Civil/Construction/Site Engineer
Who Is A Civil/Construction/Site Engineer?
Ever marvelled at the wonder that's the Eiffel Tower or looked up in awe at Sydney's Opera House? Both these structures have something in common – they were put up by civil engineers! Civil engineering is the base of all other forms of engineering. You need an electrical power plant to employ electrical engineers, and you need civil engineers to build that plant. As a civil engineer, you would not just build employment opportunities for other engineers. You would also construct skyscrapers, bridges, roads and even flyovers. You would also be part of building other public projects like dams, canals, and reservoirs.
Say a new flyover is about to be constructed in your city. Civil engineers, site engineers or construction engineers will come together to design the structure, construct it as per the design, regulation, and norms, and test the viability of the flyover as well as the land it is being built upon.
Civil engineering is a slow, painstaking and detail-oriented process. However, keep in mind that the project is being built for the betterment of your town or city. Your creations make life easier for the common folk.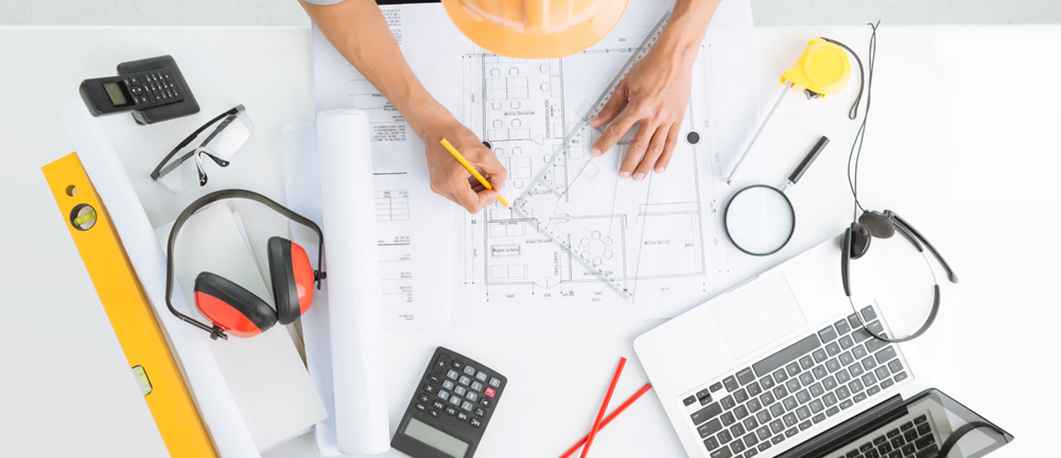 Roles & Responsibilities
Analysing the area. You need to make sure the construction place and its surrounding area are perfect to begin the work. You will visit the place or site before the work starts so you can design the structure accordingly.
Testing soils and raw materials. You need to test the raw materials that are needed to build the structure. For example, if a road is built, you have to check the thickness or strength of the concrete or tar required to build it. If you are constructing a building, the steel rods, cement quality needs to be checked by you. You also have to test the soil on which the structure will be built, to ensure that it is good enough to support the structure.
Designing the structure. After analysing the site or area where the structure will be built, you need to design the structure. For instance, if you are building a skyscraper, you need to decide how many floors the skyscraper will have. You will also have to consider building 'economic' designs based on the budget for your project.
Providing cost estimates. You need to set a budget for the structure that is going to be built. Your budget needs to be ideal for bringing the maximum output from minimum investment. For instance, you will decide how much money needs to be paid to the workers.
Offering guidance. You have to direct and guide workers during the construction process. Say a worker is using the wrong kind of cement. It is up to you to guide them on using the right one.
Managing repairs. Your job doesn't just end at construction. You will also have to look into repairs and maintenance once the structure is built.
Take the Mentoria career assessment, to find out how well-suited you are as a Civil/Construction/Site Engineer .
What Skills Will I Need To Have To Do This Job Well?
As exciting as this sounds, there are some things you'll need to learn to do the job right:
LEADERSHIP SKILLS
You will be responsible for the construction of crucial public infrastructure. So, it is important to have leadership skills so that you can instruct and direct the workers to perform their duty properly. You may be required to connect with architects regarding your project. You will also communicate with local political representatives or bureaucrats. It is also important for you to be a team player and work with your assigned team to get the job done right and in time.
DECISION-MAKING SKILLS
You need to be able to make decisions quickly and on the move. Say a particular cement option you wanted isn't available. What's the next best option? What if a particular structure needs a workaround? You need to be able to make those decisions and stick by them.
MATHEMATICAL SKILLS
You need to be good with calculations. You will have to calculate the strength of concrete to withstand the load or the percentage of steel to be used for the stability of the structure. Mathematical skills will also help you design the structures, so it is important that you know, for instance, the angle at which a steel rod has to be placed.
PROBLEM-SOLVING SKILLS
You will need to solve a variety of problems. For instance, workers may have fights amongst themselves. You should be able to solve their problems. At times, there may be a shortage of cement or other raw materials. In such cases, you should be able to figure out how to solve the issue and get more raw materials, without letting production get affected.
PLANNING SKILLS
This is, perhaps, the most important skill you need to acquire for this job. For instance, you will need to calculate the amount of shutter boards or steel rods you will need to complete a construction well before the execution. The inability to do so could hamper or halt the plan.
What Will My Workplace Look Like?
Unlike other jobs, this one requires you to be out and about. You will have to travel to the site where the project is under construction. You will have to monitor the purchase of raw materials and progress of the project. You will also travel to meet architects and suppliers and discuss the designs and material requirements. Your indoors work will involve meetings to discuss the progress of the project, and presentations to the various stakeholders.
You will also have work-related gear, such as a hard hat to protect your head at construction sites. You will work at a highly noisy, even dangerous construction site.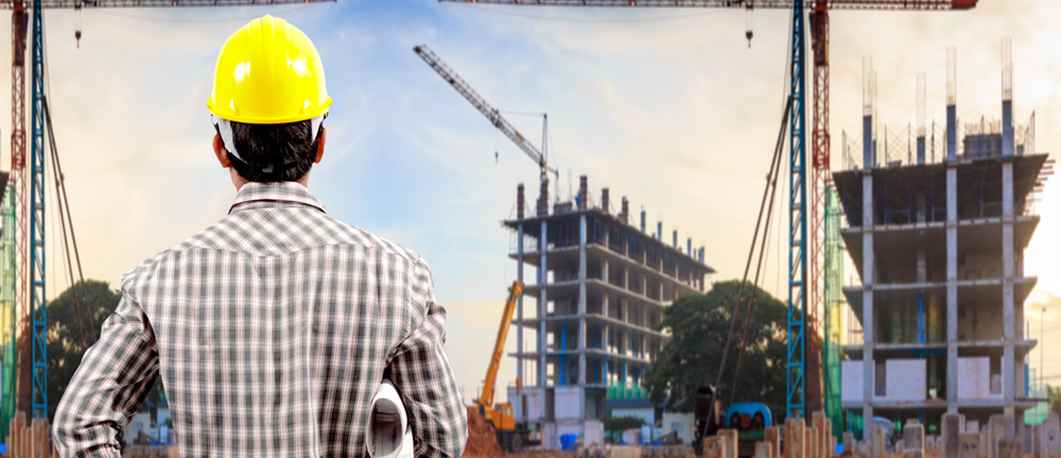 What Is My Scope For Career Growth As A Civil/Construction/Site Engineer?
You will begin your career as a civil technician. This is a junior-level designation. As a technician, you will help the senior civil engineer and manager in designing the roads or bridges. Your next level of promotion is that of a civil manager. You will coordinate with raw material suppliers, supervise work and report to the civil/construction/site engineer if a problem arises. You will be responsible for the project from start to end.
As a civil engineer, your word will be the final one on any project. You will design and approve the raw materials that are being used for the work.
Thinking of a career as a Civil/Construction/Site Engineer? Take the Mentoria assessment & talk to our career counsellors to get personalized step-by-step guidance for your future career path. 
How Much Will I Get Paid?
The exact number will depend on where you're working, your education, skill-set and internship experience.  But we can give you a general idea. A civil engineer's starting salary could be anywhere between INR 2,50,000 to INR 3,50,000 per year. An experienced civil engineer can earn up to INR 10,00,000 per year. This number could go considerably higher as you gain more experience and work on reputed projects.
Okay, I'm sold. This is amazing
5-Step Career Roadmap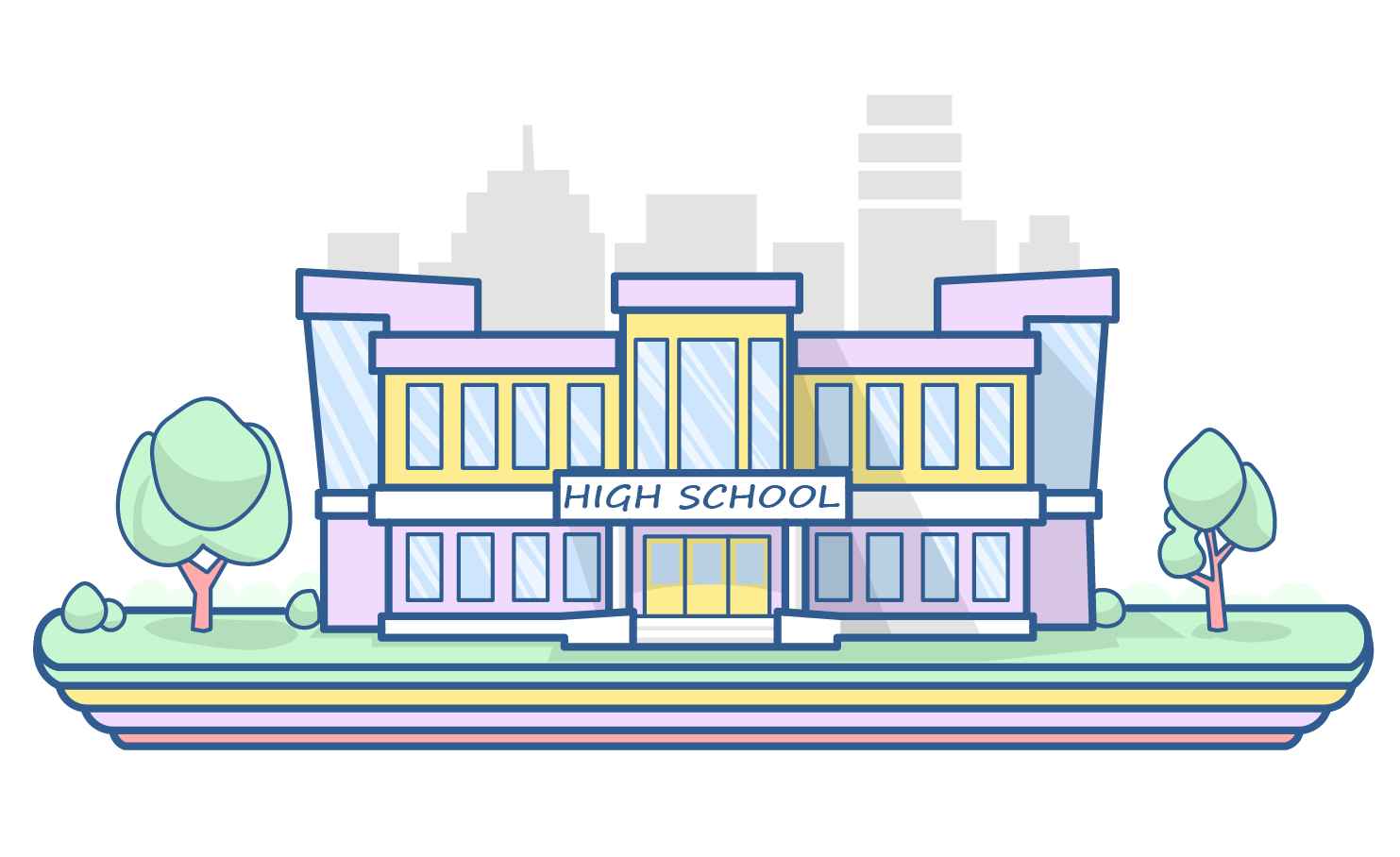 STEP 1: Class XI-XII/Junior College
You need to clear Class 12 with physics, mathematics and chemistry as your main subjects.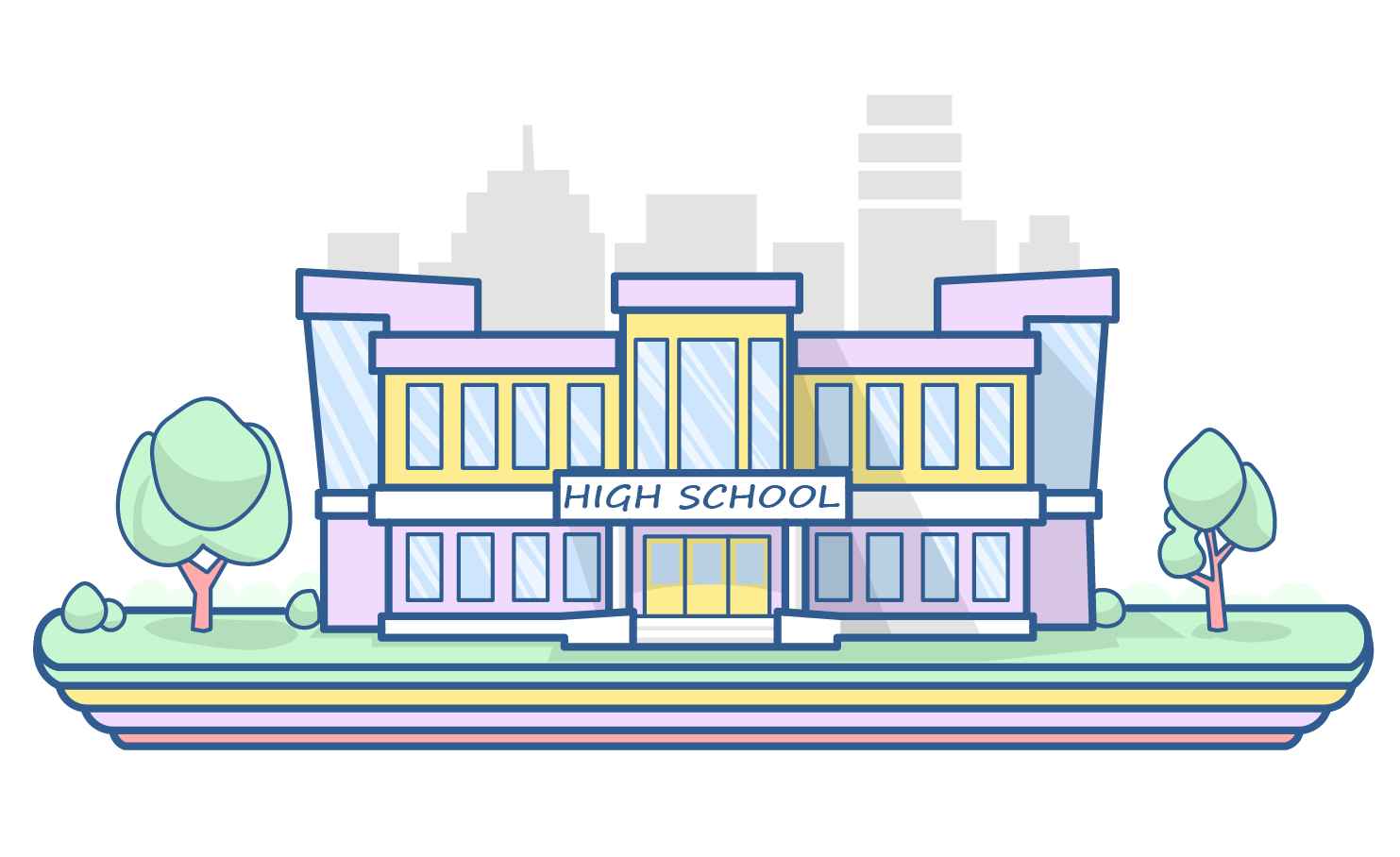 STEP 2: Entrance Exams
Give an entrance exam to get into a graduate college that teaches civil engineering. Depending on the college you want to go to, there are several exams you should prepare for. The main ones include IIT JEE (Joint Entrance Exams), MH-CET (Common Entrance Test) and AIEEE (All India Engineering Entrance Examination) for NITs, IITs and other government colleges. Several individual private colleges that offer this course also have their own entrance exams.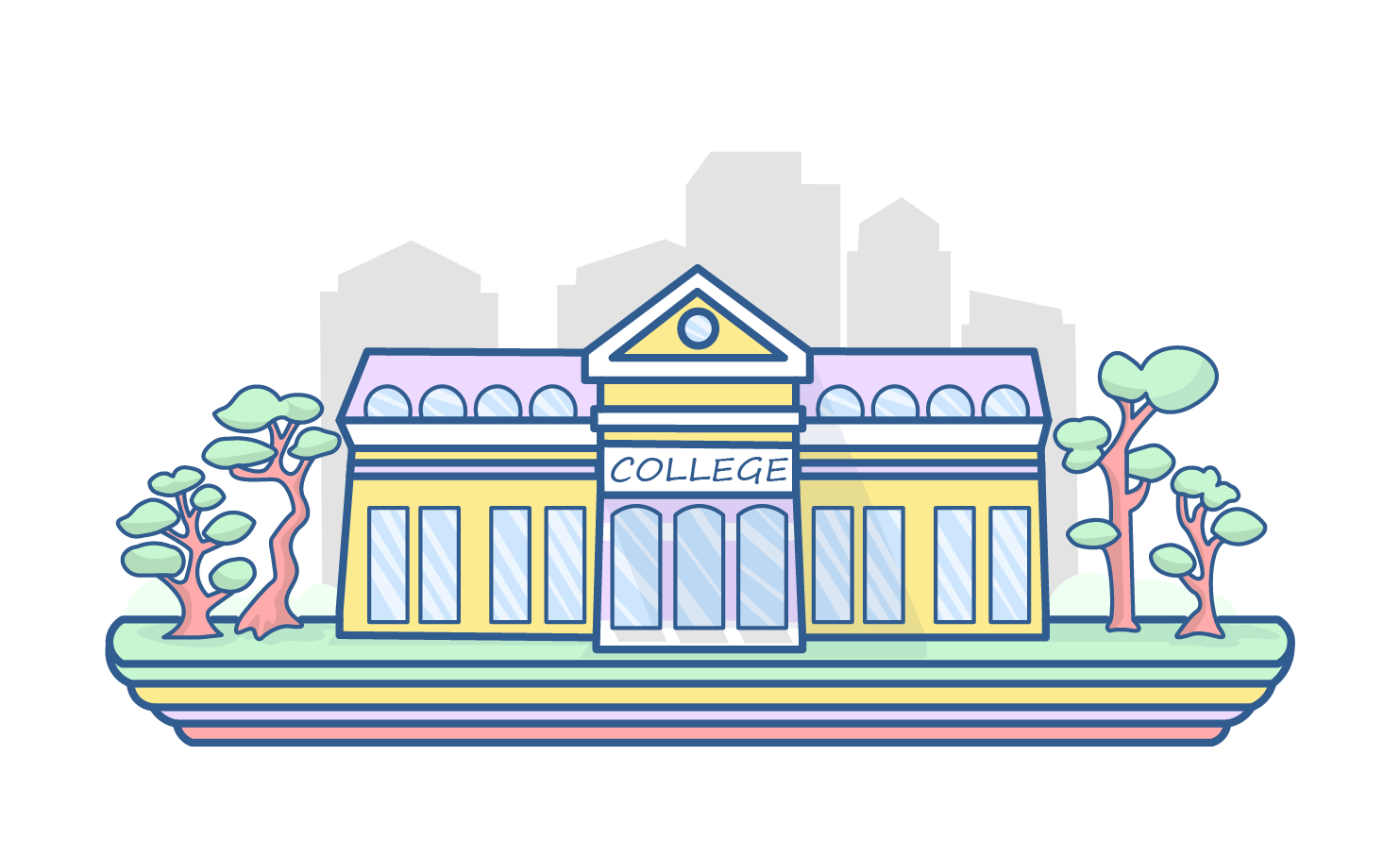 STEP 3: Graduation
Once you clear your entrance exams, you can pick a reputed college based on your score and opt for a B.E. or B.Tech in Civil Engineering. The duration of this course is around 4 years.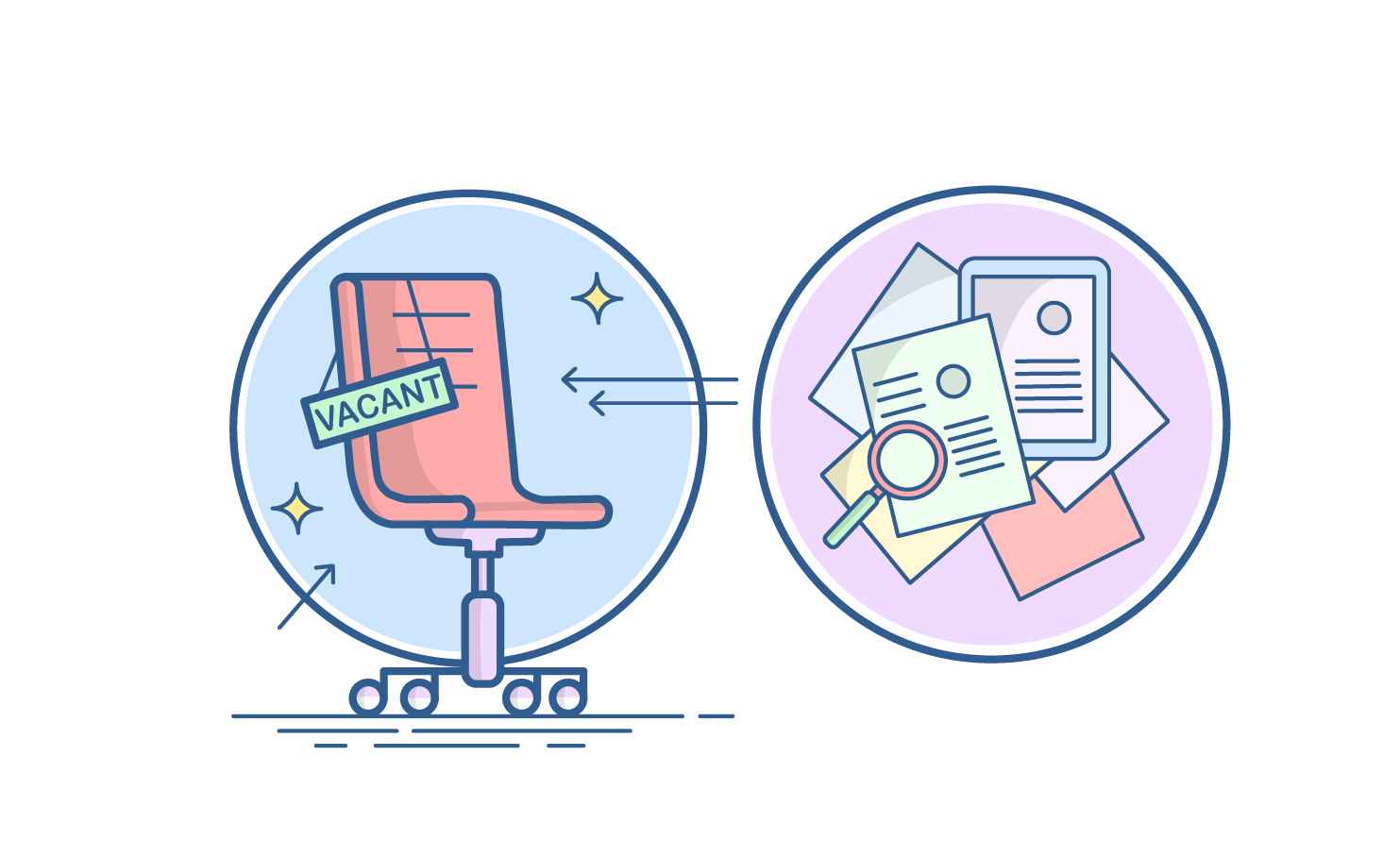 STEP 4: Land a Job
After receiving your B.Tech degree, you can work as a junior technician with a licensed civil/construction/site engineer. Govt. PSUs (Public Sector Units) like SAIL, BHEL, ISRO or even the Defence Sector are places that could hire you. Once you gain the desired experience, apply for a license. You have to take an exam for licensing. The exam is called Principles and Practice of Engineering (PE). Once you pass this exam, you can become a licensed professional engineer.
Congratulations, you are now officially a civil/construction/site engineer.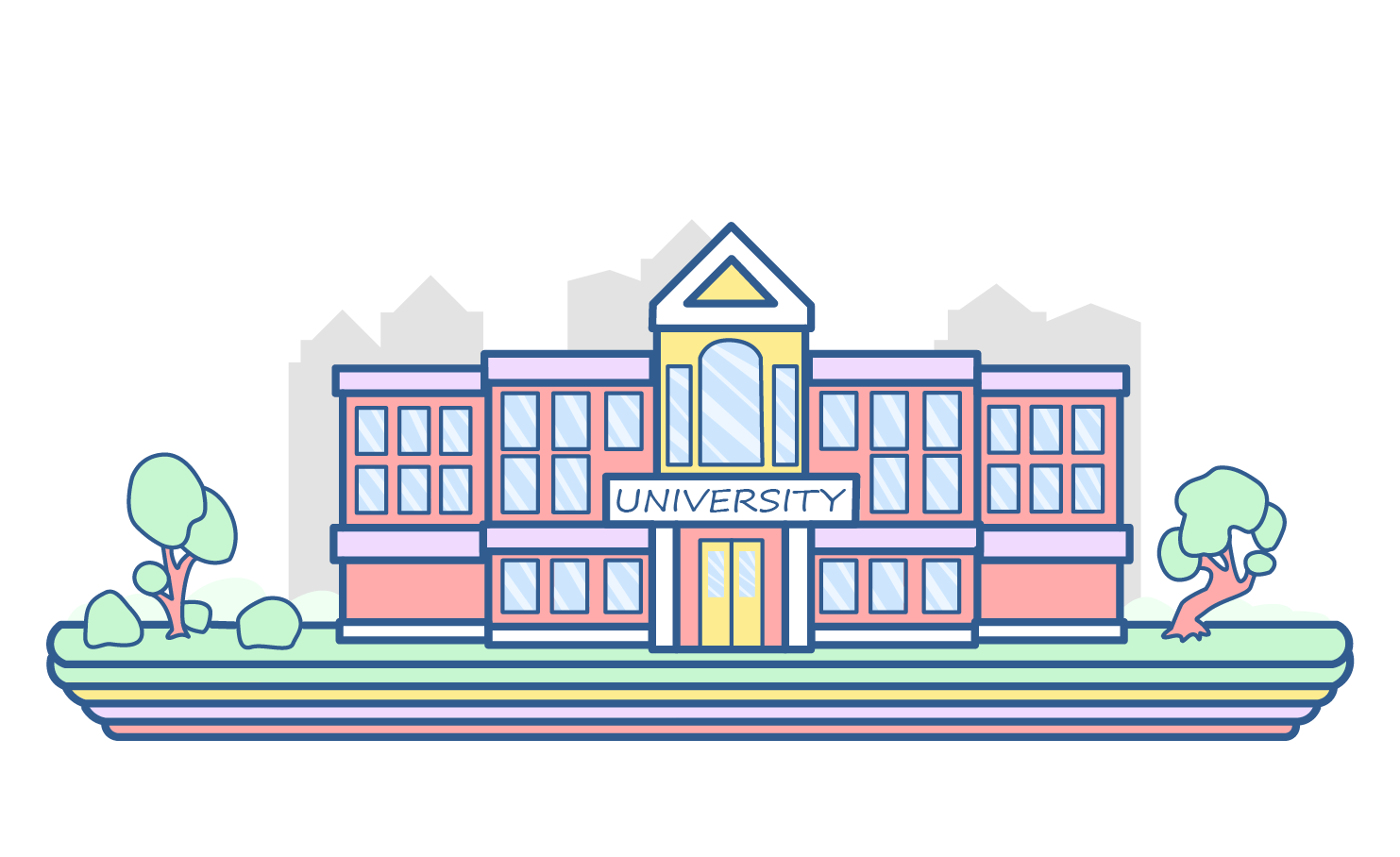 STEP 5: Postgraduation
A relevant degree helps you climb the career ladder and get a better pay. You can pursue a two-year post-graduation course in Civil/Construction/Site Engineering. On completion, you will achieve a Masters in Science (M.Sc) or Masters in Technology (M.Tech).
Sign‌ ‌Up‌ ‌for‌ ‌Mentoria‌ ‌-‌ ‌India's‌ ‌Most‌ ‌Reliable‌ ‌Career‌ ‌Discovery‌ ‌Platform‌ ‌
Mentoria‌ ‌promises‌ ‌to‌ ‌handhold‌ ‌you‌ ‌during ‌your‌ ‌career‌ ‌discovery‌ ‌journey‌ ‌-‌ ‌from‌ ‌the‌ ‌time‌ ‌you‌ ‌sign‌ ‌up‌ ‌until‌ ‌you‌ ‌get‌ ‌into‌ ‌a‌ ‌career‌ ‌you‌ ‌love.‌ ‌