Who Is A Marine Engineer?
A marine engineer manufactures ships, boats or oil rigs and handles the onboard technical department. As an engineer in this field, you will use your skills and knowledge to design, manufacture, and test small and large ships, boats, and other marine vehicles for various industries.
For example, you will be asked to come up with a model for a large international cargo ship that must be able to carry several tonnes of goods across major ports around the globe.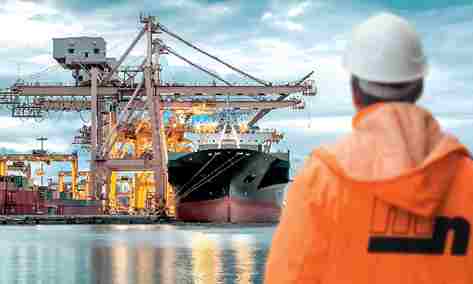 Roles & Responsibilities
Designing marine vehicles and components. You will develop new ship and ship component designs or work on improving contemporary ones. Your designs must be centred around vehicle efficiency and speed, and crew/passenger safety. This includes propulsion systems, power plants, auxiliary components, engine components, chassis & barebones, and much more.
Conducting analytical, environmental, operational, and performance studies. To further develop this design, you must conduct these tests as a feasibility study.
Developing a prototype of the design and testing it. Once you are done with the feasibility study, you will go on to develop a prototype (a first model) and check its performance parameters.
Evaluating the operation of marine equipment. A ship's performance is affected by the condition of its equipment, such as motors and electronics. Before the ship is up and running, you must test the working of these equipment and only then allow them to be installed on the ship.
Consulting with research personnel to resolve issues and develop new models. R&D engineers are key to your work. You will need their insight to understand the scientific aspects of ship engineering, solve problems, and come up with new ship designs.
Maintaining, and coordinating repairs. Your job is also to continually inspect your assigned area (engine, dock, electricals & electronics, etc.), perform maintenance tasks, and coordinate repair works.
Training other engineers and crew members. Since you are the one with the highest amount of technical expertise in the ship, you will train other engineers and crew members in the same, so that they could assist you and perform their task seamlessly.
Acting as a liaison between ship captains and shore personnel. Your role as a liaison (a relationship builder) is necessary so that travel schedules and budgets are maintained, and ships are operated safely and efficiently.
Checking, testing, and maintaining control systems. Seaworthiness of a ship depends on its control systems, including hydraulic, pneumatic, and automatic controls. This requires regular maintenance.
Take the Mentoria career assessment, to find out how well-suited you are as a Marine Engineer.
What Skills Will I Need To Have To Do This Job Well?
As exciting as this sounds, there are some things you'll need to learn to do the job right:
TECHNICAL SKILLS
You need to master the practical aspects of engineering and maintenance. You also need a sound knowledge of relevant physics concepts. A great deal of expertise in computer software such as CAD/CAM, SolidWorks, CFD/FEA, Pro/Engineering, etc. are needed to make your job easier and more productive.
PRACTICAL SKILLS
You will be dealing with a lot of equipment, and you must be able to name them, their functions and practical usage at the tip of your fingers. This requires hands-on experience in using them. You must also be skilled at quality control for engines and ship equipment.
ANALYTICAL & PROBLEM SOLVING SKILLS
A strong aptitude for problem-solving and analysis is required to do this job efficiently. Since you will be onboard a ship for most of your career, you must be quick at diagnosing and troubleshooting problems to avert potential mid-sea disasters.
What Will My Workplace Look Like?
Your work life as a marine engineer will depend on where you work, what role you have, and the scale of your job.
Your work-setting can be a factory, an office, or a ship (Merchant, cruise, boats, Navy, etc.). However, you will find yourself mostly onboard ships as they require long-term testing and maintenance. You will be travelling from shore to shore most of the time.
Your employer can be the Indian Navy, Merchant Navy, a private cruise company, a fishing company, a marine research establishment, and many others.
Working in the Navy, however, is an entirely different ball game. Your work setting will mostly be submarines and warships.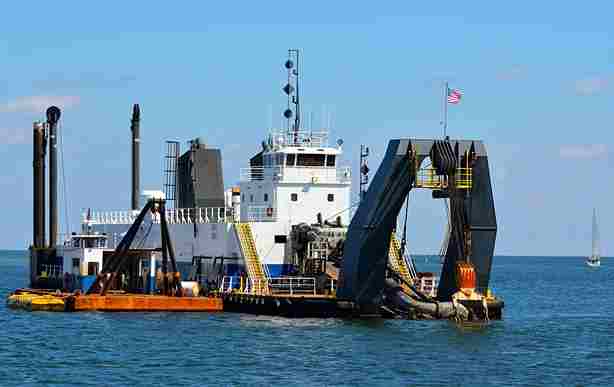 What Is My Scope For Career Growth As A Marine Engineer?
As a marine engineer, in general, you will begin your career as a junior engineer, also called Fifth Engineer. You will be assisting a senior engineer. As you gain experience, you will be promoted to the rank of Fourth Engineer or an electric officer, based on your domain of expertise. Both these are of the same ranks.
However, things may differ depending on the workplace. For example, you might be working as a junior systems or weapons engineer in the Navy, or a maintenance and testing engineer in the Merchant Navy. You get further promotions as a Third Engineer, a Second Engineer, and a Chief Engineer as you gain experience.
Thinking of a career as a Marine Engineer? Take the Mentoria assessment & talk to our career counsellors to get personalized step-by-step guidance for your future career path. 
How Much Will I Get Paid?
The exact number will depend on where you're working, your education, skill set, and internship experience. But we can give you a general idea.
A marine engineer in India earns INR 4,20,000 per annum to INR 9,00,000 per annum (entry-level) to Rs. 60,00,000 per annum (Chief engineer).
Okay, I'm sold. This is amazing.
6-Step Career Roadmap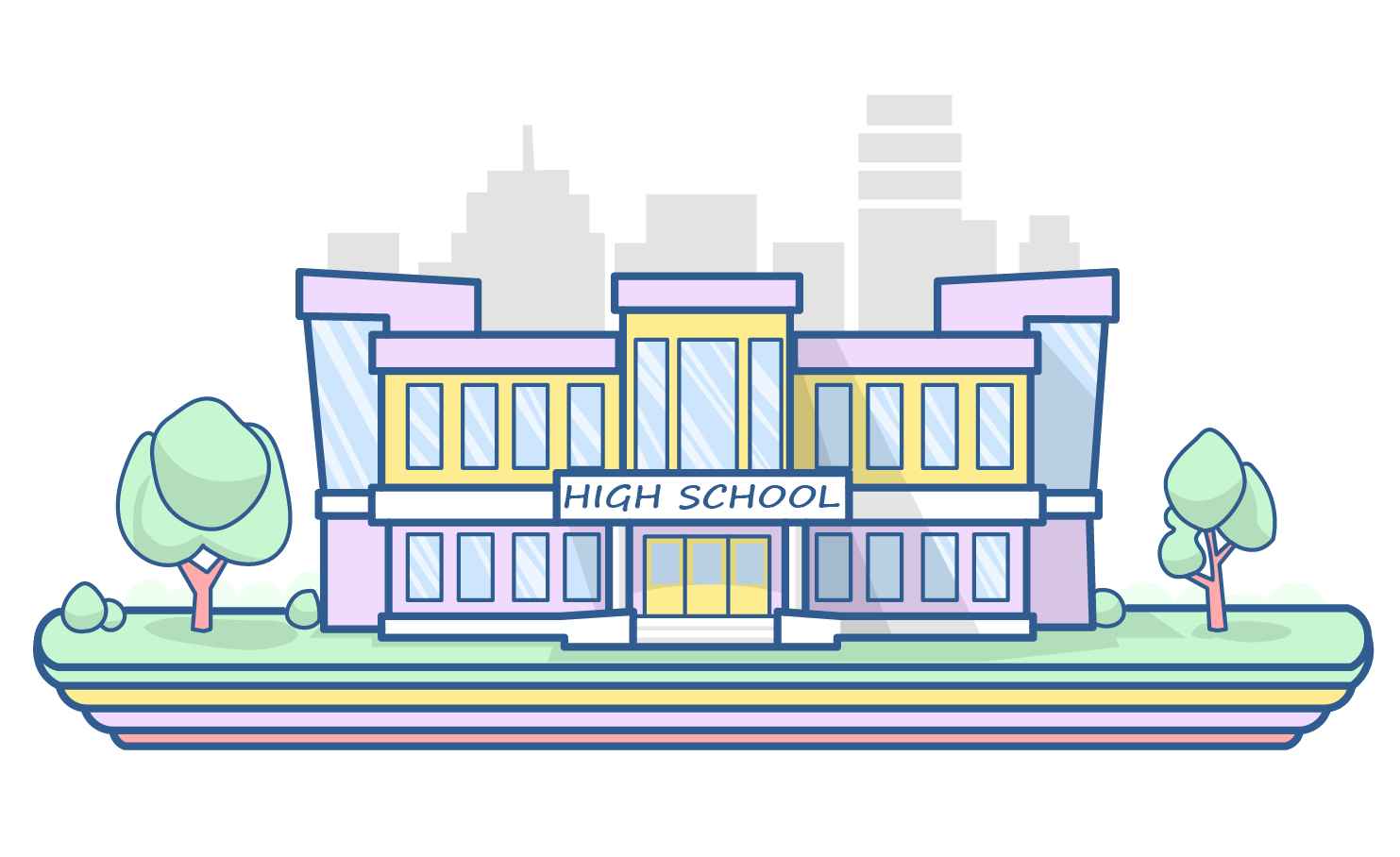 STEP 1: Class XI-XII/Junior College
Take up Physics, Chemistry, and Mathematics and pass with more than 60% aggregate marks.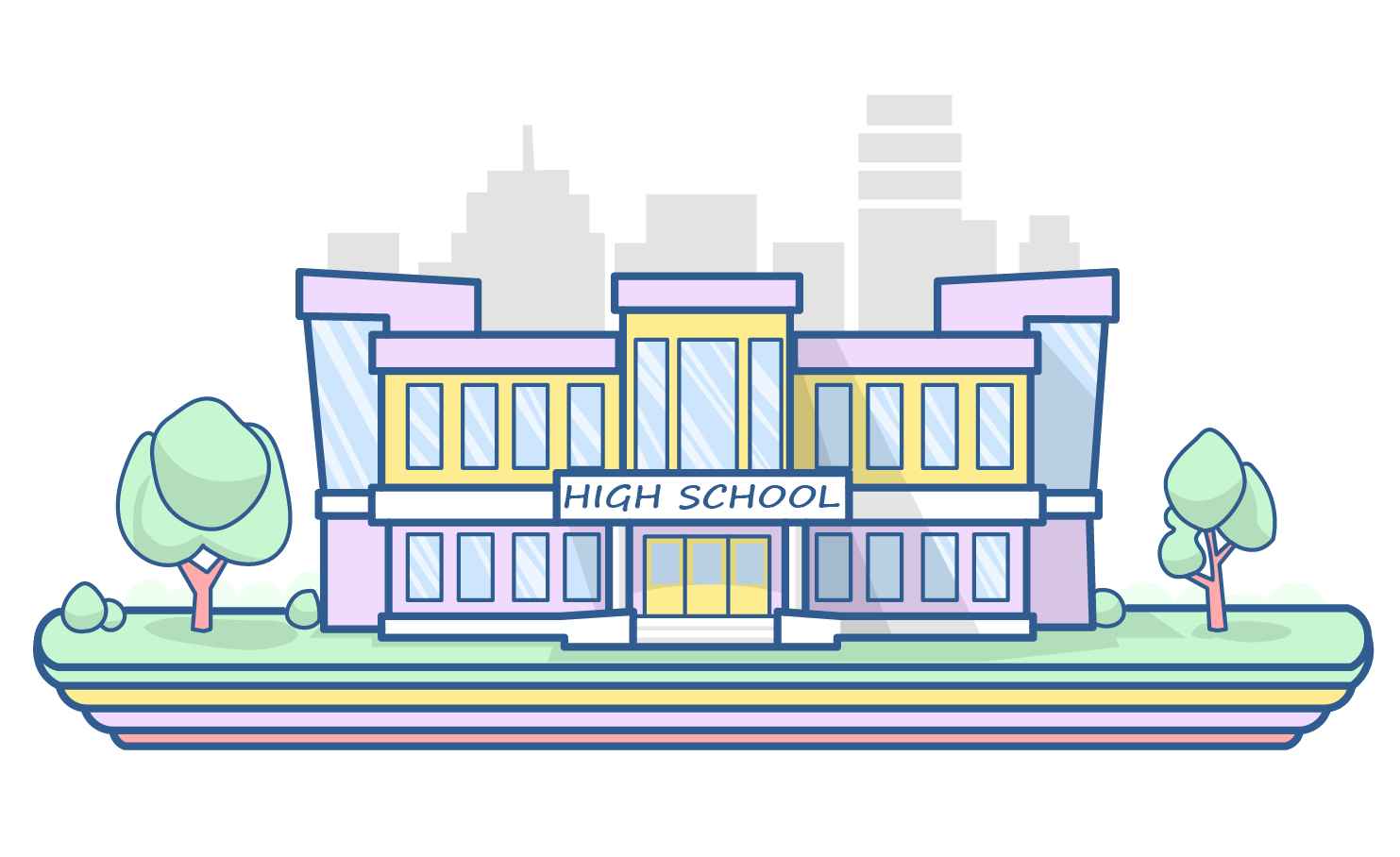 STEP 2: Entrance Exams
Marine colleges in India are based in major ports, such as Visakhapatnam, Mumbai, and Kolkata. These offer the best colleges. Since Marine Engineering is a Bachelors of Technology course, you can either write individual college entrance examinations, or IIT-JEE and AIEEE.
If not commercial, you can apply in the Navy in the technical division.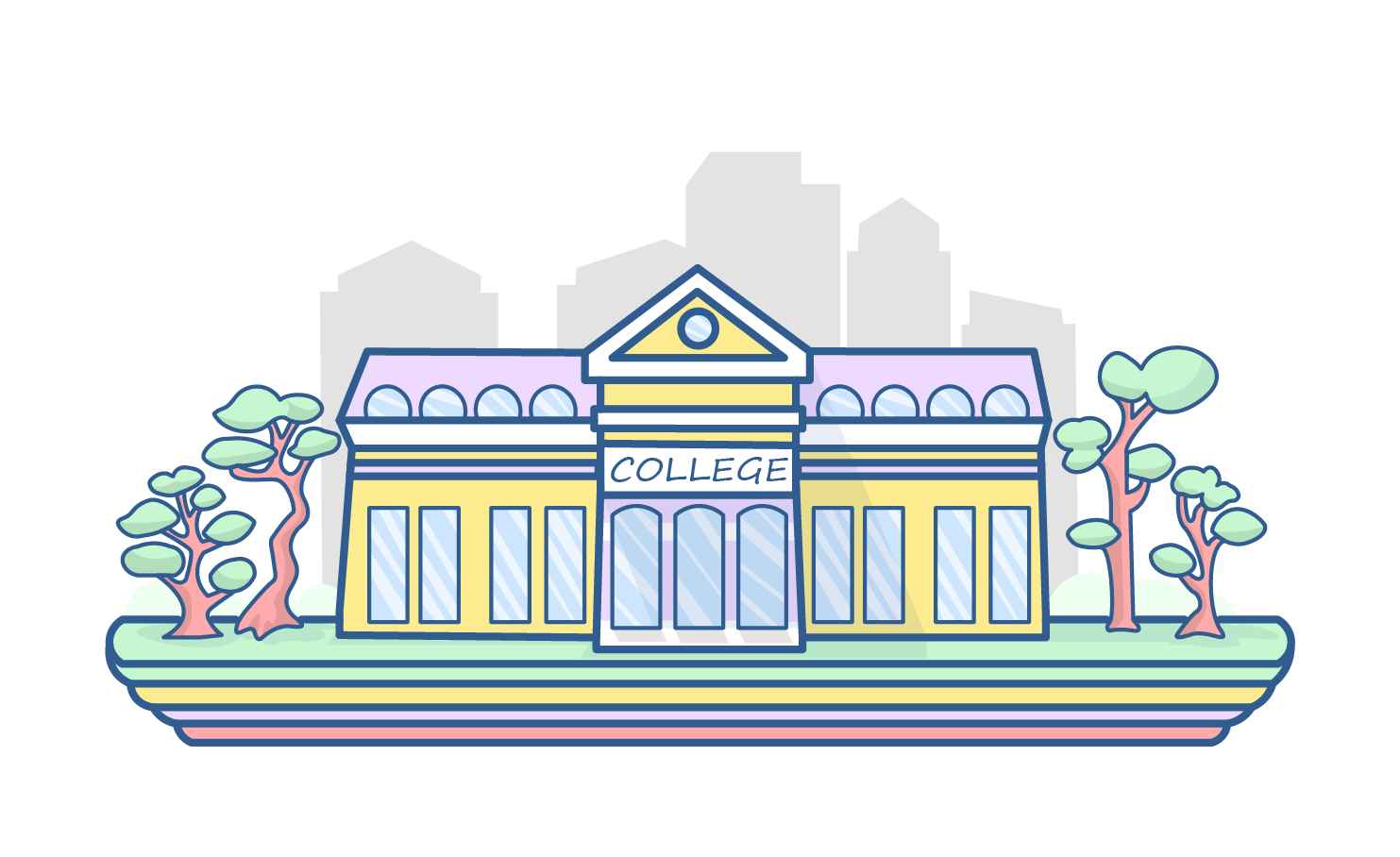 STEP 3: Graduate Degree
If you get admitted directly into Marine Engineering course in B.Tech., well and good. If not, you can always take up Mechanical Engineering (ME) or Electronics and Electrical Engineering (EEE or ECE) or other relevant engineering courses. During your under graduation, make sure you acquire all the necessary skills in your mechanical engineering and electronics subjects.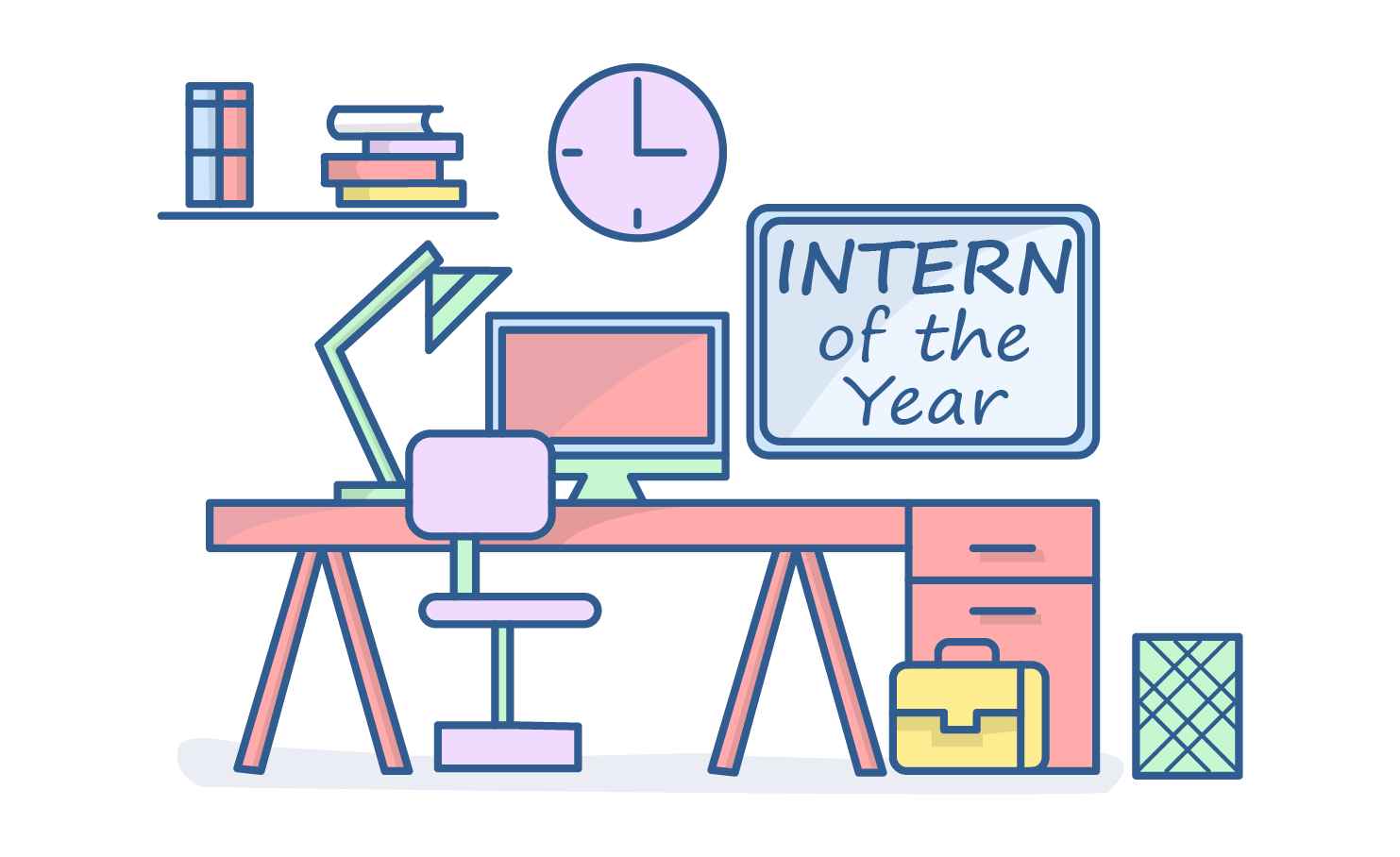 STEP 4: Internship
You can take up a relevant internship with companies such as Larsen & Toubro or Shipbuilding Corporation of India (Visakhapatnam).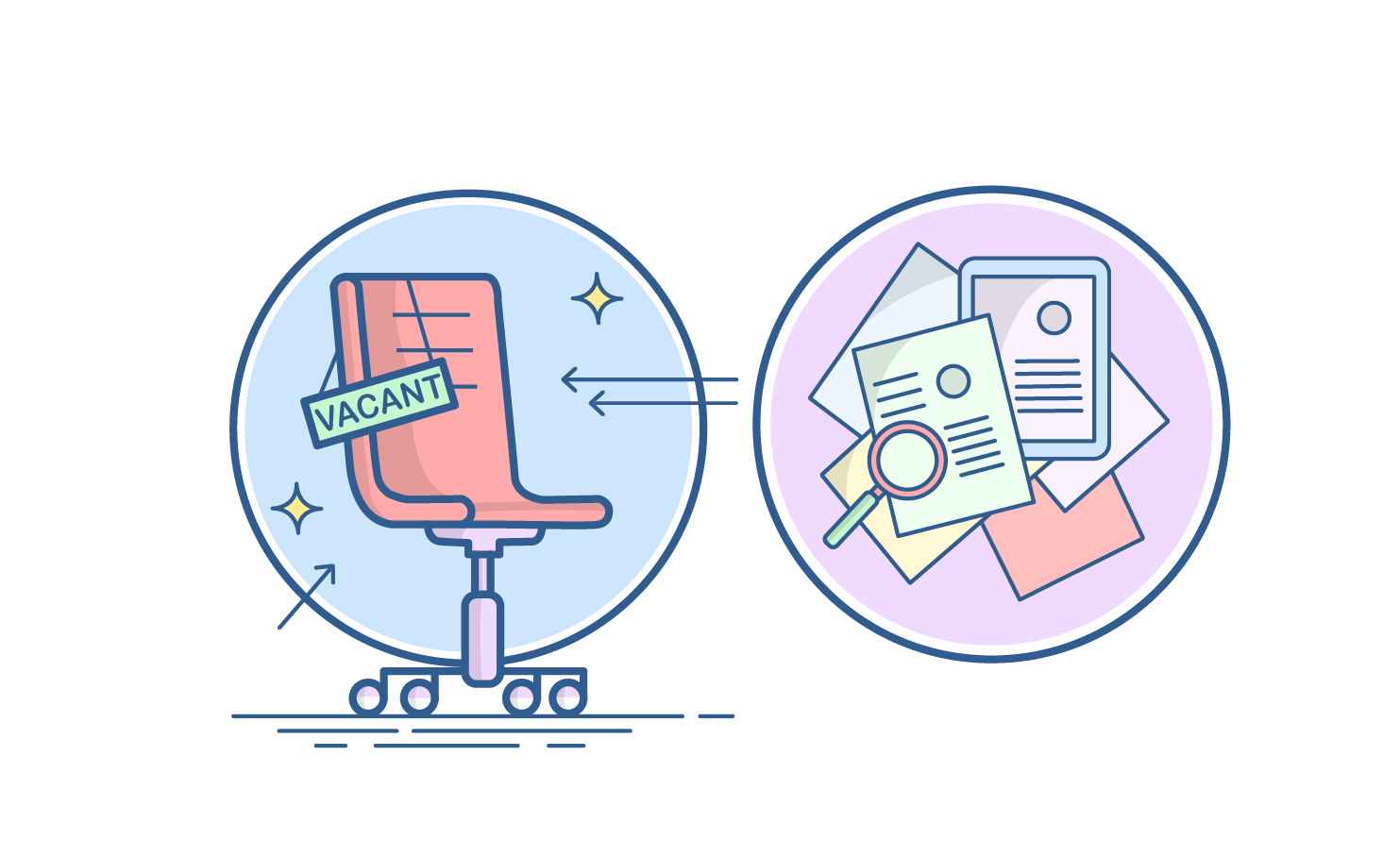 STEP 5: Land a Job
Now that you have graduated with a relevant degree and gained an enviable set of skills via your internship, you are ready for an adventurous and handsomely paid job!
Congratulations, you are now officially a Marine Engineer!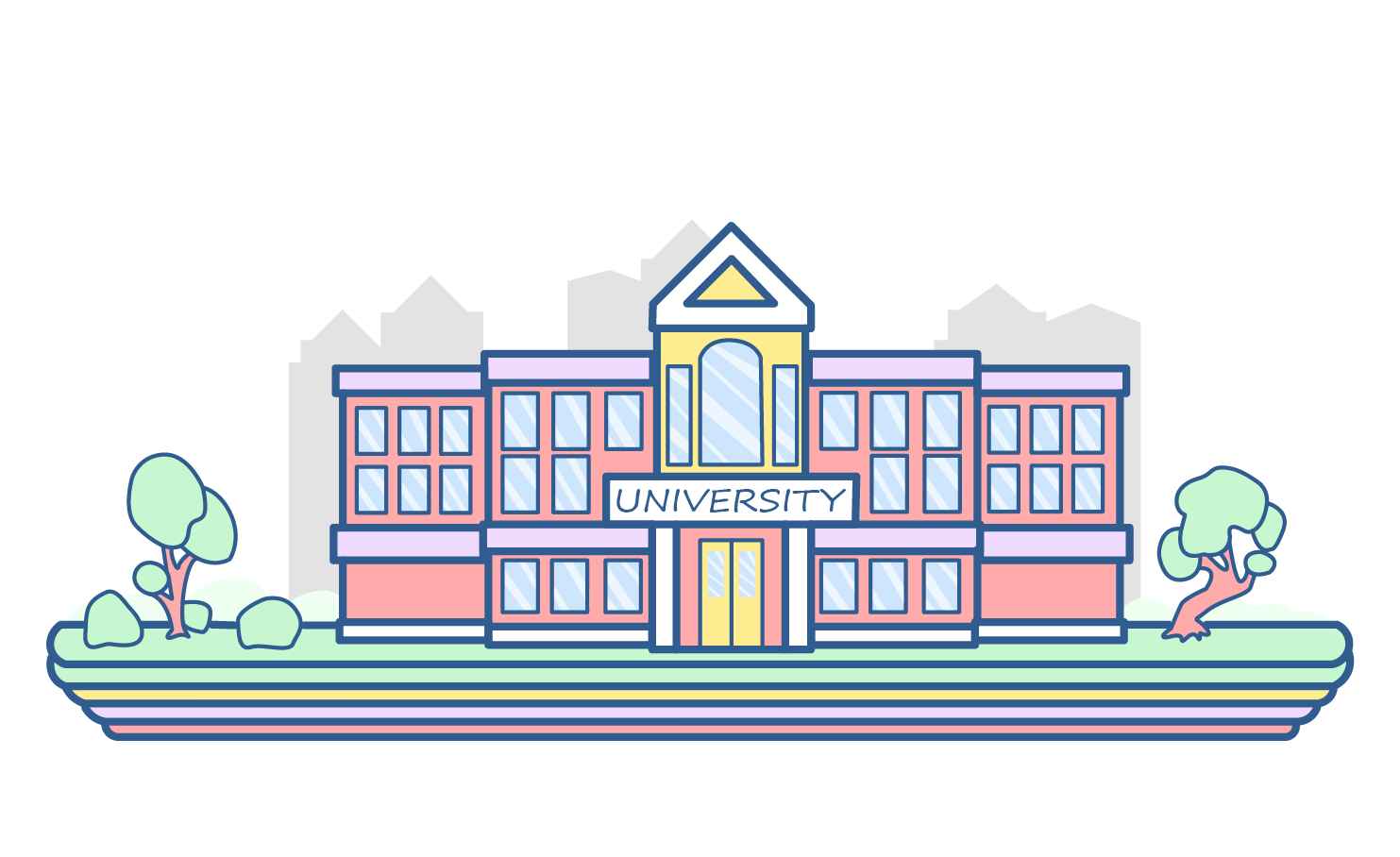 STEP 6: Postgraduate Degree
If you want more challenging jobs within marine engineering, such as an engineer with the Indian Navy, or if you think you aren't ready to become a ship engineer yet, you can take up a marine engineering course in Masters of Technology (M.Tech.).
Sign‌ ‌Up‌ ‌for‌ ‌Mentoria‌ ‌-‌ ‌India's‌ ‌Most‌ ‌Reliable‌ ‌Career‌ ‌Discovery‌ ‌Platform‌ ‌
Mentoria‌ ‌promises‌ ‌to‌ ‌handhold‌ ‌you‌ ‌during ‌your‌ ‌career‌ ‌discovery‌ ‌journey‌ ‌-‌ ‌from‌ ‌the‌ ‌time‌ ‌you‌ ‌sign‌ ‌up‌ ‌until‌ ‌you‌ ‌get‌ ‌into‌ ‌a‌ ‌career‌ ‌you‌ ‌love.‌ ‌