Who Is An Advertising Account Manager?
If you love the world of brands, products and services and think you have amazing ideas to help promote them, you should seriously consider a job in advertising!
An advertising account manager plans and puts into action the promotional campaigns of brands or organisations. Think about all the Cadbury Celebrations ads you see around you during Diwali. You might see a TV ad, a digital promotion, a newspaper or magazine ad, or even a billboard. You might even hear about contests revolving around the brand. All of this is a part of an elaborate plan that begins with the main idea. This entire process of planning and execution is known as a promotional campaign.
As an advertising executive, your job is to work on different aspects of the campaign. It could be ideating, strategising or executing. Each step includes a whole lot of work as well. You would work with art directors, copywriters, and the sales, client servicing and finance teams. Art directors decide the visual elements while copywriters write all the text used in ads and other publicity material. Sales executives, as the name suggests, are in charge of the sales of an organisation's products and services. The client servicing team is the link between the agency's creative department and its clients.
Sounds interesting so far? Let's get to know the world of advertising!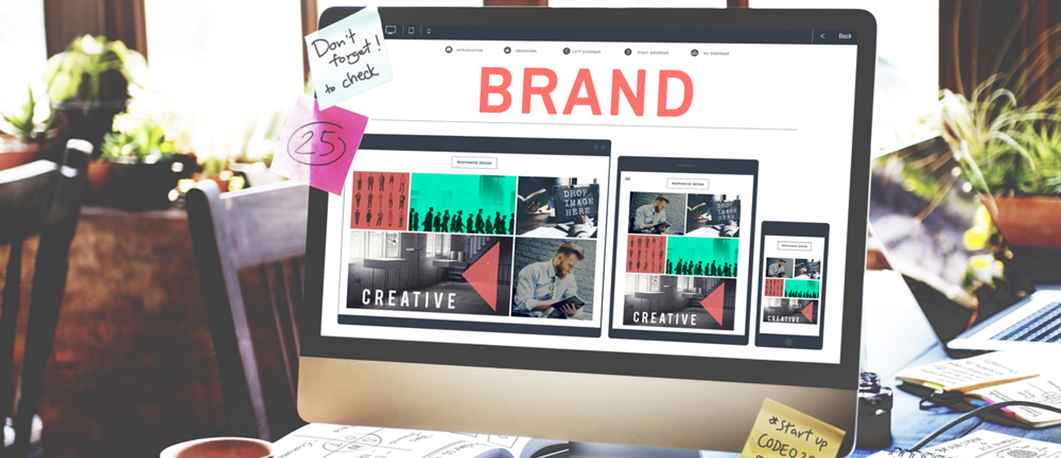 Roles & Responsibilities
Conducting market research. Once you get a brief from the client, your first step is to gather as much information as you can about your consumer's needs, habits and preferences.
Focusing on the brand image. You need to know what customers think about your brand, understand their general impression and create your ad campaign. For example, do people think the Macbook is better than a typical laptop? Or do they buy it for social value?
Presenting campaign ideas to senior management or clients. Your research and the brand image will help you come up with ideas to promote the brand on various media. It is important for you to share these ideas with your senior management and clients, and get their feedback before you execute the campaign.
Suggesting ideas, creating storyboards (rough layout of how exactly an ad will be shot), approving copy (the written content) and setting budgets for ad campaigns. You may think that a certain A-list celebrity would be the perfect brand ambassador for your product, but your client's budget cannot afford it. This is when you will have to think of alternate ways to sell the product within the client's advertising budget.
Arranging for the casting and shooting of commercials, voiceovers or events. It is up to you to figure out all the details, right from deciding the location to casting the actors to making sure everyone arrives on time and follows the schedule as planned. Every minute you spend on shooting costs the company. So coordinating with various teams and ensuring that the shoot is completed on time is crucial.
Staying in touch with other departments for selecting the right advertising media, products to be advertised, and more. Should your ad go up on a billboard or just be promoted online? Once you have a promotion plan in place, you will have to coordinate with various media buyers to help your ad reach the right people. Media buyers help you buy spaces for your ads, in print as well as digital media.
Measuring the effectiveness of an ad or campaign. Did your ad reach the right audiences? Did sales increase? Was there an increase in the number of downloads of your app, or visitors on your website? Has there been an increase in awareness about your brand? Answering these questions will help you understand if your campaign had the desired effect.
Selecting agencies and experts to work with, approving plans and discussing various advertising contracts. Experts could include anyone from cinematographers or stylists to graphic designers or bloggers. You also need to make sure their contracts are in place.
Discussing the pricing strategy. You will have to decide how much you want to charge the client for your services, keeping the entire team's contribution in mind. You will also have to help the client arrive at the best pricing strategy for promoting their products or services.
Take the Mentoria career assessment, to find out how well-suited you are as an Advertising Executive.
What Skills Will I Need To Have To Do This Job Well?
This is all very exciting, but here are some things you'll need to learn to do the job right
COMMUNICATION SKILLS
If you want to decide how an organisation communicates with its audience, you need to have fantastic communications skills. You must be able to discuss your ideas and plans with your team so there is no scope for misunderstandings.
CREATIVITY
You should be creative enough to come up with out-of-the-box ideas and fresh concepts. You need to be able to write well, express better and design amazing campaigns.
ANALYTICAL SKILLS
As an advertising executive, you should be able to study and understand industry trends including consumer trends, promotional patterns, etc. You will also work with different types of media and should be able to leverage these for your work.
ORGANISATIONAL SKILLS
In this industry, you need to be able to function well with people. You have to take tough decisions, sort stressful situations and efficiently supervise teams. You need to remember that this career encourages you to combine creative as well as business skills. Good organisational skills will help you tackle challenges, meet deadlines and keep your team happy.
What Will My Workplace Look Like?
Your work life as an advertising account manager will involve long work hours and frequent travelling. However, this also means you will get to meet people from all backgrounds and industries.
This career is very deadline-driven. Work is always hectic and even stressful at times. Whether you are working in an agency or a particular industry, the (work) life and times of an advertising executive are always demanding.
As an advertising account manager, you will mostly work out of an office. All your brainstorming and planning happens here in meetings. Depending on your role, you may have to step out for meetings and video or print shoots. You may even have to go on-ground for supervising primary research to collect consumer responses.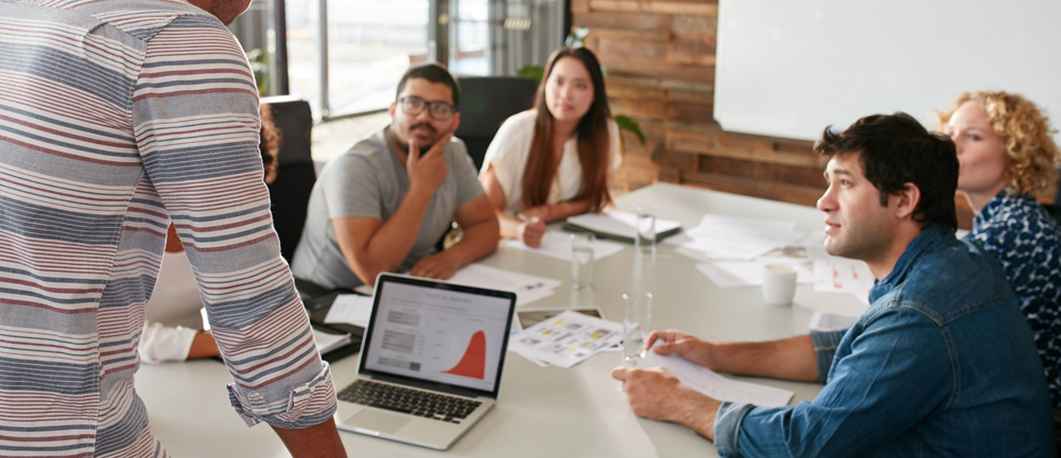 What Is My Scope For Career Growth As An Advertising Account Manager?
If you work in an ad agency, you will get to put together campaigns for your clients. If you are in a media firm or an organisation that relies a lot on advertising, you will work more with the sales team for ideas and development.
You will also get to work with the finance department over budgets and cost estimates. This will help you get great insights into the diverse workings of an organisation.
Once you climb the corporate ladder; you could become an advertising manager. It is a relatively senior position. Those working as advertising specialists or in similar profiles go on to achieve this position.
Most organisations fill senior positions from within. This means that rather than being hired as advertising managers, people are promoted to the post. Usually, sales representatives, public relations experts and other such people also qualify for this promotion.
Thinking of a career as an Advertising Executive? Take the Mentoria assessment & talk to our career counsellors to get personalized step-by-step guidance for your future career path. 
How Much Will I Get Paid?
The exact number will depend on where you're working, your education, skill-set and internship experience.  But we can give you a general idea.
Like most marketing and advertising profiles, the pay scale for an advertising executive is also very volatile. It can be anywhere between INR 2,85,000 and INR 17,00,000! If you're good at coming up with successful campaigns and know how to juggle deadlines, you could make it to the top much faster!
Okay, I'm sold. This is amazing
5-Step Career Roadmap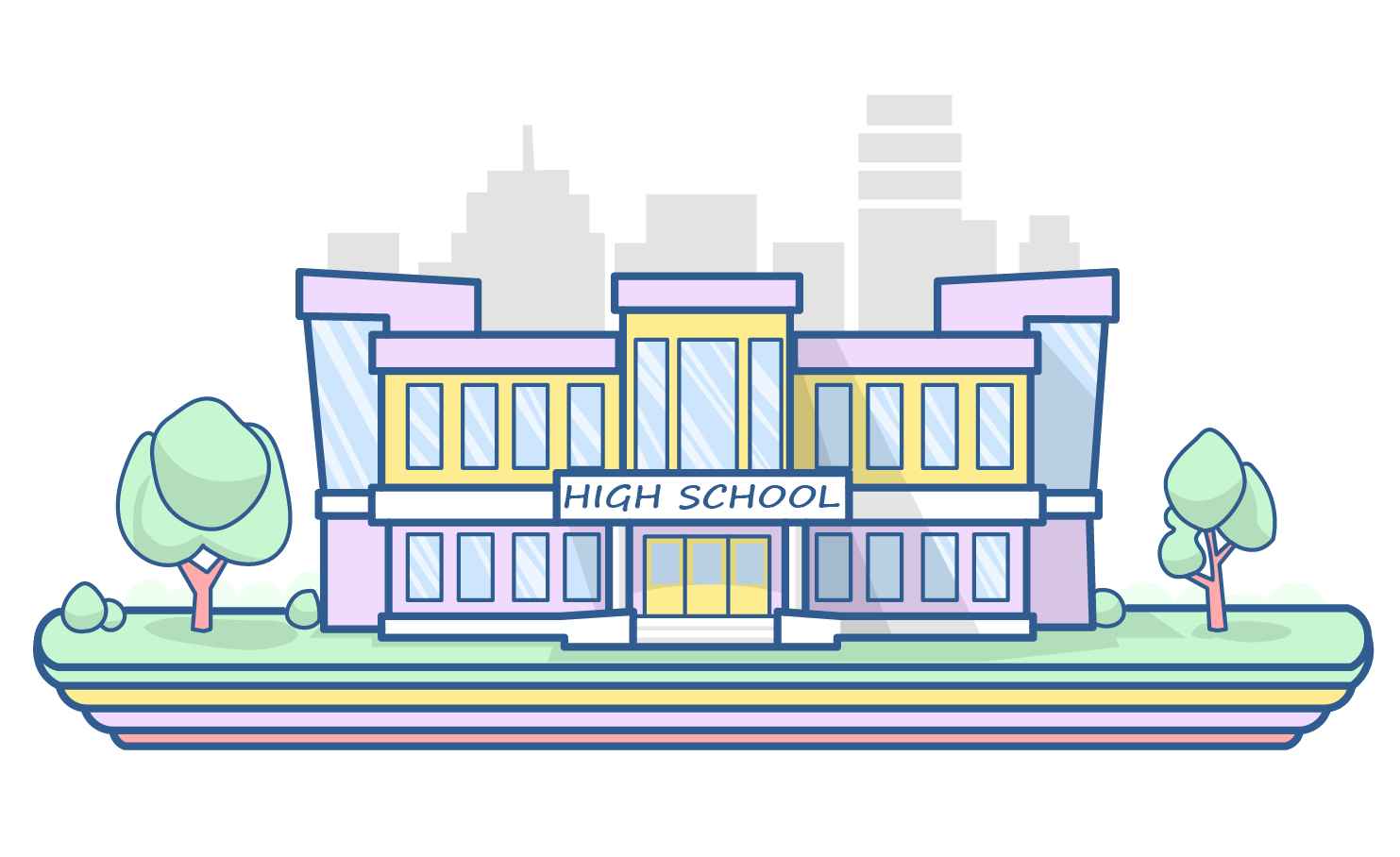 STEP 1: Class XI-XII/Junior College
Go to high school or junior college, where you can focus on subjects like English. You can develop your personal skills alongside by being a part of activities and events. You can even sign up for your college's advertising society, participate in advertising and marketing activities and become a member of the marketing or PR departments of your college festival.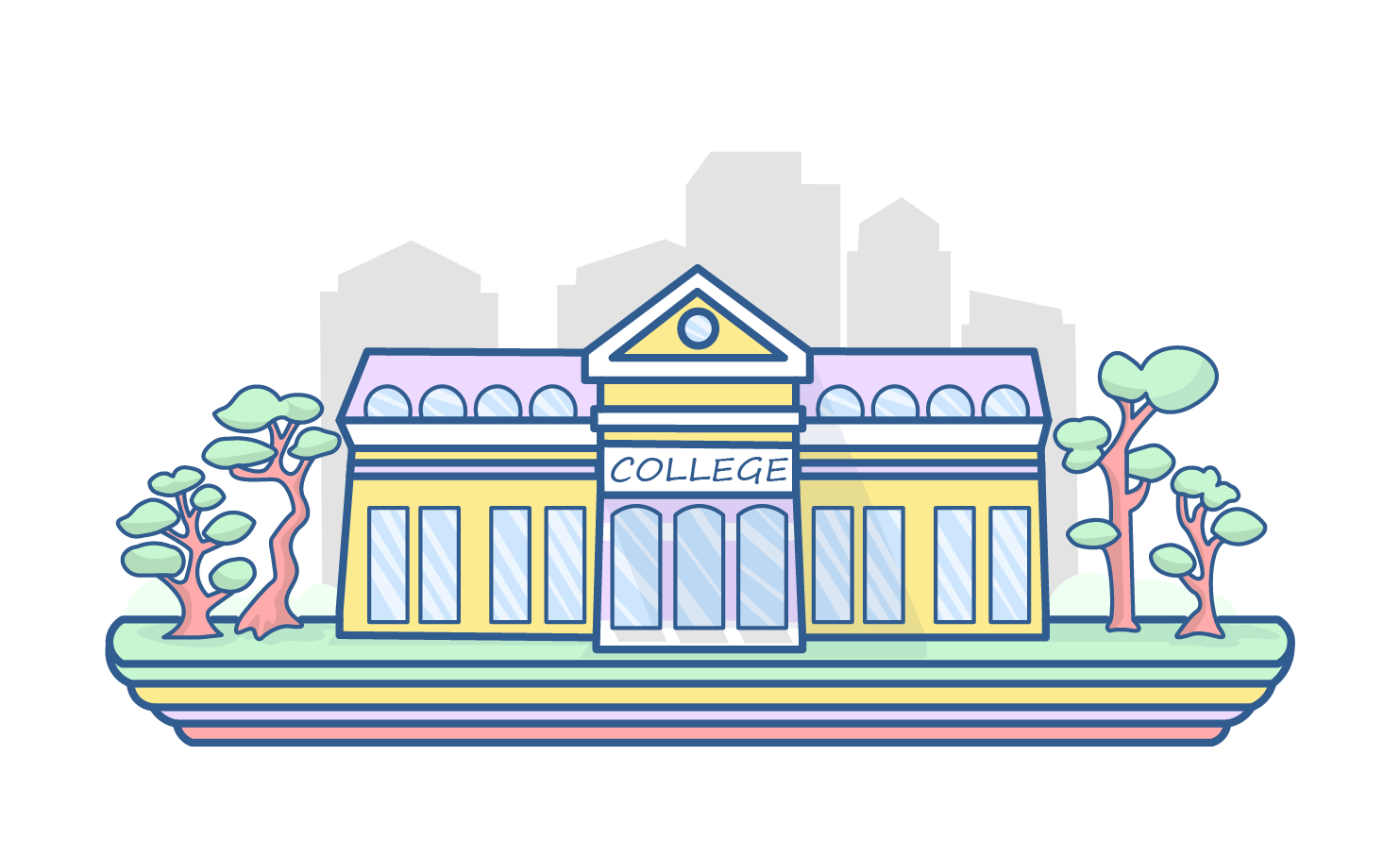 STEP 2: Graduation
If you are sure you want to work in advertising, a bachelor's degree in advertising, journalism, marketing or a similar field is highly recommended. You can pursue courses like Bachelor of Mass Media (BMM), Bachelor of Arts in Advertising or Bachelor of Advertising and Digital Marketing.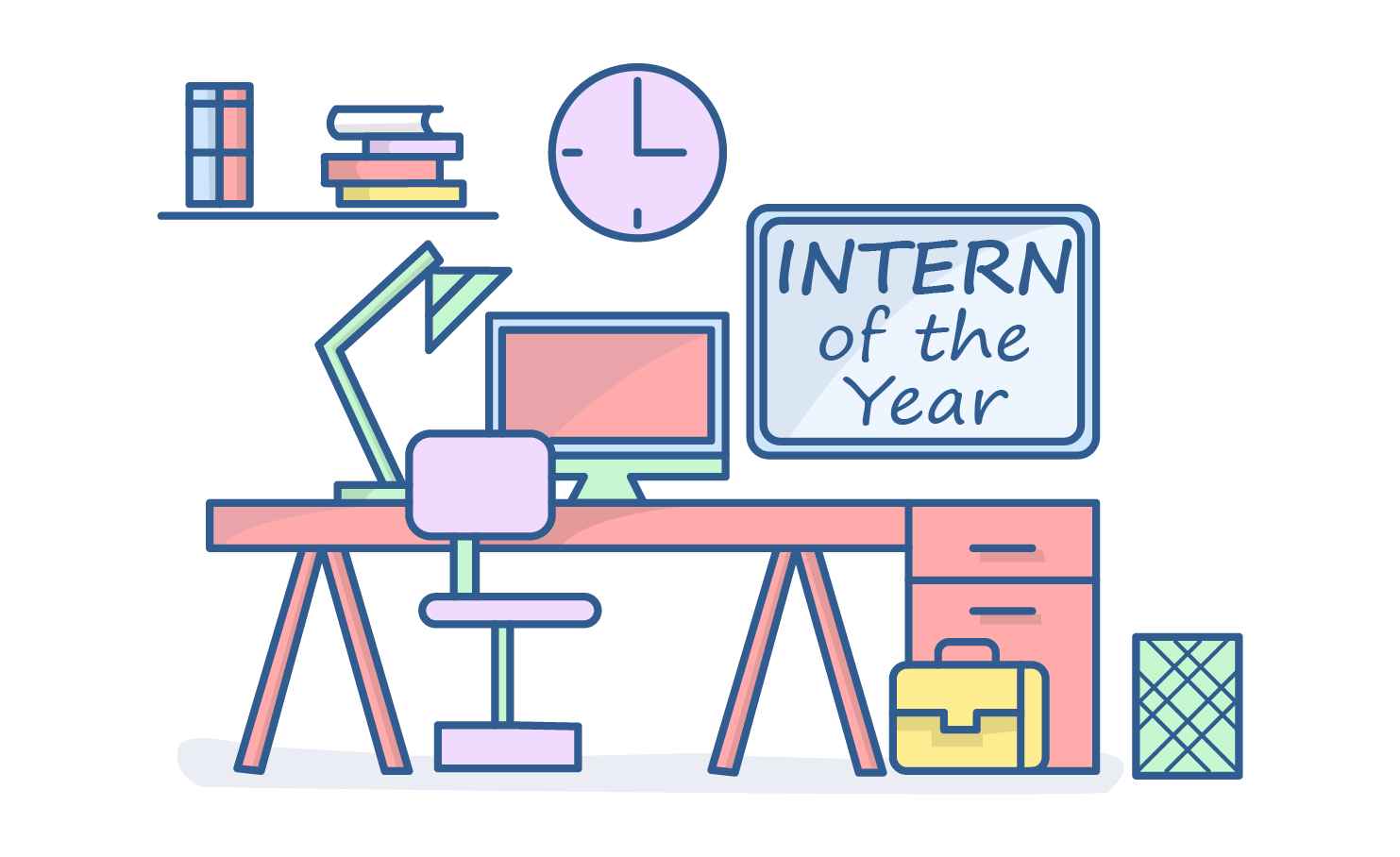 STEP 3: Internship
Get an internship in advertising agencies or in-house advertising departments in big organisations while you're completing your graduation. It will help you get a good idea about the overall work profile. It will also help you learn about the day-to-day workings of the industry. You will make good business contacts and probably get a chance to secure a job in the long run.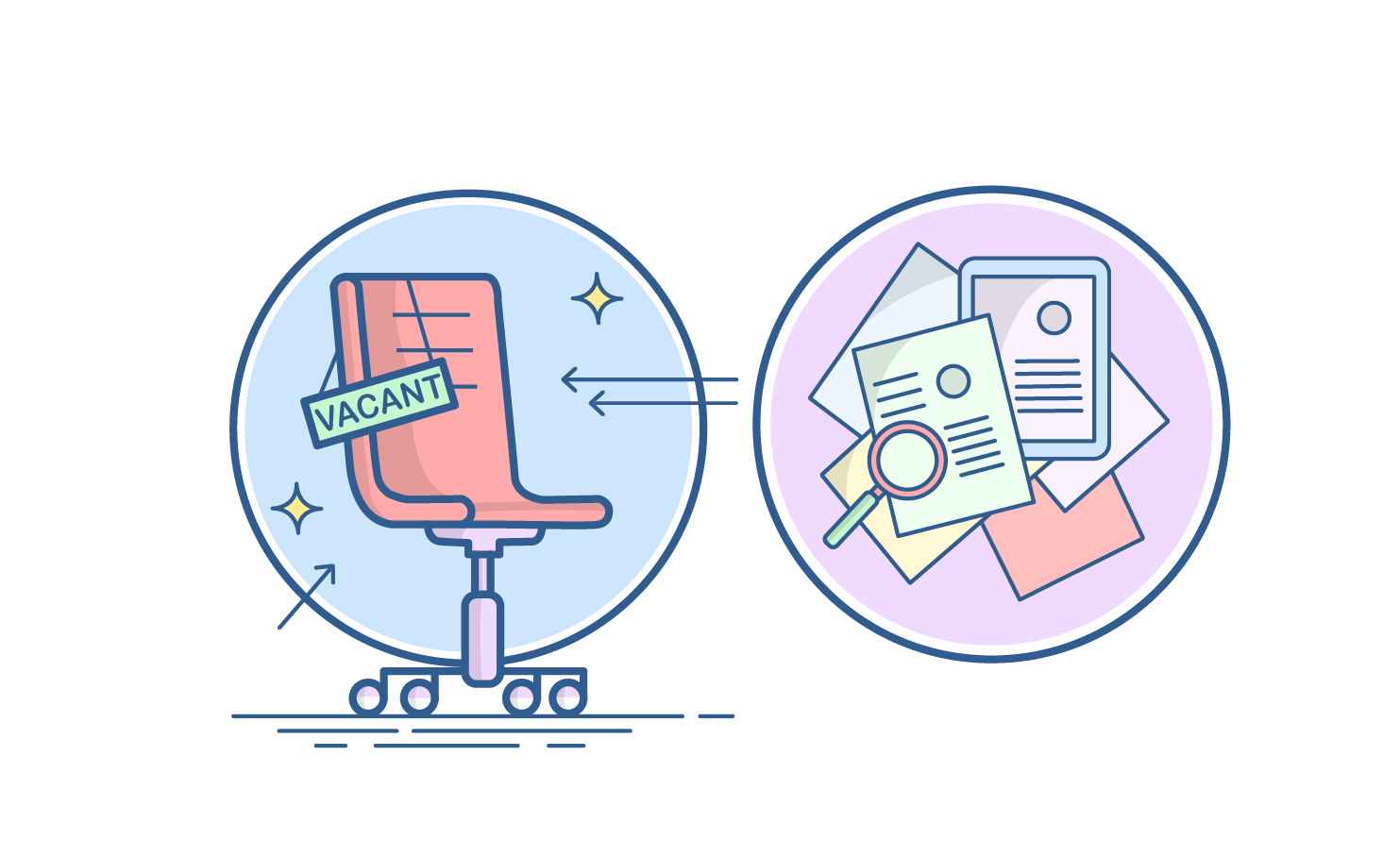 STEP 4: Land a Job
Most advertising account managers work at ad agencies or large corporations in the marketing or advertising department. You could secure a junior advertising executive position and move on to more senior roles as you gain experience. Congratulations, you are now officially an advertising executive!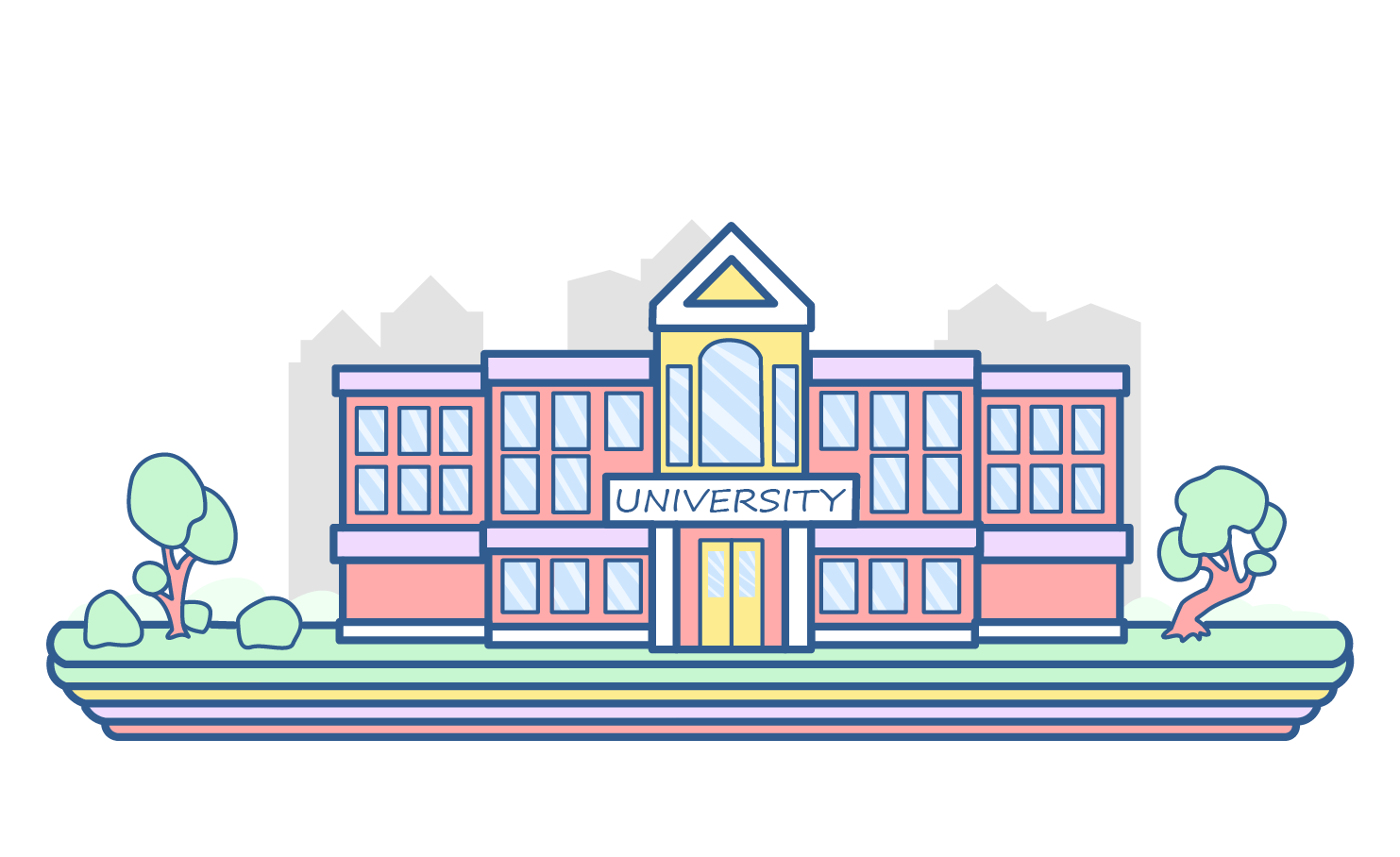 STEP 5: Post-graduation
You can pursue a post-graduate Diploma in Advertising, Marketing or Communication or an MBA in Branding and Advertising. A relevant degree helps you acquire more in-depth and updated knowledge. You may have good experience and great skills but added qualifications always help. These also help if you have graduated in a different field and are now looking to switch to advertising.
Sign‌ ‌Up‌ ‌for‌ ‌Mentoria‌ ‌-‌ ‌India's‌ ‌Most‌ ‌Reliable‌ ‌Career‌ ‌Discovery‌ ‌Platform‌ ‌
Mentoria‌ ‌promises‌ ‌to‌ ‌handhold‌ ‌you‌ ‌during ‌your‌ ‌career‌ ‌discovery‌ ‌journey‌ ‌-‌ ‌from‌ ‌the‌ ‌time‌ ‌you‌ ‌sign‌ ‌up‌ ‌until‌ ‌you‌ ‌get‌ ‌into‌ ‌a‌ ‌career‌ ‌you‌ ‌love.‌ ‌