Agriculture Field Officer
Who is an Agricultural Officer?
An agriculture field officer is mainly responsible for promoting a bank's financial products like loans, ATM cards and other related services in rural areas amongst landlords and farmers.
Say a bank launches a new debit card for farmers. The agriculture field officer will be responsible for educating farmers about its benefits and help them understand why they should get it.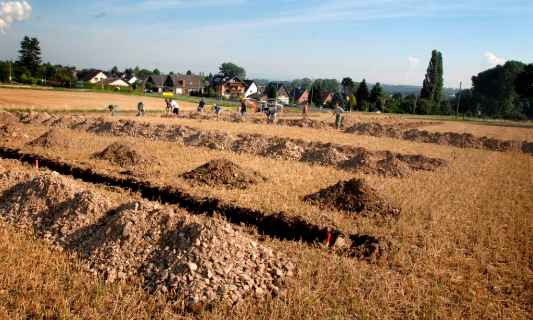 Roles & Responsibilities
Promoting rural financing products amongst landlords and farmers. Every bank launches various schemes for farmers like credit cards, debit cards, loan facilities, fixed deposits and much more. You will be responsible for spreading the word on behalf of the bank.
Developing and maintaining a cordial relationship with people in rural areas. You need to maintain a good relationship with your potential clients to sell your products to them.
Sanctioning loans after verifying all the necessary documents. If a person has applied for a personal loan, you will need to go through their previous bank statements, visit their place and verify all the required documents before clearing the loan.
Ensuring that the instalments are recovered in time. Since you are the one who passes every loan, you also need to ensure that the premiums are paid on time.
WHAT SKILLS WILL I NEED TO HAVE TO DO THIS JOB WELL?
As exciting as this sounds, there are some things you'll need to learn to do the job right:
PERSUASIVE SKILLS
You should know how to sell. You need to convince your clients (farmers, landlords, etc) to buy your bank's financial products by educating them on the benefits of the same.
COMMUNICATION SKILLS
A good agriculture field officer should possess excellent communication skills. For selling any product, you should be very clear about what you say so that your customers can understand what your product is all about.
DETAIL ORIENTED
An agriculture field officer should pay attention to the smallest of details. Financial products like loans, credit cards, etc., involve a lot of paperwork. You need to go through every detail and manage all your clients' documents carefully so that no data is lost and no information is misinterpreted.
INVESTIGATORY SKILLS
A lot of people apply for loans and credit cards. However, once they are approved, people often fail to repay them. You will have to conduct a thorough background check for each client before approving their loan.
Take the Mentoria career assessment, to find out how well-suited you are as an Agricultural Officer.
What Will My Workplace Look Like?
This will have a lot to do with your place of work, the scale of your job and the role you play. You will mostly work out of a proper office setting at a bank, but it is highly unlikely that you will remain at your office. You will mostly be posted in rural areas where you will visit the farmers, landlords, businessmen, etc., and promote your products. A specific region will be assigned to you, and you will have to travel to various parts of that region to promote your bank's products.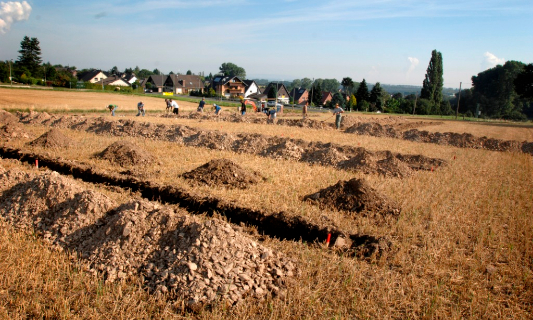 What is my Scope for Career Growth as an Agricultural Field Officer?
After clearing your IBPS examination, you can join as a Grade-1 officer at any bank. You will work under the supervision of a General Manager. As you gain experience, you will be promoted to a Manager.
After several years of experience, you will be finally promoted to the position of General Manager.
Thinking of a career as an Agricultural Officer? Take the Mentoria assessment & talk to our career counsellors to get personalised step-by-step guidance for your future career path.
How Much Will I Get Paid?
The exact amount will depend on your qualification, previous experience and the bank you are working for.
Initially, as an agricultural field officer, you will be paid a  salary of around INR 23,700 per month. In addition to that, you will get other allowances like Dearness Allowance, House Rent Allowance, and City Compensatory Allowance. As you reach the position of General manager, you will get a salary of INR 11,40,000 per annum.
Okay, I'm sold. This is amazing
3-Step Career Roadmap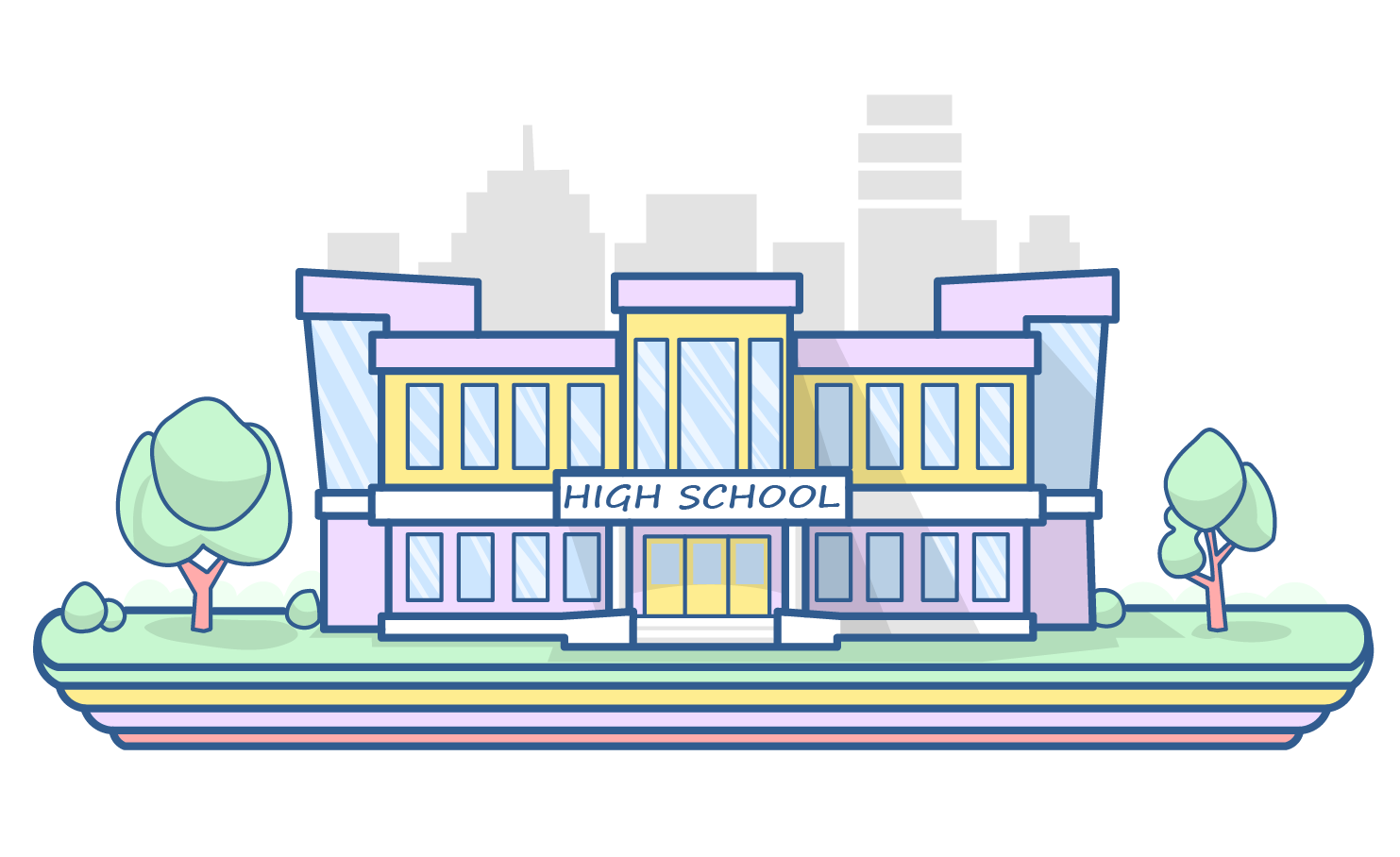 STEP 1: Class XI-XII / Junior College
Apply for Biology as an optional subject during your junior college. Work on a project related to Agriculture. That can help you understand the basics.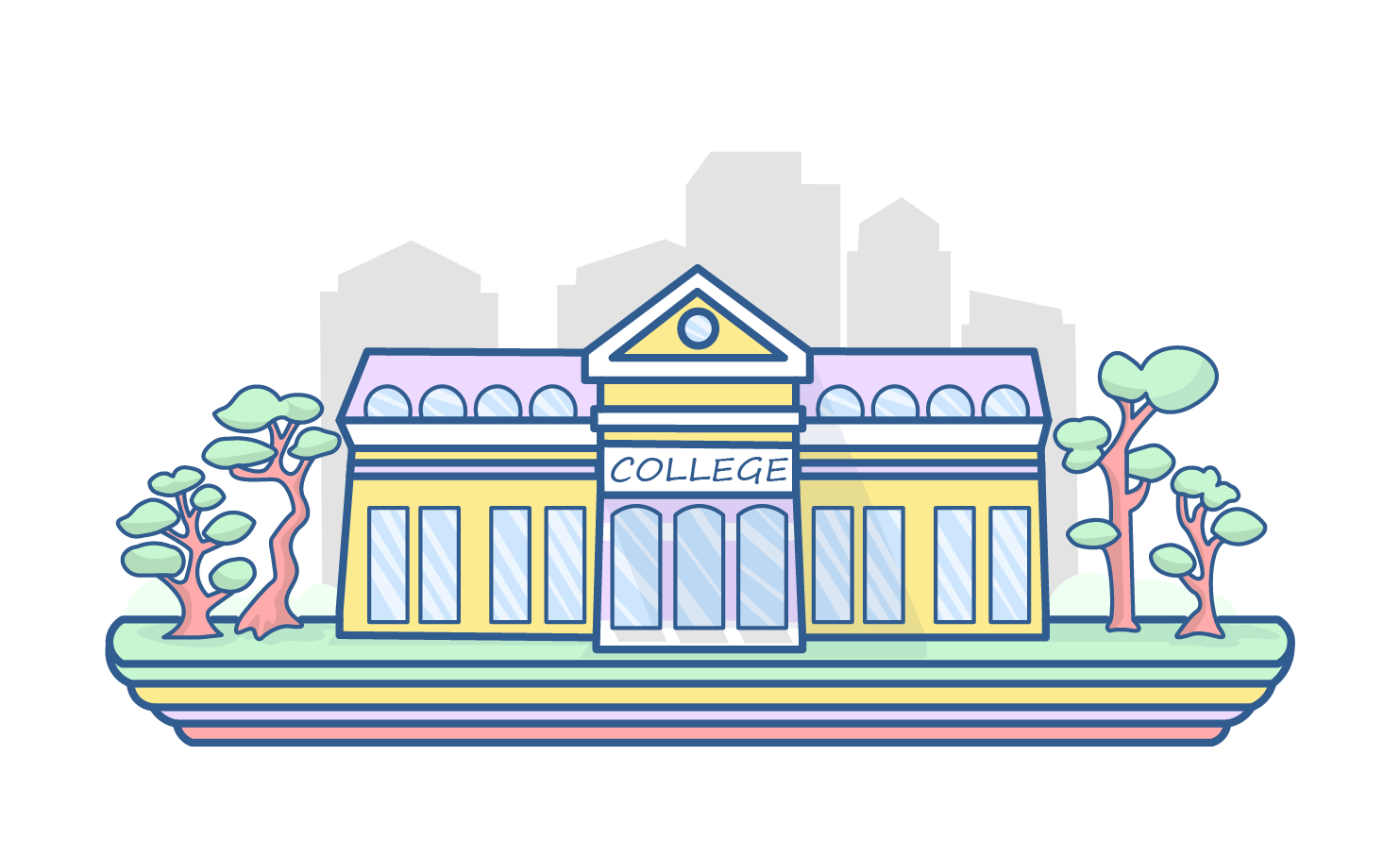 STEP 2: Graduation
Get a full-time degree(usually four years) in Horticulture, Animal Husbandry, Dairy Science or a related stream.  These degrees are mandatory if you want to apply for the position of agricultural field officer.
Discover the best colleges offering programs in Agricultural Sciences-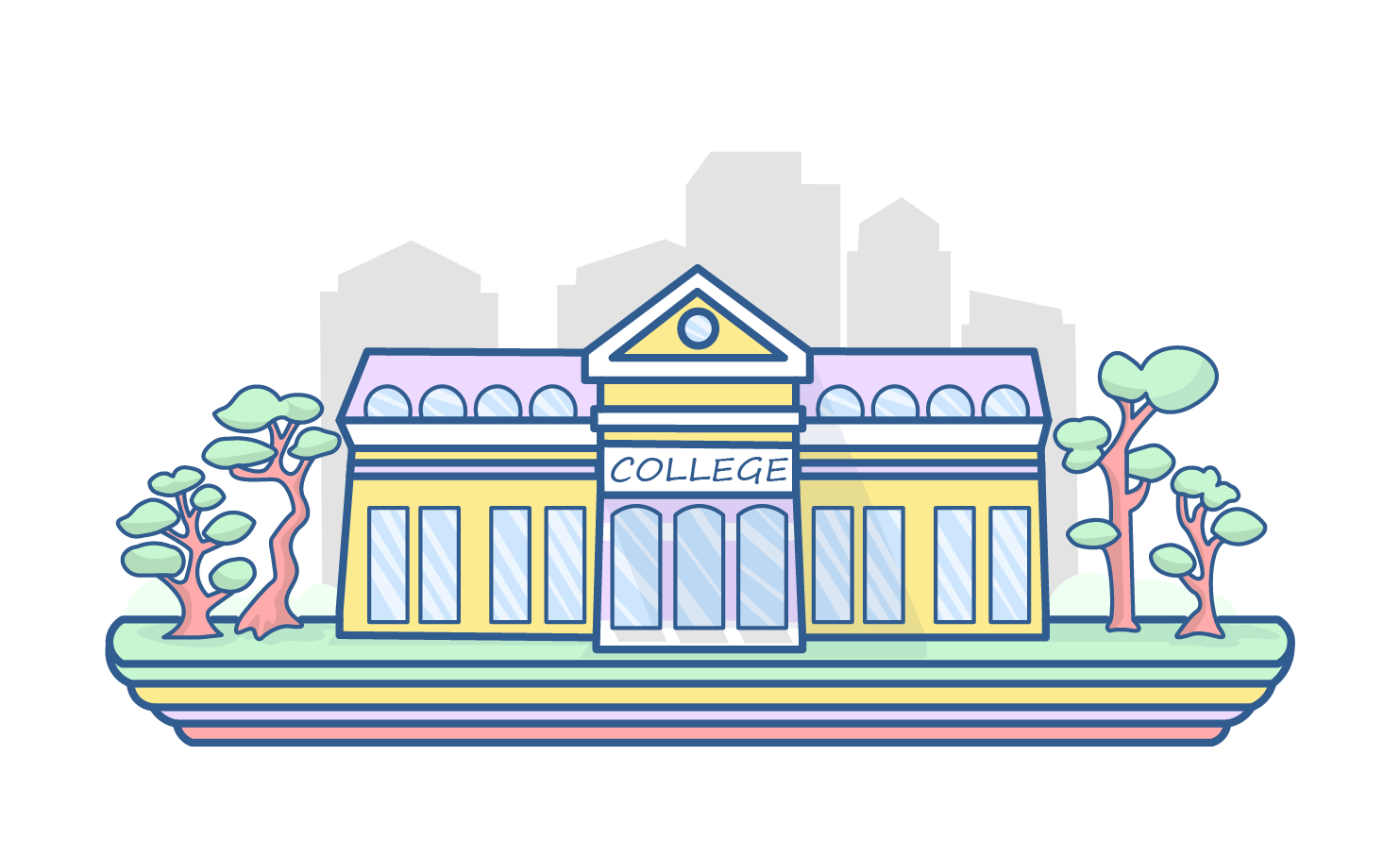 STEP 3: Entrance Exams
After clearing your degree, you need to clear the IBPS examination to become an agricultural field officer. Every year, IBPS releases various posts for recruitment in various public sector banks through a common examination. The entrance exam consists of a written test and a personal interview. Once you clear both the rounds, you can join as an agricultural field officer.
Congratulations, you are now officially an Agricultural Field Officer!
Sign‌ ‌Up‌ ‌for‌ ‌Mentoria‌ ‌-‌ ‌India's‌ ‌Most‌ ‌Reliable‌ ‌Career‌ ‌Discovery‌ ‌Platform‌ ‌
Mentoria‌ ‌promises‌ ‌to‌ ‌handhold‌ ‌you‌ ‌during ‌your‌ ‌career‌ ‌discovery‌ ‌journey‌ ‌-‌ ‌from‌ ‌the‌ ‌time‌ ‌you‌ ‌sign‌ ‌up‌ ‌until‌ ‌you‌ ‌get‌ ‌into‌ ‌a‌ ‌career‌ ‌you‌ ‌love.‌ ‌