Who Is An Agronomist?
An agronomist is usually involved with the production of plants for food, fuel, fibre and land reclamation.
As an agronomist you will be analysing and conducting experiments to develop the best methods for improving crop quality. For example, you may be called to analyse some samples of rice and suggest how the production and quality could improve.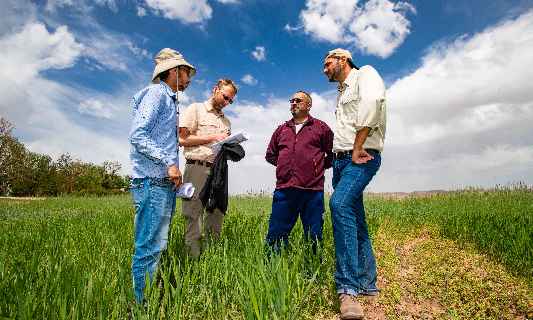 Roles & Responsibilities
Developing strategies that improve crop production. You will have to evaluate the current methods of crop production and come up with innovative ideas to enhance them.
Learning about soil chemistry and how it affects crop production. For example, you will have to collect soil samples from various fields and analyse them so you can find out what grows best in a particular type of soil and how production can be improved.
Finding and implementing newer techniques in soil management. You will have to come up with ways to reduce soil erosion, run-off (flow of water over the earth's surface, usually excess water that cannot be absorbed by the soil) and to improve soil quality.
Evaluating the growth and behaviour of plants. You will conduct studies about various crops, observe their behaviour with regard to how they respond to different fertilisers and climates, and come up with solutions and techniques to increase harvest.
Conducting research on latest trends in crop management. You will conduct various researches on crop management, results of which will help farmers in crop production.
Developing techniques to make crops more pest resistant.
Increasing the nutritional value of crops. For example, you will collect samples of various crops, and analyse and help improve their nutritional content.
Developing programmes that promote sustainable development. You will be involved with various famers and will work with them to make their techniques economically and environmentally viable for the future.
Take the Mentoria career assessment, to find out how well-suited you are as an Agronomist.
What Skills Will I Need To Have To Do This Job Well?
As exciting as this sounds, there are some things you'll need to learn to do the job right:
CRITICAL THINKING
Critical thinking is essential here. You will have to observe the ongoing trends, spot the problems and come up with solutions.
SYSTEM ANALYSIS
You should be able to grasp the factors that affect crops and how changes in the environment, operations and condition will change the outcome of the crop cycle.
LISTENING SKILLS
You should be a keen listener so you can understand the problems faced by farmers and draft solutions accordingly.
EVALUATION ABILITY
You should be able to evaluate the current conditions of plants. You should also be able to identify the parameters which need to be addressed when it comes to improving their output.
What Will My Workplace Look Like?
An agronomist can work both indoors and outdoors depending on the working conditions.
Some agronomists work in offices or laboratories where they analyse samples collected by other staff who work in the field. Thus, they usually work during office hours.
Other agronomists work outdoors collecting samples from fields, analysing soil samples and observing plant life. Agronomists may also be required to travel to rough terrains in order to inspect them and to collect samples for further analysis.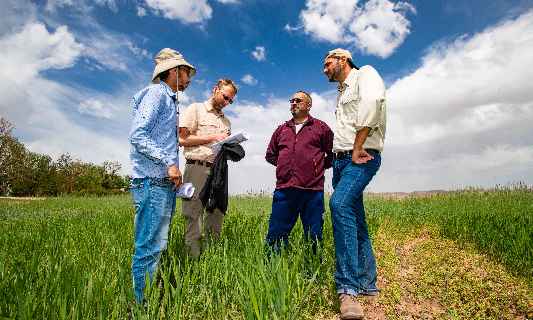 What Is My Scope For Career Growth As An Agronomist?
There are various posts at which agronomists can be employed. These include crop consultants, commodity traders, soil scientists, crop scientists, fertiliser and chemical salespersons, researchers and large farm managers.
Agronomists are also employed by seed companies, lawn care companies, farm co-ops and agricultural banks.
Thinking of a career as an Agronomist? Take the Mentoria assessment & talk to our career counsellors to get personalized step-by-step guidance for your future career path. 
How Much Will I Get Paid?
The exact number will depend on where you're working, your education and skill set. How well you do in your interview can also be a big factor to get a good salary. We can give you a general idea.
The initial pay in this field usually ranges between ₹ 7,000 – ₹ 10,000 per month. With an experience of 2-3 years, the pay may rise to ₹ 20,000 per month and even higher as a senior agronomist.
Okay, I'm sold. This is amazing
5-Step Career Roadmap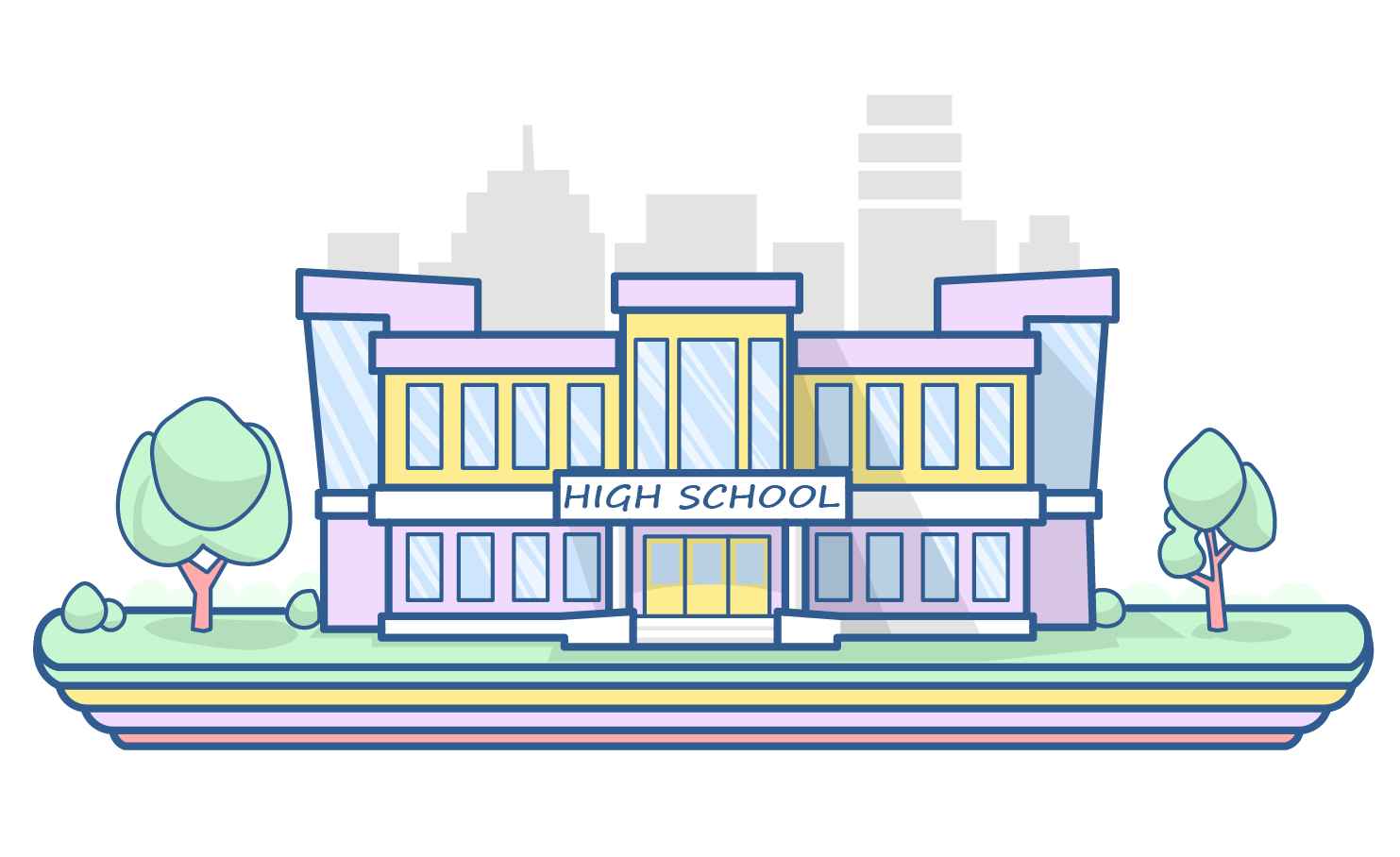 STEP 1: Class XI – XII/Junior College
You should opt for the science discipline in grades 11 and 12 to opt for this course. Biology and math combination will be useful while pursuing this course.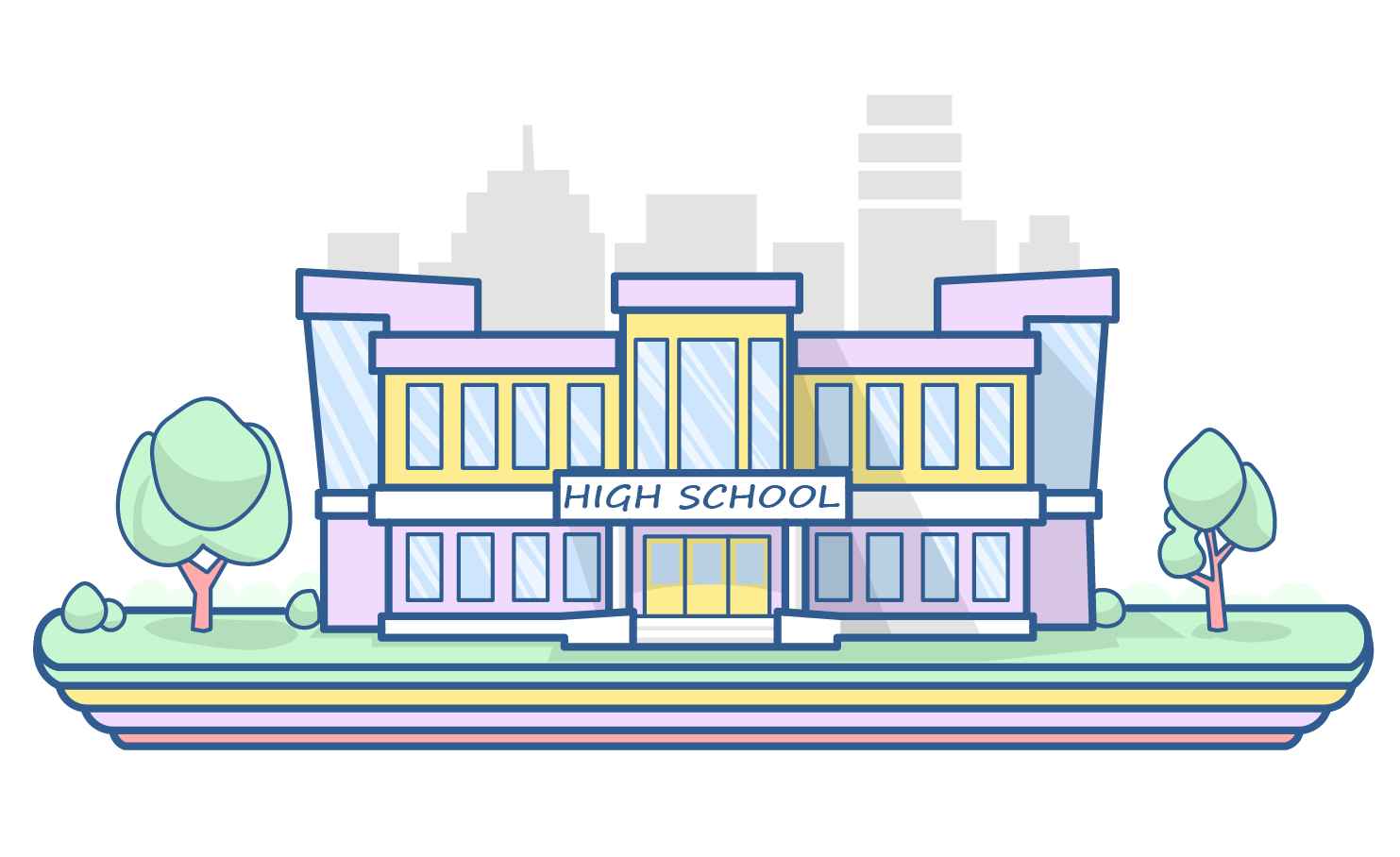 STEP 2: Entrance Exams
Depending on the college you pick, you might have to appear for entrance exams to pursue an undergraduate degree in your chosen university. The admission criterion varies widely from course to course and even college to college.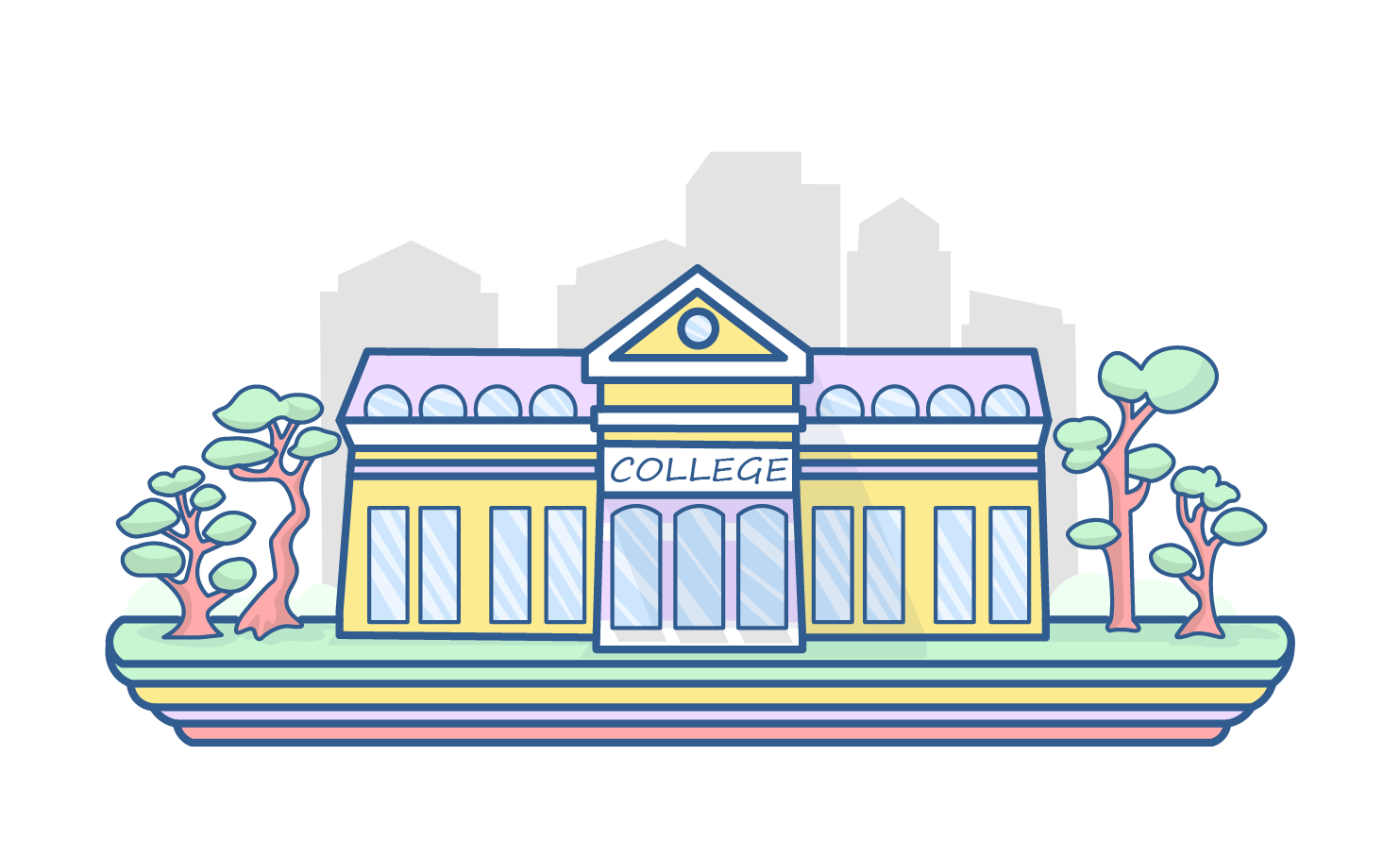 STEP 3: Graduate Degree
These are usually 4-year courses.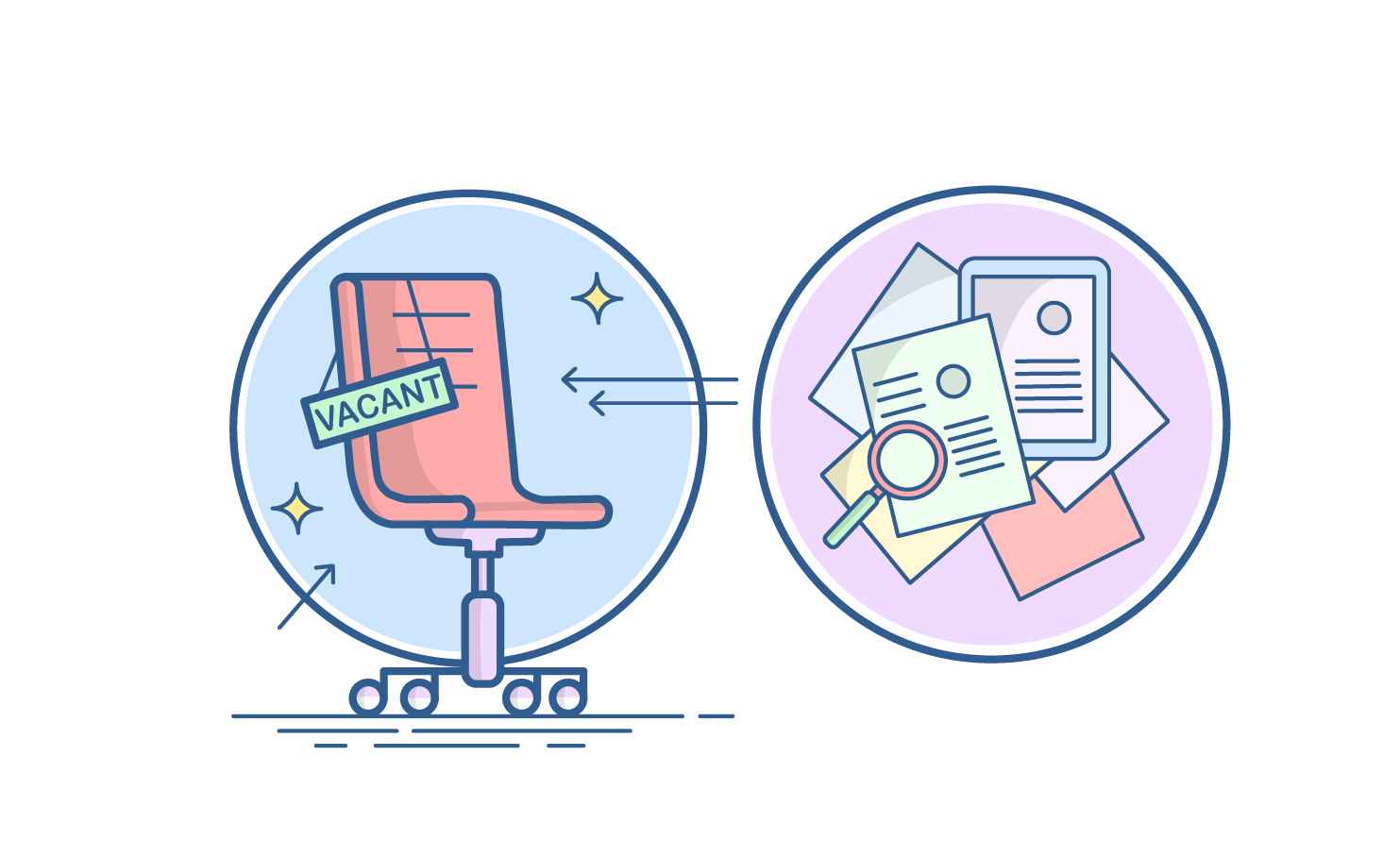 STEP 4: Land a Job
Now you have graduated with a relevant degree. You also have an amazing set of skills. Put all this to use to bag a job! Try and land a job that will help you learn as much as possible! As they say, nothing teaches you as well as experience. Congratulations, you are now officially an agronomist!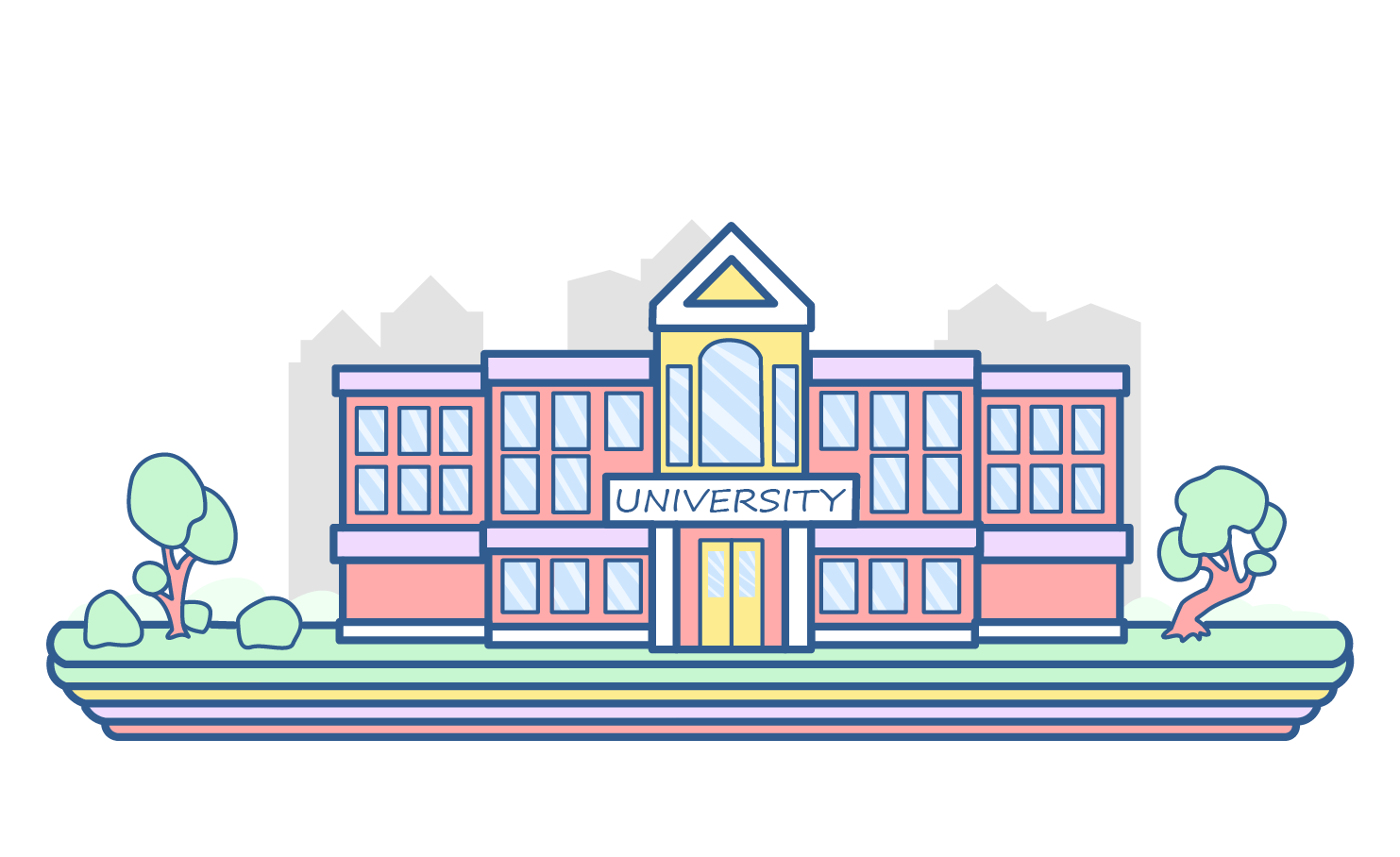 STEP 5: Postgraduate Degree
You can pursue an M. Sc. and subsequently a PhD in agronomy.
Sign‌ ‌Up‌ ‌for‌ ‌Mentoria‌ ‌-‌ ‌India's‌ ‌Most‌ ‌Reliable‌ ‌Career‌ ‌Discovery‌ ‌Platform‌ ‌
Mentoria‌ ‌promises‌ ‌to‌ ‌handhold‌ ‌you‌ ‌during ‌your‌ ‌career‌ ‌discovery‌ ‌journey‌ ‌-‌ ‌from‌ ‌the‌ ‌time‌ ‌you‌ ‌sign‌ ‌up‌ ‌until‌ ‌you‌ ‌get‌ ‌into‌ ‌a‌ ‌career‌ ‌you‌ ‌love.‌ ‌