Who Is An Air Traffic Controller?
Air Traffic Controllers are essentially the eyes and ears of pilots. You have the responsibility of making sure the aircraft have been allotted proper routes. More importantly, you have to make sure that these routes are being followed. You also have to ensure that the pilots are being offered whatever assistance they need. You have to ensure safe and orderly flow of traffic in mid air by helping the pilot navigate correctly.
For example, a pilot has entered an unknown territory or has lost track of the original route. It is your job to help the pilot reroute towards the correct path. It is your responsibility to ensure that the plane is on the right path and doesn't collide with another aircraft.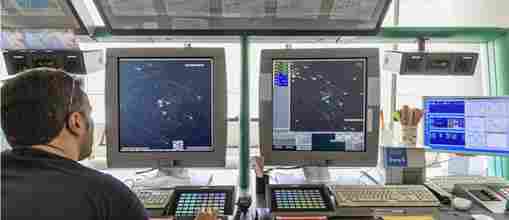 Roles & Responsibilities
Regulating and controlling commercial airline traffic. You and your team are responsible for this in the airspace allotted to the airport you are working at.
Ensuring safety and efficiency in the management of ongoing air traffic.
Directing pilots to the runway and the take-off and landing procedures.
Alerting the pilots about the potential air traffic in the area they are flying.
Checking weather statistics and reporting any weather-related delays. You have to keep the concerned authorities updated about this.
Maintaining reports regarding fuel requirement, weather updates, flight plan, daily logs, etc.
Instructing and supervising the ground workers.
Enabling emergency landings whenever necessary.
Maintaining effective communication with the pilot. You also have to communicate efficiently with the air traffic control towers of other airports.
Complying with the rules and regulations laid down by the airport authorities. The Air Traffic Controller has to abide by the rules of the airport he is working at, and work accordingly.
Take the Mentoria career assessment, to find out how well-suited you are as an Air Traffic Controller.
What Skills Will I Need To Have To Do This Job Well?
As exciting as this sounds, there are some things you'll need to learn to do the job right:
ALERTNESS AND CONCENTRATION
An Air Traffic Controller must be a perfectionist. This means that precision of work and thought is crucial. When on duty, an Air Traffic Controller should always be alert. Even the slightest mistake on your part can cause damage to several lives. Therefore, you always need to be on your toes and be prepared for any unforeseen difficulty. As an Air Traffic Controller, you need to maintain concentration for long periods of time. You need to pay constant attention to flight paths of several flights at a time. You have to concentrate on their current status, weather conditions, etc.
COMMUNICATION SKILLS
A very crucial skill to have as an Air Traffic Controller is communication. Since you will have to instruct the pilots clearly, accurate communication is necessary. There are many overt and underlying factors involved here. For example, the pilot may be from a culture where politeness is of prime importance while you are pretty straightforward as a person. In such a scenario, you have to be careful in your communication with the pilot.
DECISION-MAKING
You will be required to make some prompt decisions. You must not be troubled by dilemma and get hassled easily. You need to be able to take good decisions accurately as well as quickly.
MATHS SKILLS
An Air Traffic Controller's work lives revolve around calculations. These calculations are important to figure out correct routes and distances. You need to be very good at maths to be able to do your job well.
ORGANISATIONAL SKILLS
Your organisational skills ought to be at par with the requirements. This is important to control various flight operations at the same time along with supervising the ground staff. You need to be good at multitasking and proper prioritising.
What Will My Workplace Look Like?
Well, for starters, there are no cubicles! Air Traffic Controllers are trained and employed primarily by the Airports Authority of India (AAI). Some private airports also employ them but only after they have received proper training and experience from AAI.
There is a big open workspace for everyone in this field. So, you will be working with senior managers as well as apprentices, all in a single open room.
The overall work is divided into three shifts; morning, evening and night. Morning and evening shifts are of six hours each while the night shift is 12 hours. You will be assigned a particular unit. Your role will vary as per the position given to you in that unit for that particular shift. You can also swap positions in a unit which gives you a bit more flexibility at work.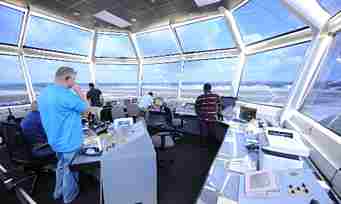 What Is My Scope For Career Growth As An Air Traffic Controller?
As stated before, you will be working with people at various levels of the organisation. So, the scope of learning is enormous. You will be in direct contact with senior officers and can gain a lot from them.
At the entry level, you will be assigned the post of a Junior Executive. After 3 successful years, you will be eligible for the post of an Assistant Manager. This promotion depends on your all-India seniority level. It also depends on the number of people waiting for promotion ahead of you.
After three years as an Assistant Manager, you will be eligible for the post of General Manager. From here on, your promotions will be purely based on performance and track records. You can be promoted to Deputy General Manager, Joint General Manager and General Manager.
Thinking of a career as an Air Traffic Controller? Take the Mentoria assessment test & talk to our career counsellors to get personalized step-by-step guidance for your future career path. 
How Much Will I Get Paid?
The pay scale for Junior Executive in this field is between ₹ 1,96,400 and ₹ 4,86,000 per annum. The increase in the salary thereafter depends on your performance ratings.
Within 2-3 years of working in the field, you may expect your salary to be ₹ 7,20,000 to ₹ 9,00,000 per year. Provisions such as medical allowance, pay commission etc. are usually added to these amounts.
Okay, I'm sold. This is amazing!
8-Step Career Roadmap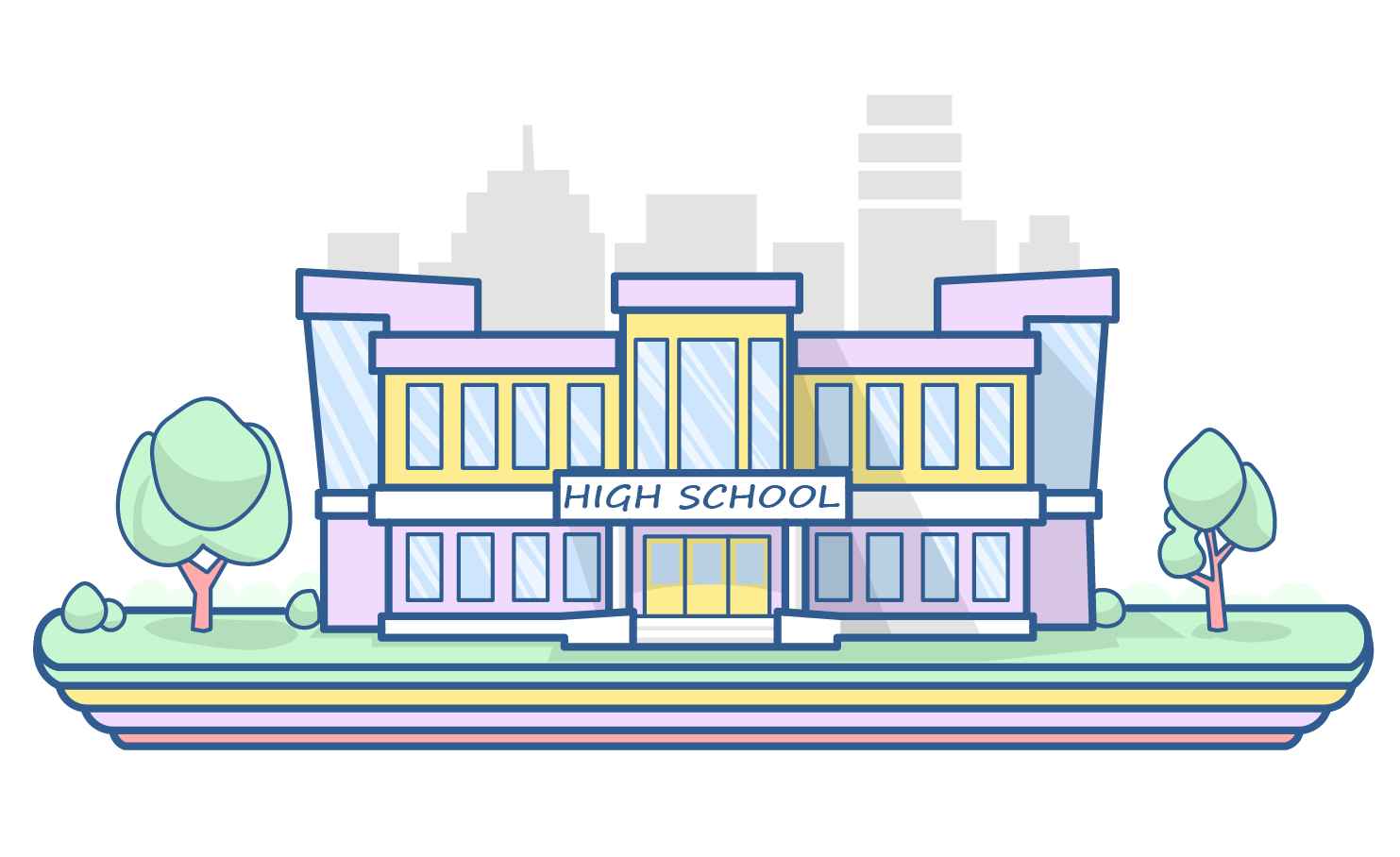 STEP 1: Class XI – XII/Junior College
You need to opt for Physics, Chemistry and Mathematics as your subjects after Class X.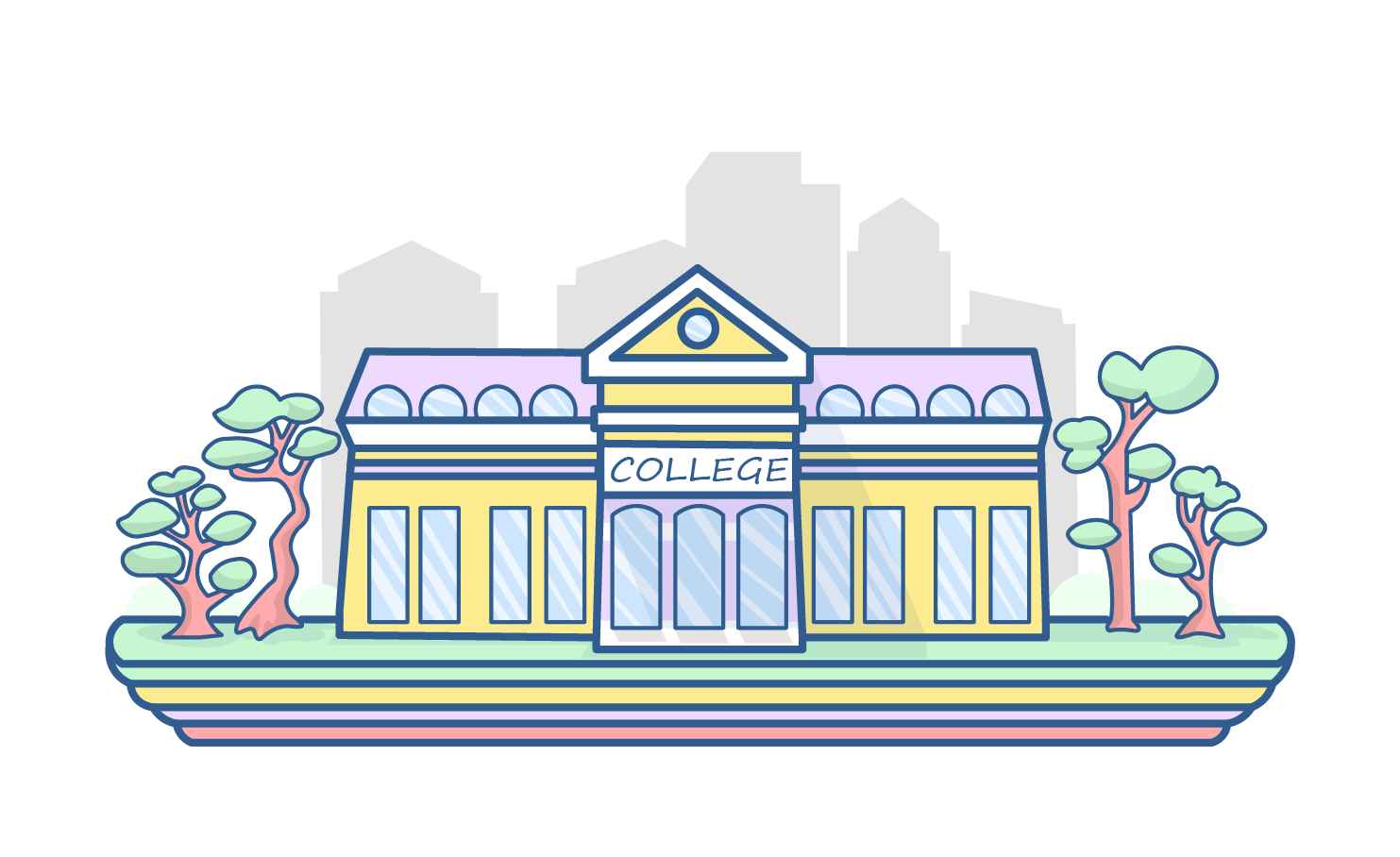 STEP 2: Graduate Degree
You need to get a graduate degree with a minimum of 60% marks in aggregate. The graduate degree should be a regular full time B.Sc. with Physics and Mathematics. It could also be a regular full time B.E. or B.Tech with any specialisation.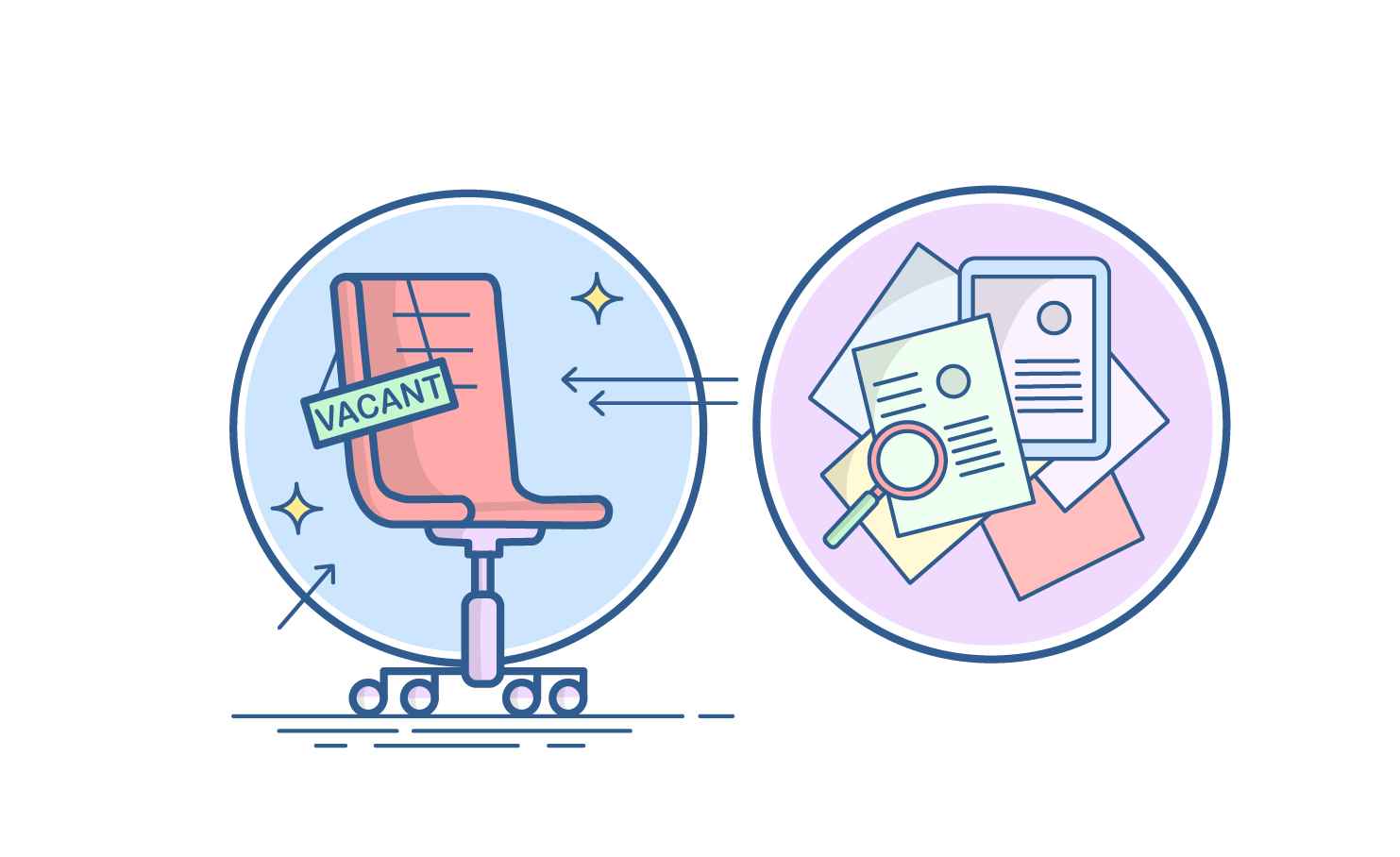 STEP 3: Apply Online
You are then required to apply for the post online. You can visit www.aai.aero which is the official website of AAI. The recruitment notification and other details regarding the application can be found on the website.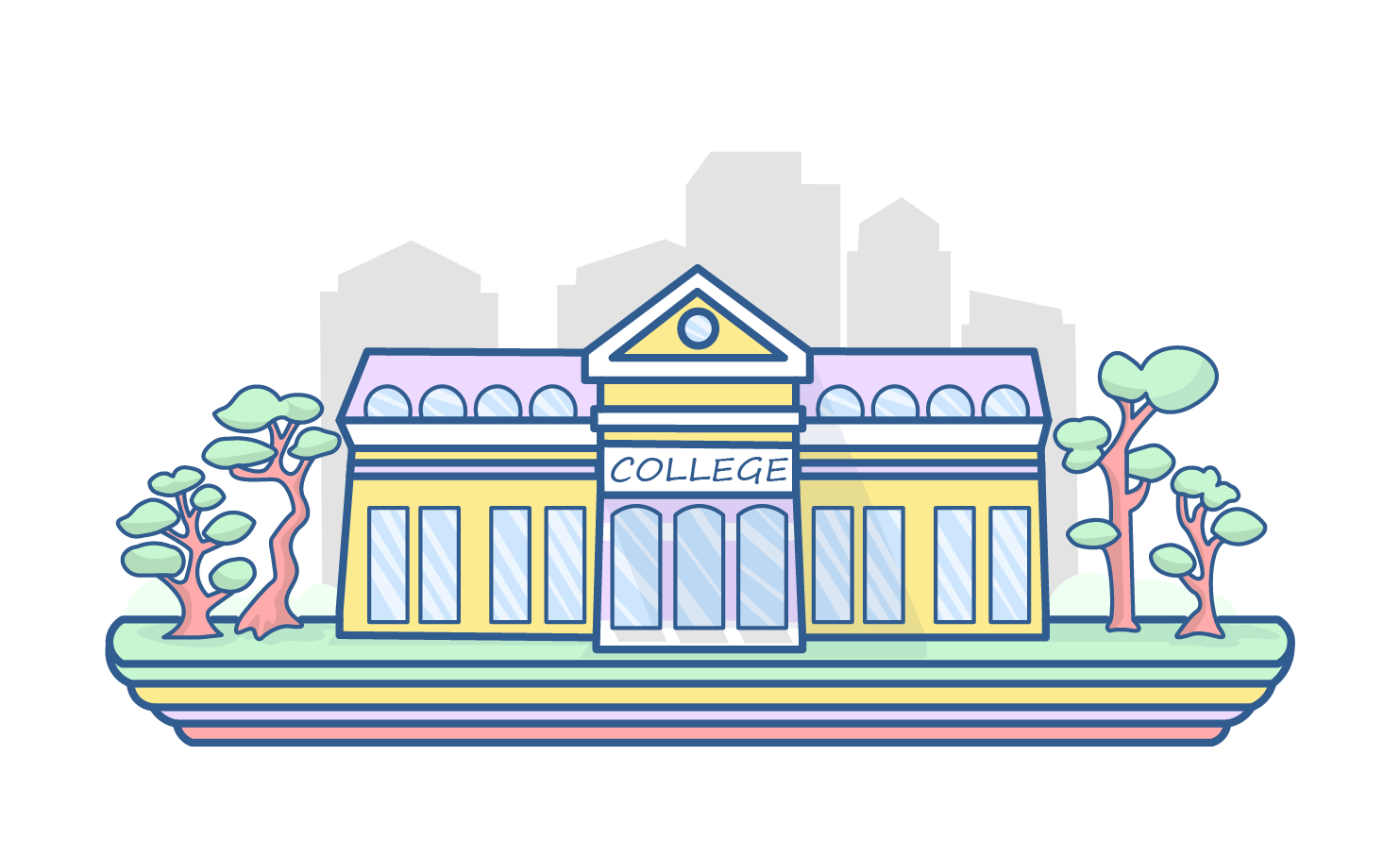 STEP 4: Written Examination
After you have successfully applied for the post, you will be screened through a written examination. This exam will be divided into technical and non-technical sections.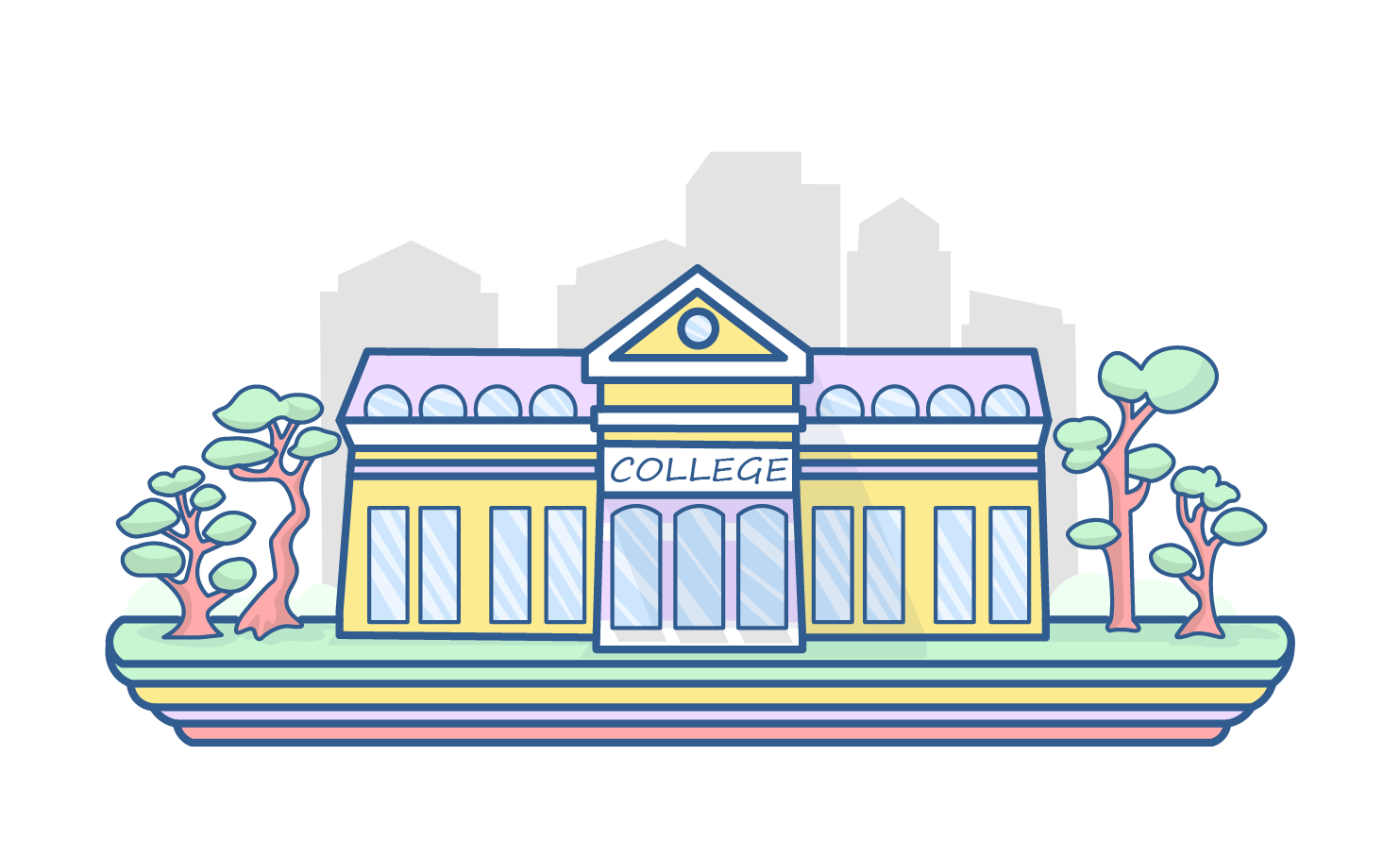 STEP 5: Voice Test & Interview
If you clear the written examination, you will then be scrutinised for voice. This is done to check so the candidate does not stammer. After voice test is complete, you will go through a panel interview. This interview will test your communication skills, academic knowledge and quick decision making abilities.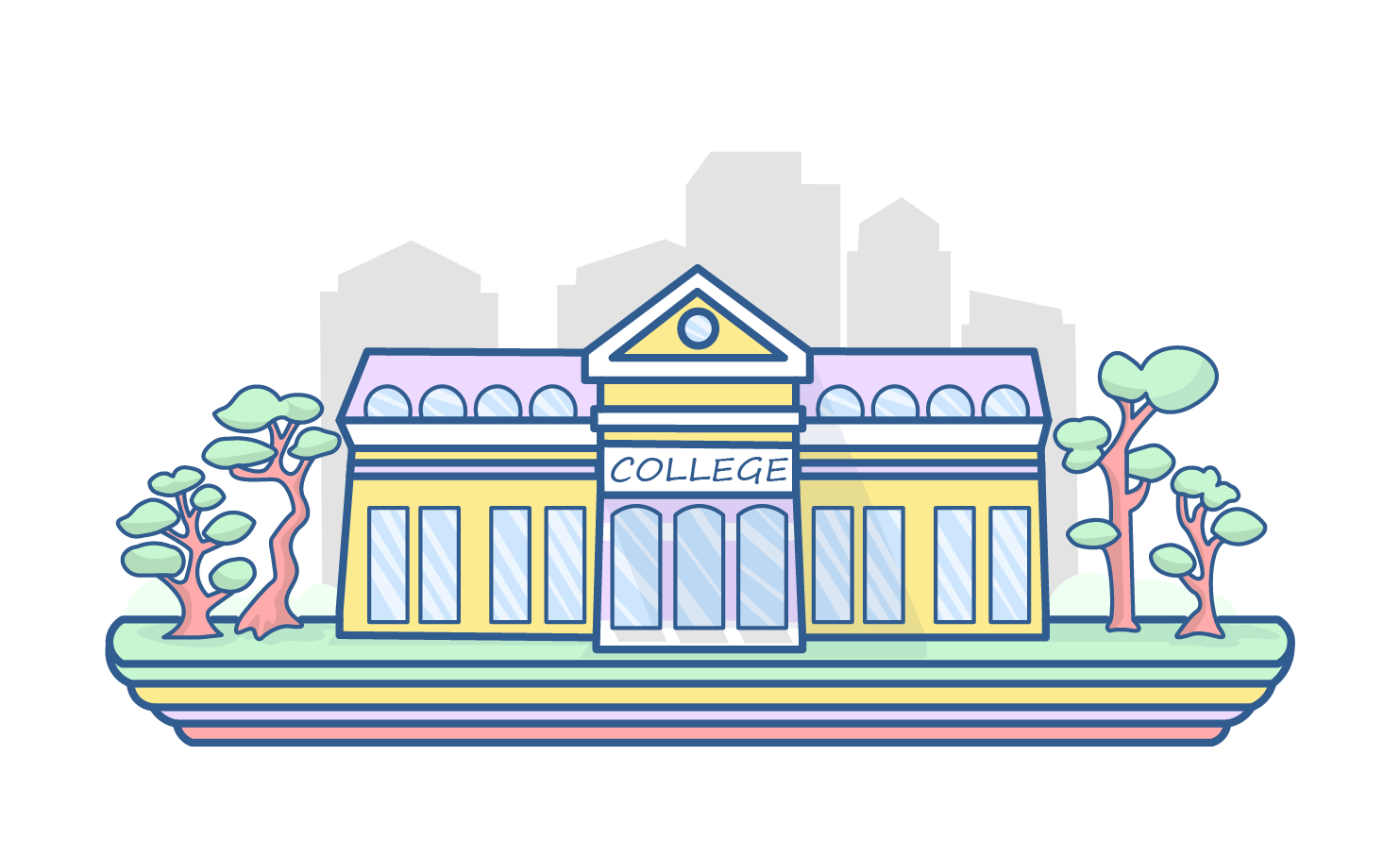 STEP 6: Medical Test
After being selected through the interview, you will have to undergo a medical test as per ICAO Annex-1.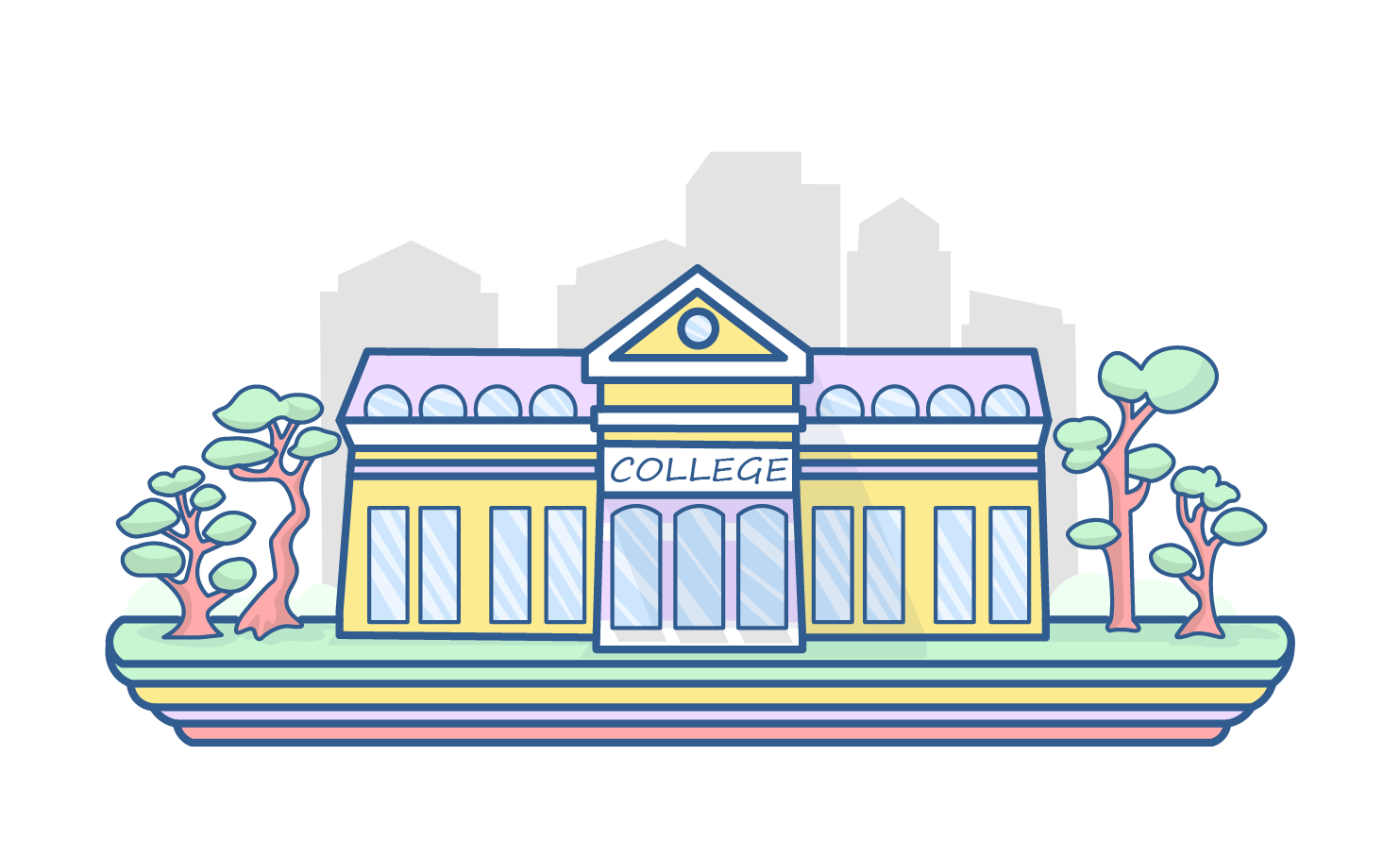 STEP 7: ATC Training
After all these hurdles are crossed, you will be sent to one of the three AAI training institutes for training. The institutes are located in Uttar Pradesh, Maharashtra and Telangana. Along with the training, you will also be paid ₹ 40,000 approx. as monthly salary. After training, you will be posted anywhere in India.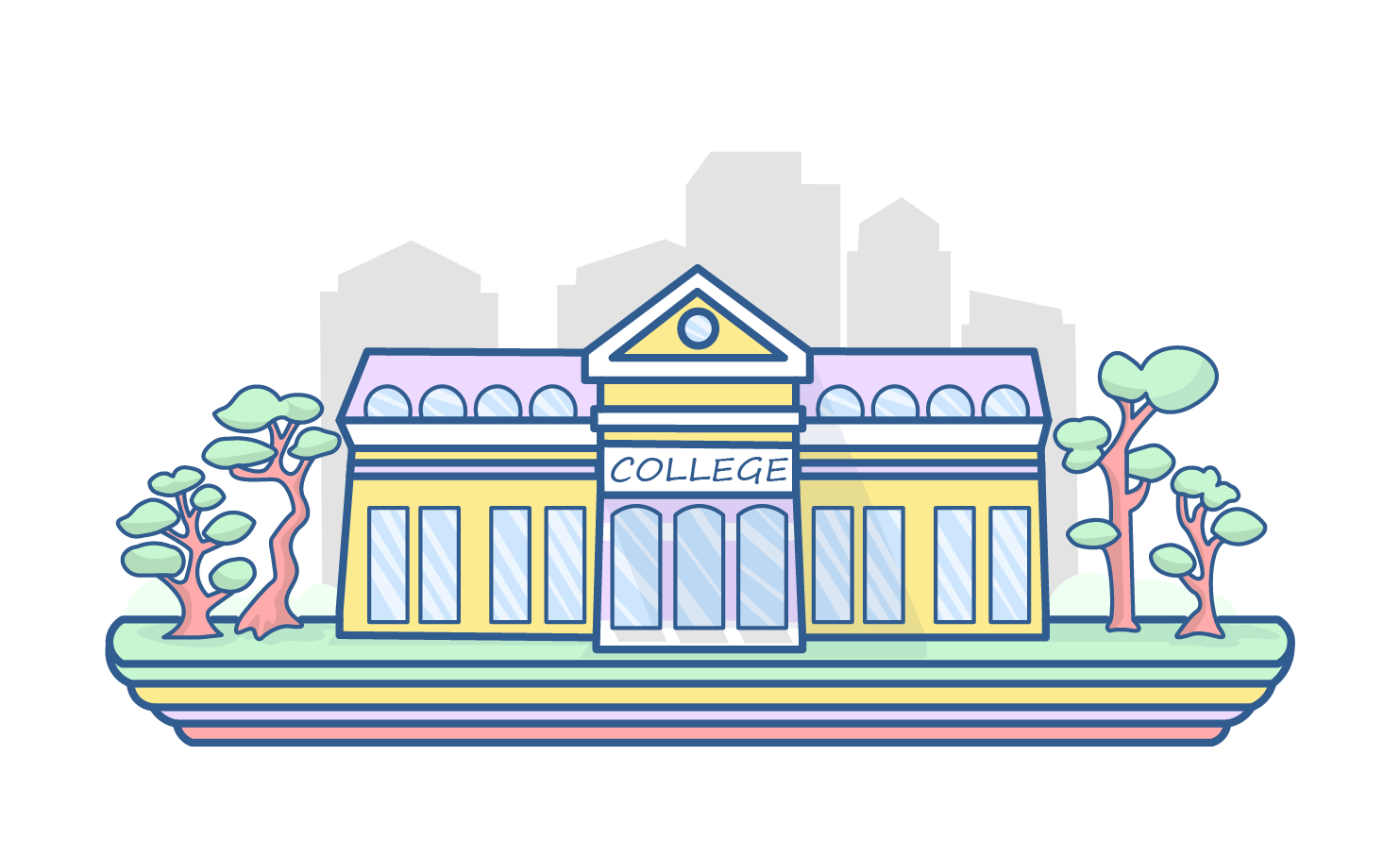 STEP 8: Bond Period
AAI requires candidates to furnish a bond of ₹ 500,000 for a period of three years. This is to cover the training costs in case the candidate does not want to continue working with them. Congratulations, You are now an Air Traffic Controller!
Sign‌ ‌Up‌ ‌for‌ ‌Mentoria‌ ‌-‌ ‌India's‌ ‌Most‌ ‌Reliable‌ ‌Career‌ ‌Discovery‌ ‌Platform‌ ‌
Mentoria‌ ‌promises‌ ‌to‌ ‌handhold‌ ‌you‌ ‌during ‌your‌ ‌career‌ ‌discovery‌ ‌journey‌ ‌-‌ ‌from‌ ‌the‌ ‌time‌ ‌you‌ ‌sign‌ ‌up‌ ‌until‌ ‌you‌ ‌get‌ ‌into‌ ‌a‌ ‌career‌ ‌you‌ ‌love.‌ ‌