Aircraft Maintenance Engineer
Who Is An Aircraft Maintenance Engineer?
While the task of ensuring a smooth and error-free ride lies on the able shoulders of the pilot, have you ever thought, who is that unsung hero who ensures all aircraft parts are working fine?
Come storm, come snow or even a blazing hot sun, the aircraft maintenance team works tirelessly and relentlessly!
An aircraft maintenance engineer is usually involved in the repair and maintenance of aeroplanes. You have to use your skills and knowledge to solve faults and problems that may occur in an aircraft. This is essential so the aircraft can run smoothly.
The aviation sector is growing at a rapid pace. In the last decade or so, many new players have entered this industry. The research and development arm of top aircraft manufacturing companies are coming up with breathtaking innovations. Thus, there is tremendous scope for the role of an aircraft maintenance engineer.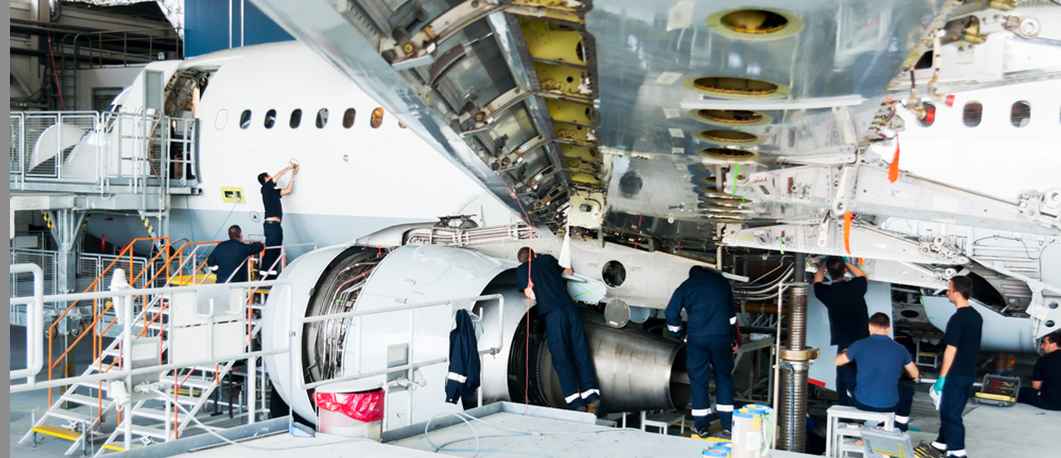 Roles & Responsibilities
Checking the aircraft parts regularly. Even if one part does not perform correctly, the safety of the passengers is at stake.
Repairing or replacing the faulty parts, subparts or systems.
Checking for the wear and tear of systems/parts in an aeroplane and replace them after their ideal period of usage has been reached.
Testing and verifying that all new and old parts are functioning as expected. The aim here is to look out for errors and problems.
Maintaining and servicing the aircraft based on the specified rules and guidelines set forth by the airline manufacturer and the regulatory bodies.
Maintaining a record of faulty parts/systems along with details of the implemented changes and corrections.
Ensuring that the aircraft operates safely and smoothly thereby reducing the downtime, i.e., non-working time of the flying vehicles.
Take the Mentoria career assessment, to find out how well-suited you are as an Aircraft Maintenance Engineer.
What Skills Will I Need To Have To Do This Job Well?
As exciting as this sounds, there are some things you'll need to learn to do the job right:
PRESENCE OF MIND
You may be faced with a situation where a flight is all set to move towards the runway, and there's a sudden technical glitch. You should be able to troubleshoot and solve the issue quickly. This will help the flight take off without further delays. Any delay from your end would mean a delayed flight and angry passengers.
TECHNICAL SKILLS
An aircraft maintenance engineer is expected to have sound technical knowledge of concepts like aircraft electronics, mechanics, and aerodynamics. For example, you should be able to look at how the different components of the plane react with one another while flying, how the various parts of the plane need to be set up and installed, check if the aircraft's engines are working at the desired capacity or not, etc. Being calm and composed is another essential skill.
COMMUNICATION SKILLS
This is crucial. You will need to discuss and explain the issues that you find in an aircraft with your seniors and juniors. Communication is key to solving the problem quickly.
PROCESS ORIENTED
You will have to perform consistently as your work directly impacts the safety of the crew and the passengers. Thus, it is important that you are process oriented. It is expected that you adhere to industry regulations, quality norms and guidelines and the manufacturer's instructions. You should not only perform tasks efficiently but also maintain a record of every inspection.
What Will My Workplace Look Like?
Aircraft maintenance engineers are in demand, in both the public and private services sectors. You will typically find placements in General Aviation, Government Aviation, International Airlines, the Defense industry and Air Cargo services.
The aircraft hangar (this is the place where aircraft are parked) will be your workplace. Sometimes your help will also be required outdoors, on the airfield or on the flight line where the aircraft may be parked for service and maintenance.
This job will require you to wear protective clothing and gear as sometimes you will have to work with large, powerful tools or handle dangerous chemicals. There could be environmental noise because of the running of the aircraft engine and other heavy equipment. You will often find yourself standing on top of ladders or working from scaffolds – the platform used to perform the maintenance work.
Your role will be very satisfying and rewarding, but it can get very hectic too, especially during times of emergency, long weekends, and peak holiday seasons. You may have to work long hours or on odd shift timings. This will need you to be agile – both mentally as well as physically.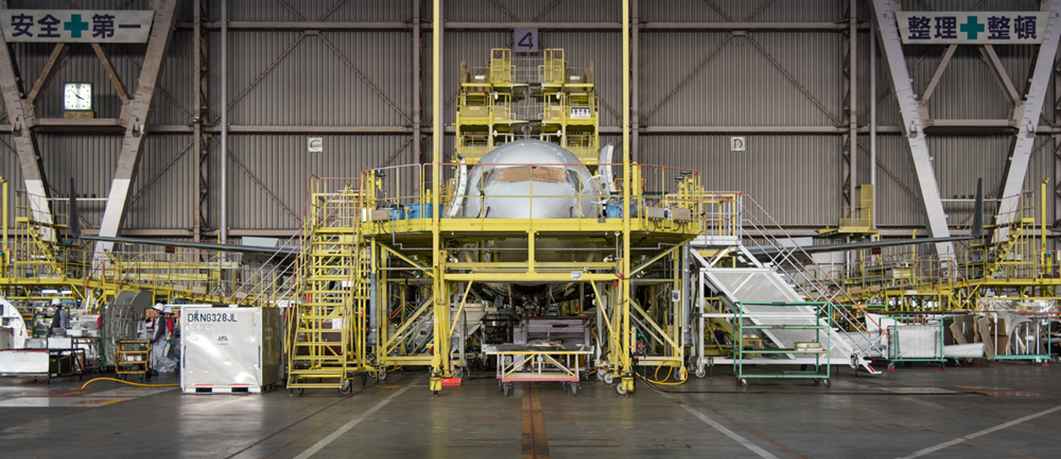 What Is My Scope For Career Growth As An Aircraft Maintenance Engineer?
The aviation business is on the rise and numerous domestic, and international flights service passengers in India daily. Most top airline companies, both Indian and international, are on the lookout for energetic, young, and passionate aircraft maintenance engineers. The sky's the limit once you decide to venture into this profession!
A lot depends on the kind of exposure you get while working in this domain. But keep in mind that aviation is an extremely sensitive sector, susceptible to external business factors and conditions.
At the entry-level, you will work in a junior position, usually as part of a team. During the early days, you will get a chance to solve the smaller issues and can consult your seniors. By the time, you move up to a senior role; you will perform managerial duties in the team and guide your teammates on how to solve problems. You will also be more involved in the documentation of all work done.
Thinking of a career as an Aircraft Maintenance Engineer? Take the Mentoria assessment & talk to our career counsellors to get personalized step-by-step guidance for your future career path. 
How Much Will I Get Paid?
The exact number will depend on where you're working, your education, skill set and experience. But we can give you a general idea.
The average annual salary of an Indian aircraft maintenance engineer who is a fresher is INR 8,00,000. But as you gain experience, the pay increases substantially and you can earn about INR 18,00,000 to 24,00,000 per annum.
Okay, I'm sold. This is amazing
5-Step Career Roadmap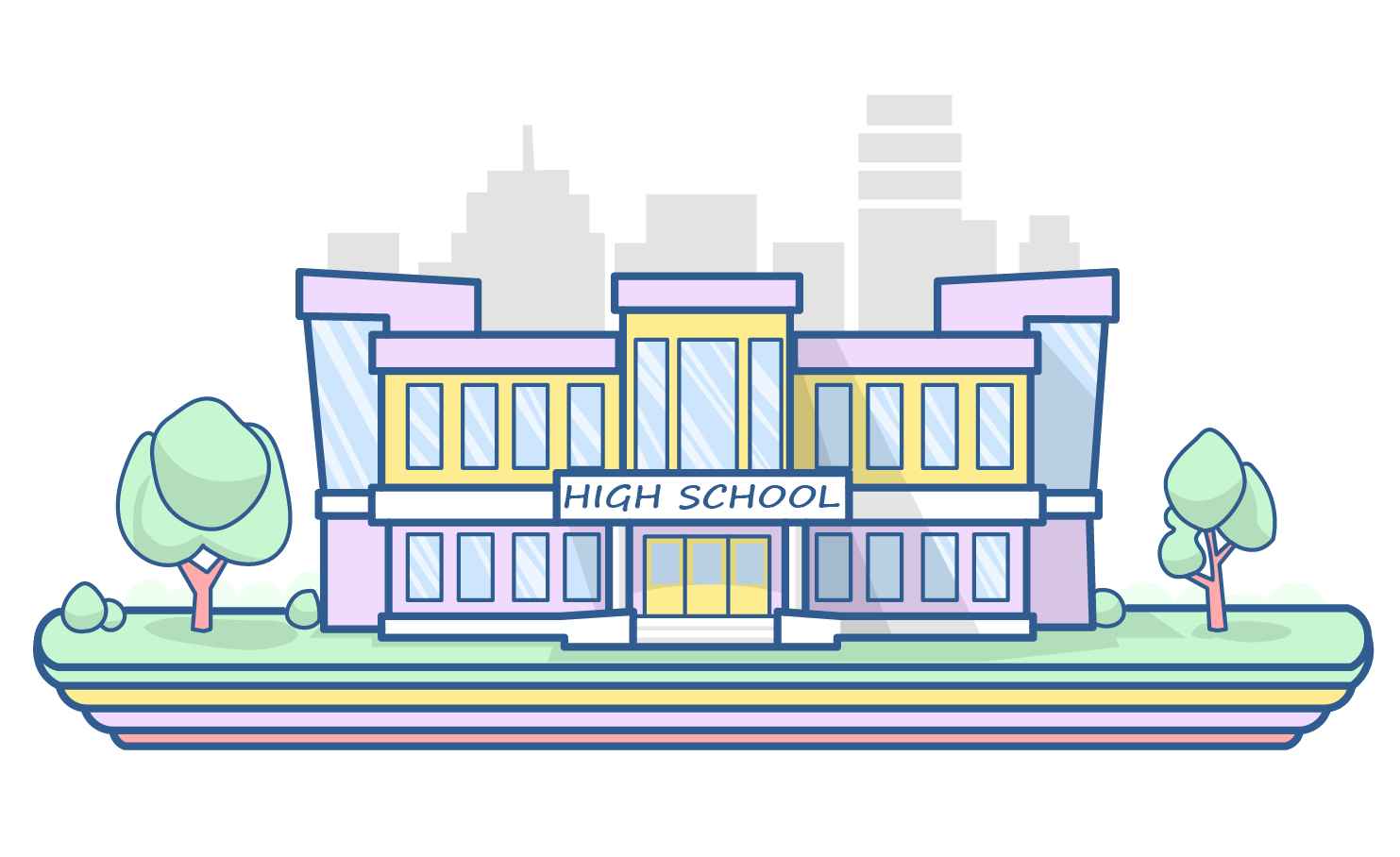 STEP 1: Class XI-XII/Junior College
Pursue studies in the science stream. This will ensure that your basic concepts in Physics, Chemistry, and Mathematics are in place.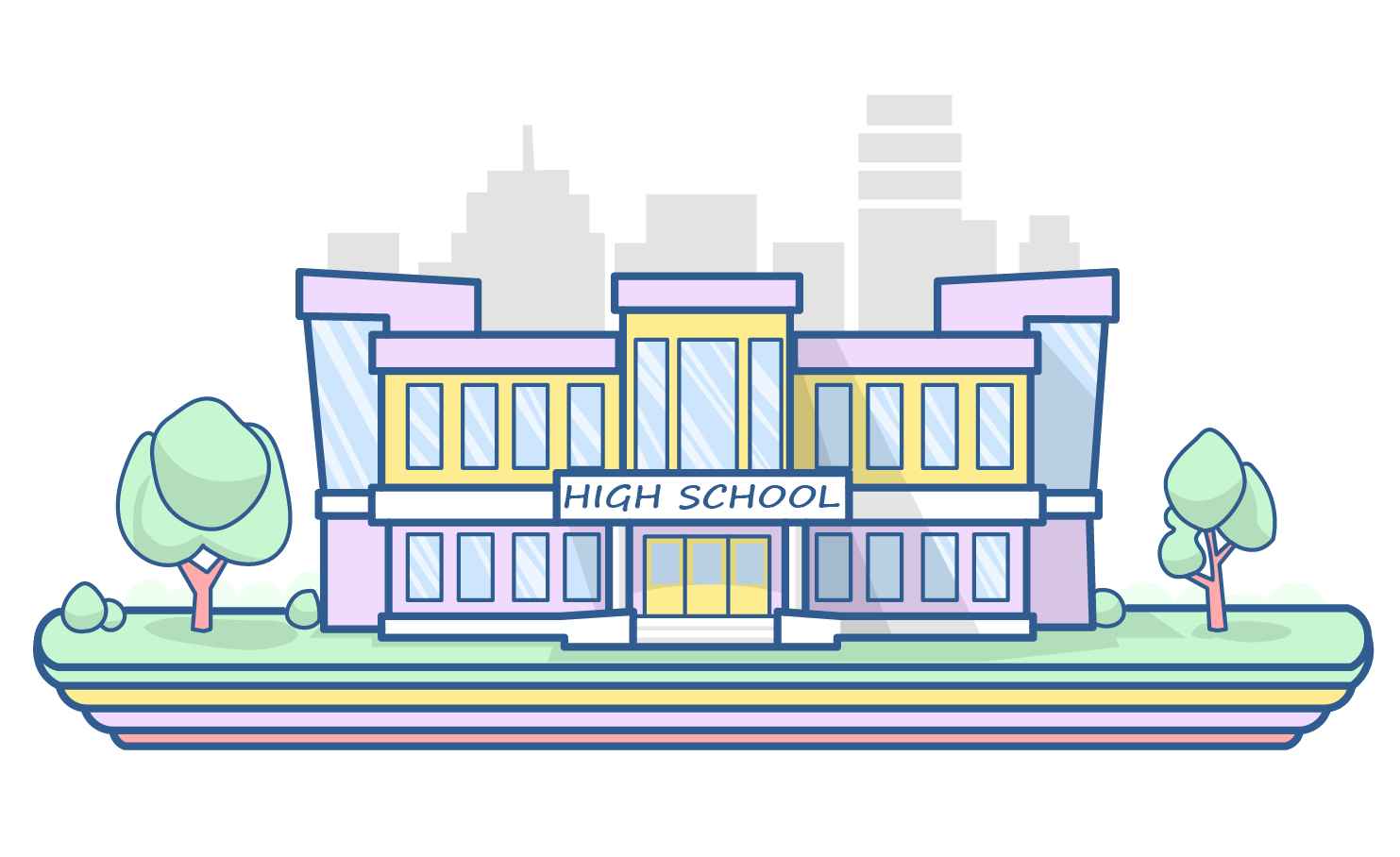 STEP 2: Application for Training
Apply for a three-year Aircraft Maintenance Engineering License training course. This should be from a training institute approved by the Department General of Civil Aviation (DGCA). Your PCM (Physics/Chemistry/Math) scores from Junior College will be evaluated to gain admittance.
Three-year Diploma holders in any branch of Engineering or BSc. Degree holders with Physics, Chemistry, and Mathematics are also eligible to pursue this course. This is not a degree but a specific licensing programme. It will prepare you for the Aircraft Maintenance Engineering exam conducted by the Aeronautical Society of India. There are numerous such DGCA approved institutes spread across the length and breadth of our country.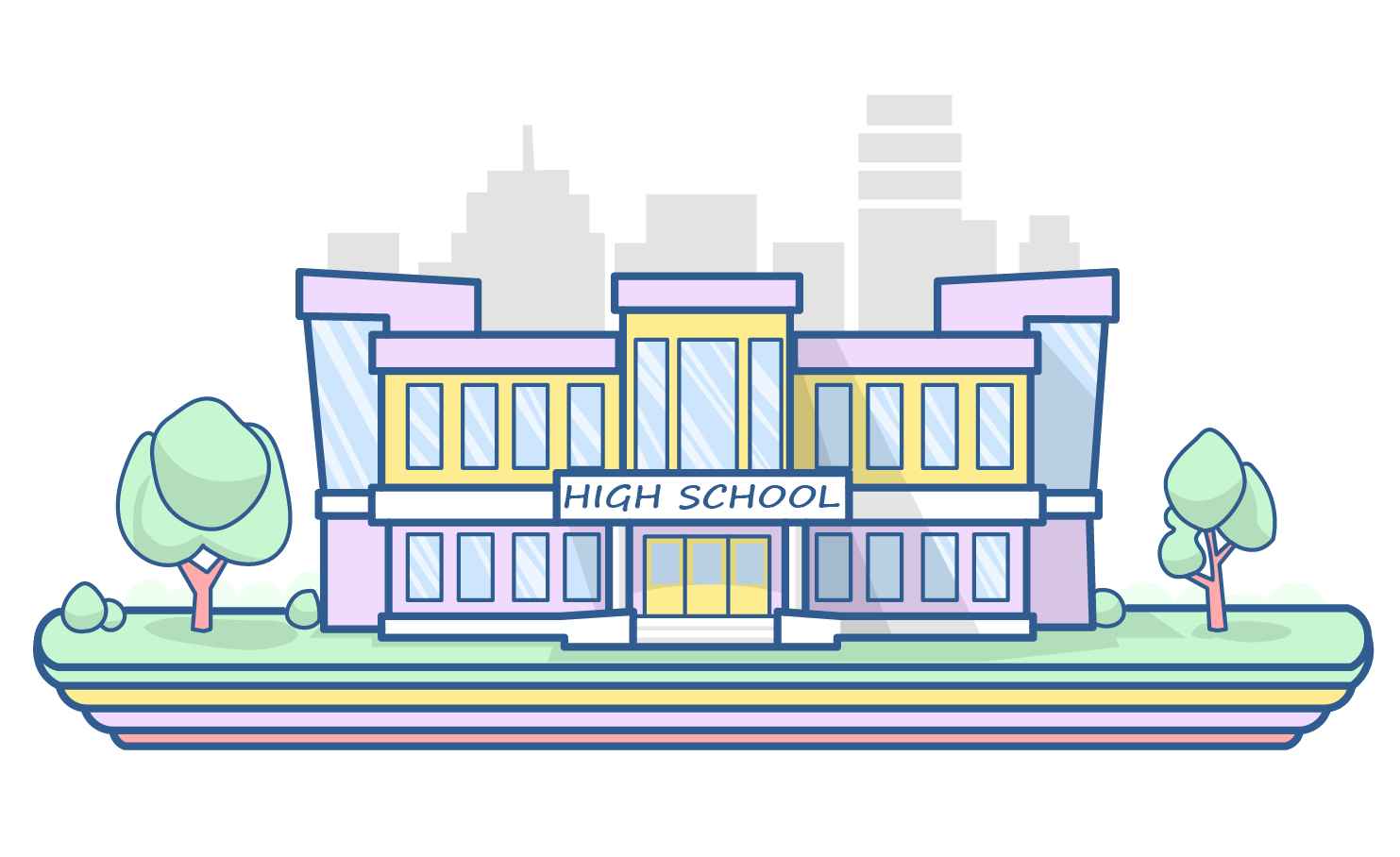 STEP 3: Studying at the Training Institute
Each year consisted of two semesters. After completing year one, you are ready to take the first Paper I of the License Exam. This is followed by Papers II and III at the end of year two and Semester V (two and half years) respectively. After clearing these papers, you are awarded the Basic Aircraft Maintenance Engineer Certificate (BAMEC) from DGCA. This leaves you with Paper IV, which will test your competence in a particular area. Once you clear this examination, you earn the Aircraft Maintenance Engineering Licence.
Congratulations, you're now officially an Aircraft Maintenance Engineer!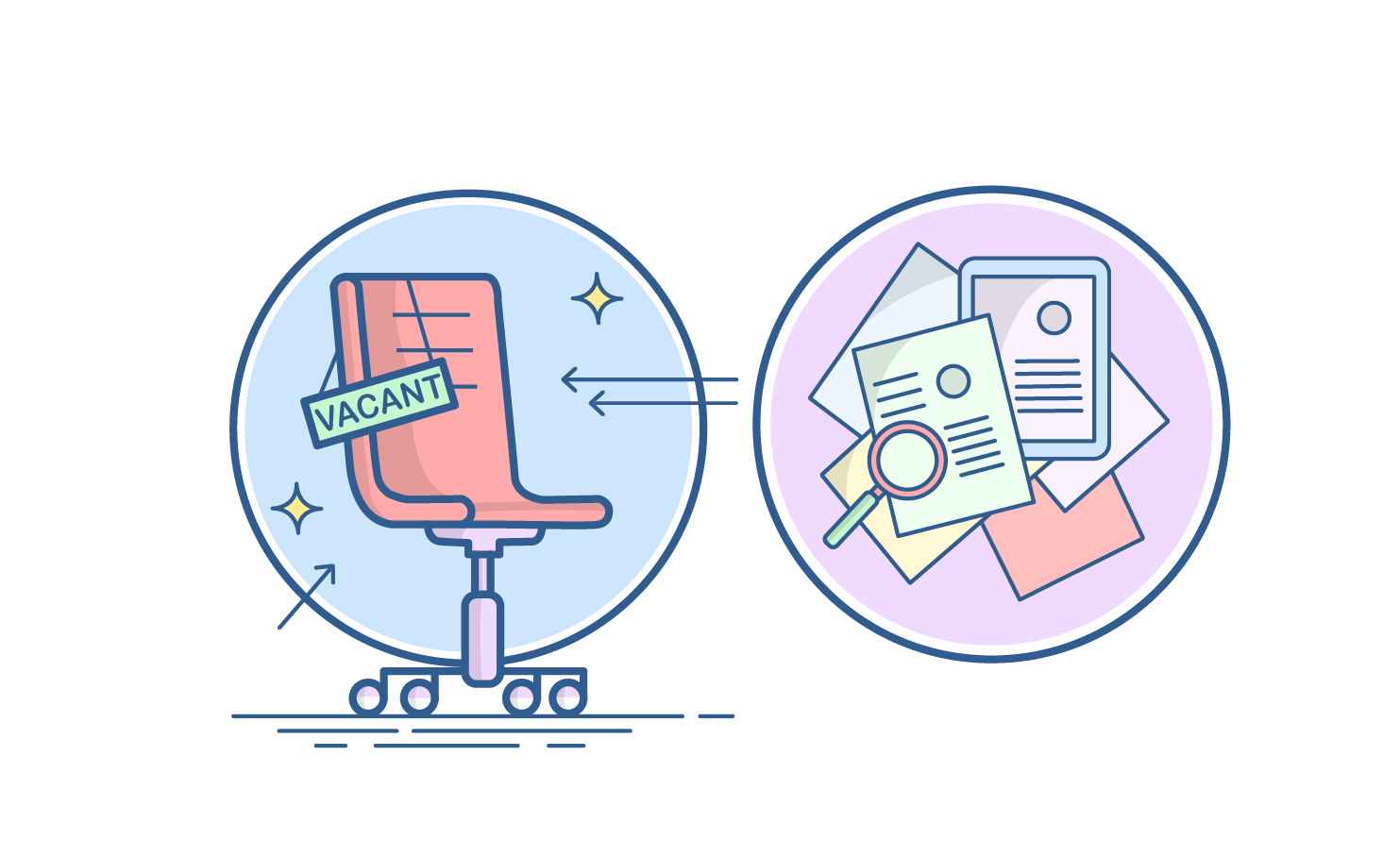 STEP 4: Land a Job
Once you have completed the training and earned the certificate, you can start applying to aircraft maintenance firms or aircraft manufacturers. You can also apply to airports to explore potential aircraft maintenance openings that they may have.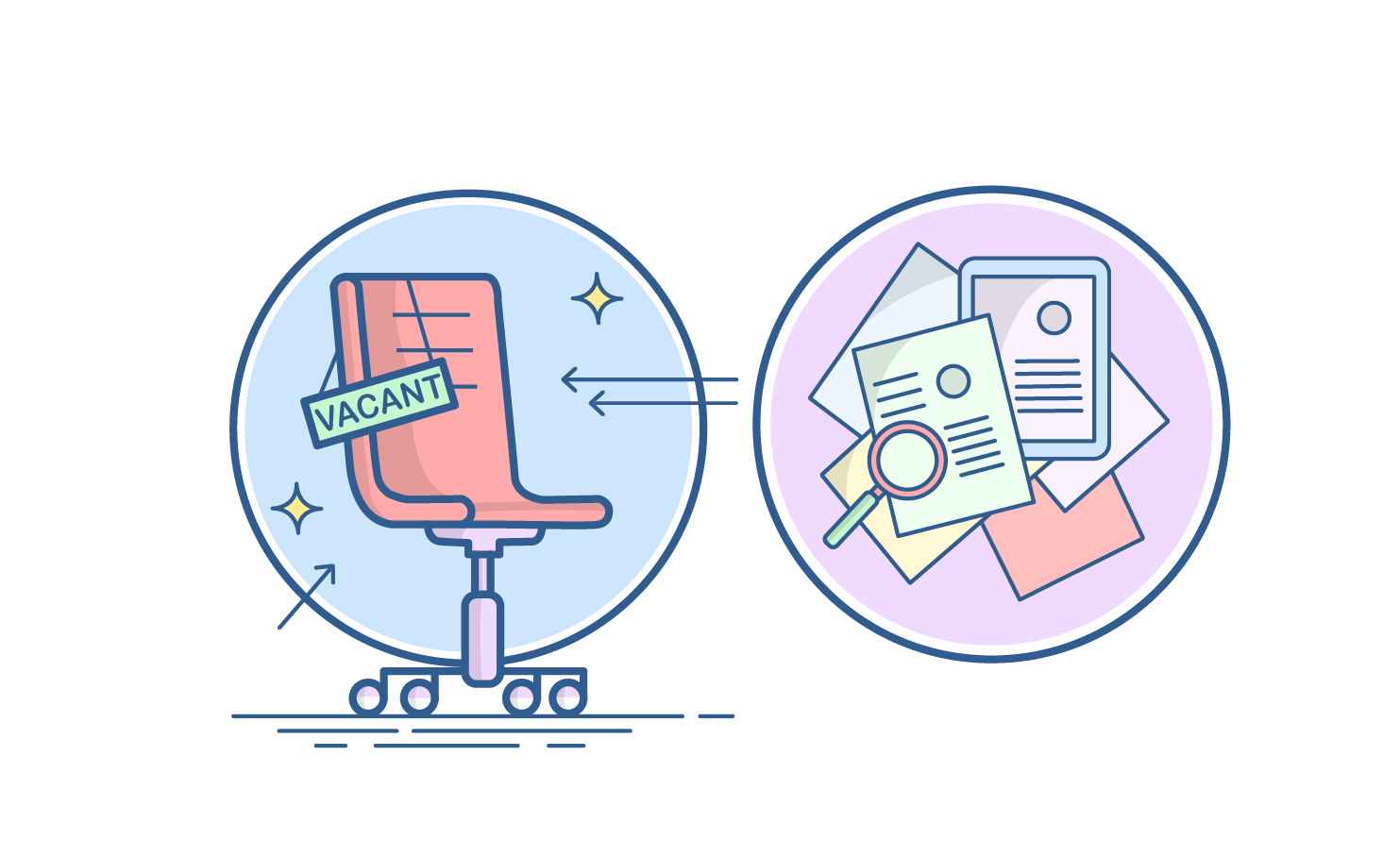 STEP 5: Higher Training
You are also required to undergo short-term training programmes that are regularly conducted by the DGCA. This is a lifelong process to keep you updated on the latest regulations, planes and equipment thereof.
Sign‌ ‌Up‌ ‌for‌ ‌Mentoria‌ ‌-‌ ‌India's‌ ‌Most‌ ‌Reliable‌ ‌Career‌ ‌Discovery‌ ‌Platform‌ ‌
Mentoria‌ ‌promises‌ ‌to‌ ‌handhold‌ ‌you‌ ‌during ‌your‌ ‌career‌ ‌discovery‌ ‌journey‌ ‌-‌ ‌from‌ ‌the‌ ‌time‌ ‌you‌ ‌sign‌ ‌up‌ ‌until‌ ‌you‌ ‌get‌ ‌into‌ ‌a‌ ‌career‌ ‌you‌ ‌love.‌ ‌