Airline Security/ Airport Security
Who Is An Airport Security/ Airline Security?
An airline or airport security personnel work in the aviation industry. Do not mistake them to be security guards. They are the ones responsible for the safety of airline passengers and airports. So, you have a lot to thank them for at the end of another pleasant, safe flight of yours.
As a security officer in this niche, you will use your skills to protect passengers from accidental and deliberate threats, and also help the cops intercept foreign and domestic threats.
For example, you will help secure all gateways that lead to and away from an international airport.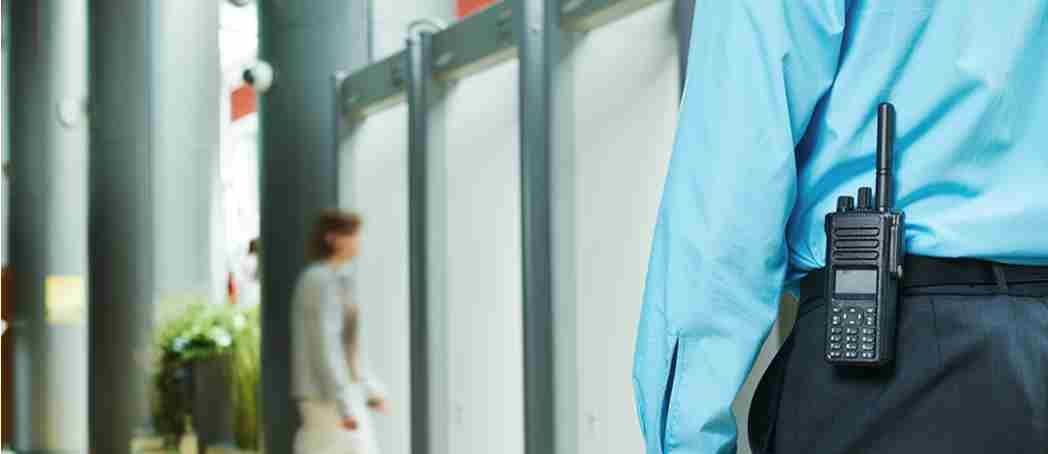 Roles & Responsibilities
Carrying out patrols in airports. Airports across the country serve millions of passengers each day. It will be your job to stay vigilant and keep every bit of the airport safe and keep an eye on passengers, vendors, workers, etc. all the time.
Resolving passenger inquiries. You will be interacting a lot with travellers, especially at gateways and terminals. A part of your duties is to address any queries passengers might have, including helping them with directions within the airport. Remember, customers, are important!
Using detection devices. As a drill, you will regularly use metal, chemical, x-ray detectors, and other devices to scan goods and people so you can watch out for any prohibited or dangerous objects. These objects include metal objects, guns, bombs, prohibited electronics, etc.
Evacuating people during emergencies. You will assist airport authorities in evacuating people during times of crises and disasters, which include, but aren't limited to, fires, bomb threats, terror attacks, aircraft/airport sabotage, hostage situations, and power failures.
Inspecting passengers. As an airport security officer, you will thoroughly check all passengers before letting them pass through gates or reach the plane.
Take the Mentoria career assessment test, to find out how well-suited you are as an Airport Security/ Airline Security.
What Skills Will I Need To Have To Do This Job Well?
As exciting as this sounds, there are some things you'll need to learn to do the job right:
PHYSICAL FITNESS
The job at hand is demanding, and you are expected to work long hours and move around a lot within the airport. You will also be required to handle unpredictable situations and passengers. Hence you will have to be as fit as any other law enforcement agent.
WORK UNDER PRESSURE
As a security officer, you will be enforcing airport rules and regulations. You will often face stressful situations, such as unruly passengers and emergencies. It needs no saying that you will have to be at your calmest and handle such trying situations with grace. Be professional, patient and swift with your decisions.
FOLLOW & LEAD
You need both listening and leadership qualities to be able to do this job as you will be taking orders from your superiors and directing your juniors as well. As you climb up the ladder, you will assume more authoritative roles.
COMMUNICATION SKILLS
You must be able to deliver your message precisely to either passengers or colleagues. It will require a lucid manner of speech and clarity of thought.
TEAM WORK
Airports employ a lot of security, administrative, and flying personnel. As a security officer, you must be able to communicate and coordinate with all departments to secure the entire place.
What Will My Workplace Look Like?
Your work life will vary depending on the airlines/airport you work at and the type of security officer you are.
As an airline security officer, your work setting is either an airline or an airport, depending on your rank.
If you are working for a private airline, your working hours will be fixed and you might have several perks in the form of holidays or even discounted travel tickets.
If you are working at a major international airport terminal or a government-run airline, your work hours would be longer, sometimes stretching 24 hours.
Be absolutely prepared to face unannounced emergencies ranging from a disgruntled passenger to major security threats like a hostage situation.
Your work will be confined to airports, and you might not be travelling much.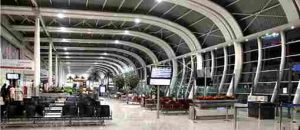 What Is My Scope For Career Growth As An Airline Security?
How do you make this job work for you? We will try to answer that right away. As a general trend, candidates with three years of experience in security/intelligence or Service (military and police) are preferred to join an airport security team.
You will begin as an entry-level airport or airline security assistant. You will perform security checks at gateways and terminals, scan luggage, assist passengers, and secure hangars, and aircrafts at runways; and will be reporting to security officers. You will also be in-charge of security guards.
Some personnel also start as despatch riders and drivers.
With experience, come promotions and more significant responsibilities. You would assume higher positions such as senior security assistant. You will then mostly coordinate junior officials. You will also check air tickets, look out for suspicious activities, and manage security devices including cameras.
Other positions parallel to this can involve bomb detection, intelligence gathering, etc.
You can also become a chief or senior security officer later in your career, which has further perks.
Thinking of a career as an Airport Security/ Airline Security? Take the Mentoria assessment test & talk to our career counsellors to get personalized step-by-step guidance for your future career path. 
How Much Will I Get Paid?
The exact number will depend on the airlines or the airport you would work at and the sector (public or private) you choose. But we can give you a general idea.
An airline security official in India earns around INR 2,00,000 per annum (entry level) to over INR 7,00,000 annually with more seniority.
Okay, I'm sold. This is amazing 3-Step Career Roadmap
3-Step Career Roadmap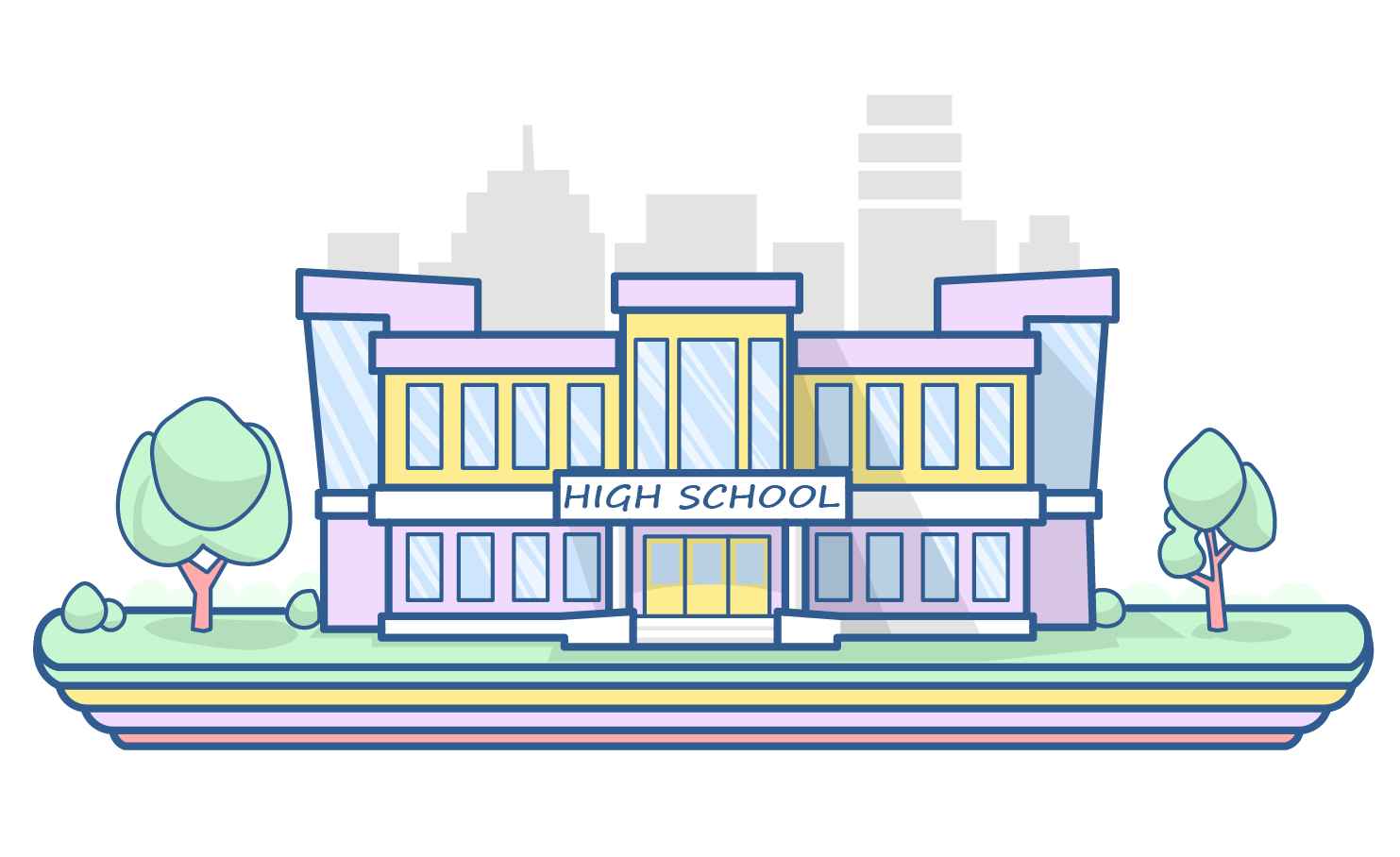 STEP 1: Class XI-XII/Junior College
Actively participate in sports and physical training. A decent score in academics is going to help you immensely.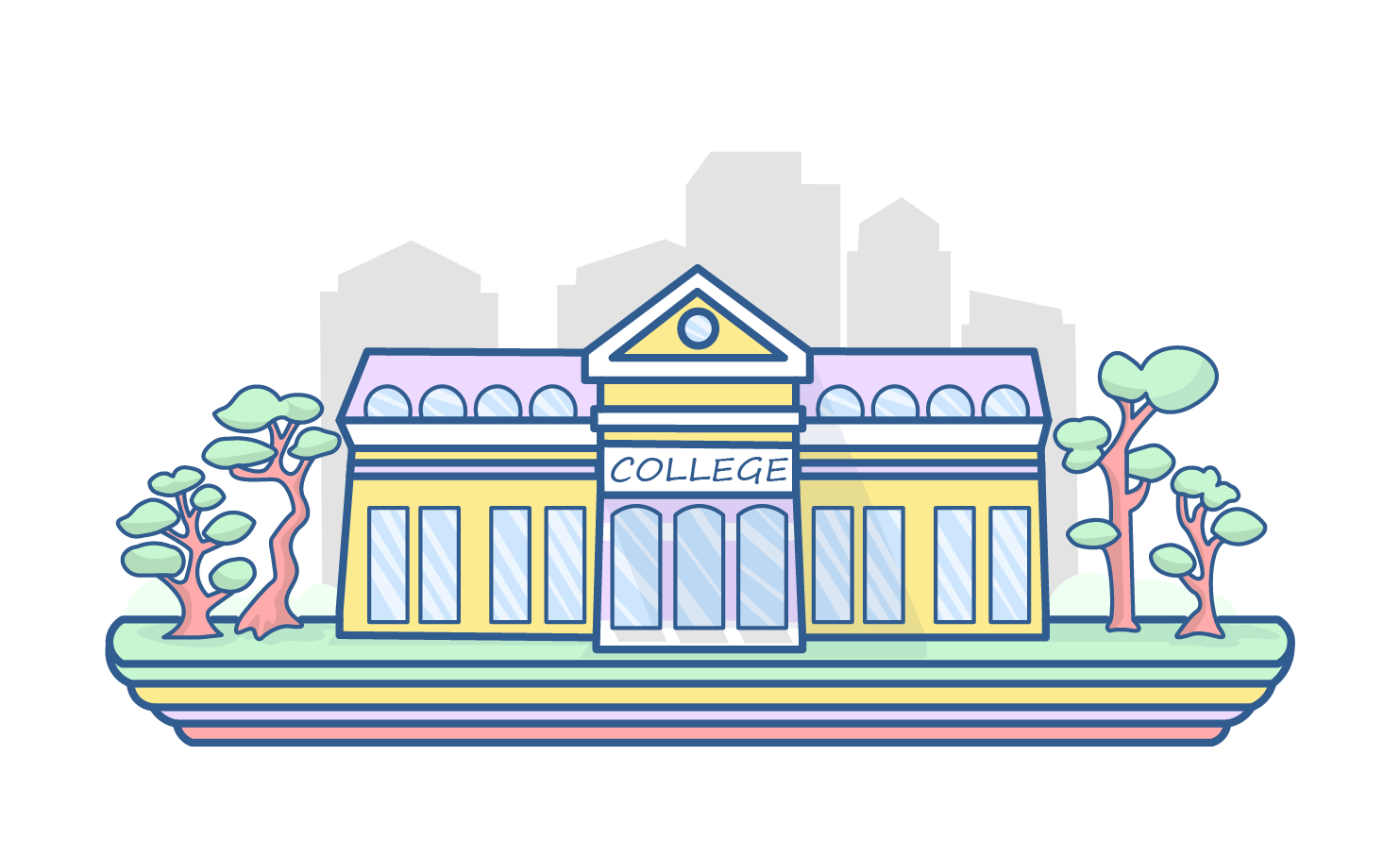 STEP 2: Graduate Degree
A Bachelor's degree or equivalent university-level education is necessary. Maintain your focus on physical and mental training, and also on communication skills. Additionally, keep an eye out for internship opportunities in the aviation industry.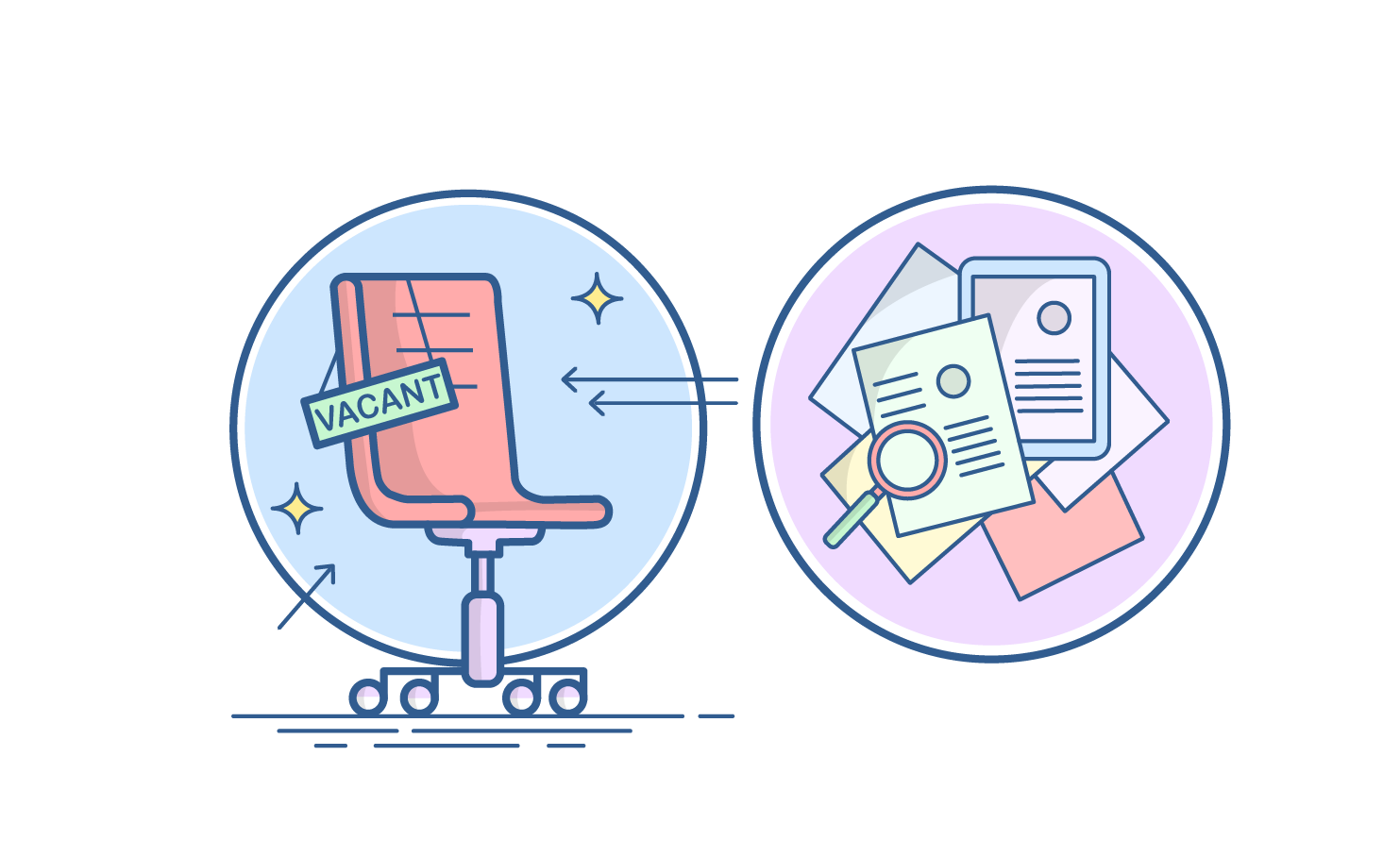 STEP 3: Land a Job
Now that you have relevant experience, training, and skills, use them to get the desired job.
You can take up any job in the securities sector, including the Armed Forces or Police. But ensure that you don't spend more than 3-4 years in the said job. Age bar is a problem you would encounter if you give more than five years of service prior to applying in aviation security.
However, you can also join an aviation academy and choose a relevant course in aviation security. The former is preferred by government agencies.
Congratulations, you are now officially an airline security officer.
Sign‌ ‌Up‌ ‌for‌ ‌Mentoria‌ ‌-‌ ‌India's‌ ‌Most‌ ‌Reliable‌ ‌Career‌ ‌Discovery‌ ‌Platform‌ ‌
Mentoria‌ ‌promises‌ ‌to‌ ‌handhold‌ ‌you‌ ‌during ‌your‌ ‌career‌ ‌discovery‌ ‌journey‌ ‌-‌ ‌from‌ ‌the‌ ‌time‌ ‌you‌ ‌sign‌ ‌up‌ ‌until‌ ‌you‌ ‌get‌ ‌into‌ ‌a‌ ‌career‌ ‌you‌ ‌love.‌