Anaesthetist/Anesthesiologist
Who Is An Anaesthetist/Anesthesiologist?
Anaesthesiologists are responsible for preventing pain and monitoring the functioning of the vital organs during a surgical procedure and taking care of patients post surgery. As an Anaesthetist/ Anaesthesiologist, you will have to use your knowledge and skills to evaluate the patient before going ahead with the safest anaesthesia plan.
The amount of anaesthesia to be injected into the patient will vary in a patient suffering from a head injury and a patient with dental trouble. An Anaesthetist/ Anaesthesiologist decides what the right amount is, understanding the nature of the surgery.
It must be noted that anesthesiology is a speciality that can be chosen after graduation in medicine.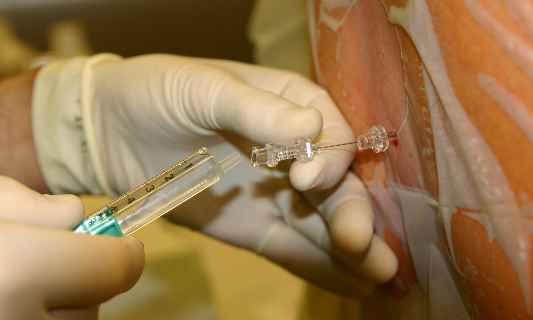 Roles & Responsibilities
Reviewing the patient's medical history to understand any issues that might be encountered during the surgical procedure. You will have to fully understand the patient's problems and his/her body before sedating the patient.
Monitoring the vital signs of the patient's pulse, blood pressure, temperature, and respiration. For example, if a patient's blood pressure drops very low after sedating him, you will have to abort the operation.
Controlling the amount of intravenous fluid (IV) to be injected to the patients. Patients receive IV during an operation to control dehydration. You will decide the amount of IV to be given to the patient after monitoring his/her condition.
Handling medical emergencies in case the doctor is not immediately available. As an Anaesthetist/ Anaesthesiologist, you will be trained to handle special cases and not just stick to sedating the patient.
Take the Mentoria career assessment, to find out how well-suited you are as an Anaesthetist/ Anaesthesiologist.
What Skills Will I Need To Have To Do This Job Well?
As exciting as this sounds, there are some things you'll need to learn to do the job right:
TECHNICAL SKILLS
The profession of an Anaesthetist/ Anaesthesiologist is highly technical and involves years of learning in a medical school. As an Anaesthetist/ Anaesthesiologist, you need to have diagnostic skills to understand the issues faced by your patient, identifying the measures to be taken and carrying out the necessary steps to cure the patient.
COMMUNICATION SKILLS
Besides technical skills, you will need to excellent communication skills as an Anaesthetist/ Anaesthesiologist. You will interact with patients of different age groups, culture, and religions. Hence, you should be able to communicate appropriately to guide as well as understand their problems.
MANAGEMENT SKILLS
As an Anaesthetist/ Anaesthesiologist, you will work with a team of doctors, nurses, and physicians. You should be able to handle a team and guide them through the procedures that are to be followed. Management skills help you with the same.
What Will My Workplace Look Like?
As an Anaesthetist/ Anaesthesiologist, you will mostly work in a hospital or a clinic depending on your skills and experience. Your working hours would depend on the type of work you are assigned.
You would work in shifts. In case of an emergency, you could be called beyond your scheduled hours as well. Travelling is not mandatory in this profession.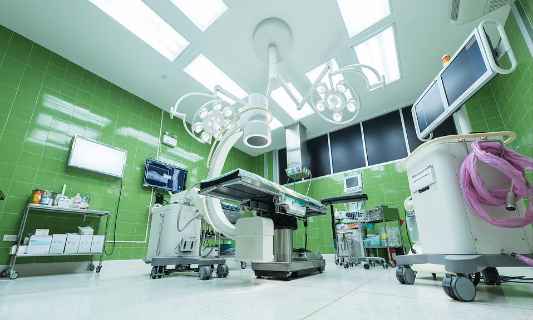 What Is My Scope For Career Growth As An Anaesthetist/Anesthesiologist?
After graduating from medical school, you can start working as an anesthesiology assistant in a private clinic. After an experience of more than one year, you can switch to the position of an Anaesthetist/ Anaesthesiologist.
As you gain further experience and knowledge, you will be promoted to become a physician Anaesthetist/ Anaesthesiologist.
At a later stage, you could also start working as an Anesthetic consultant for numerous hospitals.
Thinking of a career as an Anaesthetist/ Anaesthesiologist? Take the Mentoria assessment & talk to our career counsellors to get personalized step-by-step guidance for your future career path. 
How Much Will I Get Paid?
The exact number will depend on your work location, your education, specialisation, public/private sector and work experience. But we can give you a general idea.
A medical graduate Anaesthetist/ Anaesthesiologist earns around INR 3,00,000 to INR 5,00,000 per annum in India. A physician Anaesthetist/ Anaesthesiologist can make approximately between INR 12,00,000 to INR 15,00,000 per annum.
Okay, I'm sold. This is amazing
6-Step Career Roadmap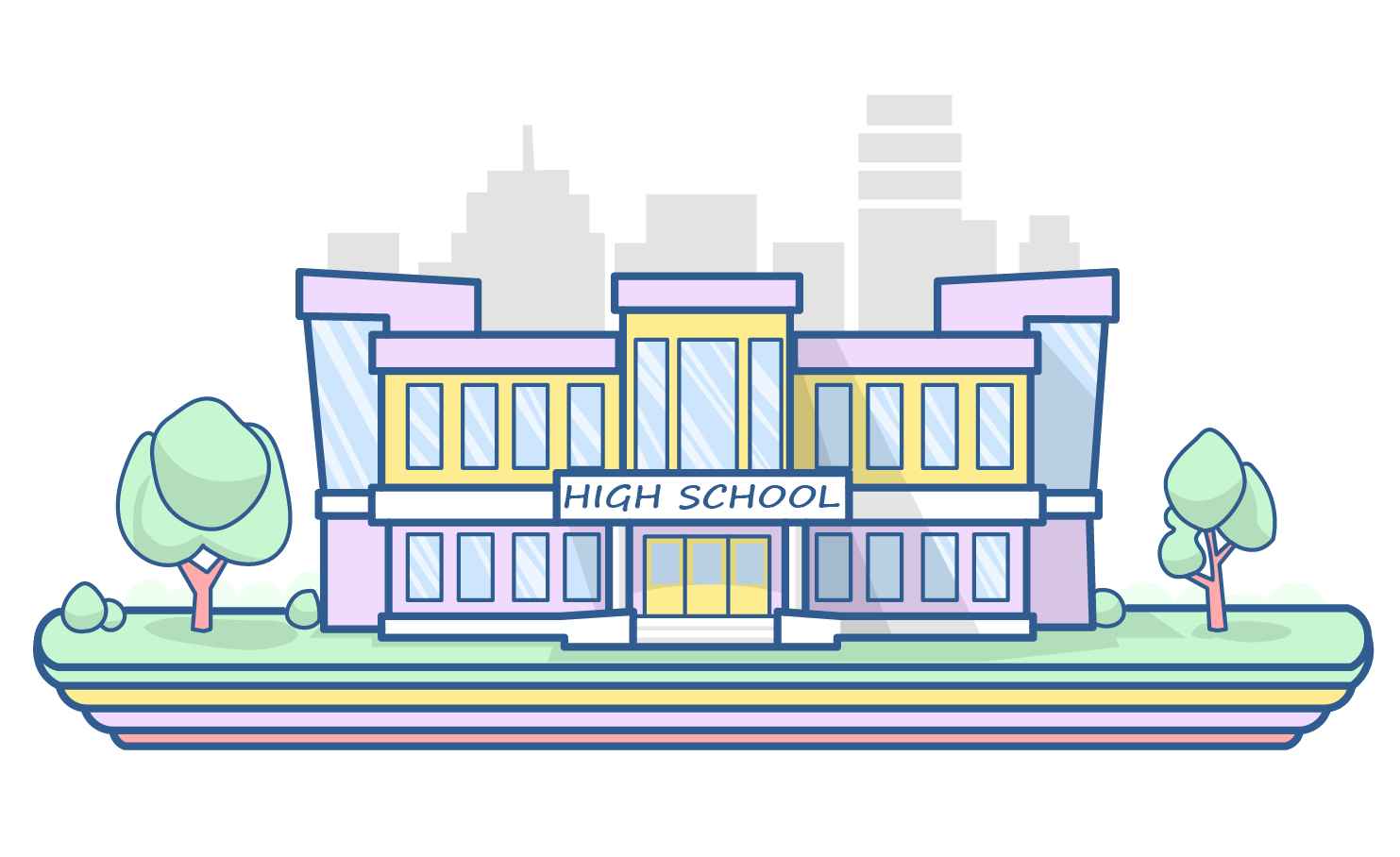 STEP 1: Class XI-XII/Junior College
Choose the Science stream (with biology) at this level and make sure your scores remain on the higher side. Try to work on a project related to biochemistry.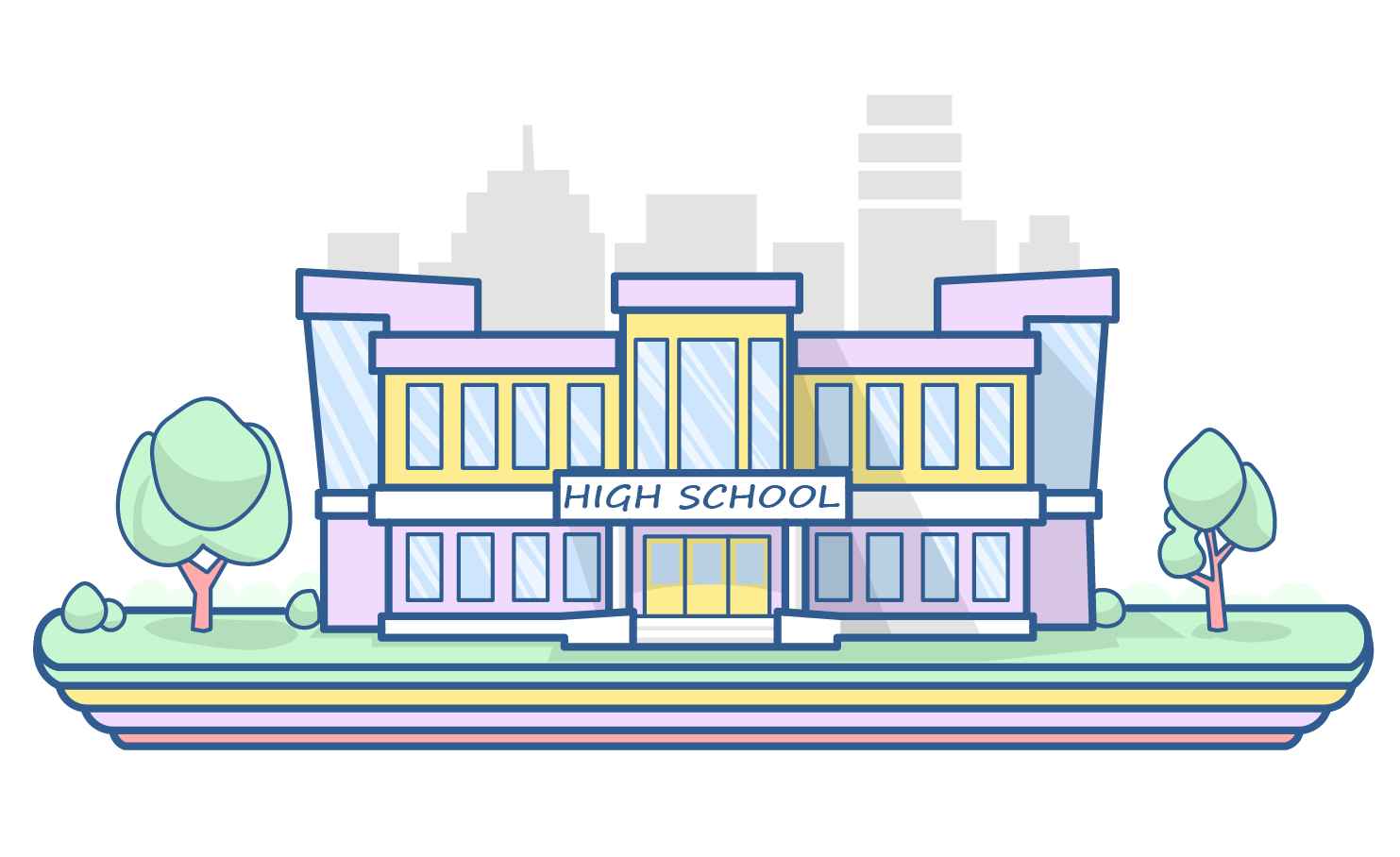 STEP 2: Entrance Exams
Since this is a specialised discipline one chooses after graduation in medicine, an MBBS degree is required. You will hence, have to appear for entrance exams like NEET (National Eligibility cum Entrance Test).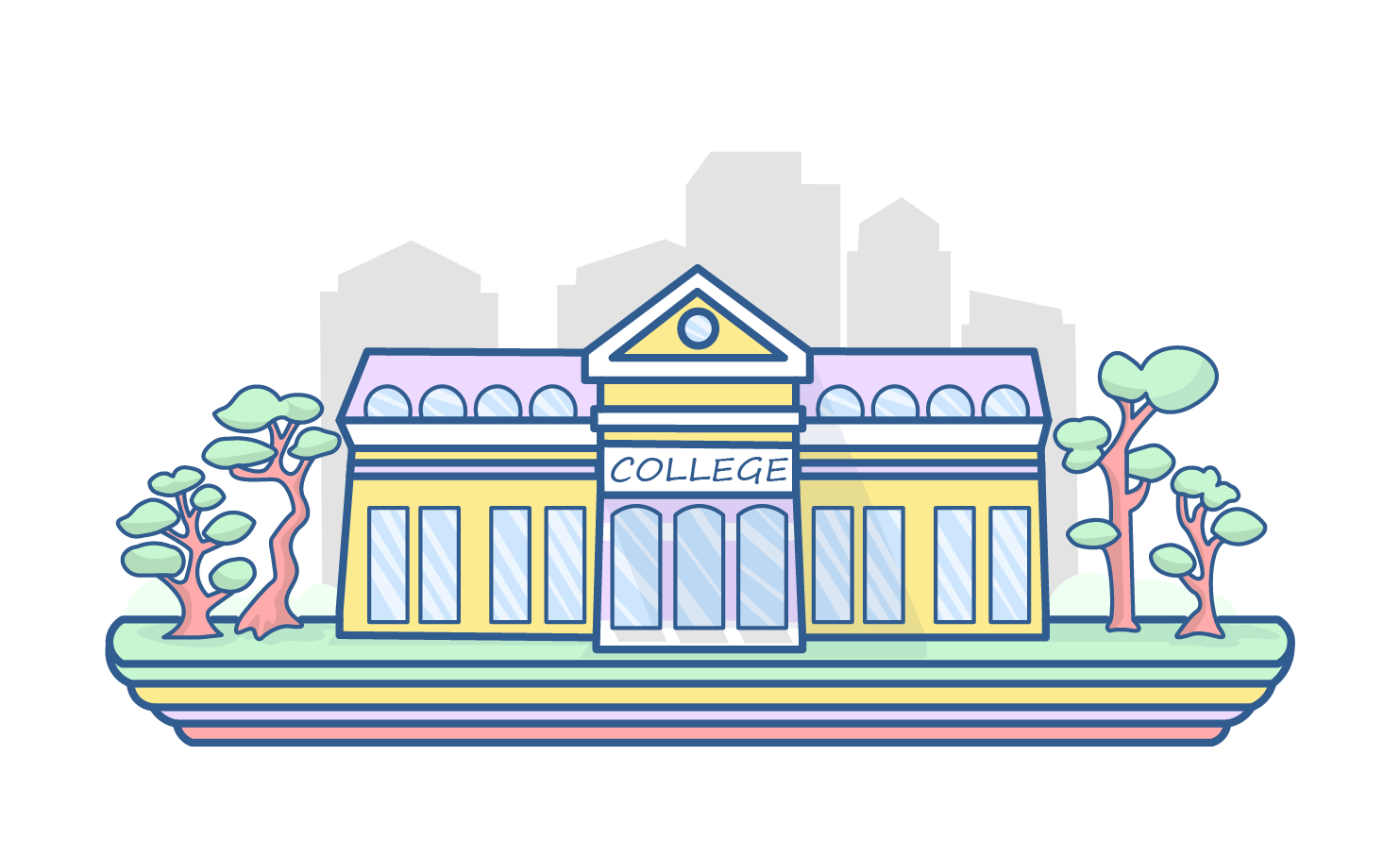 STEP 3: Graduate Degree
You can join a reputed medical college and pursue an MBBS degree. The duration of the course is five-and-a-half-years (including mandatory internship).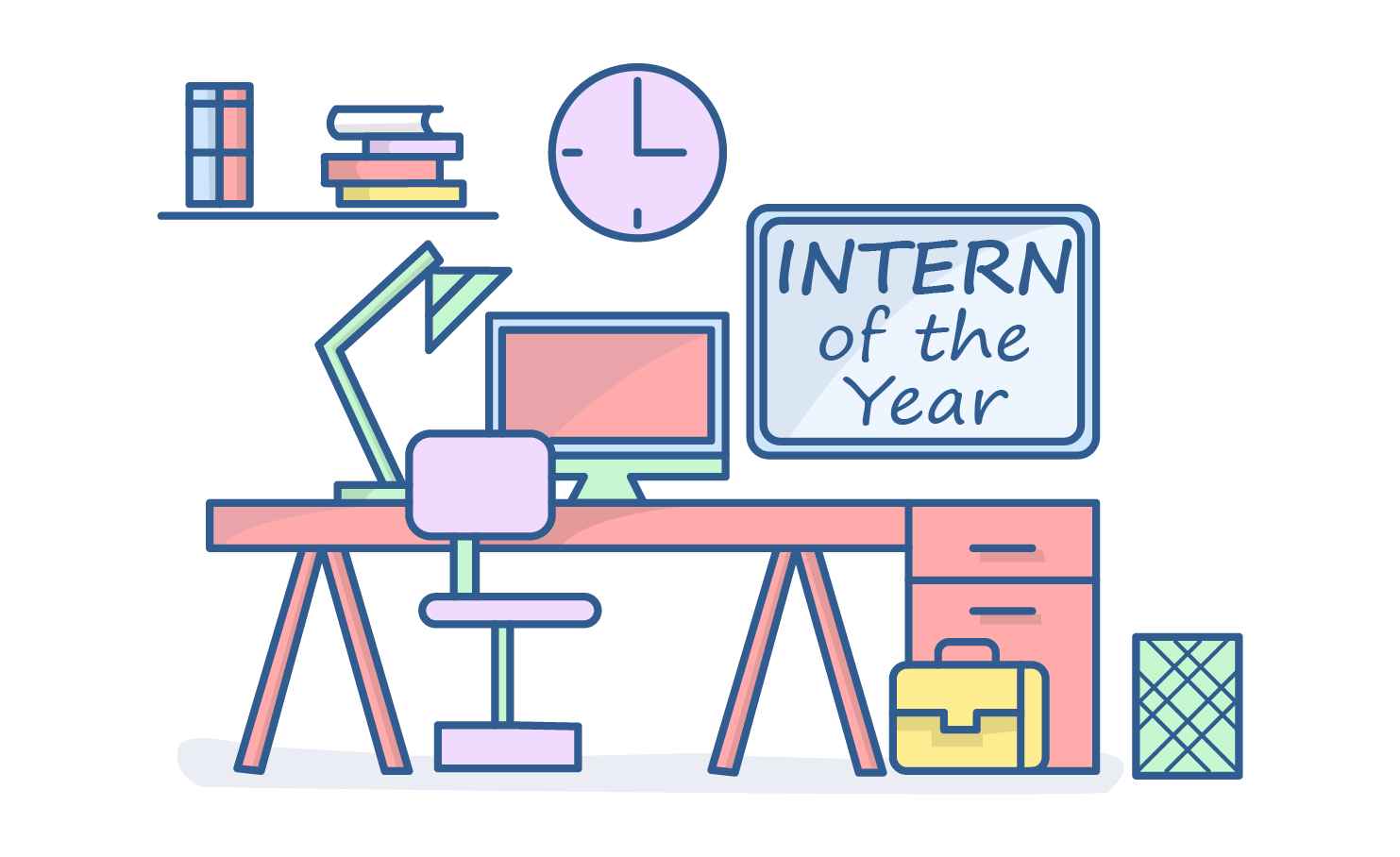 STEP 4: Internship
You will need to work as an intern for one year mandatorily.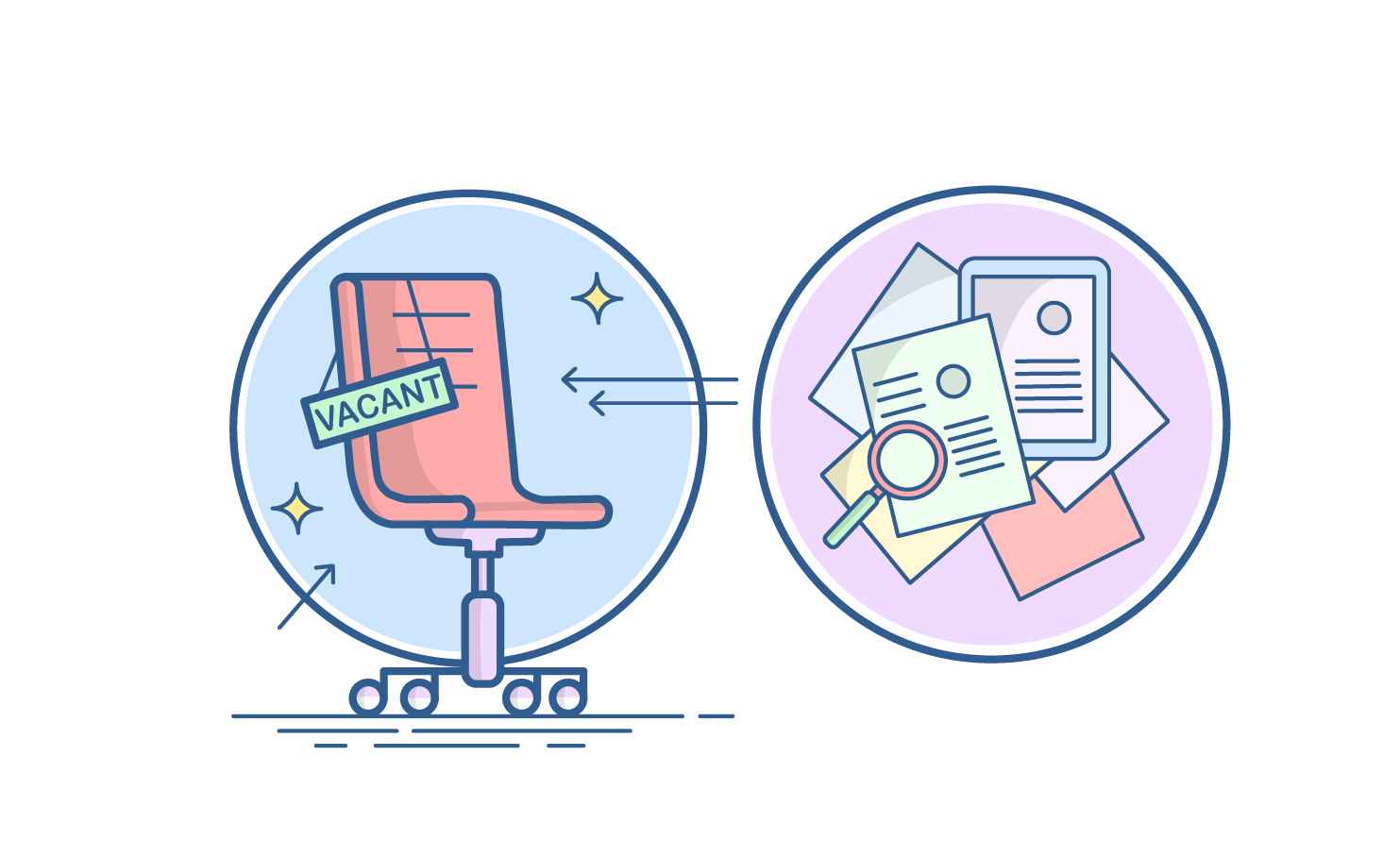 STEP 5: Land a Job
After completion of your internship, you can join any private clinic or a government institution as a junior Anaesthetist/ Anaesthesiologist.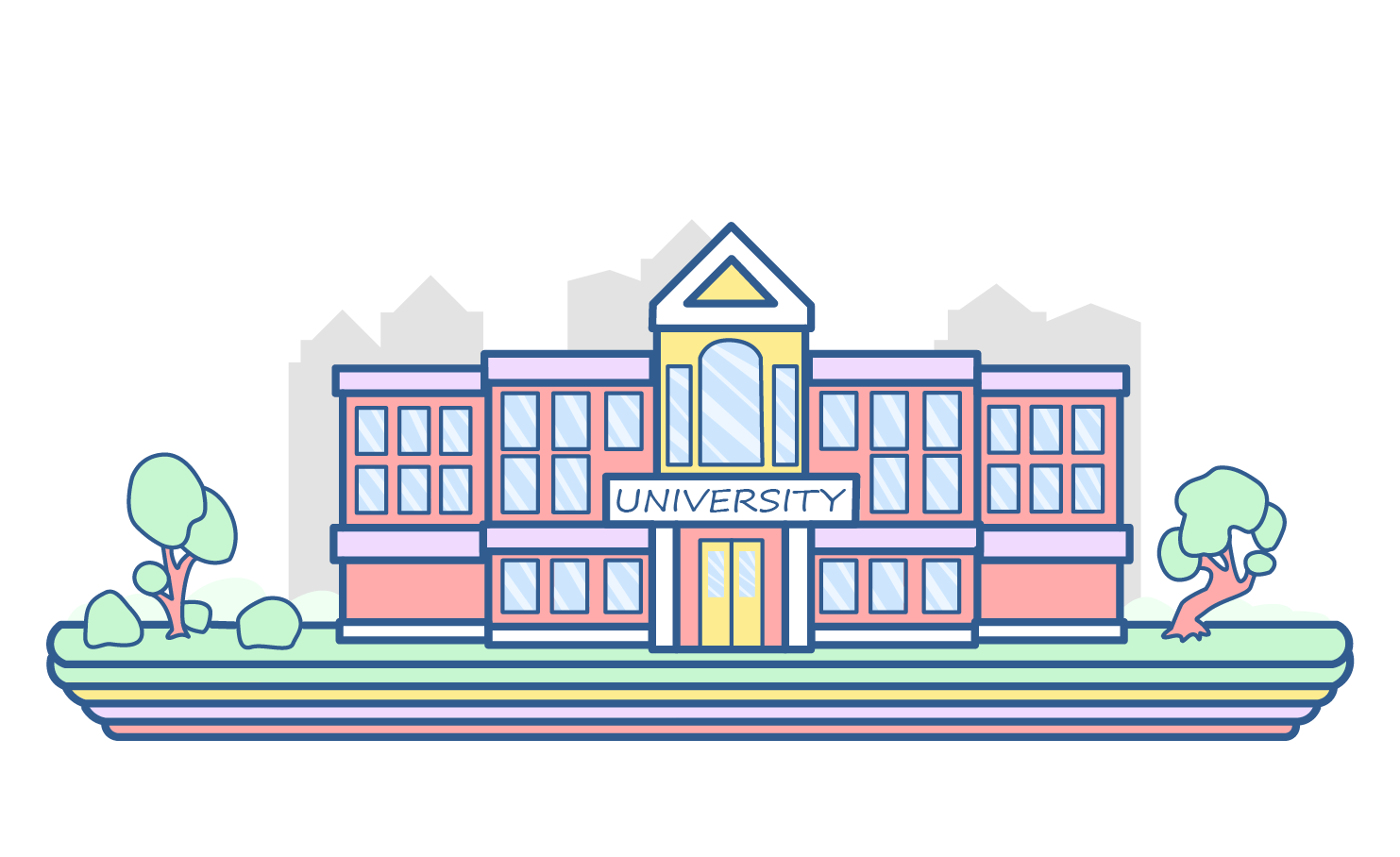 STEP 6: Post Graduation
You can later opt to study further and pursue a postgraduate degree in Anesthesiology, which is a 3-year course. After completion of the degree, you can apply for the position of a physician Anaesthetist/ Anaesthesiologist.
Sign‌ ‌Up‌ ‌for‌ ‌Mentoria‌ ‌-‌ ‌India's‌ ‌Most‌ ‌Reliable‌ ‌Career‌ ‌Discovery‌ ‌Platform‌ ‌
Mentoria‌ ‌promises‌ ‌to‌ ‌handhold‌ ‌you‌ ‌during ‌your‌ ‌career‌ ‌discovery‌ ‌journey‌ ‌-‌ ‌from‌ ‌the‌ ‌time‌ ‌you‌ ‌sign‌ ‌up‌ ‌until‌ ‌you‌ ‌get‌ ‌into‌ ‌a‌ ‌career‌ ‌you‌ ‌love.‌ ‌