Apparel Production Manager
Who Is A Apparel Production Manager?
An Apparel Production Manager manages the production in a garment manufacturing company. As an Apparel Production Manager, you will be the bridge between the production and the design teams. You will check the raw materials being used to make the clothes. For example, you will test the quality of the cotton used to make cotton clothes.
The size of every apparel is fed into the production machine. You will enter the absolute measurements in the device. You will also oversee the packaging and shipping of the product. You will coordinate with different department heads to collect and consolidate the reports. You will then submit it to the corporate office or the head office. For example, the material used to make the garment, the units manufactured, packed and shipped.
There are many garment manufacturing companies. These companies run factories that make different types of clothing. The garments are either sent to retail shops or sold online. For instance, you order clothes from online shopping sites like Flipkart or Amazon. These garments are thoroughly checked and packed before they are shipped to you. The entire process of checking, packing and shipping is handled by an apparel production manager.
Let's discuss more about an Apparel Production Manager and the path to becoming one.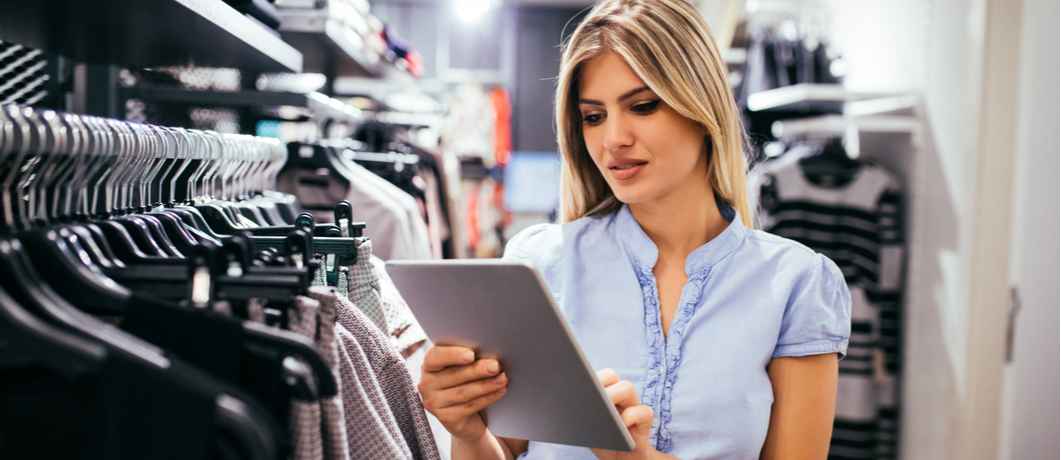 Roles & Responsibilities
Coordinating with different teams. You might have to contact the central office to communicate about the orders received and the timelines for those. Depending on the assignments, you will then get everything ready. You will get the raw materials, design and size in place for the manufacturing process.
Checking the raw material quality.
Entering the exact size in the production machine. This is to ensure that the particular lot has a fixed measurement. You will, for example, have to make sure that the size of all clothes in a lot is the same.
Collecting reports from all the department heads and compiling them to submit it to the head office. Gathering reports from the supply team, quality team and manufacturing team will be expected to be done here.
Hiring and training the staff on usage of machines and checking the quality of raw materials.
Supervising the work done by the workers.
Making sure that the manufacturing of garments adheres to all safety and quality standards.
Checking the safety equipment like the knob of machines to make sure they are working well.
Checking the finished product and making sure there are no flaws or defects. In case there are any, you will have to get them rectified immediately.
Getting the garments packed as per the company's standards.
Coordinating with vendors and ensuring the shipment of the garments. You will also keep a check on un-shipped clothing and make arrangements to get them out at the earliest.
What Skills Will I Need To Have To Do This Job Well?
As exciting as this sounds, there are some things you'll need to learn to do the job right:
TECHNICAL SKILLS
You need sound technical expertise to perform many of your tasks. For instance, you might have to check the safety aspects of the machines, or the quality of raw materials.
LEADERSHIP
You have to supervise the work of the workers and also train them. You need to possess good leadership skills to lead a team and give them the right directions.
PROBLEM-SOLVING
You should be able to solve any problem that may arise during the production stage. For instance, if there is a shortage of raw materials, you should be able to source it at the earliest.
TIME MANAGEMENT
You need to ensure that the manufactured apparels are packed and shipped within the deadline set by the company.
MULTITASKING
You should be able to perform many tasks at the same time. You will have to coordinate with the design team to ensure that the garments are of the right design and size. You may have to overlook the work done by the workers in the manufacturing team too.
COMMUNICATION SKILLS
You have to communicate with different people from various departments. It is essential to have excellent communication skills so you can instruct them correctly. For example, you will have to explain to the workers the entire manufacturing process.
What Will My Workplace Look Like?
You will work in big garment manufacturing companies. The work environment will be fast, exciting and challenging at the same time. You will visit the manufacturing units or factories regularly. This is to ensure the smooth functioning of the production process.
You can work in factories or a typical office setup. You may have to meet the corporate heads to give them the status of a particular order and to submit reports. You may have to travel to meet a foreign-based vendor.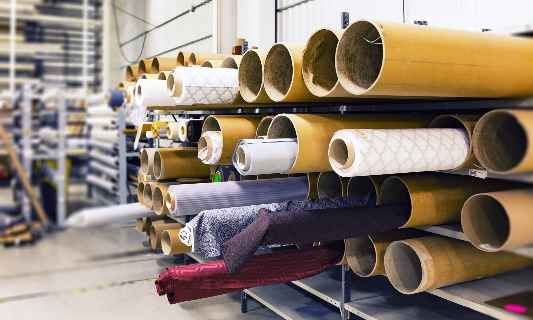 What Is My Scope For Career Growth As A Apparel Production Manager?
The designation in this career option varies from one company to the other. However, we can give you a general idea about the job titles.
Your career starts as an assistant apparel production manager. You will follow the instructions provided by the apparel production manager. You will meet different department heads to collect reports. You will consolidate the reports and submit it to the apparel production manager. You will ensure that the manufacturing process is smooth and on schedule.
As an apparel production manager, you will check the consolidated report submitted by the assistant. Once you finalise it, you will take it further to the corporate heads. You will train the associates and supervise their work. You will test the work done by the assistant and help solve issues they might face.
Thinking of a career as an Apparel Production Manager? Take the Mentoria assessment test & talk to our career counsellors to get personalized step-by-step guidance for your future career path. 
How Much Will I Get Paid?
The exact number will depend on your skill set, relevant work experience, and your qualifications. But we can give you a general idea.
An assistant production manager can expect a payment of around ₹ 1,000,000 – 1,200,000 per year. An apparel production manager gets paid around ₹ 2,000,000 – 2,500,000 per year.
Okay, I'm sold. This is amazing
5-Step Career Roadmap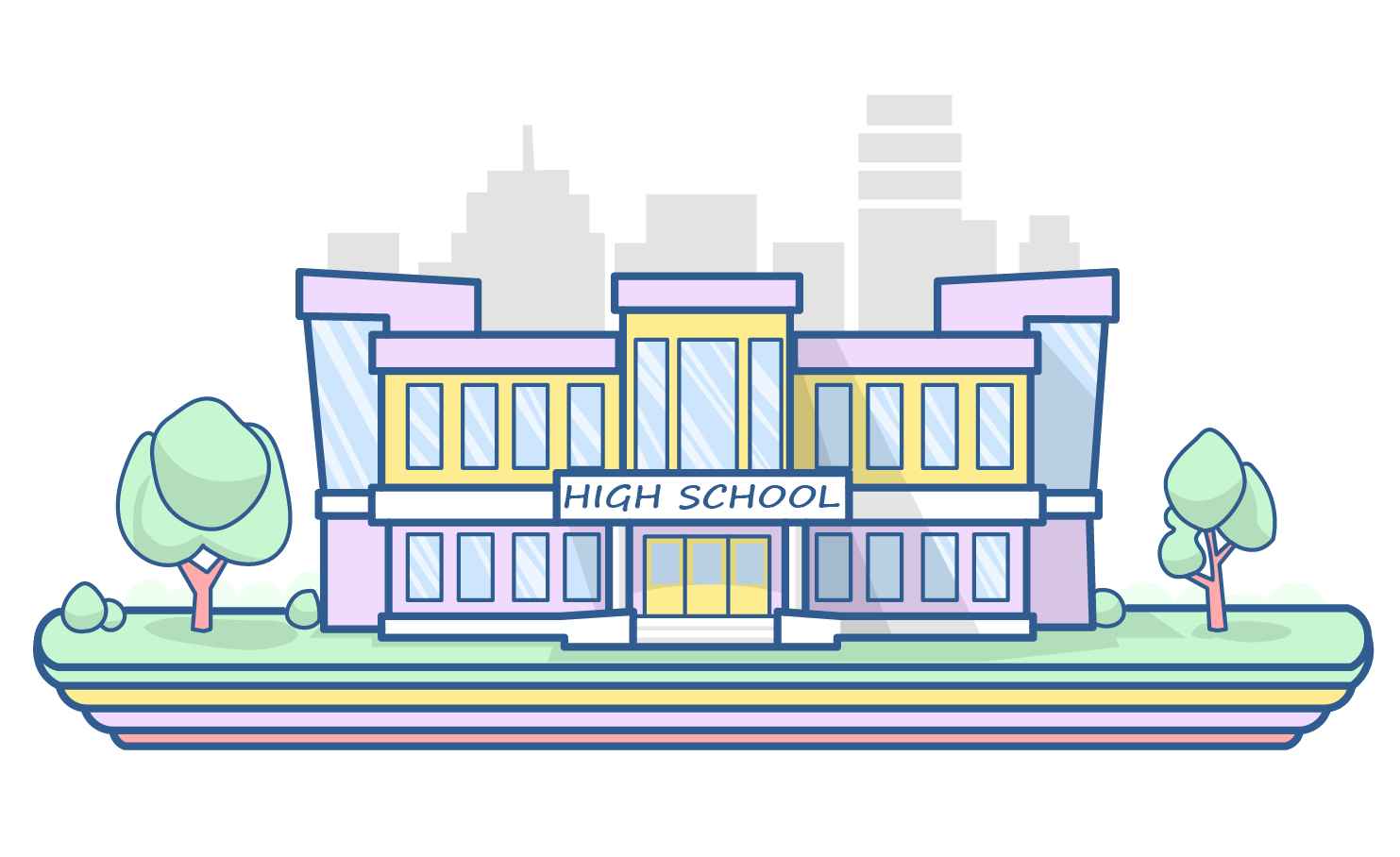 STEP 1: Class XI – XII/Junior College
Choose any stream after Class 10 and complete your two years of studies before pursuing your graduate degree.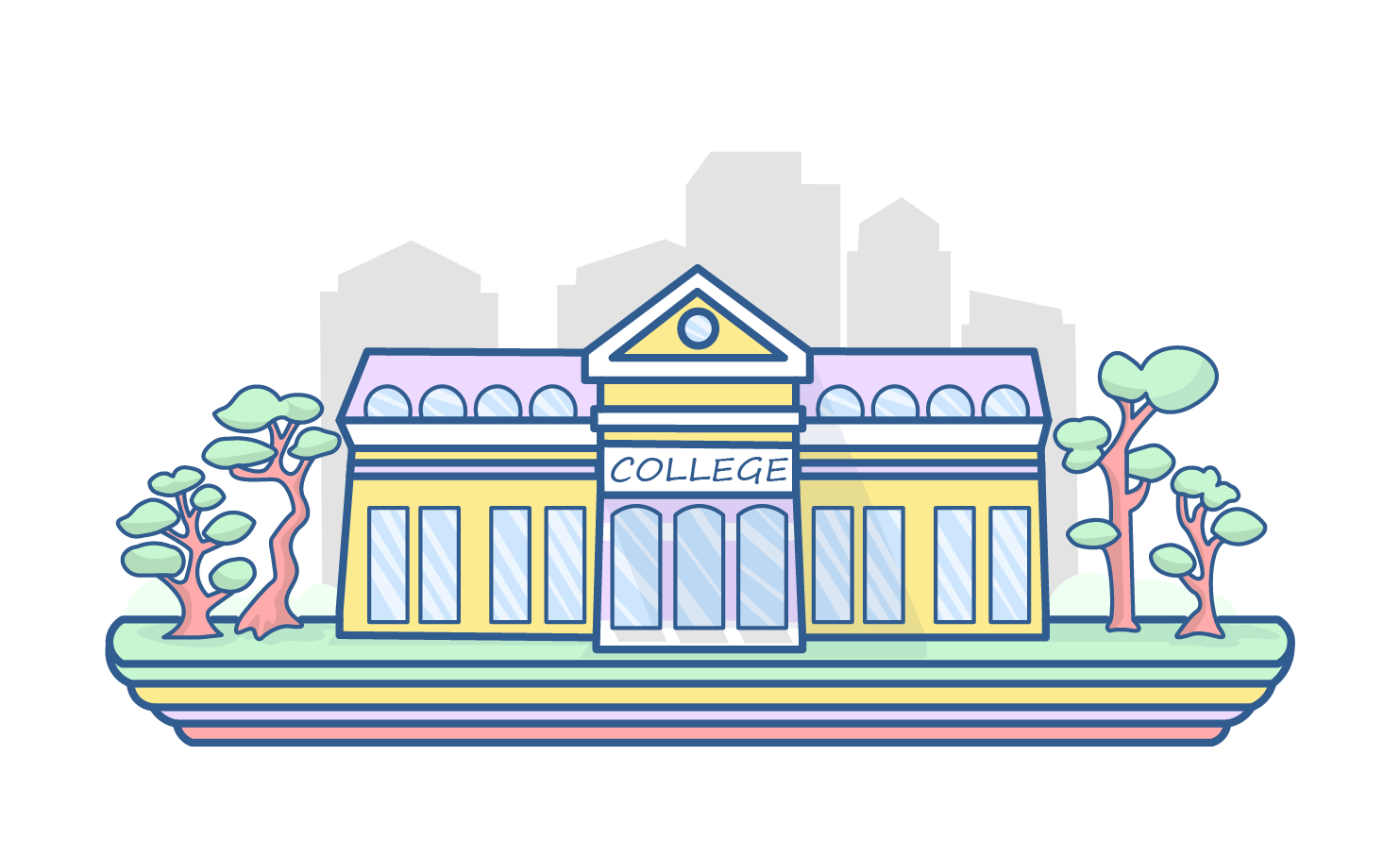 STEP 2: Graduate Degree
You can get a B.Tech, BA or B.Sc. from a reputed college, specialising in one of the following: Apparel Production Management Fashion and Apparel Technology Textiles and Apparel Designing You can also choose to do a Diploma in Apparel Design and Manufacturing. Another good option is pursuing a Bachelors in Business Administration (BBA). You can specialise in Fashion Merchandising and Retail Management.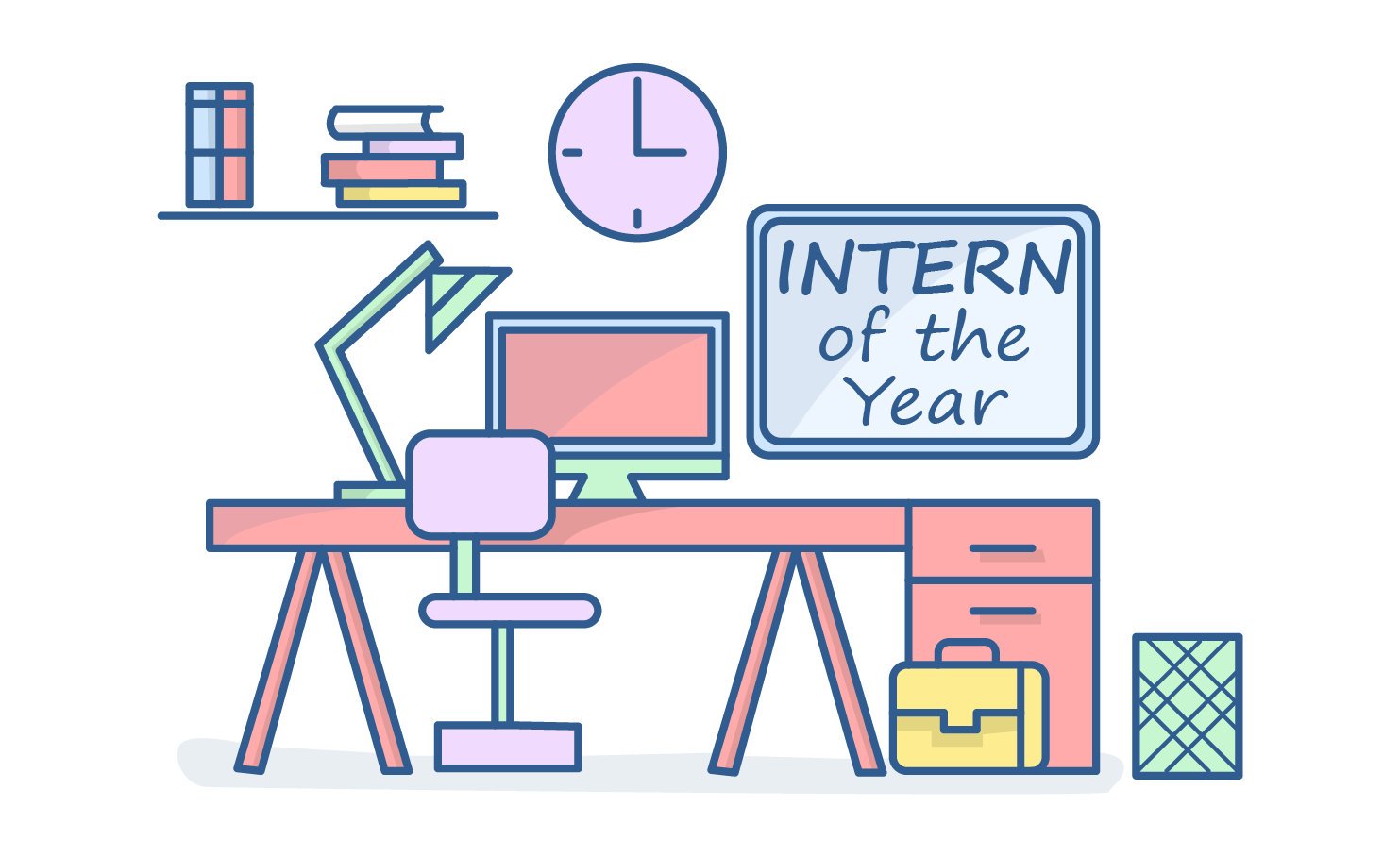 STEP 3: Internship
Many companies offer internships for aspiring apparel production managers. You can join any garment company and do an internship to gain practical knowledge about your work.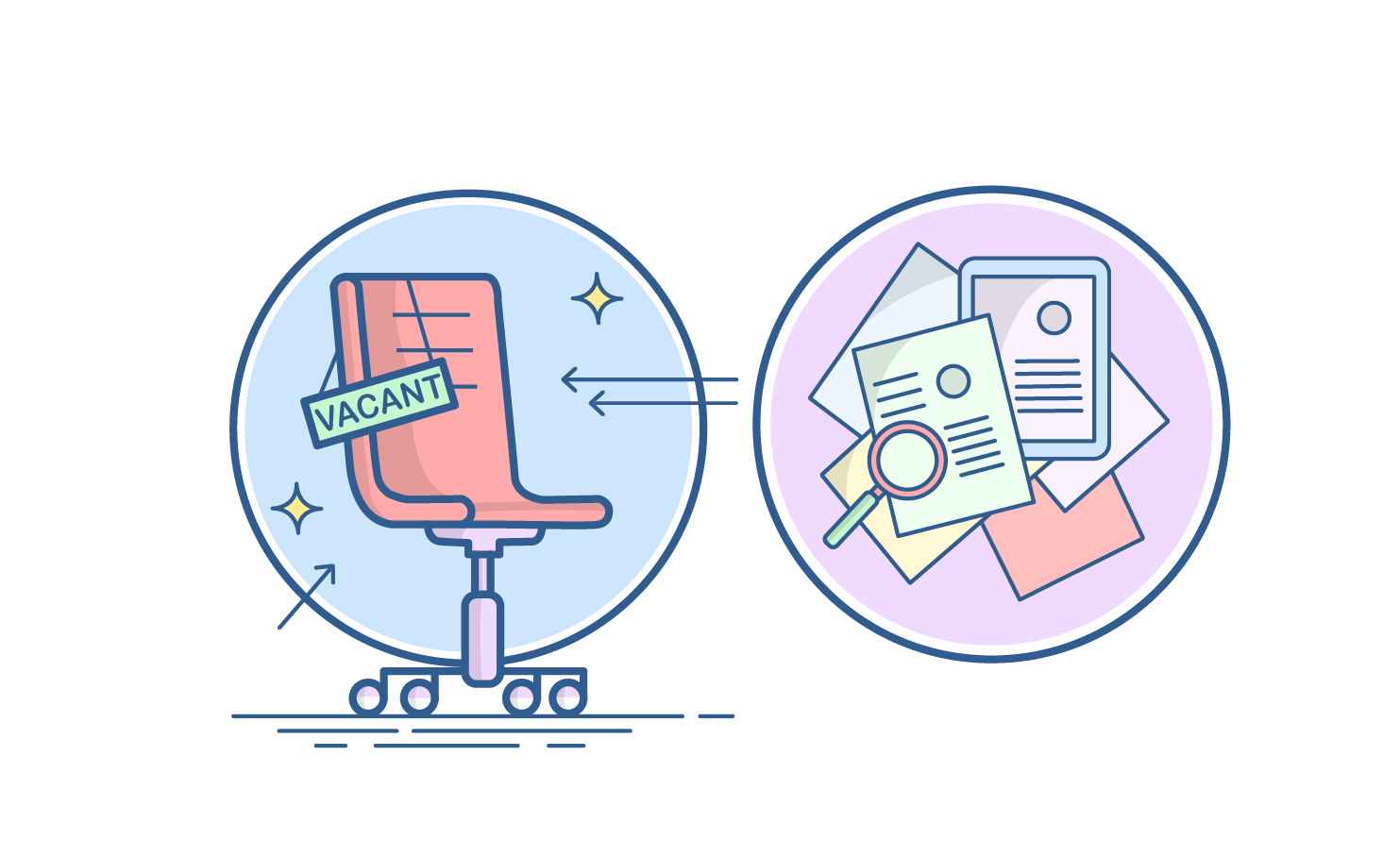 STEP 4: Land a Job
After completing your education, join any company as an assistant apparel production manager. Congratulations, you are now officially an Apparel Production Manager.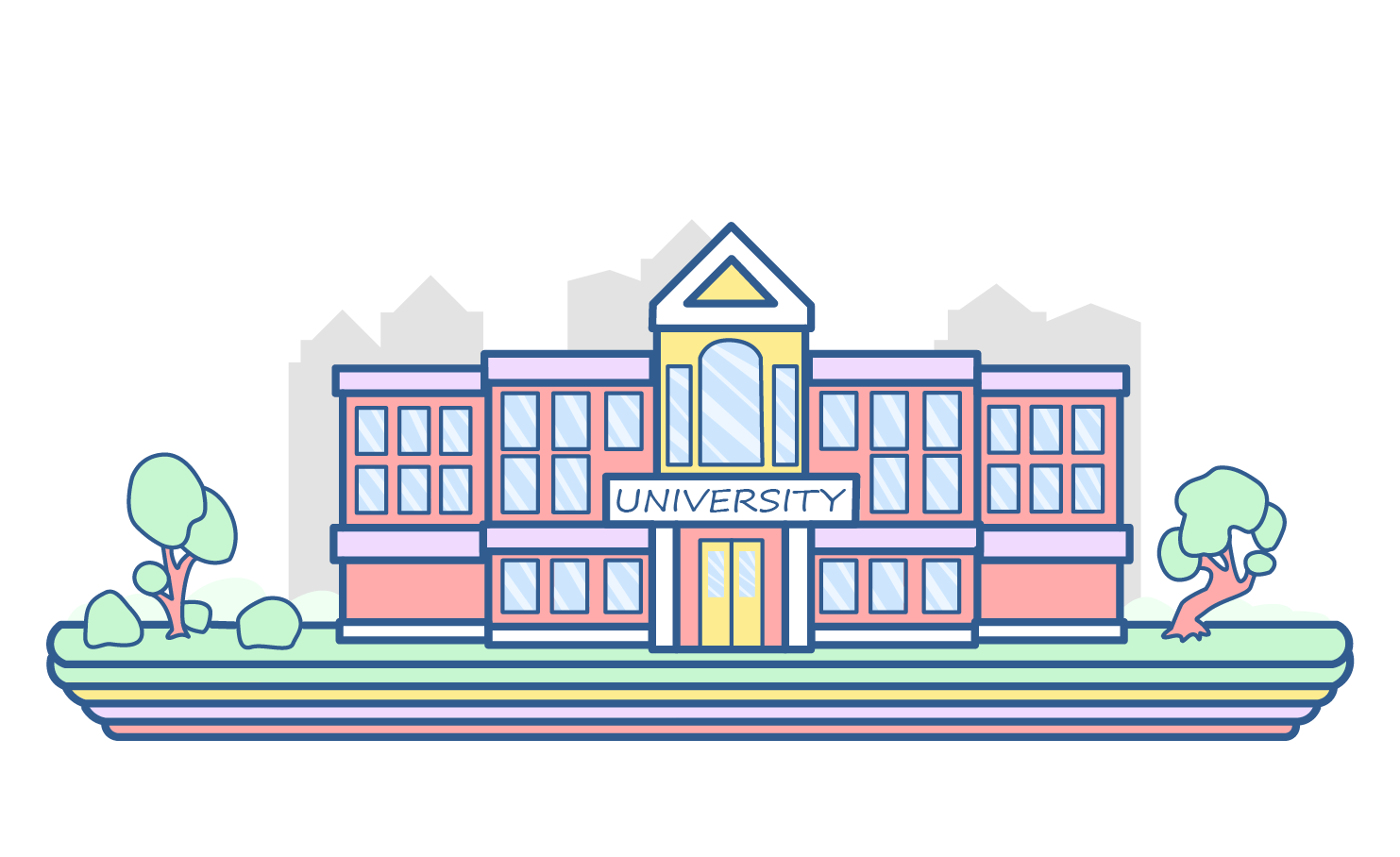 STEP 5: Postgraduate Degree
A postgraduate degree helps in getting better jobs and making more money. You can pursue a Masters in Apparel Production Management (M.Sc/M.Tech/MA). You can also go for a Masters in Business Administration (MBA). Here, your specialisation will be Fashion Merchandising and Retail Management. You could also look at getting a PhD degree in Apparel Technology and Management.
Sign‌ ‌Up‌ ‌for‌ ‌Mentoria‌ ‌-‌ ‌India's‌ ‌Most‌ ‌Reliable‌ ‌Career‌ ‌Discovery‌ ‌Platform‌ ‌
Mentoria‌ ‌promises‌ ‌to‌ ‌handhold‌ ‌you‌ ‌during ‌your‌ ‌career‌ ‌discovery‌ ‌journey‌ ‌-‌ ‌from‌ ‌the‌ ‌time‌ ‌you‌ ‌sign‌ ‌up‌ ‌until‌ ‌you‌ ‌get‌ ‌into‌ ‌a‌ ‌career‌ ‌you‌ ‌love.‌ ‌