Who Is An Archivist?
Archivists acquire, manage and maintain objects and artefacts of historical importance largely with the intention of making them available on display to people like researchers, academics, other professional staff and the general public. As an archivist you would be entrusted with the professional care, daily management and maintenance of the archived items to ensure their storage and preservation. For example, an archivist working in a museum would be looking at the safety and security of the archives as well as their storage and preservation in a way that ensures that the quality of the archived material remains intact.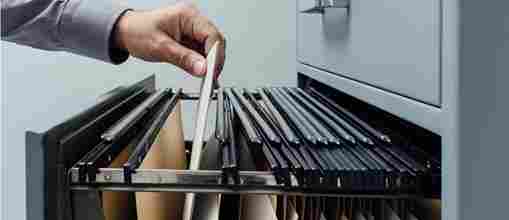 Roles & Responsibilities
Appraising materials to be archived. The archivist is expected to have expertise in identifying, evaluating and examining historical items and they should be able to use this knowledge in overall appraisal of archived goods or prospective archives.
Storing items in a proper manner. The archivist has to ensure that the materials archived are stored as per the recommended and defined procedure and guidelines. A century-old painting, for example, would require to be kept in a controlled environment to protect it from weather, pests etc.
Converting physical items to digital formats. In case of archived documents, paintings, photographs etc., the archivist has to copy records to film, videotape, audiotape, disk, or computer formats as necessary.
Arranging acquisition of items identified for archival. The archivist has to liaise with the people in possession of items for the archiving of the same. Archivists work with private collectors, donors, agencies etc. who may have expressed interest to archive the items in possession.
Preparing the systems and procedures for recording. The archivist has to develop and update the record-keeping systems and procedures for archival research. He/she will have to define the rules regarding the retention or destruction of records.
Supervising the subordinate staff. The archivist, particularly ones in senior positions, has to direct and supervise the curatorial, technical and student staff that work under him/her. An archival institution or a museum will have technical experts, junior archivists, museology experts, interns etc. who will report to and work under the instructions of the senior archivist.
Organising public tours and workshops. The archivist has to plan tours and workshops which will invite selected groups or the general public. For this, he/she will have to design, organize, and conduct tours and workshops for the attendees/invitees.
Take the Mentoria career assessment test, to find out how well-suited you are as an Archivist.
What Skills Will I Need To Have To Do This Job Well?
As exciting as this sounds, there are some things you'll need to learn to do the job right:
RESEARCH ORIENTED
Archivists are not predominantly researchers but they may need to research from time to time for a better knowledge and understanding of the archives. The researching also helps in advising users. An inclination towards history is also beneficial for the archivist in his daily work.
FORESIGHT
To understand the archival value of an item the archivist has to have good foresight. The item may hold importance for the future and the archivist should have an eye for such quality. Foresight can further improve through experience and in-depth knowledge of the field in which the archivist is working.
ATTENTION TO DETAIL
Whether while appraising an item for archiving or during the maintenance of stored materials, the archivist has to keep an eye on the finer aspects of the material and ensure that every detail related to the item is being taken care of. Archivists do not deal in bulk and so close attention each individual item is of immense importance.
COMMUNICATION SKILLS
Archivists meet and work with people from different walks of life and they need to have good communication skills to relate to, and encourage the users/visitors and need the ability to relate to and encourage them all.
ADMINISTRATIVE SKILLS
The archivist will have a repository of archived items under his/her jurisdiction and therefore need to exercise efficient administrative powers. As a supervisor of all the valuable items in his/her custody and the multi-functional team at disposal, the archivist has to have good administrative skills.
IT SKILLS
The archivist must possess good IT skills and an interest in applying digital technology to archival practice. Nowadays digital archiving is considered to be highly important to preserve items for posterity and the archivist should have interest and skill in the digitisation of archives.
What Will My Workplace Look Like?
In some offices, archivists may work in a comfortable workspace with good facilities, while in others they may have to share office space in less comfortable conditions as well. Part of the job done by archivists may be physically demanding might require work to be done in cramped and damp/dirty conditions as well. An archivist also needs to spend a large proportion of time working at a computer. Most archivists work full time, in government agencies and corporations during regular business hours. Archivists in large organizations may need to travel extensively to scout and appraise prospective archives.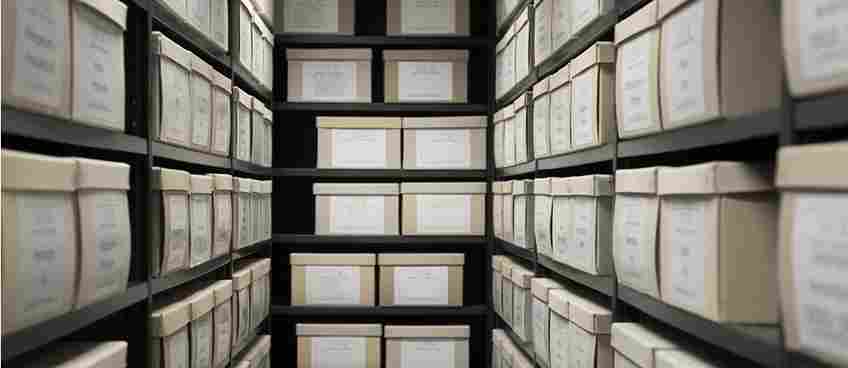 What Is My Scope For Career Growth As An Archivist?
Archivists generally start their careers in government agencies or private authorities dedicated to curating and archiving. They can also join commercial business groups, libraries, educational institutes, religious authorities, museums, hospitals, historical conservatories, and voluntary organizations as well if such bodies have separate archival wings. Archivists who are well qualified are also offered faculty positions in educational institutes. Those who have started their career in small-scale industries can eventually achieve long-term job stability and high levels of professional and personal satisfaction.
Thinking of a career as an Archivist? Take the Mentoria assessment test & talk to our career counsellors to get personalized step-by-step guidance for your future career path. 
How Much Will I Get Paid?
The exact number will depend on the qualification and years in service, but we can give you a general idea.
Archivists have a universal demand and the right candidate can be sought after by organisations across the world. Such archivists can demand a hefty salary from the prospective employer. A beginner in India generally starts at a monthly salary of INR 20,000. Government organisations, however, have other benefits that make the total pay package quite lucrative.
Okay, I'm sold. This is amazing
5-Step Career Roadmap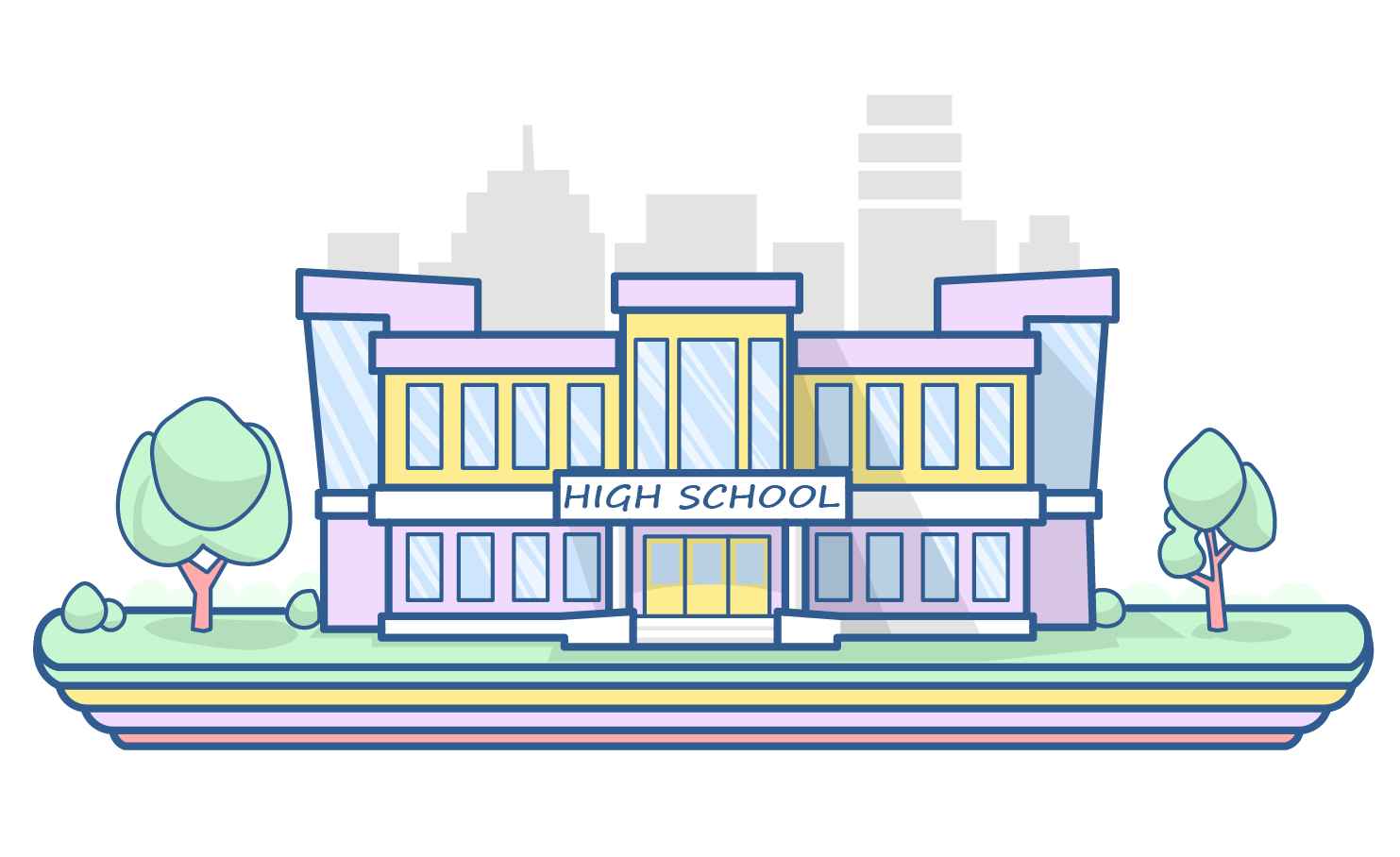 STEP 1: Class XI-XII/Junior College
The entry-level education required to enrol for courses for archivists is Junior college. There are no specific curriculum requirements at this level.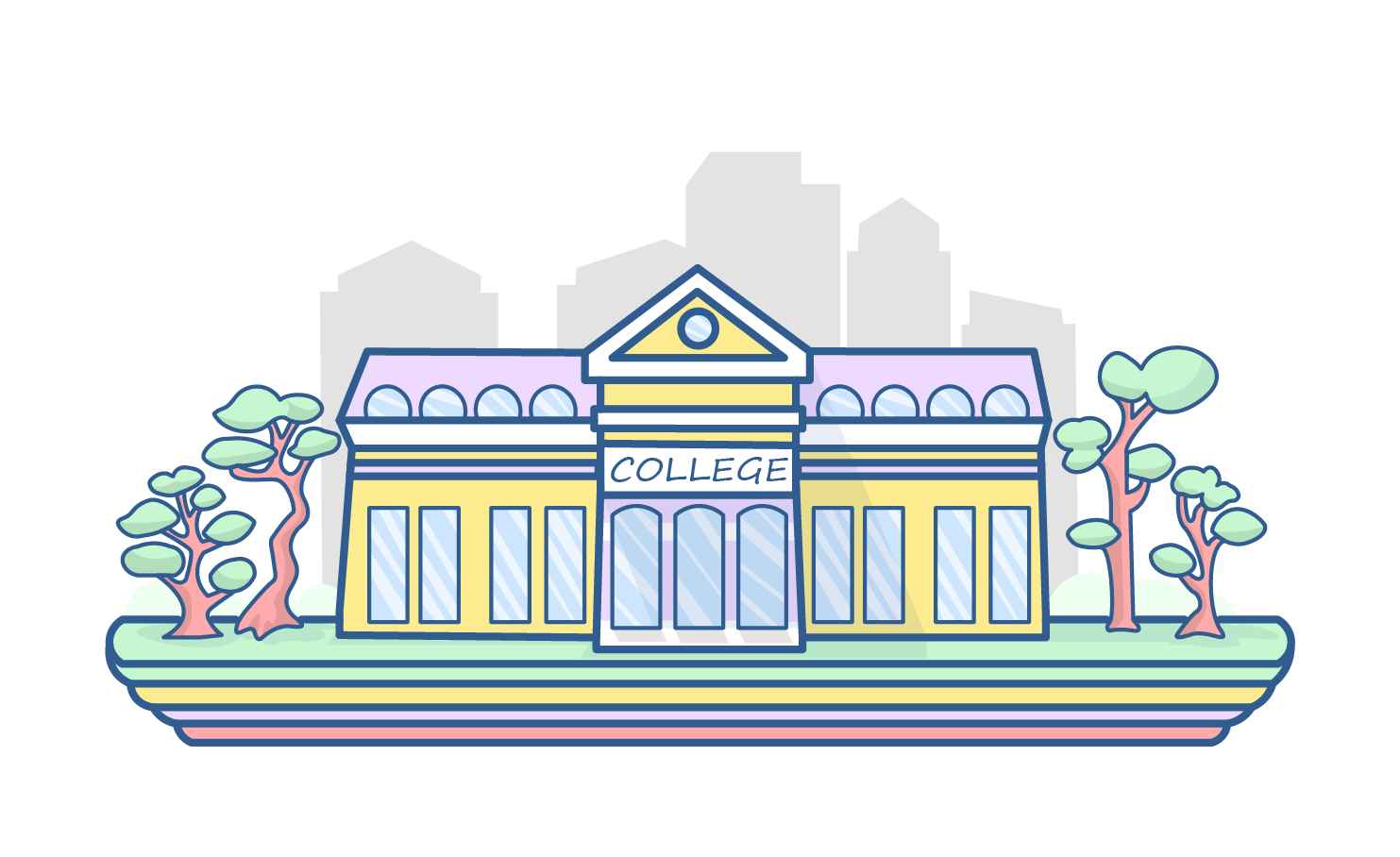 STEP 2: Graduate degree
Preferred graduation subjects for archivists are History, Art History, Literature, Archaeology, Anthropology, Public Administration etc.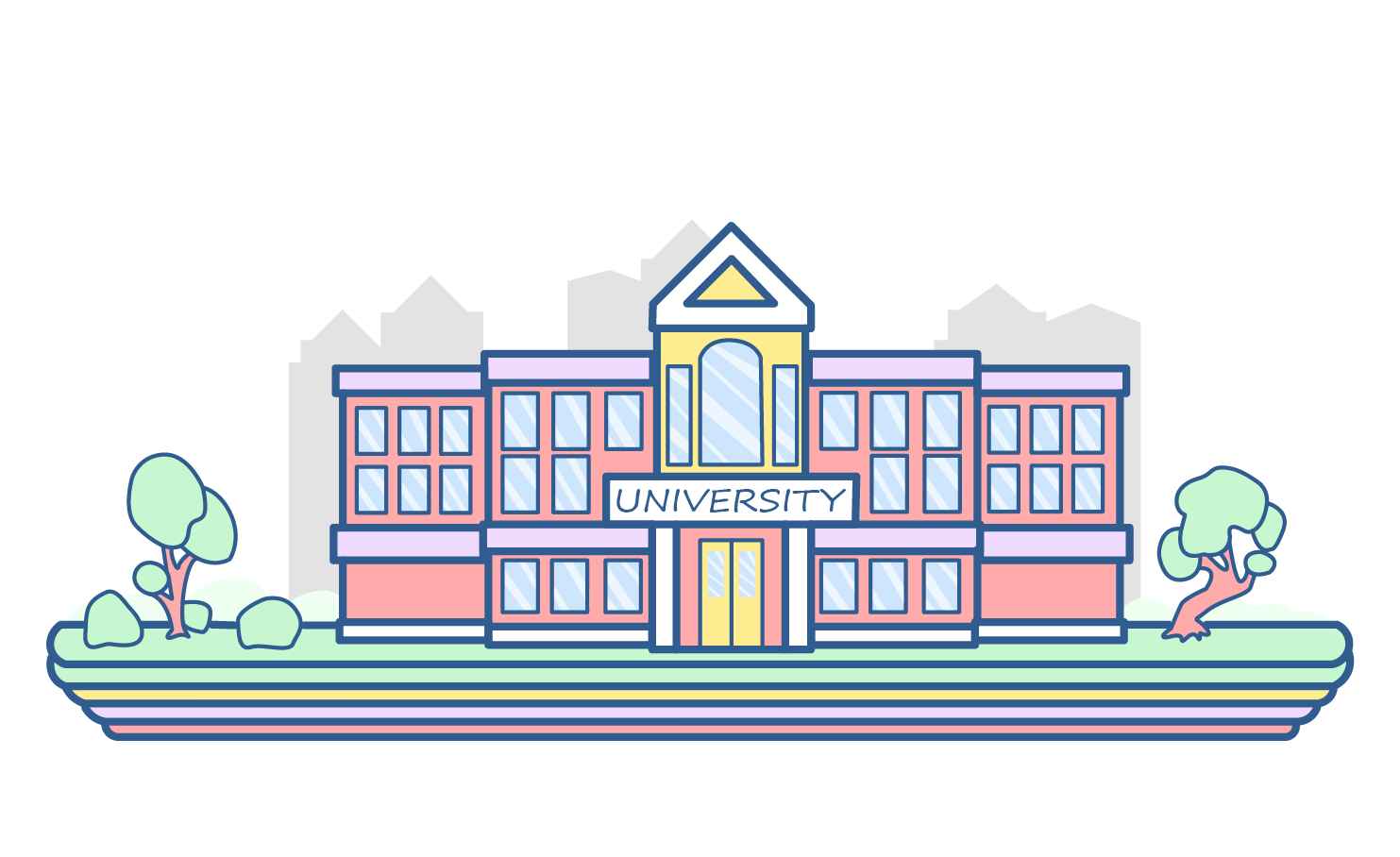 STEP 3: Postgraduate degree/diploma
Post-graduation degree could be pursued in the aforesaid subjects or subjects who are more related to Museology, gallery and archive management, library management etc.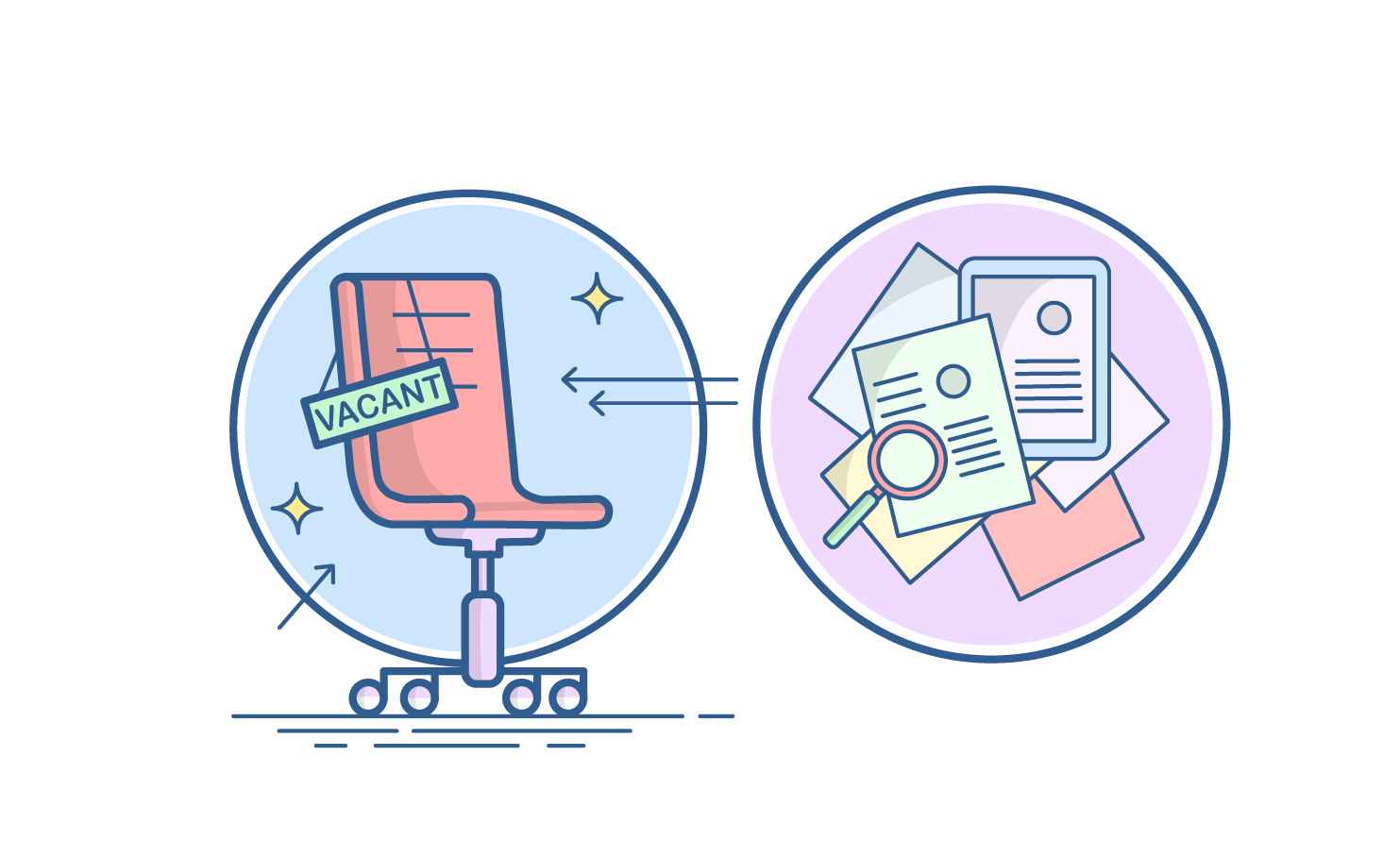 STEP 4: Land a Job
Once you are equipped with the qualification, you can land a job as an archivist for the various public and private sector organizations.
Congratulations, you are now officially an Archivist!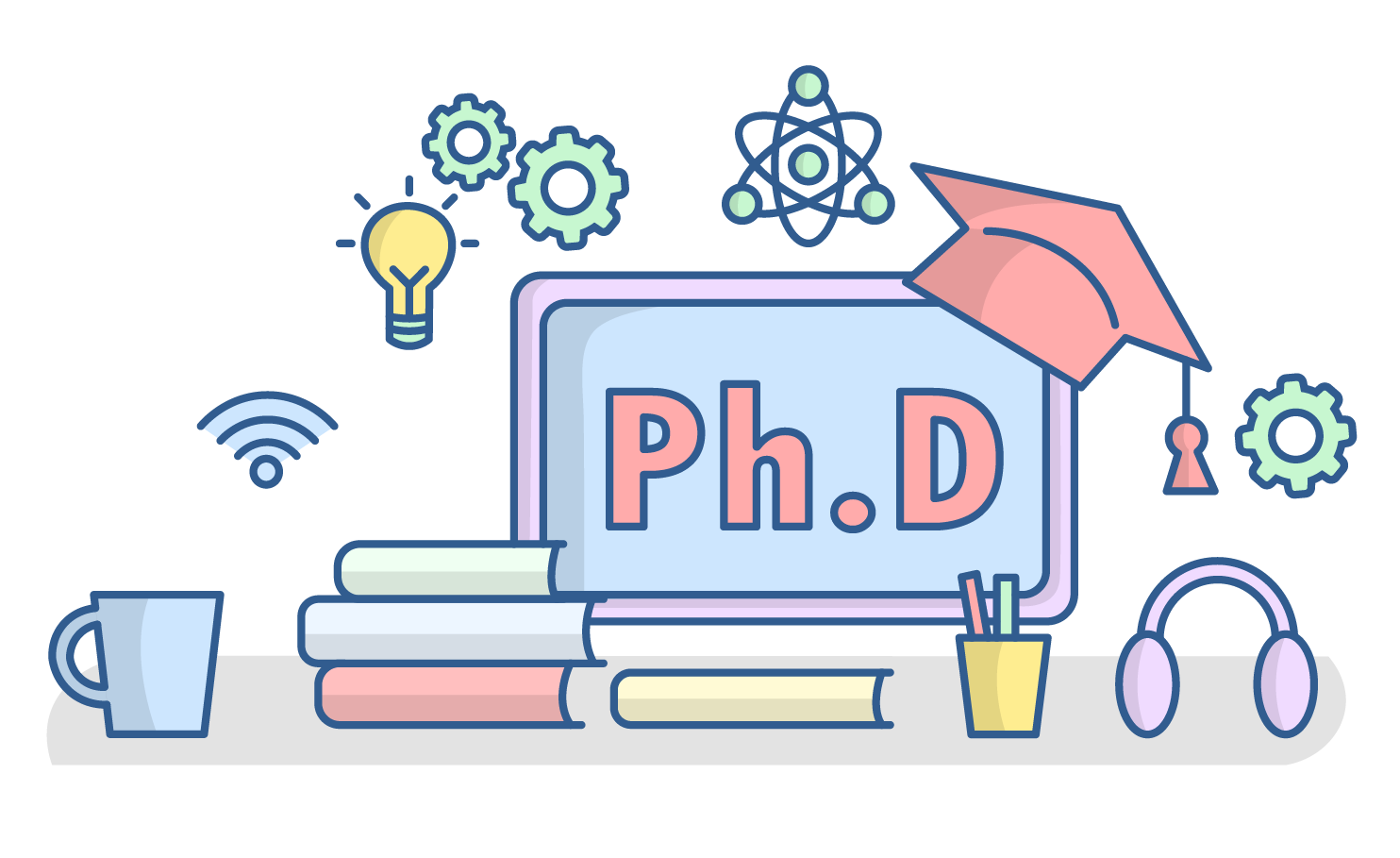 STEP 5: PhD
For a better career progression, prospective archivists also opt for PhD after the completion of the post-graduation degree.
Sign‌ ‌Up‌ ‌for‌ ‌Mentoria‌ ‌-‌ ‌India's‌ ‌Most‌ ‌Reliable‌ ‌Career‌ ‌Discovery‌ ‌Platform‌ ‌
Mentoria‌ ‌promises‌ ‌to‌ ‌handhold‌ ‌you‌ ‌during ‌your‌ ‌career‌ ‌discovery‌ ‌journey‌ ‌-‌ ‌from‌ ‌the‌ ‌time‌ ‌you‌ ‌sign‌ ‌up‌ ‌until‌ ‌you‌ ‌get‌ ‌into‌ ‌a‌ ‌career‌ ‌you‌ ‌love.‌ ‌