Who Is An Art Director?
The role of the art director comes from the traditional ad agency model. Previously the hierarchy was that copywriters and art directors worked together. The former developed concepts and the latter produced ideas.
Today those boundaries have erased significantly. An art director can work in different places in the creative industry.
An art director is responsible for the visuals in magazines, newspapers, movies and the packages of products. They are also responsible for the idea or theme behind the images that are created.
As an art director, you would think of different ways to show a product or service visually. To do this, you would need to work closely with people who specialize in creating graphics. You would also approve of their ideas and designs.
An art director also heads a team of people- they could include graphic designers, animators and many more. You are not just a leader but a team member.
Remember though, to be a successful art director, you can never forget that your real job is to promote your client's service or product to the chosen consumers.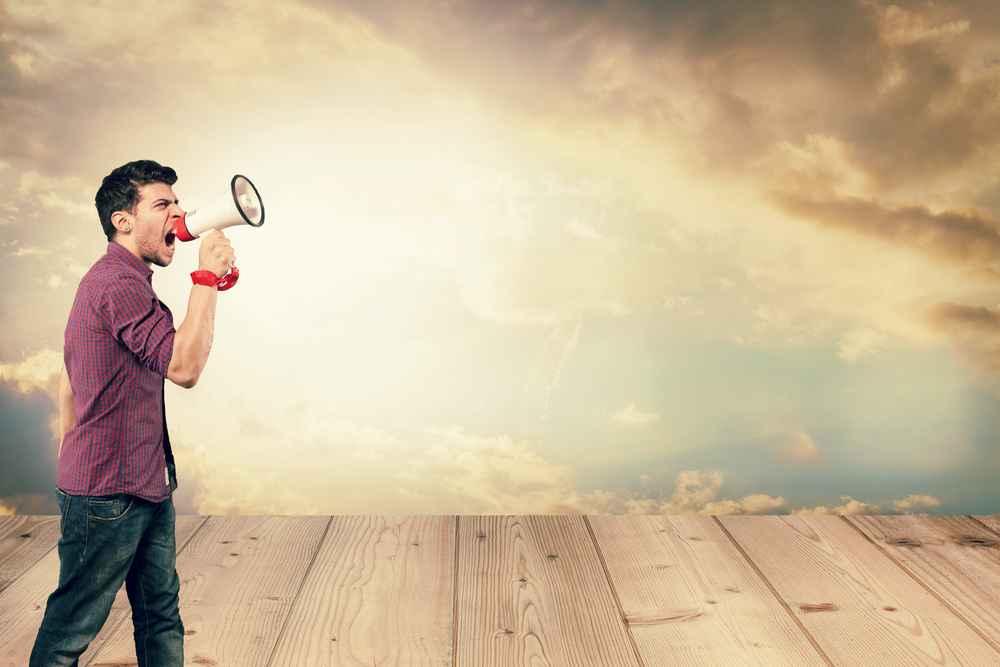 Roles & Responsibilities
Help design various items from print ads to banner ads on social media sites. Among a lot of other cool things, art directors help bring together different objects and create moods that are appropriate. The end result is an attractive package which is equally about the presentation and the content.
Work with web designers on the look of a website. The reason we find a particular web page more attractive than others is because of the work done by the art director. They help the editors, copy-writers and page designers set the appearance of the website.
Handle teams by motivating them and guiding them. Work happens best when there is a collaboration and sharing of opinions, skills and knowledge. You will review and approve the designs, artwork, photography and graphics that the team comes up with. There needs to be a constant loop of feedback.
Represent an idea or concept visually. This includes everything from creating a logo to creating a promotional still for a brand. For example, the Apple logo brilliantly represents the brand and is present in every single product, their literature as well as their marketing.
Develop the overall look, feel and direction of the brand you are working with. This will help create a mood or an association for the customer with the brand. For example, the advertising and logo of Prestige which is a culinary brand is designed in basic colors so as to make it more approachable and simple.
Understand the requirements of your clients. It is crucial to understand their aspirations for the brand. This will help you create exactly what they want and appeal to their consumers appropriately.
Develop detailed budgets and campaigns. Every client will have a certain budget they have allotted for the work you do. It's important that you creatively flex this budget to make your ideas come to life.
Take the Mentoria career assessment, to find out how well-suited you are as an Art Director.
What Skills Will I Need To Have To Do This Job Well?
As exciting as this sounds, there are some things you'll need to learn to do the job right:
VISUALISING AND DRAWING SKILLS
Drawing is a very important skill in this career. Drawing helps you instantly bring out your idea and communicate it effectively to your audience. It would be great if you have some basic drawing skills. You can practice drawing or take classes to further develop your skills. Imagination helps you look at things in new and creative ways. It helps you to dream. Your imagination will help you create unique, different and beautiful work. Use design tools like InDesign, Photoshop and Illustrator. You need to know the basics of visual art and appeal. This would then help you create your own "signature" style.
MANAGERIAL SKILLS
You may need to manage a team of designers all by yourself. Being the boss is pretty cool, but it's also a great responsibility. You should be able to identify each individual's traits and personalities. You need to bring out the best in everyone, including yourself.
INTERPERSONAL SKILLS
You will be working with a variety of people. You will get work from your clients who would want things a certain way. You would also need to work with other specialists who handle other parts of the task. For example, you will work with animators, web design experts, and even copywriters. You need to gel well with them if you want your work to be successful. For example, you may need to work with a copywriter for an upcoming ad campaign. You handle the visual part and they create the written artwork. You should be able to work well with others.
TIME MANAGEMENT SKILLS
Your hours will not be regular. Project deadlines and client requirements will shape your schedule, and determine how many hours you will need to put in each day. You will need to ensure that you always keep your word and deliver as per your deadlines. This will require excellent time management skills.
What Will My Workplace Look Like?
Your work life depends on where you work and the scale of your job.
For starters, when you are working for an agency or firm, you are a regular employee. You will get your creative space and the necessary tools. You would need a sketchbook to fill it with brilliant ideas and occasional doodles. Tech set-up (laptop, design software and internet) is also crucial in these highly digital times.
Your work also may require you to travel in order to check out the place you are going to work on. This would usually be when work on the project is beginning.
 If you choose to be a freelancer, you can work from the comfort of your own house or office. In this case, the work hours would be a little easier as you would be the one fixing them.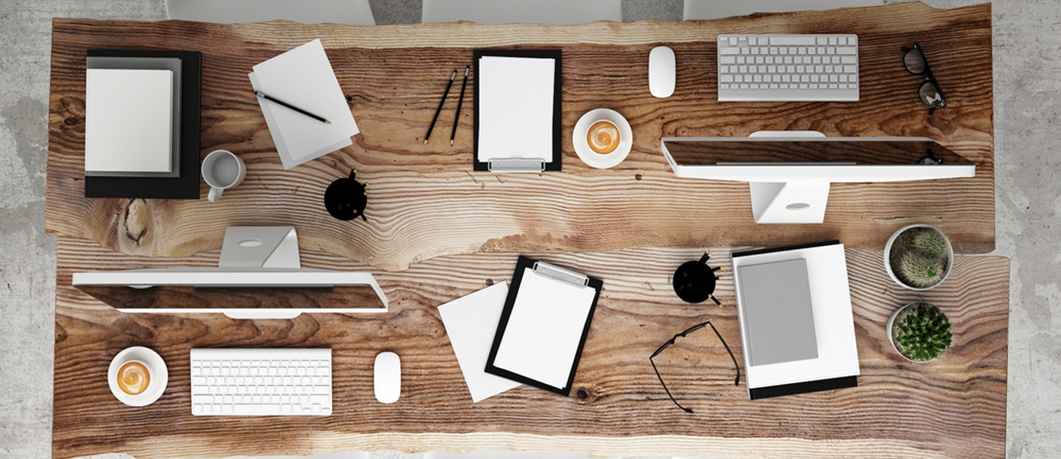 What Is My Scope For Career Growth As An Art Director?
For starters, you can work as an Assistant Director or Director Assistant under a Senior Creative Lead. You would first get a central idea of the project from your senior and you would need to work on this on your own. This will help you learn the tricks of the trade and develop your own style and ideas.
As a beginner, you can find openings in PR, design consultancy, and advertising firms. You can also work for the print media. Newspapers, magazines, and books require creative inputs all the time.The movie and fashion industry have high requirements for people with their individual and attractive styles.
With time and experience, you can eventually end up leading your own team. Your team will comprise photographers, designers, writers, and other novice trainees.
You can then become the senior Art Director in an organisation. After gaining enough experience, you can also opt to work independently.
Thinking of a career as an Art Director? Take the Mentoria assessment & talk to our career counsellors to get personalized step-by-step guidance for your future career path. 
How Much Will I Get Paid?
The figures vary across different types of media. Agencies offer anywhere between Rs. 2-4 lacs per year for freshers. The average salary is around Rs. 6 lacs with 3-4 years of experience. Companies may offer Lead Creatives as much as Rs. 12-30 lacs per year.
If you decide to freelance, you can charge per project. The best in the industry make about Rs. 2-3 lacs per project.
Okay, I'm sold. This is amazing
6-Step Career Roadmap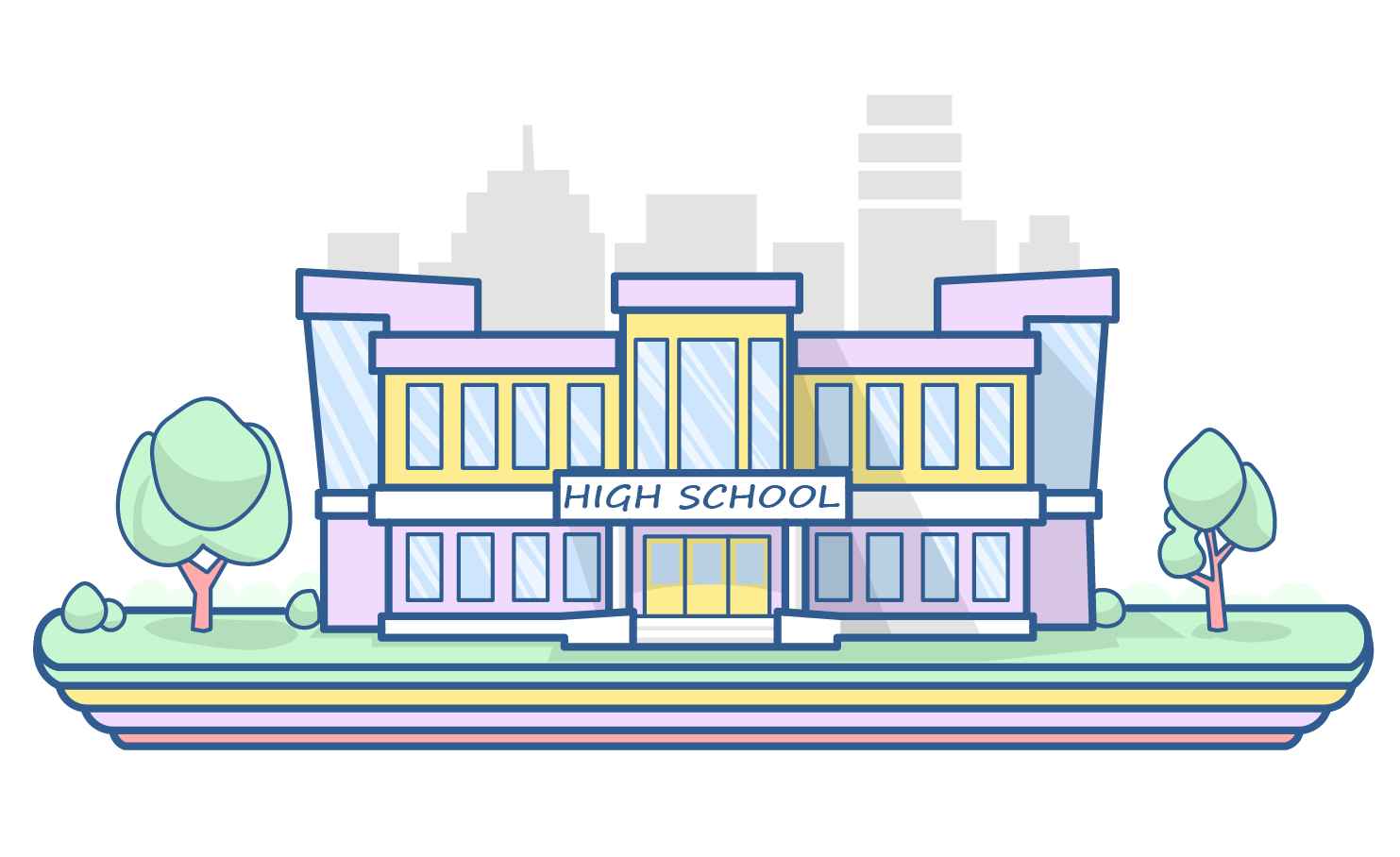 STEP 1: Class XI-XII/Junior College
Attend high school or junior college. While there is no necessity of graduating in any particular stream, the study of arts may help your cause.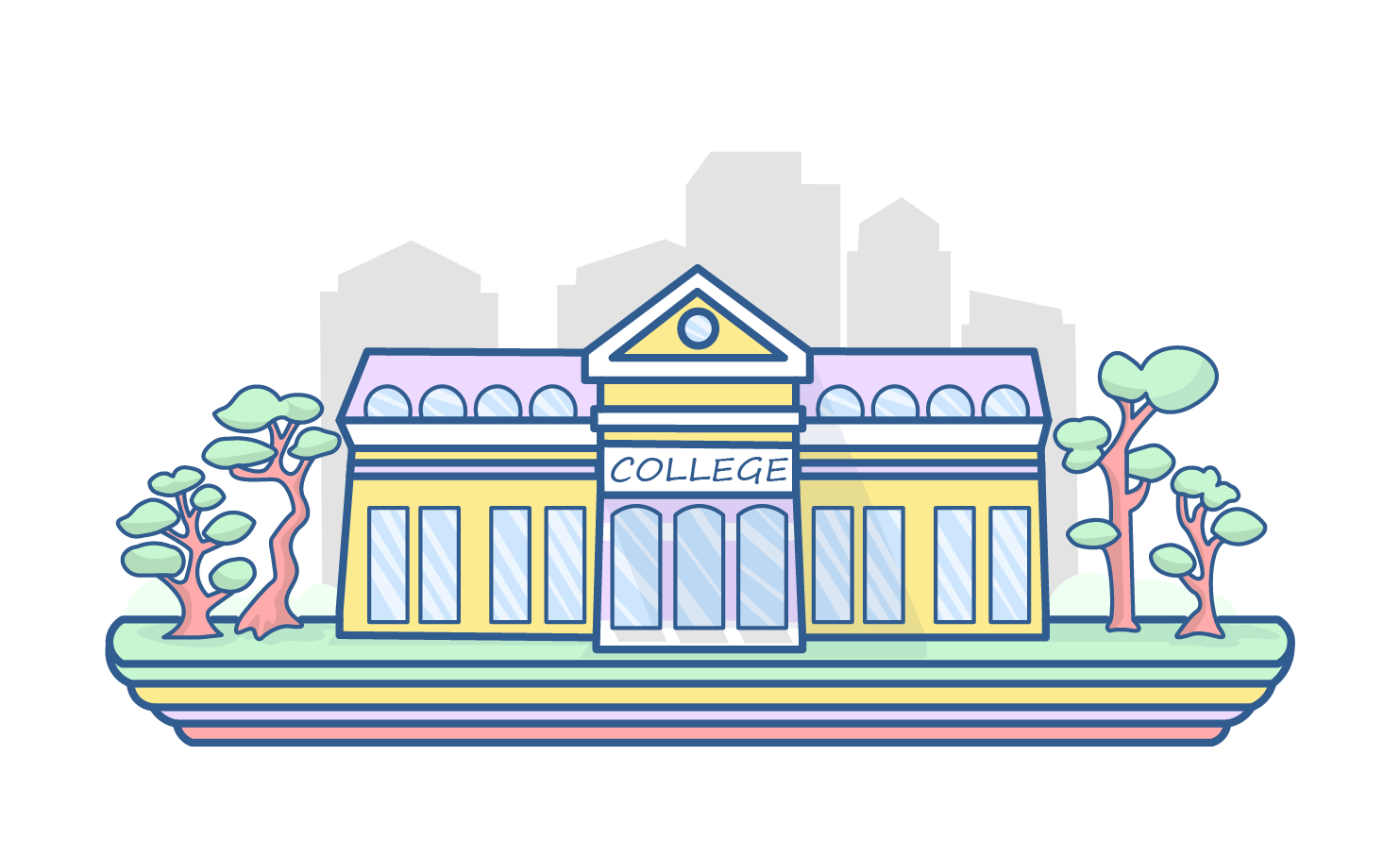 STEP 2: Graduate Degree
You need a Bachelor's Degree in Art or Visual Design. Opt for a Bachelor of Fine Arts from a reputed college offering the course. You can also pursue photography. This is really helpful when you are working on movie or advertisement stills. You can also work on a Diploma in Visual Design. You could also study a B.Tech in Communication Design. A BMM would add value to your education as well. You could study a regular Bachelor's Degree while doing supplementary courses in any of these subjects as well.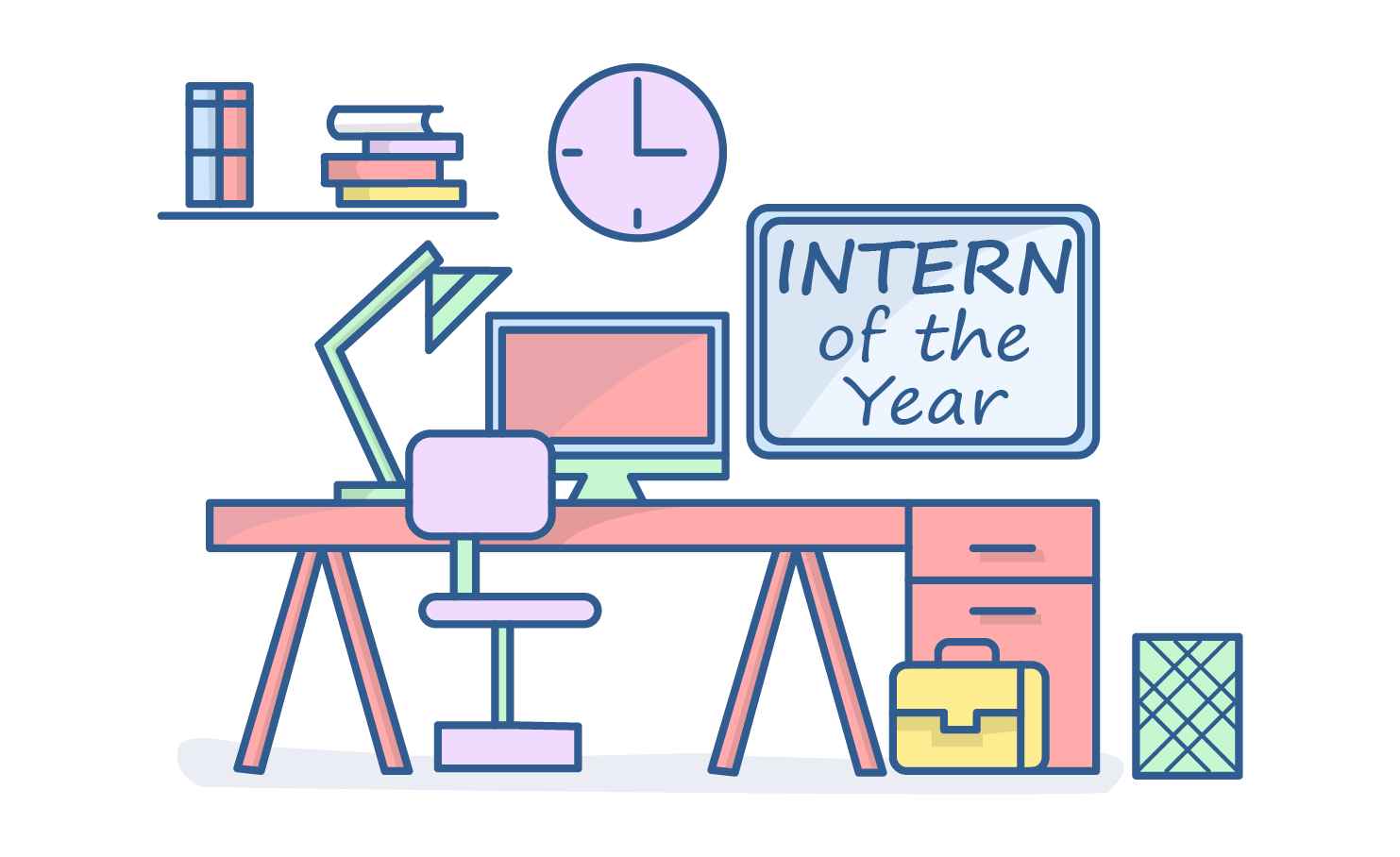 STEP 3: Internship
Internships are how you learn the practical side of this career. Though part-time, these jobs can help you understand what work life is really going to be like. This is also a great time to impress your bosses enough to land you a full-time job.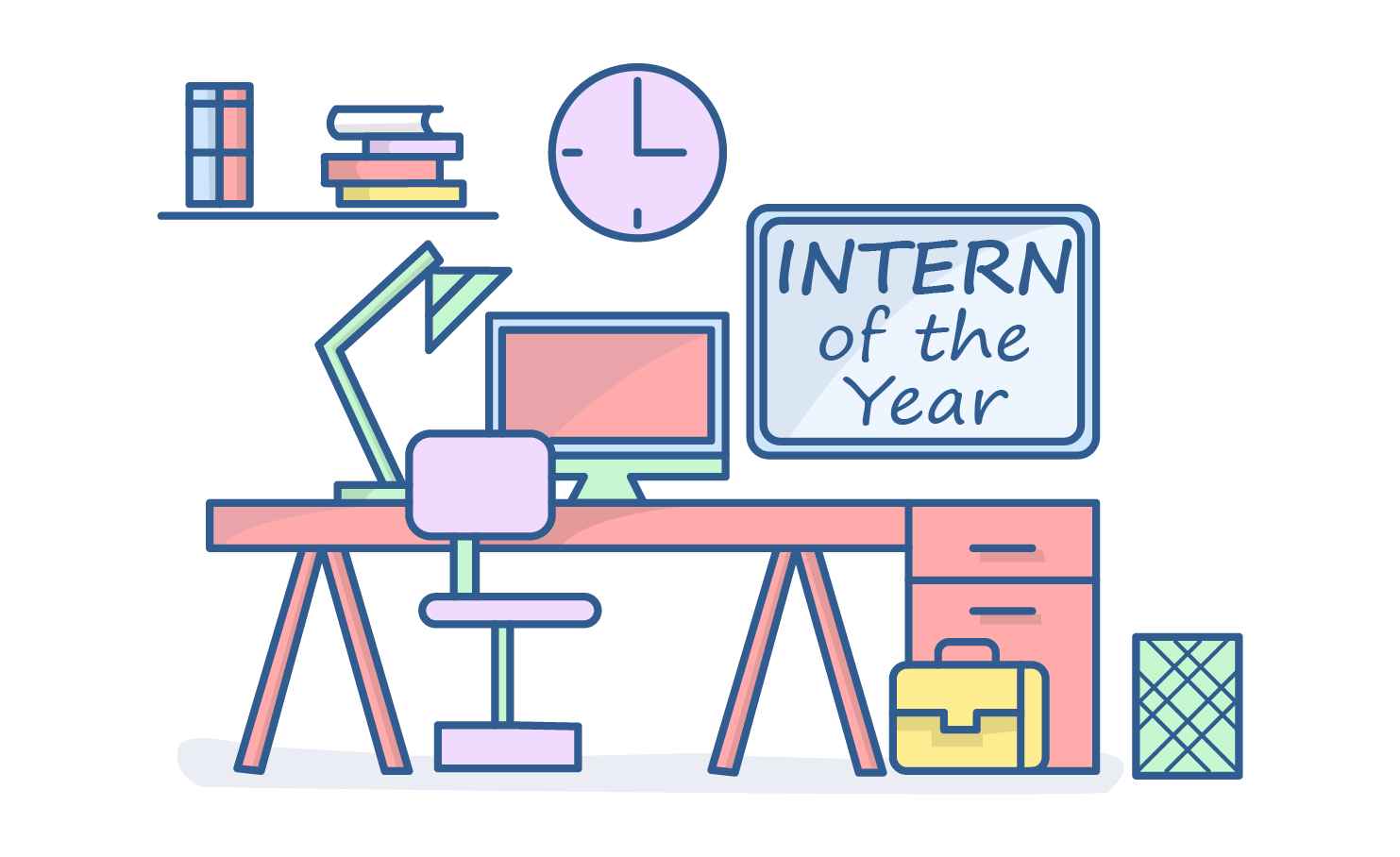 STEP 4: Portfolio Building
A portfolio is basically a way to showcase your potential to employers or clients. You can start by maintaining a regular sketchbook which contains your best illustrations. It can also include different photographs or miniature models- basically anything which can help express your ideas and visual style better.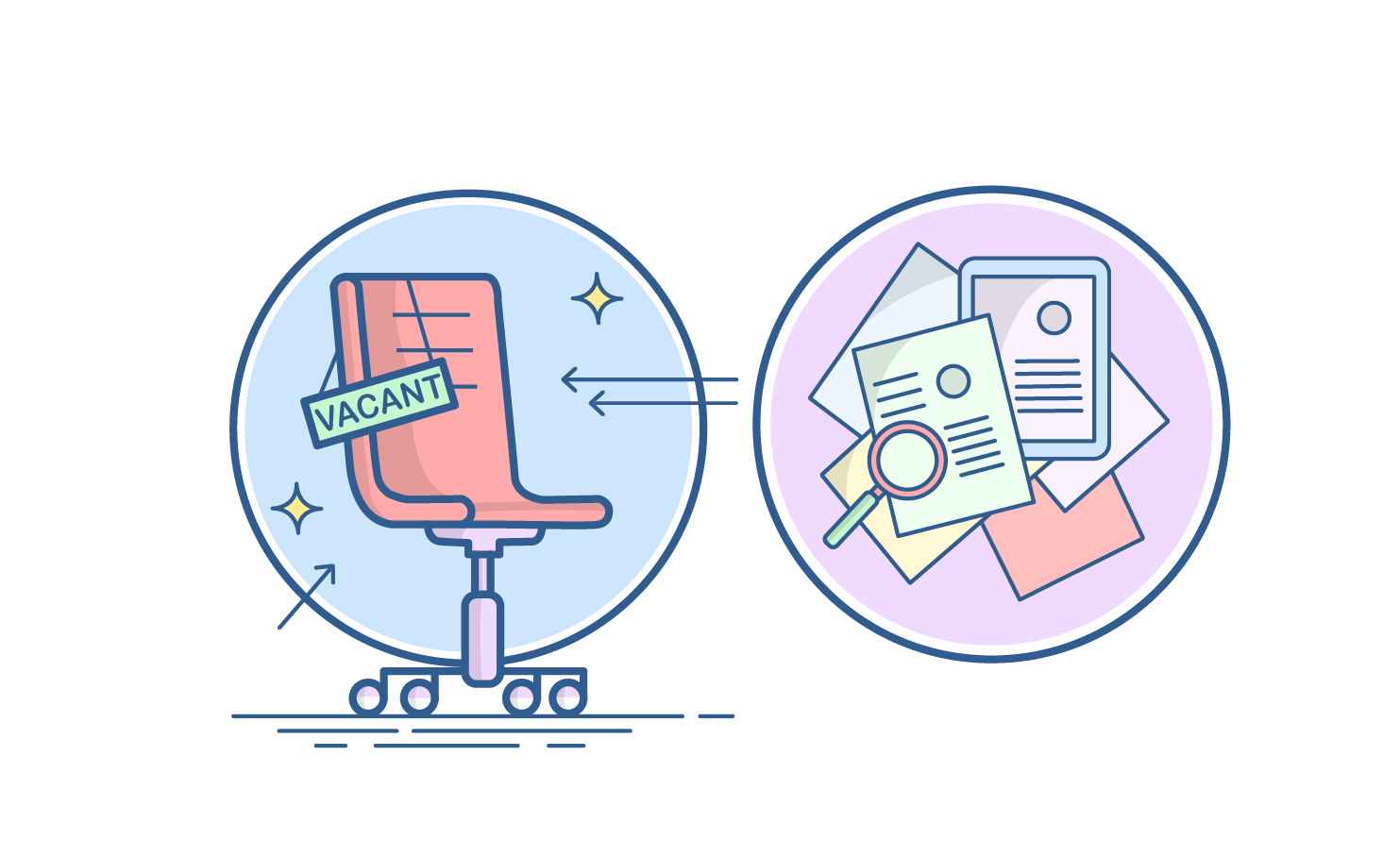 STEP 5: Land a Job
This is the time when you have an official degree to your name. You also have an awesome portfolio, along with a resume that includes your cool internships. You can use all of this, along with your perfected skills, to land a great job! Since you are in the design field, it would be helpful to start with a job that has the potential to teach you the most. Work for experience and networking, more than anything else! Congratulations, you are now officially an art director!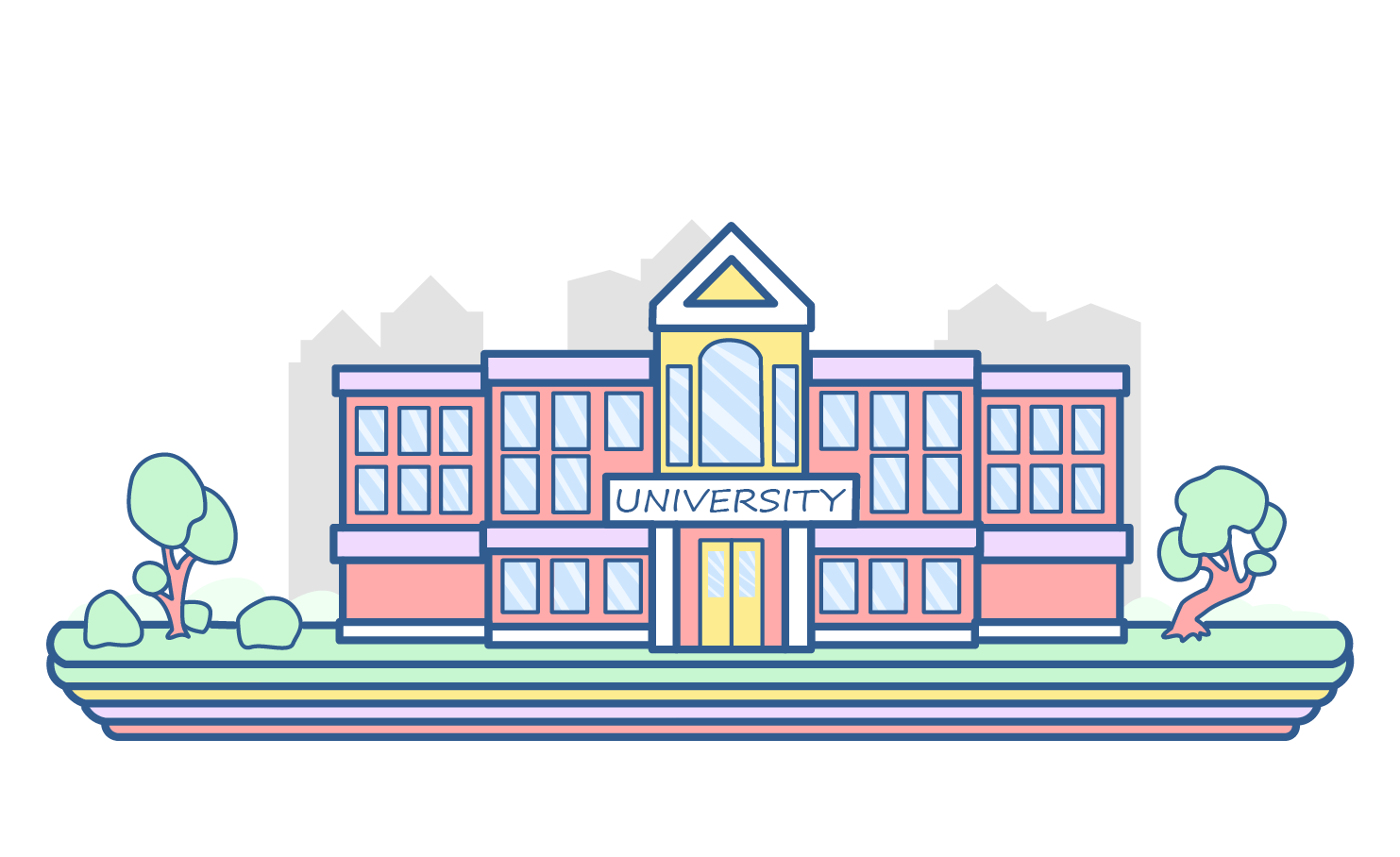 STEP 6: Postgraduate Degree
If you want to enhance your knowledge, you can opt for a Masters in Visual Communication Design. This should be ideally opted for after working in the industry for a few years. NID, IDC-IIT Bombay, IIT Kanpur are some premium institutes where you can study. Studying in a Masters course will increase your network and help you gain plum positions as well.
Sign‌ ‌Up‌ ‌for‌ ‌Mentoria‌ ‌-‌ ‌India's‌ ‌Most‌ ‌Reliable‌ ‌Career‌ ‌Discovery‌ ‌Platform‌ ‌
Mentoria‌ ‌promises‌ ‌to‌ ‌handhold‌ ‌you‌ ‌during ‌your‌ ‌career‌ ‌discovery‌ ‌journey‌ ‌-‌ ‌from‌ ‌the‌ ‌time‌ ‌you‌ ‌sign‌ ‌up‌ ‌until‌ ‌you‌ ‌get‌ ‌into‌ ‌a‌ ‌career‌ ‌you‌ ‌love.‌ ‌