Who Is An Astronaut?
Ever seen movies, cartoons or shows about people travelling to space and discovering new things outside our planet? Those are astronauts! An astronaut or a cosmonaut is someone who travels into space using a spacecraft and works there to discover newer aspects of human space exploration. As an astronaut, you would have to work and pilot a spaceship or a space shuttle. Most astronauts work as part of a crew. At a junior level, you would follow the commands of the 'pilot' astronaut and perform the duties assigned to you. At a senior level, you'd be the one flying the spacecraft and commanding a team of astronauts.
There was a time when space excursions were rare. However, the world is evolving at a rapid pace, and scientists are constantly on the lookout for alternative resources to sustain the ever-growing needs of an ever-growing population. Astronauts travel to different parts of outer space, studying how different planets and other celestial bodies can aid our progress. As an astronaut, you might just be the lucky one to discover a new source of water or even a new planet for us to live on!
Pro-tip: This career requires you to have excellent vision as glasses may get hampered by changes in air pressure or gravity.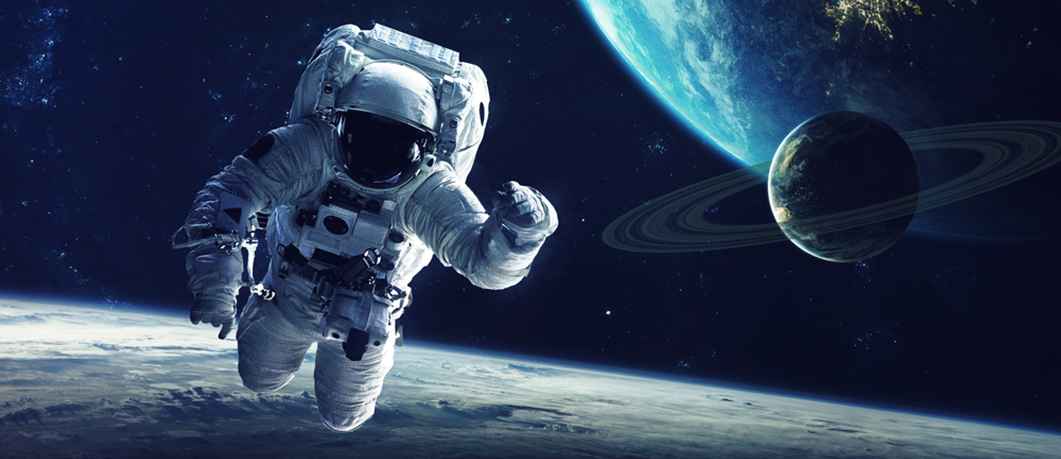 Roles & Responsibilities
Piloting a spacecraft or space shuttle. As your work majorly involves travelling into outer space, you should know how to command the vehicle that takes you there. Piloting a spacecraft requires a special kind of training, which will be taught to you during your graduation course.
Conducting regular tests on the spacecraft. You have to ensure the safety of your crew and your vehicle while travelling to outer space. Testing the spacecraft regularly will help you understand how it is functioning, spot and fix glitches in time, and ensure the overall wellbeing of your vehicle.
Understanding the engineering aspects of the spacecraft. This will help you handle the technical glitches that may arise during the journey
Staying up-to-date on every detail of the space mission you have been assigned. Knowing what you're being sent to space for will help you assist different members of your crew and work as a team to get the job done. For instance, your role might be limited to piloting the spacecraft but knowing more about the mission will help you assist crew members with their tasks as well.
Understanding the engineering aspects of the spacecraft. This will help you handle the technical glitches that may arise during the journey.
Handling cargo for the spacecraft. You will determine the maximum load a spacecraft can carry on a particular mission and ensure that all your baggage falls within this weight limit.
Managing operations from a space station. Astronauts don't just fly to different planets and celestial bodies all day, every day. You might also be assigned duties that involve working from Earth's space stations, and handling the specific tasks assigned to you.
Operating equipment in outer space. If you're travelling to observe other celestial bodies, you will have to collect soil, water and other samples from that place to bring back for testing. This requires you to understand how to operate the right machinery.
Take the Mentoria career assessment test, to find out how well-suited you are as an Astronaut.
What Skills Will I Need To Have To Do This Job Well?
As exciting as this sounds, there are some things you'll need to learn to do the job right:
PHYSICAL FITNESS
Astronauts spend many years in space. Life in outer space is different and surviving the travel could be quite strenuous with limited food supply and sleep. You need to be physically fit and active in order to survive the hardships of space travel.
ADAPTABILITY
Living in a spacecraft or shuttle is not easy. It has limited space to accommodate all the crew members. You should be able to work in limited spaces and adapt to the changes in air pressure, gravity and several other situations.
TEAMWORK
Astronauts don't exactly set off on solo adventures; you will travel and work with a team. Each of you will have different roles, but it is important to work together as a team for the successful completion of your space mission.
COMMUNICATION SKILLS
You will go on international missions and work with people from all over the world. Knowing foreign languages is an added benefit, but basic communication skills will come in handy when you have to work in a multicultural team.
HISTORIC KNOWLEDGE
While humans have been fascinated by stars right from the start, space exploration is a fairly recent activity. Learn everything you can about every successful space mission, and even the unsuccessful ones, so you know exactly what to expect and apply it to your travels.
Unlike most other jobs, you won't be limited to a desk or office space. In fact, your life as an astronaut will take you to some fabulous places! You will go on missions to different planets and celestial bodies. You will spend most of your time travelling in a spacecraft. When you are not on a mission, you will train on the ground or work from a space centre.
There are two types of astronauts; mission astronaut and pilot astronaut. A mission astronaut launches satellites, maintains the spacecraft and other robotic equipment used in a mission. A pilot astronaut flies the shuttles and works as the commander of the space station. As a pilot astronaut, you will manage the operations of the space shuttle and communicate with the team back home from the space station. If you are in space with the team, you will lead the team on multiple tasks. This includes repairing the spacecraft or collecting samples for study.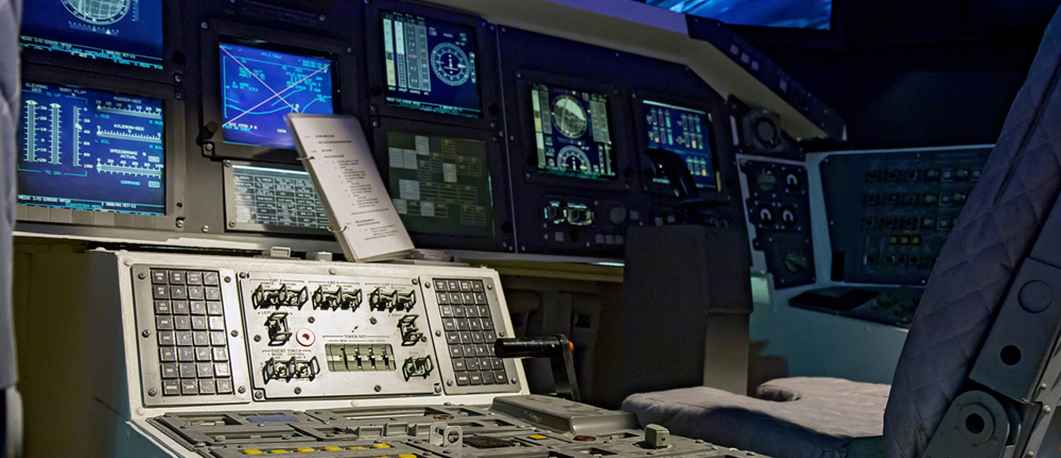 What Is My Scope For Career Growth As An Astronaut?
You will start your career as a payload specialist. Payload specialists are the additional crew members on the spacecraft. You will help astronauts carry all the essential equipment during the journey. You will also check the equipment from time to time and inform the pilot about any glitches.
You will then become a trainee astronaut, where you will assist other members. You will help them in all their tasks. For example, if there is a technical problem in the spacecraft, you may have to locate the problem and inform the working astronaut.
After gaining experience, you will move on to becoming a junior astronaut. Here, you will pilot the spacecraft so the senior pilot can take breaks. You will also fix technical problems on the spaceship, if any.
Top astronaut pilots or commander pilot astronauts are responsible for both the spacecraft and the crew. You will fly the shuttle and communicate with those on Earth through satellites and other communication devices used while in space.
A mission specialist leads a team on a particular mission. For example, if you are sent to Mars on a mission as a mission specialist, you will plan and execute the entire space journey. You will also plan activities for the crew, usage of consumables like food, water, etc.
Thinking of a career as an Astronaut? Take the Mentoria assessment test & talk to our career counsellors to get personalized step-by-step guidance for your future career path. 
How Much Will I Get Paid?
The exact number will depend on where you're working, your education, skill-set and internship experience.  But we can give you a general idea.
As India hasn't sent any manned spacecraft into outer space just yet, you won't exactly get to travel to outer space as an astronaut in India. If you wish to work with ISRO (Indian Space Research Organisation), you can expect to earn between INR 40,000 and INR 85,000 per month, along with added benefits. If you wish to join NASA, you will have to undergo a rigorous application process that very few actually clear. If you make the cut, you would be paid anywhere between INR 44,40,000 to INR 68,60,000 per year!
Okay, I'm sold. This is amazing
3-Step Career Roadmap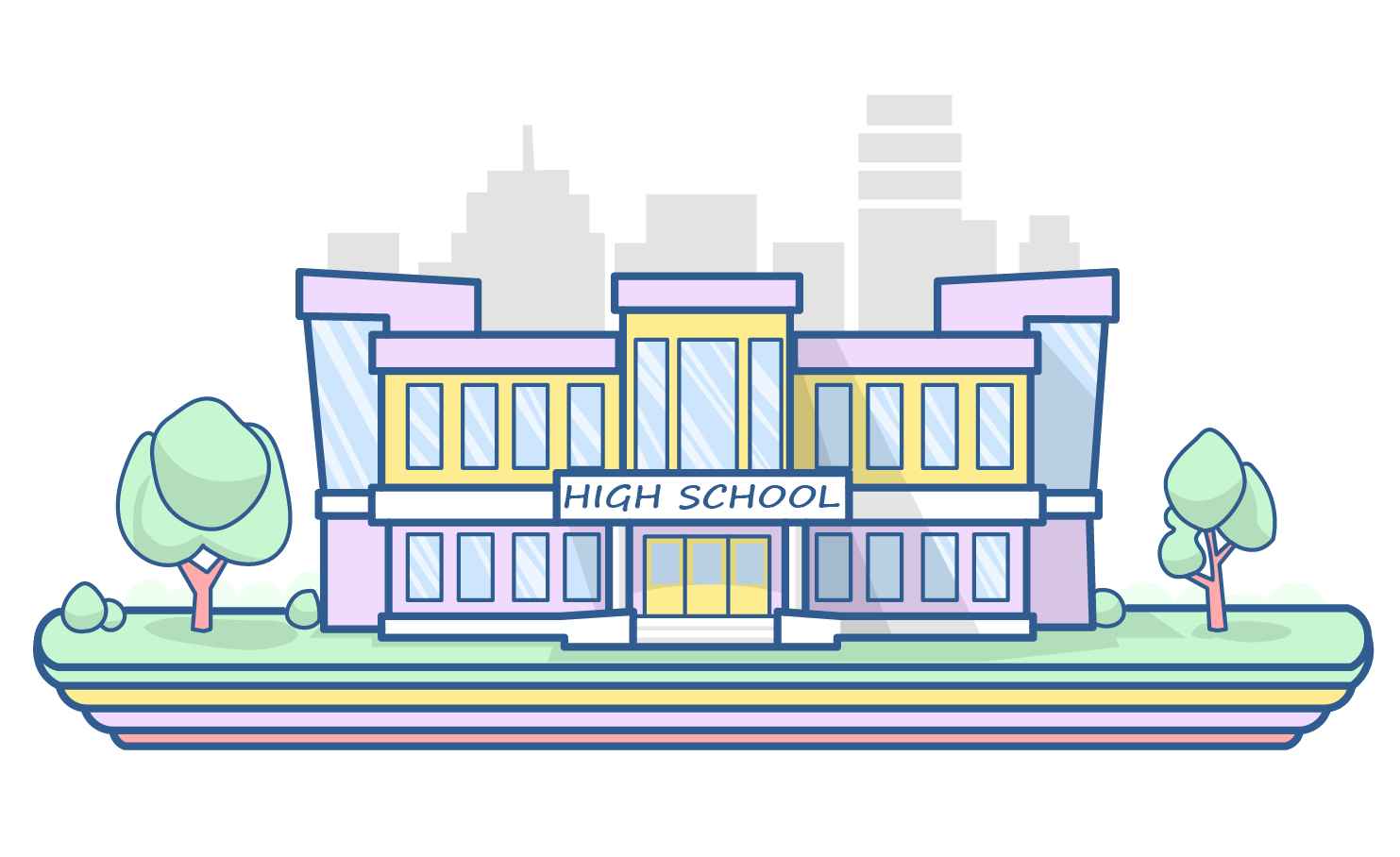 STEP 1: Class XI-XII/Junior College
Select science as a stream and physics, mathematics, and chemistry as your main subjects after Class 10.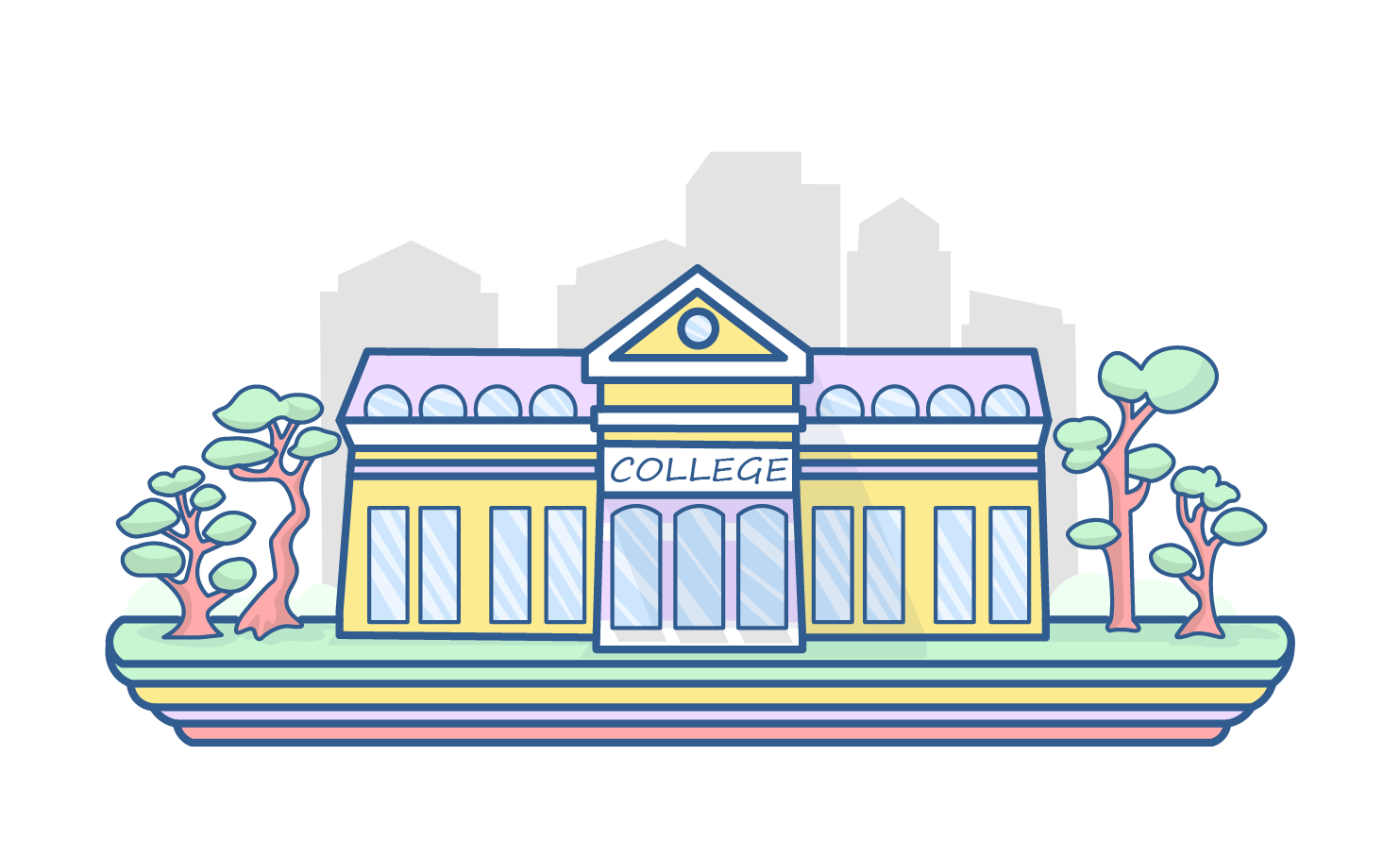 STEP 2: Graduation/Bachelor's Degree
You could either pursue a BSc or a BTech. A BTech course requires you to appear for the JEE (Joint Entrance Examination), although some engineering colleges have their own entrance tests as well. Choose Physics, Chemistry, Mathematics, Biology or Aerospace Engineering as subjects.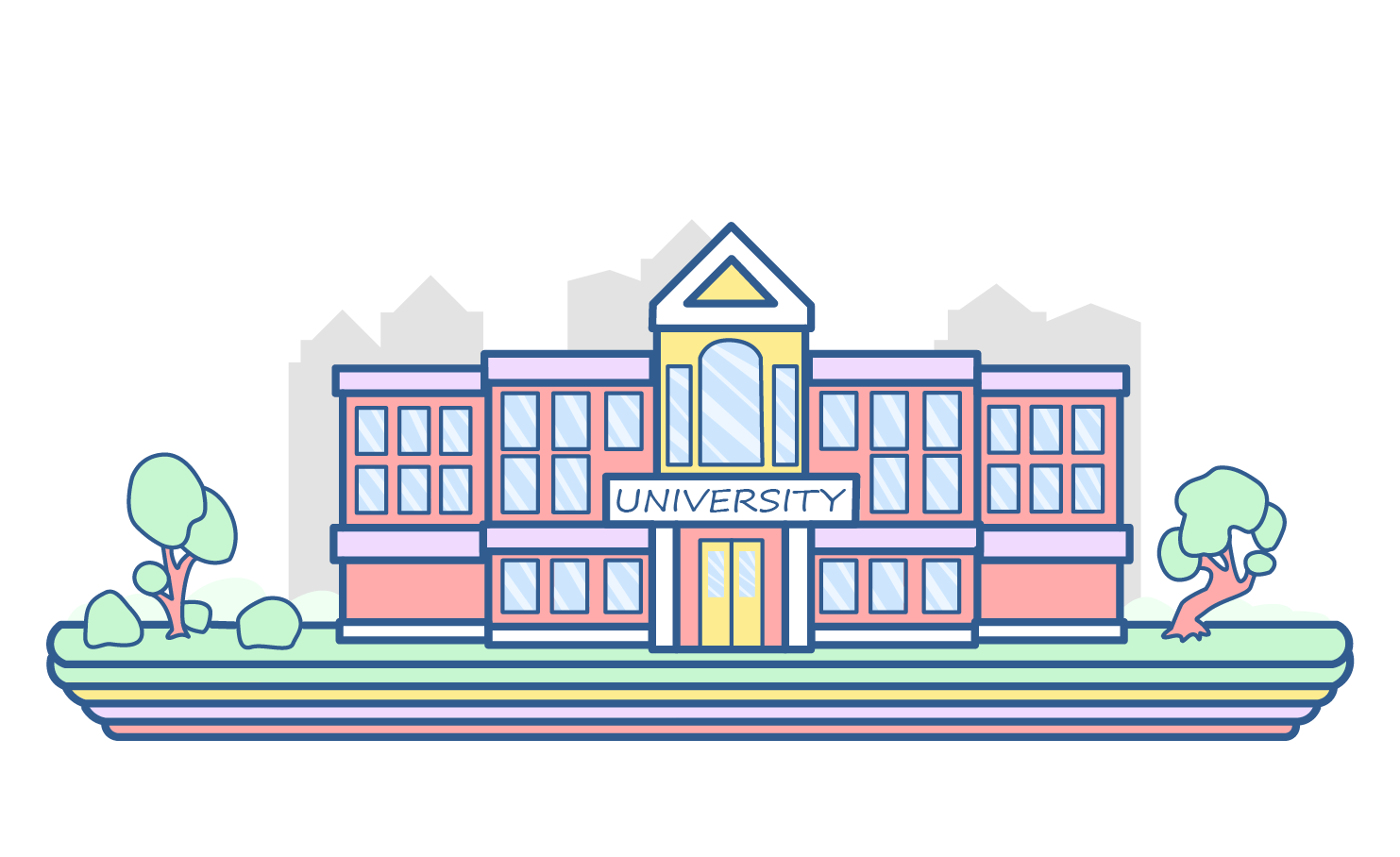 STEP 3: Post-graduation
After completing a bachelor's degree, you could try for the ISAT exam conducted by Indian Institute of Space Technology to get a job in ISRO (Indian Space Research Organisation) as a trainee astronaut. If you wish to join NASA and not ISRO, you need to take up a STEM (science, technology, engineering, and math) centred education path. You can get into NASA by appearing for the GATE exam. After submitting your application online, you will undergo a psychological aptitude test based on behavioural and logical skills. Once you clear this test, you will have to clear the medical evaluation to start working as a payload specialist. However, to climb up the ladder and become a mission specialist, you need to study further to complete your masters or post-graduation in either Physics, Chemistry, Mathematics, Biology or Aerospace Engineering. Although studying this is not mandatory, it is good for career growth.
Sign‌ ‌Up‌ ‌for‌ ‌Mentoria‌ ‌-‌ ‌India's‌ ‌Most‌ ‌Reliable‌ ‌Career‌ ‌Discovery‌ ‌Platform‌ ‌
Mentoria‌ ‌promises‌ ‌to‌ ‌handhold‌ ‌you‌ ‌during ‌your‌ ‌career‌ ‌discovery‌ ‌journey‌ ‌-‌ ‌from‌ ‌the‌ ‌time‌ ‌you‌ ‌sign‌ ‌up‌ ‌until‌ ‌you‌ ‌get‌ ‌into‌ ‌a‌ ‌career‌ ‌you‌ ‌love.‌ ‌