Who Is An Astronomer?
Astronomers are scientists who study cosmic bodies, galaxies, stars, and other celestial objects beyond the scope of the earth with physics and math applications.
There are observational as well as theoretical astronomers. Observational astronomers observe as well as record data about the celestial bodies while theoretical astronomers calculate the data implications of physical models.
Similarly, observational astrophysicists use telescopes and other astronomical apparatus. On the other hand, theoretical astrophysicists use analytical models and computation systems.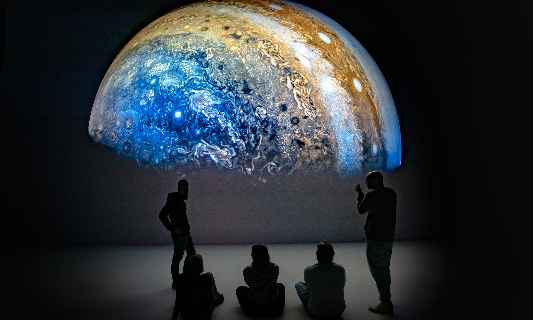 Roles & Responsibilities
Studying and observing the universe and objects within it. An astronomer, with the help of various equipment like telescopes, radio and other computer programmes studies the aspects of the universe and collates the observation and data.
Studying the evolution of stars. Astronomers not only focus on the existing process and observations, but they also engage in studying how a star is born or how a star dies.
Preparation of reports for further presentation. Astronomers combine the observation and the information they collect and present in the form of data, diagrams, and reports.
Helping physicists in discovering laws and phenomena. Astronomers provide a lot of help in the study of black holes, relativity as well as nuclear fission among others.
Analysing pictures and working on computer programmes. Astronomers, while taking pictures, also have to explain them. As such, this is done by working on computer programmes developed specifically for this purpose.
Working in teams with other scientists. While working in a laboratory, and conducting research, astronomers usually work in teams with other scientists who specialise in various disciplines.
Take the Mentoria career assessment, to find out how well-suited you are as an Astronomer.
What Skills Will I Need To Have To Do This Job Well?
As exciting as this sounds, there are some things you'll need to learn to do the job right:
SCIENTIFIC AND MATHEMATICAL SKILLS
Astronomers need to have sound knowledge of physics and maths. They have to interpret a lot of data and analyse the space and celestial bodies. There are also a lot of calculations that are needed to be done as part of advanced mathematical theories.
COMPUTER SKILLS
Astronomers have to deal with a lot of computer software to explain their observations. As such, computer knowledge makes it a lot easier.
OTHER TECHNOLOGICAL SKILLS
Astronomers observe the space using telescopes, radios, computer programmes, etc. Knowledge of electronics hence is a must. Handling many equipment helps them further develop skills like material fabrication, machining, etc.
GOOD WRITING AND PRESENTATION SKILLS
Astronomers have to present forth the data as well as information they have collated. This is done through writing reports as well as presenting them at various conferences. For this purpose, good writing capabilities are important. At the same time, sound verbal skills are also a must.
CO-ORDINATION AND INTERPERSONAL SKILLS
Since most of the work is done in teams, astronomers have to be team players. This means having an accommodative nature and at the same time, friendly. This helps in matching the mental wavelength and prevents unpleasant situations between different people involved in a project.
PATIENCE
Astronomers have to be patient and calm because they spend a lot of time observing space. This might not always have lead to immediate desired results. Sometimes, the same scientific procedure has to be repeated several times, or mathematical calculations rechecked. Patience then becomes crucial.
What Will My Workplace Look Like?
Your work life will vary severely, depending on where you work, your role and the scale of your job.
Astronomers usually work full time. On many occasions, they have to work late nights. They typically work in an office setting. Sometimes, the work has to be done in laboratories or observatories.
For presenting research, astronomers often have to travel as well.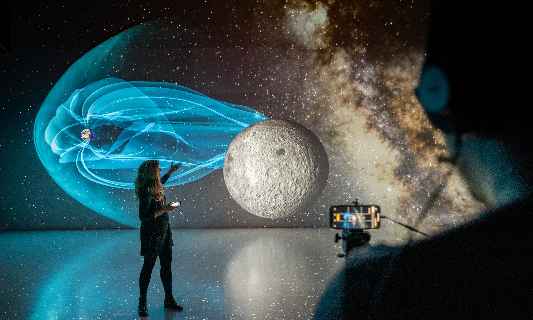 What Is My Scope For Career Growth As An Astronomer?
The scope of astronomy is wide. To begin with, you could join as a research fellow in an Astronomy research institute or centre. Public and private organisations both offer good scope for an astronomer, astronaut, or researcher. You could also pursue a career as a lecturer in the discipline. With reasonable experience and success, you could also get a chance to work with international space centres, like NASA.
Thinking of a career as an Astronomer? Take the Mentoria assessment test & talk to our career counsellors to get personalized step-by-step guidance for your future career path. 
How Much Will I Get Paid?
The pay depends on a lot of factors, like the organisation you will work for, the type of work, your role and experience. Though an exact figure will be difficult to state, we can give a general idea.
An astronomer can expect to earn around INR 6,00,000 on an average per year. The figure will rise with experience and in senior roles, you could earn close to INR 12,00,000 annually.
Okay, I'm sold. This is amazing
5-Step Career Roadmap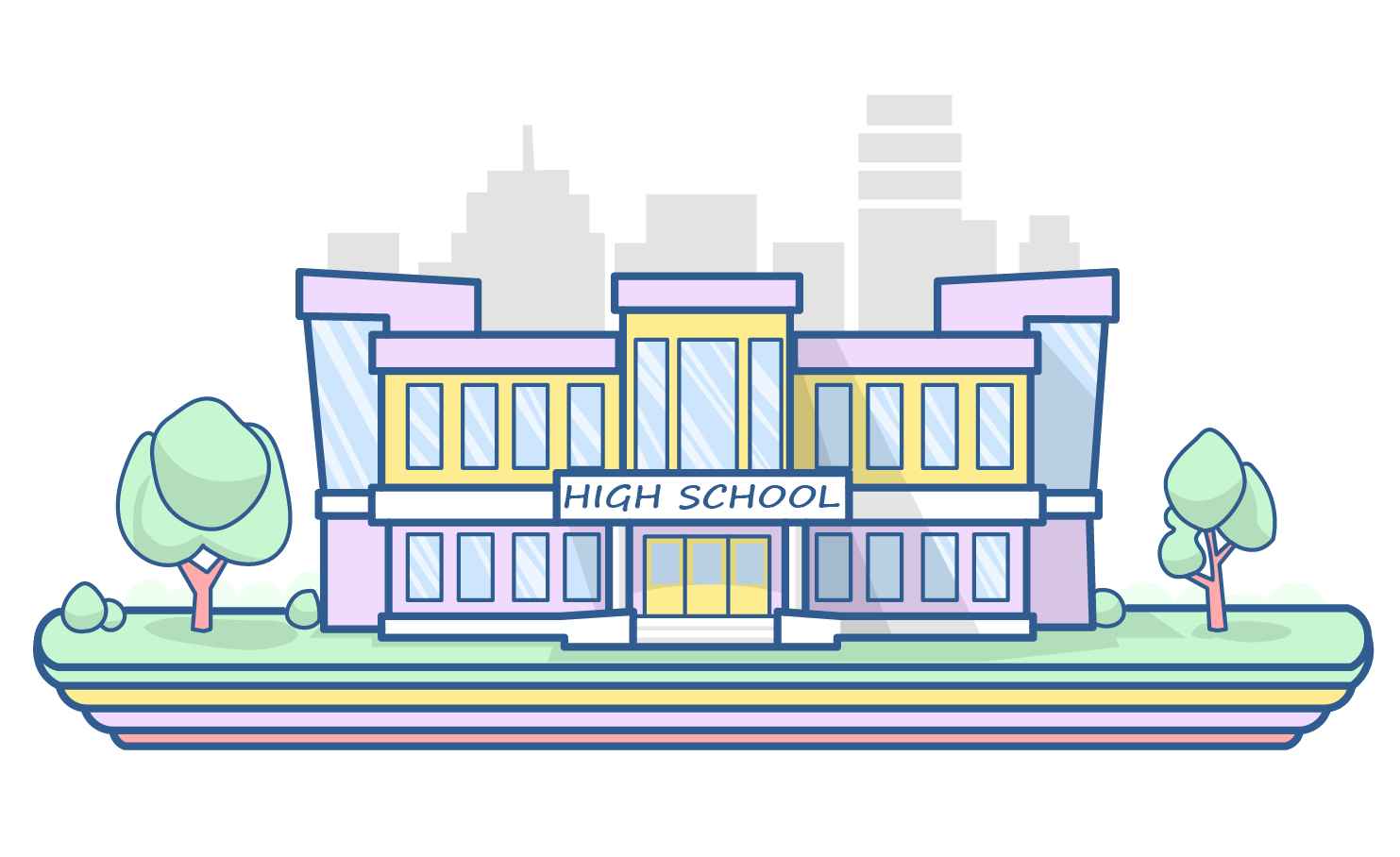 STEP 1: Class XI-XII/Junior College
Choose the Science stream. Make sure your scores in Physics, Chemistry and Maths are on the higher side.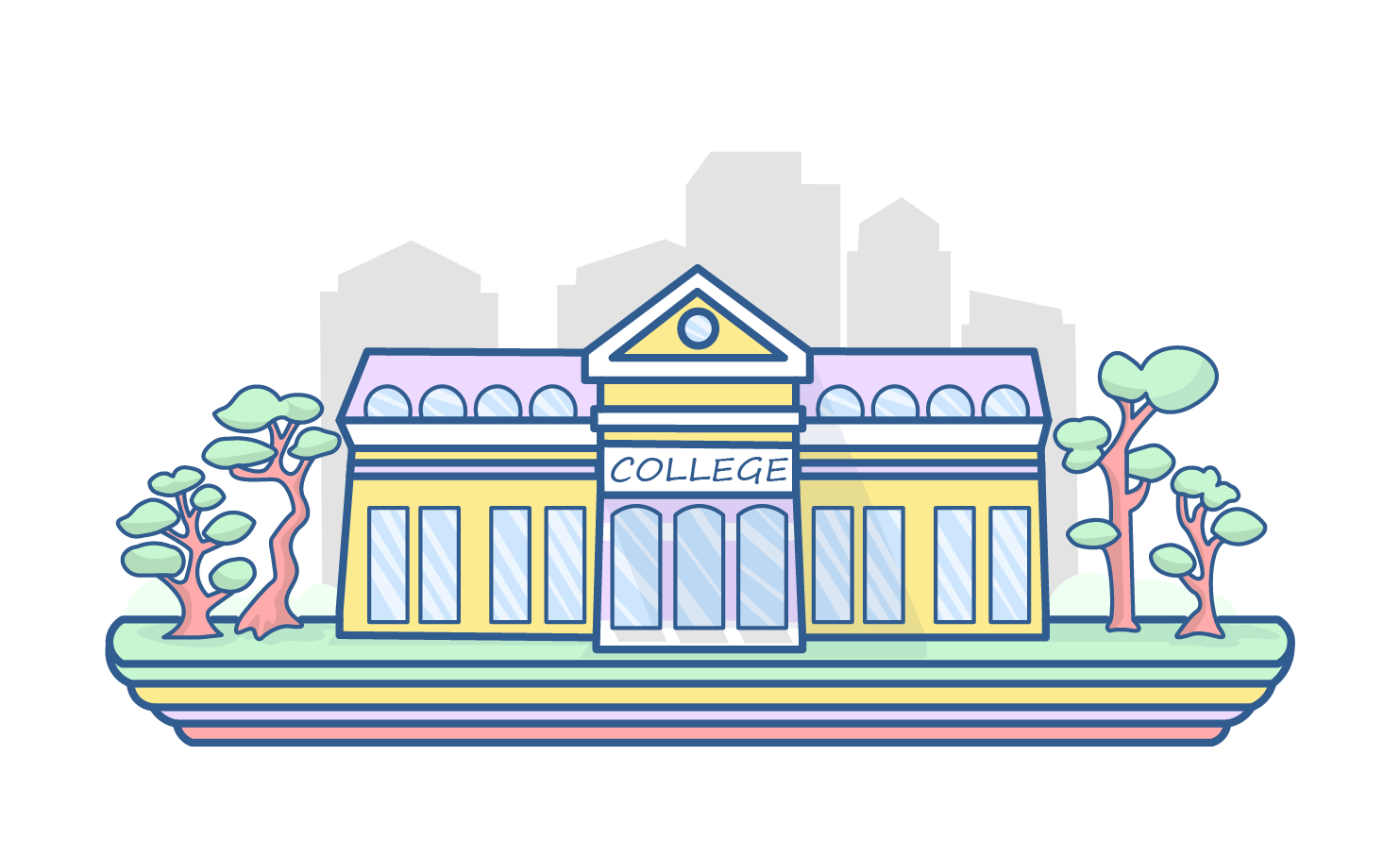 STEP 2: Graduate degree
Depending on the choice of field, you can either pursue general science or engineering. Those interested in observational astronomy, opt for science fields and those interested in theoretical astronomy, opt for engineering.
There are Bachelor's degrees in B.Sc Astrophysics as well as B.Tech to be pursued.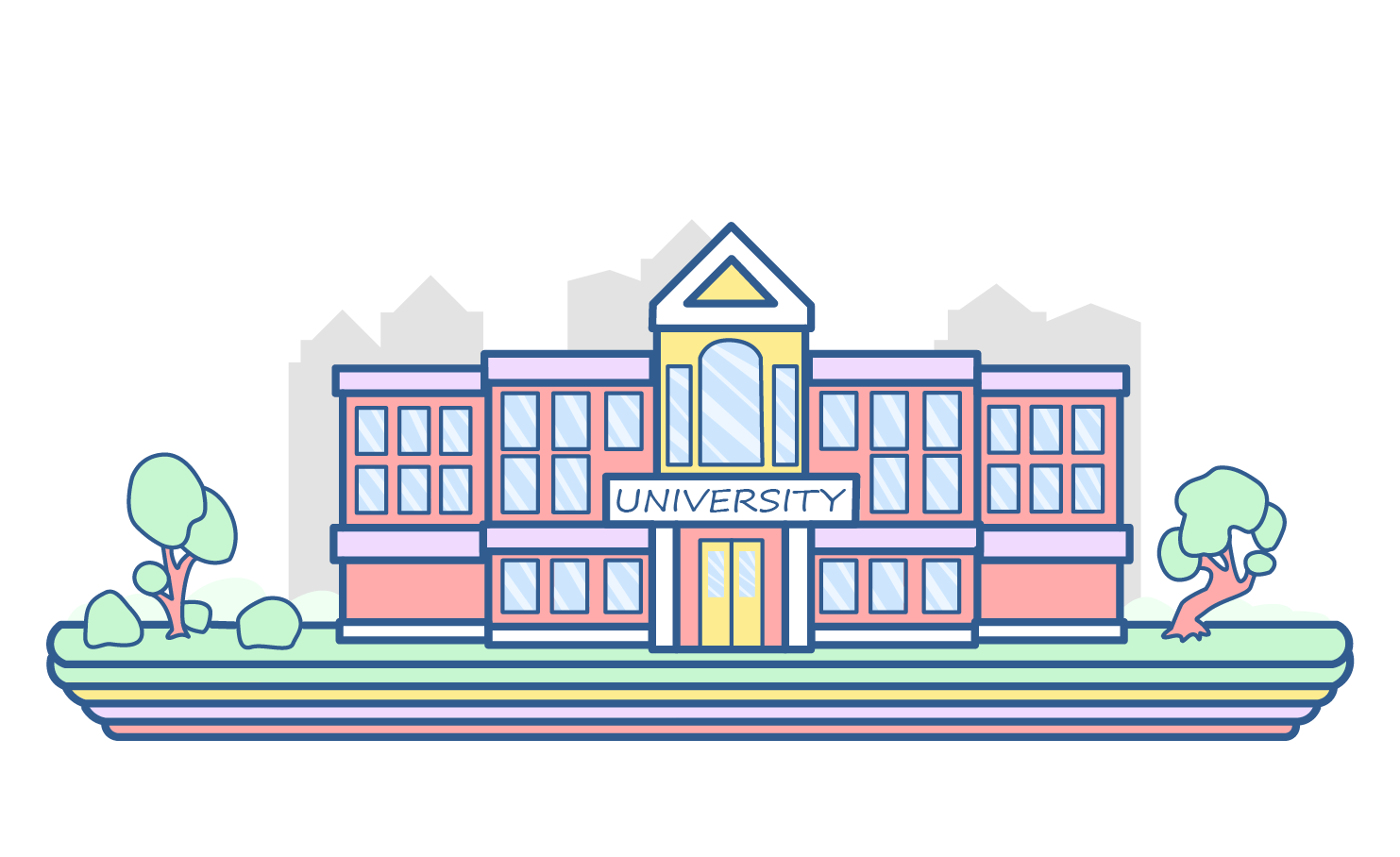 STEP 3: Post-graduation
Post Graduation is carried out in astronomy or related fields, like space engineering. It is usually an M.Sc or M.Tech depending on the branch of astronomy you are interested in.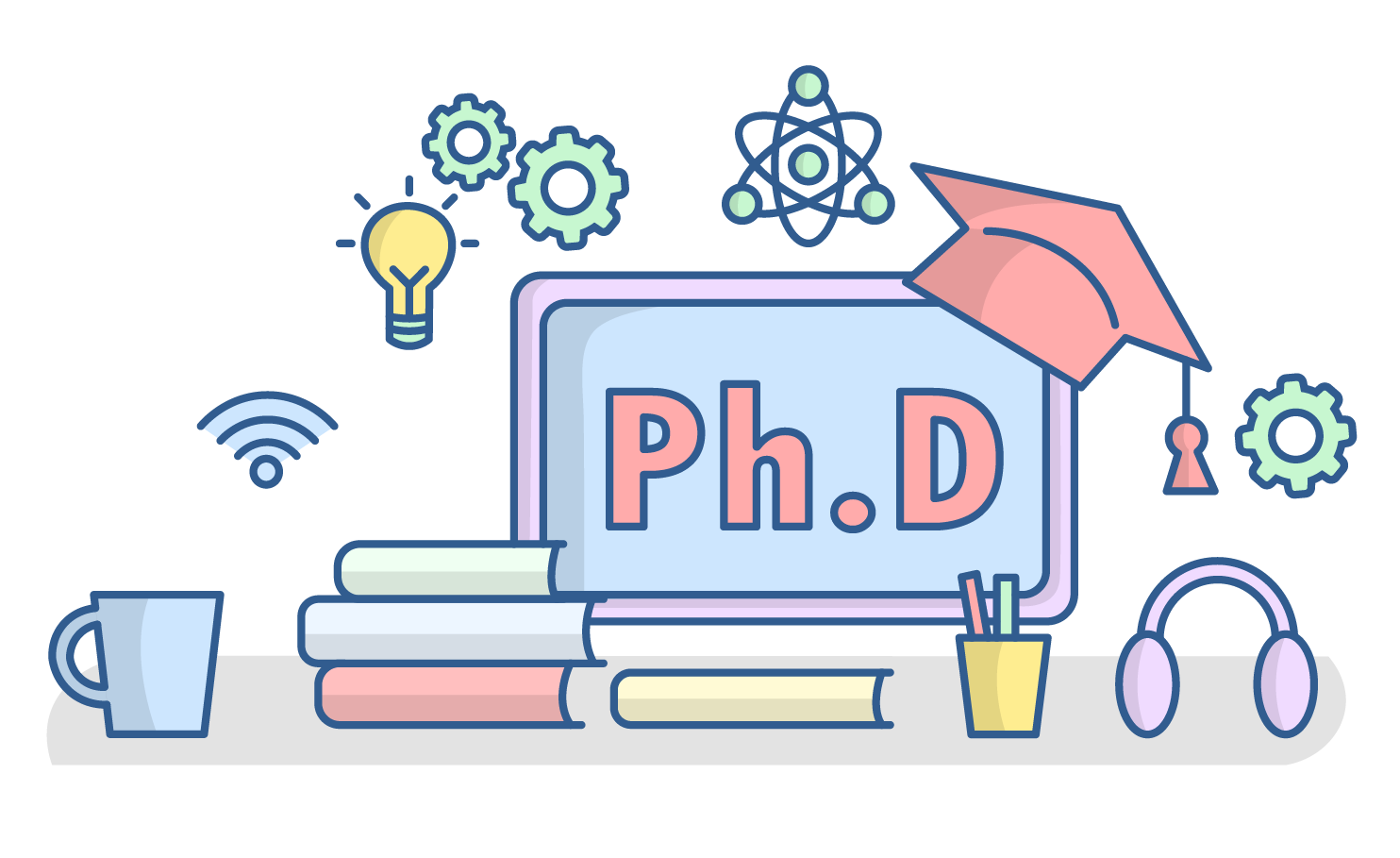 STEP 4: PhD
This is an important criterion for carrying out research. PhD is done in the relevant field, taking your studies forward from Master's and related to astronomy.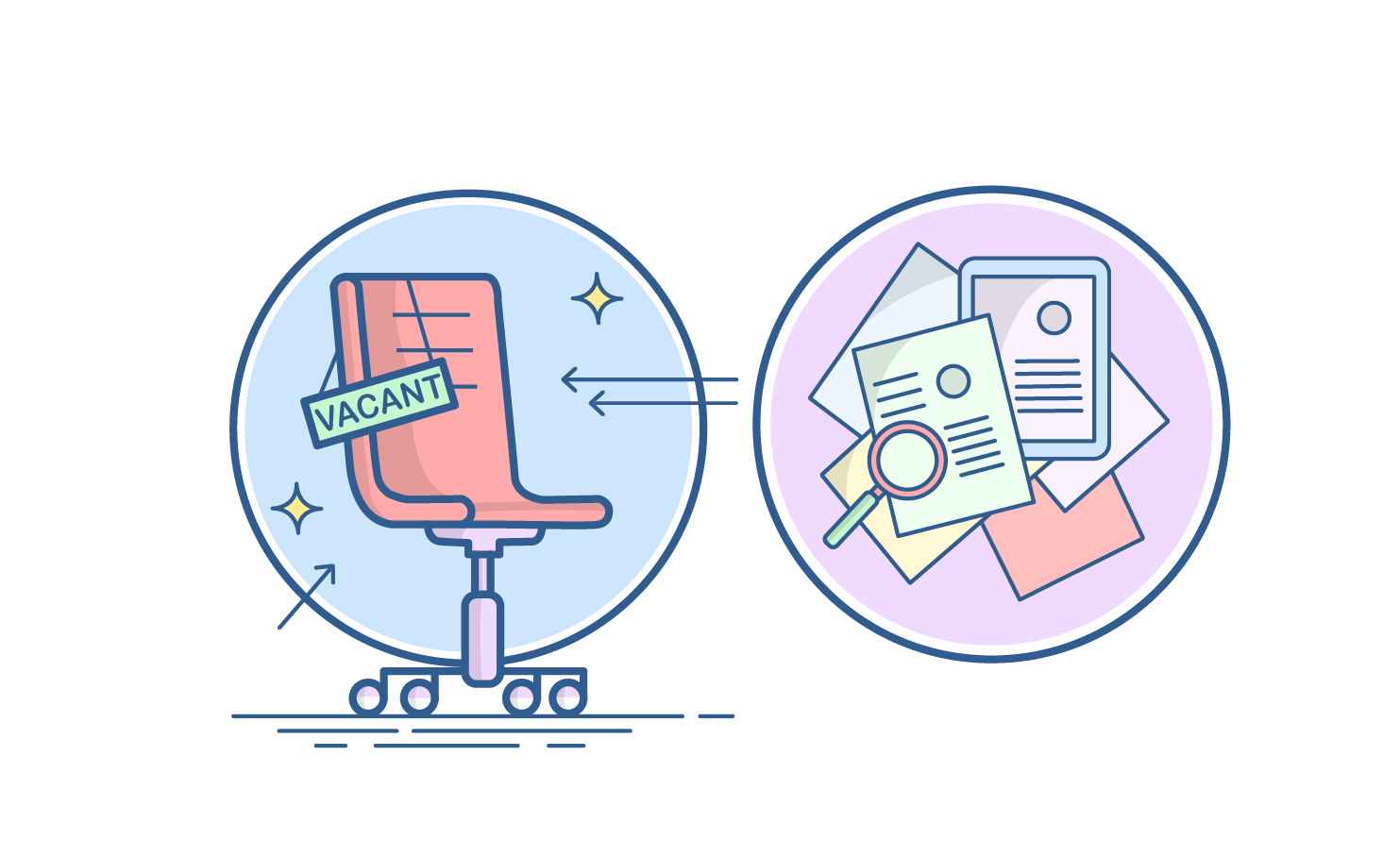 STEP 5: Land a Job
With the relevant educational skills and academic excellence, it will only be a matter of time before you land a job. After that, you will be gathering all the experience that is valued so highly in career progression.
Congratulations, you are now officially an astronomer!
Sign‌ ‌Up‌ ‌for‌ ‌Mentoria‌ ‌-‌ ‌India's‌ ‌Most‌ ‌Reliable‌ ‌Career‌ ‌Discovery‌ ‌Platform‌ ‌
Mentoria‌ ‌promises‌ ‌to‌ ‌handhold‌ ‌you‌ ‌during ‌your‌ ‌career‌ ‌discovery‌ ‌journey‌ ‌-‌ ‌from‌ ‌the‌ ‌time‌ ‌you‌ ‌sign‌ ‌up‌ ‌until‌ ‌you‌ ‌get‌ ‌into‌ ‌a‌ ‌career‌ ‌you‌ ‌love.‌