How you ask? First, let's understand who an audiologist is. Simply put, an audiologist is a 'hearing doctor'. Audiologists are trained professionals who specialise in hearing loss and balance problems. They also conduct medical tests to treat infants, children or adults having these issues.
Audiologists have in-depth knowledge of the human auditory and vestibular systems. The auditory system is the entire sensory system for hearing in the human body. The vestibular system is essentially the sensory system responsible for our sense of balance and space. The body parts that form this system are located in our ears. Thus, audiologists also specialise in treating vestibular system-related issues as well. Fascinating, isn't it?
As an audiologist, you diagnose and treat any problems that arise within these systems. You help provide medicines, hearing aids or special training. You also offer treatment and support to patients to help them communicate better and lead a more normal life.
Pro Tip: There's a big difference between 'hearing doctors' and 'ear doctors'. Audiologists are hearing doctors who are trained to help cure hearing problems. Ear doctors are physicians who are trained in medicine as well as surgery. They specialise in diagnosing and treating diseases of the ear, nose and throat.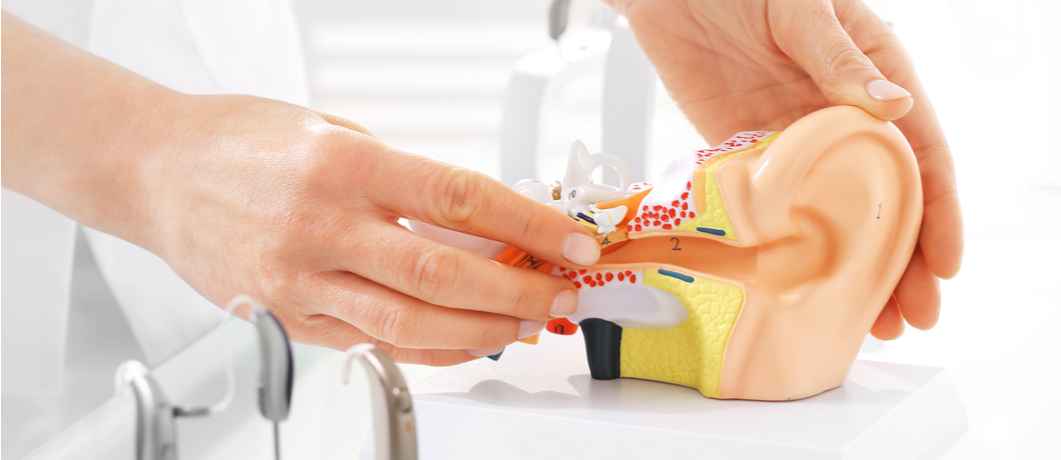 Roles & Responsibilities
Understanding your patient's hearing problems. You will need to first find out the nature of your patient's hearing problem and how serious it is.
Evaluating examination results. You may ask patients to carry out tests at a diagnostic centre. Once the reports come, you will start the treatment that is most suitable for them. You will also prescribe medication and explain clearly the way the medicines are to be taken. Treatment for hearing problems normally takes time, so patience and a positive attitude help.
Communicating and advising at every step. It is important for you to have a comfortable relationship with patients and their relatives. They should know important facts in detail about treatment and therapies being given to them. You will also discuss and share all that you need to do together for getting good results.
Using different techniques or technology. Lipreading and training are important techniques with which you'd be treating patients. Language development, speechreading, and auditory skill development are also important. You will also use machines like computers and audiometers, prescribe hearing aids and show patients how they're used.
Conducting regular check-ups and keeping track. You will have to conduct regular check-ups of patients and also keep track of their progress. You may have to change medication or treatment methods, so regular check-ups are important.
Carrying out research for learning. You will have to keep updating your knowledge and skills to provide the best treatment and care. For that, you will be learning new things and carrying out research constantly. After all, there's always a chance that you could discover something major that can make a big difference.
Take the Mentoria career assessment, to find out how well-suited you are as an Audiologist.
What Skills Will I Need To Have To Do This Job Well?
As exciting as this sounds, there are some things you'll need to learn to do the job right:
DIAGNOSTIC SKILLS
You will need to have good diagnostic skills. These will help you understand the problem and find out the exact nature of hearing problems correctly. You will have to take the right decisions about the technique that should be used to treat the patient. You will also need to prescribe medicines that will speed up the treatment.
STAYING UPDATED
You will have to be aware of the newest and best treatment methods available today. Do you know, these days, there are special applications for people with hearing problems that are helping them greatly? You should know these details and facts, which will help you treat patients better and also grow professionally.
INTERPERSONAL SKILLS
You need to be very understanding and supportive towards patients. They may not be able to communicate normally like we do. You will be the one who can bridge the gap they face and essentially, change their lives.
PROBLEM-SOLVING SKILLS
You'd need excellent problem-solving skills as an audiologist. You will have to understand complex situations. This is because you will be treating patients who may not be able to express themselves well. You will have to find out the correct solutions always. You will also have to figure out if treatment or medication needs to be changed at any point in time.
EMPATHY
Patients having hearing problems are often helpless and lonely. They suffer the pain of not being able to mix with other people society. You have to understand their position and treat them with kindness, affection and patience. You also have to boost their confidence and make them feel better.
What Will My Workplace Look Like?
You will get the chance to work in hospitals, clinics, or healthcare centres. You could also work for government agencies or institutes for the hearing disabled. You will also be eligible to work for institutes or community clinics.
You can usually decide whether you want to work full-time in one place or part-time in more centres. Audiologists, thus, aren't limited to working in one place for a fixed number of hours.
You could choose to work regular shifts at hospitals or clinics. You could also provide services from your own clinic and speciality centre. You could also work independently. You could devote certain hours of the day to different agencies, centres and institutes.
As an audiologist, you will be on the move constantly, meet new people and experience new things often.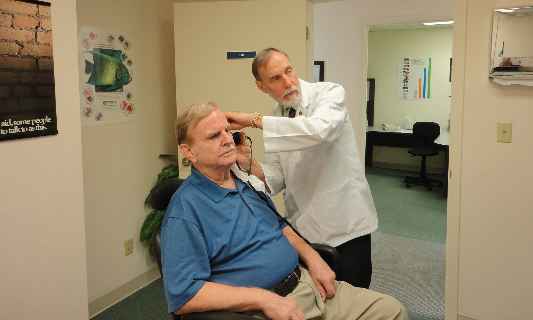 What Is My Scope For Career Growth As An Audiologist?
There will be plenty of scope for you as an audiologist. You can work in a number of government or private institutes, clinics and hospitals. You can also work independently in your own clinic.
You can first complete your B.Sc. in Audiology, which is the basic educational eligibility. You can then go for higher studies or start working as an audiologist at a junior level.
Like every career, you will begin with an entry-level position. After sufficient experience and expertise, you can look at getting a promotion. If you go for a postgraduate degree in Audiology, career opportunities will be even better.
The best part is the freedom you will have to decide your working hours. However, it is better to start a career in this field by working full-time to gain proper experience. You can then make changes to it as things improve experience-wise and financially.
And if you like teaching, you can also opt for a career in the same. You can teach full-time or part-time, and also practice as an audiologist in your free time.
Thinking of a career as an Audiologist? Take the Mentoria assessment test & talk to our career counsellors to get personalized step-by-step guidance for your future career path.
How Much Will I Get Paid?
Audiologists in India can expect an average pay of anywhere between ₹ 1,85,000 to ₹ 10,83,000. This figure changes according to experience and the sector you work in – public or private.
Okay, I'm sold. This is amazing
5-Step Career Roadmap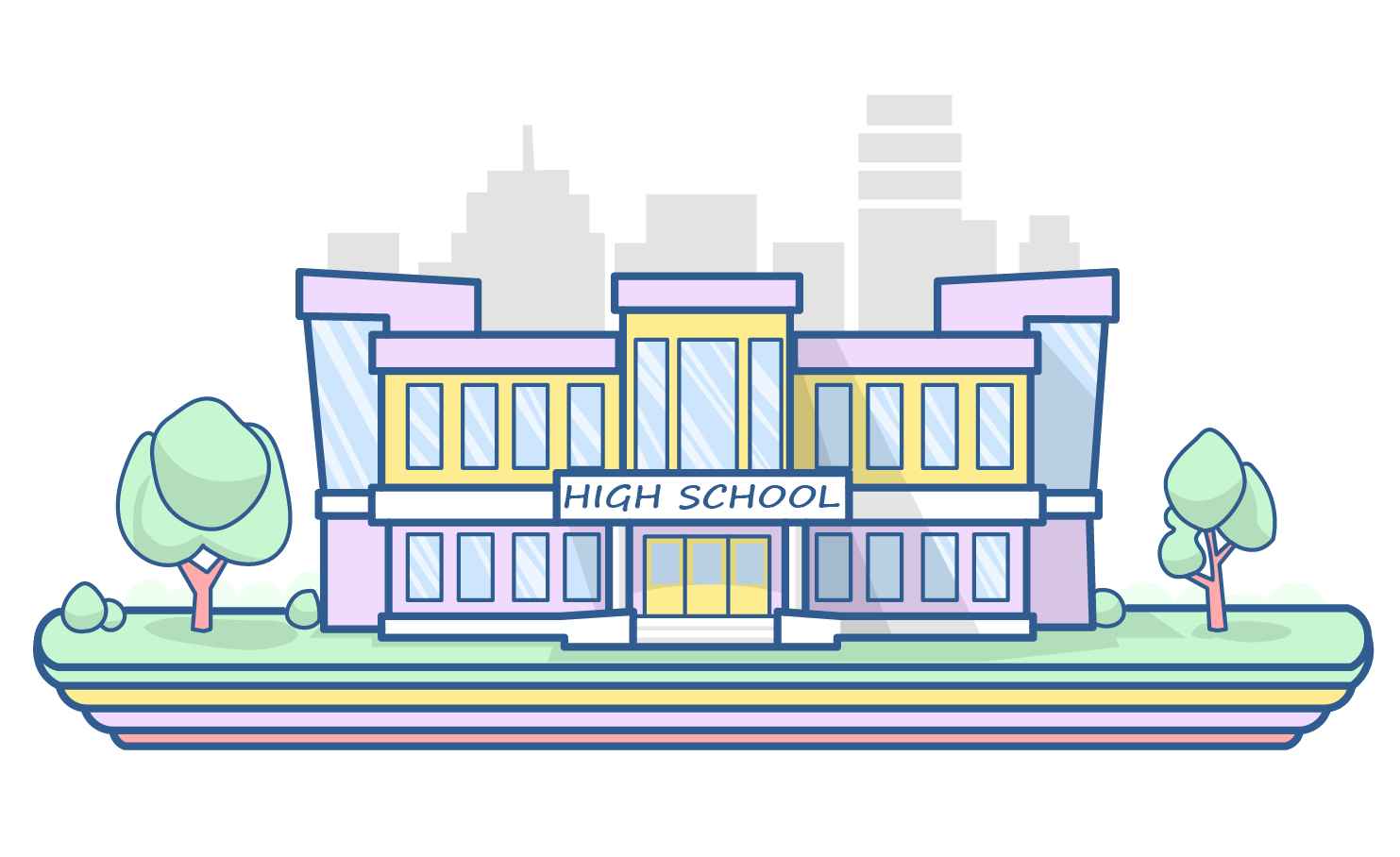 STEP 1: Class XI-XII/Junior College
Make sure you score well in Science and Maths in high school. Opt for Science at the Higher Secondary level with Physics, Chemistry and Biology. Diploma courses are also offered by reputed institutes. The All India Institute of Speech and Hearing is one such institute. You can opt for such a diploma after 12th. Just make sure you have studied subjects like Physics, Chemistry, Biology and Mathematics.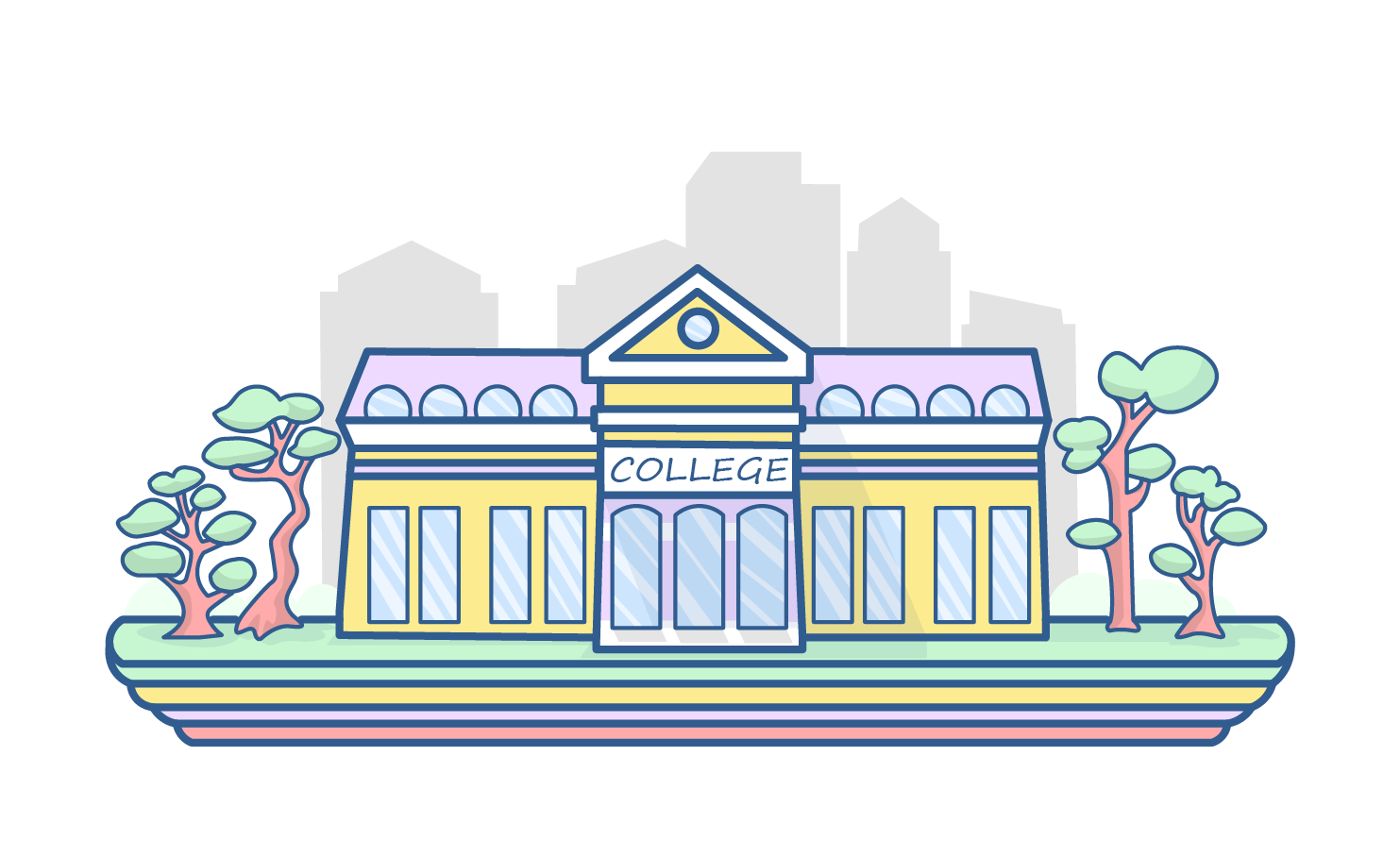 STEP 2: Graduate Degree
You should pursue your Bachelor's Degree in Audiology at the graduate level. It is a three-year course. Some colleges and universities also offer B.Sc. in Speech and Audiology. In some cases, courses and degrees in Audiology differ in several institutes. For instance, some colleges may offer graduation in Speech and Hearing. However, other colleges may combine Audiology with related branches. You have to make your choice wisely.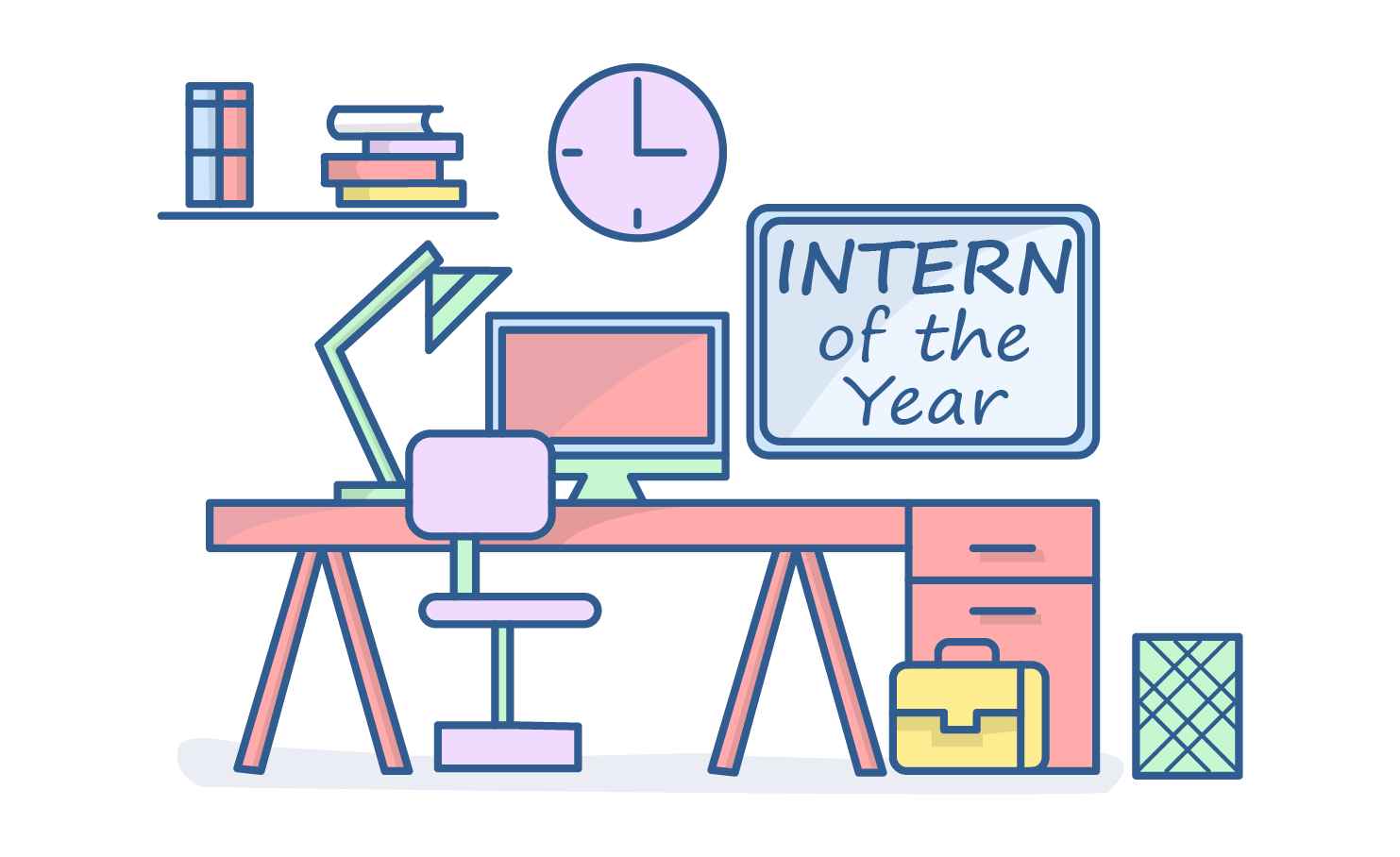 STEP 3: Internship
Working as an intern will help you gain experience and real insight into your field. It can be a very valuable learning experience for you that will make you feel more confident. It might also help you decide whether you want to work full-time or on a consultation basis.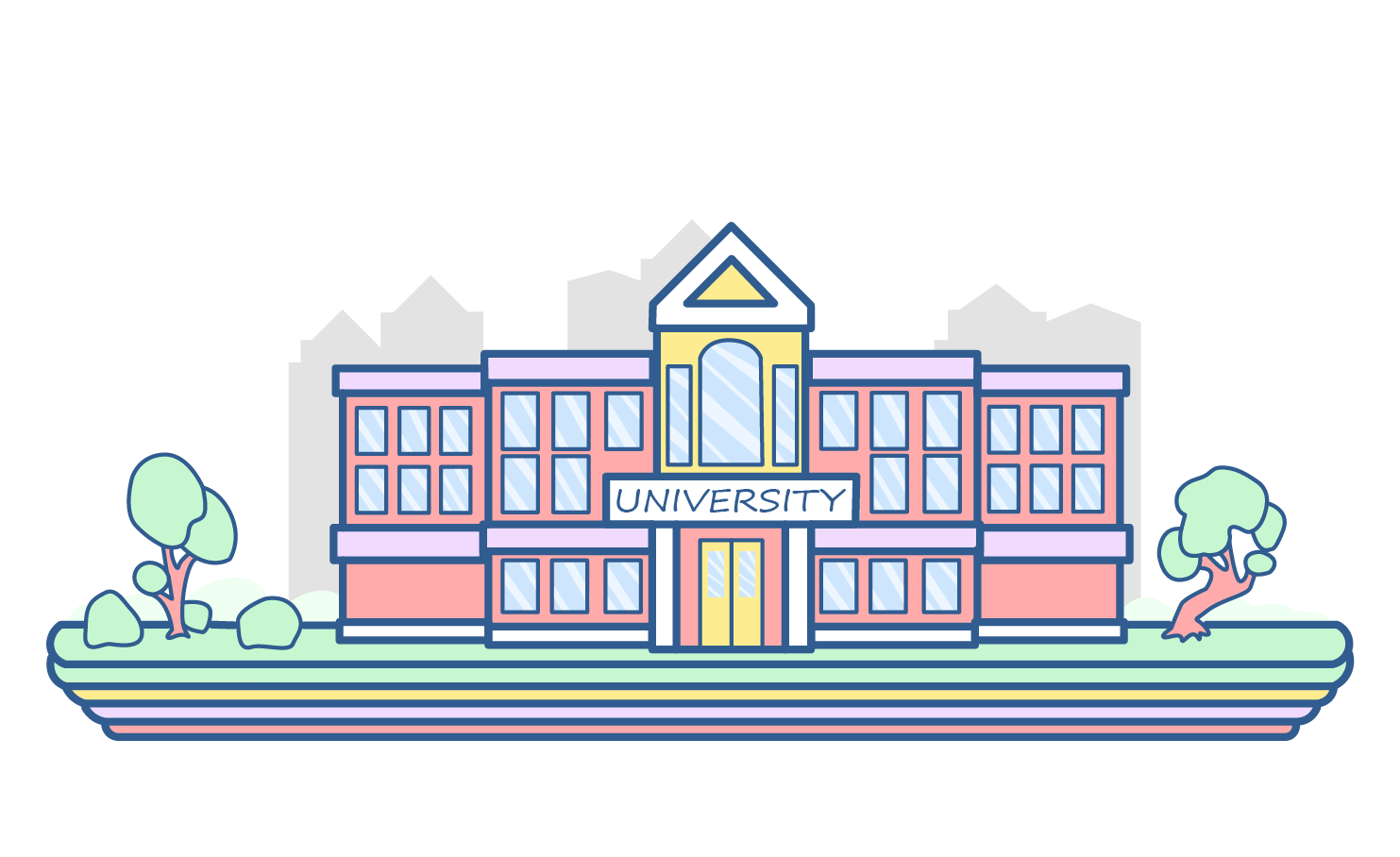 STEP 4: Postgraduate Degree
To be able to work as an audiologist, you need to have at least a Master's degree in Audiology. In fact, most prospective employers require you to have a PhD. You can choose your exact area of research and complete your PhD before venturing into the field.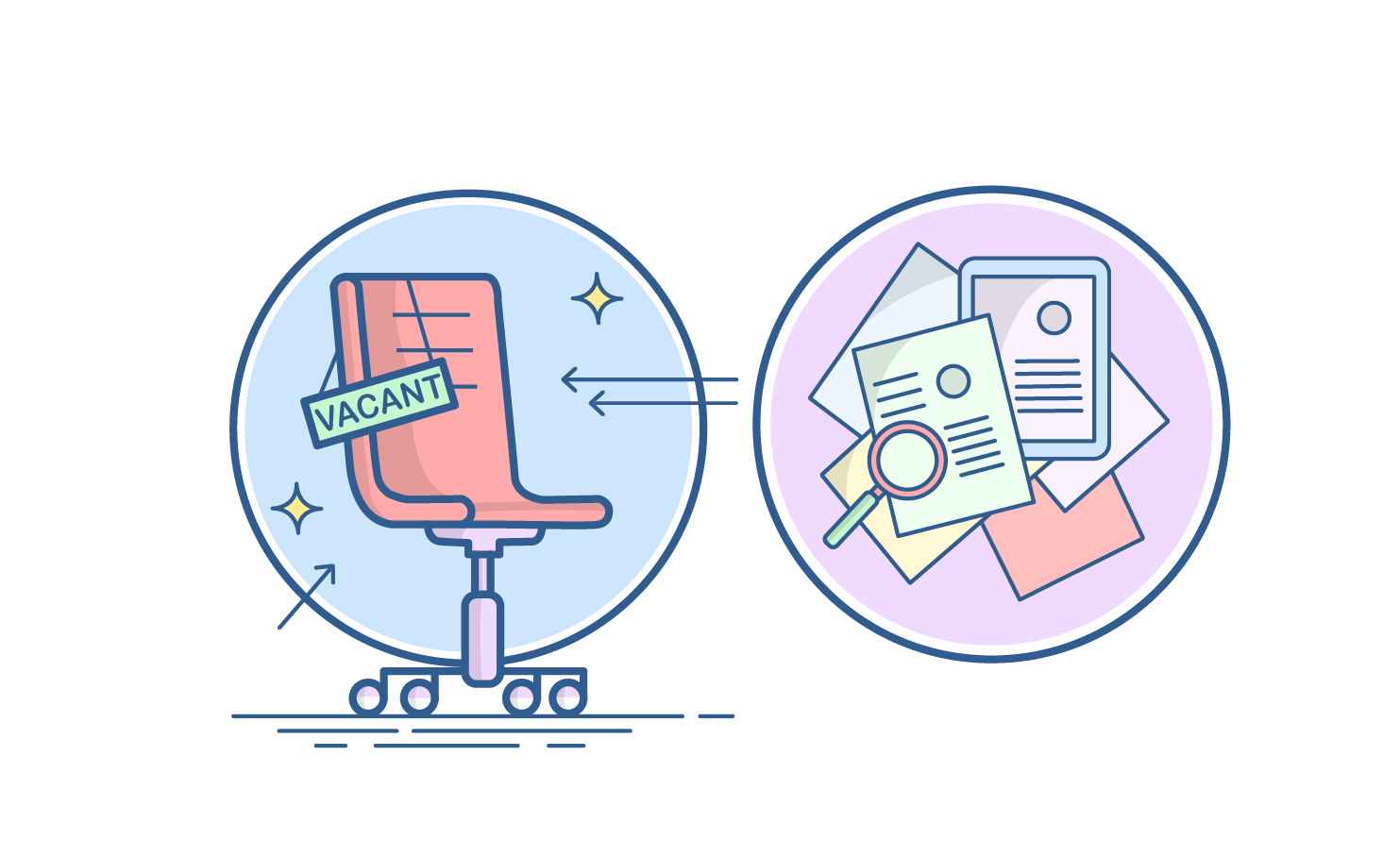 STEP 5: License and Registration
Once you have earned your degree, you are eligible for practice. However, first, you must register with institutes like the Indian Speech and Hearing Association (ISHA) or the Rehabilitation Council of India (RCI). Only once you have registered and gotten your license, are you eligible to practice audiology. Congratulations, you are now officially an Audiologist!
Sign‌ ‌Up‌ ‌for‌ ‌Mentoria‌ ‌-‌ ‌India's‌ ‌Most‌ ‌Reliable‌ ‌Career‌ ‌Discovery‌ ‌Platform‌ ‌
Mentoria‌ ‌promises‌ ‌to‌ ‌handhold‌ ‌you‌ ‌during ‌your‌ ‌career‌ ‌discovery‌ ‌journey‌ ‌-‌ ‌from‌ ‌the‌ ‌time‌ ‌you‌ ‌sign‌ ‌up‌ ‌until‌ ‌you‌ ‌get‌ ‌into‌ ‌a‌ ‌career‌ ‌you‌ ‌love.‌ ‌