Who Is An Auditor?
An auditor is usually involved in examining very carefully the inner workings of almost any aspect of a company. You will be responsible for looking into the review, analysis, and evaluation of processes, products, services, systems, organisations, and employees.
For example, you may be asked to prepare and examine the financial records of a company. You will need to ensure that the financial records are accurate and taxes are paid properly on time. Also, you will need to assess financial records and see to it that the company works efficiently.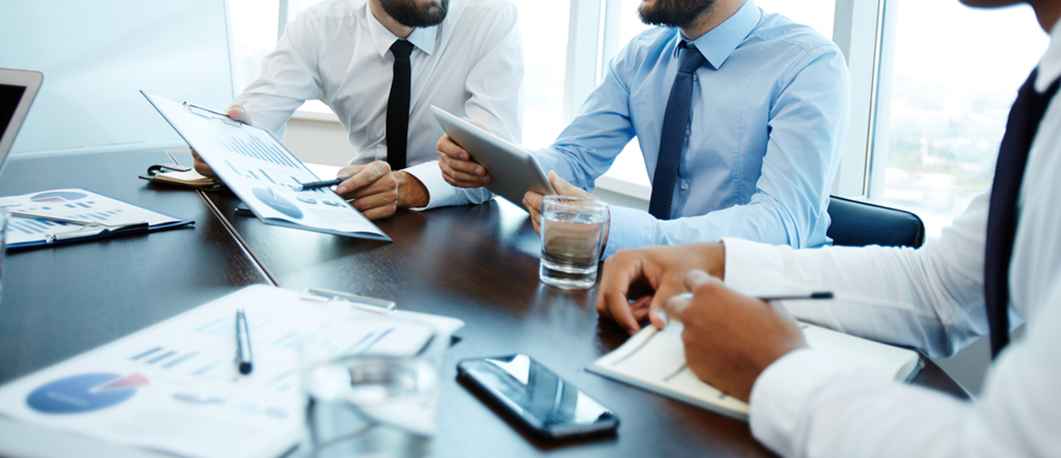 Roles & Responsibilities
Examining an organisation's internal controls. The internal controls determine the extent of an organisation's risk exposures. Hence, looking into these would prevent theft of the company's assets.
Inquiring management to help in the understanding of the organisation, its operations, and known fraud or error.
Inspecting account books and accounting systems for efficiency and the use of accepted accounting procedures.
Performing analytical procedures in account balances or classes of transactions.
Assessing if the organisational information is reliable and valid, as well as the sources by which the data is produced.
This is important because the management and external parties obtain an accurate assessment of the organisation.
Examining accuracy of financial statements and ensuring they comply with the government's laws and regulations.
Suggesting ways to reduce costs and improve profits. This will help in the overall functioning of the company.
Assessing financial operations and recommending the best-practices to the management.
Take the Mentoria career assessment, to find out how well-suited you are as a Auditor.
What Skills Will I Need To Have To Do This Job Well?
As exciting as this sounds, there are some things you'll need to learn to do the job right:
COMMUNICATION SKILLS:
Good communication skills are expected from an auditor as you will need to develop a great rapport with a variety of employees, managers, and directors. Proper communication would help in a thorough assessment of the organisation's functioning thereby making your job seemingly easier.
DETAIL-ORIENTED:
Details create the big picture, they say. As an auditor, your eye for detail is crucial to the company's well-being. And you should have an eye out for any issues and report it immediately.
INTERPERSONAL SKILLS
Like any other career, being an auditor requires that you be in touch with people constantly. This is especially important because you will need to keep digging for information and at times, the company's directors may try and advise against it so as not to reveal any embarrassing findings. Nevertheless, you need to be agile at the same time adhering to the objectives of the audit.
PROFESSIONAL SKEPTICISM:
This is an important trait to have because you will need to assess the company's internal controls while making sure they are safe and out of reach from fraudsters. At the same time, you will need to design and implement a system to protect the company's assets.
ORGANISATIONAL SKILLS:
Audit managers often have to report to several departments and work under tight timelines. Hence, you should be able to develop clear goals of all that is required within your audit work and fulfil these obligations.
What Will My Workplace Look Like?
Your work life varies, depending on the size of the firm you work for, your client base, your deadlines and the scale of your job.
As an auditor, your work setting can be anything – an office or you could be working from home. Your work hours depend on the work you've been assigned, but auditors usually are required to work long hours. Be prepared to work overtime sometimes. Some may even have to travel locally or long-distance to their clients' places of business.
If you're working for a company or organisation, then you will work fixed hours. But generally, the nature of the job requires a lot of processing of information and review of work, which takes a lot of time.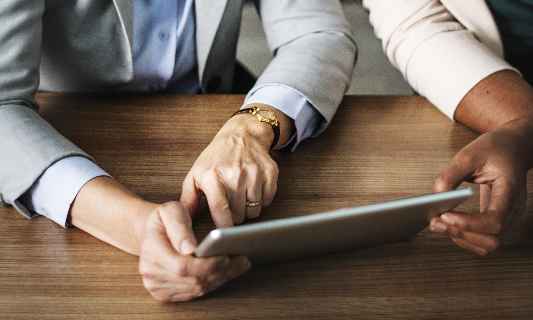 What Is My Scope For Career Growth As A Auditor?
Auditors can be either internal or external. As an internal auditor, you will work mainly in the private sector, to improve the efficiency of businesses and also identify the processes that are not working the way they should.
If you work as an external auditor, then you will mostly work in private firms of accountants or in the public sector (national audit office). External auditors play an important role in ensuring that the money raised in taxes is efficiently used.
An auditor's job is secure and well paid. There's a solid career structure in for auditors in the central and local government. Wider opportunities exist for external auditors in the private sector-such as tax auditing or fashionable environmental auditing.
For a UK-trained auditor, the job opportunities are endless.
Thinking of a career as an Auditor? Take the Mentoria assessment & talk to our career counsellors to get personalised step-by-step guidance for your future career path. 
How Much Will I Get Paid?
The exact number will depend on where you're working, your education, your skill set, and internship experience. But we can give you a general idea.
An auditor earns an average salary of Rs 373,343 per year.
The pay steadily increases for more experienced workers and amounts to Rs 403,452 and above per year.
Okay, I'm sold. This is amazing
6-Step Career Roadmap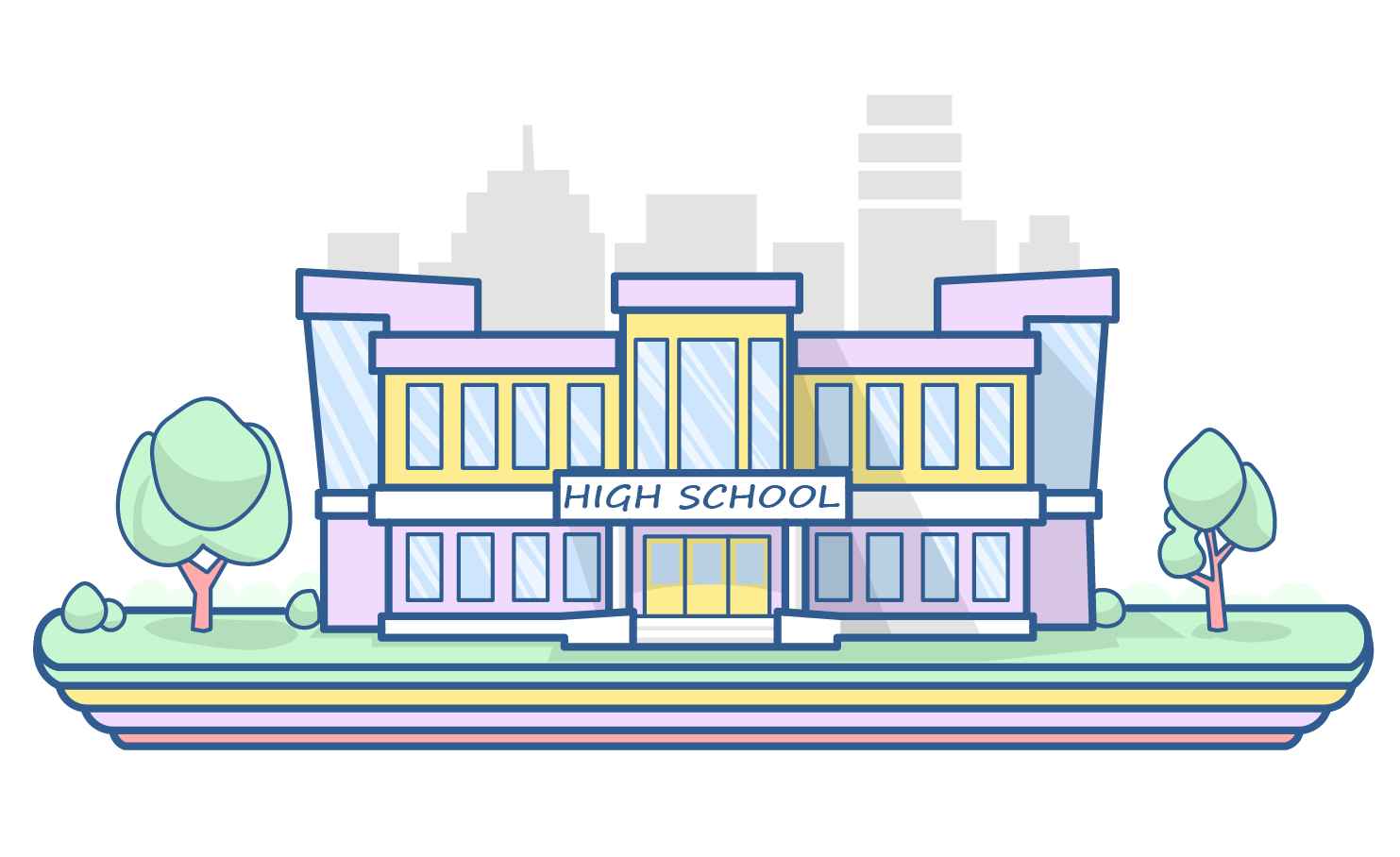 STEP 1: Class XI-Class XII/ Junior College
At this level, learning the basics, preferably in the Commerce stream is strongly recommended.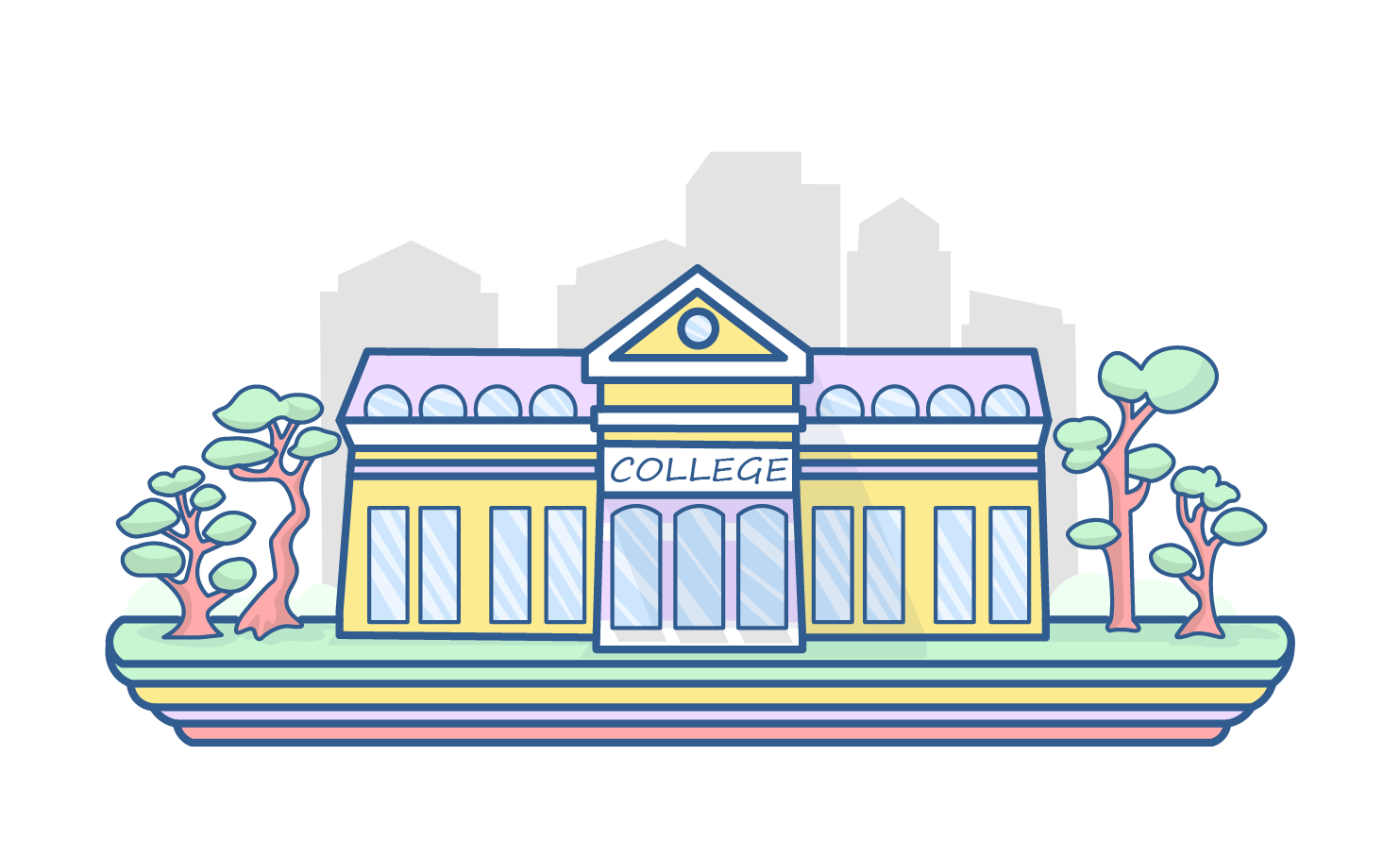 STEP 2: Graduate Degree
A Bachelor's degree in Accounting is advised for a career as an auditor. Courses in Economics, Business Studies and Humanities are also helpful.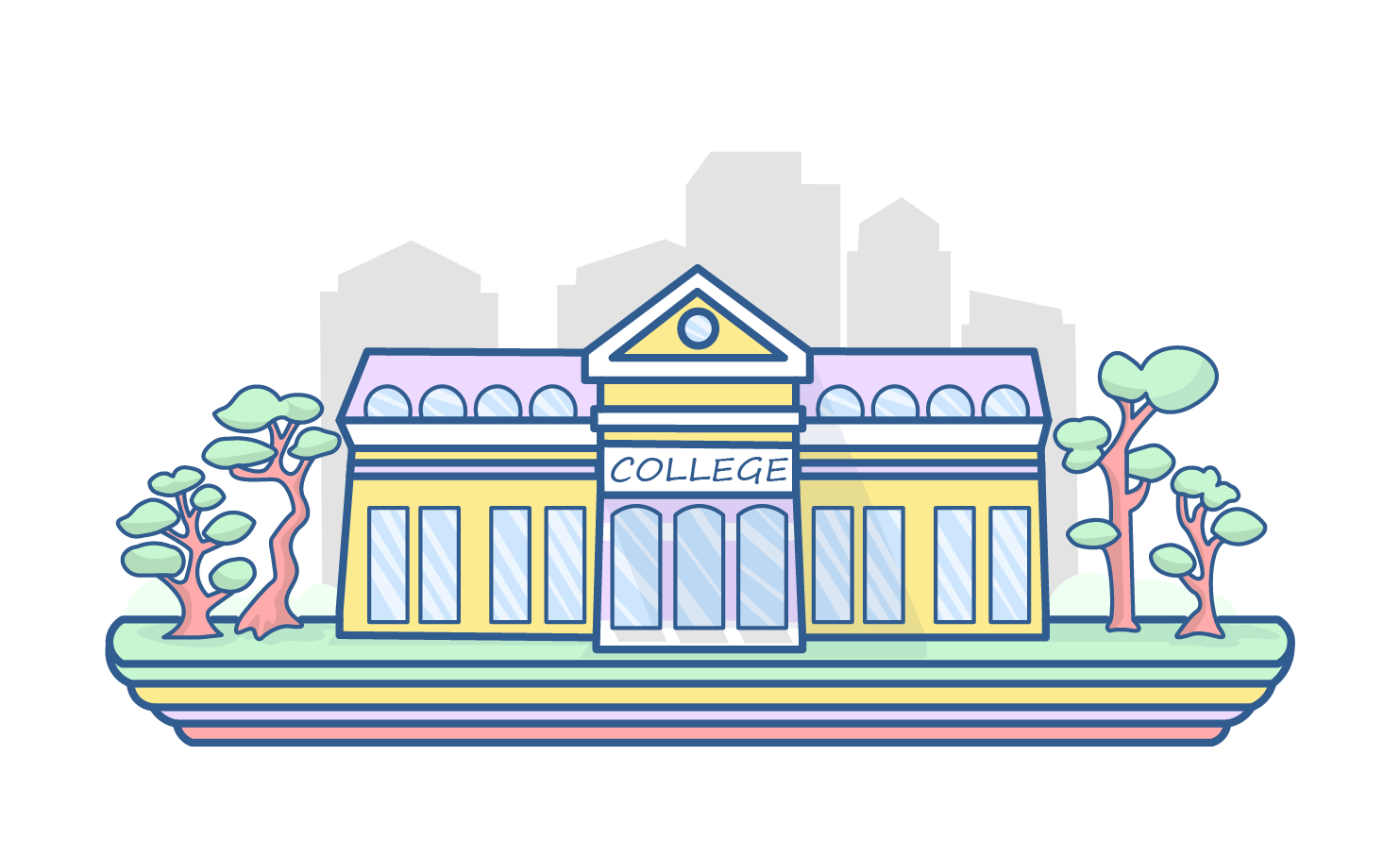 STEP 3: Entrance Exams
There are specific auditor certifications like CA and CPA (certified public accountant in the USA). IAAS (Indian Audit and Accounts Service) exam is an entrance test that can be taken by any candidate who holds a degree from a UGC-recognised university.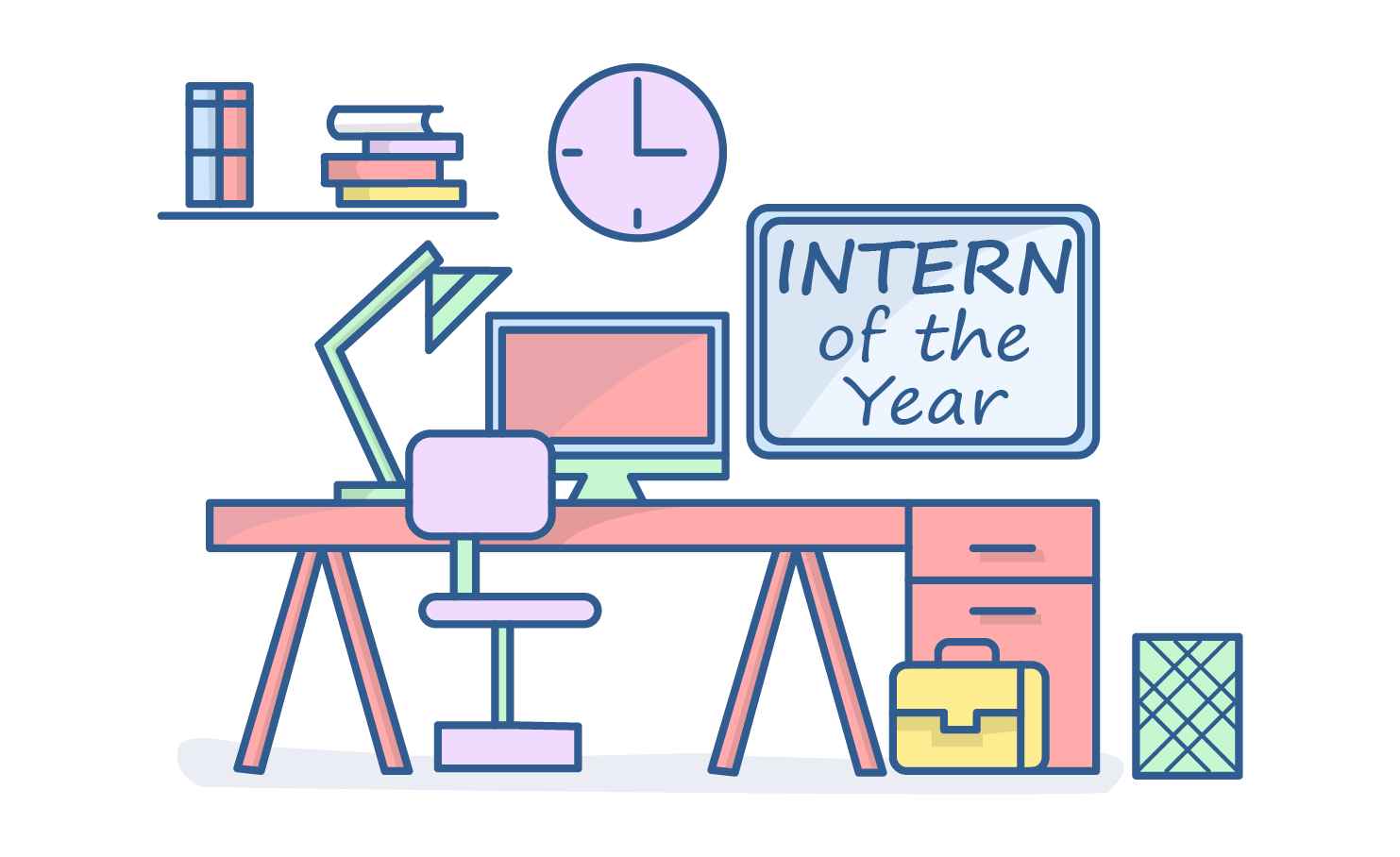 STEP 4: Internship
The best way to gain insight into the kind of work an auditor does is to apply for an internship. You will get practical experience and establish relationships with people in the industry. These connections will be helpful when looking for a job.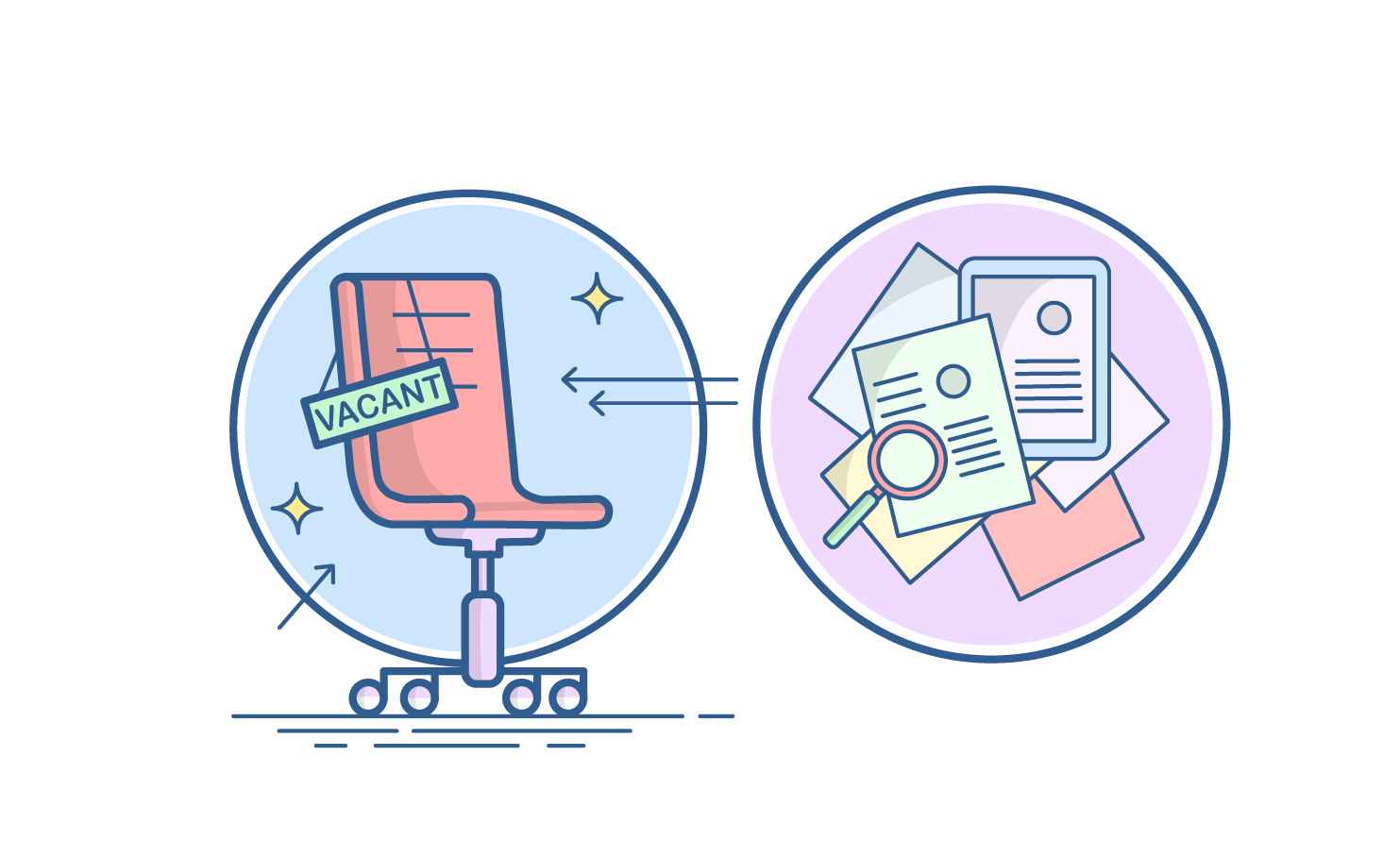 STEP 5: Land a Job
Now that you have graduated with a relevant degree and cleared your entrance test, you're well on your way to become a successful auditor.
Put all this to use and bag a job!
Congratulations, you are now officially an Auditor!
Sign‌ ‌Up‌ ‌for‌ ‌Mentoria‌ ‌-‌ ‌India's‌ ‌Most‌ ‌Reliable‌ ‌Career‌ ‌Discovery‌ ‌Platform‌ ‌
Mentoria‌ ‌promises‌ ‌to‌ ‌handhold‌ ‌you‌ ‌during ‌your‌ ‌career‌ ‌discovery‌ ‌journey‌ ‌-‌ ‌from‌ ‌the‌ ‌time‌ ‌you‌ ‌sign‌ ‌up‌ ‌until‌ ‌you‌ ‌get‌ ‌into‌ ‌a‌ ‌career‌ ‌you‌ ‌love.‌ ‌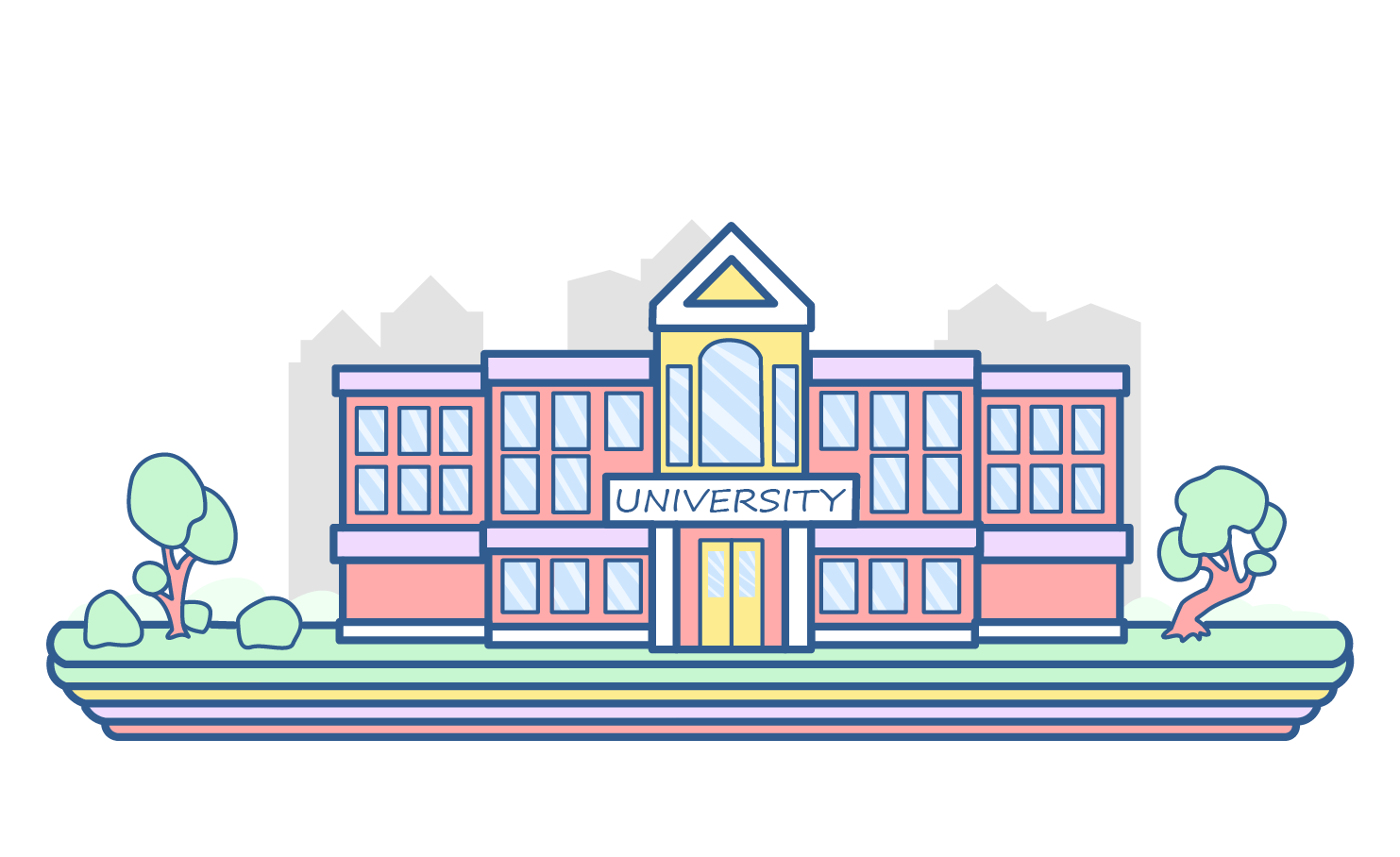 STEP 6: Postgraduate Degree
Many firms prefer candidates who have a Master's degree. Hence it's always preferred that you increase your chances at a better job with a degree such as MBA specialising in Finance or Accounting.