Who Is A Automobile Engineer?
Automotive engineering is an exciting mix of mechanical and electrical sciences. The engineers are the brains behind vehicle designs. They also look for ways to improve current technology.
For example, automobile engineers are the very people who have successfully created a car that completely drives on its own. Isn't that absolutely mind-blowing?
Also, consider the case of Naveen Rabelli, an Indian automobile engineer who drove an auto that was powered purely by the energy from the sun (solar-powered) from India all the way to the UK.
As an automobile engineer, you will decide on the final technical aspects of the car. What does that mean? Let us tell you.
You will devise the safety mechanisms, the fuel usage, and the engines. You will also influence the outer design of the car. You will help design, create, and test vehicles.
Sounds exciting, doesn't it?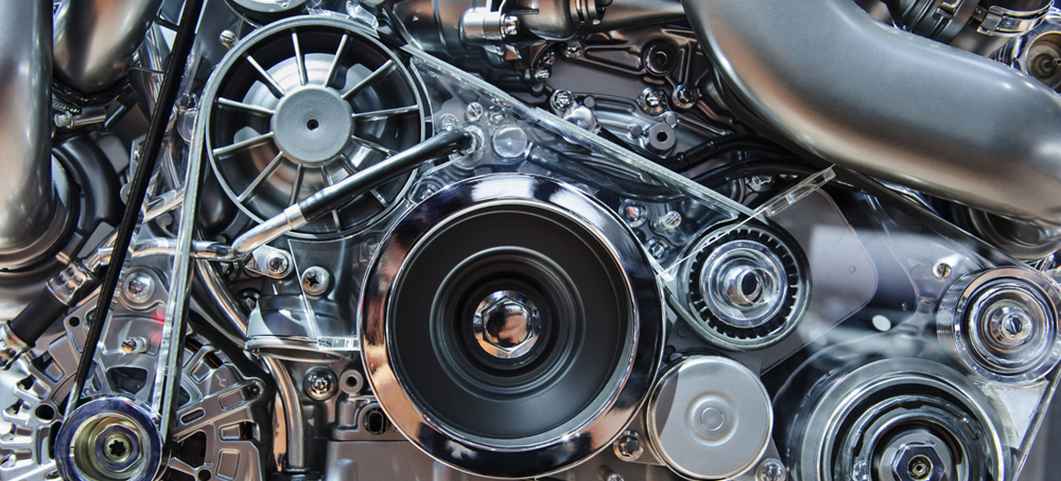 Roles & Responsibilities
Understand the working of various aspects of a vehicle. These may include the electrical work or the functioning of the engine.
Researching and creating designs and models of parts that you need to test. These will initially be drawings or blueprints. Later, you may need to make actual working models of your ideas. These models are the first versions of the end product you will help develop. You will also have to oversee how the upcoming vehicles are being assembled together. You will be working in a workshop and dictate the entire process on your own.
Testing several systems in a vehicle. These can include the brakes and fuel technology. The end aim is to confirm that the cars you are making are safe to be used. This will cover all physical tests and even software-based ones.
Figuring out what each part that you have designed is going to cost the company ultimately. Based on your analysis, the company decides the price tag of the car.
Being up-to-date with every safety regulation and adhering to all legal rules and regulations.
Take the Mentoria career assessment, to find out how well-suited you are as an Automobile Engineer.
What Skills Will I Need To Have To Do This Job Well?
As exciting as this sounds, there are some things you'll need to learn to do the job right:
TECHNICAL SKILLS
You must know how different systems in a car work together. You should have detailed knowledge about the physics and mathematics involved. You will need to work on a lot of data. You will have to create and assemble different working parts (mechanical and electrical) and must be familiar with the basic theories and workings of each such part.
CREATIVE AND DESIGN SKILLS
Not only will you have to be well-versed with the latest technology available, you will also need to continuously innovate. An auto engineer always tries to improve the existing technology to make it smarter. You must have a creative vision and be able to solve problems. You will have to draw the technical designs of different ideas and visions. Thereafter, you should be able to make working models of these drawings in order to test them.
DETERMINATION AND PERSISTENCE
You will need to experiment several times before accepting a certain change. Multiple tests may be required to certify the safety and usefulness of a particular change. The work of an auto engineer affects a large number of customers especially when one is continuously trying to make technology safer. That is why you need to be careful with what you want to change or work on.
What Will My Workplace Look Like?
Your work environment will be full of research and experimentation. You will be required to report to car factories in order to observe the testing and manufacturing stage. You will test out your ideas and record them properly. You will spend a lot of time on sketchbooks as well as drawing software. The work hours could be a little erratic, depending on the project you are working on. It could be anywhere between 40-55 hours per week with the occasional overtime.
If you choose to teach for a living, your work life will be far more relaxed. You will guide upcoming engineers and help build their skills. The hours will be comparatively easier and will depend on the university you join as a professor.
You could also opt for a mix of the above jobs and become an in-house researcher. This way you are associated with a particular automobile brand. However, in this case you will work only on theories and research data. The testing will be carried out by others.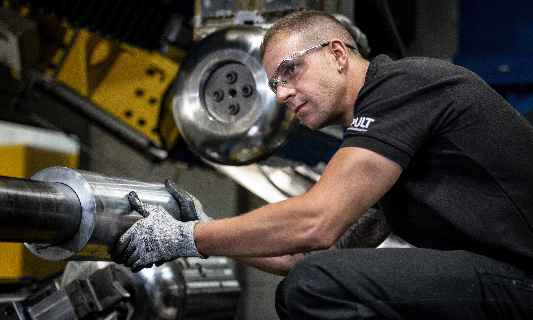 What Is My Scope For Career Growth As An Automobile Engineer?
You start your journey from your training period itself. Many automobile companies offer attractive internships to test your skills. If you are able to impress your team during such internships, you can get a full-time job as a testing assistant or an assistant engineer. With time, you can become a supervisor and finally the technical lead in a company. As the lead, you will be in-charge of an entire team of designers and engineers. You will approve the final design and even the technical changes to the automobiles.
As an automobile engineer, you will need to specialise in one particular area. It could be fuel efficiency, engine design, electronic system, fluid mechanics or even thermodynamics. For instance, a design engineer will design and test different parts of an automobile. Another specialisation relates to assembling different parts of vehicles.
A third kind of automobile engineering, the development engineer will connect different electrical and mechanical systems to make the car run.
Thinking of a career as an Automobile Engineer? Take the Mentoria assessment & talk to our career counsellors to get personalized step-by-step guidance for your future career path. 
How Much Will I Get Paid?
The actual figure depends on your academic background, the company employing you, and your skills. We can give you a general idea.
As a graduate trainee, you can look forward to a monthly payout of even up to INR 30,000. After getting a permanent position in the company, you can expect anywhere between INR 4,00,000 – 6,00,000 annually. If you stay in the industry long enough, you can earn about INR 25,00,000 – 30,00,000 per year.
If you opt to join a college as a professor, this figure will depend on your qualifications and achievements. The offers begin at around INR 30,000 per month and depend on the college you plan to teach at.
Okay, I'm sold. This is amazing
9-Step Career Roadmap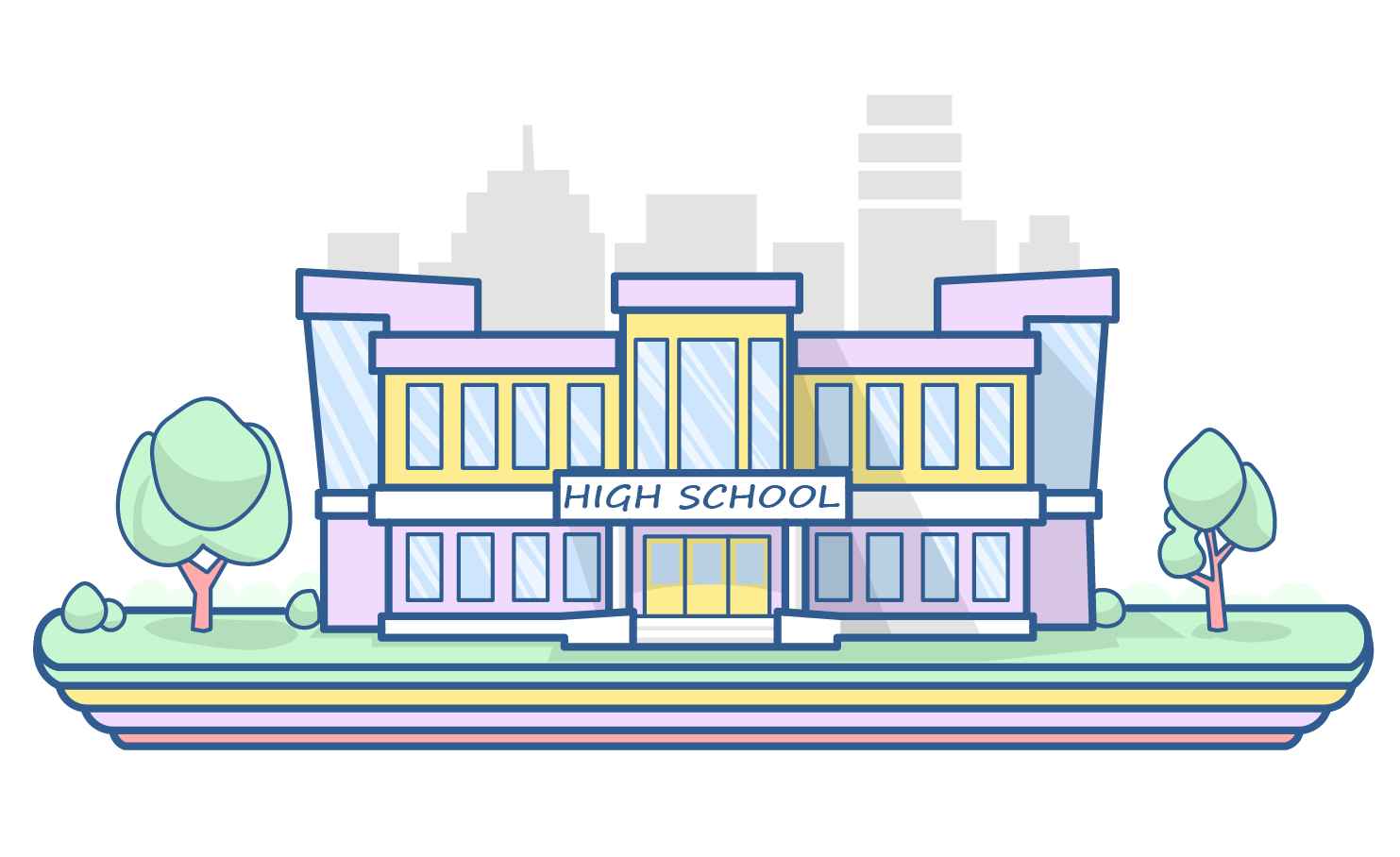 STEP 1: Class XI-XII/Junior College
At this level, make sure Physics, Chemistry and Mathematics are among the subjects you study.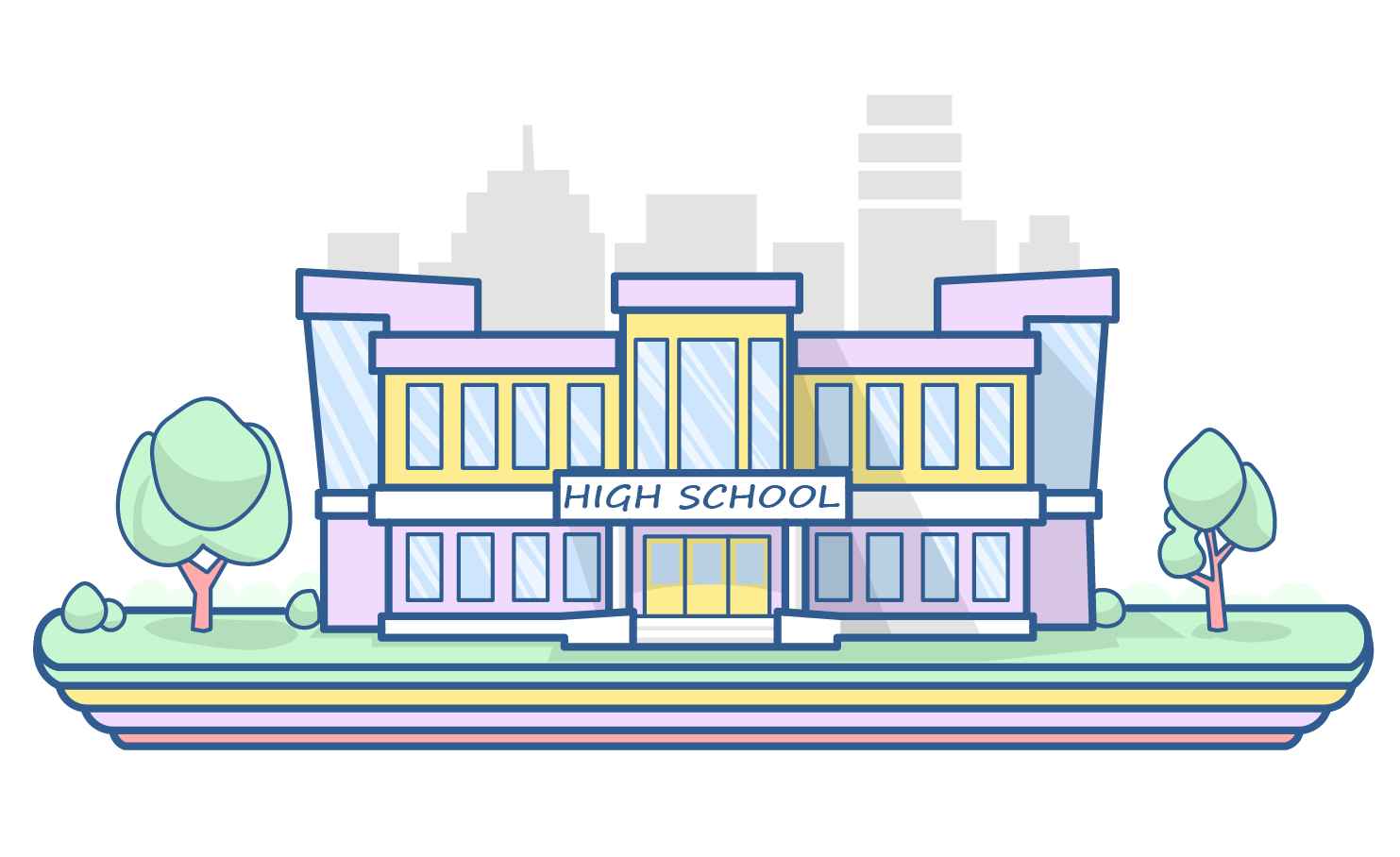 STEP 2: Entrance Exams
Take the entrance exam to secure admission in a college offering automobile engineering as a degree.
Depending on the college you want to go to, there are several exams you should prepare for. The main ones include IIT JEE, MH-CET and AIEEE for NITs, IITs, and other government colleges.
There are also several exams conducted by individual private colleges that offer this course.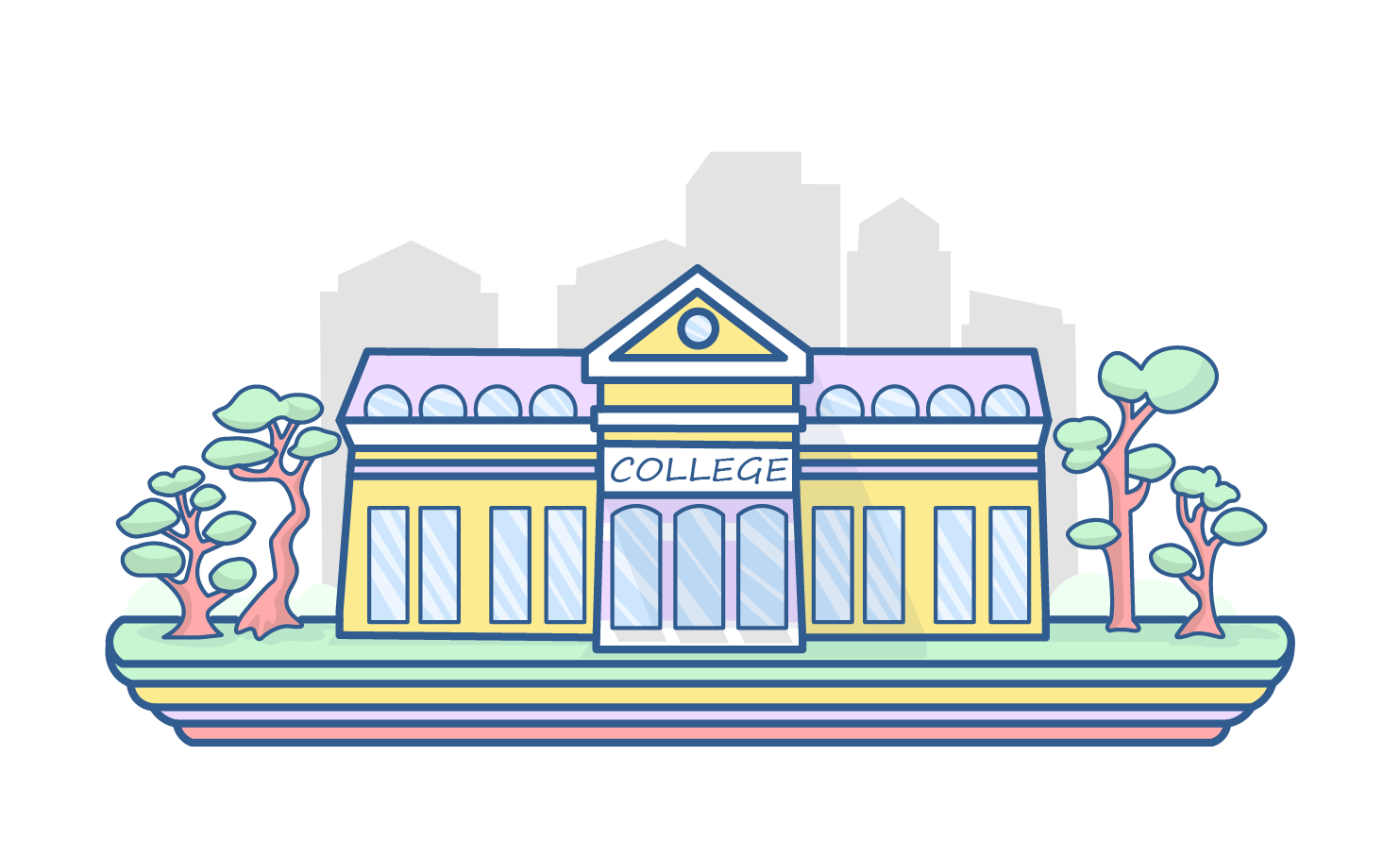 STEP 3: Graduate Degree
Choose a reputed college and opt to pursue a B.E. (Bachelor of Engineering) or B.Tech (Bachelor of Technology) in Automobile Engineering.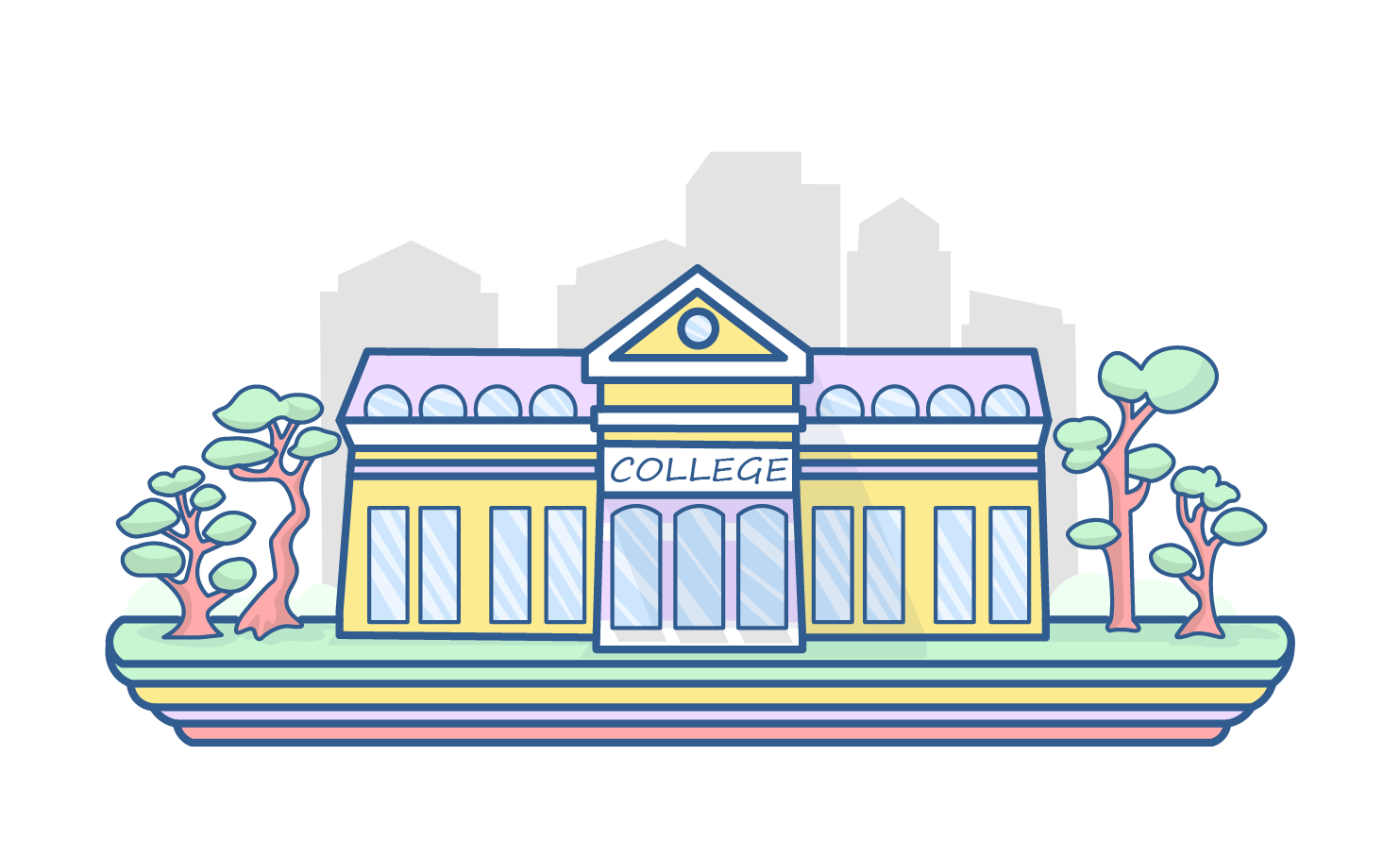 STEP 4: Portfolio Building
A portfolio is a snapshot of your work done so far. It could be your sketches, computer drawings, or even live models. Keep a record of all your projects and activities carefully. Your portfolio will help you display your talent and capability. Although a portfolio is not essential to your job, it will definitely help prove that you are serious about working in this industry.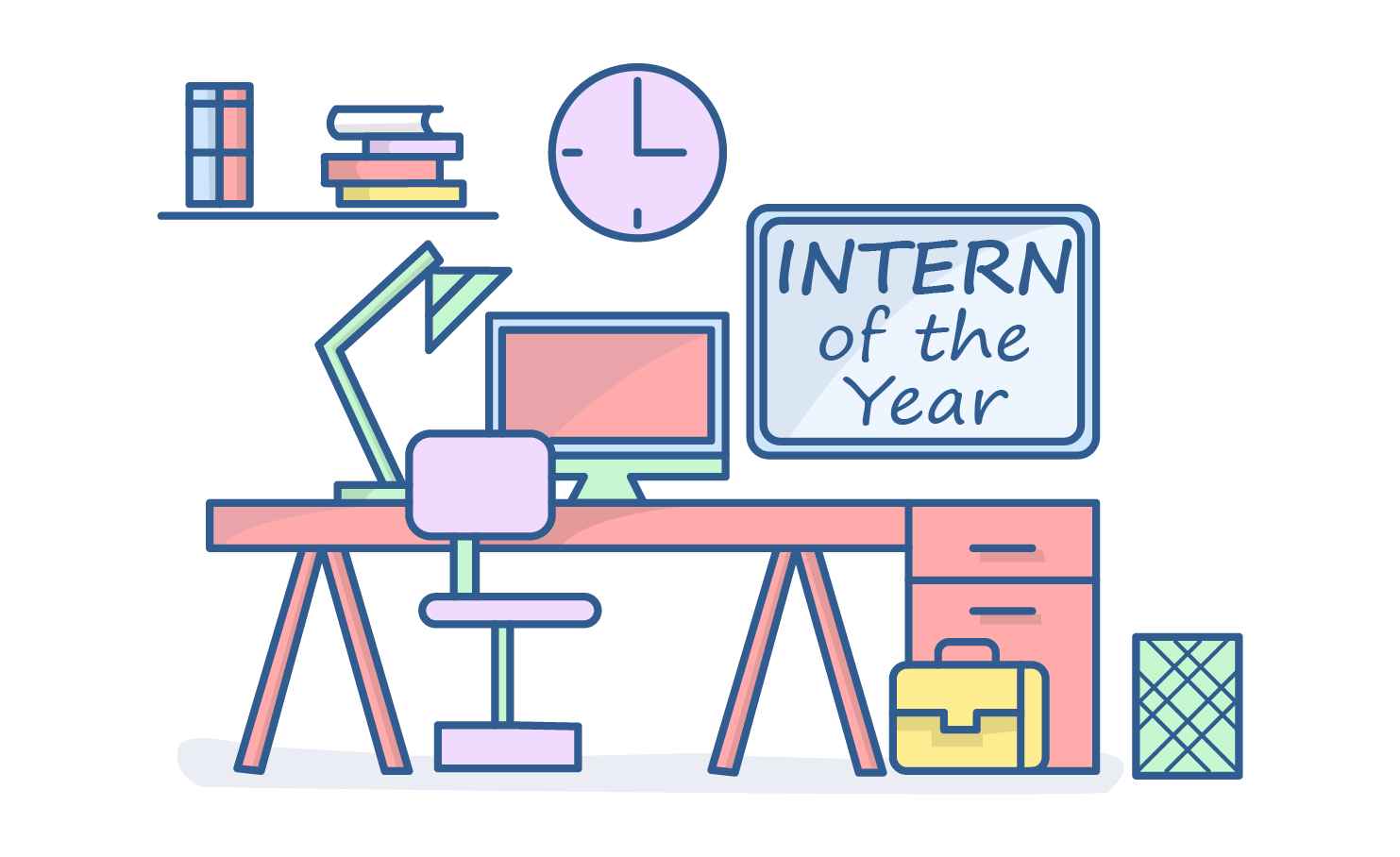 STEP 5: Internship
Make the most of any internship opportunity you may get. This field is based on practical experience and ideas. An internship will help you sharpen your ideas and brainstorm properly. It could also lead to job offers. You could intern at a large automobile plant like Toyota or General Motors. You also could work with a lab or a startup like Tesla that innovates in the field.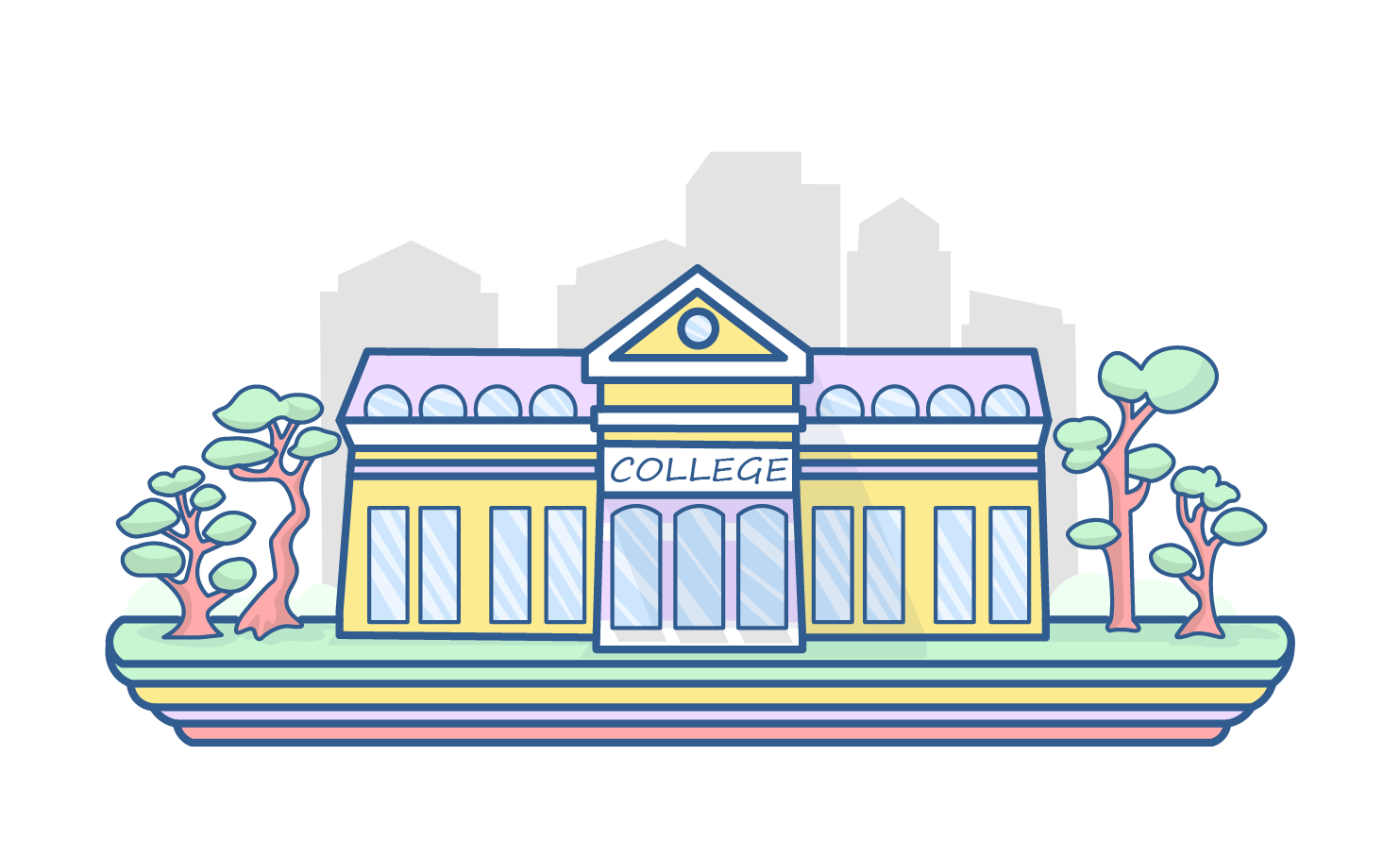 STEP 6: Register with the Institution of Engineers (India)
Register with the Institution of Engineers (India) and become a certified engineer. You would need to submit a physical or online application to the Institution after submitting all required documents (mark sheets, identity proofs, etc.). The membership fees depend on the type of member you want to become.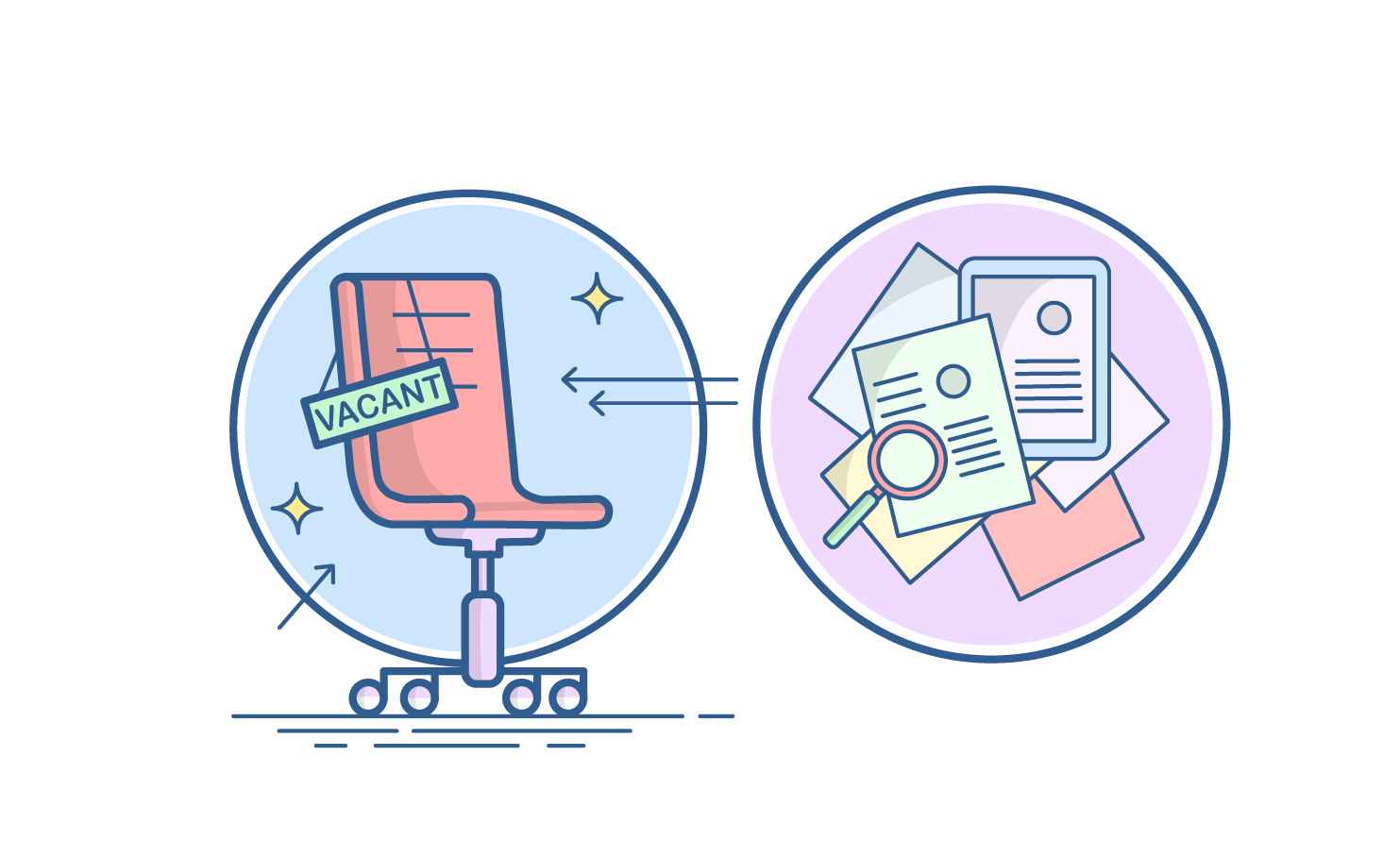 STEP 7: Land a Job
By this step, you have all the ammunition you need: a proper academic degree, required skills further developed by internships, and the experience you gained.
This is the time you start applying for jobs by pitching your resumes. Opt for a job that helps you learn the most with appropriate payment. Since you are choosing a highly technical career, learning should be your priority. Your experience will make you stand out from the crowd.
Congratulations, you are now officially an automobile engineer!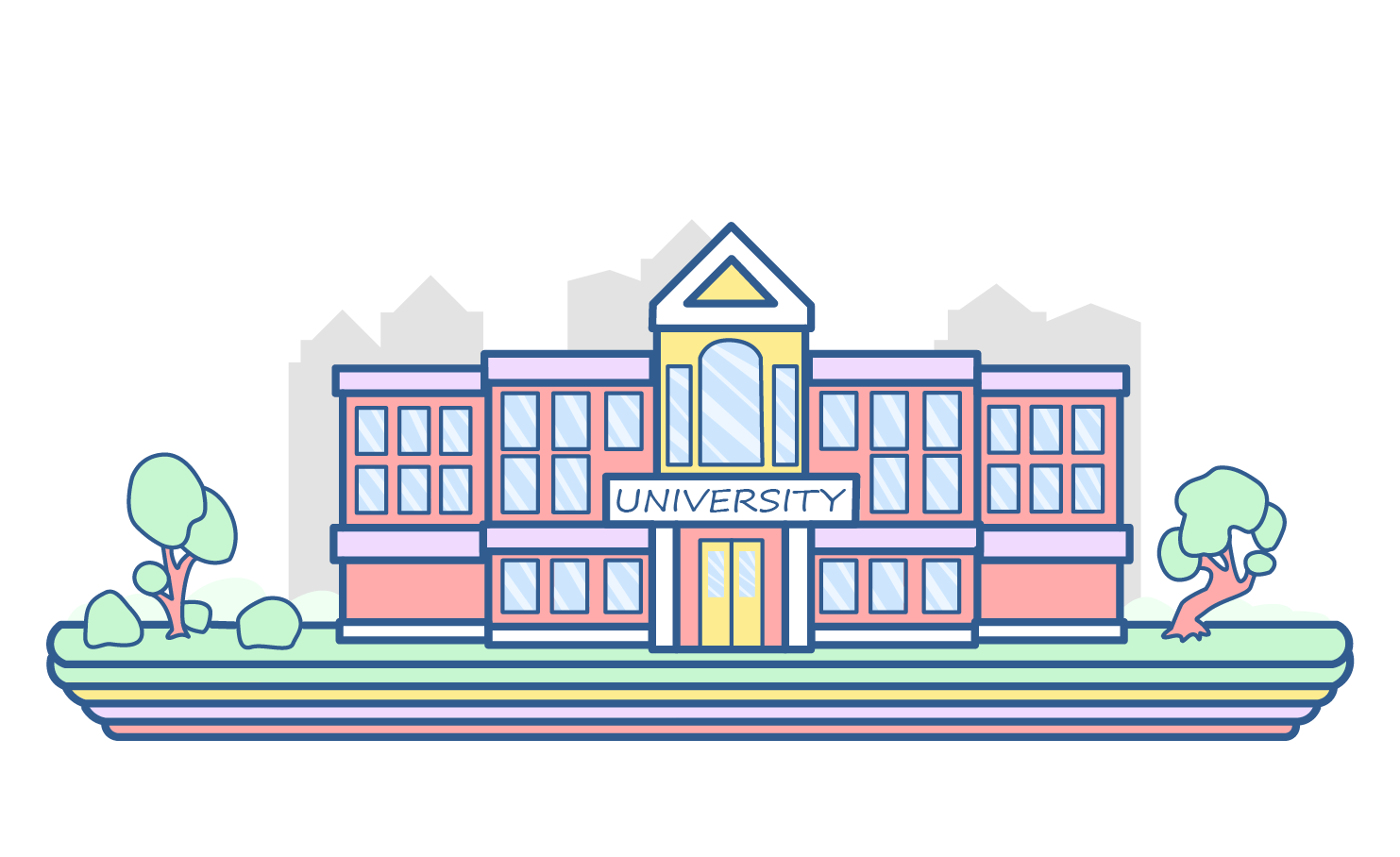 STEP 8: Postgraduate Degree
Opting for a Master's programme can help you secure better jobs and pay packages. You can opt for an M. Tech in Automobile Engineering even if you do not have a graduate degree in automotive engineering. This is possible for graduates in electrical or mechanical engineering.
You need to clear the Graduate Aptitude Test in Engineering (GATE) exam to pursue higher studies in automobile engineering from the colleges offering the specialisation.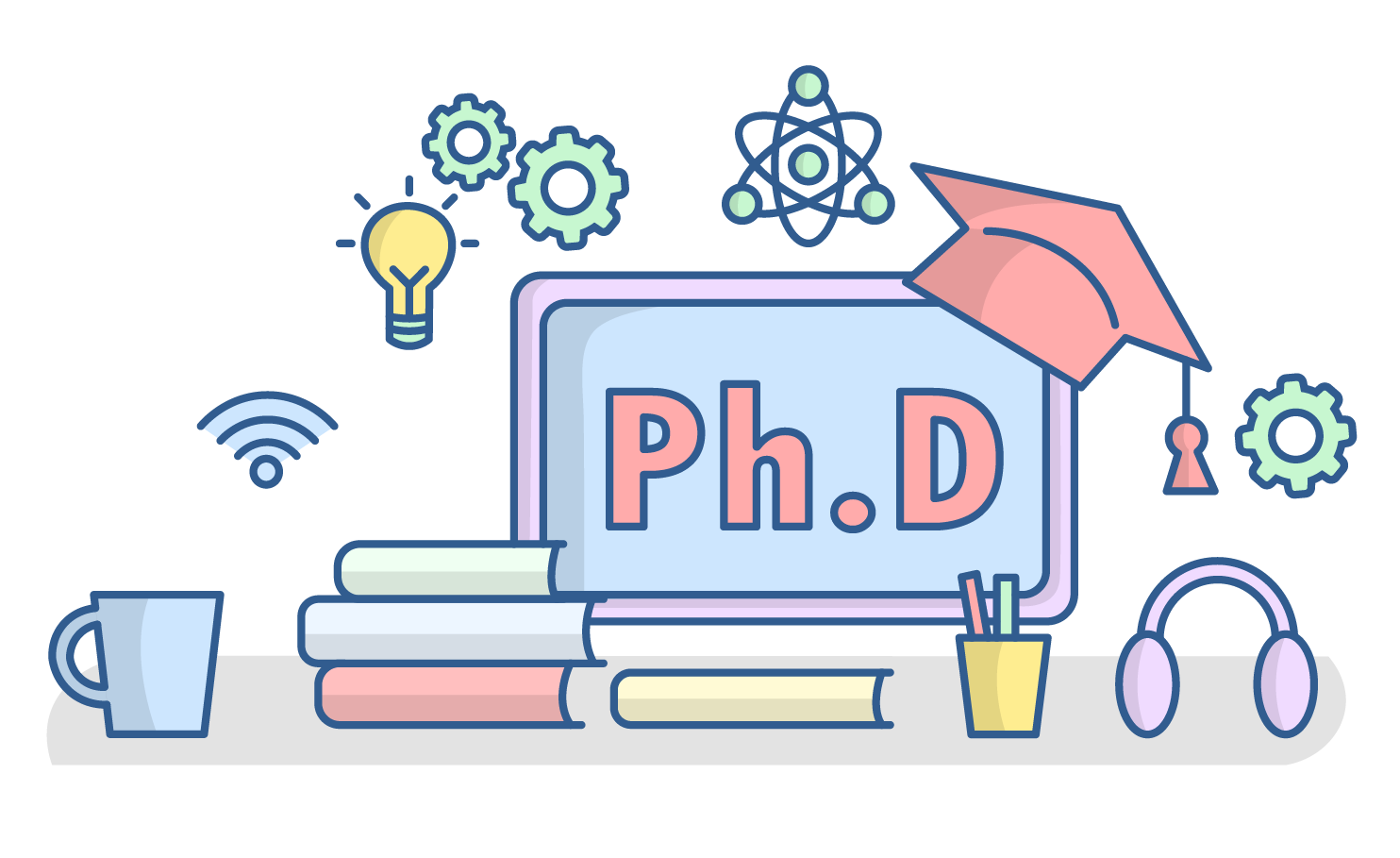 STEP 9: PhD
If you plan to teach, getting a Ph.D. makes a lot of sense, too. You also need to clear the National Eligibility Test (NET) examinations. This is required if you want to teach as an assistant professor at the university level. It basically tests your ability and eligibility to teach at a senior level in colleges and universities across India.
Sign‌ ‌Up‌ ‌for‌ ‌Mentoria‌ ‌-‌ ‌India's‌ ‌Most‌ ‌Reliable‌ ‌Career‌ ‌Discovery‌ ‌Platform‌ ‌
Mentoria‌ ‌promises‌ ‌to‌ ‌handhold‌ ‌you‌ ‌during ‌your‌ ‌career‌ ‌discovery‌ ‌journey‌ ‌-‌ ‌from‌ ‌the‌ ‌time‌ ‌you‌ sign‌ ‌up‌ ‌until‌ ‌you‌ ‌get‌ ‌into‌ ‌a‌ ‌career‌ ‌you‌ ‌love.‌