Who Is A Bank Clerk?
Bank clerks are an integral part of every bank as they maintain complete records of bank account holders. As a bank clerk, you would use a computer and specialised software to record important information like loan details and investment records and prepare monthly account statements.
For example, you may be responsible for handling the daily transactions at the cash counter of the bank like deposits and withdrawals and maintain records in the books.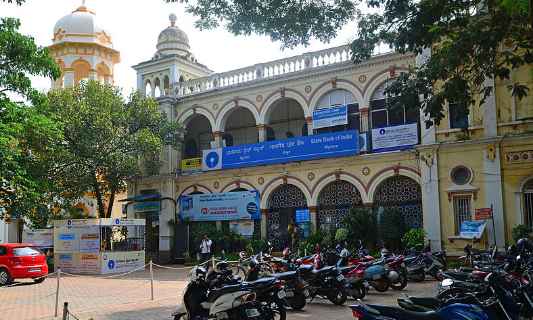 Roles & Responsibilities
Managing daily transactions like cash deposits and withdrawals, the opening of accounts, cheque deposits etc. You would be required to handle the cash counter or a particular desk like loans, credit cards or savings bank.
Entering data of several daily activities like pension records and account statements. You may also be in-charge of consolidating and maintaining monthly reports and statements.
Helping customers with their problems like closing a bank account, re-issuing debit cards etc. For example, a customer may need to inquire about a transaction that they don't recognise as being made. You'll then check the transaction record and discuss with management to satisfy the customer's enquiry.
Reporting to the bank manager for the daily, weekly and monthly status of business records.
Marketing of the bank's financial products like investment plans, loan schemes and so on. For example, you may be given the responsibility to promote a particular home loan scheme to customers of the bank who might be considering buying property. You will have to make sure you highlight the scheme in the most lucid manner and present every benefit to the customer.
Take the Mentoria career assessment test, to find out how well-suited you are as a Bank Clerk.
What Skills Will I Need To Have To Do This Job Well?
As exciting as this sounds, there are some things you'll need to learn to do the job right:
ACCOUNTING PROFICIENCY
This is the primary skill required to become a bank clerk. You would be maintaining ledgers and performing quick calculations that need to be accurate. How can you then not be good with numbers?
COMPUTER AND IT SKILLS
Modern banking systems rely heavily on computers and bank branches are interconnected through a centralised server. You would most probably be working on specialised software built specifically for a particular bank.
GOOD COMMUNICATION
Bank clerks are often the first bank employees that every new customer interacts with. You need to be an excellent communicator to understand their needs and help them as quickly as possible. Besides, you may even have to market financial products of the bank.
ATTENTION TO DETAIL
You need to be very particular about minute details and maintain high levels of work accuracy as a bank clerk. For example, while making account statements, the position of even a single decimal point can completely change the whole report.
HONESTY AND INTEGRITY
Bank clerks need to be honest people who have the highest level of integrity. You are dealing with other people's money and you are dealing with a lot of money. You have to be extremely honest with your work. A slight slip up can have devastating consequences.
What Will My Workplace Look Like?
The work life that you will lead as a bank clerk is significantly variable and would depend on a multitude of factors like the place where you work, whether you work in the private or public sector, your department, designation and the scale of your job.
Almost all the time, bank clerks work in an office setting inside a particular branch of a bank. It is a typical desk job with standard bank timings.
Field work is negligible, although you may have to sometimes travel for training or team meet-ups.
Working overtime is a rare occurrence, but you may have to at times. For example, during the Demonetisation of 2016 in India, bank officials had to work very long hours to ensure that the changes were smooth and the minimal inconvenience of the banks' customers.
Thinking of a career as a Bank Clerk? Take the Mentoria assessment test & talk to our career counsellors to get personalized step-by-step guidance for your future career path.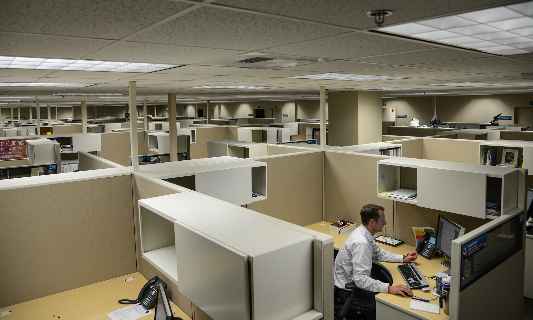 What Is My Scope For Career Growth As A Bank Clerk?
You would join as a junior bank clerk in a branch of a bank at the entry-level. Your work would involve handling the day-to-day transactions of a bank branch and maintenance of ledgers. With experience and upon clearing the exams for promotion, you can get promoted to the officer level.
At the senior level, you will be responsible for a complete section of the bank like the loan department or investments. With further promotions, you can even become the branch manager.
How Much Will I Get Paid?
Although the exact figure will depend on the city you're working in, the bank whether public or private, your experience and skills. We can give you a figurative idea though.
A bank clerk earns around INR 1,80,000 to INR 2,45,000 in India at the entry-level. With experience, you can get promoted to a bank officer level and make approximately between INR 5,50,000 to INR 7,26,000 within 4-5 years.
Okay, I'm sold. This is amazing!
4-Step Career Roadmap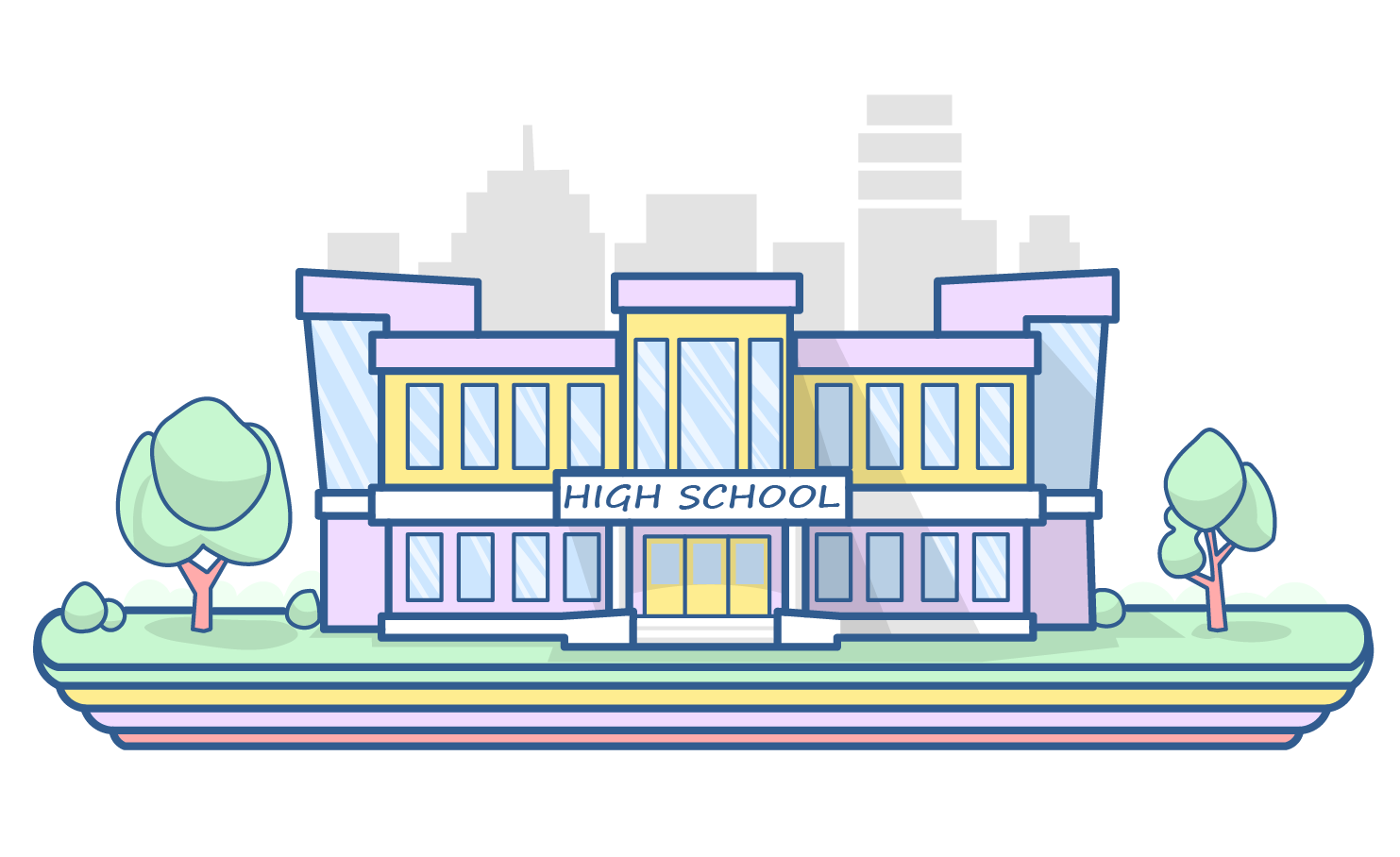 STEP 1: Class XI-XII/Junior College
Choose any stream to pursue here; although Commerce is recommended.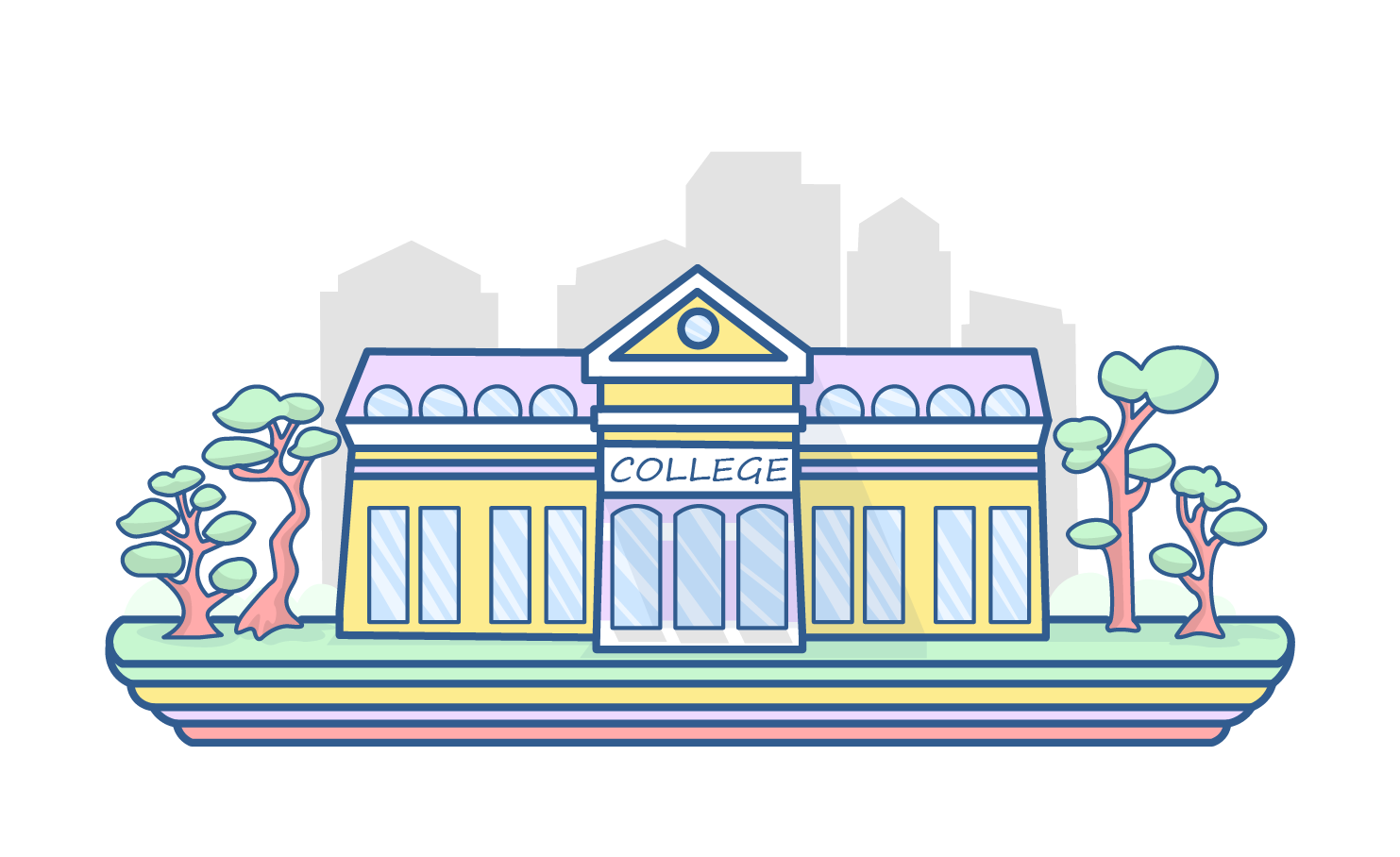 STEP 2: Graduation
You could choose to graduate in any stream from a UGC-recognized institution in India. It would help if you choose subjects like accounts, maths and economics though.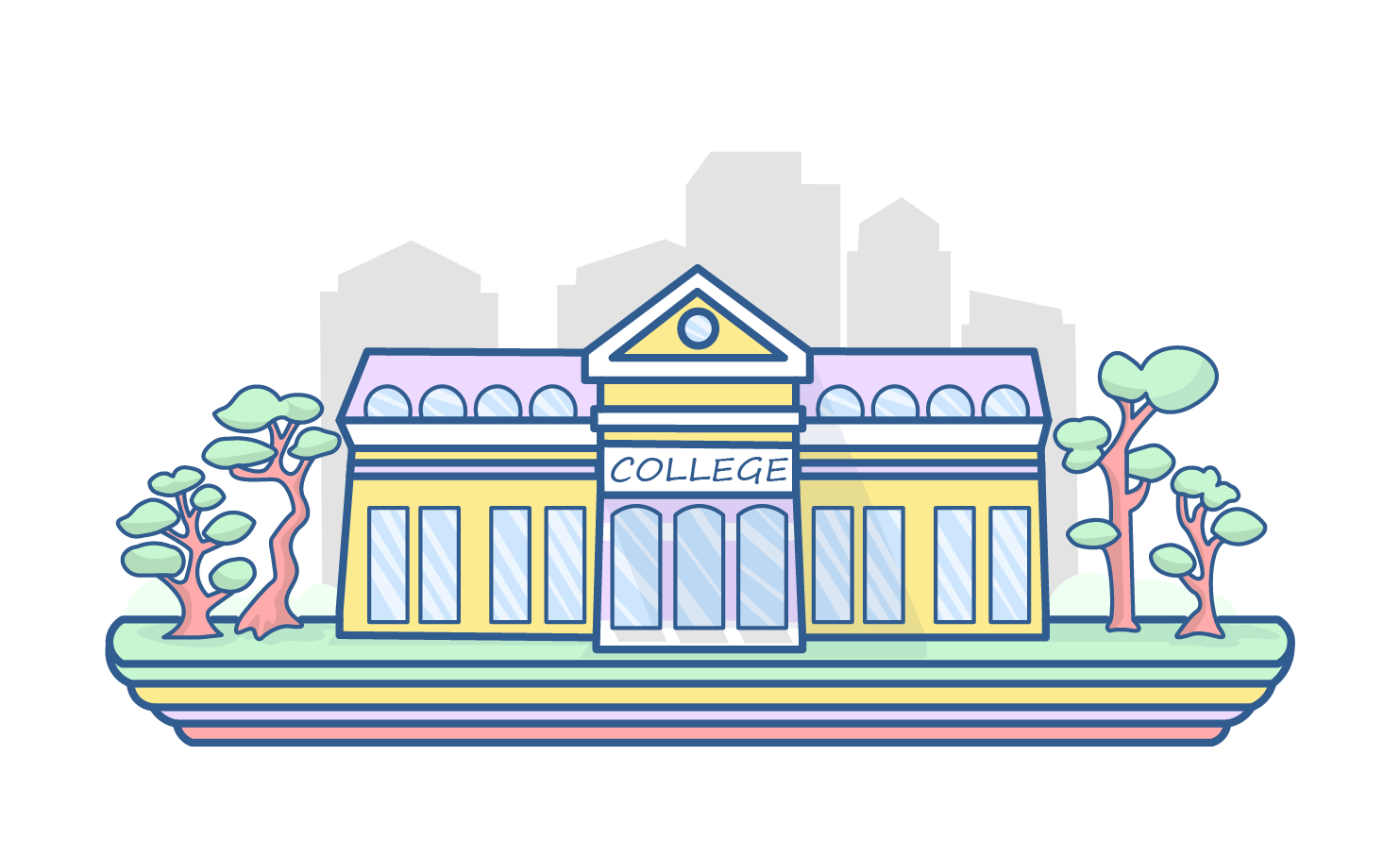 STEP 3: Competitive Exams
After graduation you will have to clear various exams to land a job. The Institute of Banking Personnel Selection (IBPS) exam is held for most public sector banks. Besides, there are separate exams for some banks. State Bank of India, for example conducts its own exams.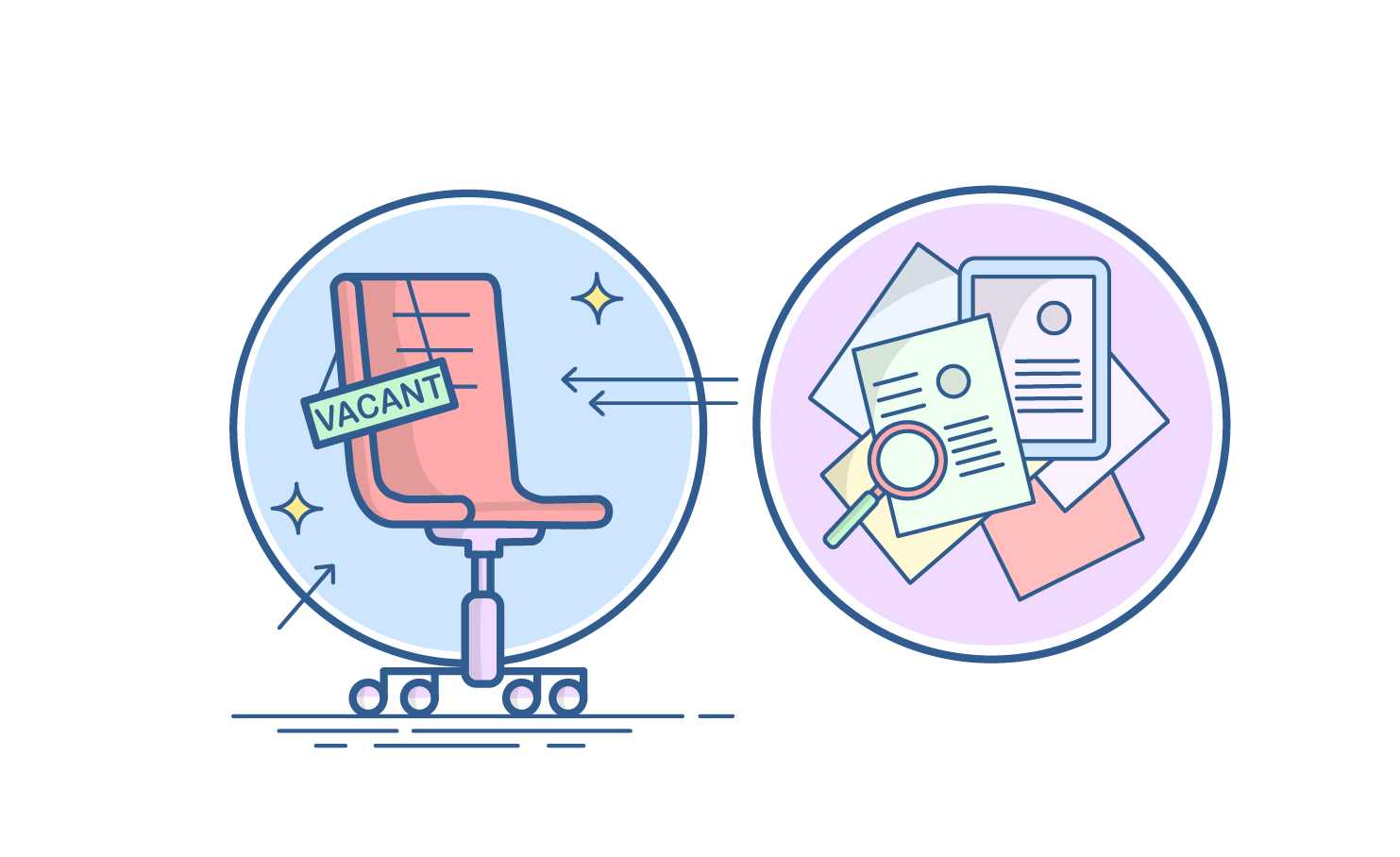 STEP 4: Land a Job
As you clear the competitive exam successfully, you can get a job at any of the banks depending on the vacancies.
Congratulations, you are now officially a bank clerk!
Sign‌ ‌Up‌ ‌for‌ ‌Mentoria‌ ‌-‌ ‌India's‌ ‌Most‌ ‌Reliable‌ ‌Career‌ ‌Discovery‌ ‌Platform‌ ‌
Mentoria‌ ‌promises‌ ‌to‌ ‌handhold‌ ‌you‌ ‌during ‌your‌ ‌career‌ ‌discovery‌ ‌journey‌ ‌-‌ ‌from‌ ‌the‌ ‌time‌ ‌you‌ ‌sign‌ ‌up‌ ‌until‌ ‌you‌ ‌get‌ ‌into‌ ‌a‌ ‌career‌ ‌you‌ ‌love.‌ ‌