Who Is A Bank Manager?
A bank manager is responsible for the operations and performance of a bank.  You have to use your analytical and management skills to ensure that the organisation performs profitably. More importantly, your customers must be satisfied.
For example, you may be the head of a corporate bank's local branch. Your responsibilities would include handling your team of bank tellers, loan officers, etc., and supervising the cash flow, security, and customer-service.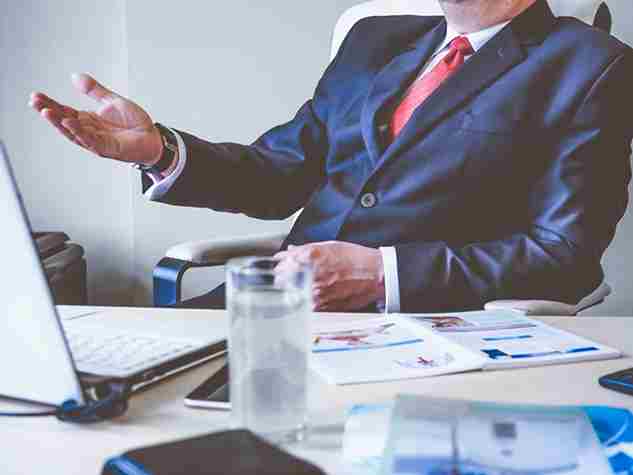 Roles & Responsibilities
Promoting the sales of your bank's financial products like loans, debit cards, investment plans, etc. You will have to inform your clients about the products and services your bank offers and help them get the plan that best suits their needs. For instance, you could ask a client with a savings account in your bank to open a fixed deposit.
Engaging with customers to identify their financial needs. This will help you suggest suitable products that can benefit your clients. For instance, a customer could have a financial goal of saving INR 10,00,000, to be used five years from now. He intends to spend the money for his child's wedding. Here, you have to consider the risk, purpose and other such factors, and suggest a suitable plan to achieve it.
Maintaining good levels of customer service. This is also an integral part of your role. You have to address the grievances of customers and resolve matters as soon as possible.
Conducting regular team meetings. The purpose of these is to ensure smooth functioning. For instance, it could be about ensuring that corporate policies and standard procedures are adhered to. It could also be a discussion about sales targets to be achieved.
Planning and budgeting the daily operations of your branch. You also have to maintain regular communication with the head office.
Take the Mentoria career assessment, to find out how well-suited you are as a Bank Manager.
What Skills Will I Need To Have To Do This Job Well?
Although it sounds exciting, there are a few skills you'll need to do the job right:
INTERPERSONAL SKILLS
As a bank manager, you have to interact with a variety of individuals. These could be team members, corporate seniors and, most importantly, your customers on a daily basis. For instance, you will have to report your business performance to your head office. This requires good people skills and effective communication.
LEADERSHIP AND MANAGEMENT SKILLS
You will be handling a team of diverse bank employees. You have to ensure your team performs to its best abilities. At the same time, you also have to keep your team members happy. This demands excellent leadership and management skills.
INTEGRITY AND HONESTY
Your customers' hard-earned money lies at the core of your work. Hence, it becomes imperative that you maintain high standards of morals and values. Besides, being vigilant of other bank employee's malicious efforts is essential too.
MARKETING SKILLS
You would be selling the bank's retail products to customers. Hence, skills related to marketing and sales are crucial. You have to be good at understanding what a customer wants. This will help you recommend suitable products and persuade them to buy those.
FINANCIAL AND BANKING KNOWLEDGE
You need to stay updated on several things, apart from regular banking procedures. These include latest policies, rules and procedures issued by your corporate office and the government.
APTITUDE FOR NUMBERS
You should be comfortable processing numerical data and performing calculations. Your technological skills should be sound, considering that most of your work involves using a computer.
What Will My Workplace Look Like?
As a bank manager, you will mostly work in an indoor corporate office setup. Your working hours will generally be similar to those of a typical day job. However, overtime is common during busy hours and you might have to work on the occasional weekend. You might have to travel to your head office for meetings, especially if it is situated in a city away from you. Client meetings will also be a regular part of your job. You might have to travel to meet high-profile clients from time to time.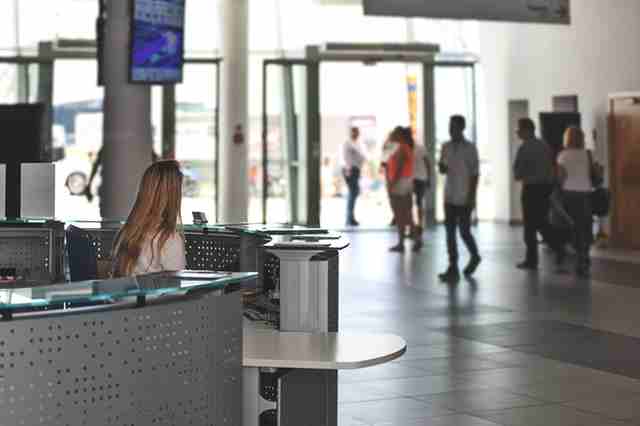 What Is My Scope For Career Growth As A Bank Manager?
You will begin your career in a junior post, most commonly as an assistant bank manager. You will have to look after a smaller part of the operations like loans or transactional accounts.
Based on your performance, you can make your way up to branch manager, and become accountable for an entire branch. This is followed by the post of regional manager and vice-president. As vice-president or deputy general manager, you will be responsible for a city/region and zone respectively. The highest post you can be promoted to by the bank is general manager. If you're working for a public sector bank, the Ministry of Finance could select you for the post of Executive Director, Chief Executive Officer or Managing Director based on your performance.
Thinking of a career as a Bank Manager? Take the Mentoria assessment test & talk to our career counsellors to get personalized step-by-step guidance for your future career path. 
How Much Will I Get Paid?
The exact number will depend on your employer, education, and scale. But here's a general indication of the same.
An assistant bank manager earns around INR 4,00,000 to INR 11,10,000 per year in India. A branch manager can make around INR 6,50,000 to INR 14,35,000 per year.
Okay, I'm sold. This is amazing
4-Step Career Roadmap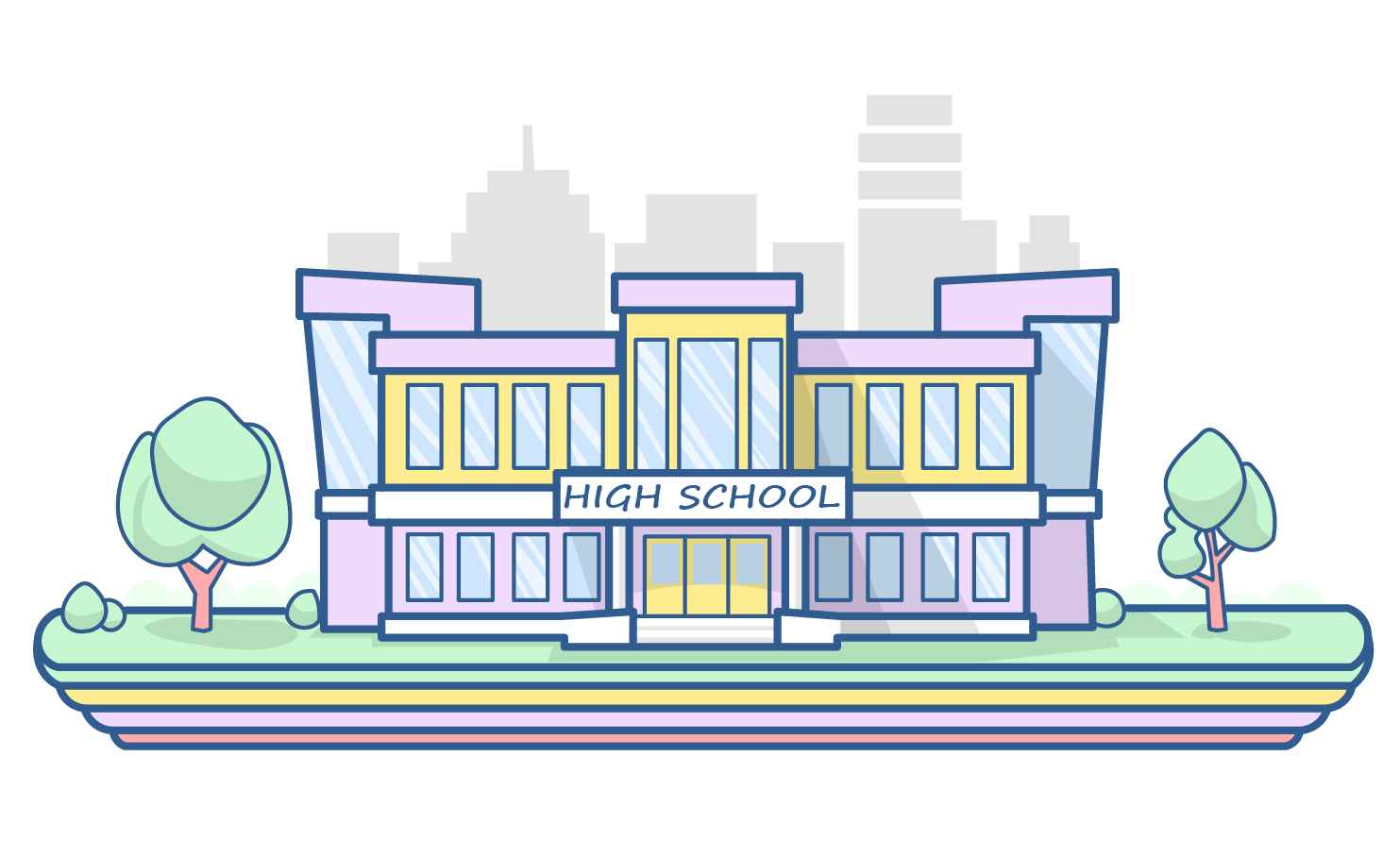 STEP 1: Class XI-XII/Junior College
While commerce is recommended, you could choose any stream at this level.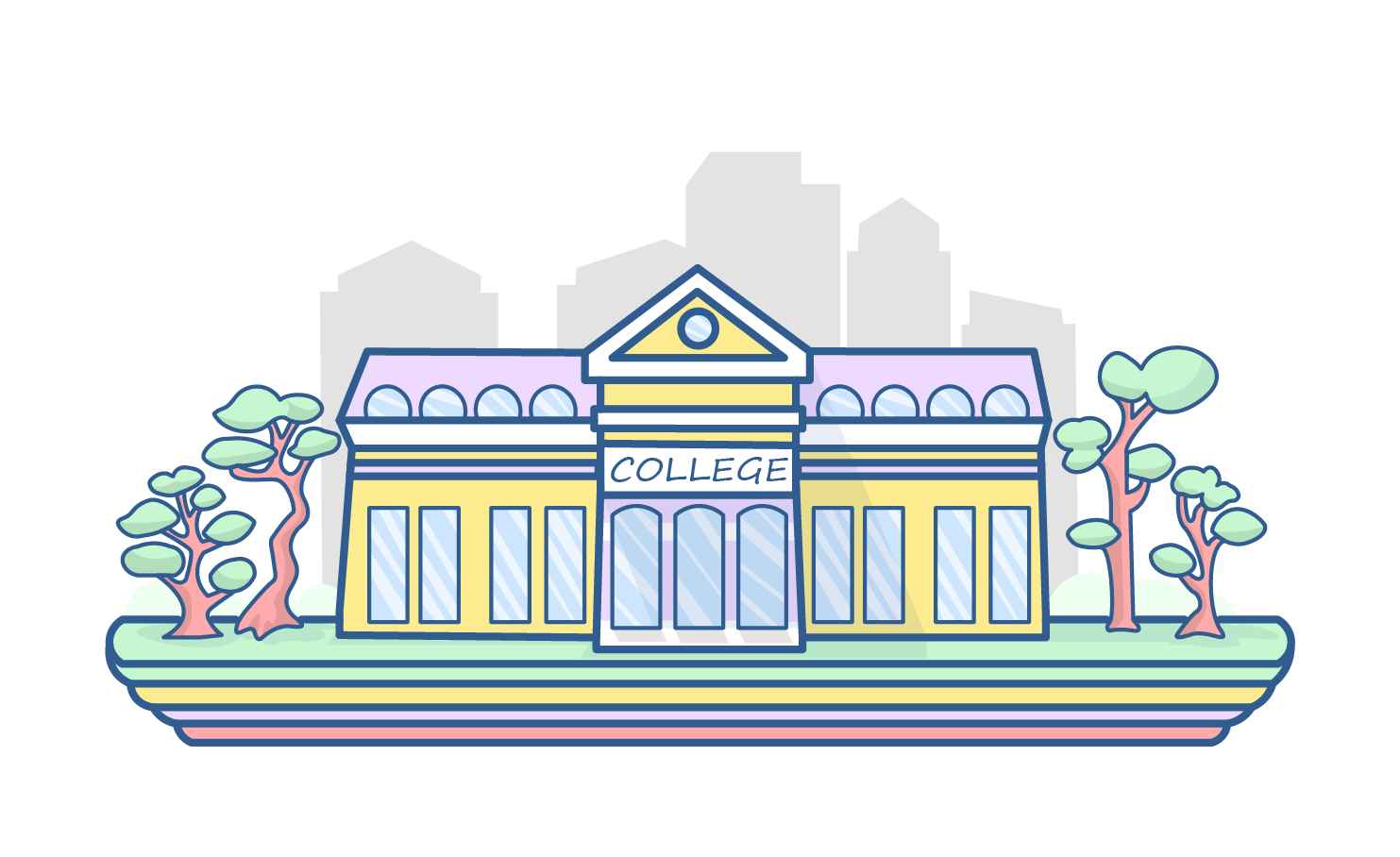 STEP 2: Graduation
You could graduate in any field or stream. There is no particular graduation degree required to become a bank manager. You just have to score decent marks during your graduation, so you are eligible for the entrance exams.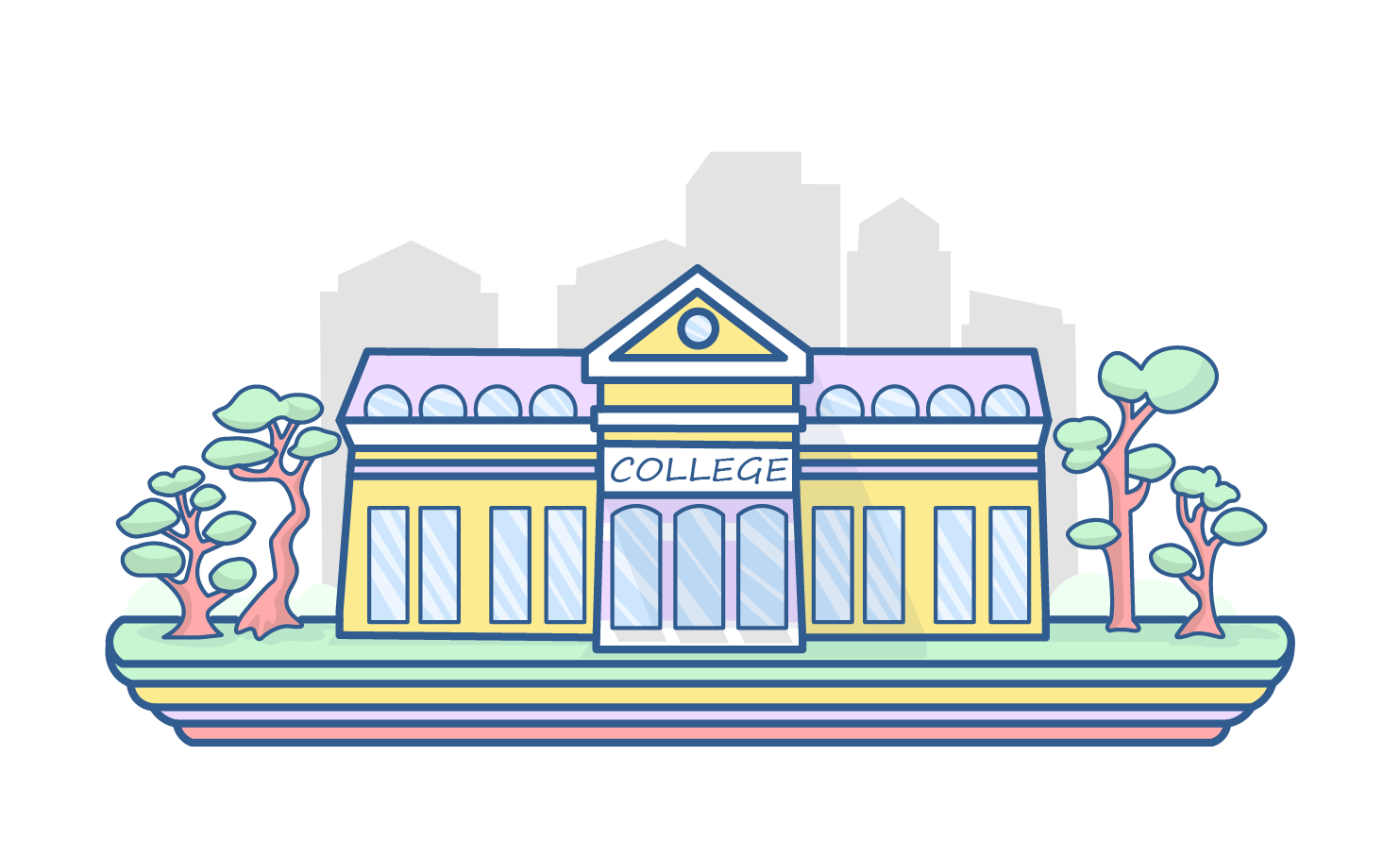 STEP 3: Entrance Exams
In India, the quickest way to become a bank manager is to take the IBPS (Institute of Banking Personnel Selection) exam. By clearing this exam, you become a PO (probationary officer). This is the stepping stone to becoming a bank manager. Besides, there are other exams for individual banks. State Bank of India, for instance, conducts its own exams.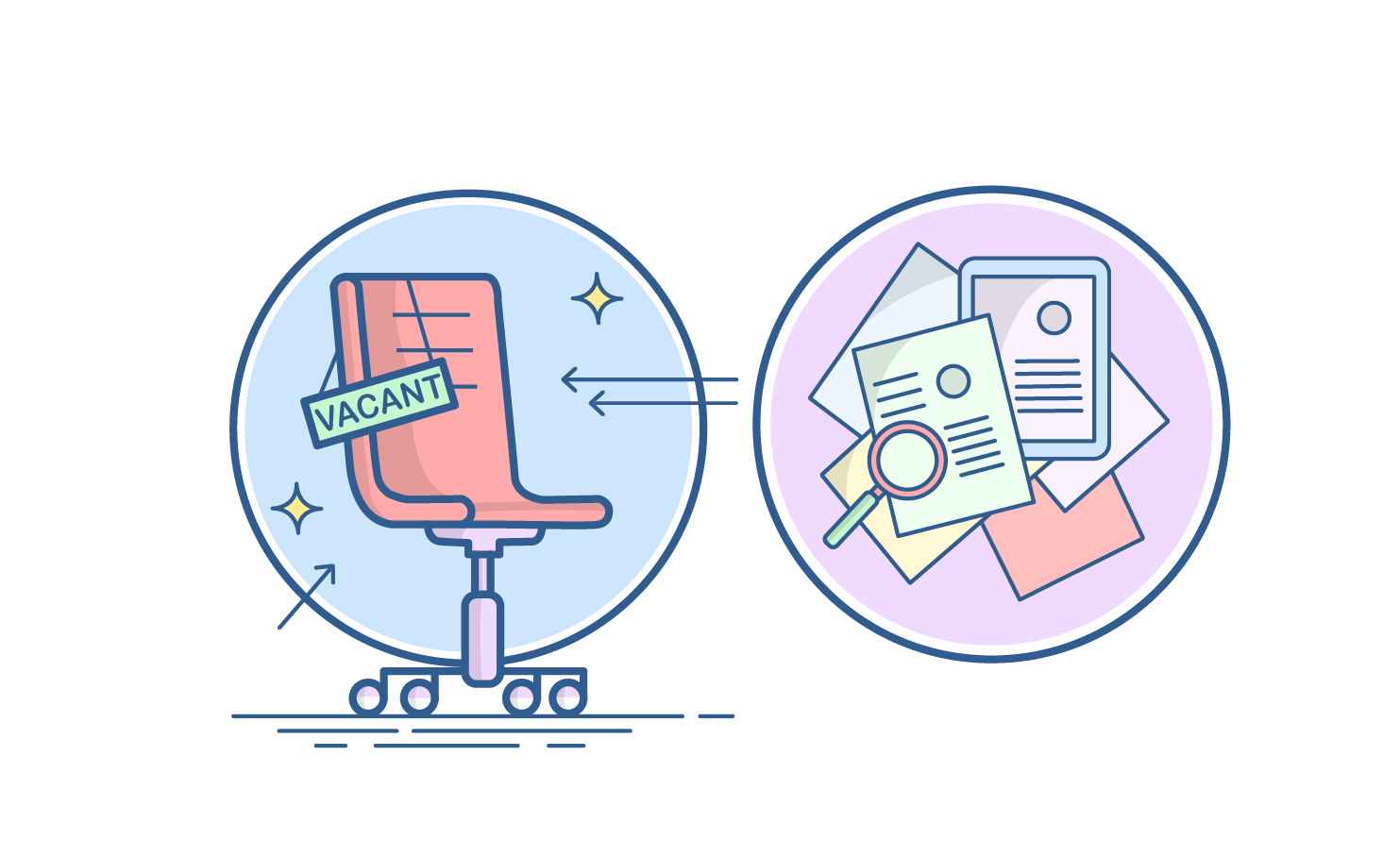 STEP 4: Land a Job
Having cleared the entrance exams, you will receive rigorous training from a bank or an institute. This ensures that you are adept in banking procedures and managerial skills . Based on your performance, you'll be absorbed as an employee. With adequate experience, you can eventually go on to become a bank manager.
Congratulations, you are now officially a bank manager!