Bank Probationary Officer / Bank PO
Who Is A Bank Probationary Officer/ Bank PO?
A bank probationary officer is an entry-level assistant manager in a bank. To apply for this position, you need to fulfil the bank's selection criteria and complete its training programme. As a probationary officer, you get to work on various bank verticals, such as finance, accounting, billing, investment, etc., particularly during your probation phase.
As a bank probationary officer, you get to acquaint yourself with the bank's operations before moving into strategic activities like planning, budgeting, loan processing, investment management, etc. Although operations may vary from one bank to the other, the selection criteria, training regime, and assignments given to probationary officers mostly remain the same.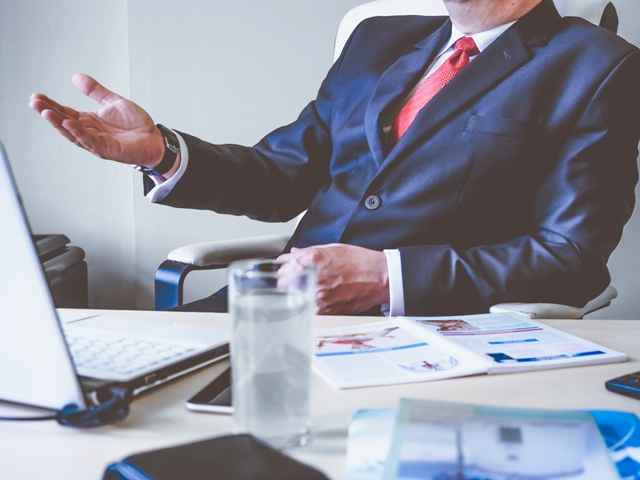 Roles & Responsibilities
Getting acquainted with banking operations. You will be required to do clerical work or support senior employees in various banking operations. These activities are an essential part of your probation period, which could go on for two years.
Learning about the practical aspects of billing, accounting and finance. You will learn about banking processes like billing and disbursement as well as basic information related to maintaining books for accounts and financial management.
Carrying out financial services provided by the bank. As a probationary officer, you will handle customers and their transactions, like passing a cheque, draft issuance, cash disbursement, etc. These activities are primarily carried out during banking hours, and it is, therefore, essential for you to be familiar with them.
Meeting customers, and addressing their queries and concerns. You get to meet customers, try to solve their problems, and satisfactorily resolve their doubts.
Working towards the business development of the branch. You will be accountable for the betterment of the bank branch, and work towards increasing its sustainable business. You can do this through the efficient disbursement of loans and finances.
Participating in strategic functions of the bank. Once you're familiar with your role, you can gradually start participating in decisions related to planning, budgeting, loan processing and approval, investment management, etc.
Take the Mentoria career assessment test, to find out how well-suited you are as a Bank Probationary Officer/ Bank PO.
What Skills Will I Need To Have To Do This Job Well?
As exciting as this sounds, there are some things you'll need to learn to do the job right:
PROBLEM SOLVING
Handling bank customers is one among a bank probationary officer's primary tasks. Customers will approach you with grievances, requests and questions. You will have to address them promptly and to the satisfaction of your customer. Therefore, an inherent problem-solving capacity would work well in your favour.
ORGANISATIONAL SKILLS
As a bank probationary officer, you need to have good organisational skills. This job comes with a lot of pressure and responsibilities, and you'll often end up juggling multiple tasks. Excellent organisational skills will help you do justice to this role.
COMMUNICATION SKILLS
Bank probationary officers meet different types of people in the course of their work every day. These people are unique and need to be handled differently. As a bank probationary officer, you will have to exercise caution and judgement in finding the best way to keep them happy with the bank's services. Apart from verbal communication, this role also involves a lot of paperwork, so you should have a good hold over your written communication skills as well.
TEAM PLAYER
A bank branch is run by a well-oiled team that works towards the delivery of well-defined financial services. As a probationary officer, you are expected to be a team player who also ensures proper coordination of the team. Besides, you will also need to supervise the functioning of the team once you gain more experience.
ALERTNESS
Banking operations involve handling public money, so it is imperative that all bank employees are extremely careful doing the same. You will have to be alert while handling both banking transactions as well as the overall branch. You will have to keep an eye on visitors too, as branches can be susceptible to people with unlawful intents.
What Will My Workplace Look Like?
Your work environment as a bank probationary officer would invariably be the same almost everywhere. It is predominantly a desk job, confined to the bank branch itself. You may have to visit a prospective customer occasionally, particularly before loan disbursement. You may also have to conduct training visits, travel for seminars, or to regional or head offices of the bank. It is always a full-time job and performed strictly during normal office hours, although there may be occasional late stays due to reconciliations or audits.
This role is transferable and you will often find yourself temporarily shifting to another city for work. If you wish to get a higher promotion, you will have to complete at least one term in a rural area. However, if you wish to remain in the city, you will have to take up a specialist role.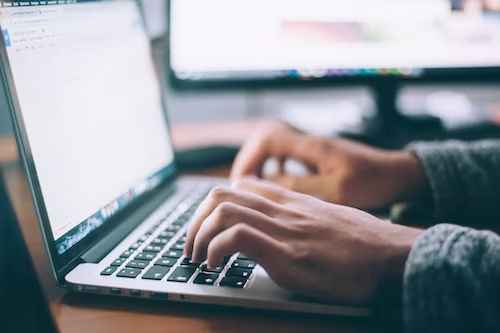 What Is My Scope For Career Growth As A Bank Probationary Officer/ Bank PO?
A bank probationary officer joins on a probation period, after which his/her permanent appointment is confirmed. Once confirmed, you will be promoted to assistant manager for the branch you're posted in. The role remains the same even after the end of the probation period.
Working in a bank usually means following a defined career path; an assistant branch manager gets promoted to branch manager after gaining the relevant experience. Furthermore, with maturity, the size of the branch assigned also increases. Senior managers handle multiple branches within a region, state and, consequently, zone. Successful managers end up as the general manager of a bank at its headquarters.
Thinking of a career as a Bank Probationary Officer/ Bank PO? Take the Mentoria assessment test & talk to our career counsellors to get personalized step-by-step guidance for your future career path. 
How Much Will I Get Paid?
Your exact salary will depend on your years of experience and performance appraisals over the years. A bank probationary officer earns around INR 38,000 to INR 40,000 per month as a fresher. This, of course, increases as your work experience increases.
Okay, I'm sold. This is amazing
4-Step Career Roadmap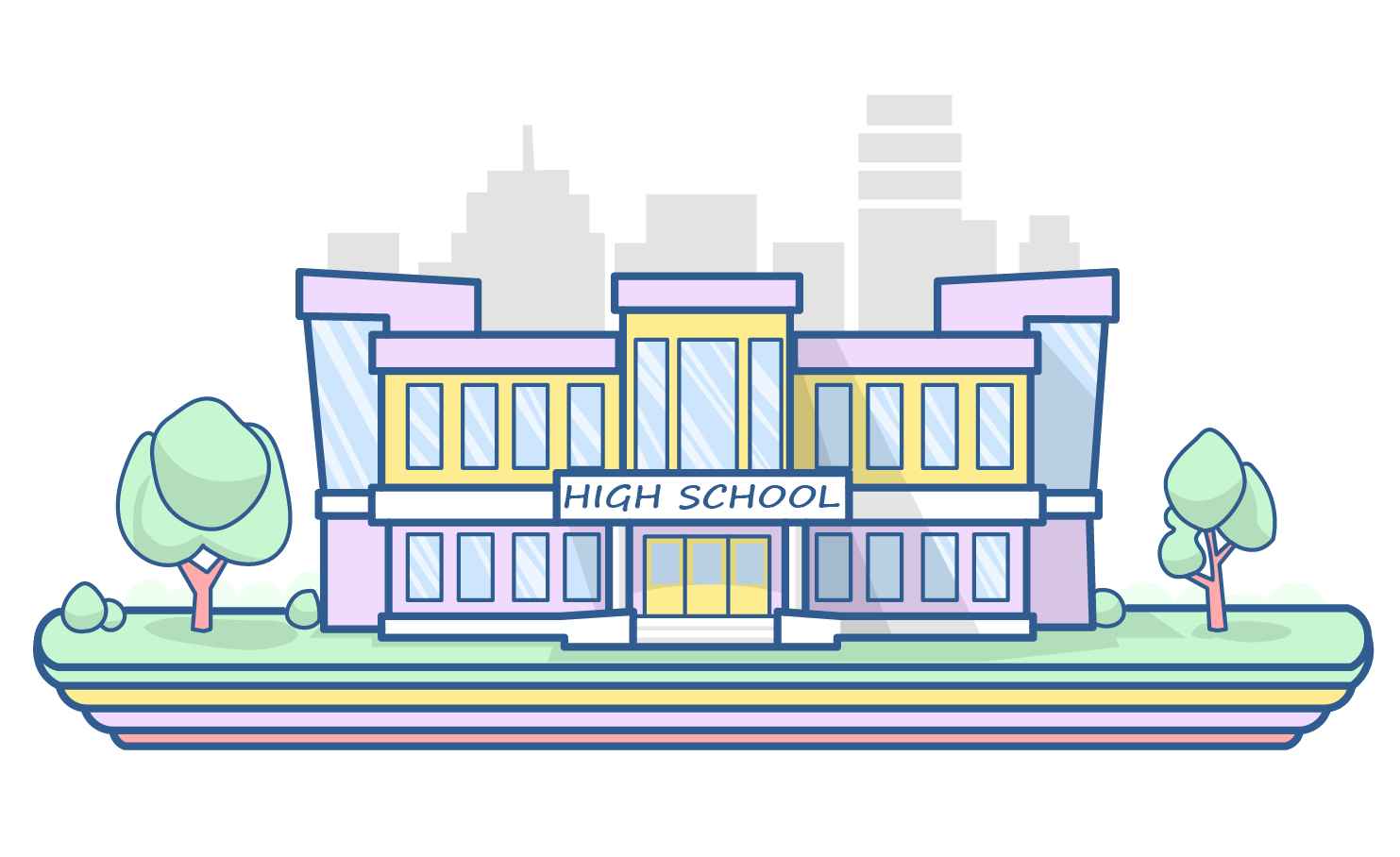 STEP 1: Class XI-XII/Junior College
There is no junior college curriculum specific to a future bank probationary officer's job description. However, choosing the Commerce stream might prove to be helpful.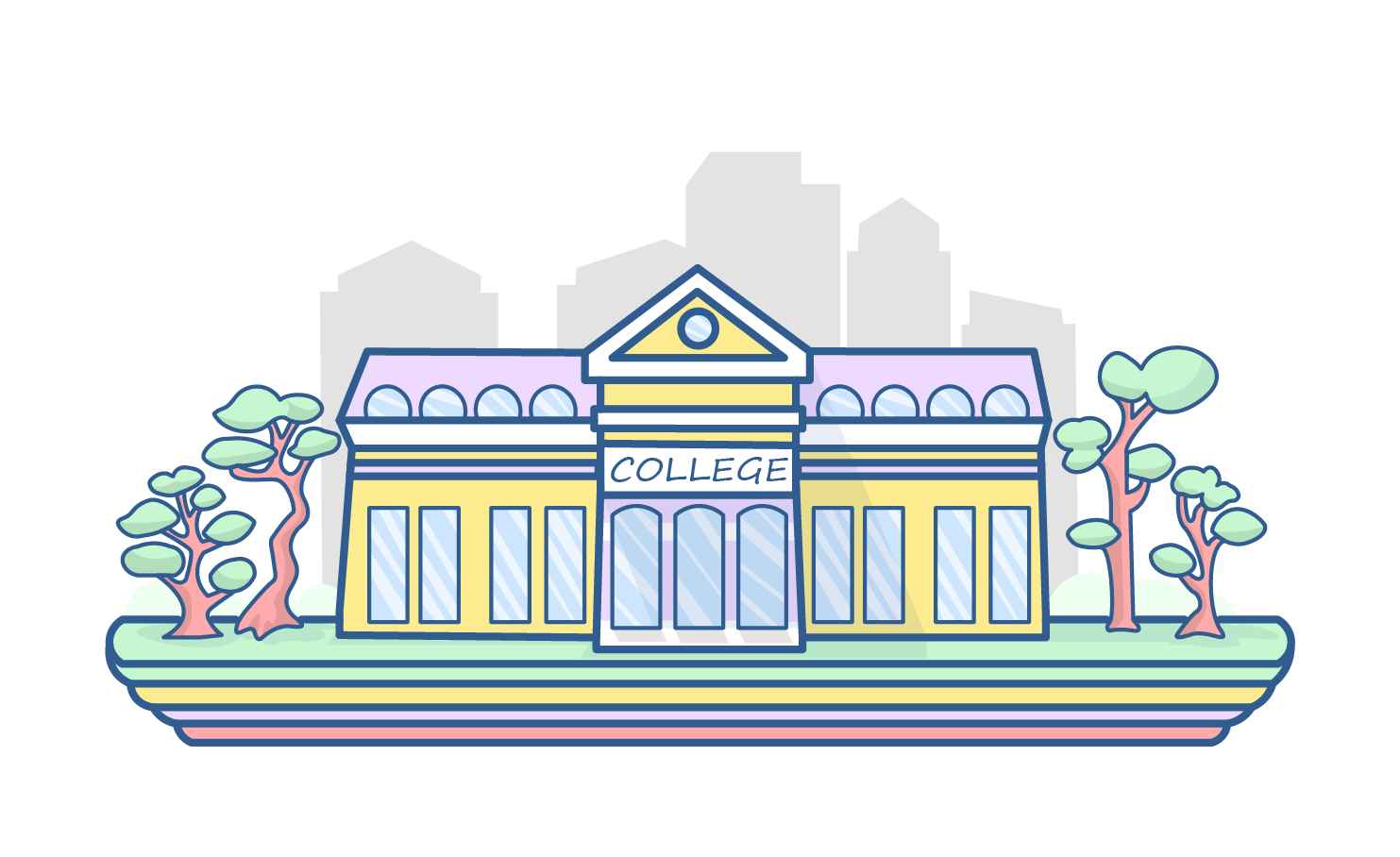 STEP 2: Graduate Degree
The basic criterion for appearing in a bank probationary officer's entrance test is graduation from a designated university. Banks may specify a certain graduation percentage cut-off for the same.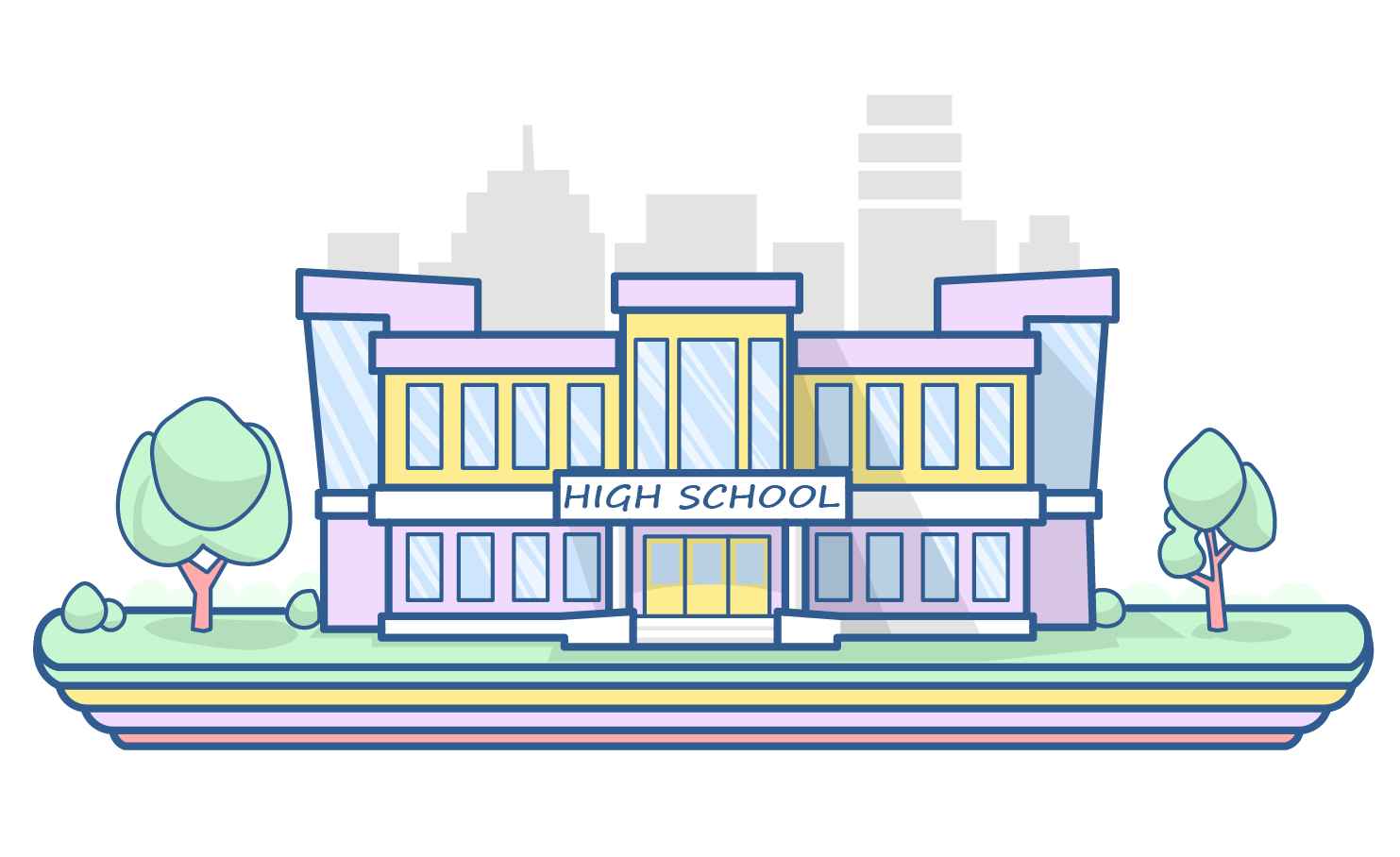 STEP 3: Entrance Test
To clear this test, you will have to prepare well, keeping in mind the question pattern and specified Bank PO (Probationary Officer) syllabus. Aspirants undergo coaching or prepare on their own for the same.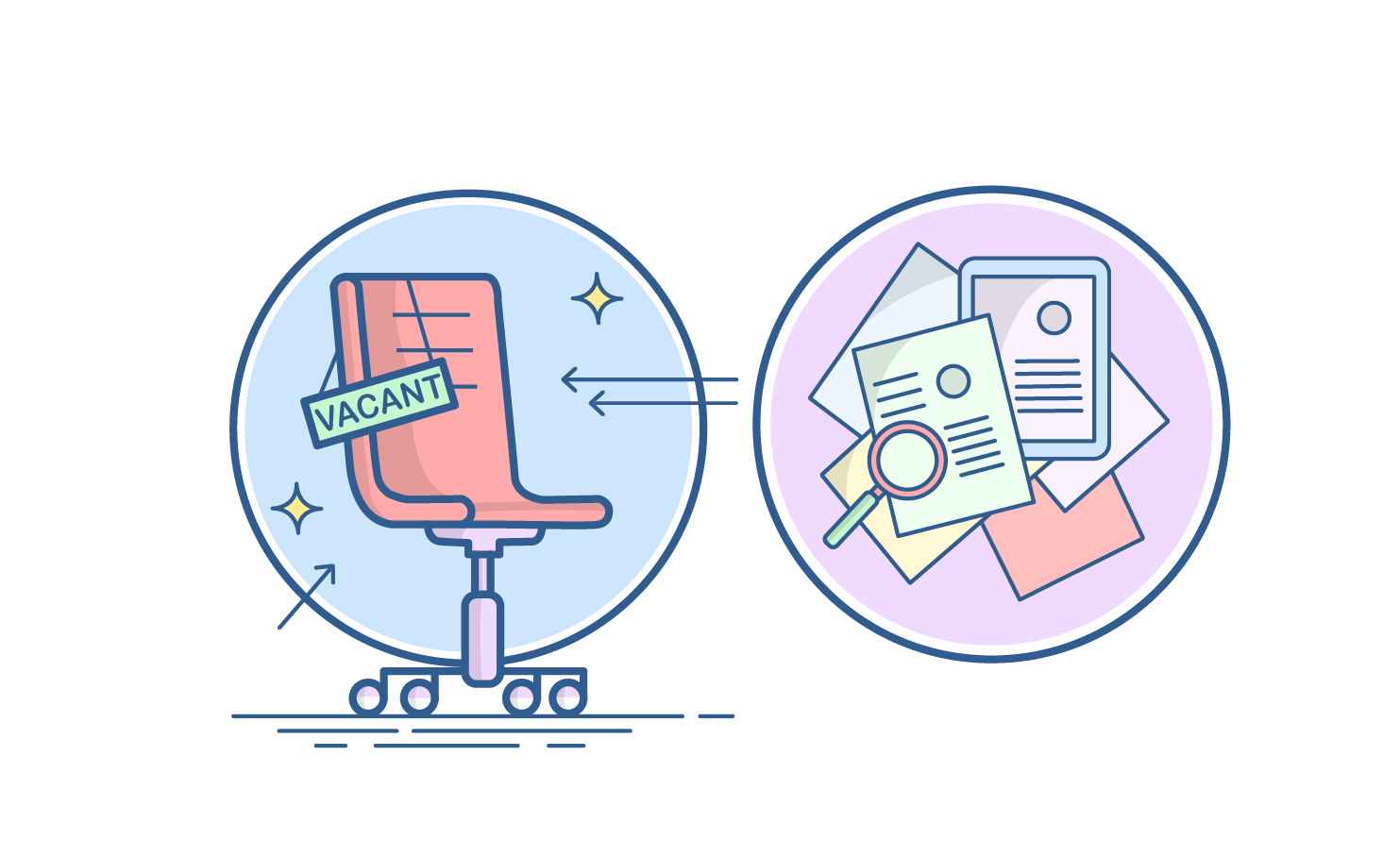 STEP 4: Land a Job
Once the entrance test is cleared and you have been selected, you will undergo bank training, after which you will be ready to take on the job.
Congratulations, you are now officially a bank probationary officer!
Sign‌ ‌Up‌ ‌for‌ ‌Mentoria‌ ‌-‌ ‌India's‌ ‌Most‌ ‌Reliable‌ ‌Career‌ ‌Discovery‌ ‌Platform‌ ‌
Mentoria‌ ‌promises‌ ‌to‌ ‌handhold‌ ‌you‌ ‌during ‌your‌ ‌career‌ ‌discovery‌ ‌journey‌ ‌-‌ ‌from‌ ‌the‌ ‌time‌ ‌you‌ ‌sign‌ ‌up‌ ‌until‌ ‌you‌ ‌get‌ ‌into‌ ‌a‌ ‌career‌ ‌you‌ ‌love.‌ ‌