Who Is A Bartender?
Everyone knows that a bartender is the one who makes perfect drinks. You have to have in-depth knowledge of spirits, syrups and all sorts of alcoholic and non-alcoholic liquids. You need to know the best combinations of beverages, fruits, and garnishes that go into the making of a mean drink. You also need to know your glassware well! Serving the right drink in the right glass makes for a perfect evening for your patrons.
However, not many know that being a good bartender is much more than that. It is also about having a likable and approachable personality. One that people wouldn't mind coming to for a drink. One that people feel comfortable sharing their joys and sorrows with. One that ensures a steady stream of regular customers!
As a bartender, you have to be a people's person. A good bartender can often become the life of the party. You have the power to completely change the mood of a regular evening or event! A bartender is almost a juggler in the way they can mix drinks and delight people with their stunts. The actual drink-making can be made to look very interesting and exciting. This is the responsibility of a bartender who knows what he's doing.
Bartending is an extremely underrated job. People don't usually realize how challenging it can get. You are responsible for a lot of things apart from the drinks you serve up.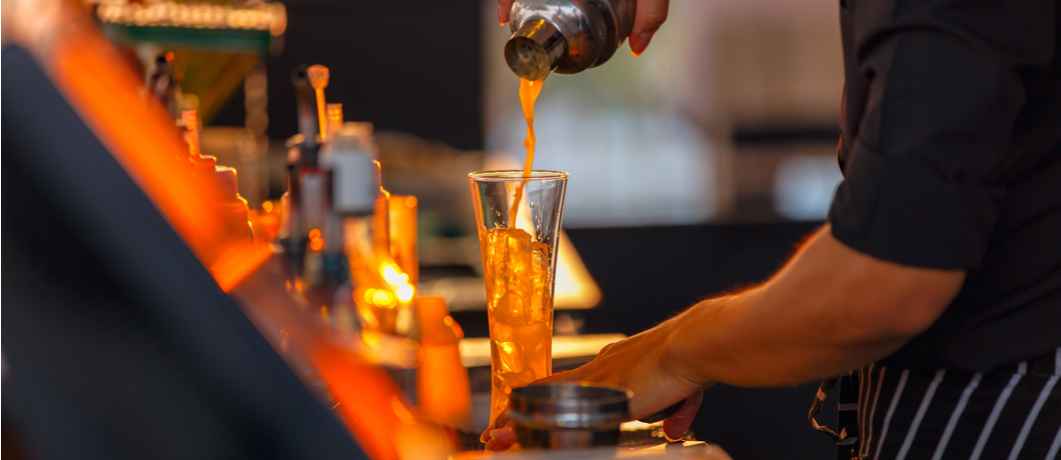 Roles & Responsibilities
Greeting customers and informing them about the day's special offers. You can also hand over the menu so they can choose their preferred drink. There are many who also know exactly what repeat customers would want.
Taking down orders. The customer might go with the day's special drink or might opt for something from the menu. They might ask for your suggestion or just give a specific order of their own. You take it down and make sure to serve up exactly what they have asked for.
Pouring different alcoholic and non-alcoholic drinks, in the right measurements. You have to be a pro at speedily pouring all sorts of spirits into the right glasses. You have to make sure not to spill anything and fill in just the right quantity.
Knowing how to operate different bartending equipment. Some very busy places have automated equipment that measures, pours and mixes drinks. In such a case, you must also know how to operate them correctly. You might also need to use other accessories like cocktail shakers, mist or trigger sprays, ice shaver machines, etc.
Mixing drinks and other ingredients according to the recipes and preferences. You must have most of the basic and popular mixes memorized. You should also know what goes well with what and serve up a visually appealing and delicious drink.
Cleaning the bar, tables and work areas. You have to wash all the glassware and utensils. You might also look after the food orders of the customers at the bar. You have to look after the cleanliness of the place (with the help of your bar back or assistant).
Managing the bar operations and maintaining supplies. You have to make sure the bar is well-stocked. In case there is a shortage of anything, it is your duty to get it sourced in advance.
Operating the cash register, collecting payments from the customers and returning their change. If you are working at a bar, you have to take care of these aspects of payment. If you are working at a pub or a restaurant, you might not need to do so. In either case, you get to keep the tips the customers give you for your service.
Checking if the customers are of legal drinking age. Again, usually the person at the entrance does this, but you might have to do it too.
Take the Mentoria career assessment test, to find out how well-suited you are as a Bartender.
What Skills Will I Need To Have To Do This Job Well?
As exciting as this sounds, there are some things you'll need to learn to do the job right:
COMMUNICATION SKILLS
You need to be great at communication! The number and frequency of customers depend directly on how approachable and likable you are. You have to make them feel comfortable and make sure they have a good time. At the same time, you need to be in perfect coordination with your coworkers like the waiters and waitresses and other bartenders. This is especially important on busy nights or events.
GOOD MEMORY AND FLAMBOYANCE
You have to remember everyone's specific orders and create drinks accordingly. You also have to remember customers' faces, so you serve the right drinks to the right person! Also, building a rapport with them becomes easier if you remember their faces, names and drinking preferences. You might be required to do some flair bartending, depending on where you work. Flair bartending involves performing dazzling tricks with tools like cocktail shakers, liquor bottles (and sometimes, even fire!). You need to have the flamboyance of a juggler to be impressive at these tricks.
MATHEMATICAL AND FINANCIAL SKILLS
You need to be good at your finances and calculations. This is mainly for taking care of the payments, tips, change, etc. If you are also managing the bar, you also need to oversee the profits and losses. You have to make sure the payments are being made on time, and the income flow is adequate. All this needs to be taken care of.
STAMINA AND PHYSICAL STRENGTH
You have to stand and walk around for almost the entire duration of your shift. You also have to carry around large quantities of spirits. For example, you have to bring in barrels from the warehouse to stock the bar. Stamina and strength are equally important for all of this work.
What Will My Workplace Look Like?
Your work life depends on where you work, what role you have and the scale of your job.
Bartenders usually work in bars (duh!), clubs, restaurants, and hotels. They also work at resorts, cruise ships, and other luxury properties.
They usually have to work in shifts. Shifts can usually be anywhere between 9 to 11 hours, even more on busier days. Bartending is a night-based job. You end up working very late nights, especially on weekends and holidays. In fact, you are the busiest on weekends and holidays. This is because that is when people are usually free to go out and drink.
You might have to travel if you are working on a cruise ship or a major chain of bars or restaurants. You could also freelance for special events and functions. That way, you aren't tied down to any particular place.
Thinking of a career as a Bartender? Take the Mentoria assessment & talk to our career counsellors to get personalized step-by-step guidance for your future career path.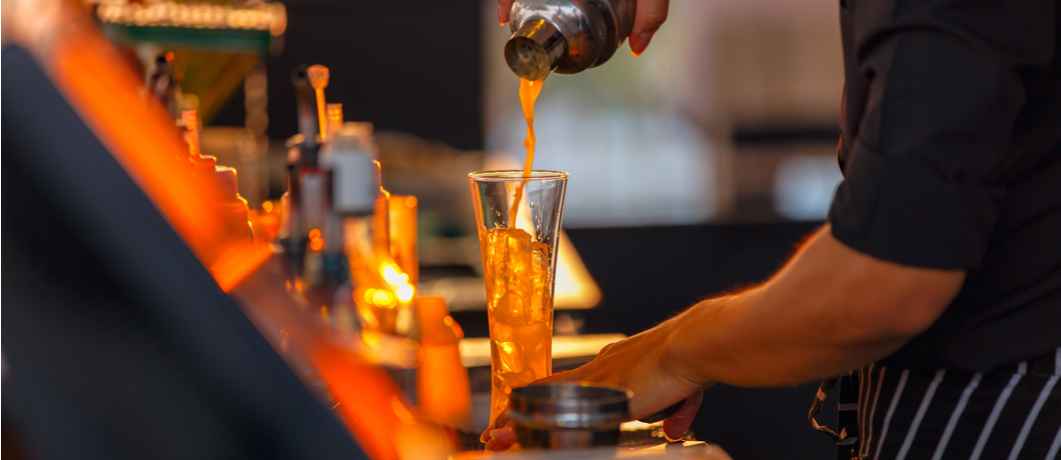 What Is My Scope For Career Growth As A Bartender?
Career opportunities in bartending extend across the beverage industry and the hospitality sector. As discussed earlier, you can choose to work in a variety of environments. Bars, pubs, nightclubs and resto bars are some of the common choices. You could also work at fine-dining restaurants, hotels, resorts, luxury properties, cruise lines and even airlines.
You could start as a bar back, also known as the bar assistant if you do not have any background in the field. If you do, you could step in as the junior bartender. You can choose to work full-time or part-time, depending on your schedules.
As you gain experience, you can be promoted to supervisory positions. You could become a senior bartender, bar manager and maybe even restaurant or resort manager. You could even become the corporate bar manager for chain hotels, restaurants, and bars. The higher positions are usually more generic – they aren't restricted to the beverage sector.
You can even go on to start your own bar or restaurant. Another lucrative option is freelancing as a bartender on the parties and events circuit. Here, you can tie up with event management companies and then choose the type of events and crowds you wish to cater to.
Working up the ranks on cruise lines is also an interesting option. With sufficient experience and expertise, you could even become a beverage consultant or trainer.
How Much Will I Get Paid?
The exact number will depend on where you're working, your skill set and experience. But we can give you a general idea.
Early-stage salaries in bartending tend to be anywhere around Rs. 1,00,000 to Rs. 2,00,000 annually. As you reach mid-career, this could go up to Rs. 6,00,000 to Rs. 7,00,000 per annum.
You could earn between Rs. 10,00,000 to Rs. 12,00,000 annually at the senior level. The best part about the early and mid-career level is the tips you get.
If you are good at your job, your tips can be more than your salary itself! There is no limit to the amount you can earn via tips. Usually, the tips total up to amounts equal to your salary amounts, if not more.
This means if your entry-level salary is Rs. 10,000 per month and you're good, you could make that much (or more) via tips!
Okay, I'm sold. This is amazing
3-Step Career Roadmap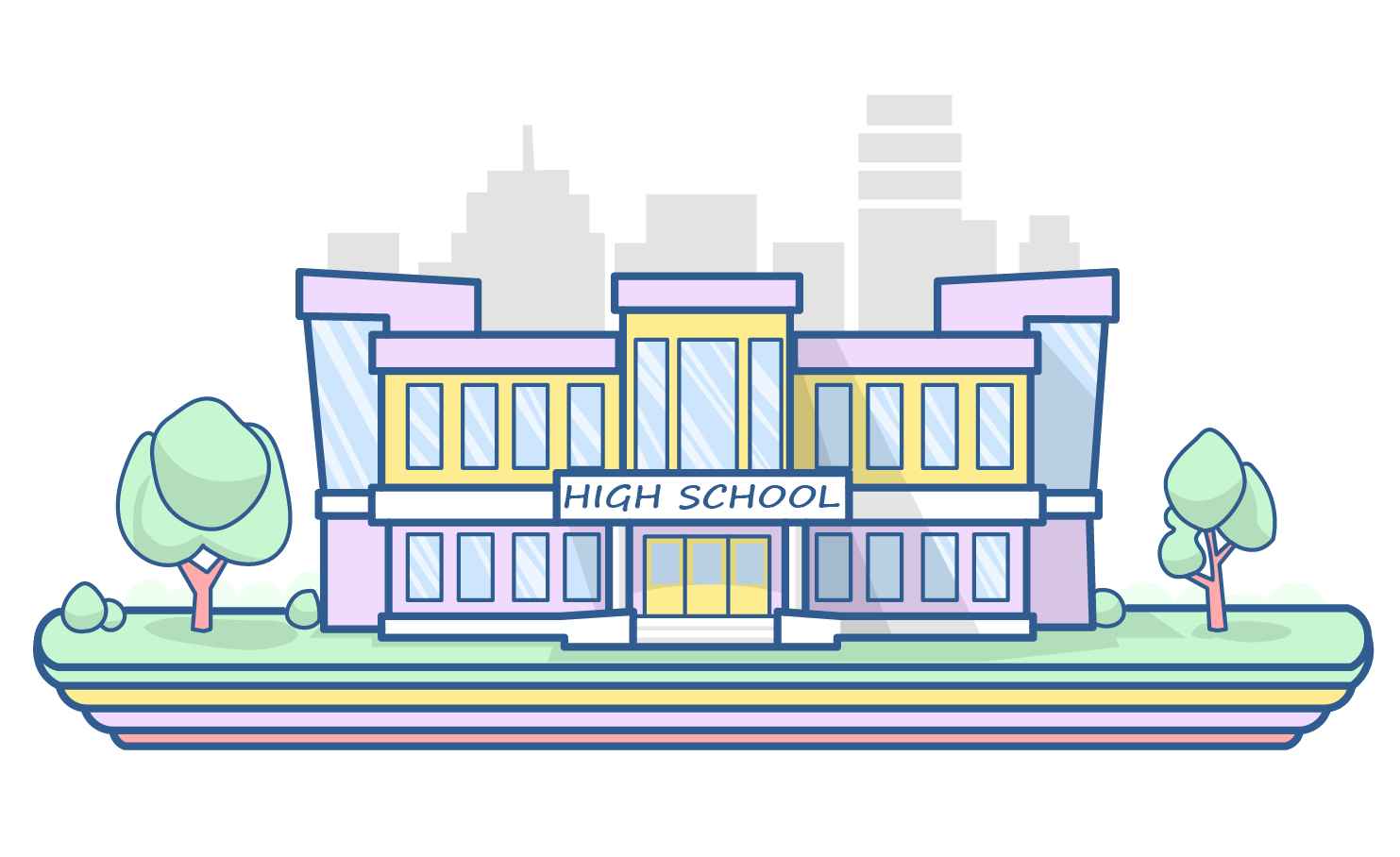 STEP 1: High School/ Junior College
Bartending usually doesn't require any educational qualifications as such. However, advancing your career after a point becomes impossible if you do not have a good educational background. You can complete your 12th standard in any stream. Also, make sure you develop your personal skills like communication or stamina alongside.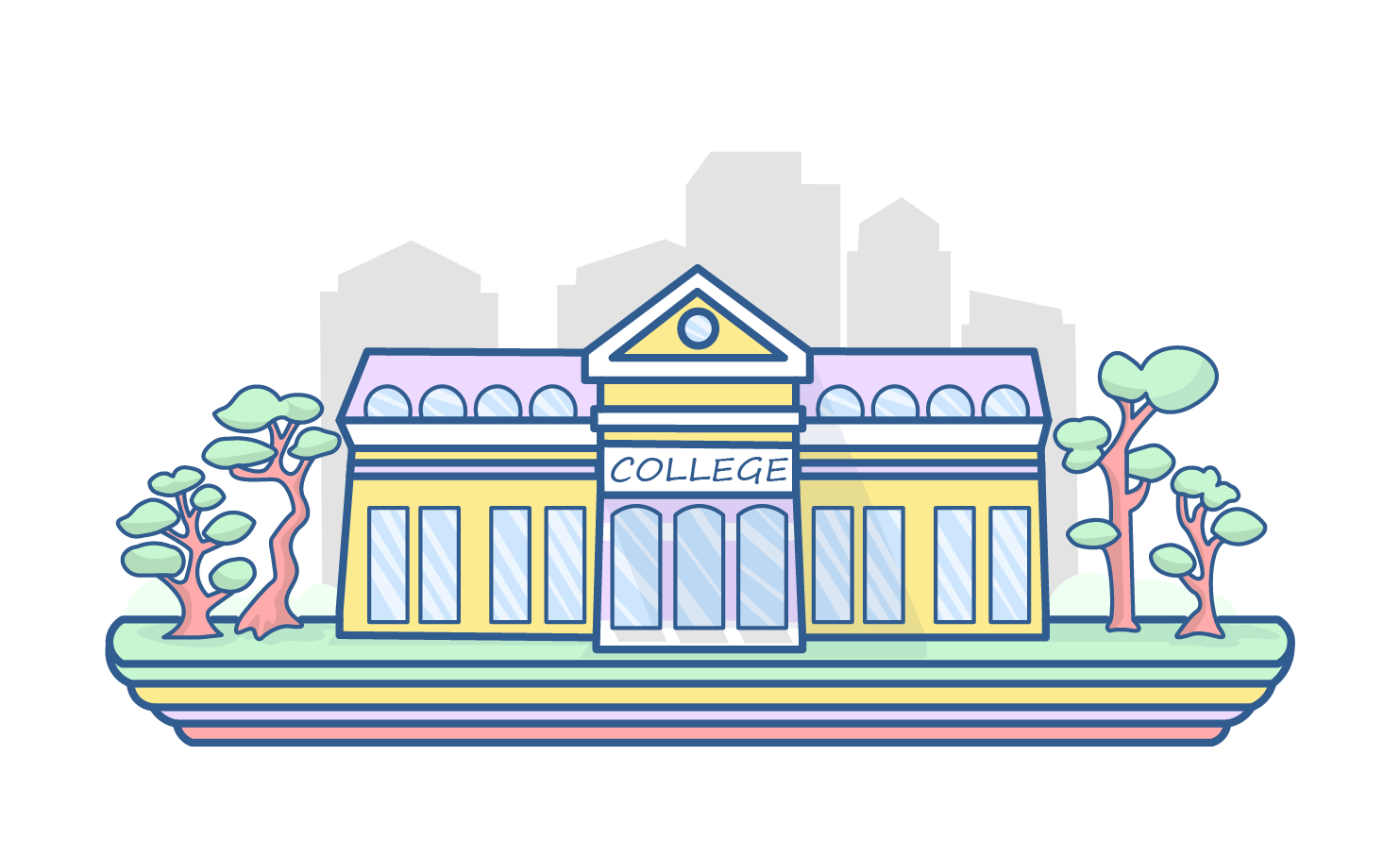 STEP 2: Certificate Courses
There is no recognized degree you can pursue for bartending. However, you can opt for certain certificate courses that will help you learn its basics and intricacies. Bartending is something you can also directly learn on the job. However, a certificate course might give you an edge when you are applying for a job. Many institutes and schools have different courses for this. One of the popular ones is the Indian Institute of Bartending in Chennai. Here, you can choose from many hospitality and bartending courses. They also have a dual degree/diploma option. Here you can pursue a hotel management degree along with a diploma in bartending.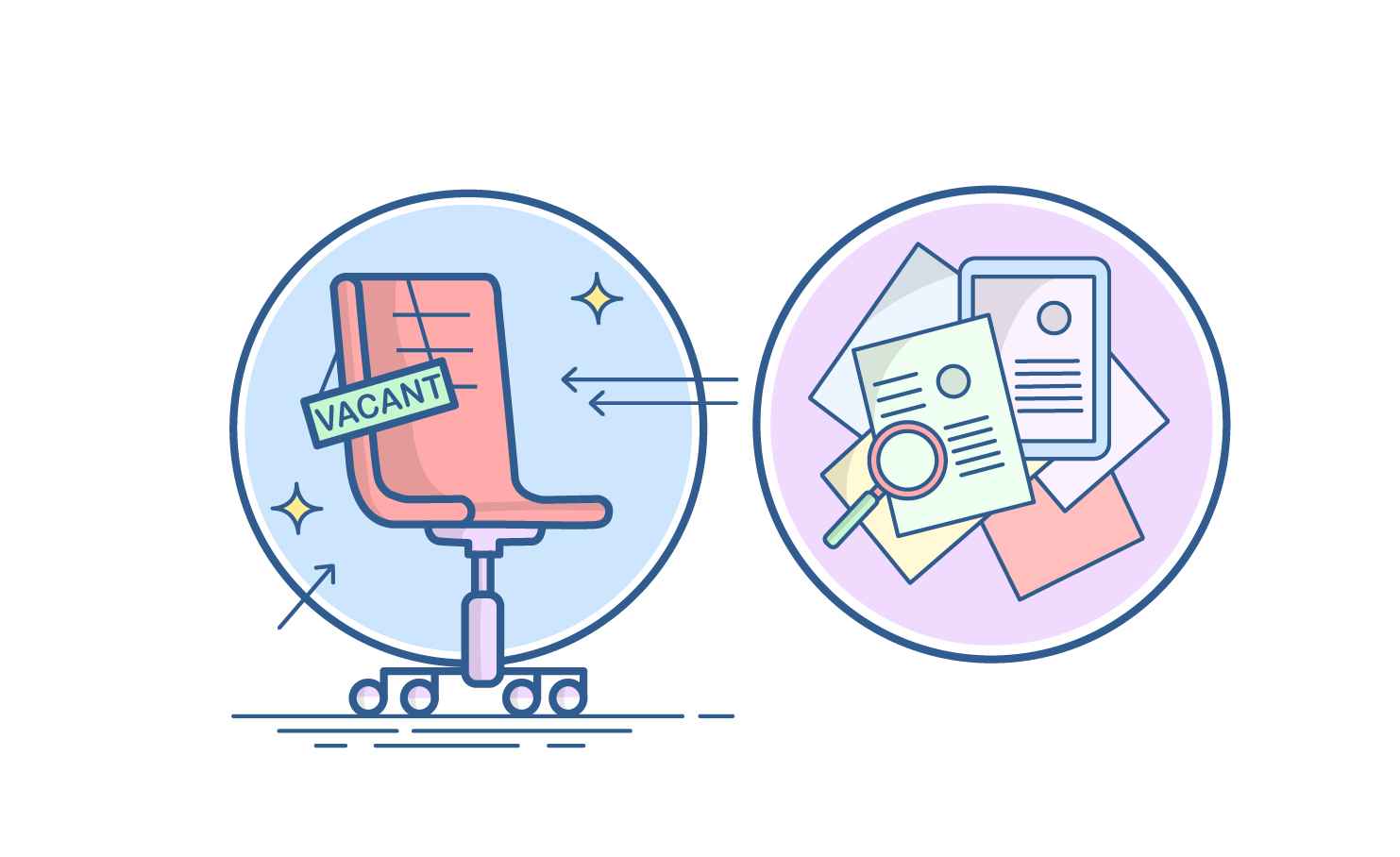 STEP 3: Land a Job
The most important part of becoming a bartender is actually working as one! Bartending schools and courses can only help you so much. The actual learning experience happens on the job. Try and get a job in a place where you get to work under an experienced person. You could also begin working at a smaller place. Eventually, you can learn your way up to senior positions and better opportunities. Congratulations, you are now officially a Bartender!
Sign‌ ‌Up‌ ‌for‌ ‌Mentoria‌ ‌-‌ ‌India's‌ ‌Most‌ ‌Reliable‌ ‌Career‌ ‌Discovery‌ ‌Platform‌ ‌
Mentoria‌ ‌promises‌ ‌to‌ ‌handhold‌ ‌you‌ ‌during ‌your‌ ‌career‌ ‌discovery‌ ‌journey‌ ‌-‌ ‌from‌ ‌the‌ ‌time‌ ‌you‌ ‌sign‌ ‌up‌ ‌until‌ ‌you‌ ‌get‌ ‌into‌ ‌a‌ ‌career‌ ‌you‌ ‌love.‌