Who Is A Beautician?
A beautician can transform your appearance just by changing your hair and makeup! As a beautician, you help your clients maintain or enhance their appearance. You help them beautify their hands and feet with manicures and pedicures. You give their skin a healthy glow with beauty treatments. Ever seen gorgeous before and after makeover photos? Beauticians are almost always behind that makeover!
If you're dealing with hair, you need to know a whole range of haircuts and styles. Colouring hair is a part of your job. You will also look into grooming. This includes treatments like facials, manicures, pedicures, nail art and more.
However, your job isn't limited to improving your clients' hair and skin. You have to make sure that your client's choices look good on them. If your client wants something that won't suit them, find a gentle way of steering them in the right direction.
Salons are known for being 'confession rooms' for many clients. Listen to your clients even if they're venting, empathise with them and make them feel special. If you treat your customer like royalty, they're bound to keep returning!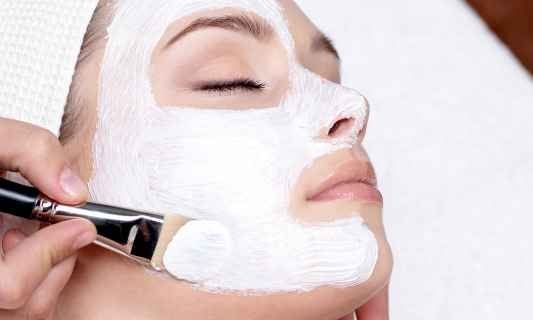 Roles & Responsibilities
Prepping hair for treatment. First, agree with your client upon a particular look. Then, prepare the hair for it by washing and conditioning it. After this, you can get to the actual cut, styling and drying to make it look good. If your client wants to colour their hair, prepare it for the treatment.
Analysing the hair and scalp, and suggesting the right treatment. Study the texture of the hair and scalp. Once you have a fair idea, suggest the right hair spas, packs, massages and other treatments.
Suggesting different hairstyles. Recommend different kinds of hairstyles depending on your client's look and the occasion they're styling their hair for. Say a client wants to attend a traditional Indian wedding. You might want to go for a more conventional hairstyle that compliments their outfit. If you're styling hair for a teenager who's about to attend a music festival, you might suggest a bolder, more contemporary style.
Changing hair textures. If your client wishes to get their straight hair curled or vice versa, you can do it with the help of different tools like straightening or curling irons. You may choose a temporary fix or a more permanent solution, depending on your client's needs.
Using different tools and products for their intended purpose.Scissors, combs and brushes, hair dryers, straighteners and curlers are your best friends. They will help you create the style your client wants. You will also use shampoos, conditioners, heat protectant sprays and volumizers.
Fitting, styling and taking care of hair extensions and wigs.Say a client wants their hair to appear fuller. Recommend extensions or wigs depending on their natural density and fit the chosen hair accordingly.
Suggesting different grooming treatments based on a client's skin and hair type. You're the expert on hair and skin. Clients will look up to you for the best grooming techniques. This could have to do with their hair colour, nail art or a clean-up treatment best suited to their skin. Analyse their hair and skin and recommend the ideal solution. You can also suggest a grooming routine they can follow at home.
Receiving payments from clients.If you are running a small salon, you will also be in charge of collecting payments. You will need to have a good financial understanding and track your expenses and income on a regular basis.
Ensuring hygiene and cleanliness.If you are running your own salon, you must maintain hygiene. You have to make sure that your space, tools and products are clean and sanitised. If you work at a salon, you will have to keep your tools and work station clean.
Handling managerial work.If you are the owner, you will also take up managerial tasks like hiring the right staff, maintaining finances, ordering supplies, advertising your brand, ensuring customer satisfaction, etc.
Take the Mentoria career assessment test, to find out how well-suited you are as a Beautician.
What Skills Will I Need To Have To Do This Job Well?
Hold up! Before you start snipping away, you'll need to acquire a few skills to do the job right:
CREATIVITY AND UPDATED KNOWLEDGE
Of course, you get to be creative, just as long as your client is open to the idea. You could experiment with haircuts and colours, styles and even makeup and nail art. Knowing what's trending will also help you bring flair to your innovations. Just discuss your ideas with your client first.
ATTENTION TO DETAIL
You're helping someone look their best, and every little detail makes a difference. Your hair and nail art needs to be perfect, your makeup skills, flawless. An eye for detail will ensure that you spot the smallest flaw and fix it.
CUSTOMER MANAGEMENT SKILLS
Your salon will only be as popular as you. Bond with everyone who comes by, and make them feel at ease. Provide them with excellent service, and they're bound to return for more!
LISTENING SKILLS
We cannot stress on this enough. Your clients are very likely to open up to you, share their feelings, express their troubles, or just chat with you. You need to be a patient and empathetic listener who helps them feel at ease.
PHYSICAL STAMINA
Your work requires you to be on your feet for most of the day. Cutting hair and providing beauty treatments involves a lot of physical exertion. Massages may also be a part of your role, which demands strength on your part. You will need excellent strength and stamina to do a great job.
What Will My Workplace Look Like?
Your work life depends on where you work, the role you play and the scale of your job.
If you are working as an employee at a small salon, your hours are comparatively fixed. Your workload depends on the frequency of your clients' appointments. If you are working with a bigger salon (like an international chain), your work hours might be slightly more challenging. You could also travel to people's homes for appointments.
After you've gained experience, you could open your own salon. Your hours will become even more hectic. Beauticians are usually busier on the weekends when people have more time for a visit to the salon.
You could also work in the entertainment or fashion industry. Your work life will be very hectic, and you will end up travelling a lot. You will also work on tight deadlines and have a lot of last-minute work. Once you gain experience and build a reputation, you could start your own chain of salons or even a training academy!
Thinking of a career as a Beautician? Take the Mentoria assessment test & talk to our career counsellors to get personalized step-by-step guidance for your future career path.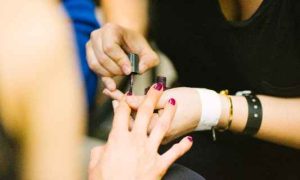 What Is My Scope For Career Growth As A Beautician?
Beauticians usually work in salons. You may begin as a trainee or junior stylist/specialist. As you hone your skills, you can get promoted to a senior stylist. If you are excellent at your job, you could even go on to become the manager.
Alternatively, you could gain experience at a big salon and eventually start your own salon. You could then work to make it a big brand. You could also work as a freelance beautician. Here, you will go to people's houses or different events that require your services.
The entertainment industry also has several work opportunities. You could work for a movie, TV show, plays, etc., or as a personal beautician for a celebrity. You could work in the fashion industry and style models for shoots and shows. You could even join a fashion magazine or label as the in-house beautician.
Does this career fascinate you? Want to pursue it as a future career option? Explore a day in the life of a Beautician- Mrs. Kiran Shah
How Much Will I Get Paid?
The exact number depends on your workplace, skill-set and experience.  But we can give you a general idea.
On an average, beauticians in India earn anywhere between INR 1,00,000 to INR 4,20,000 per annum. However, if you work with an international salon brand, you may earn considerably more. With experience and reputation, you could earn around INR 6,00,000 per annum and more. Tips from clients also form an important part of your income.
Okay, I'm sold. This is amazing.
4-Step Career Roadmap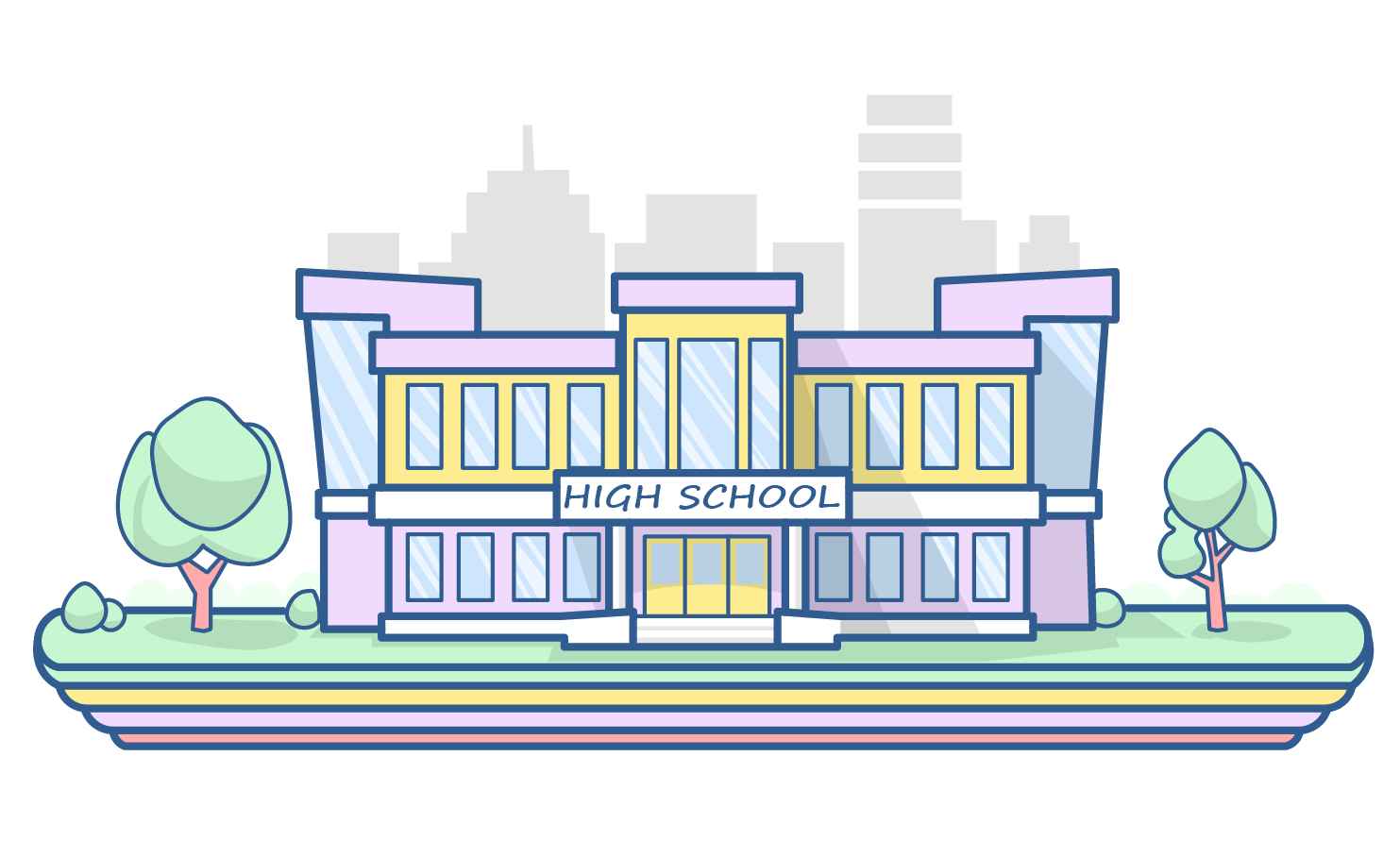 STEP 1: Class XI-XII/Junior College
You don't need a specific degree to get this job. But you may need certifications, and that requires you to complete Class 12. You could opt for the arts stream and work on the skills we mentioned earlier.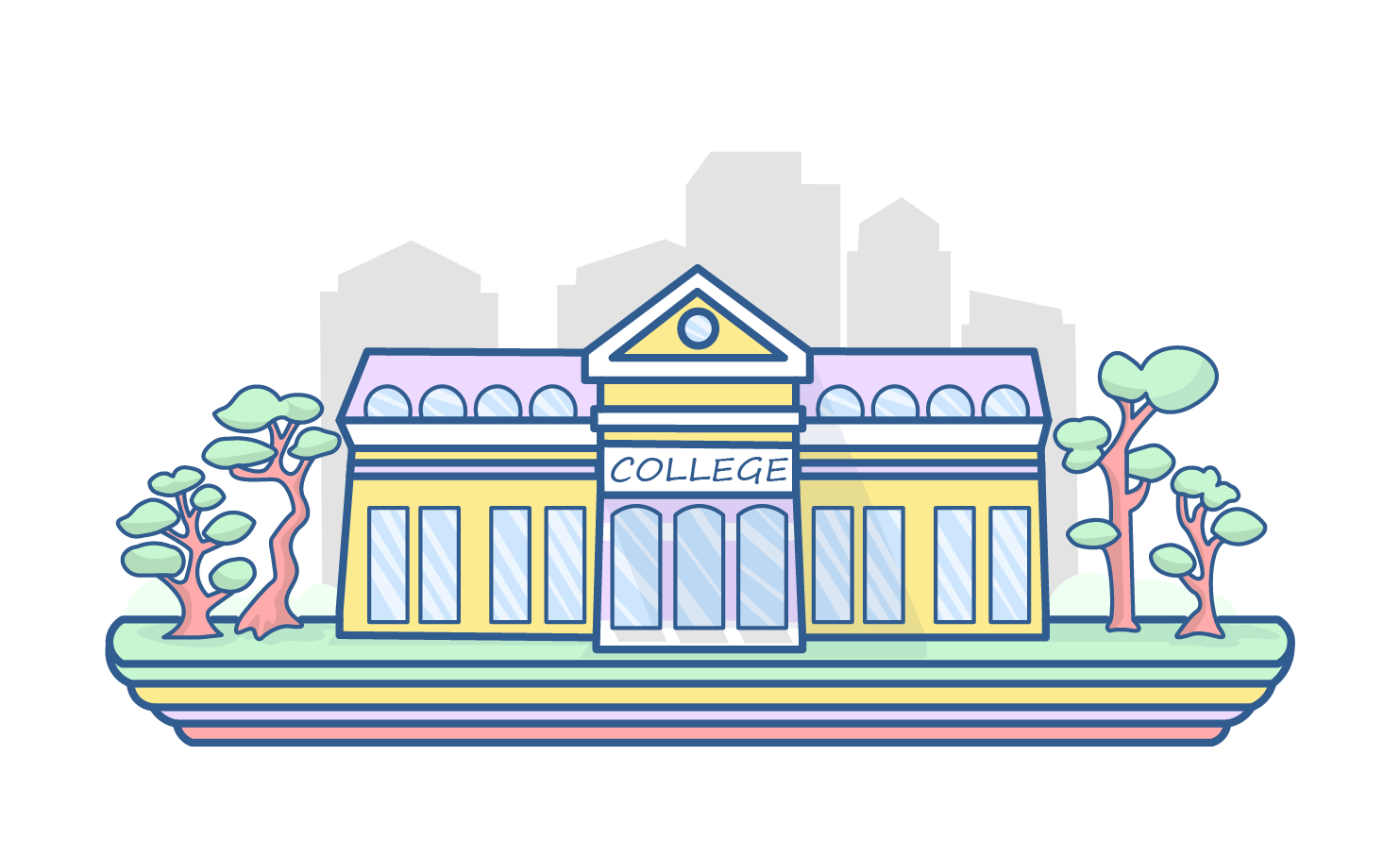 STEP 2: Certificate Courses
While there are no formal college courses, you could pursue several certificate courses.  These will help you learn the basics of different hair and beauty treatments. A certificate course will help you secure a good job. But you will learn a great deal on the job itself.
Different academies offer certification courses. Some of the popular ones include Spratt The Hair Studio (Delhi), Habib's Hair Academy (Delhi) and B:Blunt Academy (Mumbai).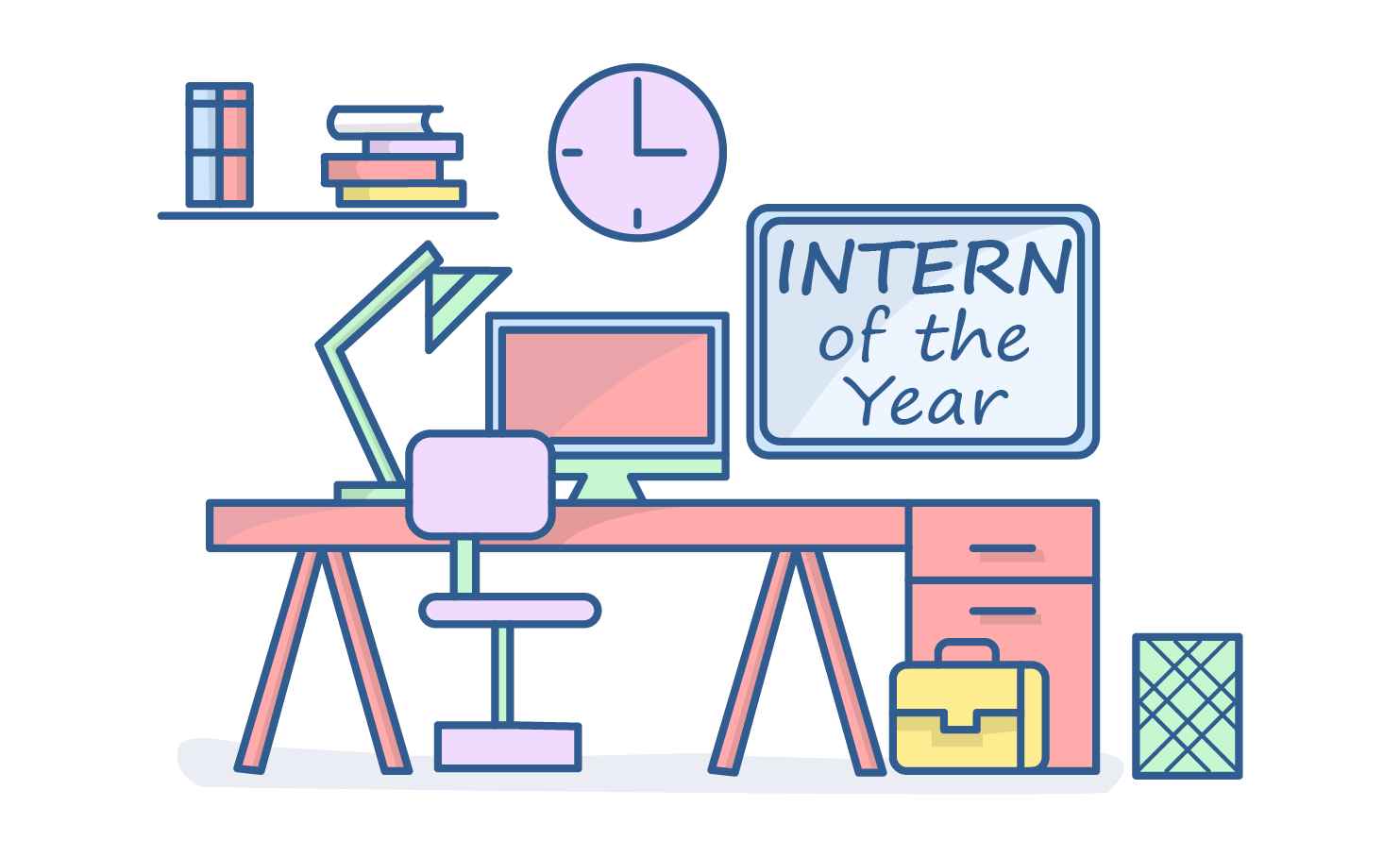 STEP 3: Training
Before you look for a job, it is advisable that you get some training. You could do this as a part of your course or on your own. Learn different techniques, tricks, methods and processes. Hone your skills, and it will help you land a good job.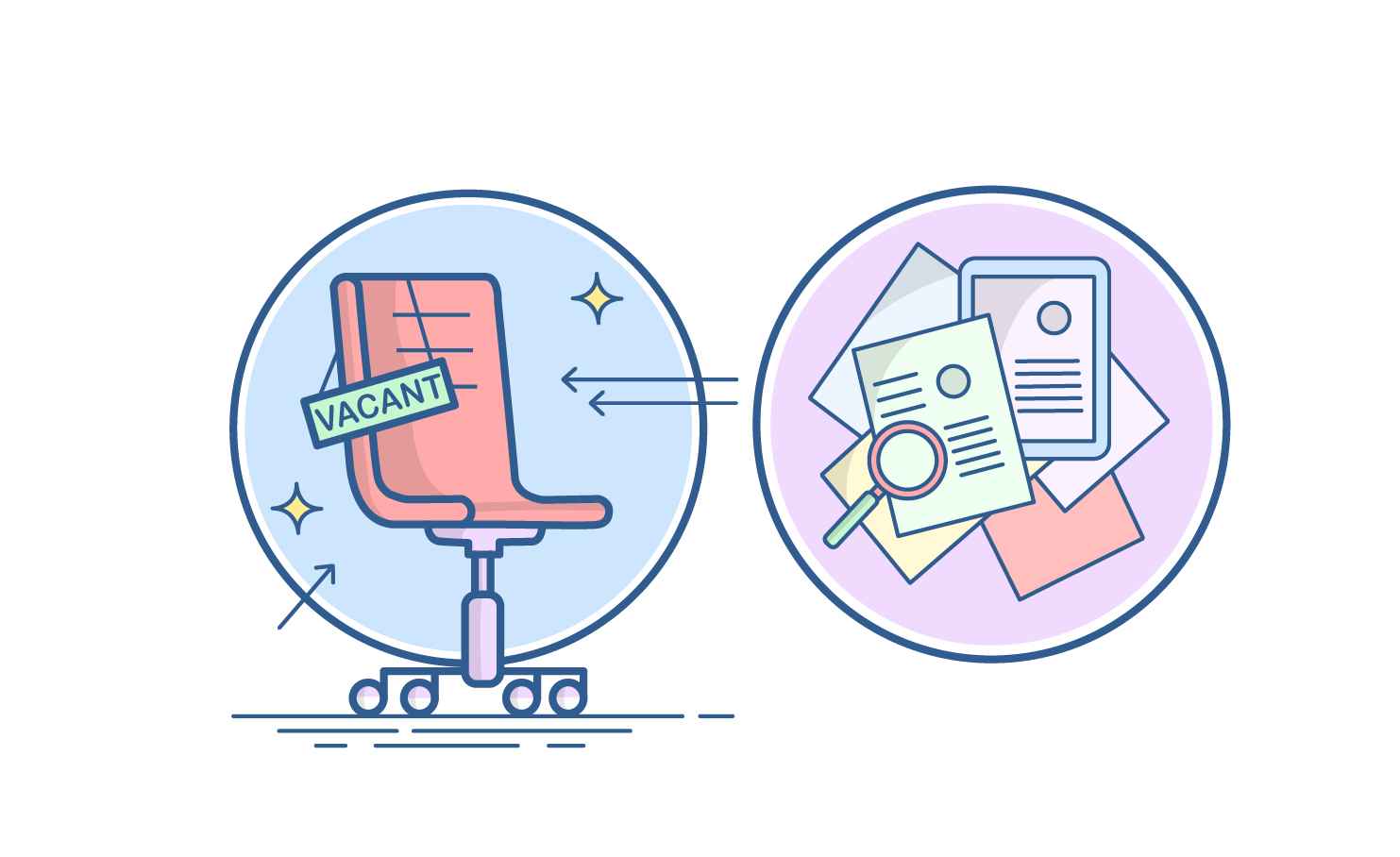 STEP 4: Land a Job
Completed your certification course? Gained some training? You're ready to start working! Apply to a place where you get to learn as much as you can from your seniors. On-the-job training will help you get better and better.
Congratulations, you are now officially a beautician!
Sign‌ ‌Up‌ ‌for‌ ‌Mentoria‌ ‌-‌ ‌India's‌ ‌Most‌ ‌Reliable‌ ‌Career‌ ‌Discovery‌ ‌Platform‌ ‌
Mentoria‌ ‌promises‌ ‌to‌ ‌handhold‌ ‌you‌ ‌during ‌your‌ ‌career‌ ‌discovery‌ ‌journey‌ ‌-‌ ‌from‌ ‌the‌ ‌time‌ ‌you‌ ‌sign‌ ‌up‌ ‌until‌ ‌you‌ ‌get‌ ‌into‌ ‌a‌ ‌career‌ ‌you‌ ‌love.‌ ‌