Who Is A Biochemical Engineer?
A biochemical engineer usually works at the manufacturing end of pharmaceutical and healthcare industries. They also work with several other sectors, including environmental organisations, oil and gas firms, and plastic manufacturers.
As a biochemical engineer, you will use your skills and knowledge to build a production process that can bring out the intended effects of new medicines designed by your colleagues from the drug research department.
For example, you could design a new, innovative drug-delivery mechanism for a particular medicine built to attack the defective genes of a hereditary disease. A drug delivery mechanism helps the particles of a specific drug reach and affect the target site inside the body.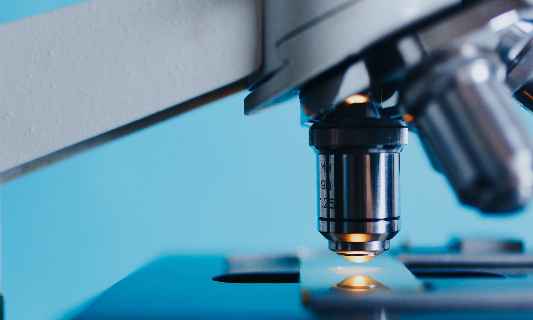 Roles & Responsibilities
Designing and conducting studies for analysing bacteria and virus characteristics for drug development and research. To do this, you will build filtration apparatus such as bioreactors and centrifuges to determine optimal conditions for cell growth, protein production, or protein and virus expression and recovery (proteins in viruses and bacteria hold essential information on how to defeat them).
Devising scalable (mass producible) recovery, purification, or fermentation processes for producing proteins. These proteins can be used as medicines, for food production and processing, as biofuels, or for effluent treatment. Your task is to develop devices to synthesise chemicals that would be used in various applications.
Conducting follow-up experiments based on data gathered from the studies. The studies you conduct will give you the data necessary to further your theories. If you wish to prove the latter right (or wrong), you must conduct experiments. These experiments will be used to produce the desired chemicals or devices.
Designing biochemical production machinery. The experiments you work on are usually unique, which means you need equipment that is tailored to your projects' specific needs.
Designing piping and instrumentation for process improvement. Your plant needs a lot of pipes and other connections. Transferring fluids through these requires working with mathematics and physics. You will use simulation and design software to achieve this.
Maintaining databases of experiment results, trials and errors. This will serve as a ready point of reference while developing new projects or improving existing ones.
Take the Mentoria career assessment, to find out how well-suited you are as a Biochemical Engineer.
What Skills Will I Need To Have To Do This Job Well?
As exciting as this sounds, there are some things you'll need to learn to do the job right:
TECHNICAL SKILLS
This goes without saying; you need a strong aptitude in the sciences, especially chemistry and biology. You will also need mathematical skills (numerical methods and statistics) as well as sound knowledge of computers.
CRITICAL THINKING SKILLS
Biochemical engineers work on translating scientific ideas into working models and solving real-world problems. To achieve this, you must be good with logic, reasoning, and rationality.
READING AND COMPREHENSION SKILLS
You will be reading piles of scientific literature and developing some of your own. This needs high comprehension skills.
ACTIVE LEARNING SKILLS
You must be skilled at assimilating the latest information in your field and staying updated on contemporary developments in the field.
What Will My Workplace Look Like?
Your work life will vary depending on where you work, what role you have, and the scale of your job.
As a biochemical engineer, your work setting is usually a large scientific facility with environmentally-controlled laboratories and reactors. You might end up working for more than 40 hours a week. You will mostly remain indoors, but get to travel occasionally for conferences.
Most engineers, especially at an entry-level, work with hazardous chemicals. You will have to be extremely alert and careful while doing so, and make sure you follow all safety protocol religiously.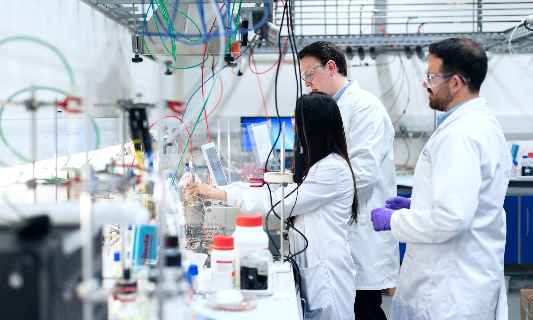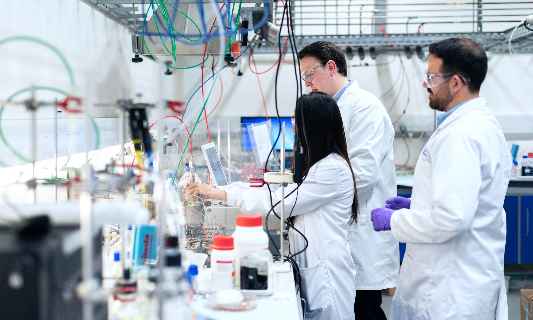 What Is My Scope For Career Growth As A Biochemical Engineer?
Usually, you would start as a junior engineer in a research facility. You will work with some of the leading companies in many sectors. As a senior engineer, however, your work life will start resembling any other white collar job. This isn't to say that it won't be as exciting!
However, things may differ depending on the company. For example, in a manufacturing environment, you might be able to go from being a junior engineer to a plant supervisor. In a research environment, you can work as a scientist (provided you hold a PhD degree).
Thinking of a career as a Biochemical Engineer? Take the Mentoria assessment test & talk to our career counsellors to get personalized step-by-step guidance for your future career path. 
How Much Will I Get Paid?
The exact number will depend on where you're working, your education, and your skill-set. But we can give you a general idea.
A junior biochemical engineer in India earns around INR 2,40,000 to INR 3,60,000 a year. A senior engineer can make approximately between INR 3,60,000 and INR 7,00,000, with the numbers moving upwards as you gain more experience.
Okay, I'm sold. This is amazing
5-Step Career Roadmap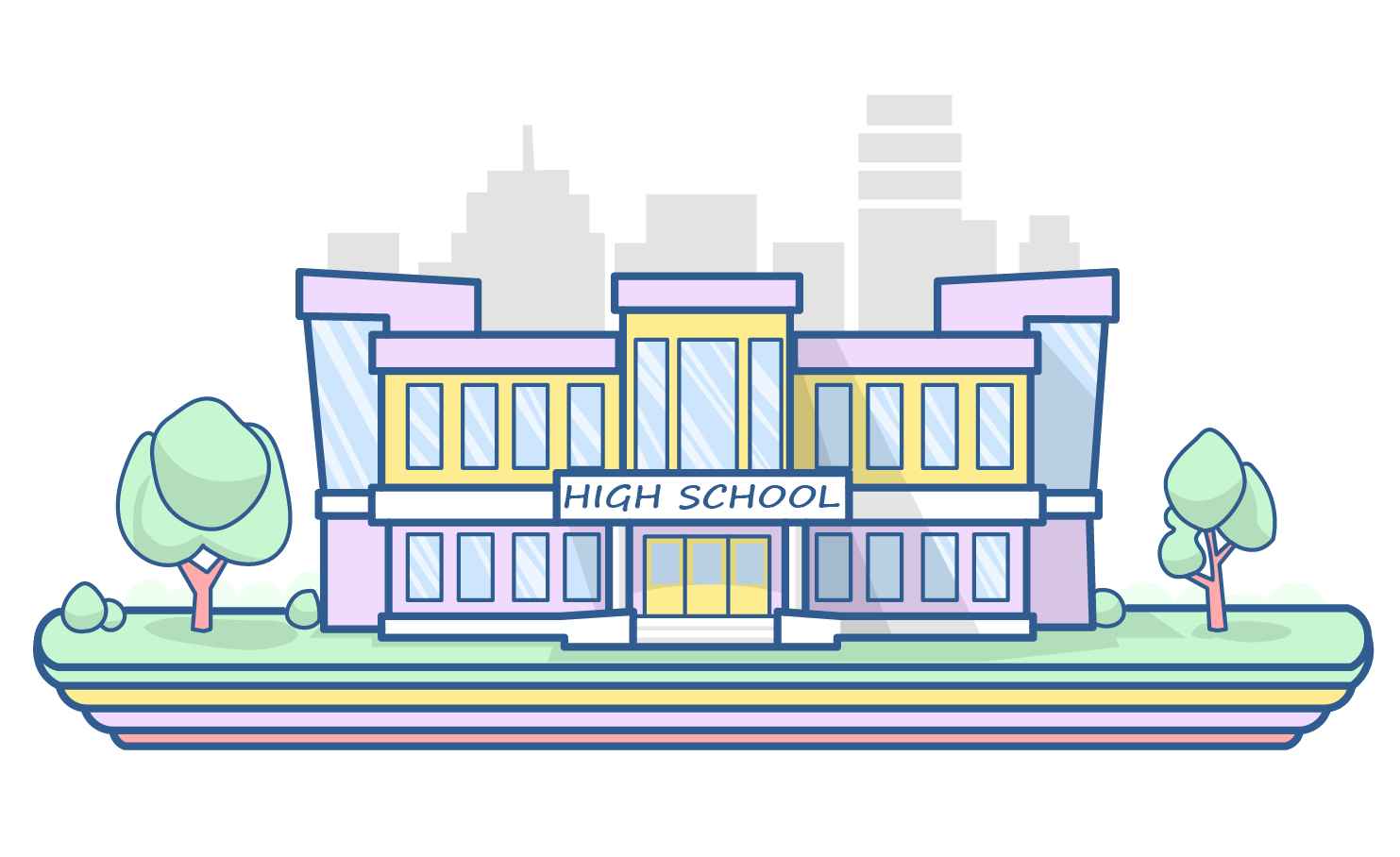 STEP 1: Class XI-XII/Junior College
Take up the science stream in high school or junior college and study biology, physics and chemistry along with mathematics and statistics.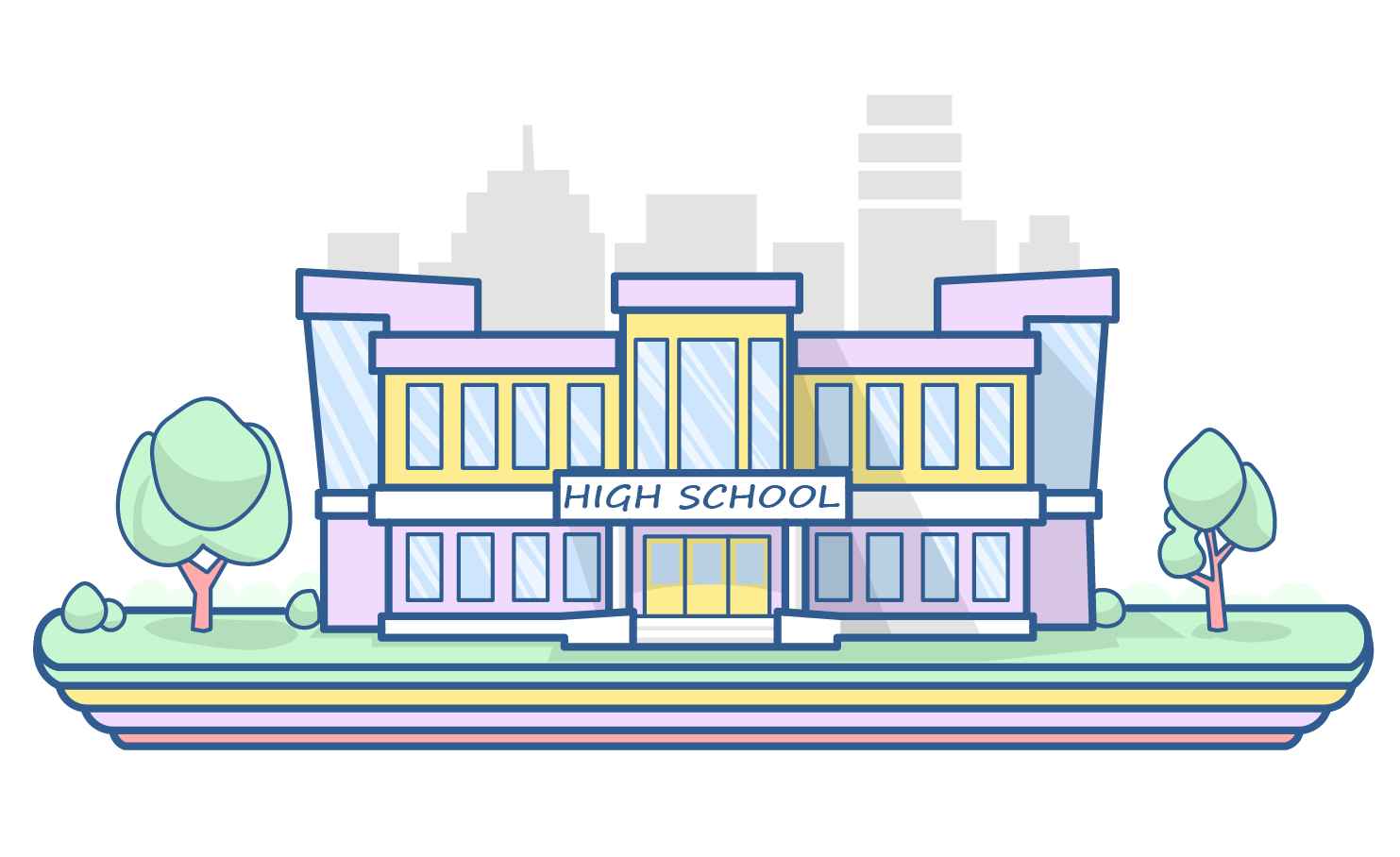 STEP 2: Entrance Exams
Appear for any private, state, or central government entrance examination for a B.Tech in Biochemical Engineering.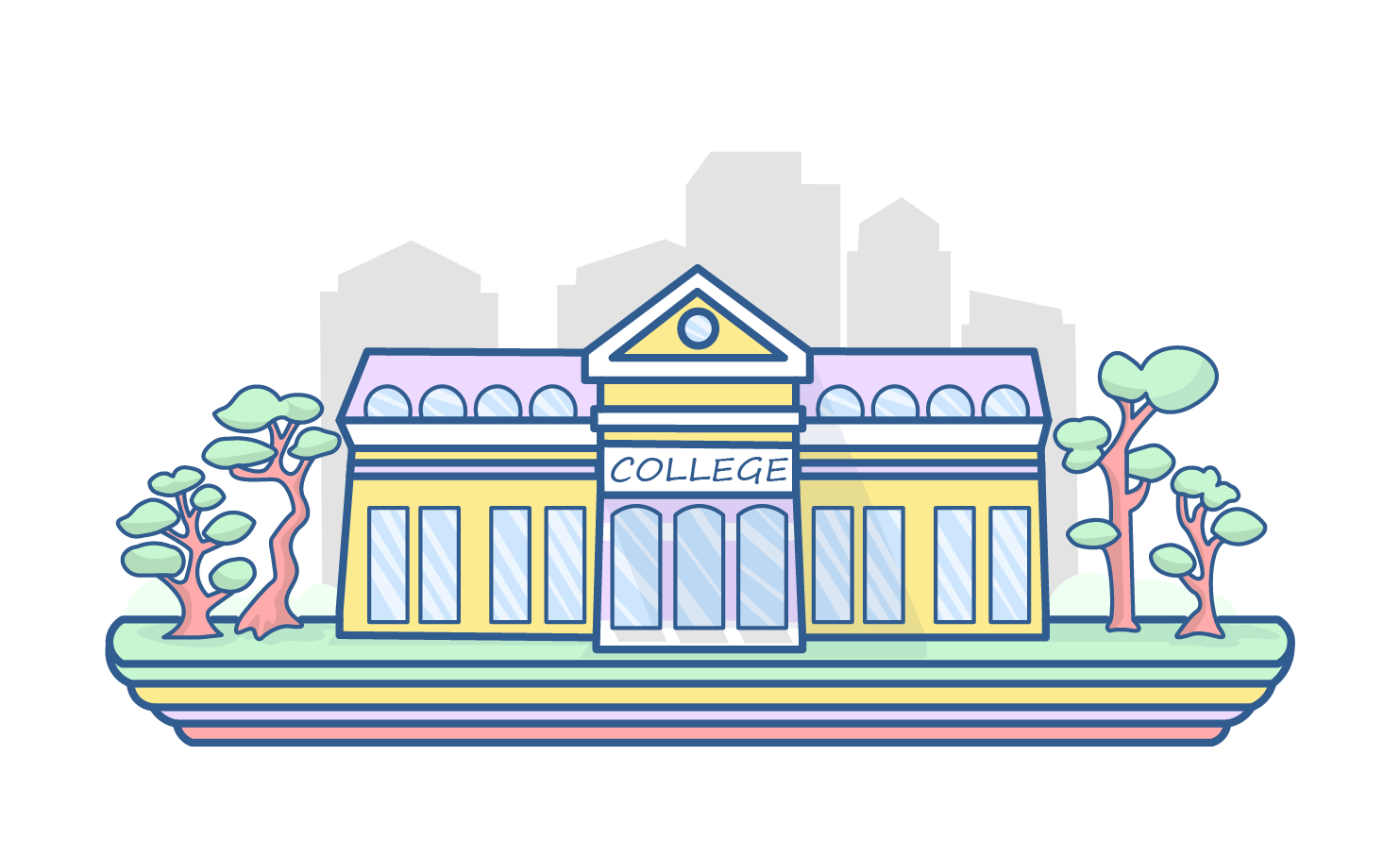 STEP 3: Graduation
Depending on your score at the entrance exams, you can directly get into B.Tech. in Biochemical Engineering. If not, you can choose chemical engineering or any other course related to chemistry and life sciences, which can get you admitted into the desired course for your further studies.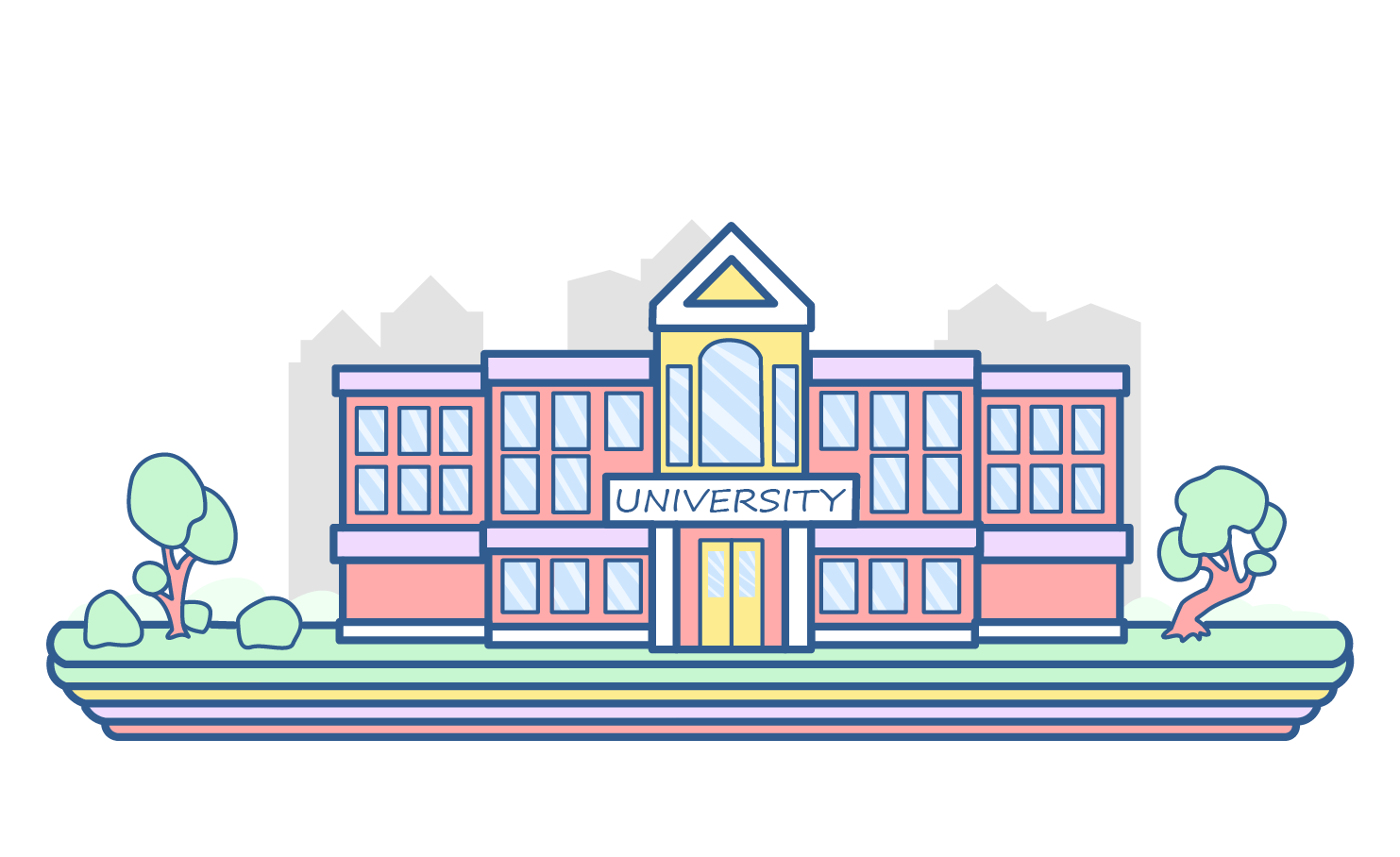 STEP 4: Post-graduation
If you wish to study further, you could pursue an MSc in Biochemical Engineering. You may choose to do it in India or look at other courses outside the country, depending on your field of specialisation. You may even pursue your PhD if you would like to take up research assignments in this field.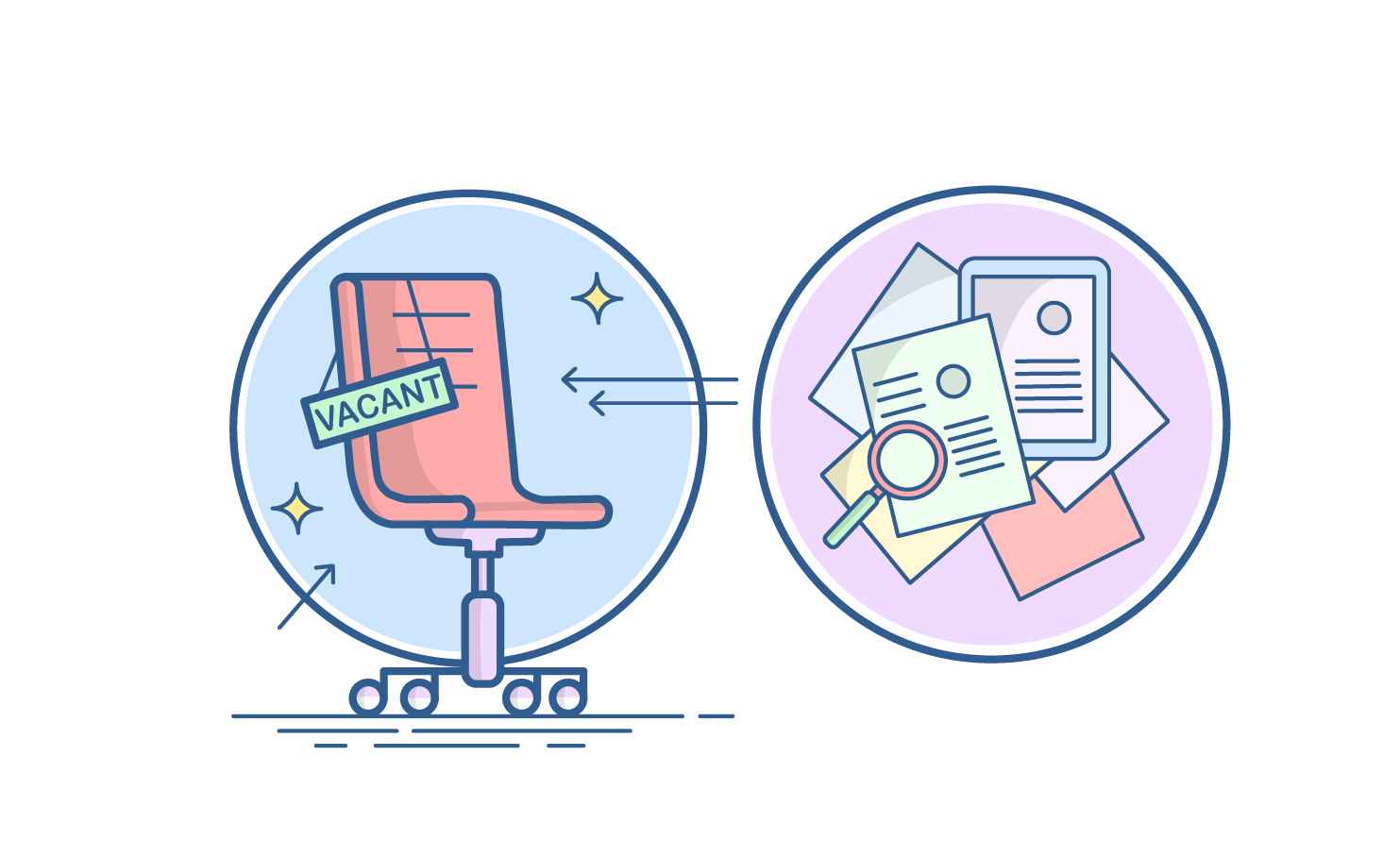 STEP 5: Land a Job
Now that you have graduated with a relevant degree and a fantastic set of skills, you are ready to bag a job! You could work for a pharmaceutical company or a government organisation, or even take up a teaching job at a university.
Congratulations, you are now officially a Biochemical Engineer!
Sign‌ ‌Up‌ ‌for‌ ‌Mentoria‌ ‌-‌ ‌India's‌ ‌Most‌ ‌Reliable‌ ‌Career‌ ‌Discovery‌ ‌Platform‌ ‌
Mentoria‌ ‌promises‌ ‌to‌ ‌handhold‌ ‌you‌ ‌during ‌your‌ ‌career‌ ‌discovery‌ ‌journey‌ ‌-‌ ‌from‌ ‌the‌ ‌time‌ ‌you‌ ‌sign‌ ‌up‌ ‌until‌ ‌you‌ ‌get‌ ‌into‌ ‌a‌ ‌career‌ ‌you‌ ‌love.‌