Biofuel Engineer/Biofuel Production Manager
Who Is A Biofuel Engineer/Biofuel Production Manager?
We have a rapidly increasing population with a rising need for supplies. While our planet is doing the best to meet those needs, it is becoming difficult to keep up with these constantly growing needs. Take fuel as an example. We are burning through our current sources at an alarming pace and scientists are doing their best to come up with alternative sources of fuel to the currently depleting ones. However, these alternative sources also need to be processed and that's where biofuel engineers come in.
A biofuel engineer creates, tests and recommends equipment and methods to improve the production of alternate sources of fuel. As a biofuel engineer, you will design different tools and processes to produce 'biofuel' more efficiently. Wondering what biofuel is? Unlike fossil fuel that comes from ancient organisms, biofuel comes from living organisms and contains recently dead matter.
If conserving Earth's resources is a top priority for you, this career should be on top of your list!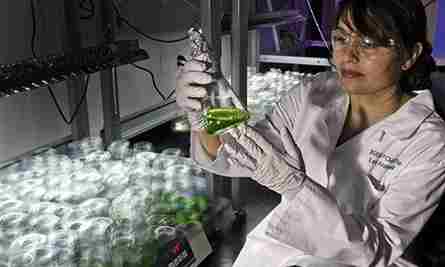 Roles & Responsibilities
Manufacturing new components, formulas or manufacturing processes. You will have to study new ways to extract biofuels and come up with equipment that delivers cleaner energy sources.
Ensuring that the equipment complies with all known rules and regulations of governing authorities of the region. Before implementing a new process or putting your new equipment to use, you need to ensure that it complies with every applicable rule and regulation. Remember, your ultimate goal is conservation.
Creating new avenues for further advancement of science in the field of biofuels. This involves researching newer ways to meet the demands of a rapidly increasing population.
Creating new modules and methods of testing different types of biofuels. For instance, a single biofuel may not be sustained in a city without multiple pumps or may not be able to stand the high-temperature environments.
Differentiating between different biofuels. You will have to test how well different biofuels work for different purposes. For instance, a particular biofuel might work best for vehicles, while another may prove as an efficient alternative for electricity.
Sharing research data. Your findings will have to be collated into a detailed report and shared with fellow experts within your industry.
Take the Mentoria career assessment, to find out how well-suited you are as a biofuel engineer/ biofuel production manager. 
What Skills Will I Need To Have To Do This Job Well?
As exciting as this sounds, there are some things you'll need to learn to do the job right:
SCIENTIFIC KNOWLEDGE
Given that you will be coming up with methods and equipment to process biofuels, you need to have a sound scientific background. Subject matter expertise will help you understand the task at hand better.
RESEARCH SKILLS
Learning about the best research methodology to apply for appropriate testing environments and biofuel sources is a primary skill. You need to have a thorough understanding of which biofuel works in what environment and the long-term implications of any testing you conduct.
CRITICAL THINKING SKILLS
This skill will help you derive the best results from the research data you gather. It will also help you apply the information in creating new equipment.
PROBLEM SOLVING SKILLS
What is the quickest way to extract and process biofuels? How can we make this production more efficient? All these questions will pop up periodically, and that's when your problem solving skills, coupled with all the others, will come to your rescue.
ENGINEERING SKILLS
You need to understand core processes, machine systems and processes to improve the production of biofuel. This requires the application of core engineering processes.
MATHEMATICAL SKILLS
This will help you find out how effective your solution is, how much biofuel it can produce, and how much energy you will conserve with your creation. Your research will have to be backed up by numbers and sound mathematical skills will help you get these numbers right.
What Will My Workplace Look Like?
Your work life will have a lot to do with where you work, what role you play and the scale of your job.
As a biofuel production manager, you could choose to work in the public sector with government agencies or the private sector with large corporates. You might work indoors in laboratories or offices. You might even step out to conduct field visits. You will also have to work with large industrial equipment. This will require you to don your safety gear – hard hats, gloves or goggles, depending on the equipment you're handling.
While the job can be challenging, remember that you're contributing towards the betterment of the planet. Isn't that a satisfying outcome?
Thinking of a career as a biofuel engineer/ biofuel production manager? Take the Mentoria assessment test & talk to our career counsellors to get personalized step-by-step guidance for your future career path.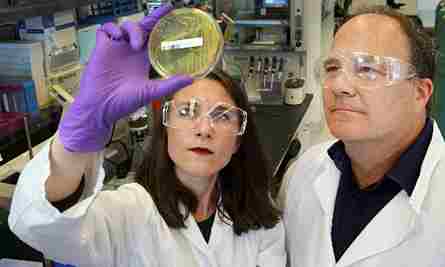 What Is My Scope For Career Growth As A Biofuel Engineer/ Biofuel Production Manager?
If you're entering the industry for the first time, you can apply as an intern or get a fresher's position at any biofuel firm. While you won't dive into innovation just yet, you will be assigned critical research responsibilities.
After you've worked for a few years in the industry, you can progress to managing large teams of engineers and biotechnicians to create new ways of excavation, extracting and creating new sources of fuel or testing existing ones.
How Much Will I Get Paid?
The exact number will depend on where you're working, your education, skill-set and internship experience. But we can give you a general idea.
A biofuel production manager can earn between INR 9,00,000 to INR 11,00,000 in India. At an entry level, you can earn between INR 5,00,000 to INR 6,00,000.
Okay, I'm sold. This is amazing
7-Step Career Roadmap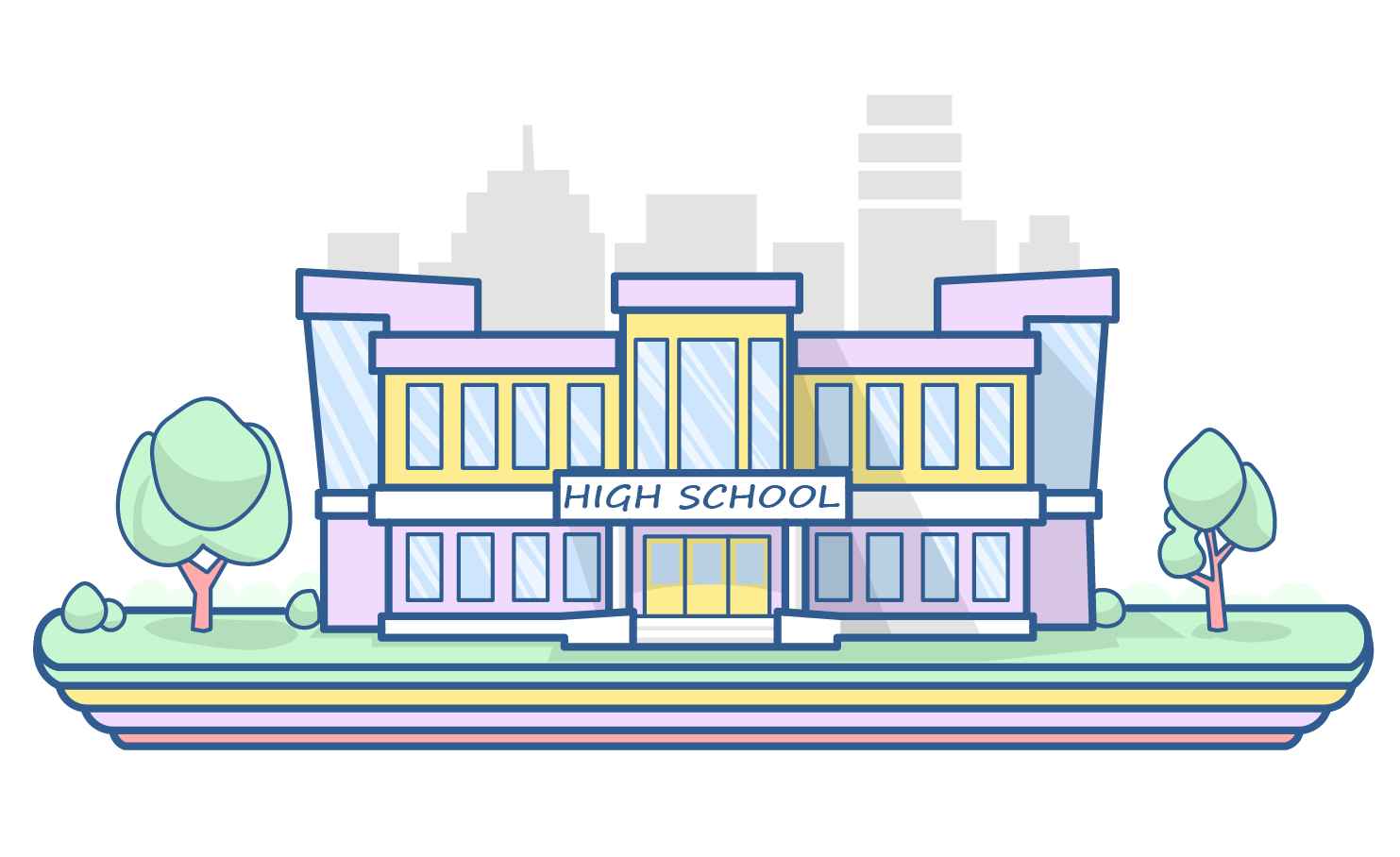 STEP 1: Class XI-XII/Junior College
You can take up the science stream in high school or junior college, and take up biology, maths and statistics.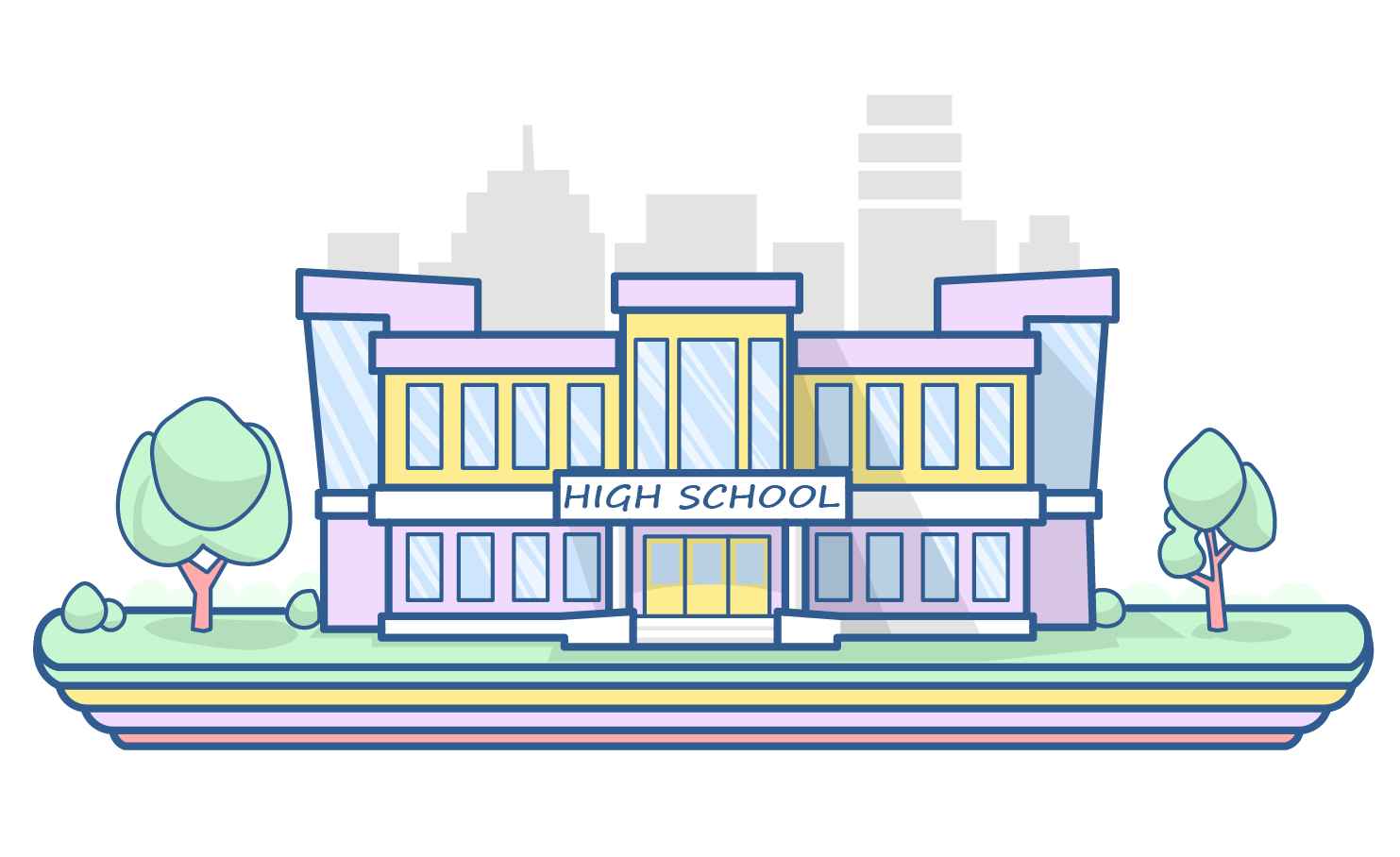 STEP 2: Entrance Exams
Depending on the course you pick, you might have to appear for entrance exams to pursue an undergraduate degree in your chosen field and university. These courses are usually offered by private schools, sometimes in affiliation with international universities.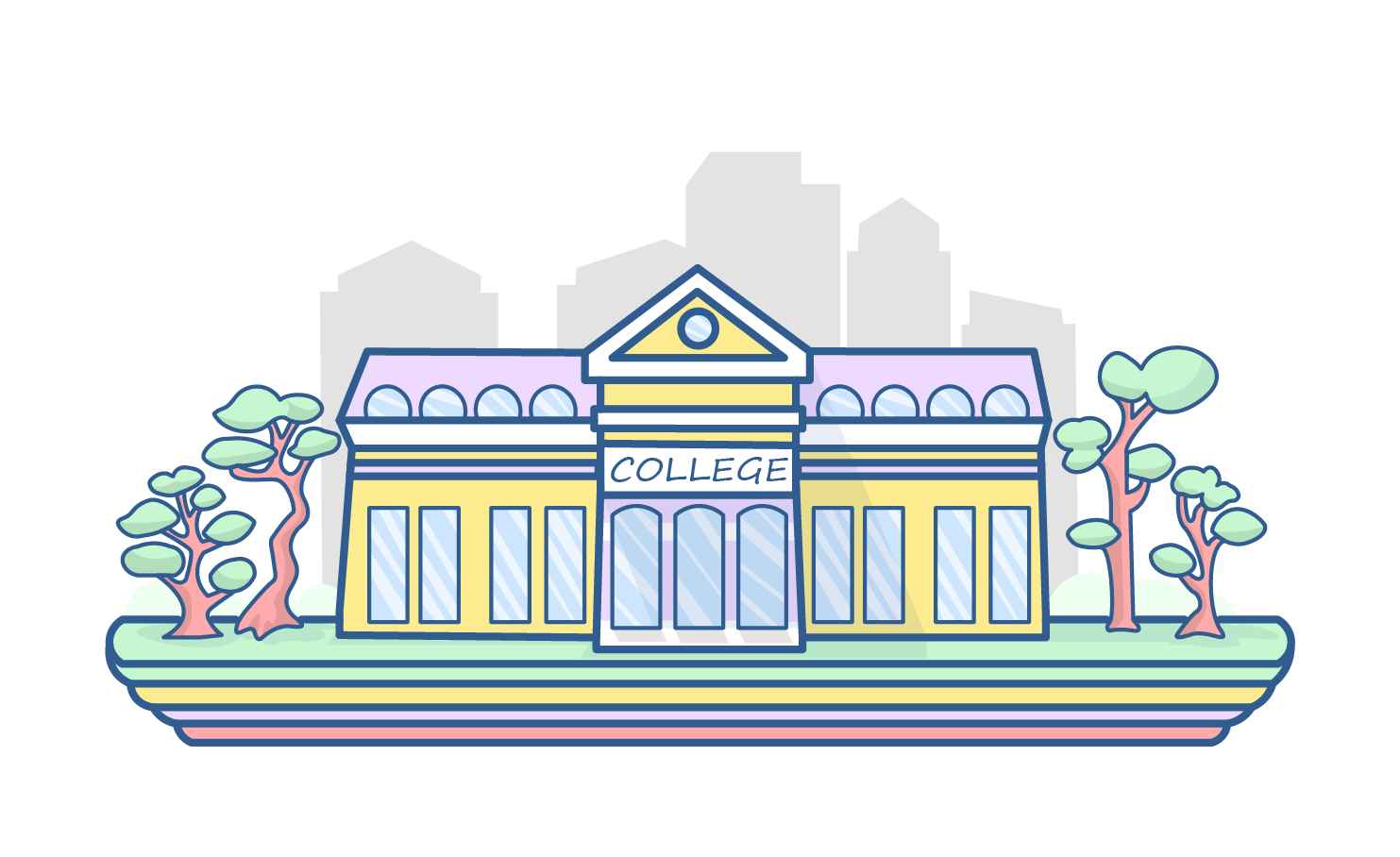 STEP 3: Graduation
For your bachelor's degree, you can choose to do engineering by specialising in biotechnology or bioengineering. These are usually 4-year degrees, which can help you build a solid framework in your field.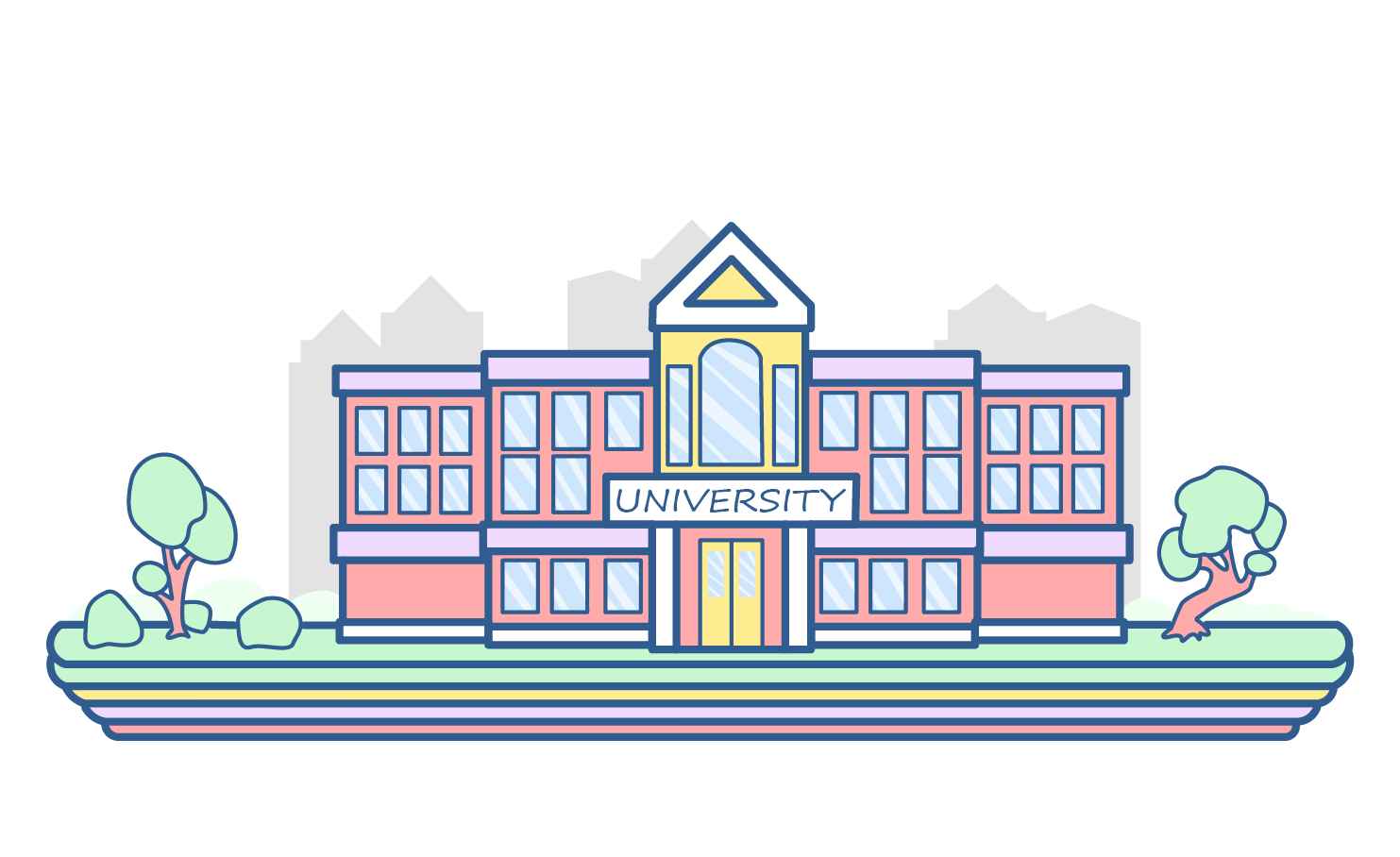 STEP 4: Post-graduation
After completing your bachelor's degree, you must pursue an MS in Bioengineering from a university in India or abroad. Depending on where you want to pursue your PhD, you will need to find a good university with great courses to help you learn further.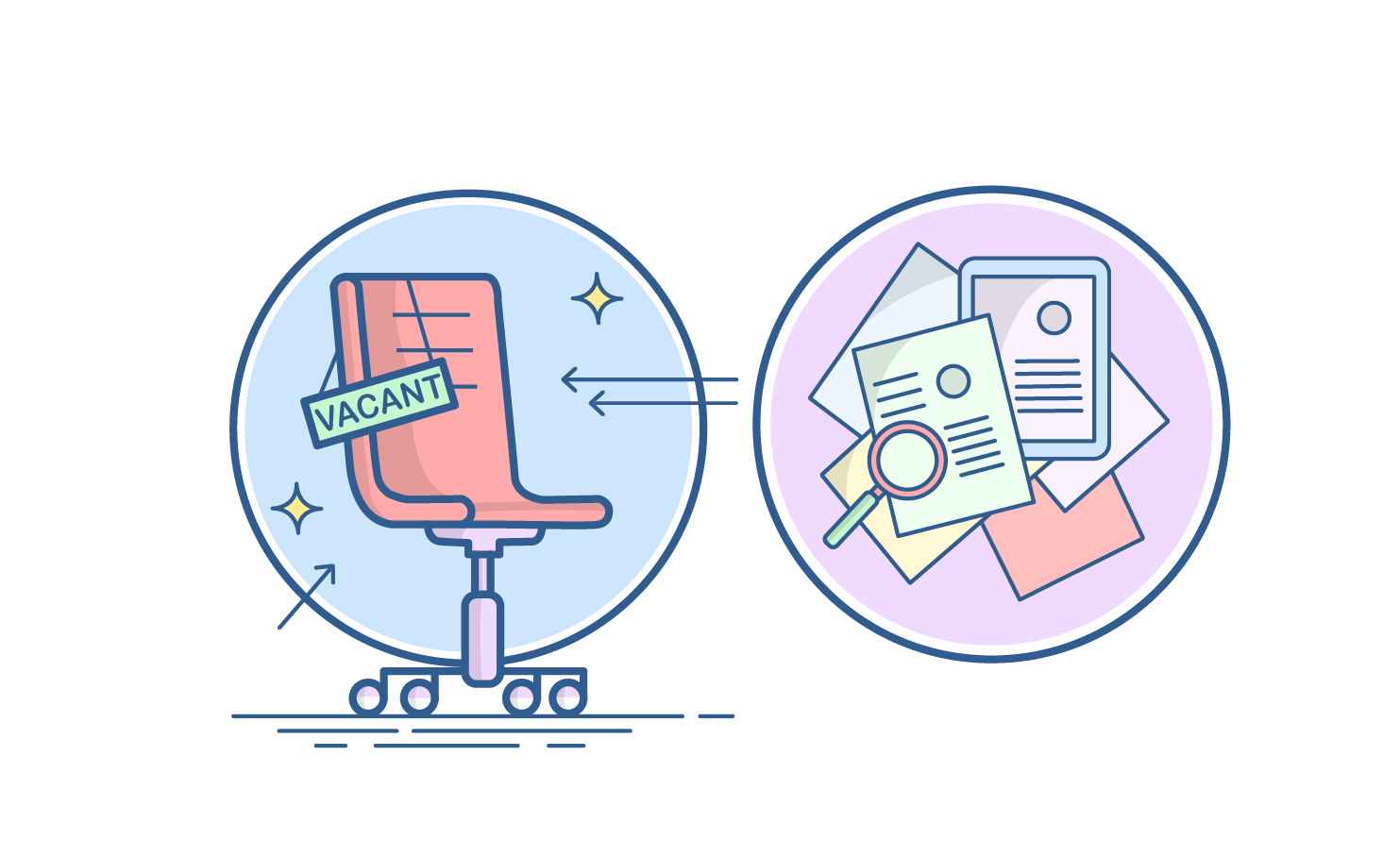 STEP 6: Land a Job
Now that you've gained an internship, some basic experience and finished your MS in biotechnology/bioengineering, you are ready to begin working! You can start by utilising your connections in your MS degree as well as your internship, to get a job in pharma companies and research firms directly.
Congratulations, you are now officially a biofuel manufacturing research engineer!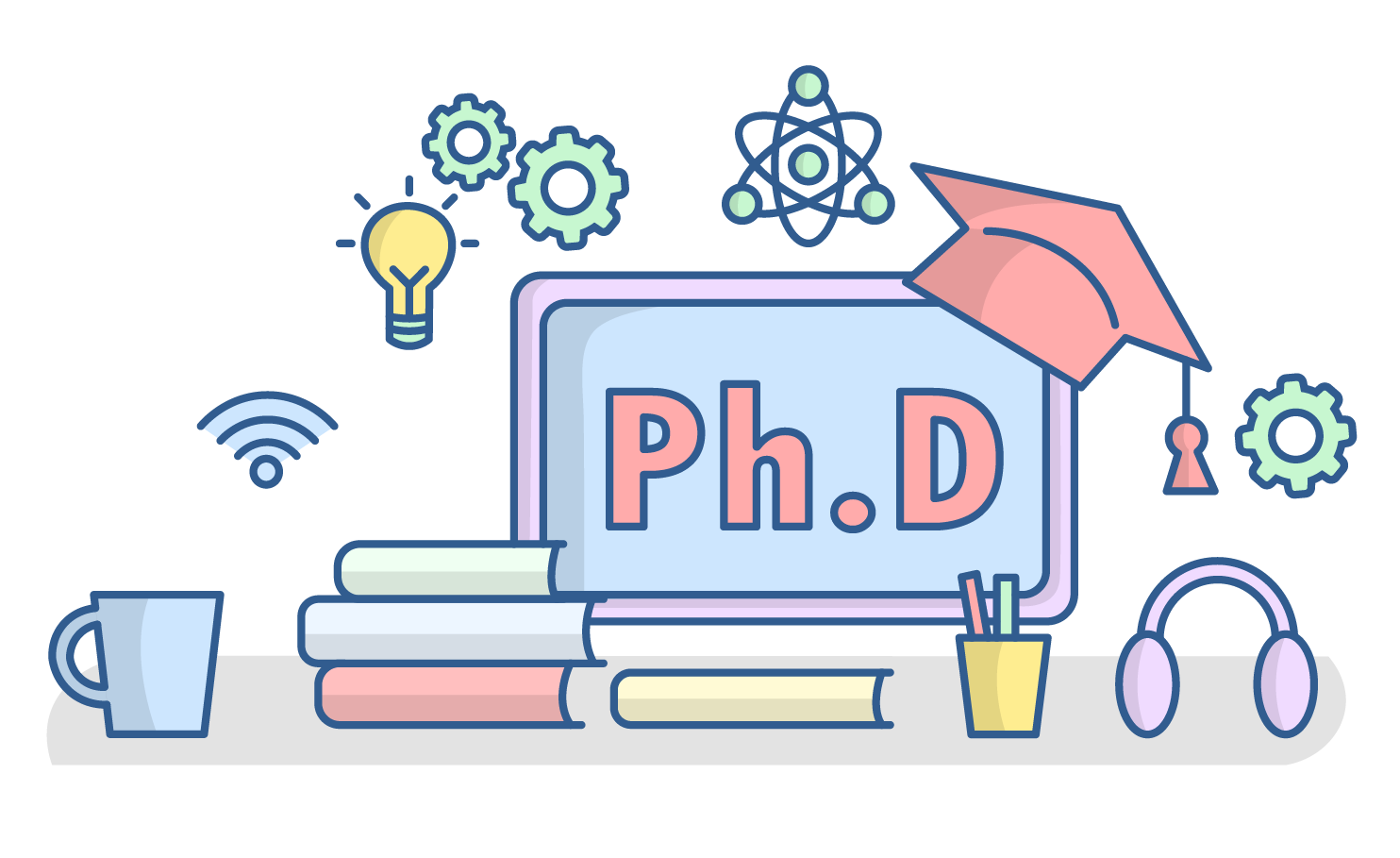 STEP 7: PhD
A postgraduate degree will further improve your skillset, especially if you want to teach at a university or get involved in research. You can train under the guidance of a mentor during your PhD degree.
Sign‌ ‌Up‌ ‌for‌ ‌Mentoria‌ ‌-‌ ‌India's‌ ‌Most‌ ‌Reliable‌ ‌Career‌ ‌Discovery‌ ‌Platform‌ ‌
Mentoria‌ ‌promises‌ ‌to‌ ‌handhold‌ ‌you‌ ‌during ‌your‌ ‌career‌ ‌discovery‌ ‌journey‌ ‌-‌ ‌from‌ ‌the‌ ‌time‌ ‌you‌ ‌sign‌ ‌up‌ ‌until‌ ‌you‌ ‌get‌ ‌into‌ ‌a‌ ‌career‌ ‌you‌ ‌love.‌ ‌