Who Is A Bioinformatician?
Bioinformaticians conduct research with the extensive use of computers and technology around biological and genomic data and information. As a bioinformatician, you will use your technical knowledge to manage biological data, which can be around areas like pharmaceuticals, medical informatics and technology, biotechnology, computer science and biology to design databases and algorithms. Thus your primary work would be developing scientific and technical databases and analysing biological or genomic samples.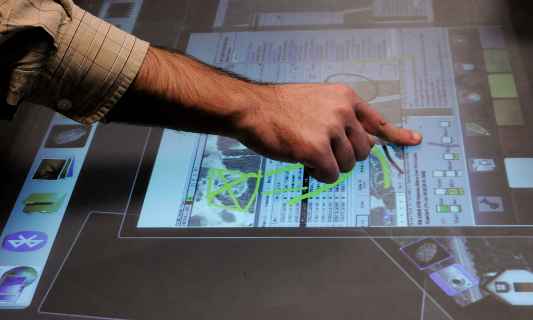 Roles & Responsibilities
Analysing biological data. You will have to examine biological, genomic and molecular data, and use bioinformatics theories to develop an automated way of interpreting the analysis and storing biological information.
Supervising technical and scientific activities. You have to be the overall director of all performed operations and work assigned to technicians and research staff, and ensure that the right bioinformatics tools and applications are used for the desired outcome.
Developing technical databases and applications. You will build or improve bioinformatics tools by developing new computer applications or customising existing applications, as required. To choose the best method, you have to be aware of every new analytical tool in the market and ongoing research at other laboratories/organisations.
Working on subject matter expertise. Your area of focus might keep shifting as per the project you are working on. You have to analyse and compile data and build databases for specific areas like structural bioinformatics, genome annotation, gene expression profiling, etc.
Training staff on technical and scientific procedures. Even though this isn't your primary responsibility, you will have to track the learning curve of your staff and guide them. This is essential for being a good team leader and also for the success of your research.
Take the Mentoria career assessment test, to find out how well-suited you are as a Bioinformatician.
What Skills Will I Need To Have To Do This Job Well?
As exciting as this sounds, there are some things you'll need to learn to do the job right:
SCIENTIFIC BENT OF MIND
You will be expected to have an in-depth knowledge of flora and fauna, tissues, cells, functions, and the interactions and relationship with each other and the environment. Similarly, knowledge of chemical composition and properties as well as various chemical processes is also necessary.
IT SKILLS
You should be well-versed with computer operations and current technology. This would include the practical application of engineering science and technology and their principles, techniques and procedures. Similarly, you must enhance your computer skills to operate circuit boards, processors, chips, electronic equipment and other hardware as well as software including applications and programming.
COMMUNICATION AND PRESENTATION SKILLS
You will have to present research results through paper presentations, scientific publications, project reports and, therefore, should be effective communicators. You will also coordinate with departments such as marketing, business development and operations to facilitate product development or improvement.
SUPERVISORY/MANAGEMENT SKILLS
Most of your time would be spent managing and supervising various projects. You must have proper project management and talent management capabilities to ensure the success of the research and projects. This also includes ensuring the appropriate use of bioinformatics tools and applications.
OBSERVATION SKILLS
You will be involved in a lot of creative work and innovation, which requires good observation skills. Be it developing new software applications, testing bioinformatics tools or designing bioinformatics algorithms; you have to be proactive and ensure a smooth functioning of every individual department.
What Will My Workplace Look Like?
Your work setting will be indoors in laboratories, offices or academic institutions. The only exception to that would be occasional work-related travel or onsite research work. Your work timings will depend on how you manage your schedule and deadlines. There is a risk of exposure to hazardous or harmful items in the course of research, so you will have to strictly follow safety guidelines and procedures.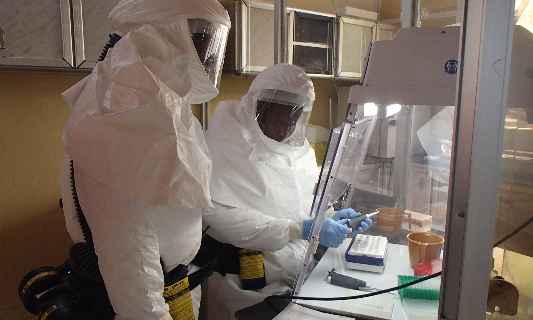 What Is My Scope For Career Growth As A Bioinformatician?
Typically, you will start your career as an entry level bioinformatician or assist an established bioinformatician. As you gain experience, you will occupy the position of a bioinformatician and start your research. You may also choose to work with the government, as a full-time employee or for a specific project/research. Eventually, you will have the freedom to start your independent research or guide students aspiring to pursue this career path by teaching at universities.
This profession has been on a gradual rise for over a decade. The average growth rate in the last 14 years has been 2.71%. The need for bioinformaticians is being identified by biotechnology and pharmaceutical giants, who are hiring in good numbers. This is an indication that in the future, there is a possibility of a significant payment hike for skilled professionals.
Thinking of a career as a Bioinformatician? Take the Mentoria assessment test & talk to our career counsellors to get personalized step-by-step guidance for your future career path.
How Much Will I Get Paid?
The exact number depends on the organisation and expertise achieved in this profession. But we can give you a general idea.
You will earn anywhere between INR 7,30,000 to INR 9,00,000 annually in India. While you might be offered a lower salary at an entry level, your research and experience will gradually increase the offer.
Okay, I'm sold. This is amazing
5-Step Career Roadmap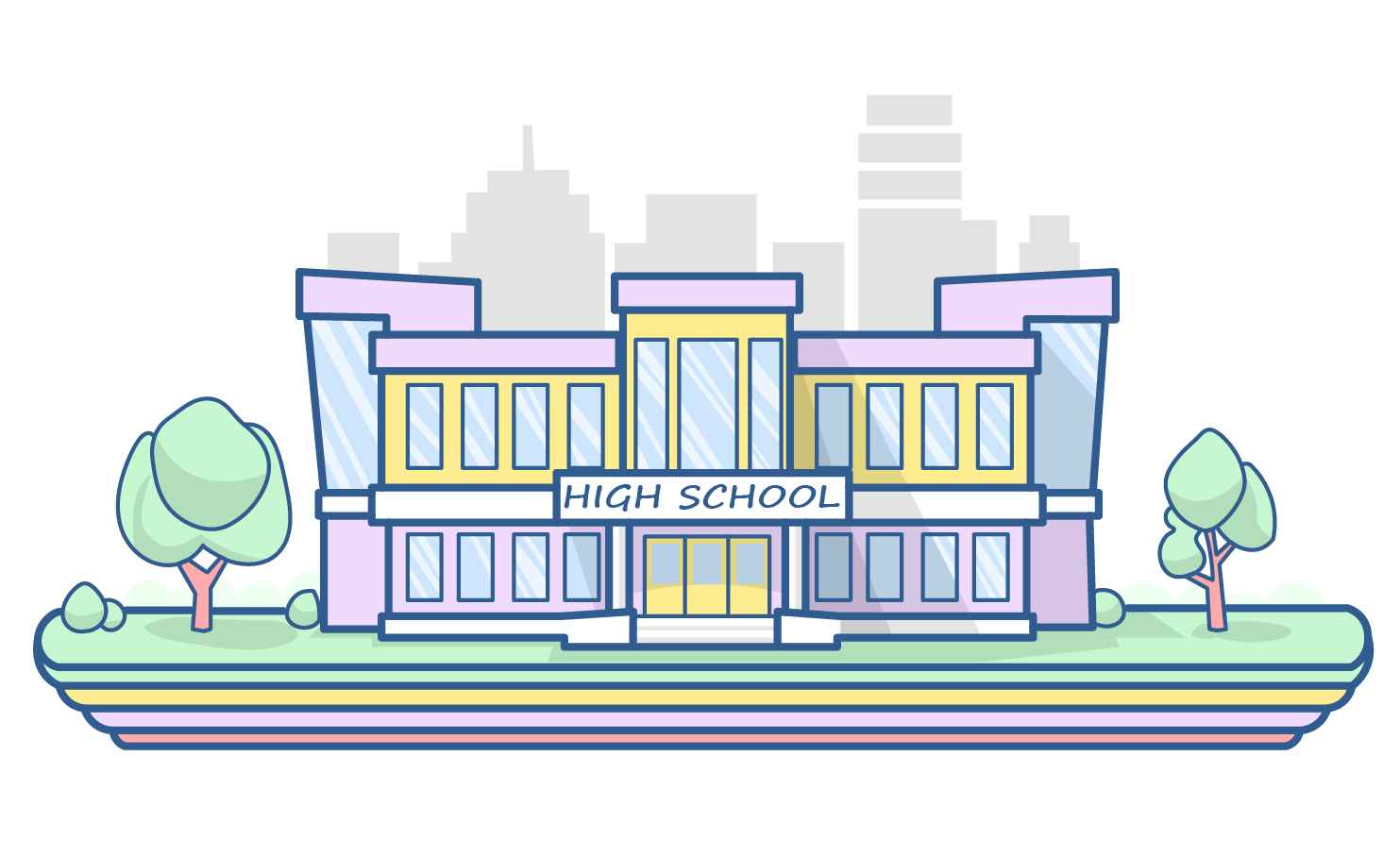 STEP 1: Class XI-XII/Junior College
You could pursue the science stream and choose biology as your optional subject.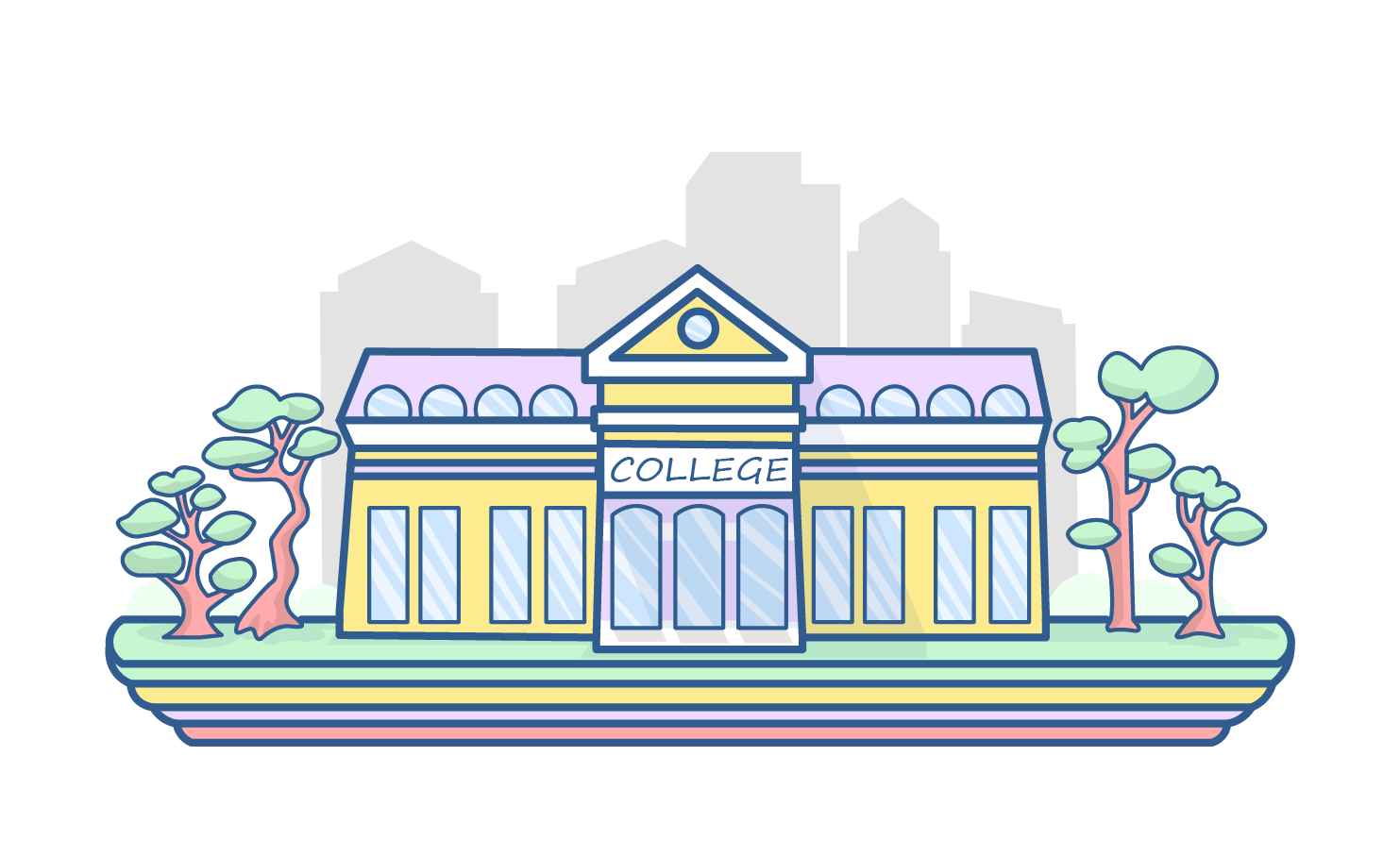 STEP 2: Graduation
Pursue graduation in disciplines like Biotechnology, Molecular Biology or Bioinformatics. Perform independent research in your subject of interest and publish papers.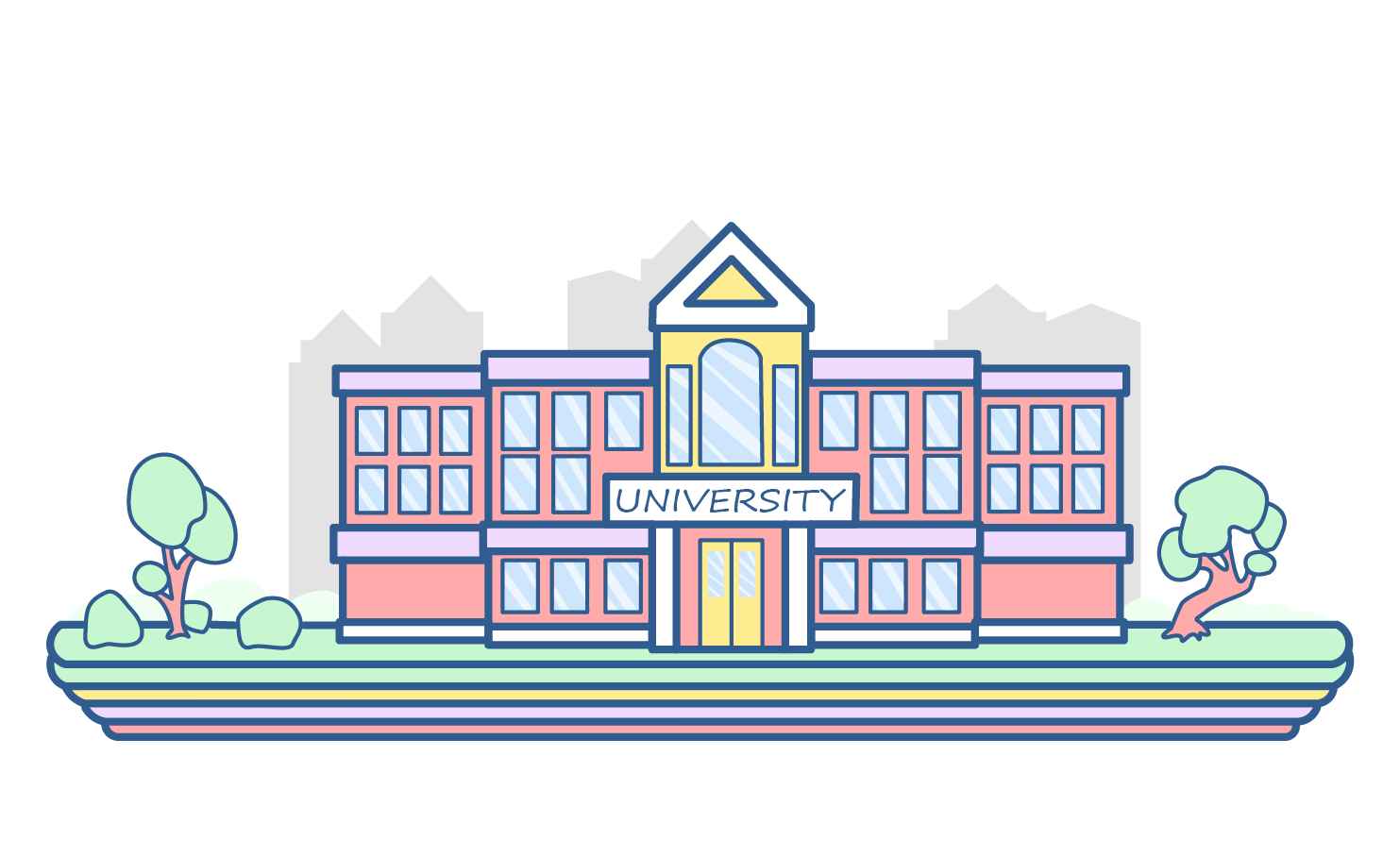 STEP 3: Post-graduation
Although you have the option of starting a career immediately after graduation, companies generally prefer to hire postgraduates. Master's programmes in bioinformatics are available in selected universities and necessary for anyone aiming to prepare for a doctoral degree.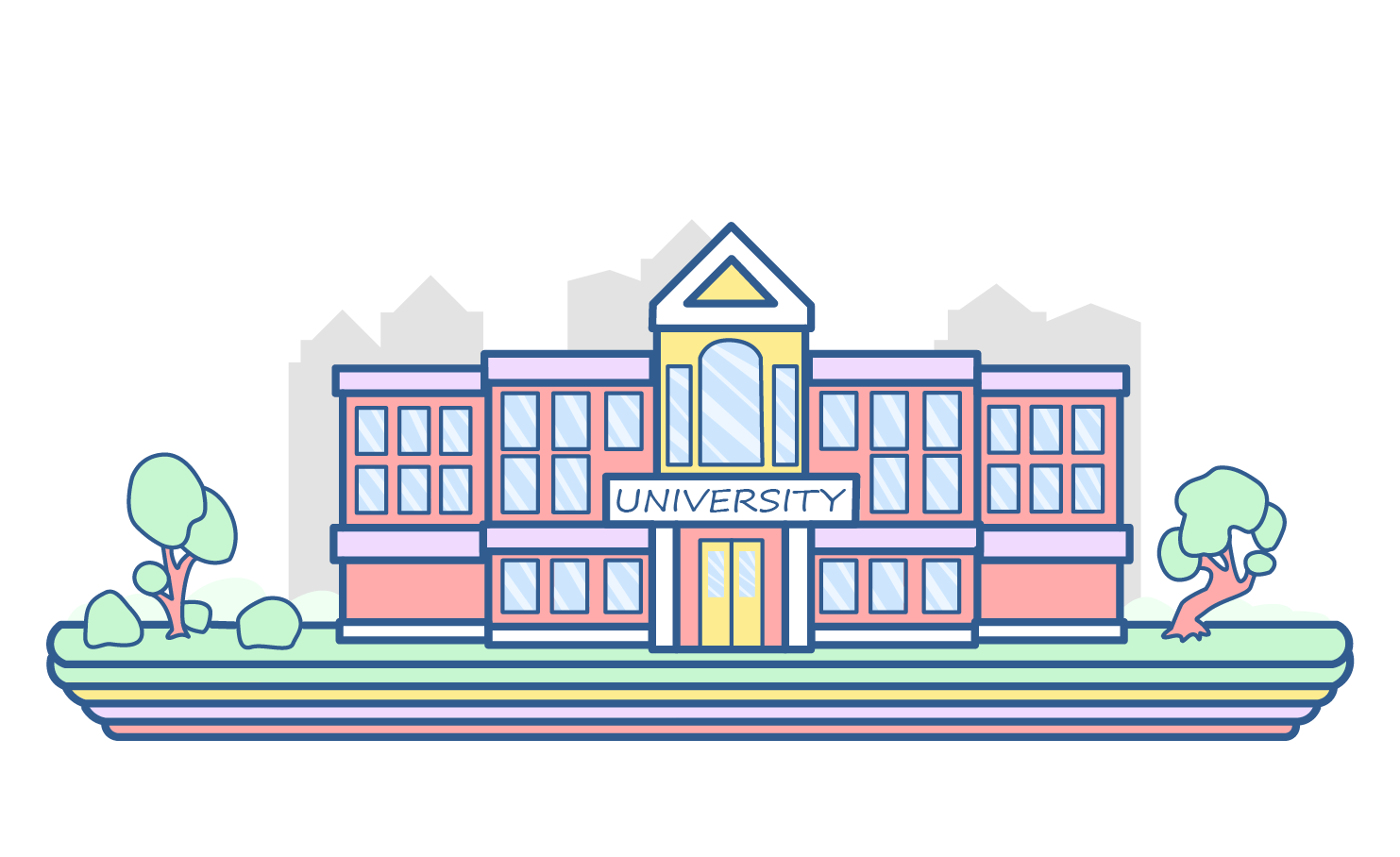 STEP 4: PhD
After post-graduation, aspirants looking for jobs can opt for undergoing training or internships. On the other hand, those with academic interests can opt to pursue a PhD by engaging in advanced research in subjects like genomics, genetics, computational neuroscience, etc.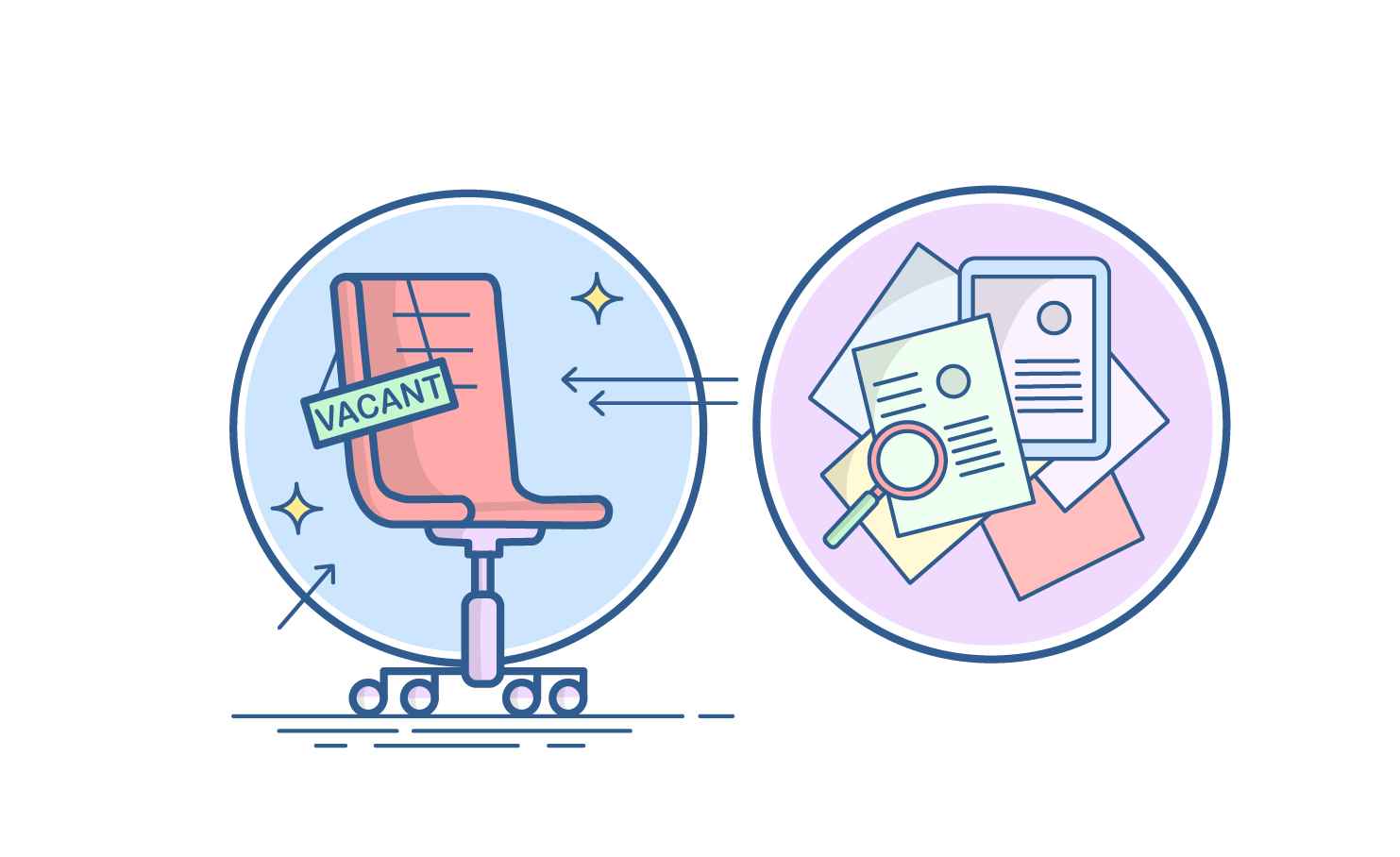 STEP 5: Land a Job
Once you are equipped with the education and confidence to apply your skill, you can start your profession as an intern or trainee or an entry-level bioinformatician.
Congratulations, you are now officially a bioinformatician!
Sign‌ ‌Up‌ ‌for‌ ‌Mentoria‌ ‌-‌ ‌India's‌ ‌Most‌ ‌Reliable‌ ‌Career‌ ‌Discovery‌ ‌Platform‌ ‌
Mentoria‌ ‌promises‌ ‌to‌ ‌handhold‌ ‌you‌ ‌during ‌your‌ ‌career‌ ‌discovery‌ ‌journey‌ ‌-‌ ‌from‌ ‌the‌ ‌time‌ ‌you‌ ‌sign‌ ‌up‌ ‌until‌ ‌you‌ ‌get‌ ‌into‌ ‌a‌ ‌career‌ ‌you‌ ‌love.‌