Who Is A Biomedical Engineer?
A biomedical engineer is someone who uses science and technology to help improve people's health and well-being. They're like superheroes, but instead of capes, they wear lab coats!
These engineers design and create things like artificial limbs, pacemakers, and even high-tech equipment used in hospitals. They're always thinking of new ways to use technology to help people feel better and live longer.
Imagine having a robot arm that can move just like a real arm, or a heart monitor that can predict when you might need medical attention. That's the kind of stuff that biomedical engineers work on!
So, if you're interested in science and helping people, maybe you could be a biomedical engineer one day. You could be a superhero in your own right, using your powers for good!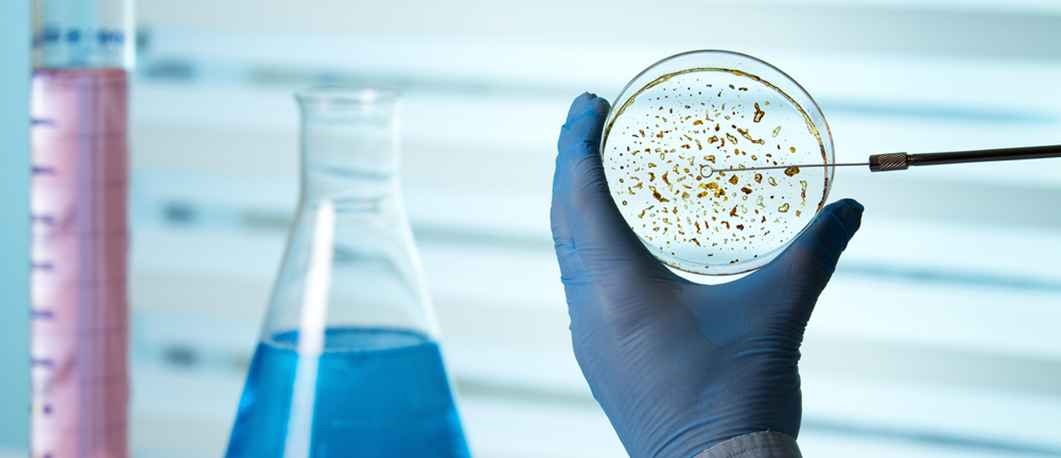 Roles & Responsibilities
Creating synergy between engineering and biology. For example, you will be involved in developing medical equipment. This will require both medical scientists and biologists.
Designing artificial organs. You will be a part of the team that creates life-saving equipment and organs, like a pacemaker to help a heart function properly. You could design other body part replacements as well.
Creating instruments, devices, software and equipment for healthcare. This includes things like X-ray machines and heart rate monitors, among other things.
Developing new procedures and solving other clinical problems. Your expertise might be used for simplifying complex procedures; say, you work to develop a simpler way to do a root canal procedure.
Making sure the equipment is efficient and safe to use. Everything you create is designed to improve or enhance life and, therefore, has to meet the standards of medical care.
Training clinicians and other hospital personnel to use the equipment. While these people are expert caregivers, they may need training, especially on new equipment built to help patients.
Writing technical reports and publishing your research. You will be conducting a lot of research on engineering newer ways to help improve biological life. You will have to write detailed reports on your findings and present them to fellow scientists, your management and the public in general.
Take the Mentoria career assessment, to find out how well-suited you are as a Biomedical Engineer.
What Skills Will I Need To Have To Do This Job Well?
As exciting as this sounds, there are some things you'll need to learn to do the job right:
TECHNICAL SKILLS
This field greatly depends on technical knowledge. You need to have a keen interest in physics as well as biology.
ANALYTICAL SKILLS
Analytical skills help you understand a problem from all angles. They push you to find the best solutions. This tendency to solve problems makes an engineer tick. Say there is an industry regulation that your product does not meet. You need to analyse the regulation and your product to derive a solution.
INTERPERSONAL SKILLS
You will have to coordinate with clients, seniors and juniors. You must be able to discuss your solutions and opinions clearly. For instance, you need to understand the problem doctors face while using a particular machine. Once you have found an answer, you need to explain it well for clarity.
CREATIVITY
Of course, engineers need to be creative too. After all, you have to come up with solutions for unique medical situations. You have to visualise devices and systems that haven't been invented yet!
What Will My Workplace Look Like?
Your job could take place in a variety of settings. This work mainly involves research and development. You could collaborate with hospitals and laboratories. You could also work in manufacturing and corporate offices.
Biomedical engineers usually work in teams. These teams comprise scientists, healthcare workers and engineers. A given project's duration could vary considerably. Some may last for a couple of weeks, while others go on for months, even years!
If you start your own business, your working hours will depend on your workload, team size and other such factors.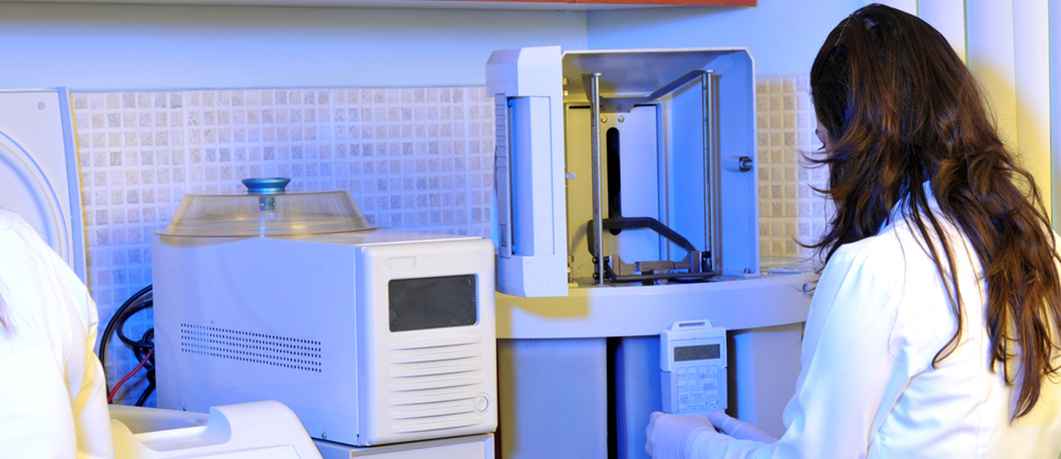 What Is My Scope For Career Growth As A Biomedical Engineer?
You will start in entry-level positions. At this stage, you might work on testing. Studying industry regulations is another way forward. Your exact role depends on your core industry and organisation.
Based on your experience and skills, you can get promoted to senior positions. You would then lead a research or design team. You may also conduct experiments.
Some also pursue post-graduation and go on to lead research teams at work. Others pursue MBA for acquiring managerial positions. You can also take up teaching or start your own business.
Thinking of a career as a Biomedical Engineer? Take the Mentoria assessment & talk to our career counsellors to get personalized step-by-step guidance for your future career path. 
How Much Will I Get Paid?
The exact number will depend on where you're working, your education, skill-set and experience.
A biomedical engineer can earn anywhere between INR 1,15,000 to INR 8,30,000 annually. As you gain experience, this can increase to around INR 9,50,000 and even more!
Okay, I'm sold. This is amazing
6-Step Career Roadmap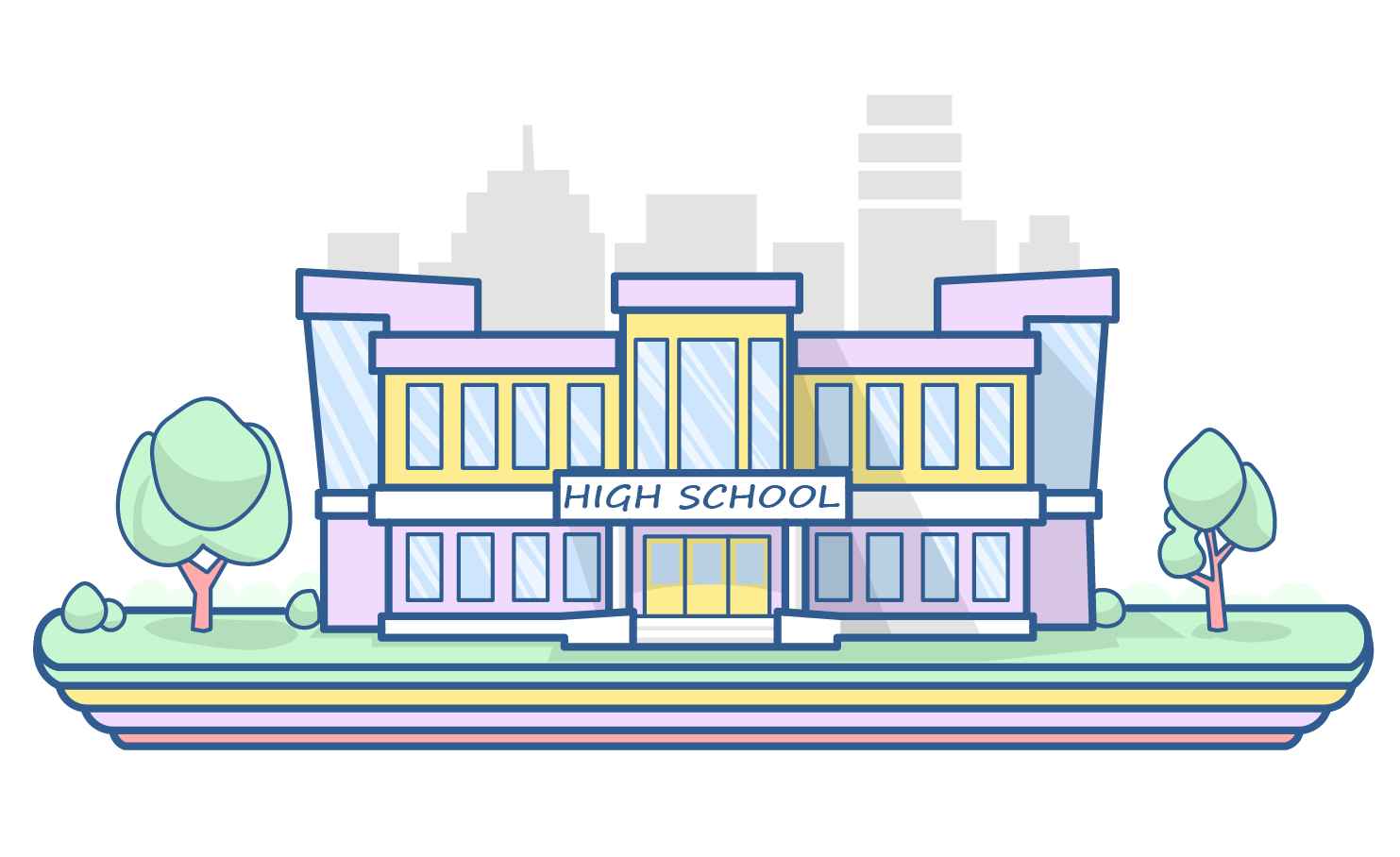 STEP 1: Class XI-XII/Junior College
Take up the science stream in high school or junior college. Make sure you study biology, physics, chemistry and mathematics.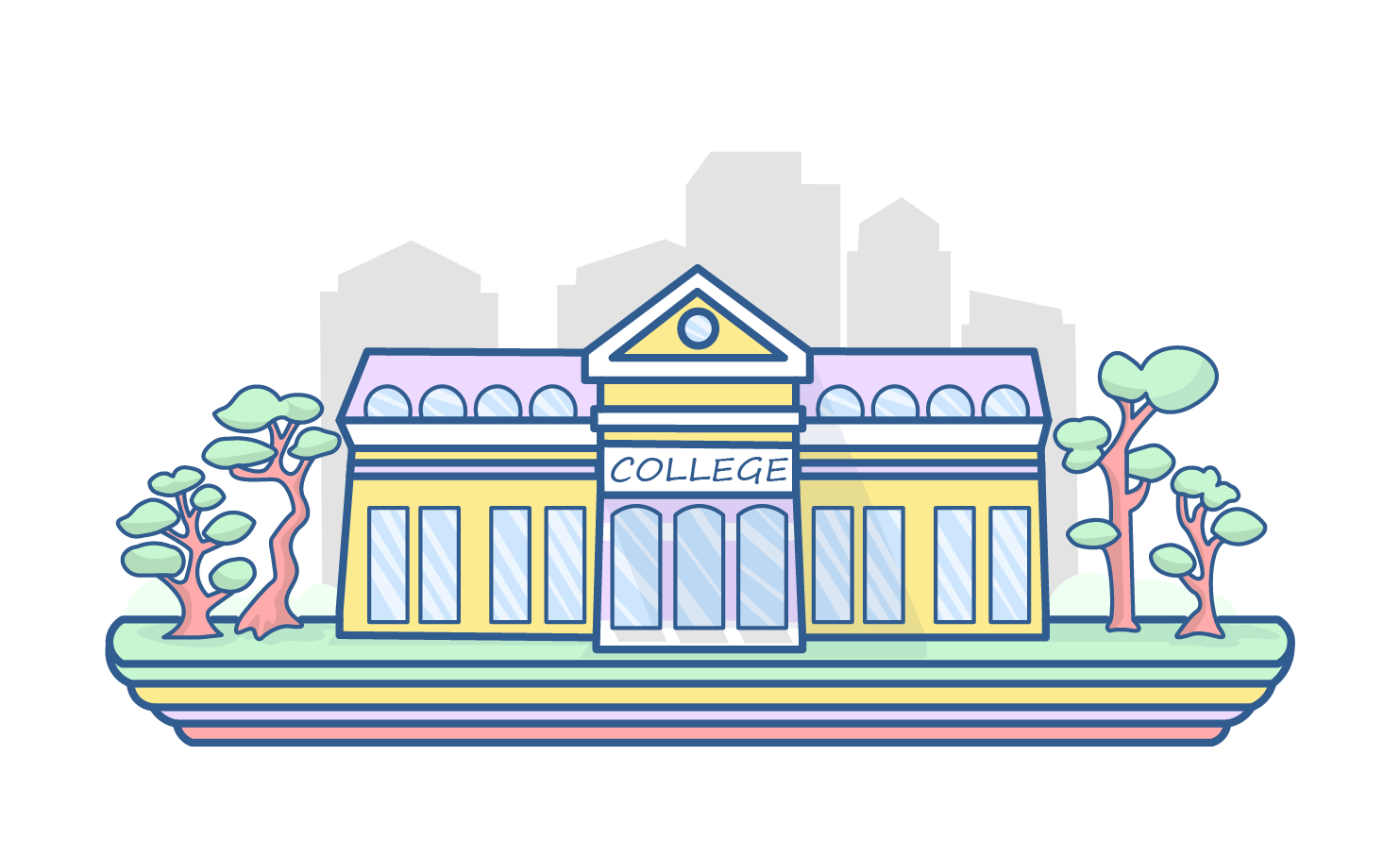 STEP 2: Entrance Exams
You will have to give an entrance exam to get into a graduate college. The exam will differ based on the college you're applying to. The MH-CET (Maharashtra Common Entrance Test), IIT-JEE (Joint Entrance Test) and the AIEEE (All India Engineering Entrance Examination) are the most commonly accepted entrance exams.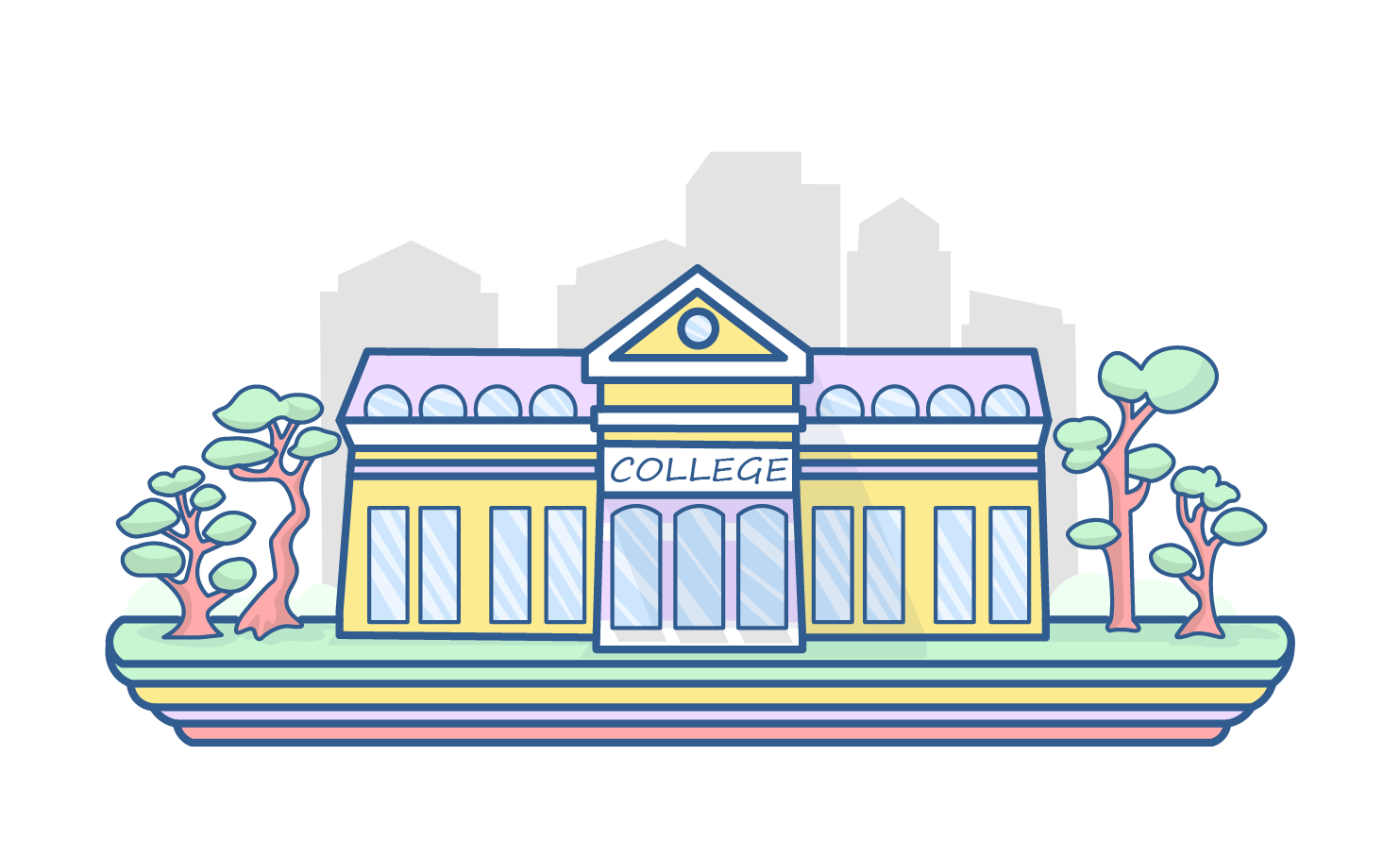 STEP 3: Graduation
Aspirants usually pursue a Bachelor of Engineering (B.E.) or Bachelor of Technology (B. Tech.), specialising in Biomedical Engineering. These are typically four-year courses. You can aim to get into the IITs, considered to be the most prestigious in India. There are also many other established universities and institutions.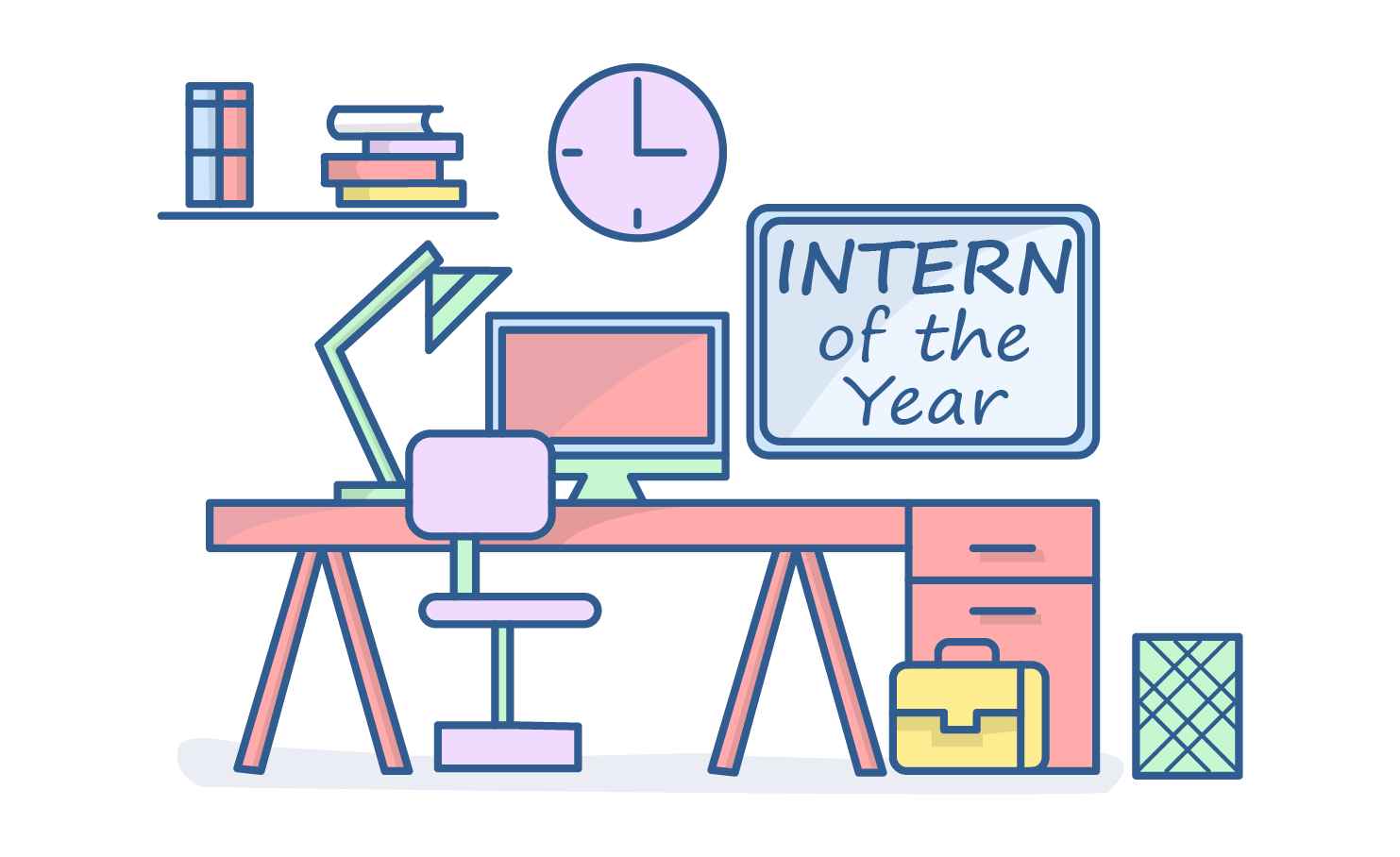 STEP 4: Internship
Always try to opt for an internship! It will help you get great practical experience. You can network with people in the industry. Internships can also lead to long-term job offers after graduation!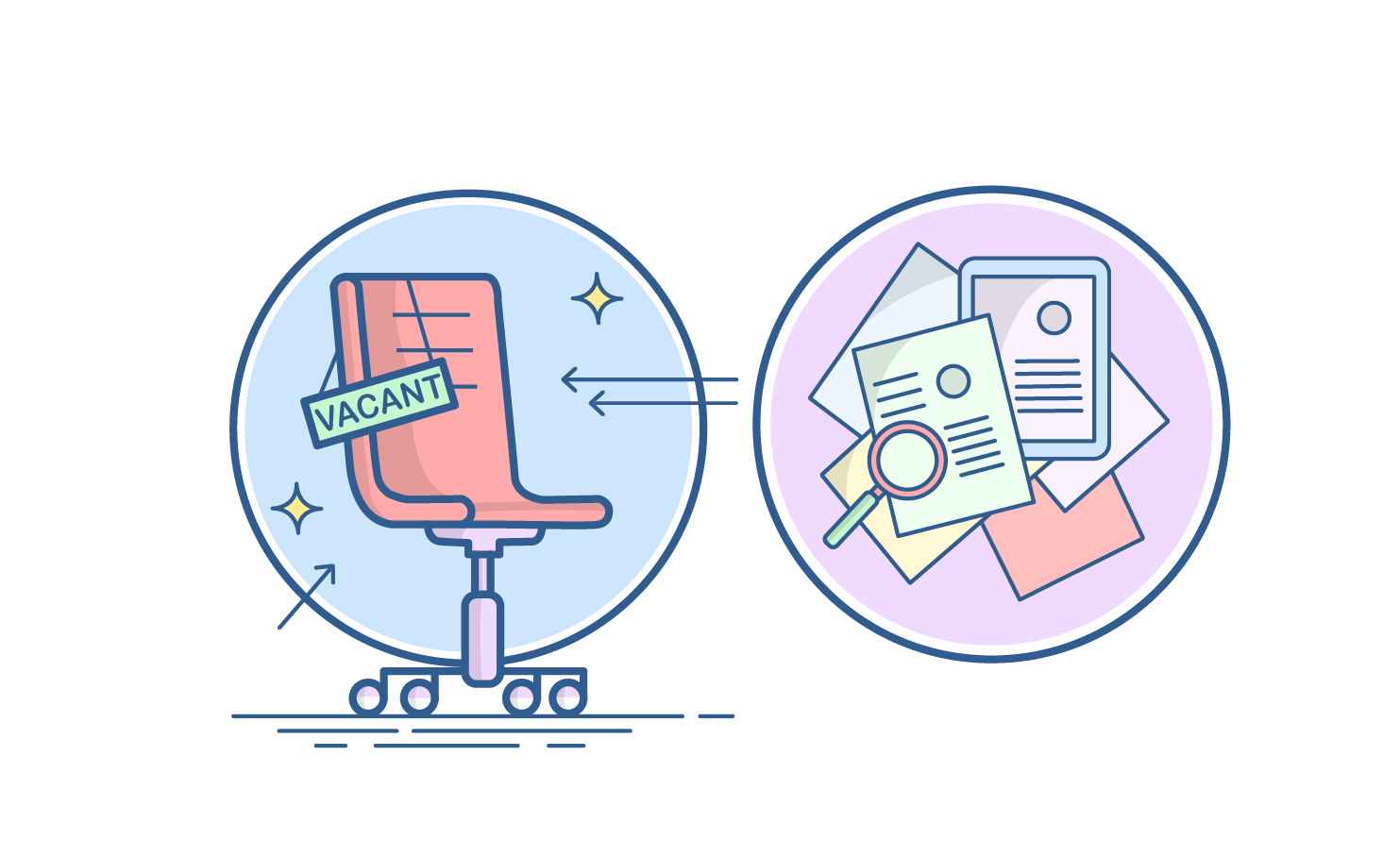 STEP 5: Land a Job
Armed with a degree and an internship, you can now look for a job. Make sure you get a chance to learn a lot on this job. It is sure to give you real industry exposure.
Congratulations, you're now officially a biomedical engineer!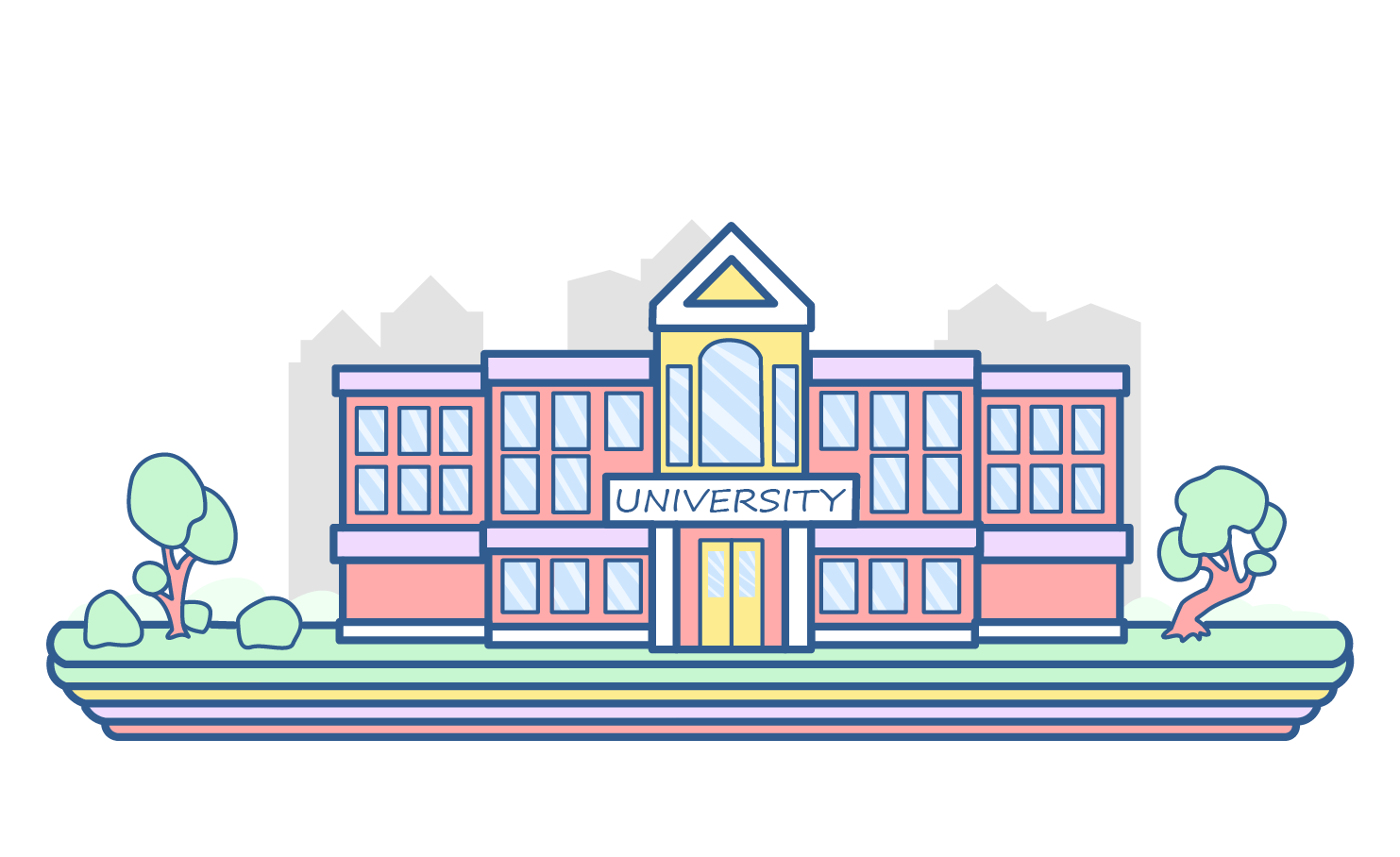 STEP 6: Post-graduation
You can pursue an M.S., M.Tech. or M.E. for further education. This is beneficial for getting into research and development. If you are looking to get promoted to managerial positions, an MBA is a good idea. These degrees usually last for two years.
Sign‌ ‌Up‌ ‌for‌ ‌Mentoria‌ ‌-‌ ‌India's‌ ‌Most‌ ‌Reliable‌ ‌Career‌ ‌Discovery‌ ‌Platform‌ ‌
Mentoria‌ ‌promises‌ ‌to‌ ‌handhold‌ ‌you‌ ‌during ‌your‌ ‌career‌ ‌discovery‌ ‌journey‌ ‌-‌ ‌from‌ ‌the‌ ‌time‌ ‌you‌ ‌sign‌ ‌up‌ ‌until‌ ‌you‌ ‌get‌ ‌into‌ ‌a‌ ‌career‌ ‌you‌ ‌love.‌