Who Is A Botanist?
Simply put, a botanist is a person who studies and whose expertise lies in botany. Botany is the branch of biology that deals specifically with plants. Botanists thus study plant species and conduct various research projects related to them. They look into the ecology of plants, their growth and reproductive patterns, characteristics and more. Such scientists also develop new plant varieties through the existing ones by creating hybrids.
Botanists have ample opportunities in the research sector. As a botanist, you could get hired by private firms working on creating plant species for developing medicines. The public sector also has a lot of scope for such professionals. With the onset of biotechnology as a major subject, botanists have a lot to look forward to. Cool, right?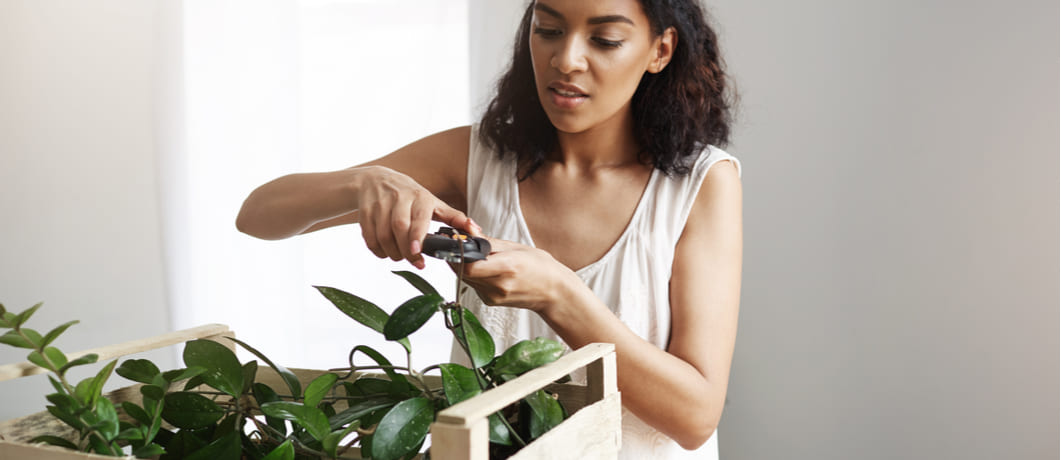 Roles & Responsibilities
Collecting and identifying samples of plants. You will be observing and maintaining records of plant species. You will be working on different sites to collect these samples. Identifying and further analysing these samples usually happen in specialised labs.
Developing plant crops that are resistant to diseases, pests and drought. You could focus your research and efforts towards developing plant species that are better at fighting such external factors.
Identifying insects and their interaction with plants. You will be diagnosing and analysing plant pests and pathogens from among these. You might also have to ensure that the soil, water, and air quality are also monitored.
Identifying and isolating certain chemical substances from plants that can be useful for different purposes. These chemicals could be used in drugs, food, biofuels, fabrics, industry materials, and more.
Using and handling complex equipment to study plant characteristics, genetics and other micro factors. For instance, you might need to use radioisotopes to analyse certain characteristics. You need to know how to use such equipment.
Researching the effects of climate change and human interference activities like farming on plant species. You might even have to give your feedback and advice to the government or other relevant organisations about all these effects.
Monitoring the evolution of different plant species. This could begin with a search for new plant species or the study of an existing species. You might also have to forecast plant, crop and other green mass patterns through the years.
Ensuring that all the data is collected and recorded accurately and as per procedure. Whether it is field work or lab work, procedures have to be followed for smooth flow of work.
Writing and publishing research papers on developments in the field. As a senior botanist, you might have to write papers discussing and laying out any new findings. This will help people in the industry, as well as laymen, understand things much better. You might also have to present such papers at conferences around the world.
Reviewing samples, literature, and research. There could be many reasons for doing this. It could be to analyse the samples, understand certain concepts better, or simply stay updated about the latest industry trends.
Supervising projects and mentoring people. At a senior level, you have to be in charge of projects and people. You have to lead from the front and enable teams to conduct their research as efficiently as possible.
Teaching at colleges and universities. If you are interested in academia, you could go ahead and become a professor. You could also provide consultation to professionals, external agencies, and researchers.
Take the Mentoria career assessment, to find out how well-suited you are as a Botanist.
What Skills Will I Need To Have To Do This Job Well?
As exciting as this sounds, there are some things you'll need to learn to do the job right:
COMMUNICATION SKILLS
You will need to communicate daily reports to your seniors and instructions to your subordinates. This is not possible without possessing good communication skills, which will help you delegate work better. You might also have to present a research paper or deliver a lecture. Hence, it becomes very important for you to be clear and precise in your communication.
TECHNICAL LITERACY
You need to have at least a slightly technical bent of mind. This means that you should be genuinely interested in working with technical equipment. You need to be able to operate the equipment efficiently and possibly, even learn how to use new equipment from time to time.
DEDICATION
You need to be dedicated to your job. You might have to simultaneously do research, field work, creating detailed reports, and more!
Staying focused and doing all these tasks requires a lot of hard work. If you are dedicated to what you are doing, it will help you sustain through the rough patches and enjoy the successful phases.
FLEXIBILITY AND PATIENCE
Yes, plants need time to grow. To monitor and observe them keenly requires a lot of patience. You must be patient enough to wait for different processes like germination and growth. You also need to be flexible to alter your approach towards an experiment in search of discoveries in this field.
TEAMWORK
As a botanist, you end up working as a part of different teams. Sometimes, you might be sent on the field with a team for a long-term project. You might have to work coordinating with researchers in the labs. You need to be able to work well with all teams and hence, will have to build and maintain a harmonious relationship with subordinates, colleagues and seniors.
PROBLEM-SOLVING SKILLS
You need to have great problem-solving skills – you're a scientist after all! Usually, research involves finding solutions to existing problems. You need to be able to approach different issues with the intent to find efficient ways to solve them.
What Will My Workplace Look Like?
A botanist usually works at three different places. One is on-field, at the plantation area/greenhouse/botanical garden, where you study plant species. Second is the lab where you will essentially carry out your research and experiments. The third is the office where you will prepare extensive reports of the data you collected and the research you have carried out.
Yes, there is travel involved, and if you really put in effort in this field, it can be a lot of fun. There will be times when you will have to look for or research on new plant species or create your own. You will have to visit different places for this.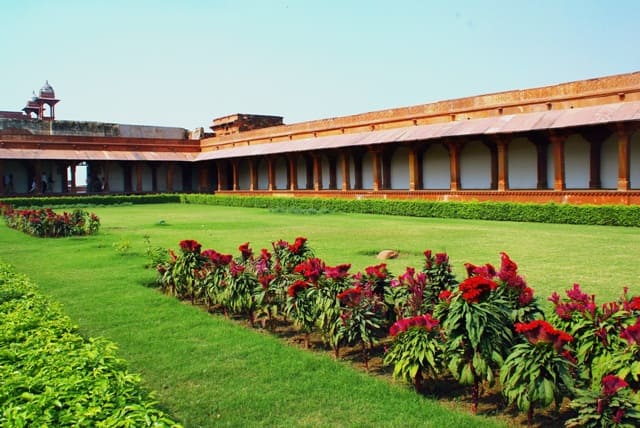 What Is My Scope For Career Growth As A Botanist?
If you are looking at working after your graduation, you will start with entry-level positions like that of a technician. This could be in either the public or the private sector. If you are a postgraduate, you might get recruited as a researcher in an organisation.
There are other roles as well for which you can apply. These include the following:
Plant Explorer
Conservationist
Ecologist
Environmental Consultant
Plant Biochemist
Nursery Manager
Genetics
Molecular Biologist
Taxonomist
Plant Pathologist
Environmental Consultant
Farming Consultant
You could find a lot of opportunities in the public sector. Institutes like Botanical Survey of India (BSI), Indian Agricultural Research Institute (IARI), Indian Council of Forestry Research and Education (ICFRE) among others are some organisations you could look to join. You could also work with national parks or the forest department.
Similarly, you could explore your chances in the private sector too. Botanists are essential in industries like food, chemical, oil, biotechnology etc.
Thinking of a career as a Botanist? Take the Mentoria assessment & talk to our career counsellors to get personalized step-by-step guidance for your future career path. 
How Much Will I Get Paid?
The exact number which you will receive as your salary will depend on a lot of factors. This includes your working capabilities, education, skill set, etc. But we can give you a general idea.
The starting salary for a botanist is usually around INR 1,44,000 to INR 2,16,000 per annum. With sufficient experience and qualifications, it could go up to anywhere between INR 2,40,000 to INR 3,60,000 per year. Even as a botany lecturer, you can expect to earn between INR 2,75,000 to INR 3,50,000 per annum.
Farming and Environmental consultants can look to earn up to INR 7,00,000 annually.
Okay, I'm sold. This is amazing
5-Step Career Roadmap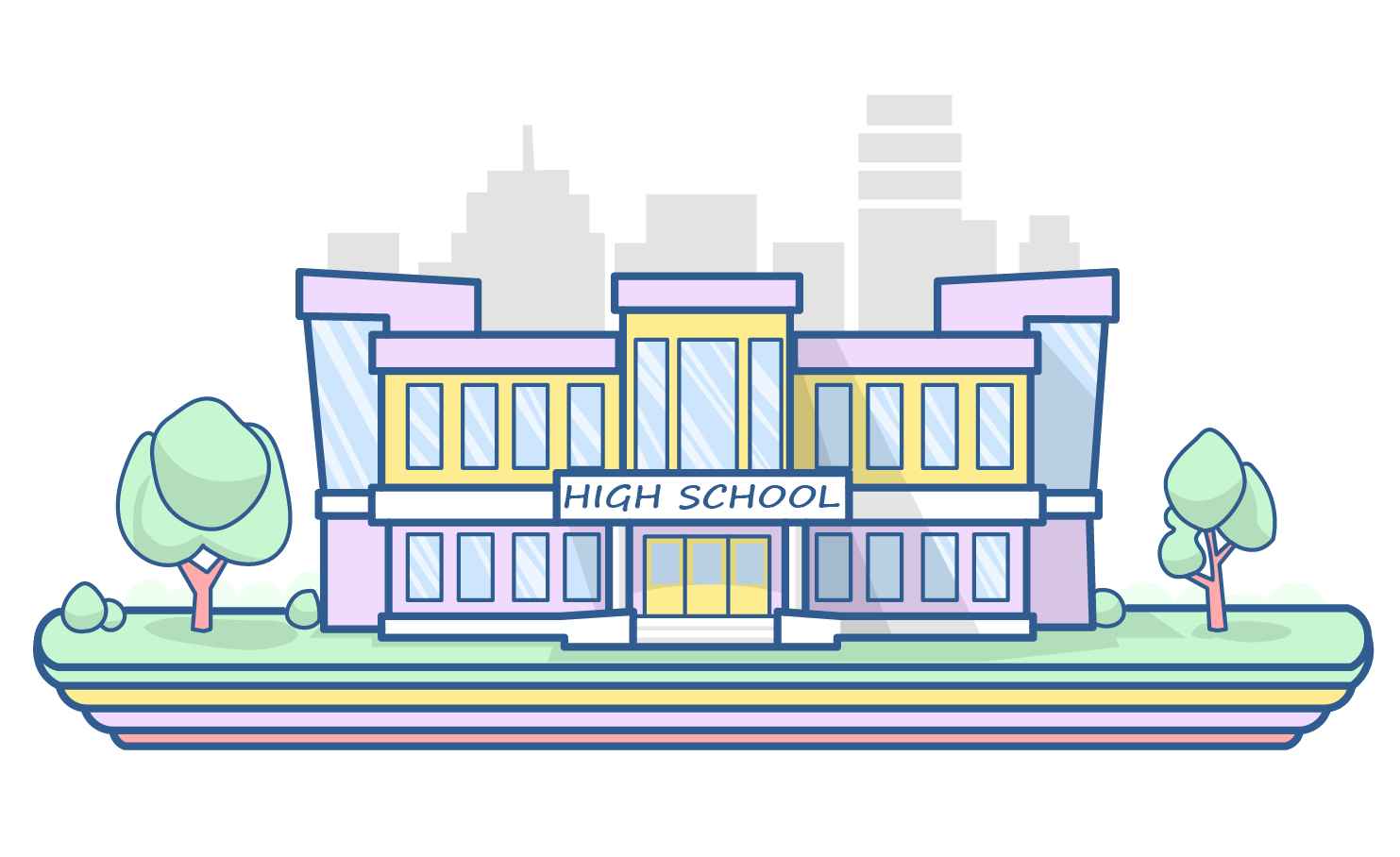 STEP 1: Class XI-XII/Junior College
In your 11th and 12th standard, you should opt for a combination of physics, chemistry and biology.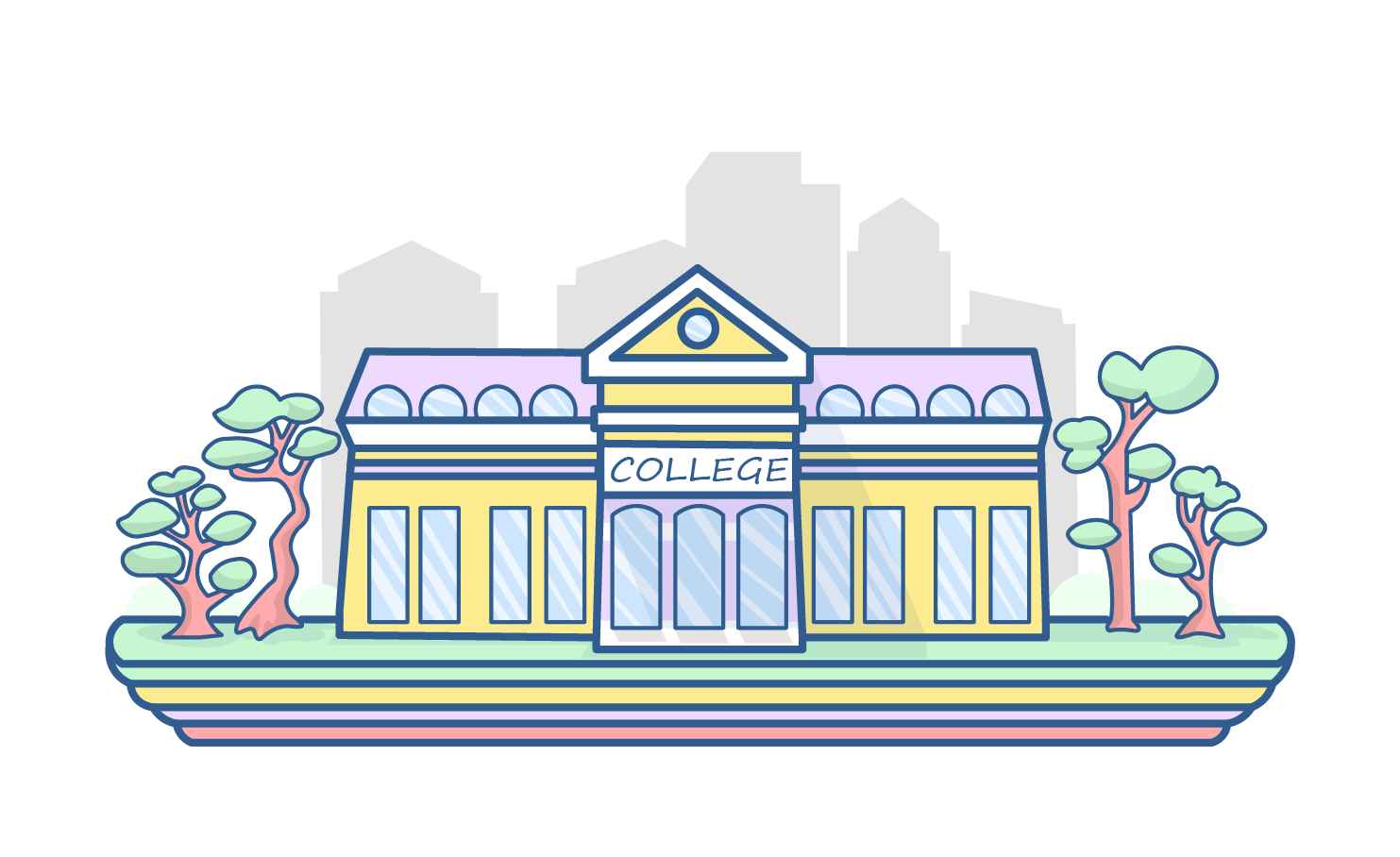 STEP 2: Graduate Degree
For your graduation, you can opt for a Bachelor's in Science (B.Sc.), specialising in Botany. You need to score at least 50% in your 12th standard to be eligible for this course. You should aim at getting into one of India's best colleges for botany, like Fergusson College, Pune or one of the Delhi University colleges.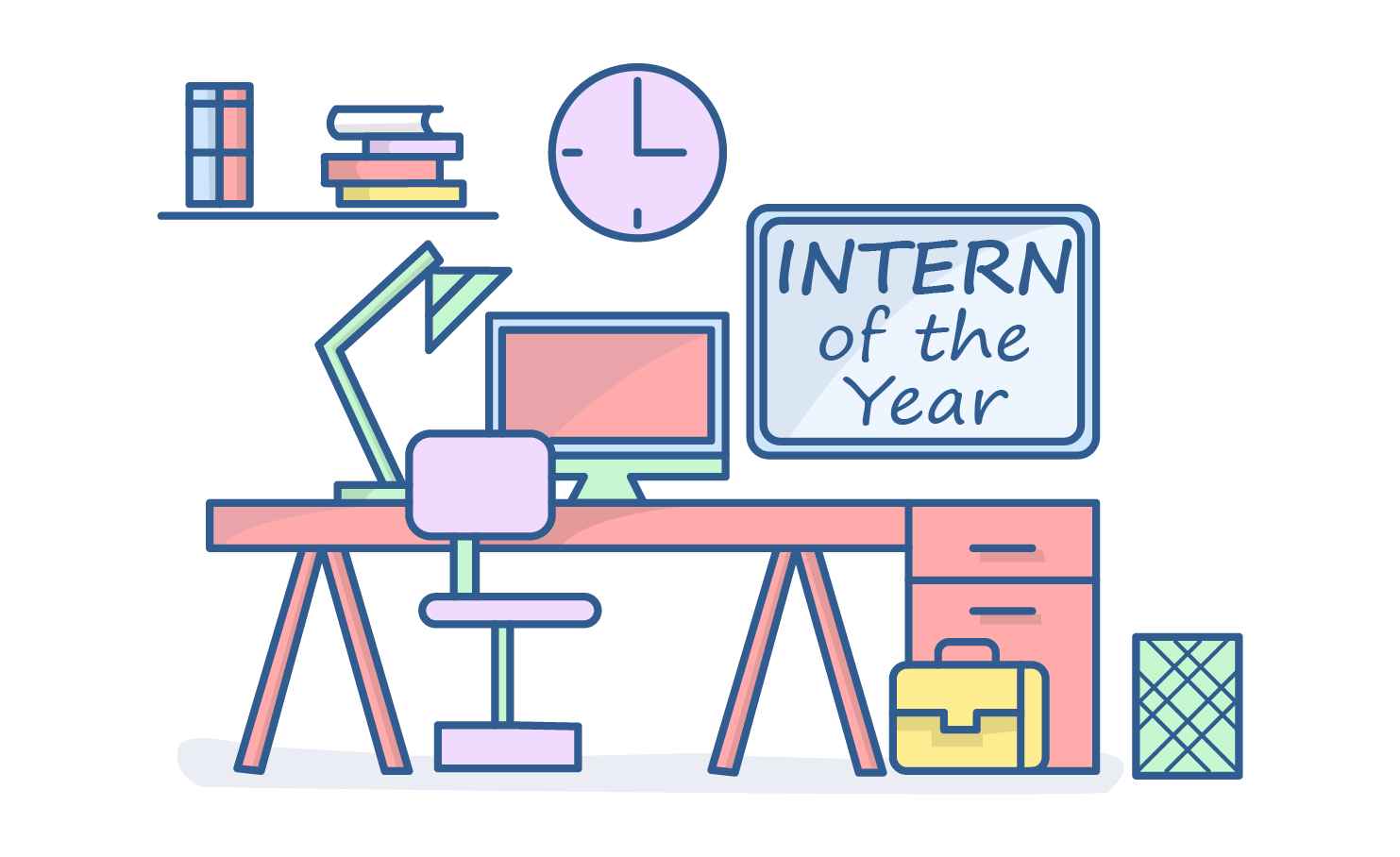 STEP 3: Internships
While you are pursuing your graduate degree, you could look up and apply for internships. This will help you get some valuable practical experience and understand how your work environment will be.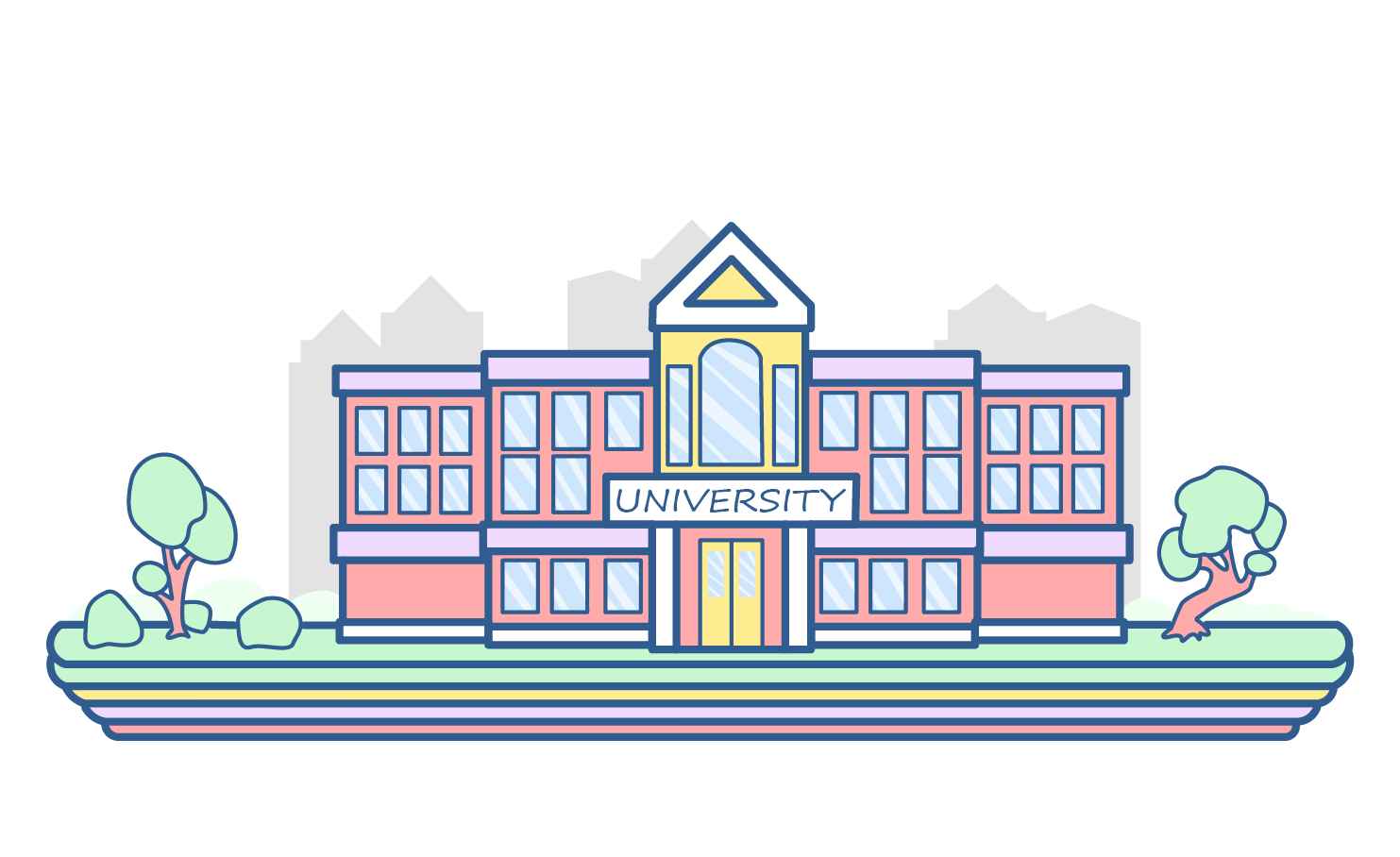 STEP 4: Postgraduate Degree
You could opt to start working after your graduation. However, in a knowledge-based field like botany, it is advisable to first complete your post graduation. You can pursue a Master's of Science (M.Sc.) in Botany or maybe even Biotechnology. This will help you enhance your knowledge and also increase your job prospects.
Congratulations, you are now officially a Botanist!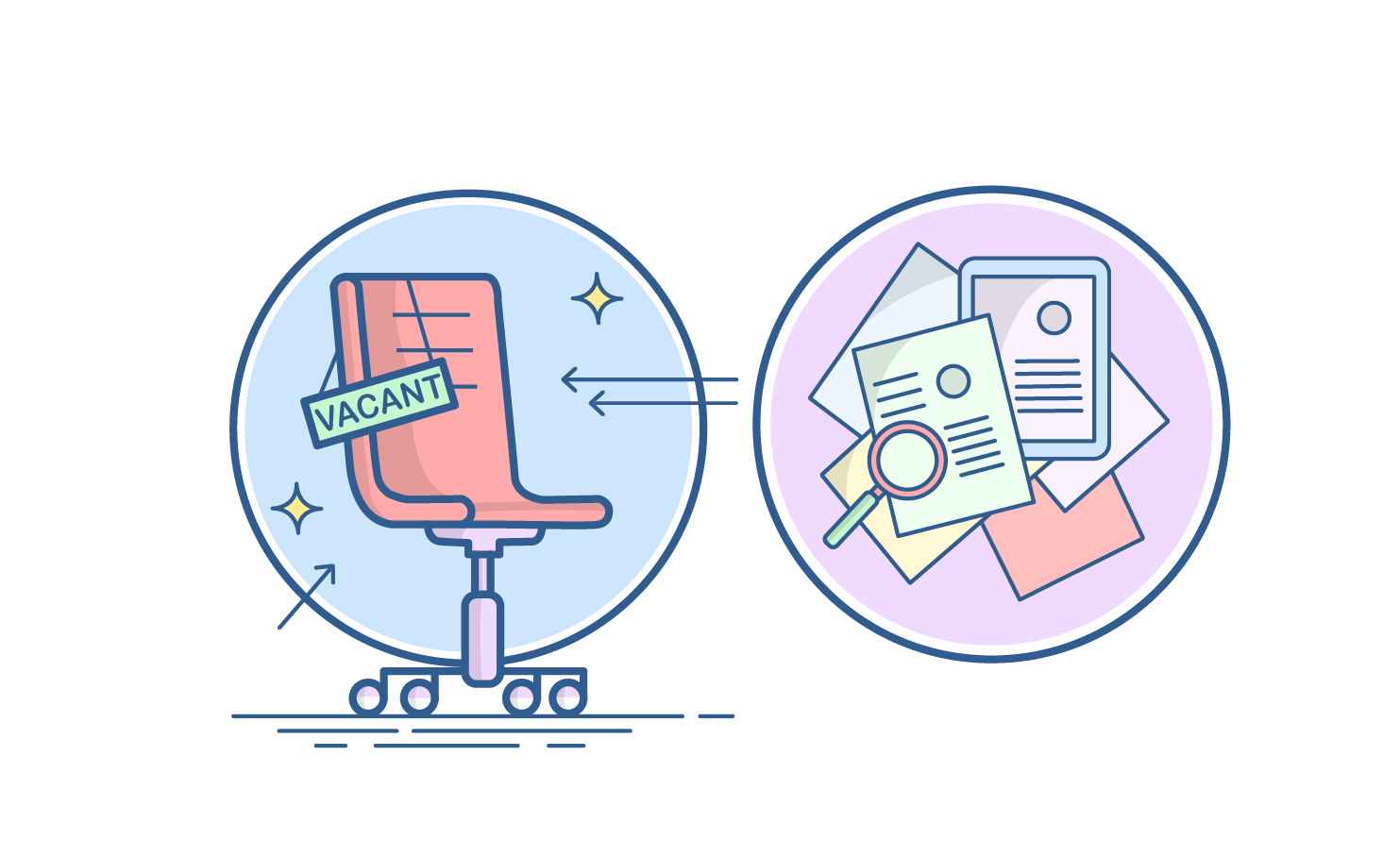 STEP 5: Land a Job
Armed with your qualifications and internship experience, you are now ready to apply for your dream job! Try and look for a job that will make for the best possible learning experience.
Sign‌ ‌Up‌ ‌for‌ ‌Mentoria‌ ‌-‌ ‌India's‌ ‌Most‌ ‌Reliable‌ ‌Career‌ ‌Discovery‌ ‌Platform‌ ‌
Mentoria‌ ‌promises‌ ‌to‌ ‌handhold‌ ‌you‌ ‌during ‌your‌ ‌career‌ ‌discovery‌ ‌journey‌ ‌-‌ ‌from‌ ‌the‌ ‌time‌ ‌you‌ ‌sign‌ ‌up‌ ‌until‌ ‌you‌ ‌get‌ ‌into‌ ‌a‌ ‌career‌ ‌you‌ ‌love.‌