Who Is A Boxer?
Boxers are sportsperson who fist fight with a competitor in a boxing ring, usually wearing boxing gloves and for a predetermined time.  As a Boxer, you will be throwing punches at your opponent with the intention of knocking him/her out or earning more points, with the ultimate aim of winning the duel. You may be an amateur boxer who participates in events like Olympics and World Championship or a professional boxer who faces pre-decided opponents, usually for a prize money.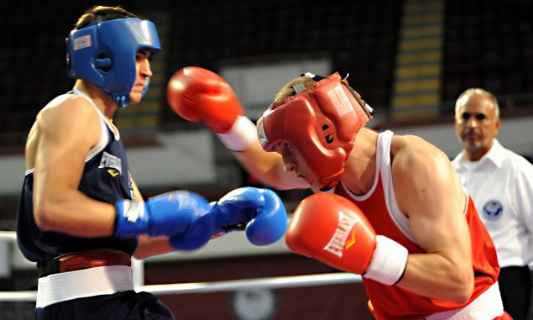 Roles & Responsibilities
Training to perfect the boxing skills. The actual boxing match is only a small part of your responsibility as a boxer. Behind every boxing match lies hours and hours of practice. For instance, you will be spending a lot of time exercising, shadow boxing, throwing punches at the punching bag, facing fellow boxers in the training arena and consulting with the trainer.
Staying fit. In order to demonstrate good boxing skills, you will have to ensure the highest level of fitness. You have to exercise regularly to stay in the perfect shape and also maintain the weight category.
Ensuring safety during combat. Boxing is a very aggressive sport and you will have to be careful not to succumb to any career threatening injury. Therefore you have to don the safety gears at all times during the fight, not just for your safety but also for the opponent.
Complying with drug regulations. Boxers need to pass the dope tests conducted by anti-drugs authorities from time to time. You have to monitor what you eat, drink or take as a medication because any banned substance consumed even erroneously can lead to disrepute and ban.
Obtaining sponsorships and endorsements. Boxing is not a team sport, so you will have to look after your own deals and endorsements. Arranging the money is important to continue in the profession, and to ease the financial burden on yourself. Besides arranging good endorsement deals also means that you become a commercially successful boxer.
Take the Mentoria career assessment test, to find out how well-suited you are as a Boxer?
What Skills Will I Need To Have To Do This Job Well?
As exciting as this sounds, there are some things you'll need to learn to do the job right:
SPEED AND AGILITY
As a boxer you need to defend and as well as to attack. While doing both you need to be very fast with your hand as well as your feet. Besides, you need to be flexible enough to avoid punches as well as to throw a few surprise punches yourself. Your speed and agility will make you quick footed and fast, which are very essential in boxing.
POWER AND STAMINA
Apart from gathering points, you can also win a boxing match by knock out. You can hope for a knock out win only when you can pack a lot of power in your punches. Without enough power, you cannot expect to wear down your opponent. In more defensive bouts the duel can extend up to several rounds, and you need to have a lot of stamina along with the power to survive the match and win it.
MENTAL STRENGTH
It is often said that boxing has a close resemblance to chess. It is obviously a nod to the psychological side of boxing. Your opponent will try to intimidate you both before as well as during the match. Sometimes even the reputation of the opponent is enough to send shivers down your spine. In such situations and even when you are losing a match it is important that you have the mental strength and courage to stand up to the challenge and come out of it successfully.
ALERTNESS
Your eyes and your senses are very essential to be successful in boxing. You have to pre-empt the flurry of attacks that your opponent is preparing to land on you and be able to react as soon as a punch comes your way. Your alertness will save you from surprise attacks and familiarise you with opponent's body language as well as strengths and weaknesses. To be a good boxer you have to be exceptionally watchful and adept in foiling your opponent's manoeuvres.
SINCERITY
Boxing is a physically demanding sport and to be a successful boxer you need to be extremely devoted to perfecting your skills. You cannot be a champion boxer without doing things your opponents are not capable of. To be a class apart in the boxing ring, you need to put in extra effort in your training hours. Apart from hard work you should look for smart methods and superior trainers who can perfect your boxing skills.
What Will My Workplace Look Like?
To be a successful professional boxer you need to make boxing an integral part of your life. It will become the focal point around which the other activities of your life revolve. Your work will not be in a 9 to 5 environment, instead it would consist of tiring sessions of training and exercises with crunch competitive matches every now and then. Being an individual sportsperson, you will have control over your work schedule. You will have to travel across the world as a boxing event may take place anywhere, although participation is mostly at your discretion. However, you will have to respect the contract with the boxing promoters who organise boxing events. Injuries and accidents are occupational hazards in boxing, although the referee is in place to stop a boxer from playing is he/she is receiving heavy blows for too long.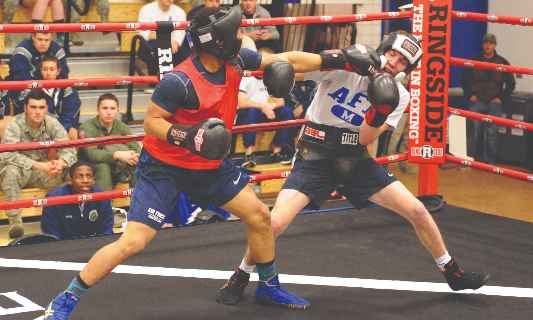 What Is My Scope For Career Growth As A Boxer?
Boxing is not a very complex game and the road towards success is fairly simple. Depending on your skill and success, you will continue to graduate to higher levels and categories, be it in terms of bodyweight or geographical. A district champion bantamweight boxer can compete for state supremacy and subsequently for national championship. At any point you may choose to turn professional as well. The major difference in professional boxing is that you will not be representing a district, state or country but instead fighting for the winner's prize. With a good trainer or training team and an efficient manager, a boxer can break new grounds in terms of success and recognition. Successful amateur boxers in India also land up in respectable jobs after retirement. Successful boxers like MC Mary Kom hold venerable posts in defence and paramilitary organisations, earned solely due to their boxing exploits.
Thinking of a career as a Boxer? Take the Mentoria assessment test & talk to our career counsellors to get personalized step-by-step guidance for your future career path. 
How Much Will I Get Paid?
The exact number will depend on your skills and on the success you had as a Boxer. But we can give you a general idea.
Boxing in India is not a very high paying sport compared to cricket. Youth boxing championship held in the last few years offered a few thousands as prize money while the bounty for an elusive Olympic medal in India can go up to several lakhs or even a few crores on aggregate. While in India, top boxers get a few lakhs as winners of top national tournaments like the Indian Open, in the world of professional boxing even the loser of a high profile heavy weight challenge between the likes of Floyd Mayweather, Antony Joshua, Manny Pacquaio can pocket hundreds of crores in rupee value!
Okay, I'm sold. This is amazing
1-Step Career Roadmap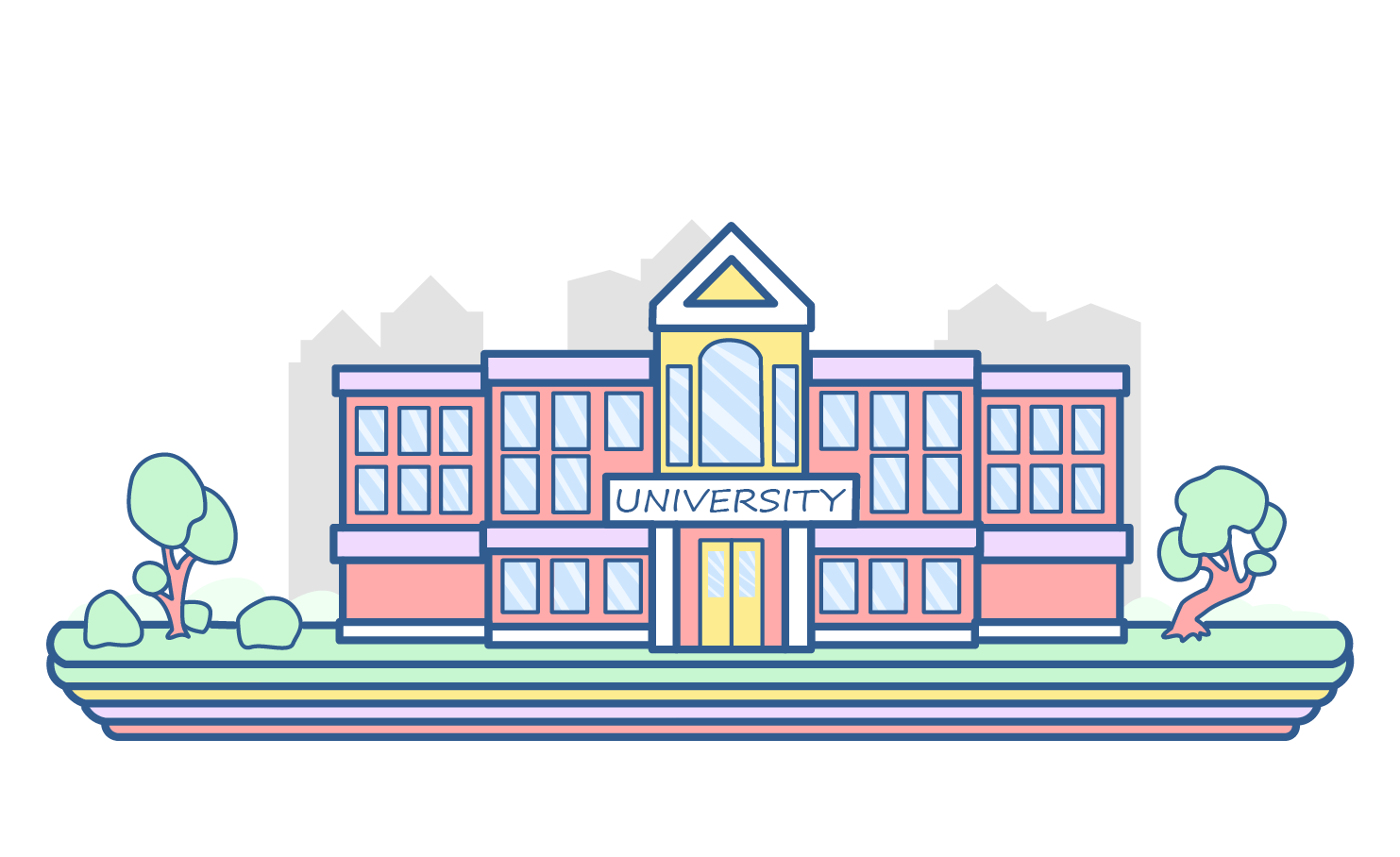 STEP 1: 10+2/Junior College Degree/Graduation
There is no specific junior level requirement to be a boxer. You will be training hard and may not be able to take up a very tedious academic curriculum. Choosing subjects that don't require too much man-hours would be an ideal choice to go with a boxing career. At the same time, some amount of education is definitely required to ensure that you are able to handle your contracts, deals and finances in an informed manner.
With sufficient training and competitive experience, you can compete at higher levels.
Congratulations, you are now officially a Boxer!
Sign‌ ‌Up‌ ‌for‌ ‌Mentoria‌ ‌-‌ ‌India's‌ ‌Most‌ ‌Reliable‌ ‌Career‌ ‌Discovery‌ ‌Platform‌ ‌
Mentoria‌ ‌promises‌ ‌to‌ ‌handhold‌ ‌you‌ ‌during ‌your‌ ‌career‌ ‌discovery‌ ‌journey‌ ‌-‌ ‌from‌ ‌the‌ ‌time‌ ‌you‌ ‌sign‌ ‌up‌ ‌until‌ ‌you‌ ‌get‌ ‌into‌ ‌a‌ ‌career‌ ‌you‌ ‌love.‌