BPO Customer Service Representative
Who Is A BPO Customer Service Representative?
A customer service representative mainly interacts with a customer on behalf of an organisation. You have to provide information about products, take orders and respond to customer complaints.
For example, you may have to answer questions and resolve issues of customers. When a customer calls with an issue that needs to be handled, you may have to refer to the customer's file in the company's computer system and use this information to solve any related queries.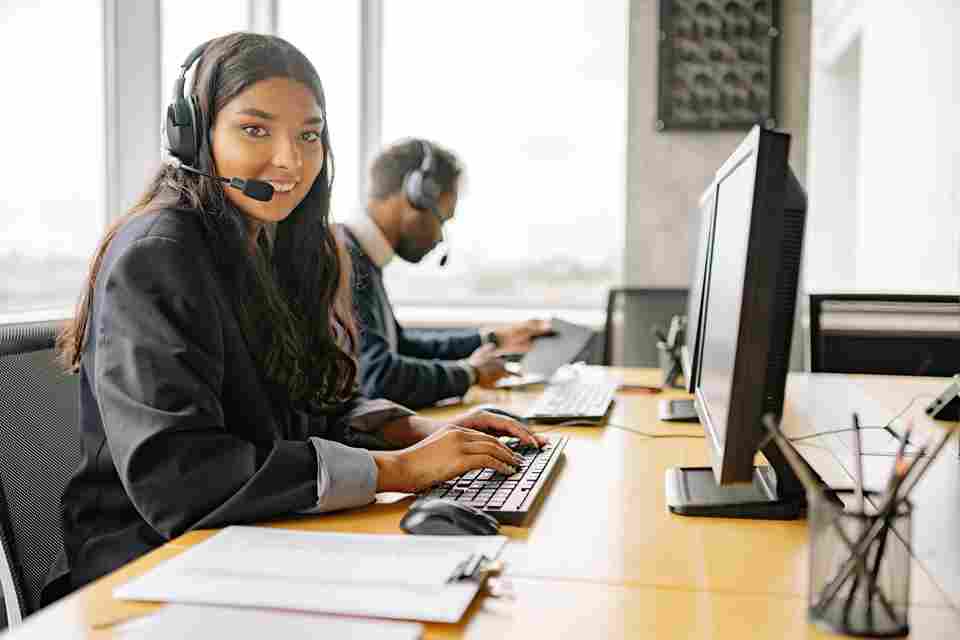 Roles & Responsibilities
Answering phone calls and listening to customers' complaints. Consider a customer who is facing some trouble with a product he is using. He will contact you who is the customer representative of the company. You will then need to be quick in not only understanding the problem but resolving it, too.
Providing information regarding the services and products of a company. When a customer requires information about products he/she is planning to purchase, you will be the person they will turn to. You will need to stay informed about the products of the company.
Taking orders and overseeing billing or payments. For example, if it's a food delivery service you're working for, you would have to make a note of what the customer wants and bill the products accordingly.
The job of a customer service representative involves clerical tasks. Say a customer has an inquiry about internet service. You as a customer representative can transfer the call to the relevant department of the organisation.
Take the Mentoria career assessment test, to find out how well-suited you are as a BPO Customer Service Representative.
What Skills Will I Need To Have To Do This Job Well?
As exciting as this sounds, there are some things you'll need to learn to do the job right:
PATIENCE
This is a given. As you will continuously be answering customer requests and queries, patience is critical not just to the customers who reach out to you when confused but also to the business at large.
ATTENTIVENESS
The ability to pay proper attention to customers is crucial for providing great service. You have to listen well enough to understand the terms/language they use to describe their problems and also stay attentive to the feedback you receive at large.
CLEAR COMMUNICATION SKILLS
Make sure you're getting to the problem at hand very quickly and do not stall or make unnecessary conversation that the customer isn't interested in. You have to be clear in what you're trying to communicate to the customer, and there is no room for miscommunication as a customer service representative.
ACTING SKILLS
Sometimes you will come across customers who are downright rude and who never seem happy with whatever you say. Situations outside your control will sometimes creep into your usual routine, and you need to have basic acting skills to maintain your calm when dealing with those who misbehave.
TIME-MANAGEMENT SKILLS
Though you need to spend the required time with customers to resolve their issues, you should understand the time limits with each customer and deal with it efficiently. You should realise when you can't help a customer and be able to refer the customer to someone else who can.
What Will My Workplace Look Like?
Your work life varies immensely, depending on where you work, what role you have and the scale of your job.
As a customer service representative, your work setting can be anything- a supermarket, a telephone call centre, a bank or a studio. Your hours depend on the type of work you're assigned. Usually, travelling is not part of a customer service representative's job profile, but this depends on the company you work for and their requirements. You will also have to be ready to work odd shifts. Working night shifts is very common.
If you're working for a company, then you will be working fixed hours and your calls monitored by the supervisors for quality assurance. But if you work independently or on a freelance basis then your hours can be quite hectic.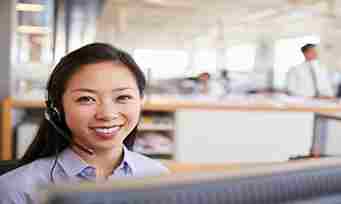 What Is My Scope For Career Growth As A BPO Customer Service Representative?
If you work as a customer service representative, then the best job opportunities would be in telephone call centres. Job opportunities for customer service representatives are expected to be great.
It is a competitive space particularly in insurance and finance sectors, which often offer higher pay.
Thinking of a career as a BPO Customer Service Representative? Take the Mentoria assessment test & talk to our career counsellors to get personalized step-by-step guidance for your future career path.
How Much Will I Get Paid?
The exact number will depend on where you're working, your education, skills and internship experience. But we can give you a general idea.
A customer service representative earns an average salary of around INR 218, 000 per year. Pay steadily increases for experienced workers and would amount to INR 390,000 per year.
Okay, I'm sold. This is amazing
6-Step Career Roadmap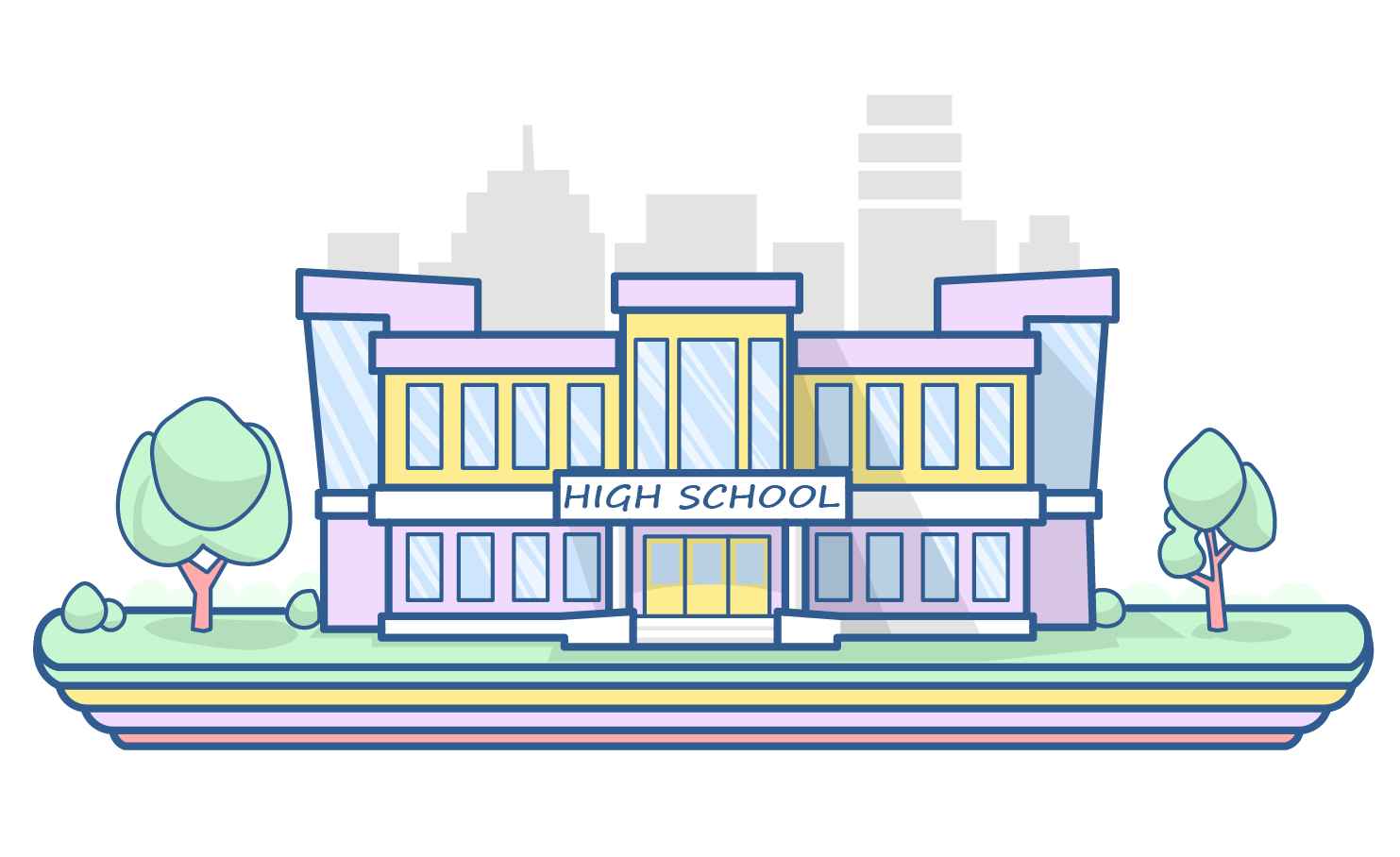 STEP 1: Class XI-XII/ Junior College
Go to high school or junior college, focusing on developing your language and communication skills.
Entrance exams aren't needed for a customer service representative job.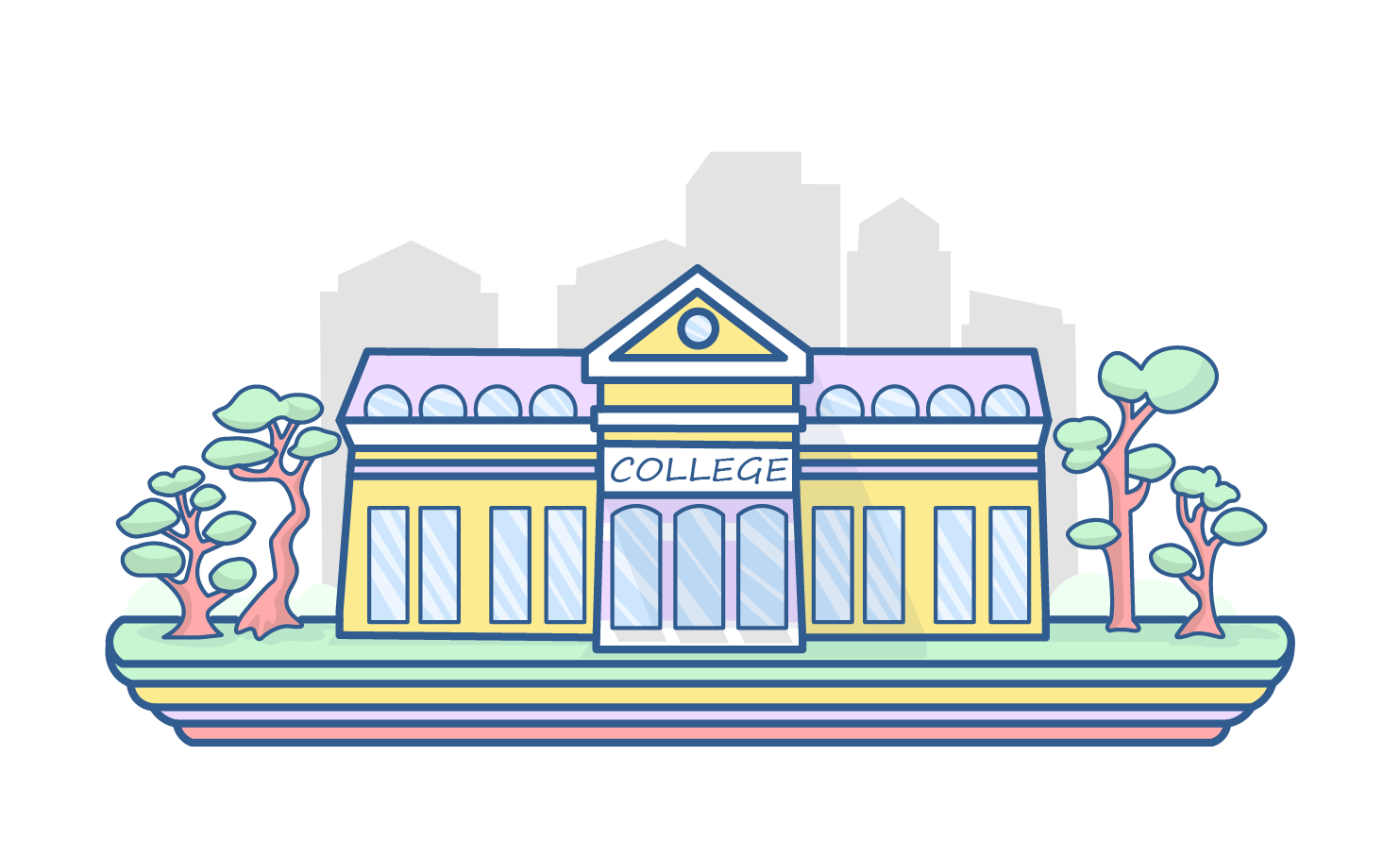 STEP 2: Graduate Degree
You can choose to do your graduation in any field. But a field of Arts, with an English Major, would help immensely with your future as customer service representative.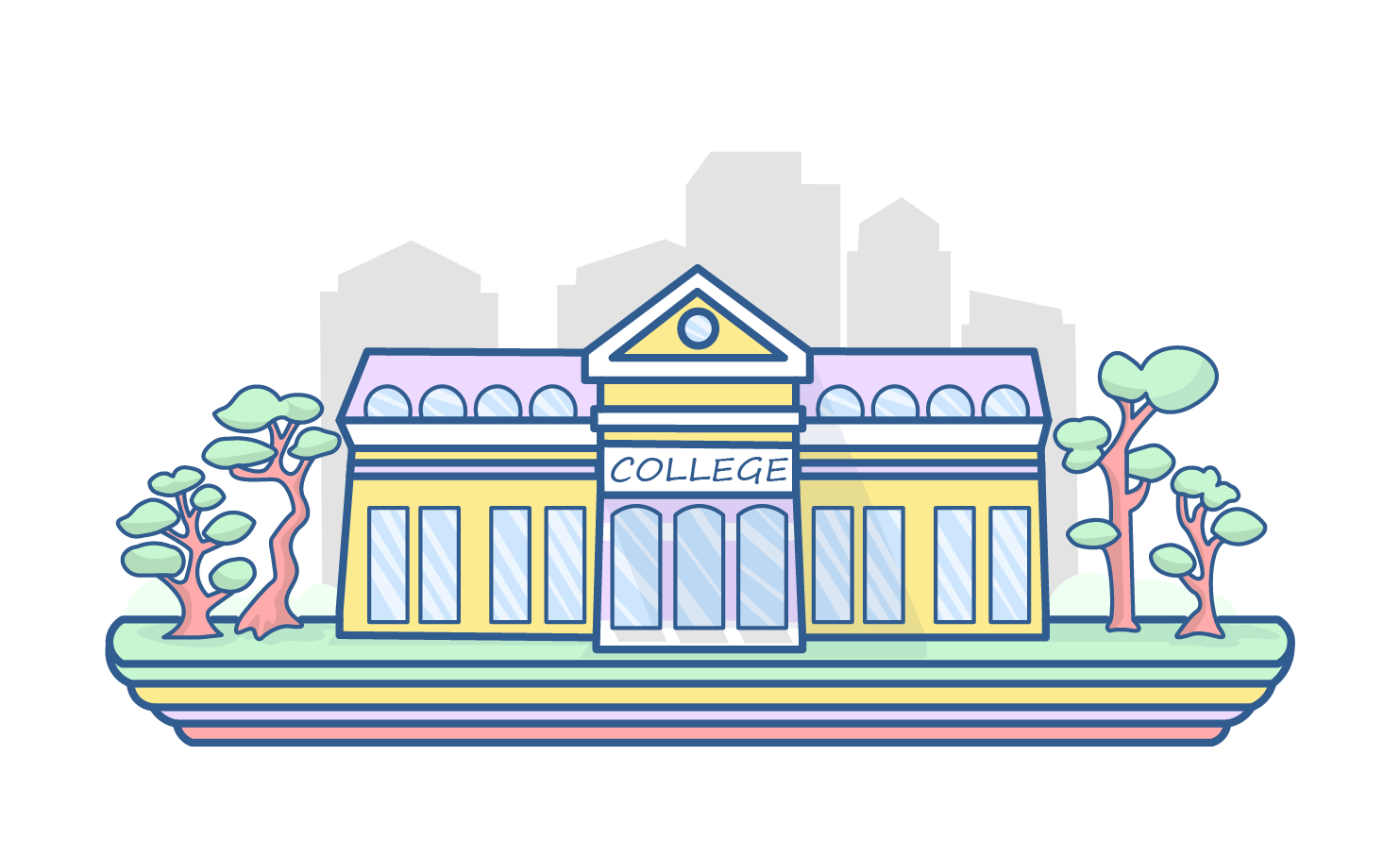 STEP 3: Portfolio Building
A portfolio is set or documentation of your previous work. Companies are always on the lookout for individuals who have good work experience, and so it is essential, especially when applying for job interviews.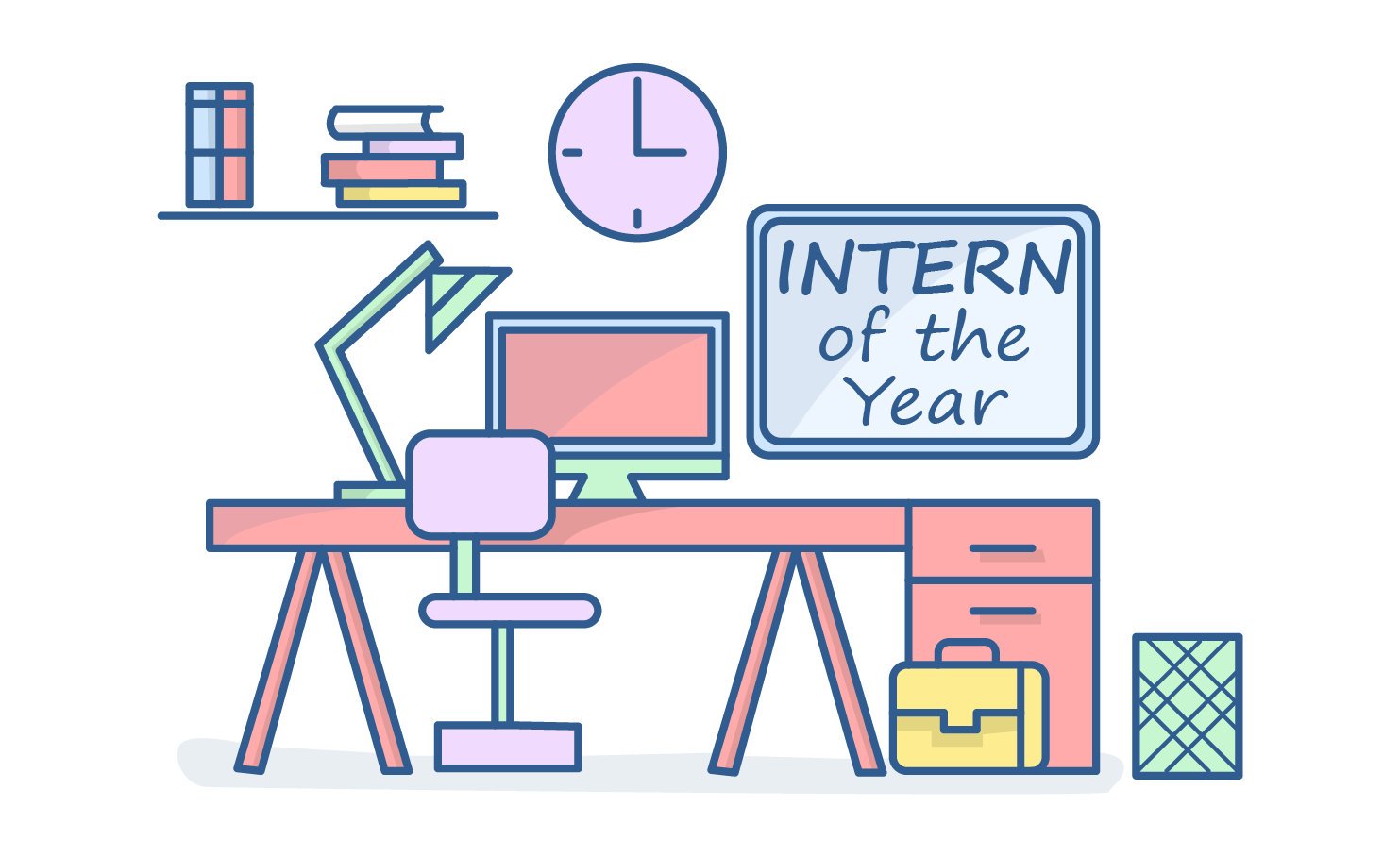 STEP 4: Internship
The best way to get insight into your field is to apply for an internship. You will get practical experience and also establish contacts with people in the industry that will help you further in landing a job.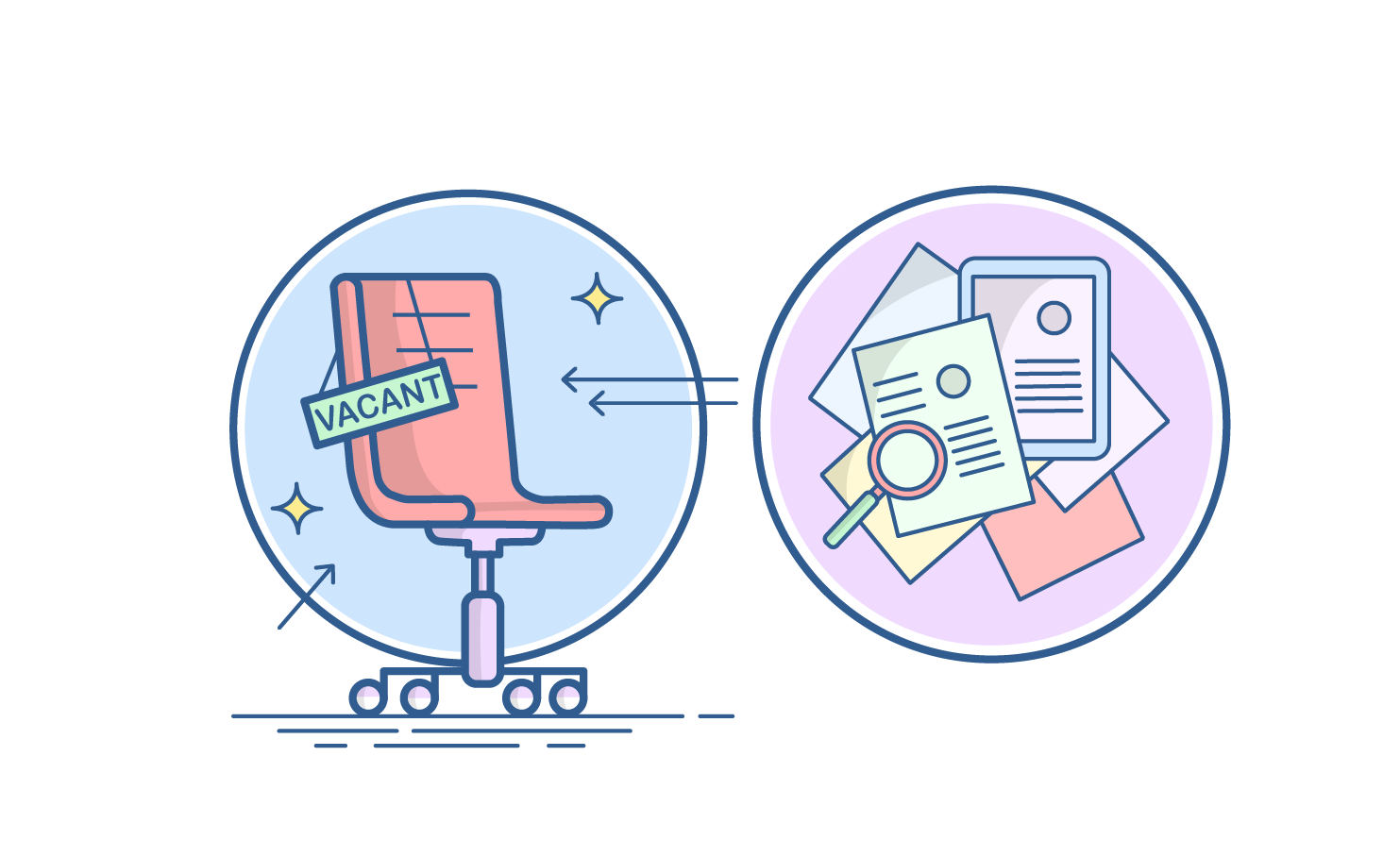 STEP 5: Land a Job
Once you have graduated with a relevant degree with a great set of skills, use this as an opportunity to bag a job! Try and get a job that will help you learn as much as possible.
Congratulations, you're now officially a Customer Service Representative!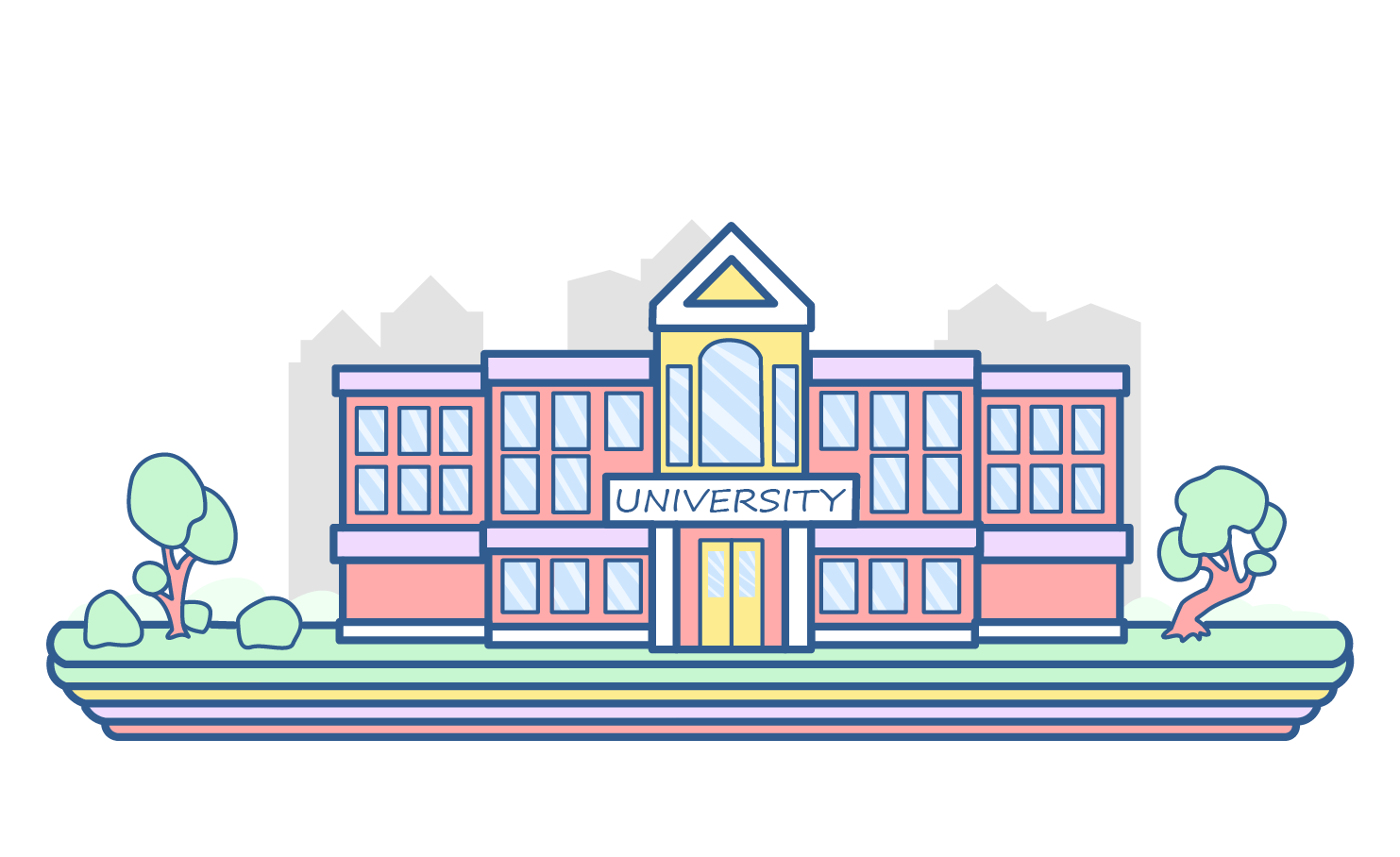 STEP 6: Postgraduate Degree
If you're looking to hone your skills or jumpstart your career, then a postgraduate degree would do a whole lot of good to your CV, either immediately after graduation or after getting some valuable experience.
Sign‌ ‌Up‌ ‌for‌ ‌Mentoria‌ ‌-‌ ‌India's‌ ‌Most‌ ‌Reliable‌ ‌Career‌ ‌Discovery‌ ‌Platform‌ ‌
Mentoria‌ ‌promises‌ ‌to‌ ‌handhold‌ ‌you‌ ‌during ‌your‌ ‌career‌ ‌discovery‌ ‌journey‌ ‌-‌ ‌from‌ ‌the‌ ‌time‌ ‌you‌ ‌sign‌ ‌up‌ ‌until‌ ‌you‌ ‌get‌ ‌into‌ ‌a‌ ‌career‌ ‌you‌ ‌love.‌ ‌