Who Is A Cardiologist?
Have you ever wondered who takes care of our hearts? Well, that's where a cardiologist comes in! A cardiologist is a really smart doctor who specialises in all things heart-related.
As a cardiologist, you will know all about the different parts of the heart, like the valves and arteries, and how they work together to keep blood pumping through our bodies. You get to use really cool machines to help patients understand what's going on inside their hearts. You might use tools like an electrocardiogram (ECG) to see how the heart is beating, or an echocardiogram to take pictures of the heart.
You might even give your tips on how to keep your heart healthy, like eating healthy foods and exercising.
Interested in knowing more about the career of a cardiologist? Keep reading.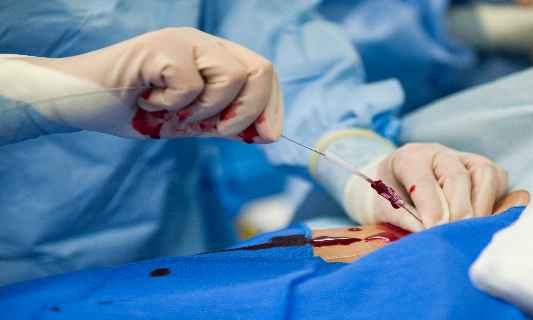 Roles & Responsibilities
Paying attention to the symptoms of the patients and investigating them to decide the correct diagnostic procedure. For example, if a patient is suffering from a particular heart disease, say Arrhythmia, depending on the diagnosis, you will have to identify the cause of the disorder.
Prescribing medicines and further looking into the severity of the condition. If it is a serious case, you will need to refer the patient to a specialist as well.
Scrutinising previous medical records for the patient and understand the medical history. You will need to go through the reports carefully and based on the same, you can plan future actions.
Performing specialised procedures like surgeries, operational and advanced treatment techniques. These procedures are essential when the condition of your patient needs immediate attention.
Advising lifestyle changes to a patient. Your priority should be that a situation for surgery does not arise. In several cases, as a cardiologist, you may even have to advise diet and lifestyle changes to ensure a healthy heart.
Coordinating with a team of other doctors, nurses, and staff within the hospital.
If you are a senior doctor, you need to maintain and manage the functioning of your hospital. This involves ensuring the purchase of new equipment, managing the staff and much more.
Take the Mentoria career assessment, to find out how well-suited you are as a Cardiologist.
What Skills Will I Need To Have To Do This Job Well?
As exciting as this sounds, there are some things you'll need to learn to do the job right:
COMMUNICATION SKILLS
Both verbal, as well as written communication skills, are critical in this profession. You should be able to communicate with your patients and co-workers clearly. Any miscommunication in this profession could lead to severe problems.
DETAIL-ORIENTED
As a cardiologist, you should pay careful attention to details. Every minute detail is vital in this profession for an accurate diagnosis and treatment.
EMPATHY
Since you will be dealing with the patients mostly with heart-related problems, you should be able to handle them with compassion. Patients and their loved ones are usually tensed during the medical procedures. You should arouse hope and faith in them.
MANAGEMENT SKILLS
Just like any other profession, management skills are a must in this profession as well. You will have a team working with you in a hospital. You will need to support, supervise and guide your team members with various tasks and responsibilities.
What Will My Workplace Look Like?
Your work life would vary drastically, depending on your place of work, your specialisation and the scale of your job.
As a cardiologist, you'll often work in the cardiology department of a  hospital or a clinic. It could be a small clinic with few staff members to a big multi-speciality hospital with a team of specialists. Your hours would depend on the type of work that you are assigned.
Usually, hospitals operate in shifts, and you'll work as per the same. However, in emergency cases, you may be called in for help beyond your scheduled hours too. Travelling is not mandatory, but you might have to attend local and international medical conferences often.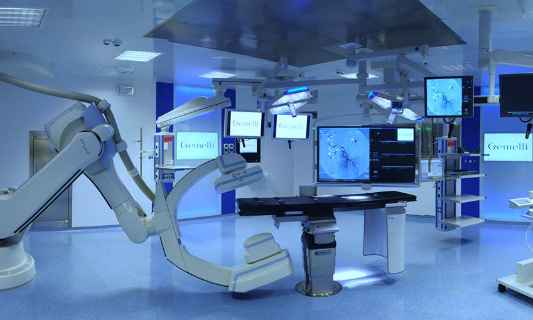 What Is My Scope For Career Growth As A Cardiologist?
Well, there are lots of ways you can grow and develop as a cardiologist. For example, you could specialise in a certain area, like pediatric cardiology (working with kids) or interventional cardiology (using procedures to treat heart problems).
You could also become a professor and teach other people how to be amazing cardiologists, or work in a hospital and be in charge of a whole team of heart doctors and nurses. And if you're really good at what you do, you could even become a famous cardiologist, known all over the world for your amazing heart-saving skills!
So, if you're interested in becoming a cardiologist, there's no shortage of amazing opportunities waiting for you. With hard work and dedication, you could become a superhero of the heart, keeping people healthy and happy for years to come!
How Much Will I Get Paid?
The exact number will depend on your work location, your experience and if you're working in the public or private sector. We can give you a general idea.
In India, a cardiologist earns about INR 9,00,000 – 11,00,000 annually. The figure could go up to even INR 30,00,000 in the case of a senior experienced cardiologist.
Okay, I'm sold. This is amazing
7-Step Career Roadmap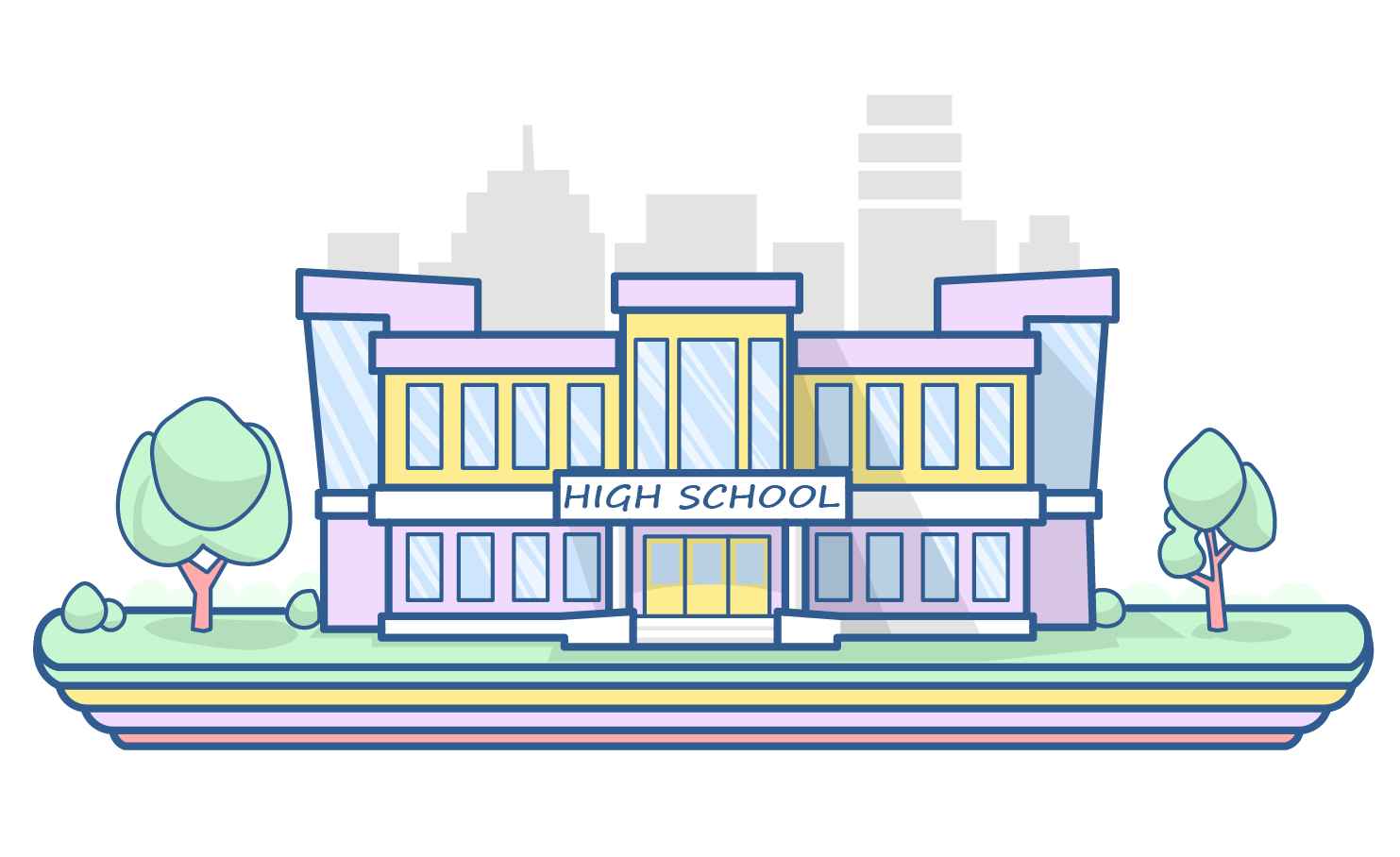 STEP 1: Class XI-XII/Junior College
Choose the Science stream (with physics, chemistry, biology as main subjects). You could start preparing for medical entrance exams too at the same time.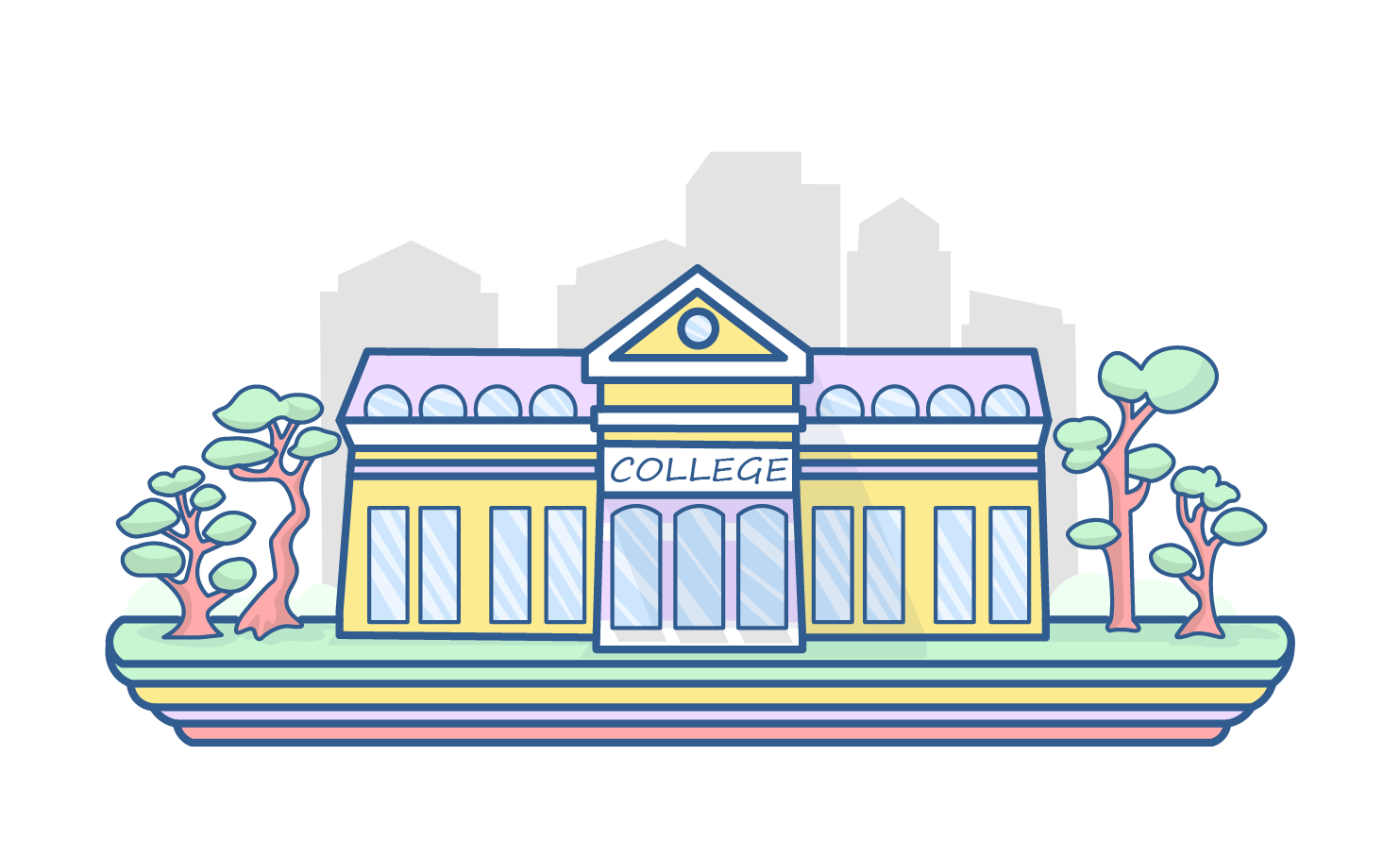 STEP 2: Entrance Exams
There are a variety of entrance exams in India conducted by various state and independent bodies that you could attempt. For example, the National Eligibility cum Entrance Test (NEET).
Several reputed medical institutions like AIIMS (All India Institute of Medical Sciences) conduct their own separate entrance tests.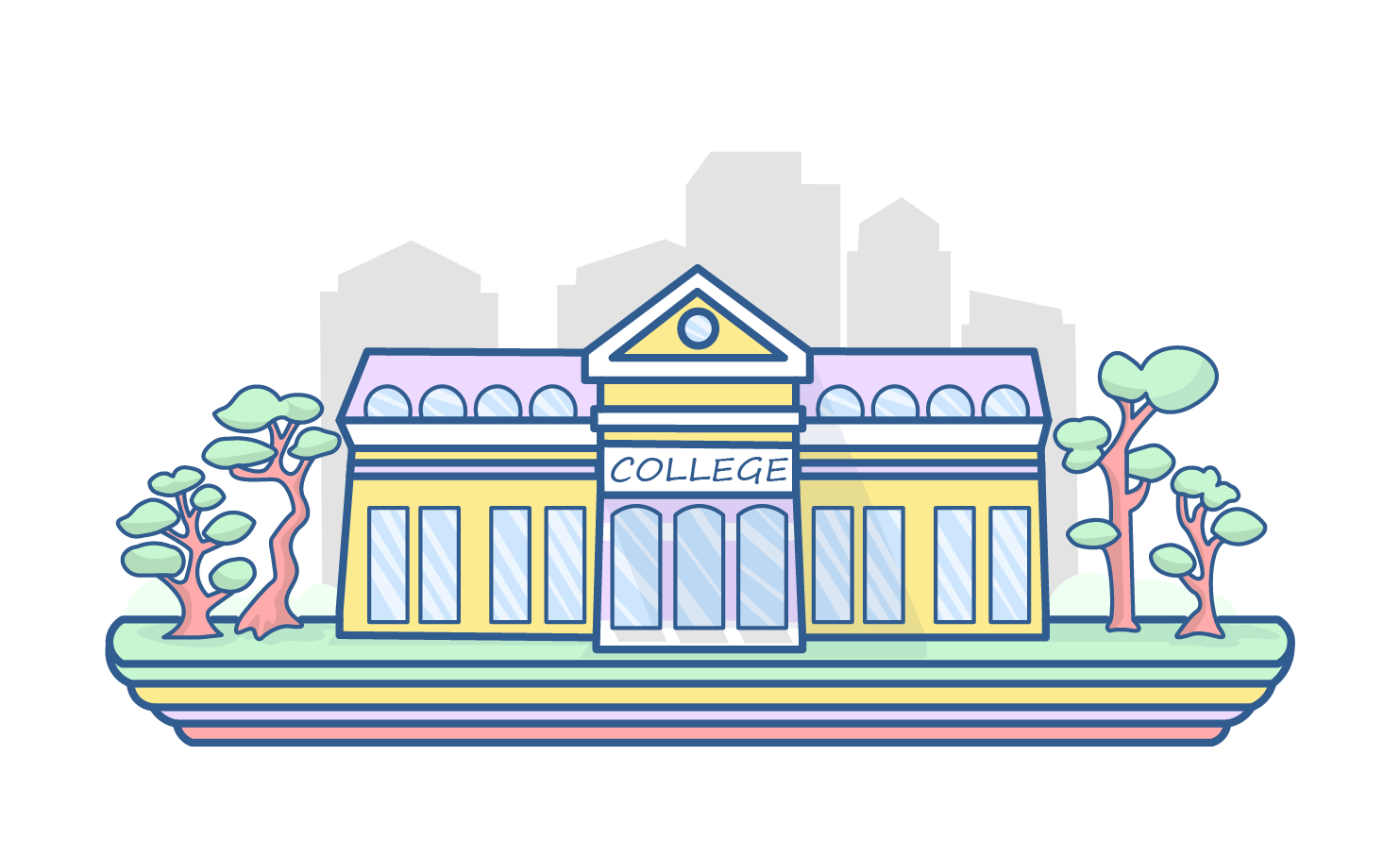 STEP 3: Graduate Degree
The study is going to be gruelling and will demand a lot of hard work. However, it is worth it.
To become a cardiologist, you will have to first earn an MBBS degree that will include a year of compulsory training.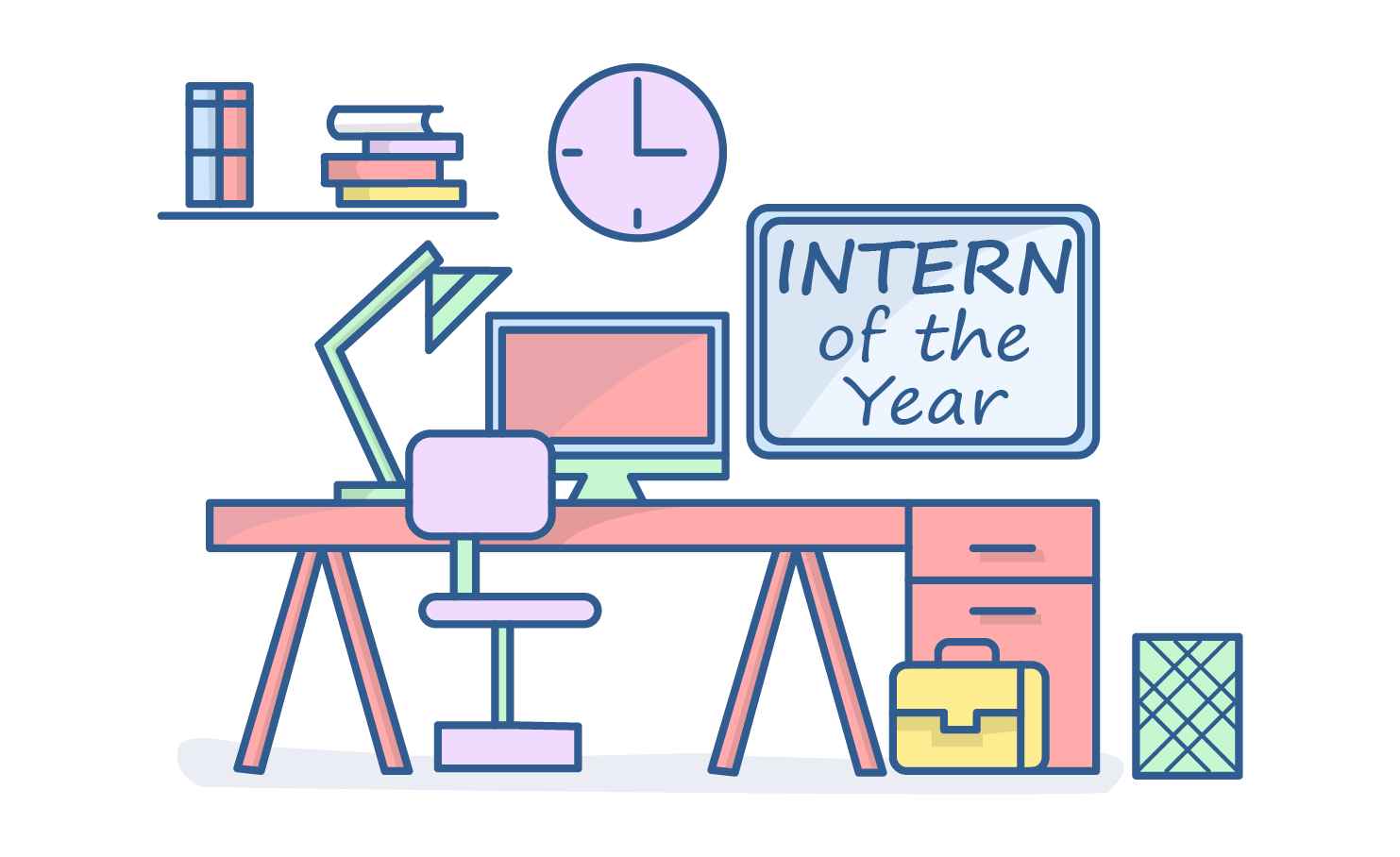 STEP 4: Compulsory Internship
Rotating internship is compulsory in Indian medical colleges. It is essential to learn the nuances of diagnosing patients under a senior doctor's guidance before practising on your own.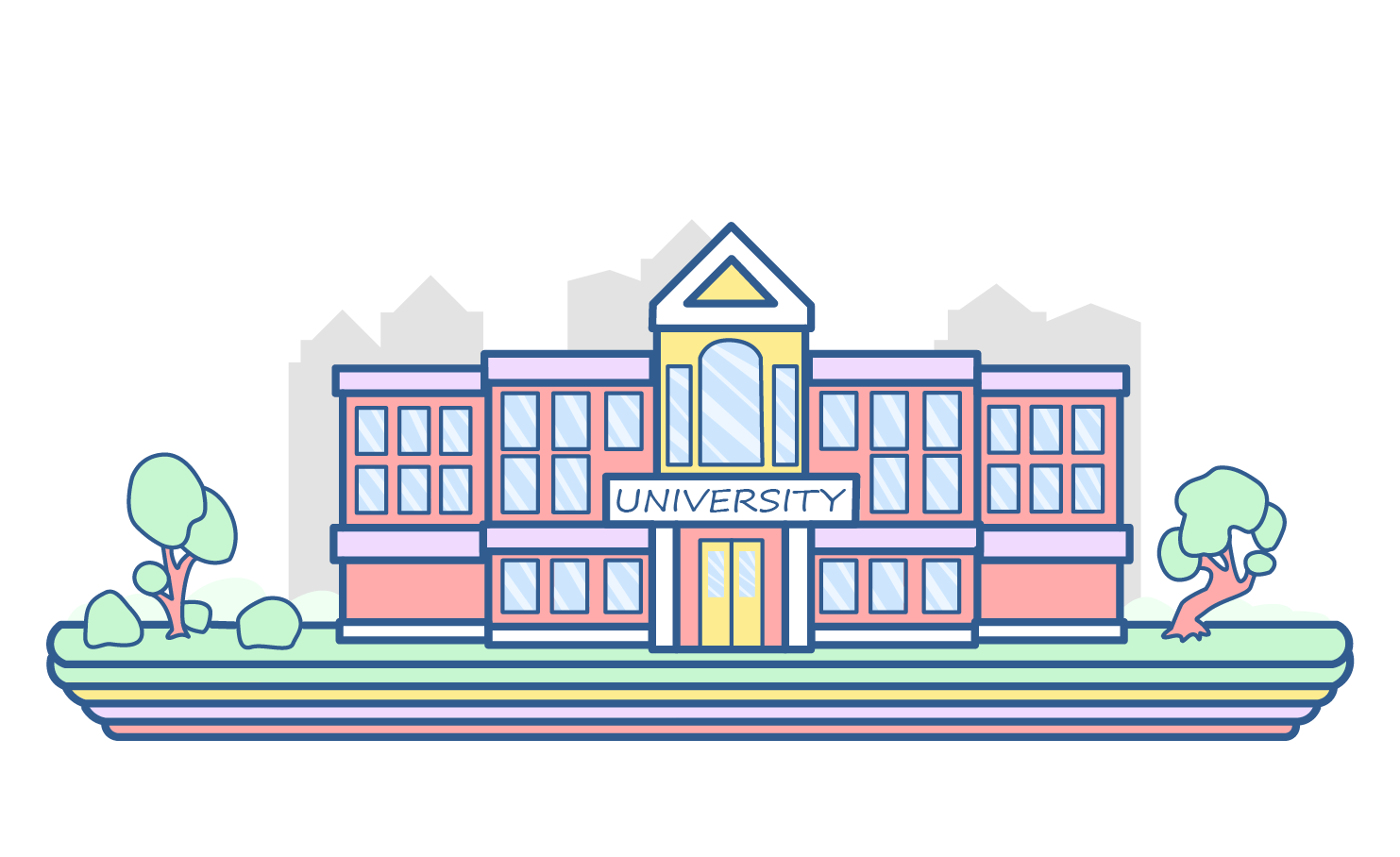 STEP 5: Postgraduation
To become a cardiologist, you will have to pursue a Master's degree in the specialisation that is cardiology. You will then have to prepare for and take several postgraduate entrance tests that are conducted.
Some institutes also consider the MBBS scores and the work experience of an aspiring cardiologist.
You could choose an M.D/MS/Diploma course, which could be a 2-3-year residency programme. You will here gain hands-on experience in the field of cardiology.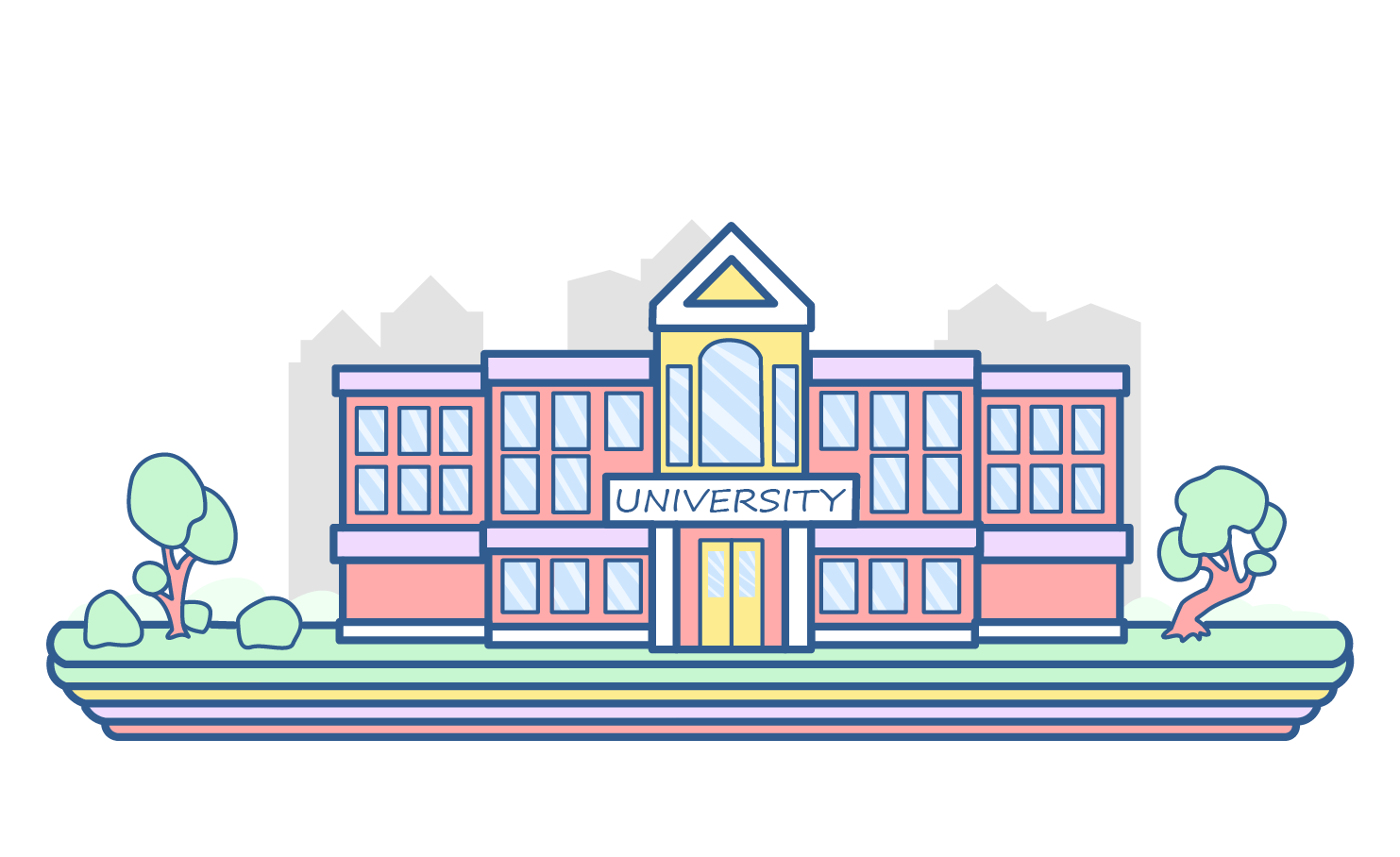 STEP 6: Registration as a Doctor
Doctors must get themselves registered under the apex medical body in every country and get a license for their practice. In India, the body is MCI (Medical Council of India).
After registration, you can start prescribing treatments to patients.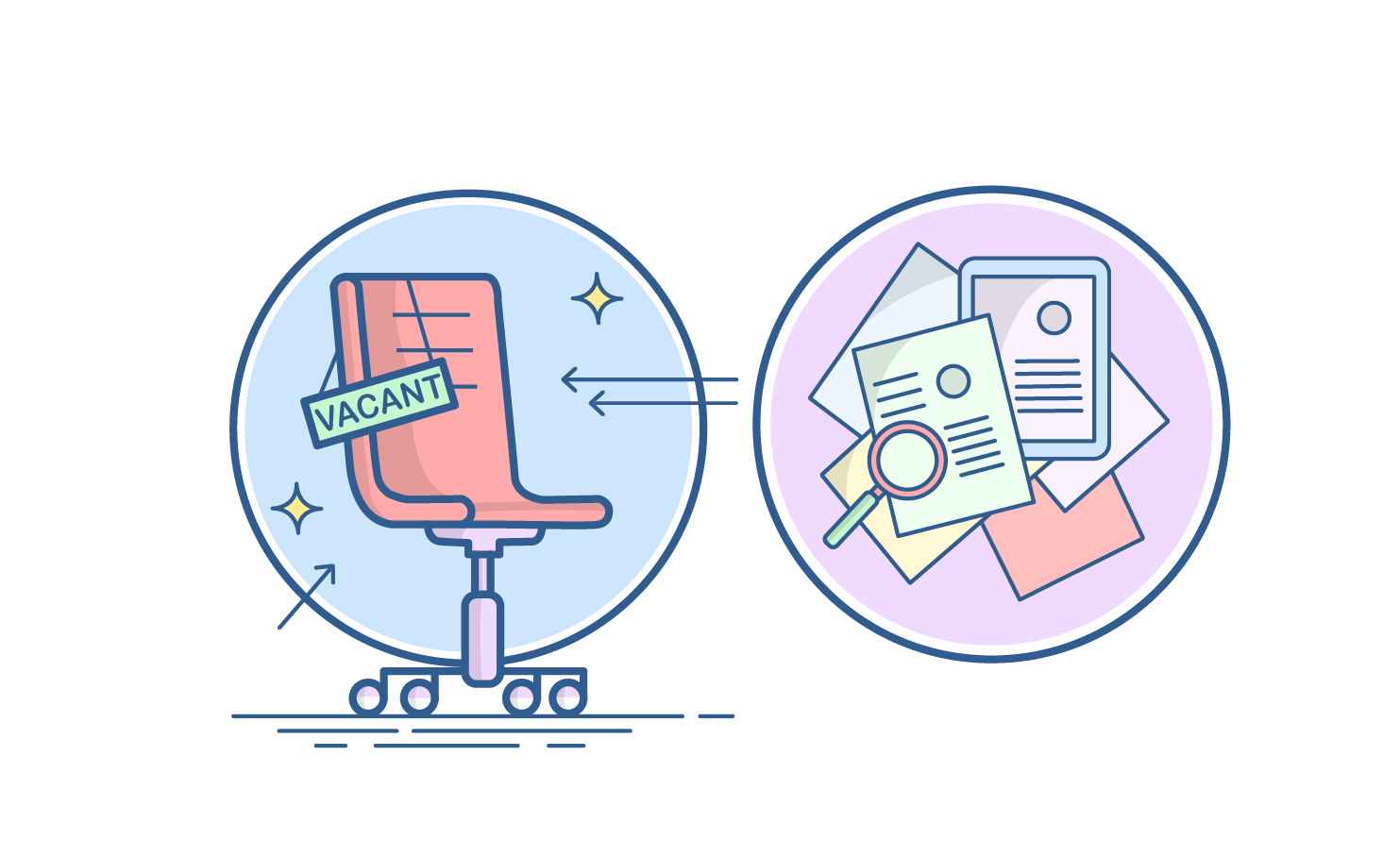 STEP 7: Land a Job
Now that you have earned your medical degree, it's time to work for an organisation. Good cardiologists are always in high demand and placement is never a problem. In this profession,
practice is everything, and as you start gaining experience, a lot of new opportunities come up and the pay increases significantly too.
Sign‌ ‌Up‌ ‌for‌ ‌Mentoria‌ ‌-‌ ‌India's‌ ‌Most‌ ‌Reliable‌ ‌Career‌ ‌Discovery‌ ‌Platform‌ ‌
Mentoria‌ ‌promises‌ ‌to‌ ‌handhold‌ ‌you‌ ‌during ‌your‌ ‌career‌ ‌discovery‌ ‌journey‌ ‌-‌ ‌from‌ ‌the‌ ‌time‌ ‌you‌ ‌sign‌ ‌up‌ ‌until‌ ‌you‌ ‌get‌ ‌into‌ ‌a‌ ‌career‌ ‌you‌ ‌love.‌ ‌