Who Is A Cardiothoracic Surgeon?
A cardiothoracic surgeon is responsible for surgical procedures of the heart, lungs, oesophagus, and other organs in the chest. As a cardiothoracic surgeon, you will put your medical knowledge and expert surgical skills to use in fixing problems related to these organs. But before you choose this specialisation, you'll have to learn the basics and become a doctor or surgeon.
Say one of your patients is suffering from a lung disease. You will have to study the patient's case and discuss it with your team. Together, you will choose an appropriate surgical technique and perform it on the patient.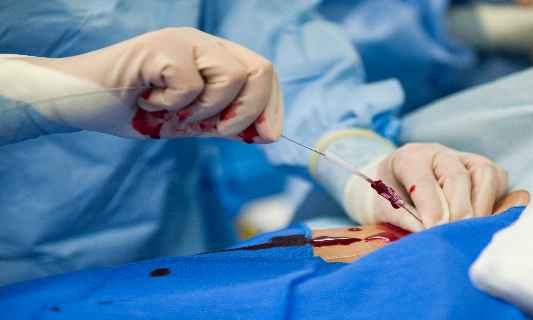 Roles & Responsibilities
Analysing a patient's symptoms and diagnosing their illness. Patients will come to you for heart and chest-related ailments. Say a patient is suffering from acute chest pains. You will ask questions to evaluate the symptoms, conduct further tests if required and make a diagnosis.
Prescribing medicines or further investigation based on the patient's condition. Sometimes, symptoms alone might not be enough for you to make a diagnosis. In such cases, you might have to advise the patients to undergo some tests. Tests will help you understand the patient's condition in detail, the extent of the illness, etc. If the symptoms alone are enough to make the diagnosis, you could then prescribe the right course of medication or further action.
Admitting patients who need specialised treatment or professional care in hospital wards. Say a patient comes to you with severe chest pains and shows symptoms of a heart attack. You will have to admit him immediately, conduct further tests and provide treatment as necessary.
Performing specialised procedures like surgeries, operations and advanced investigation. If a patient's condition is severe enough to require surgery, you will be the one performing it. As a surgeon, you may have to perform multiple surgeries in a day.
Working in teams with other doctors, nurses and medical staff from the same or different specialities. If you're working in a hospital or clinic, or even when you're performing surgery, you will have to work with an entire team of experts to treat patients, depending on their condition. You will work as a team to diagnose the problem, discuss the best course of treatment and plan an appropriate method for surgery.
Teaching and guiding medical students. As an experienced professional in the field, you will guide aspiring surgeons during their residency or internship. You will also supervise junior doctors during surgeries. As a student or junior doctor, you will learn under a senior surgeon, who will guide you through every step of surgery.
Take the Mentoria career assessment, to find out how well-suited you are as a Cardiothoracic Surgeon.
What Skills Will I Need To Have To Do This Job Well?
As exciting as this sounds, there are some things you'll need to learn to do the job right:
SCIENTIFIC SKILLS
It takes almost 15-20 years to become a cardiothoracic surgeon. This field is highly technical and can only be practised after years of learning and research at a medical school. As a surgeon, you need to have excellent practical and diagnostic skills. You will also have to update these skills constantly by keeping tabs on the latest developments in your field.
INTERPERSONAL SKILLS
You will get a varied range of patients from different age groups and backgrounds with different problems. Understanding their symptoms, sharing their diagnosis and treatment method, and advising on aftercare can be achieved with effective communication and interpersonal skills.
PATIENT CARE
As a surgeon, not every condition you diagnose will be easy or even curable. You need to be able to connect with your patient, find the best way to deliver bad news and also help a patient through a particularly rough recovery path.
MANAGEMENT SKILLS
As a senior doctor, you will have to perform managerial duties like supervising a team of doctors and medical staff at a hospital or clinic. Don't worry; you'll learn these skills at the medical school you'll attend!
What Will My Workplace Look Like?
Your work life will have a lot to do with your place of work, specialisation, designation and reputation.
As a cardiothoracic surgeon, you'll often work at a hospital or a clinic, whose scale may range from a few staff members to a big multi-speciality organisation with a team of specialists. Your hours will depend on the type of work you are assigned. Hospitals operate in shifts, so you'll work as per your shift. If you're performing surgery, the hours may depend on the severity of the operation and could go on for longer than planned. You might even be called outside your shift hours in case of an emergency.
While travelling is not a part of your daily routine, you might do so to attend medical conferences and network within your community.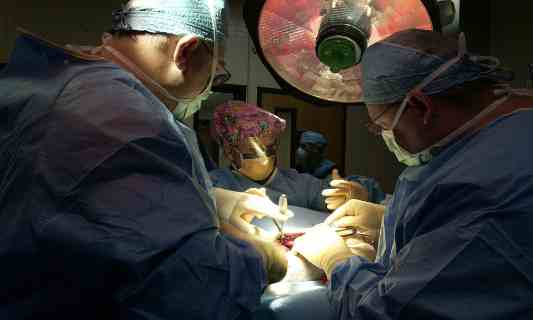 What Is My Scope For Career Growth As A Cardiothoracic Surgeon?
After completing your MBBS, you can pursue your post-graduation with an MS in cardiothoracic surgery. You may then start working as a junior cardiothoracic surgeon in a government or private hospital, laboratory or pharmaceutical company. As you gain experience with your medical practice, you will get promoted to senior cardiothoracic surgeon and may also handle a team of junior doctors and nursing staff.
Thinking of a career as a Cardiothoracic Surgeon? Take the Mentoria assessment & talk to our career counsellors to get personalized step-by-step guidance for your future career path. 
How Much Will I Get Paid?
The exact number will depend on your work location, education, specialisation, public/private sector and work experience. But we can give you a general idea. A cardiothoracic surgeon earns around INR 8,00,000 to INR 50,00,000 in India. This number could go higher based on experience and reputation.
Okay, I'm sold. This is amazing
7-Step Career Roadmap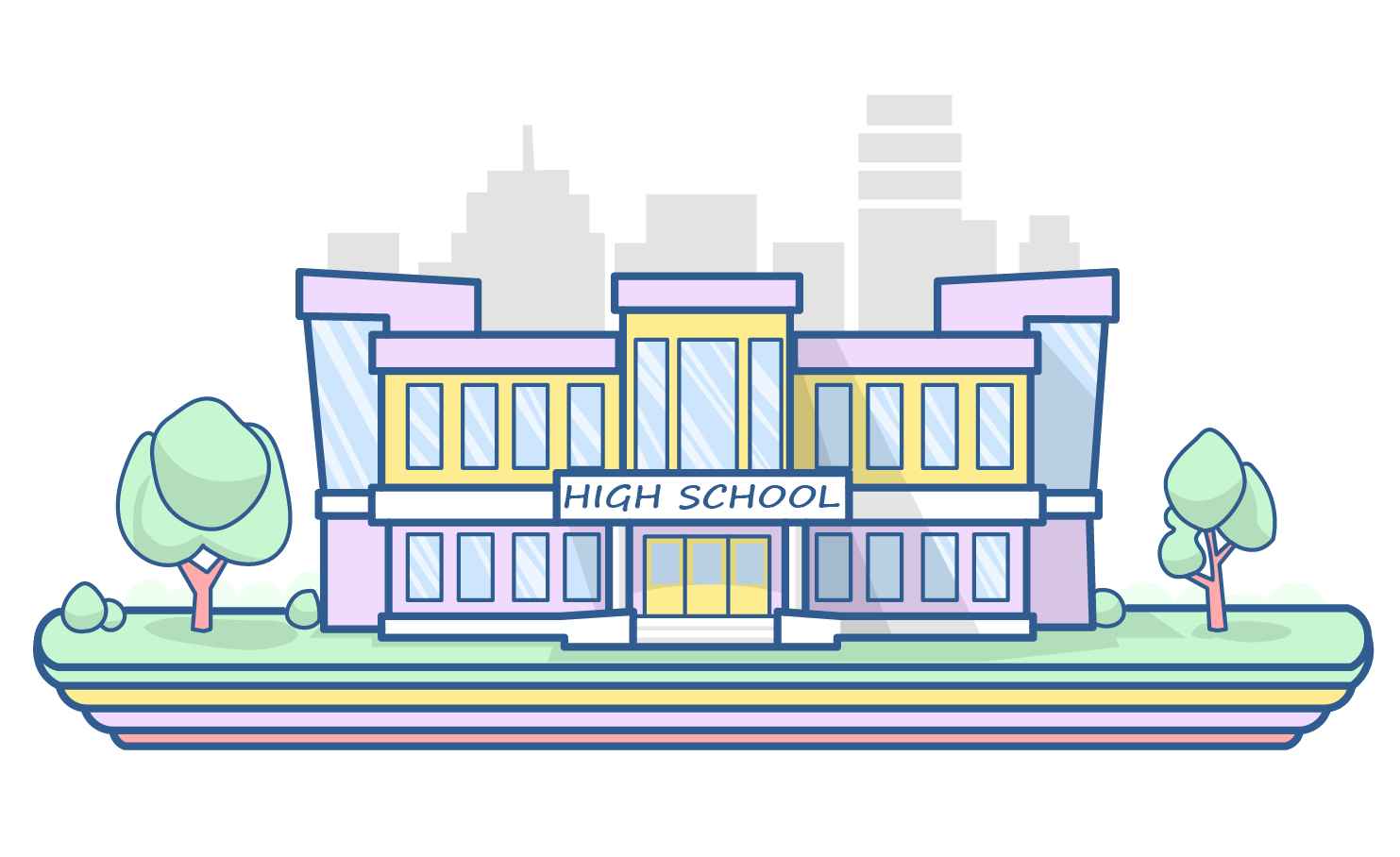 STEP 1: Class XI-XII/Junior College
Pursue Science in high school or junior college and take up biology. This is also a good time to begin preparing for your medical entrance exams. You'll need to score well in both your Class 12 exams as well as your entrance exams to get into a reputed college.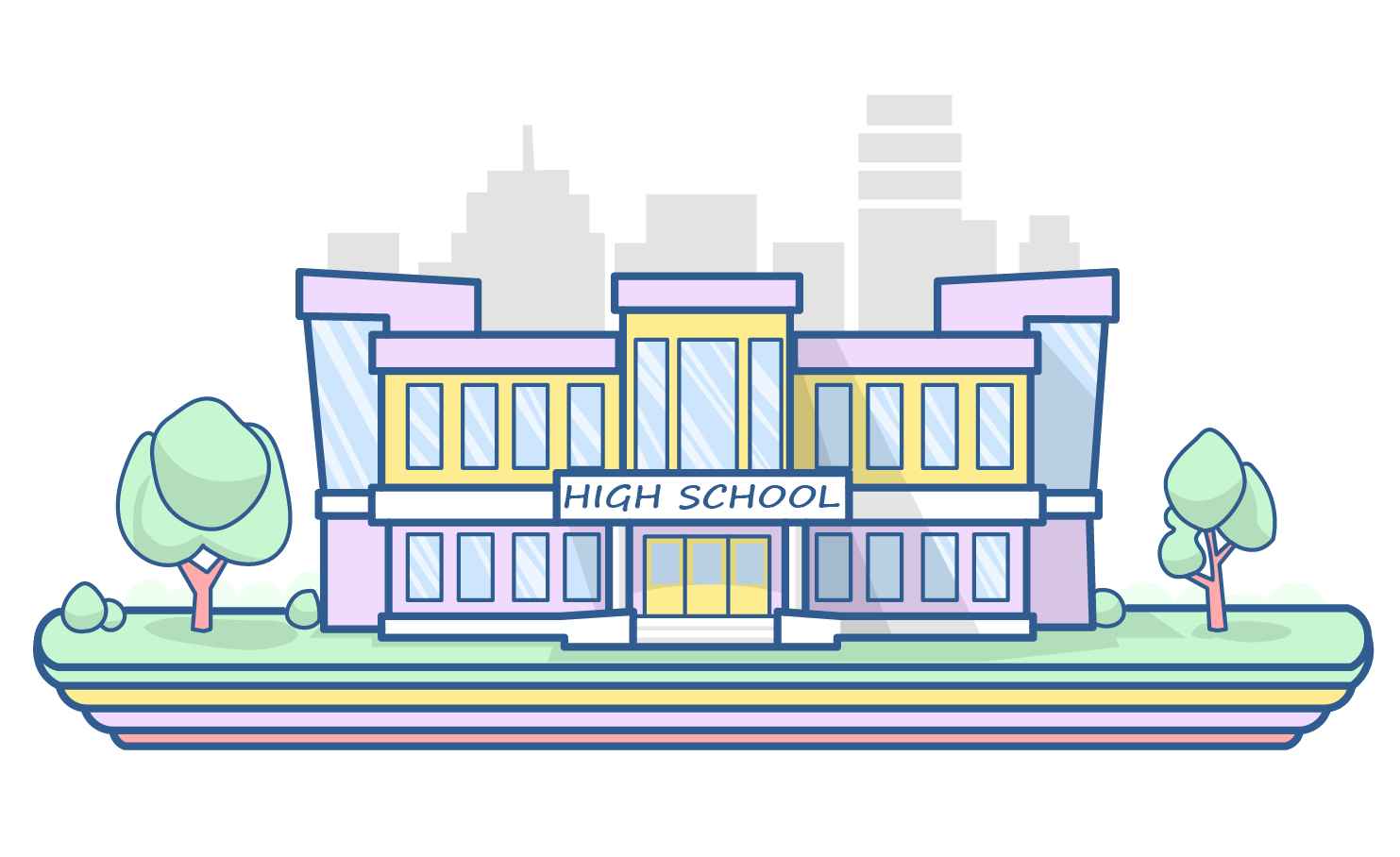 STEP 2: Entrance Exams
You can choose from a variety of entrance exams in India to pursue an undergraduate degree in medicine. At a national level, there is NEET-UG (National Eligibility cum Entrance Test Undergraduate) and AIIMS MBBS (All India Institute of Medical Sciences MBBS Entrance Examination). Different colleges and universities also have their own entrance exams.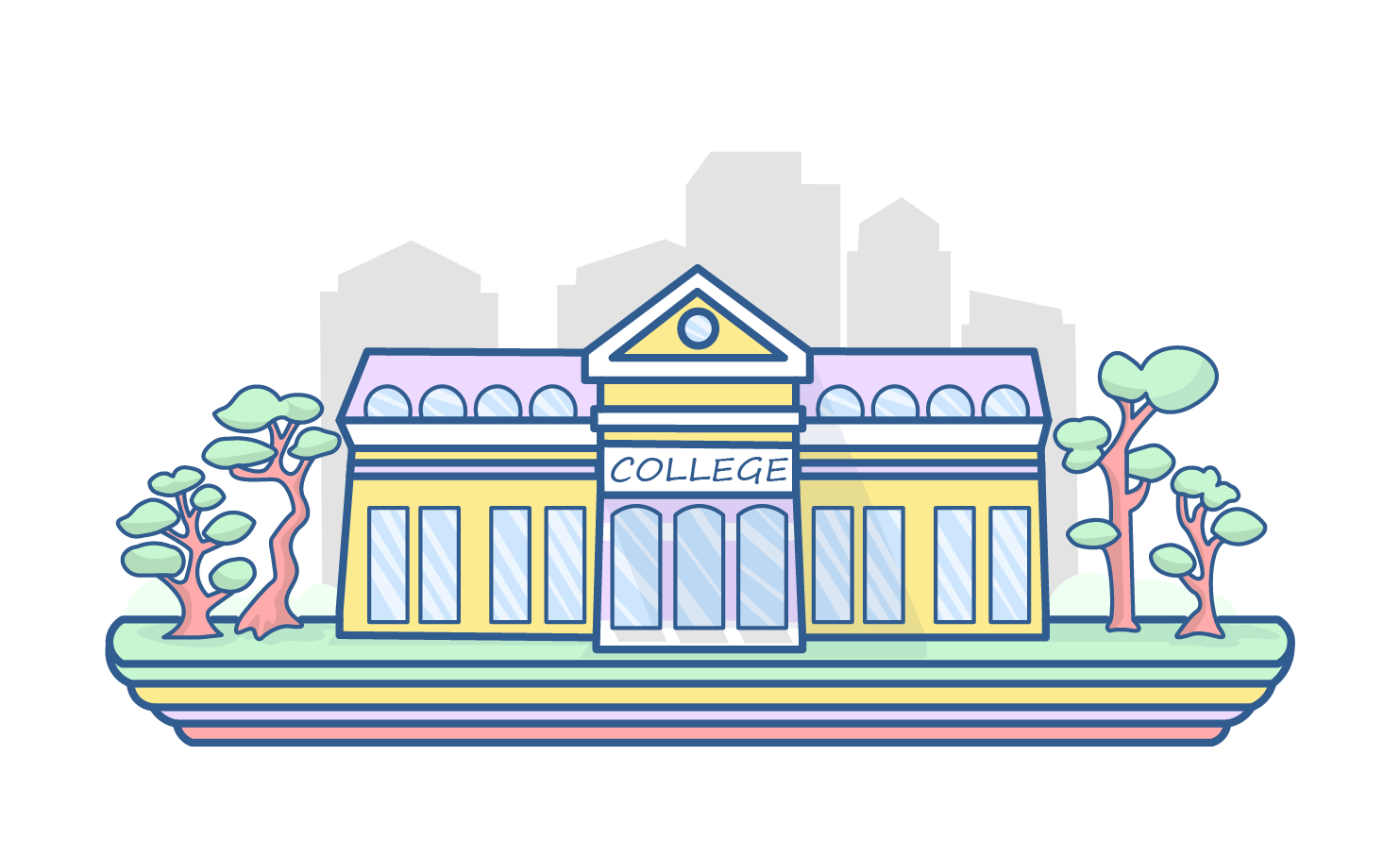 STEP 3: Graduation
Medicine is extensive and tough to study, but once you start working, you'll be saving lives on a daily basis. To begin with, you'll have to follow the same steps it takes for one to become a doctor or surgeon. Once you've completed your foundation course, you can proceed towards specialising.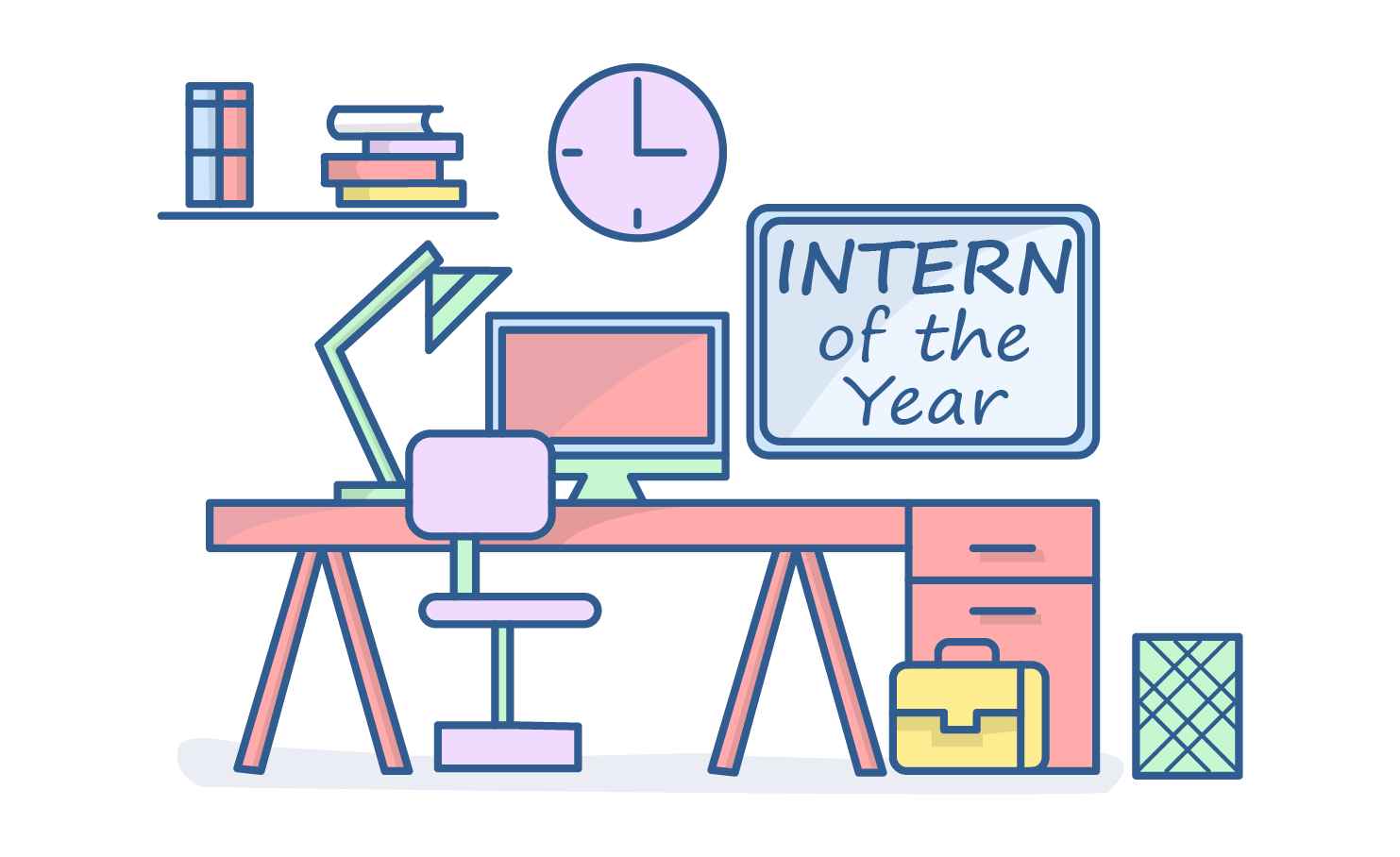 STEP 4: Internship
Rotating internship is compulsory in Indian medical colleges. It is essential to learn the nuances of diagnosing patients under a senior doctor's guidance before entering the field as a full-fledged doctor.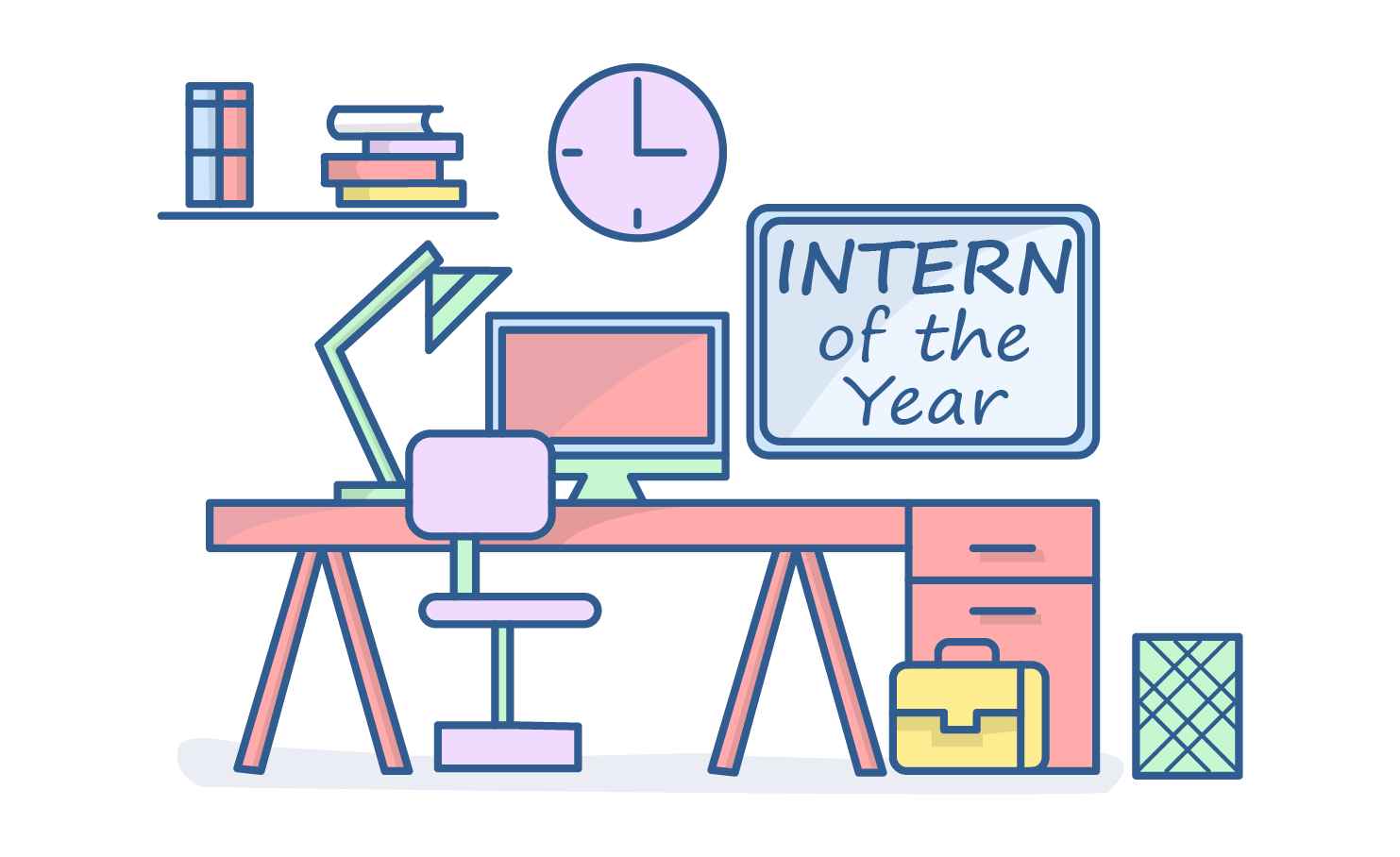 STEP 5: Registration
Every doctor registers with the apex medical body to get a licence for practice. In India, you register with the MCI (Medical Council of India). Once this is done, you can begin prescribing treatments to patients and use the title of 'Dr' before your name.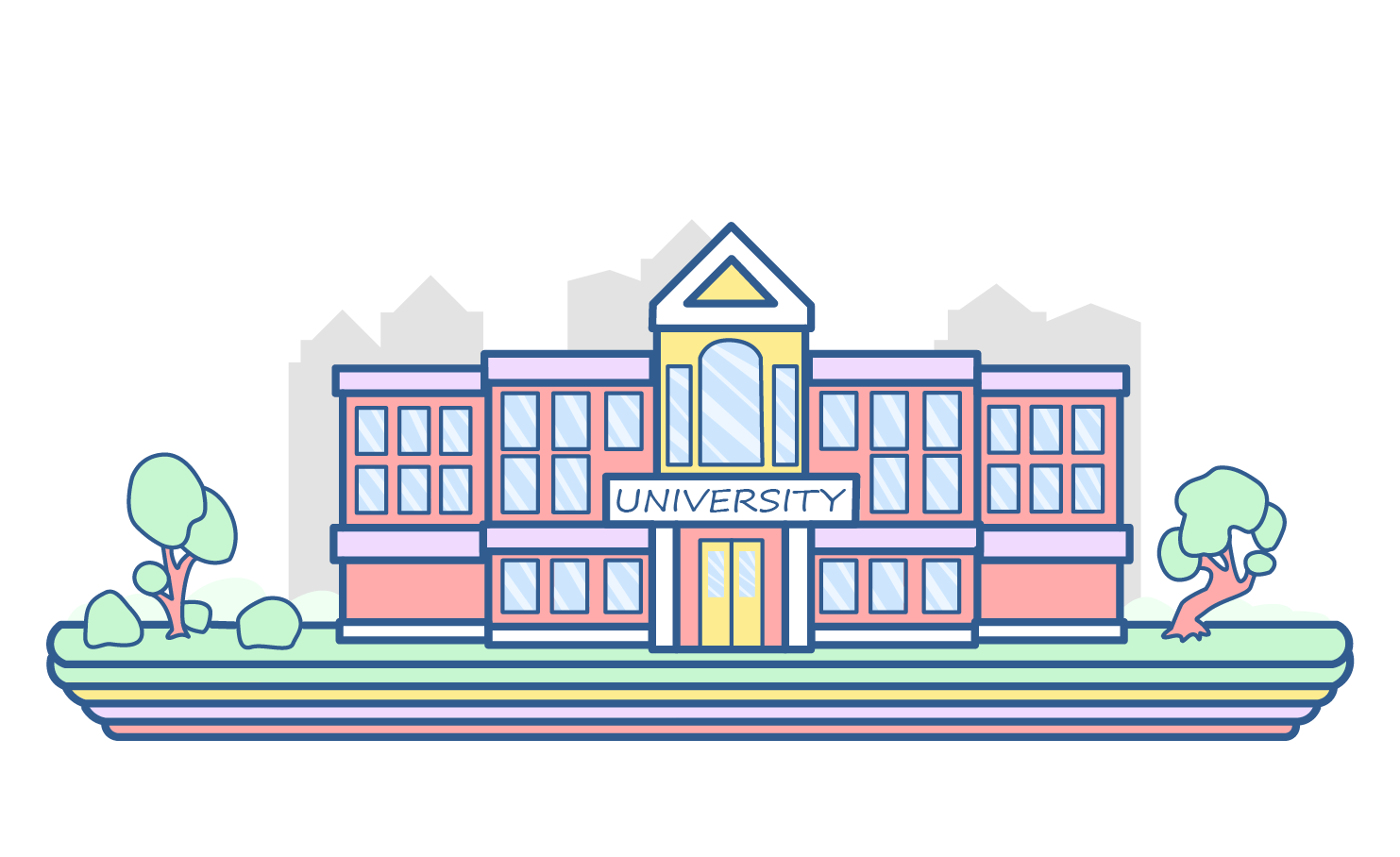 STEP 6: Post-graduation
You need to complete a specialised course to become a cardiothoracic surgeon. A two-year specialisation course will nourish your skills in this specific field. Whereas, in abroad a one to three-year course is required.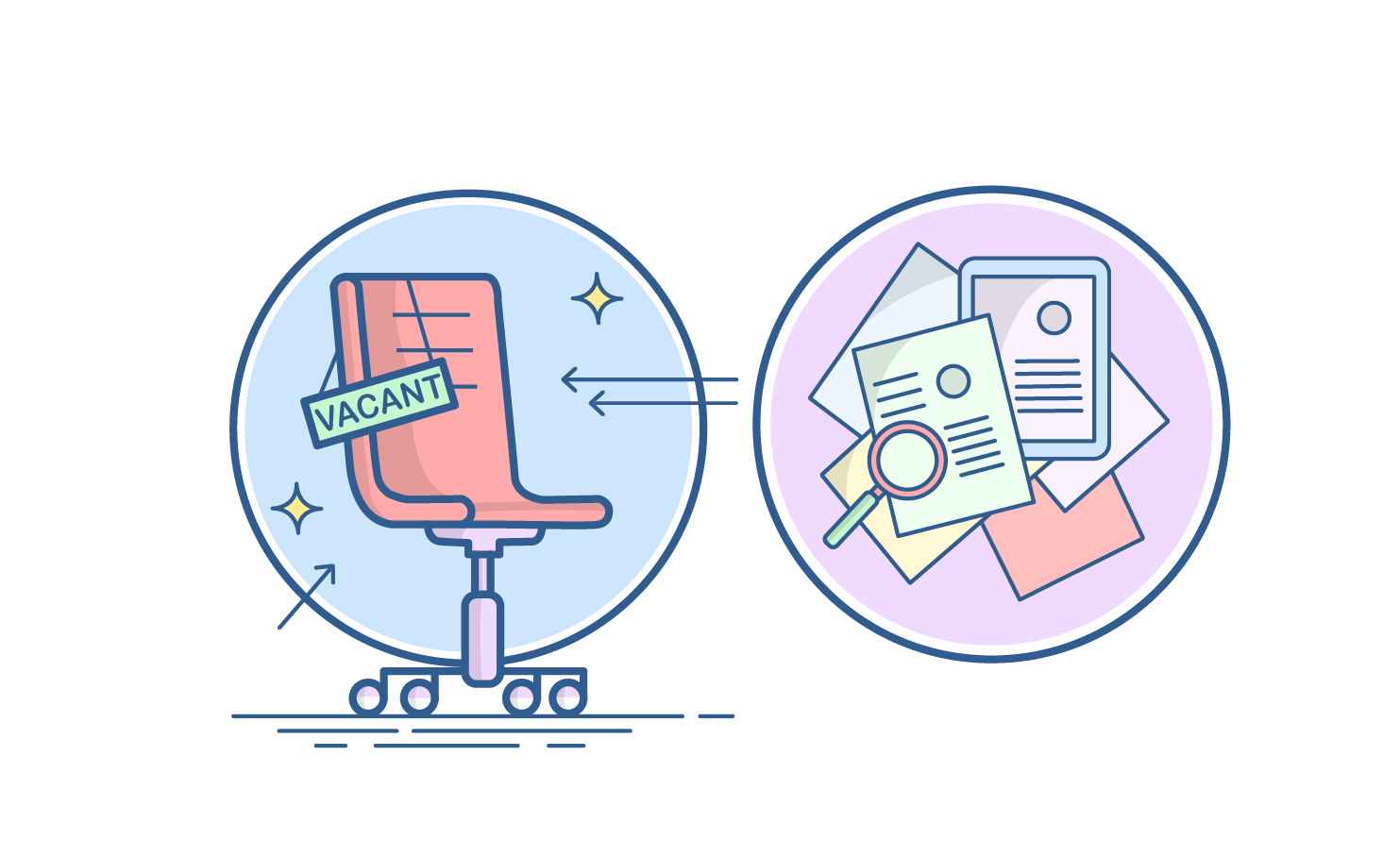 STEP 7: Land a Job
Once you complete your specialisation, you can begin work as a junior surgeon at a hospital or a clinic. Learn under a skilled senior surgeon, observe surgeries in detail and grab every opportunity you get to perfect your skills and update your knowledge.
Sign‌ ‌Up‌ ‌for‌ ‌Mentoria‌ ‌-‌ ‌India's‌ ‌Most‌ ‌Reliable‌ ‌Career‌ ‌Discovery‌ ‌Platform‌ ‌
Mentoria‌ ‌promises‌ ‌to‌ ‌handhold‌ ‌you‌ ‌during ‌your‌ ‌career‌ ‌discovery‌ ‌journey‌ ‌-‌ ‌from‌ ‌the‌ ‌time‌ ‌you‌ ‌sign‌ ‌up‌ ‌until‌ ‌you‌ ‌get‌ ‌into‌ ‌a‌ ‌career‌ ‌you‌ ‌love.‌ ‌