Who Is A Cartographer?
A cartographer is someone who designs and draws maps. However, that's not as simple as it sounds. As a cartographer, you do an in-depth study of different landmarks of a village, town, city or place. You have to do your geographical research to be able to plot an accurate map.
A cartographer is a person who is usually involved with collecting a lot of data about a place. Only when you have all the required data can you proceed to actually create the map. As a cartographer, you would have to design maps and charts used for a variety of purposes. These could be tourist maps, maps used for education, maps for police reference, etc.
For example, you may be asked to design political maps for educational purposes. You may be asked to work with satellite companies to help maintain accuracy. You might even be asked by the local police department to create area maps as per requirement.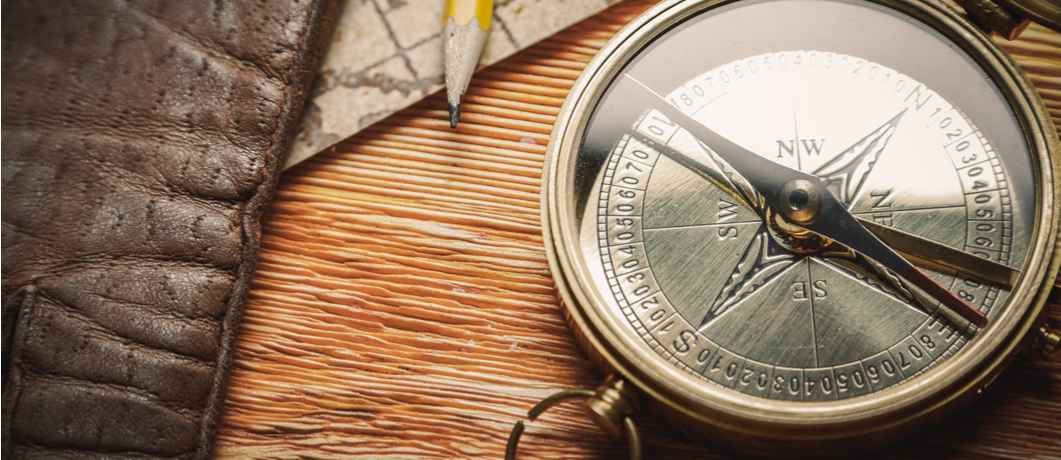 Roles & Responsibilities
Working on different maps to design and draw them. You could be working on climate maps, maritime maps, tourist maps, political maps, etc.
Using different software and techniques to improve your accuracy. You can use the best technology to your advantage. For instance, technology can be used to make digital maps. Moreover, satellites also help with data on remote locations that cannot otherwise be visited.
Checking and updating different maps and charts to make them more accurate. For example, you would be required to take stock of all mappable information available.
Conducting different topographic surveys of the land. Topography includes the scientific mapping or charting of different land masses. For example, surveys of water bodies are an important part of a cartographer's job.
Discussing requirements with clients, and working with other professionals like surveyors and designers. You would need to establish contacts that can help you with precise information about different areas.
Take the Mentoria career assessment, to find out how well-suited you are as a Cartographer.
What Skills Will I Need To Have To Do This Job Well?
To be able to do this job well, you need to have a certain set of skills and traits. Let's take a look at some of the most important ones:
TECHNICAL SKILLS
Your interest in geography and environment is not enough for a career in this field. You also need to have a knack for technical skills such as data analysis. Your job is to derive useful information from all the statistics that come your way. You would need to know your layout and designs in and out. If you have good colour vision and distinction, you will not have a problem here.
OBSERVATION SKILLS & ACCURACY
An eye for detail is as important for you as flexibility is for a gymnast. Most of the work here involves dedicated research. You need to be careful and observant because data collection and analysis is a part of the job. You should be able to catch every detail. This is because maps are referred to by innumerable people for several purposes. Mistakes are almost unacceptable. Patience is key if you wish to develop this level of accuracy and precision.
IT SKILLS
Gone are the days when maps were purely paper-based and when you were required to do all the hard work by hand. Today, we have different softwares at our disposal. You will have to use them for improving your accuracy and reach. Technology will also ensure that you maintain a systematic approach to work.
ANALYTICAL SKILLS
Like any other profession, simply possessing information will do you no good. You need to be able to analyse a lot of information from multiple sources. You will have to maintain a logical approach when you break this data down. In order to be good at your job, you will have to develop your skills in solving practical problems.
What Will My Workplace Look Like?
Your work life varies severely, depending on where you work, what role you have and the scale of your job. As a cartographer, your work setting can be anything. It could be a factory, a back room, a workshop or a mapping studio. The work hours will be regular and you will have to travel frequently. The need to visit lots of survey areas to understand their topography and the way they look will arise.
You will also get to meet people related to your field like survey explorers and mapping scientists. A few jobs may even require you to drastically relocate, as is the norm with this career. You will have to be flexible about moving across regions in your initial years.
With enough experience and acquired skills, you could start freelancing. You could just set up an independent practice. This will help you set your own projects, compensation, and hours.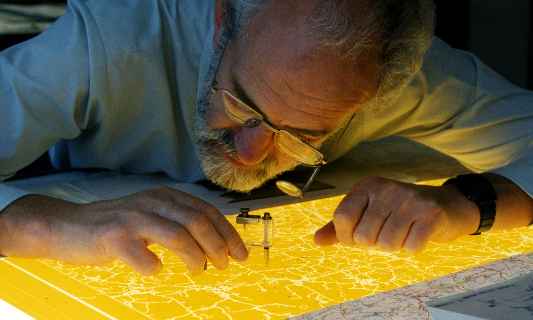 What Is My Scope For Career Growth As A Cartographer?
If you wish to work as a cartographer in the industry, you will start as a trainee technician in the field. As a trainee, you will be working on tasks that are centred around information. Your work will mostly be based on computers and printed data.
You will work as the technical assistant to a senior cartographer. As you climb the career ladder, you will interact more with clients and professionals. You start with a commercial company or even an independent research firm. Different wings of the armed forces also offer career options for cartographers. They need someone to research the surroundings of the country.
Working with the tourism department of the government is also an option. With enough experience you could become senior cartographer and eventually, chief cartographer. Alternatively, you could get a research fellowship and become a mapping scientist. You could also explore the cartographic publishing industry. You would be required to research and publish your analysis, which would further be an authority for others.
Thinking of a career as a Cartographer? Take the Mentoria assessment & talk to our career counsellors to get personalized step-by-step guidance for your future career path. 
How Much Will I Get Paid?
The exact number will depend on where you're working, your education, skill set and internship experience. But we can give you a general idea.
Private companies pay higher salaries, as compared to public offices or independent firms. As a fresher, you can expect to get around Rs. 1,45,000 – Rs. 2,40,000 per annum. With more experience, you can expect to earn around Rs. 6,00,000 annually and much more.
Okay, I'm sold. This is amazing
6-Step Career Roadmap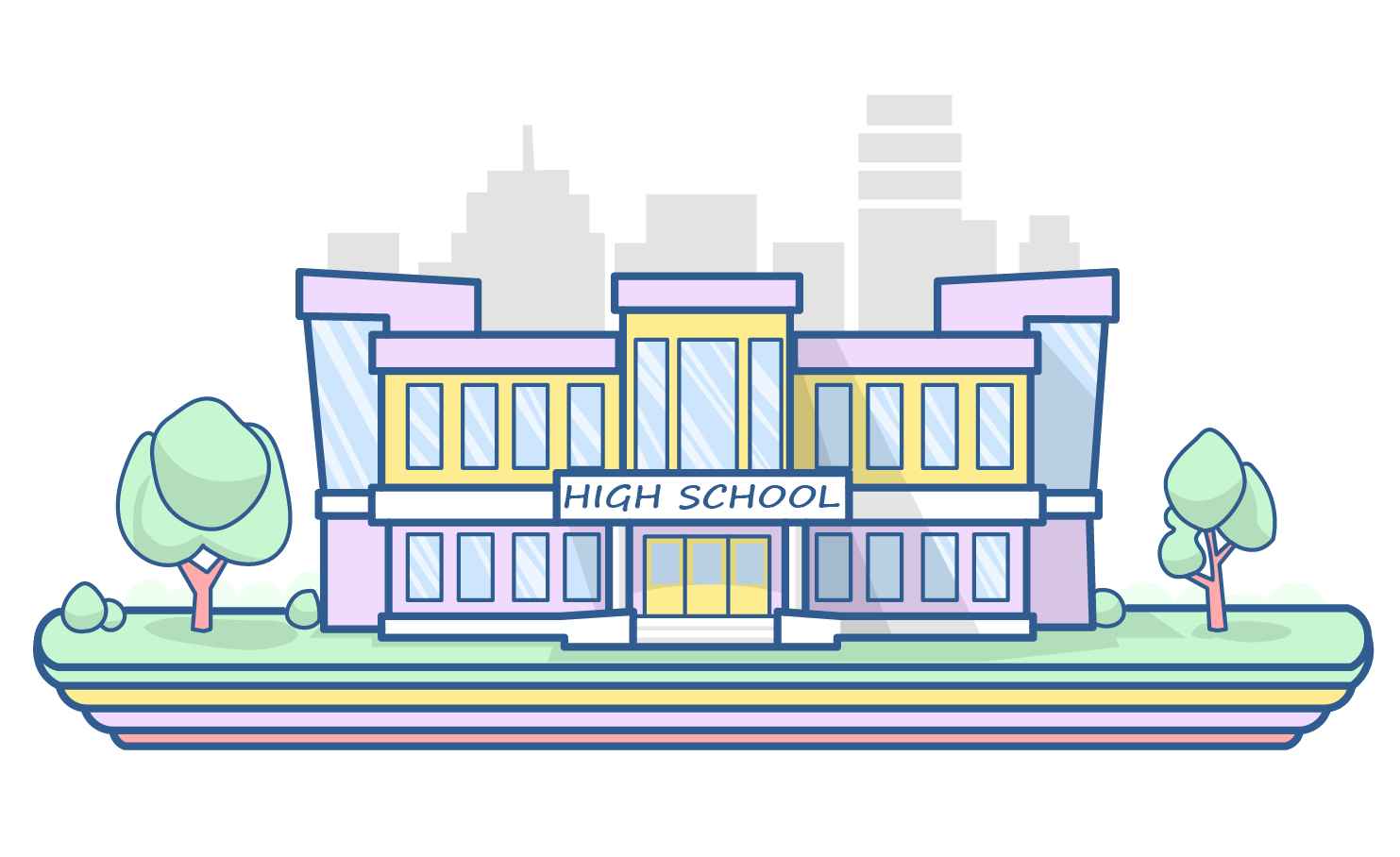 STEP 1: Class XI-XII/Junior College
Go to a junior college, and make sure that you study science subjects. You can try and develop a personal interest in geography.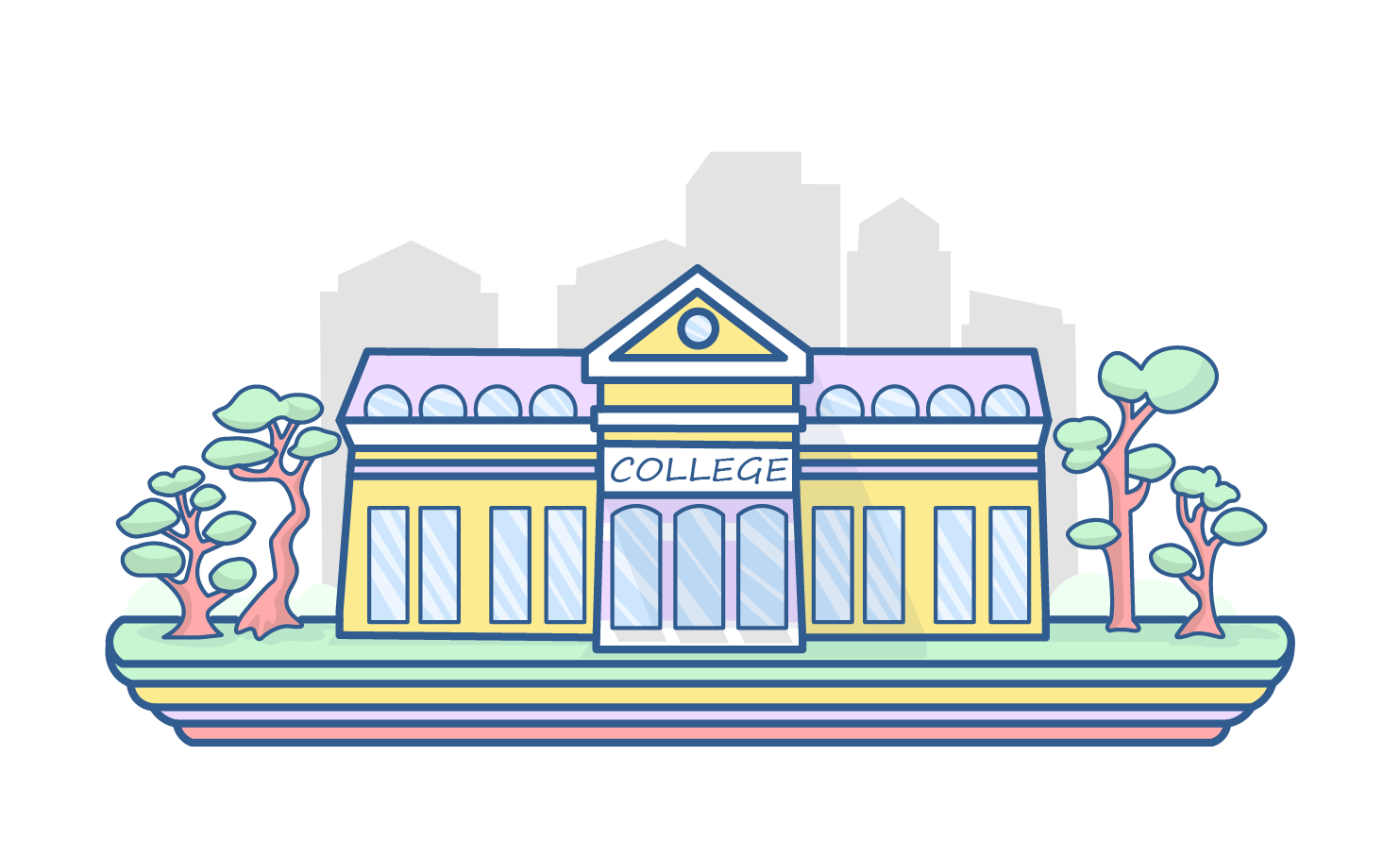 STEP 2: Graduate Degree
You can opt for a B.Sc. in Geography. You can also choose to go for a diploma degree in this science. Apart from these main courses, you could enrol in geology, statistics, and even biology. This will make your profile diverse and help you get more opportunities in the future. You could also take classes in sketching, mechanical drawing and design. This will help develop your overall skills as an accomplished and reliable cartographer. You should also get used to working with technical databases and geographic information systems.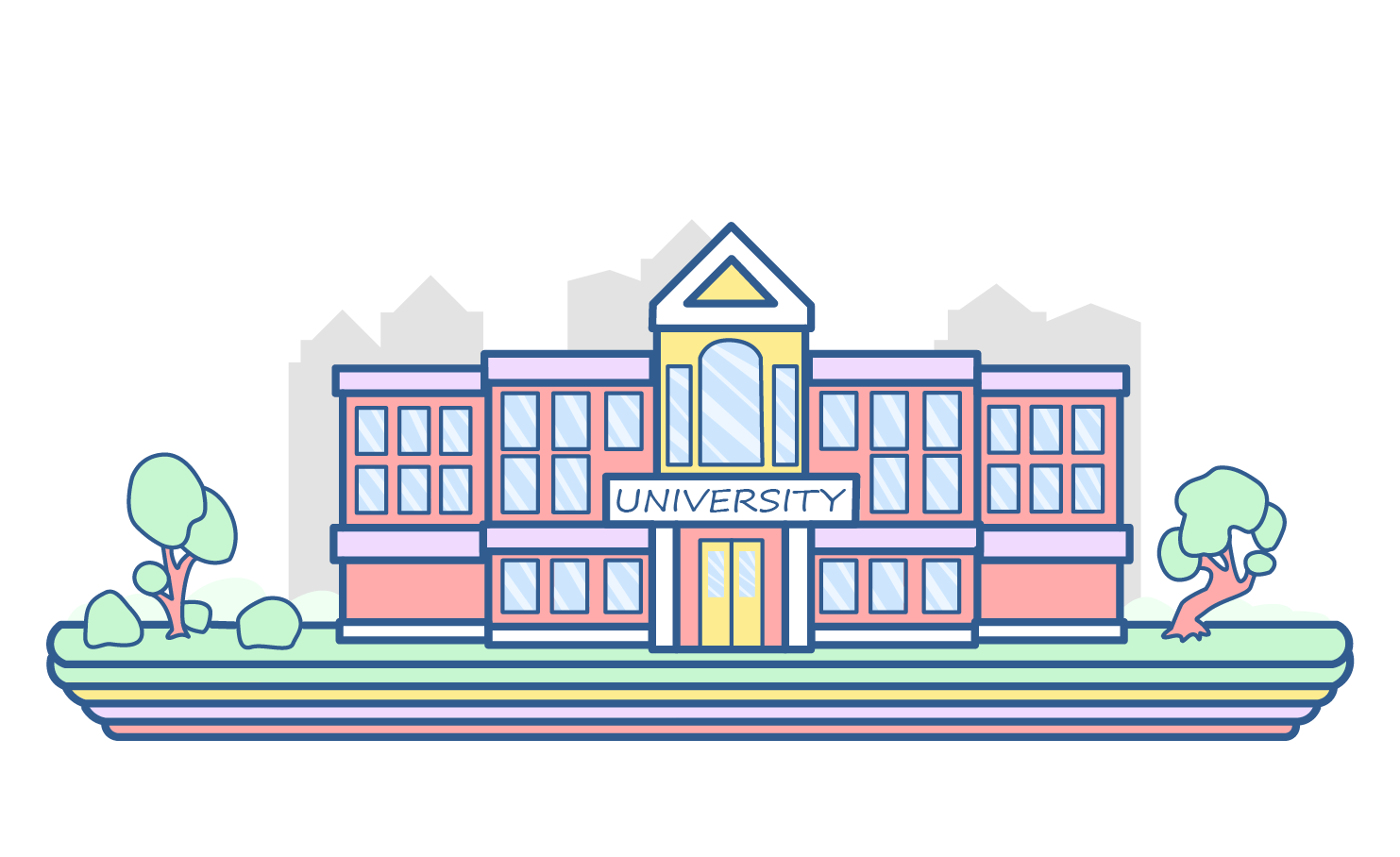 STEP 3: Postgraduate Degree
A postgraduate degree is a must have if you wish to specialise in cartography. You have a variety of options here. You could opt for one of these: M.Sc Geography M.Sc Applied Geography M.Sc Spatial Information Technology M.Sc Cartography M.Sc Geographic Information System M.Sc Remote Sensing M.Sc Geoinformatics M.Tech Geoinformatics Several colleges in India as well as abroad offer specific courses to help build your skills and profile. There are also several PG diplomas available for those with unrelated backgrounds. These include diplomas in surveying, mapping sciences, or even land studies.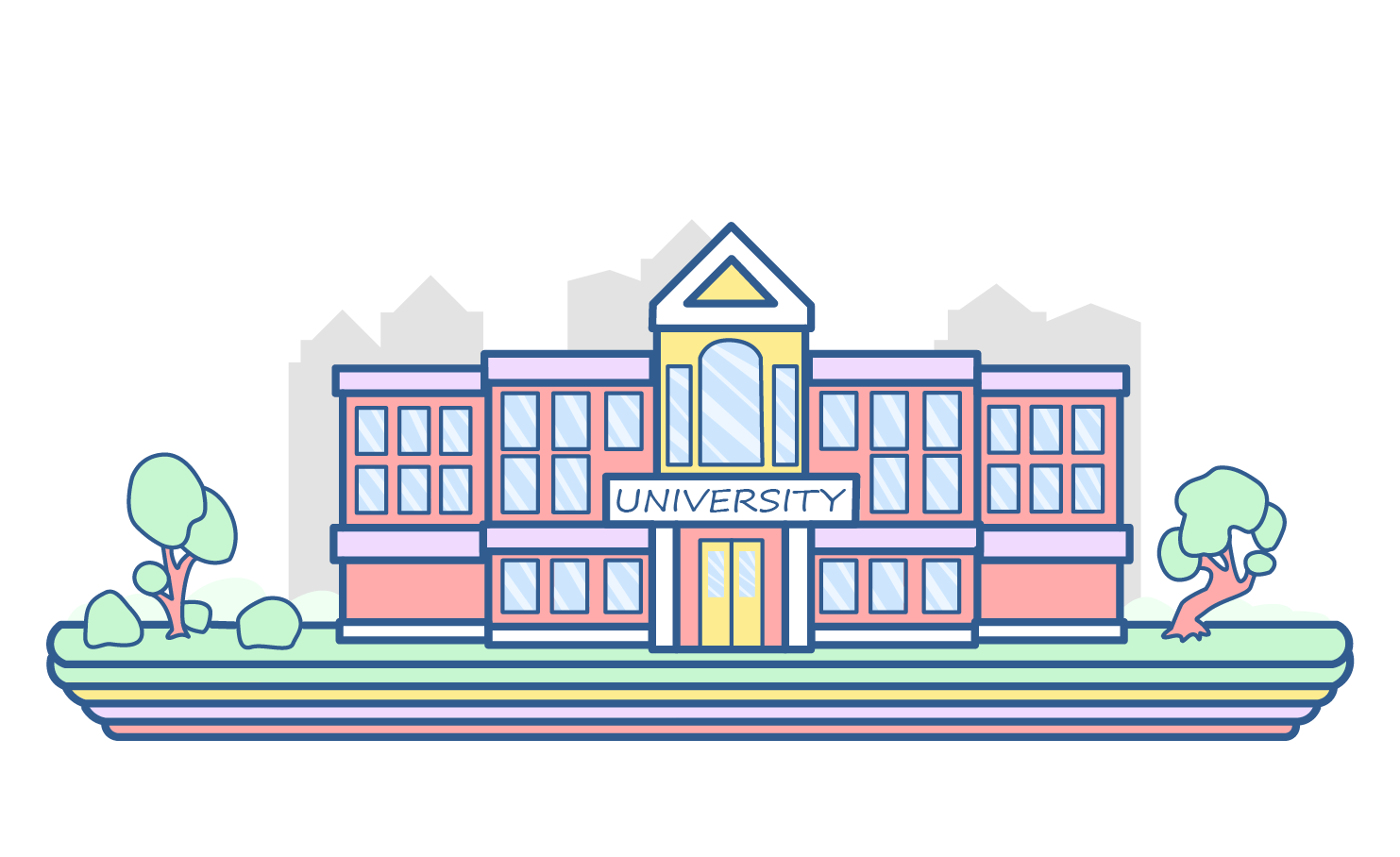 STEP 4: Portfolio Building
A portfolio is a set of all your previous work. It could be your ideas, drawings, designs and projects. A portfolio works wonders when you are applying for internships. In some cases, it even helps during college admissions. Once you start adding your college projects to it, the portfolio will only get better. It's simple – the more experience you gain, the better your portfolio will be!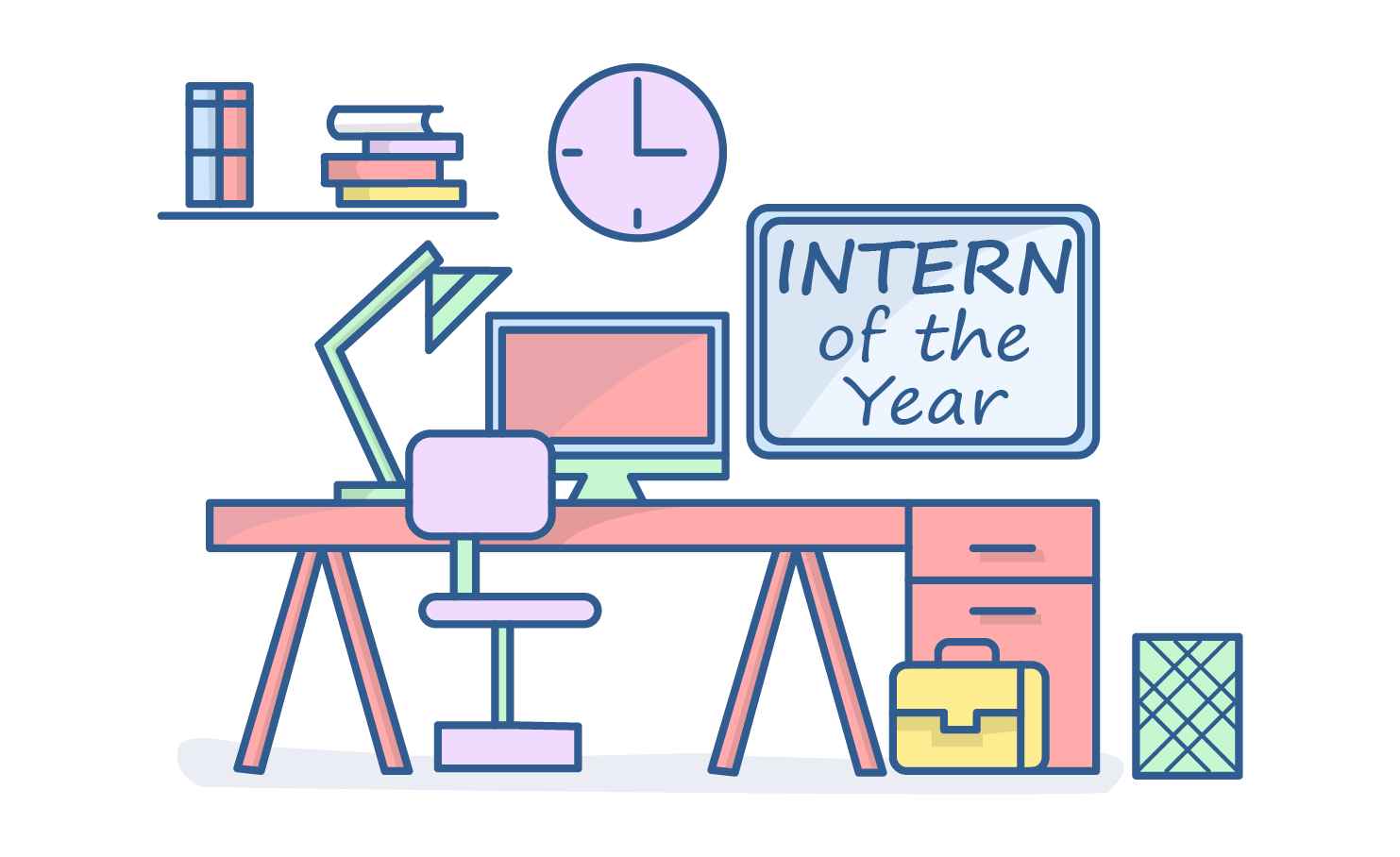 STEP 5: Internship
The best way to get insight into vocational fields like cartography is to do an internship! You will get practical experience and establish relationships with people in the industry. An internship may even lead to job offers after your post graduation!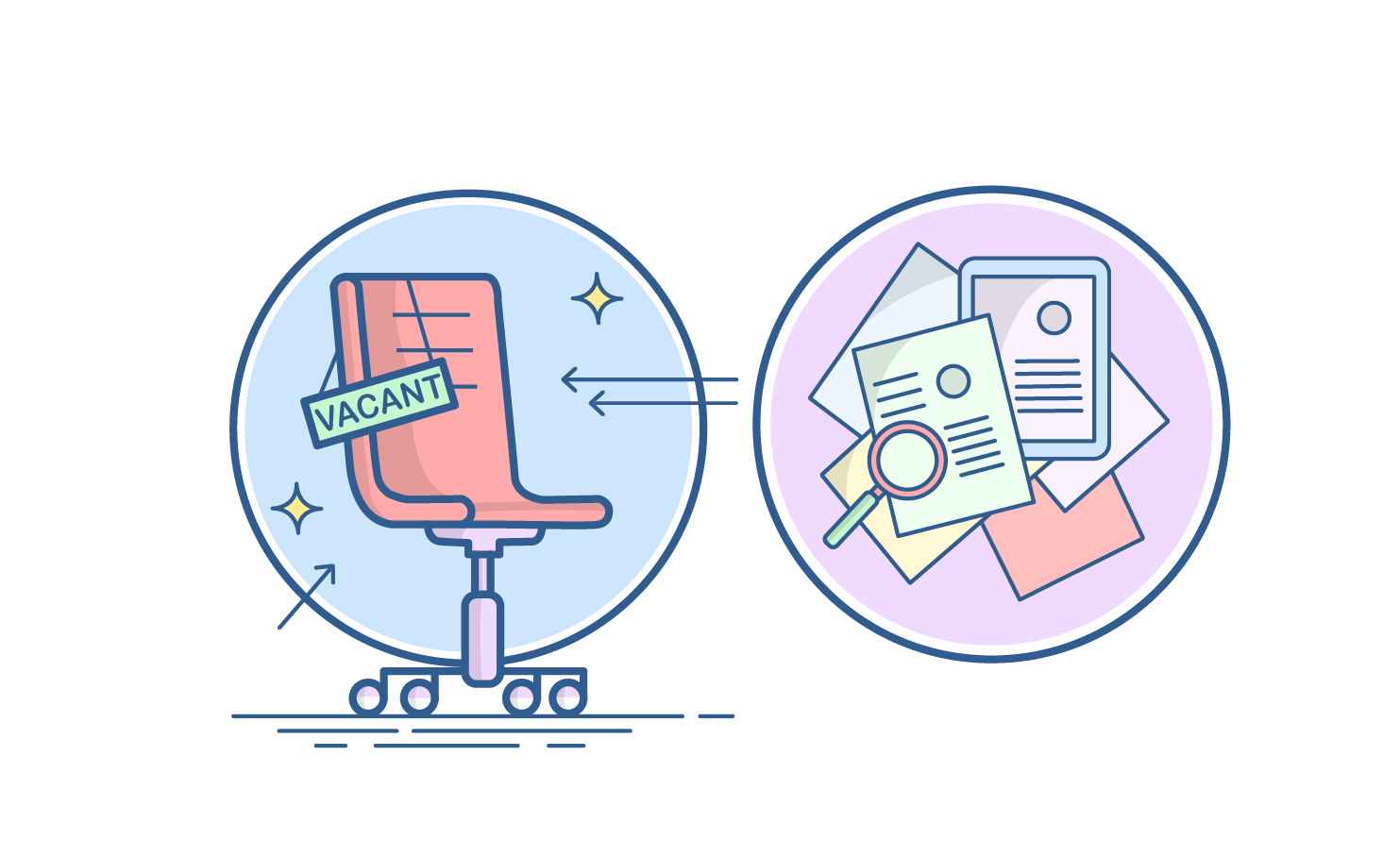 STEP 6: Land a Job
Now you have a relevant degree, a solid portfolio and a valuable internship. You are now eligible to be a cartographer. Put all this to use to bag your dream job! Try and land a job that will help you learn as much as possible! As they say, nothing teaches you as well as experience. Congratulations, you are now officially a Cartographer!
Sign‌ ‌Up‌ ‌for‌ ‌Mentoria‌ ‌-‌ ‌India's‌ ‌Most‌ ‌Reliable‌ ‌Career‌ ‌Discovery‌ ‌Platform‌ ‌
Mentoria‌ ‌promises‌ ‌to‌ ‌handhold‌ ‌you‌ ‌during ‌your‌ ‌career‌ ‌discovery‌ ‌journey‌ ‌-‌ ‌from‌ ‌the‌ ‌time‌ ‌you‌ ‌sign‌ ‌up‌ ‌until‌ ‌you‌ ‌get‌ ‌into‌ ‌a‌ ‌career‌ ‌you‌ ‌love.‌ ‌