Who Is A Chemist?
A chemist is a person who manages, controls and disseminates medication to consumers from warehouses that provide medicinal access. As a career, a chemist needs to manage inventory, create invoices, ensure adequate supply and prepare for any last-minute needs and emergencies of a patient.
For example, as a chemist, you may be asked to order new medicine that might be difficult to procure. You have to ensure that it arrives on time. The career requires a lot of focus on attention and an empathy for the patients.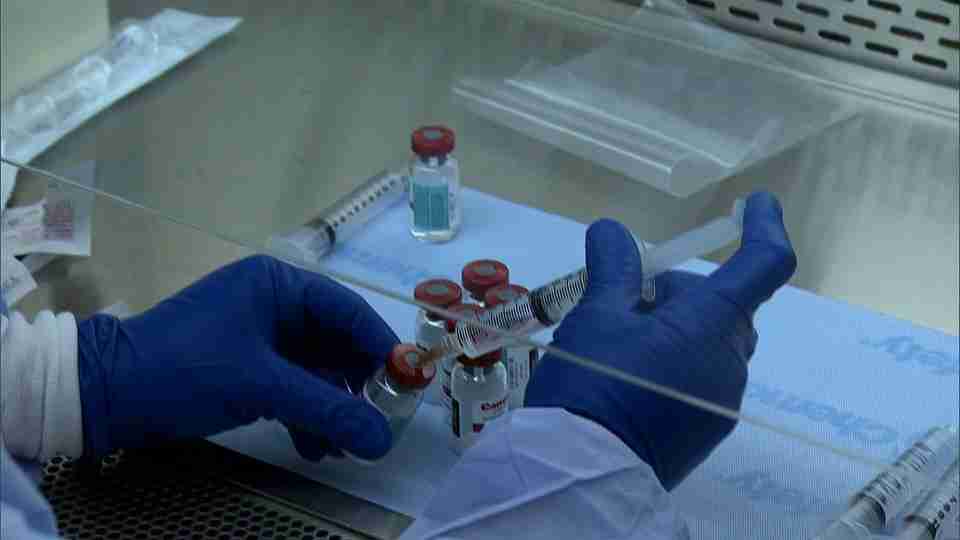 Ensuring all medicines are stocked and ready to sell whenever required.
Provide genuine products to patients  with the right prescriptions by doctors.
Providing detailed reports to all governing bodies on the drugs sold and distributed across channels and stores.
Sharing invoices and tax exemptions with the accounting bodies to claim any rebates and refunds from certain classes of drugs and medicines.
Being attentive to a patient's needs and sometimes prescribing the right medicine for minor injuries or ailments.
Delivering medicines to remote locations whenever the need arises.
Ensuring that all staff members are empathetic and open to listening to the needs of the walk-in and on-phone patients .
Managing inventory across parameters and drug-uses for specific disease states and general-purpose diagnosis.
Working with manufacturers, warehousing middle-men, logistics chains and distributors of medicines to ensure adequate delivery of medicines that are on-time.
Ensuring no suspicious people receive any chemical compound that could be used for malicious purposes.
Ensuring all marketing campaigns have a clear message about the chemist stores and all compliances are met with, in terms of regulations for pharma marketing.
Reading, analysing and clearing-up any misconceptions that may arise from faulty prescriptions or RX-list.
Take the Mentoria career assessment, to find out how well-suited you are as a Chemist.
What Skills Will I Need To Have To Do This Job Well?
As exciting as this sounds, there are some things you'll need to learn to do the job right:
CHEMISTRY KNOWLEDGE
You will need to have a basic understanding of chemistry and chemical compounds based on which, you can effectively understand how medicines react to a specific patient. In case there are problems with mixing two different doses, or two different disease states, your chemistry skills will help you decide on the right course of action.
PROBLEM-SOLVING SKILLS
The difference between providing the right solutions and the wrong ones is creativity as a problem solver. This comes from being an expert in your domain, as well as approaching a state of problem solving when it comes to challenging work environments, projects as well as determining the best course of action.
PROJECT MANAGEMENT SKILLS
You need to have excellent project management skills as there are many moving parts. There may be delays and unexpected changes. Hence project management skills are key to being a successful chemist.
DETAIL-ORIENTED SKILLS
You must be on top of all the activities within your oversight. You can't skip details when looking at medication or while ordering. You must have a sharp eye for changes in the patient and need to offer last minute details. Detail-oriented skills need to be sharpened for becoming a chemist.
COMMUNICATION SKILLS
Communication is key. You need to be constantly communicating with professionals, middle-men, employees, resource managers, stockists, etc. and ensure all products are delivered correctly.
What Will My Workplace Look Like?
Your work life varies severely, depending on where you work, what role you have and the scale of your job.
As a chemist, your work environment will be challenging and often labour intensive. You will have long hours running your shop, and you will have to be on top of all changes and updates to successfully deliver your job requirements.
If you're a part of a chain of chemist stores, then you need to be a successful manager in the firm. You need to ensure that your chemist store has all the right medicines for the needs of the location.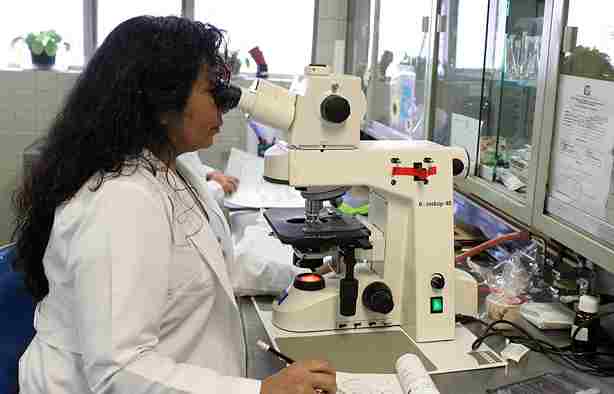 What Is My Scope For Career Growth As A Chemist?
If you are entering the industry for the first time, then you will need to begin as an intern or in a starting position at any chemist firm. This will help you in achieving high quality work and learning how to manage different customers, inventory schedules, inputs and outputs and various stockists.
After you've worked a few years in the industry, you can progress to managing multiple chemist stores under your wing, or even start your own.
You can extend your work by involving yourself in as many upper-management responsibilities as you can perform.
Thinking of a career as a Chemist? Take the Mentoria assessment & talk to our career counsellors to get personalized step-by-step guidance for your future career path. 
How Much Will I Get Paid?
The exact number will depend on where you're working, your education, skill set and internship experience. But we can give you a general idea.
A chemist can earn between INR 5,00,000 to 7,00,000 annually in India. At the entry level, you can earn between INR 2,50,000 to 3,00,000.
Okay, I'm sold. This is amazing
6-Step Career Roadmap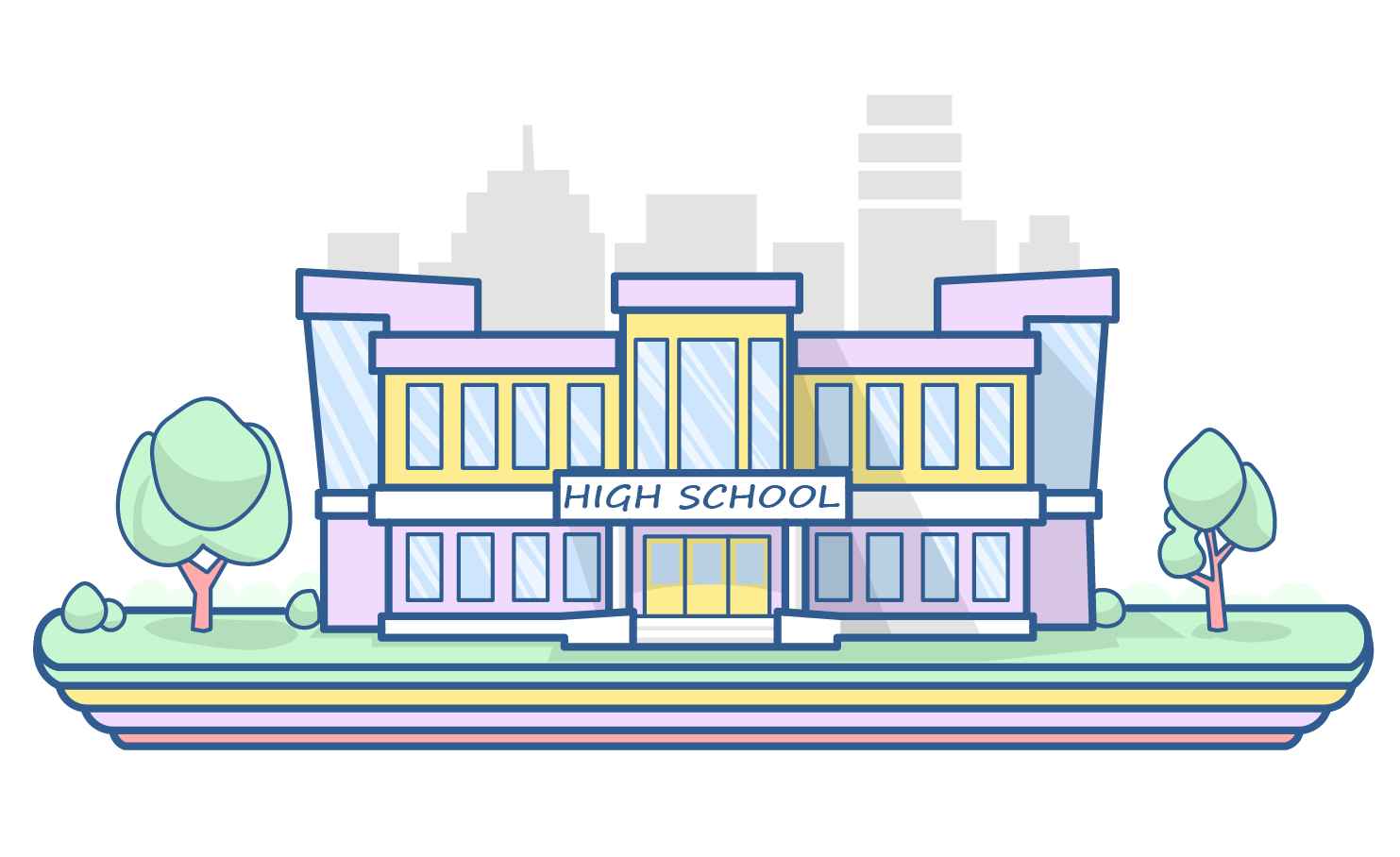 STEP 1: Class XI – XII/Junior College
Learn the basics of science and chemistry. Lessons in business management are recommended.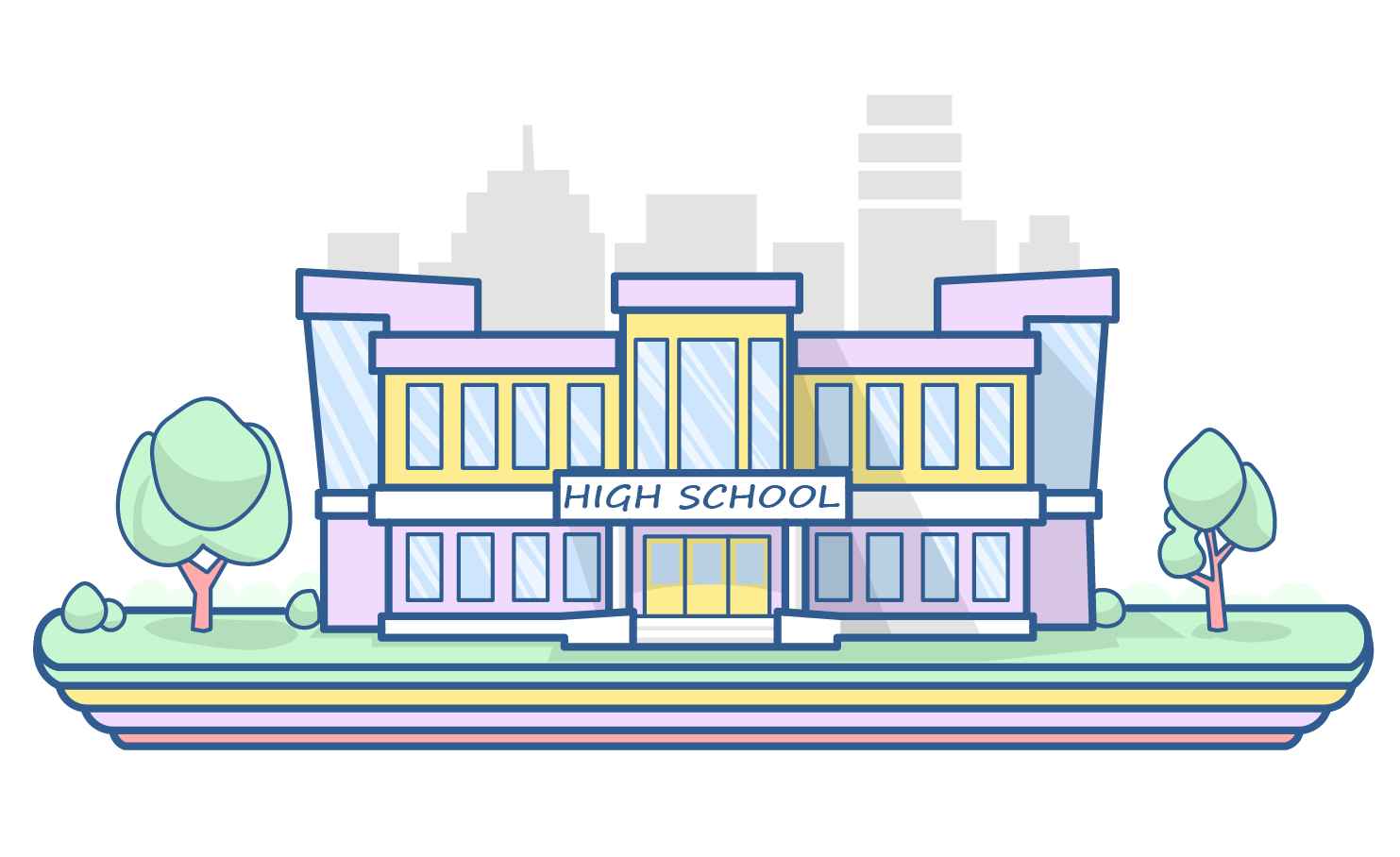 STEP 2: Entrance Exams
Depending on the course you pick, you might have to appear for entrance exams to pursue an undergraduate degree in your chosen field and university. These courses are usually offered by private schools, sometimes in affiliation with international universities. Hence, the admission criteria vary widely from course to course and even college to college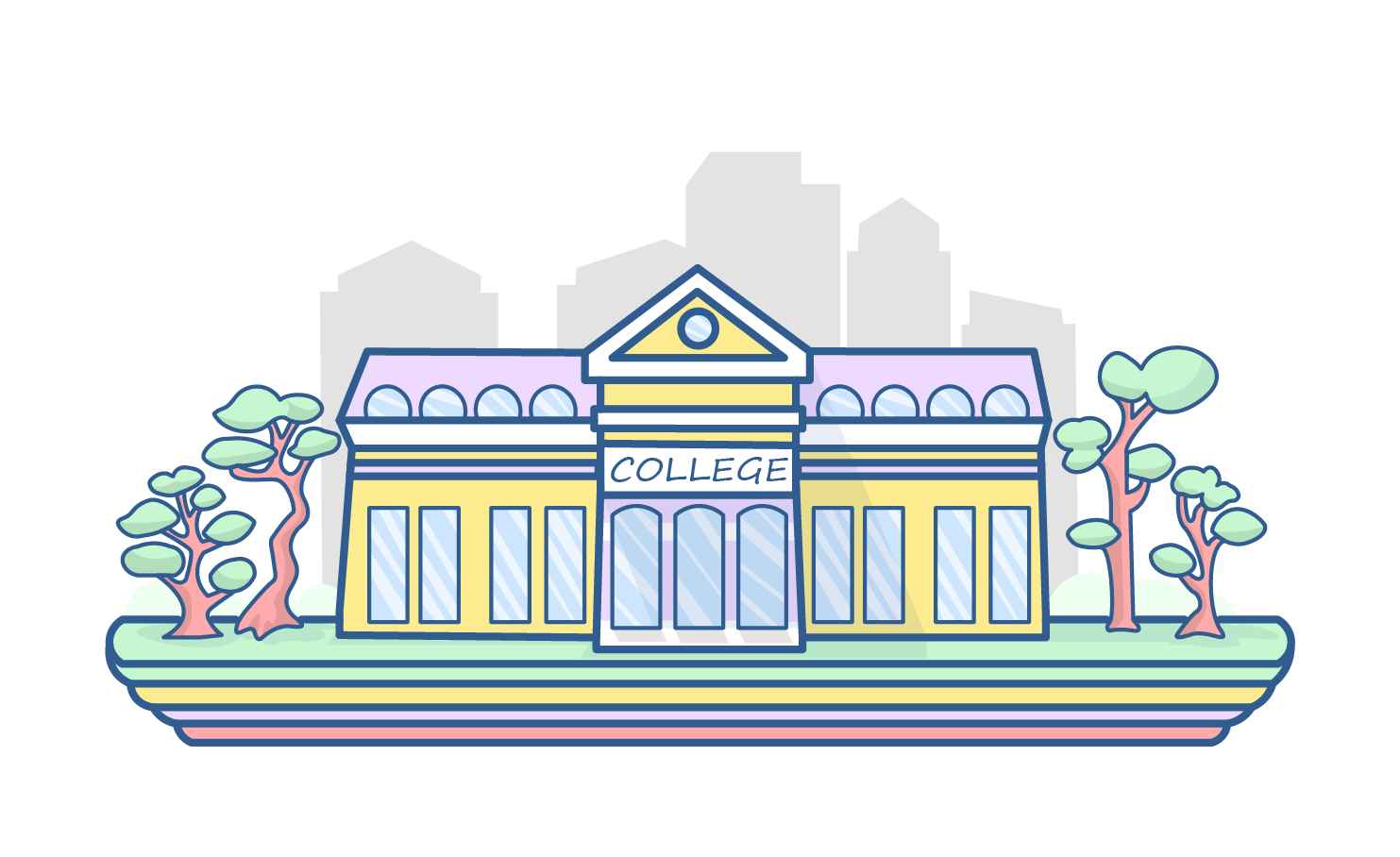 STEP 3: Graduate Degree
You can choose to do your graduation in your particular field (Chemistry). These are usually 3-year degrees that can help you build a solid framework in your field, along with learning some of the advanced versions and technologies in your field.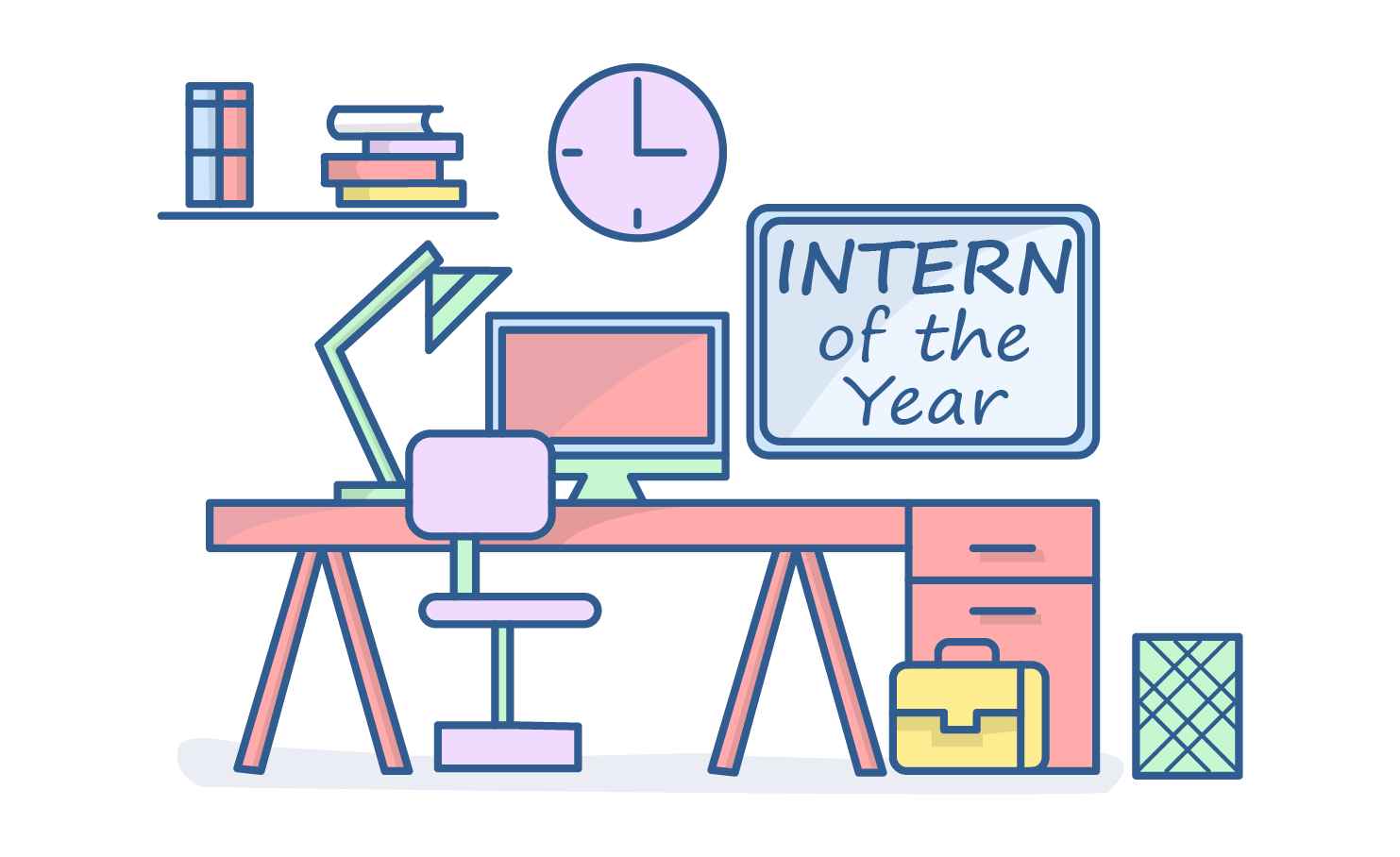 STEP 4: Internship
You will need to apply for an internship or a first-step job in a chemist store or national chain. During your internship period, you will learn the basics of practical and field studies and be given critical tasks that will help in the overall production of high quality work.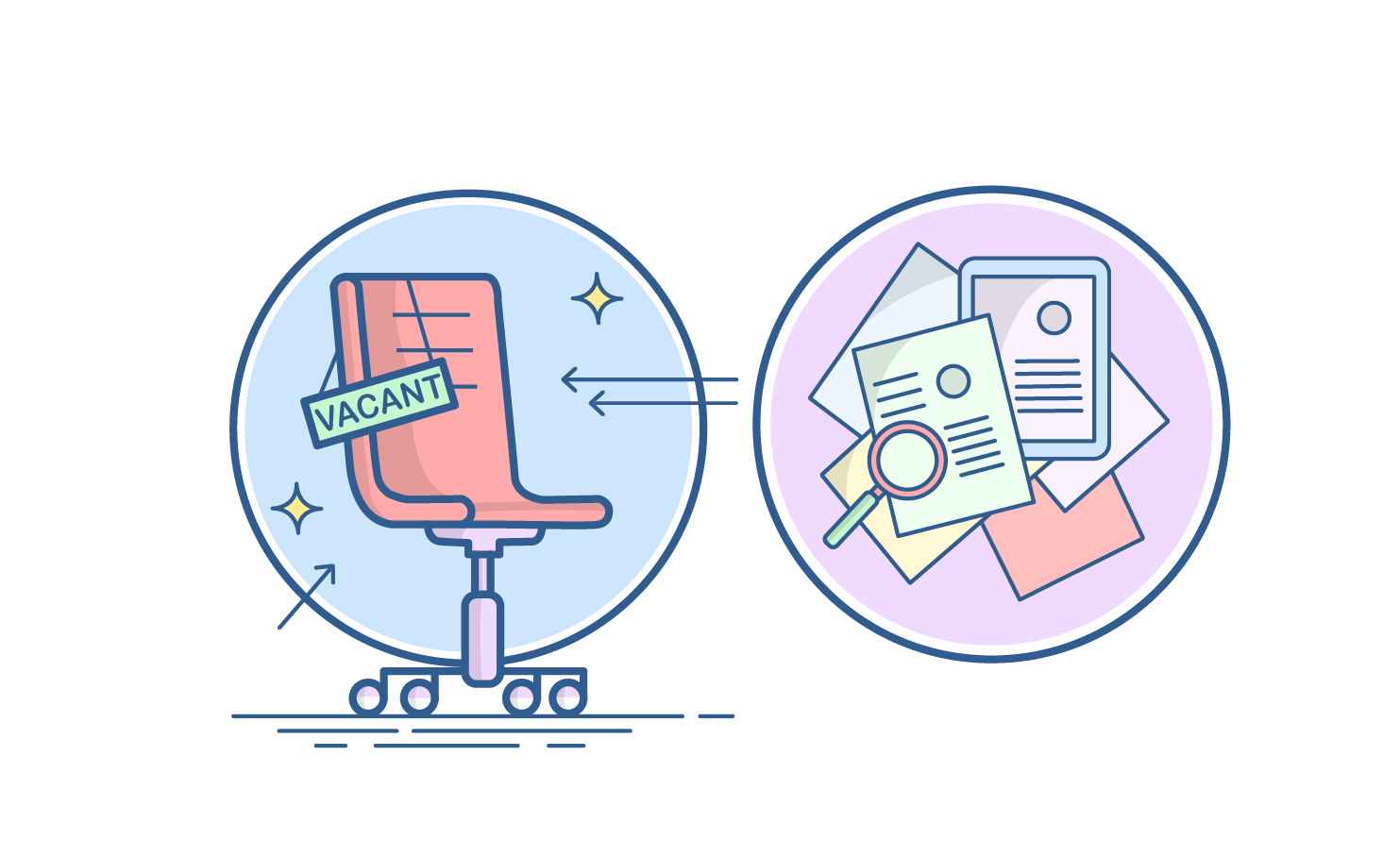 STEP 5: Apply for Jobs
Now that you've gained an internship and some basic experience you will need to apply for a job in your industry. You can start by utilising your connections in your graduation degree, as well as your internship, as well as visit pharma companies and chemist stores.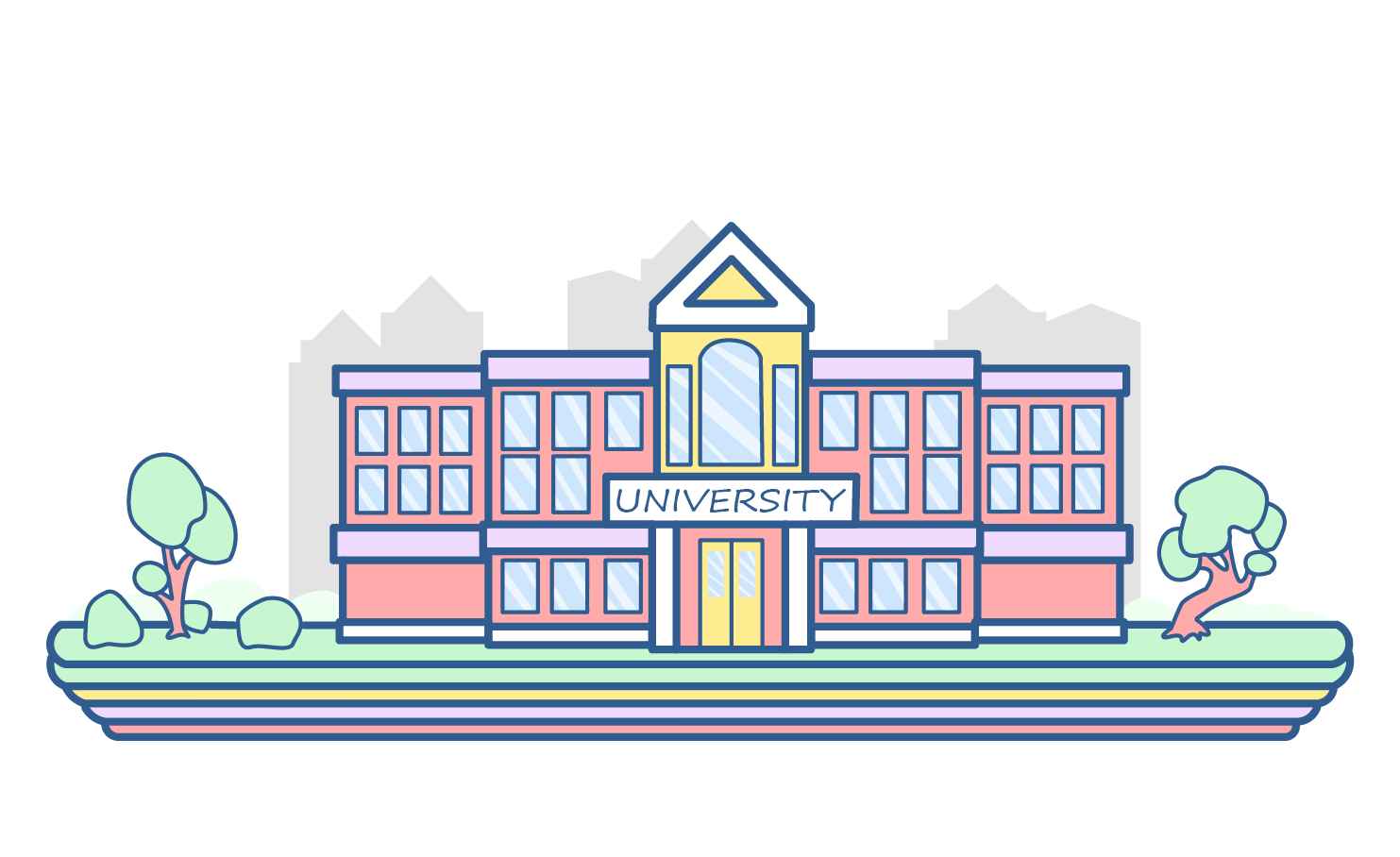 STEP 6: Master's Degree
You can pursue an MS in Chemistry from a university in India. Depending on where you want to pursue your PhD, you will need to find a good university offering courses that will help you learn further.
Sign‌ ‌Up‌ ‌for‌ ‌Mentoria‌ ‌-‌ ‌India's‌ ‌Most‌ ‌Reliable‌ ‌Career‌ ‌Discovery‌ ‌Platform‌ ‌
Mentoria‌ ‌promises‌ ‌to‌ ‌handhold‌ ‌you‌ ‌during ‌your‌ ‌career‌ ‌discovery‌ ‌journey‌ ‌-‌ ‌from‌ ‌the‌ ‌time‌ ‌you‌ ‌sign‌ ‌up‌ ‌until‌ ‌you‌ ‌get‌ ‌into‌ ‌a‌ ‌career‌ ‌you‌ ‌love.‌ ‌