Who Is A Chiropractor?
A Chiropractor is someone who diagnoses and treats neuromuscular disorders emphasising on manual adjustment and/or manipulation of the spine.
As a Chiropractor, you will perform hands-on manipulation of the problem-specific joints. For example, you might have to use massage therapy to physically manipulate the muscles of the spine to treat a problem. No invasive treatment is performed.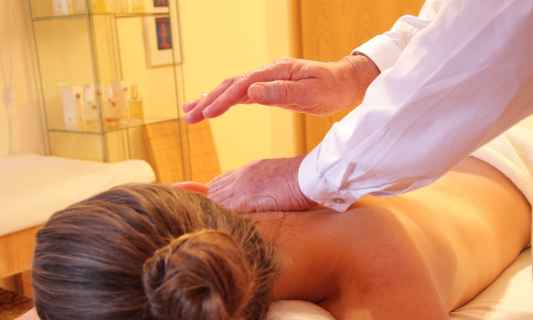 Roles & Responsibilities
Identifying health issues. For example, as a Chiropractor, you will study the medical history of the patient and also perform some tests and do x-rays to find out about various health issues.
Using physical techniques and therapies to treat patients.
Assessing patient's medical health based on his medical history and doing a physical examination. You will talk to the patient about any old injury or problem, check his medical records and then do a physical check to understand the problem better.
Analysing the patient's spine, reflexes and posture. You will have to note the way the patient sits, stands and walks, look at the structure of the spine and also if his/her reflexes are fast enough.
Conducting various tests and x-rays. You will ask the patients to get different tests and x-rays done to check the spine quality, vertebra positing and also how strong the muscles are.
Performing neuromusculoskeletal therapy. You will have to do a physical treatment to adjust the spinal column and other joints using physical force.
Take the Mentoria career assessment, to find out how well-suited you are as a Chiropractor.
What Skills Will I Need To Have To Do This Job Well?
As exciting as this sounds, there are some things you'll need to learn to do the job right:
COMMUNICATION SKILLS
As a Chiropractor, you need to listen well to your patients and understand their medical history and problems. You will also need to talk to them about their conditions and the planned treatment. Hence, sound communication skills are crucial.
DEXTERITY
The primary job of a Chiropractor is to work with his hands to cure patients of any neuromuscular problems. Thus, it is very important for you to be able to coordinate hand-and-eye movement with ease and swiftness. You should be physically fit to be able to perform any treatment on the patient.
ANALYTICAL SKILLS
You will need to understand your patient's problems and then offer a feasible solution or treatment. This will need you to have proper analytical skills and ability to comprehend the situation at hand.
CONCENTRATION
Since a Chiropractor uses physical strength and dexterity to manipulate the affected area in the back, leg or head, he/she has to be focused entirely on the job at hand; else it could lead to disastrous results.
What Will My Workplace Look Like?
Your work life will vary severely, depending on where you work, what role you have and the scale of your job.
As a Chiropractor, you would be working in solo or group practice. Usually, chiropractors are self-employed while some work in hospitals and physician's clinics. They typically have regular working hours but might have to spend long hours standing, especially while examining and caring for patients.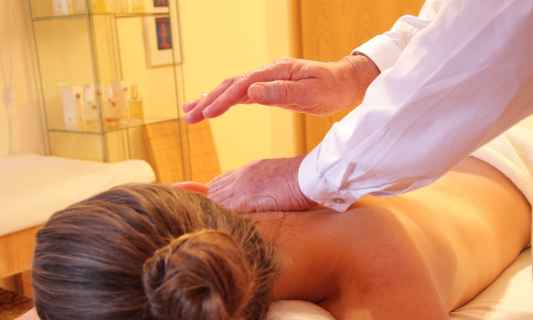 What Is My Scope For Career Growth As A Chiropractor?
You could begin working with a senior and more experienced chiropractor. You could later work independently and start your practice. This will help you gain more experience. You could specialise in sports medicine, paediatrics, rehabilitation, neurology or research or also get into education.
Thinking of a career as a Chiropractor? Take the Mentoria assessment & talk to our career counsellors to get personalized step-by-step guidance for your future career path. 
How Much Will I Get Paid?
The exact number will depend on where you're working, your education, skill set and internship experience. We can give you a general idea.
To begin with, you can expect about INR 6,00,000 annually in India and with experience and additional qualifications and certifications you can expect the salary to rise to about 10,00,000 and more.
Okay, I'm sold. This is amazing
3-Step Career Roadmap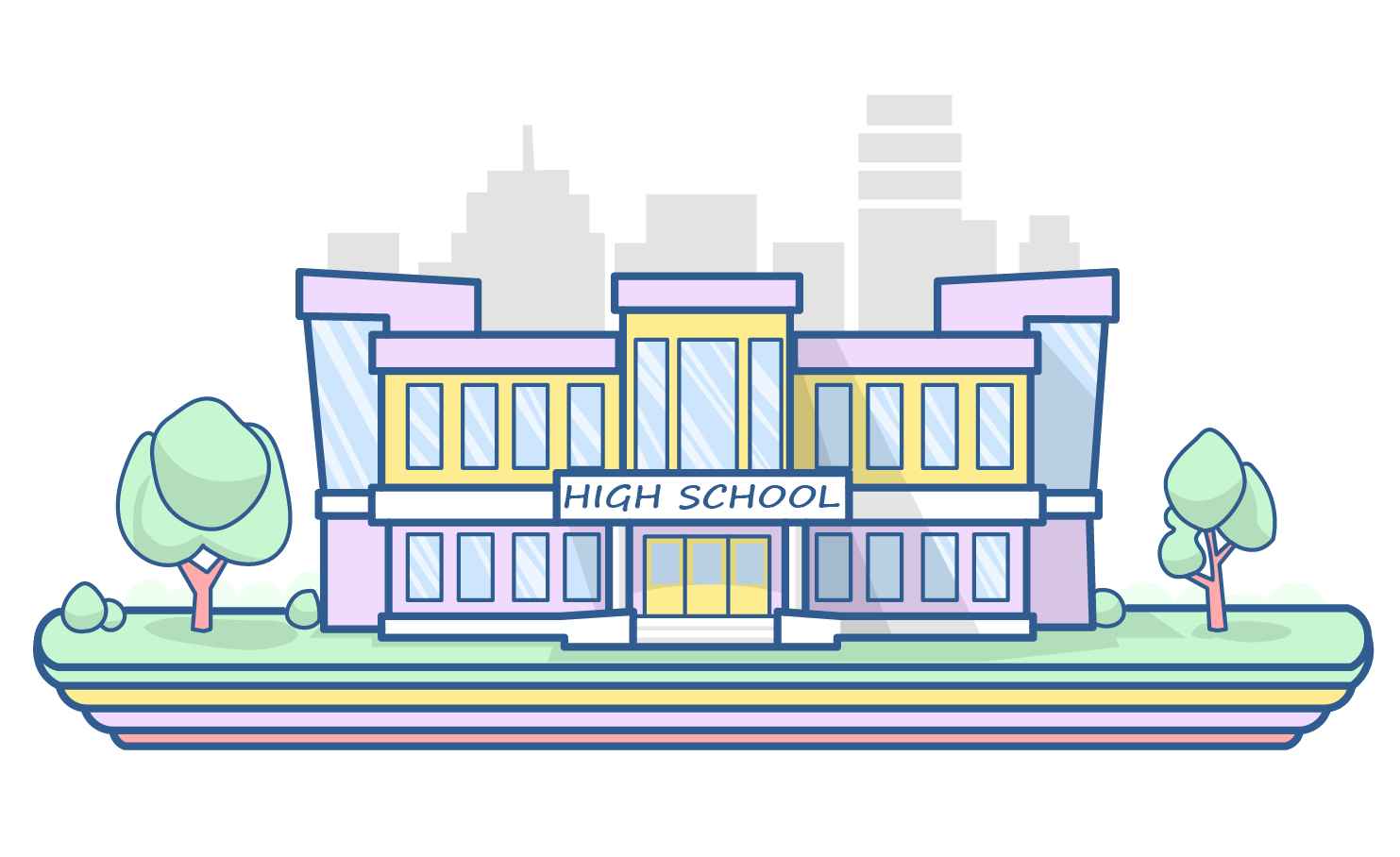 STEP 1: Class XI-XII/Junior College
Choose the Science stream after Class 10 with physics, chemistry and biology as the main subjects.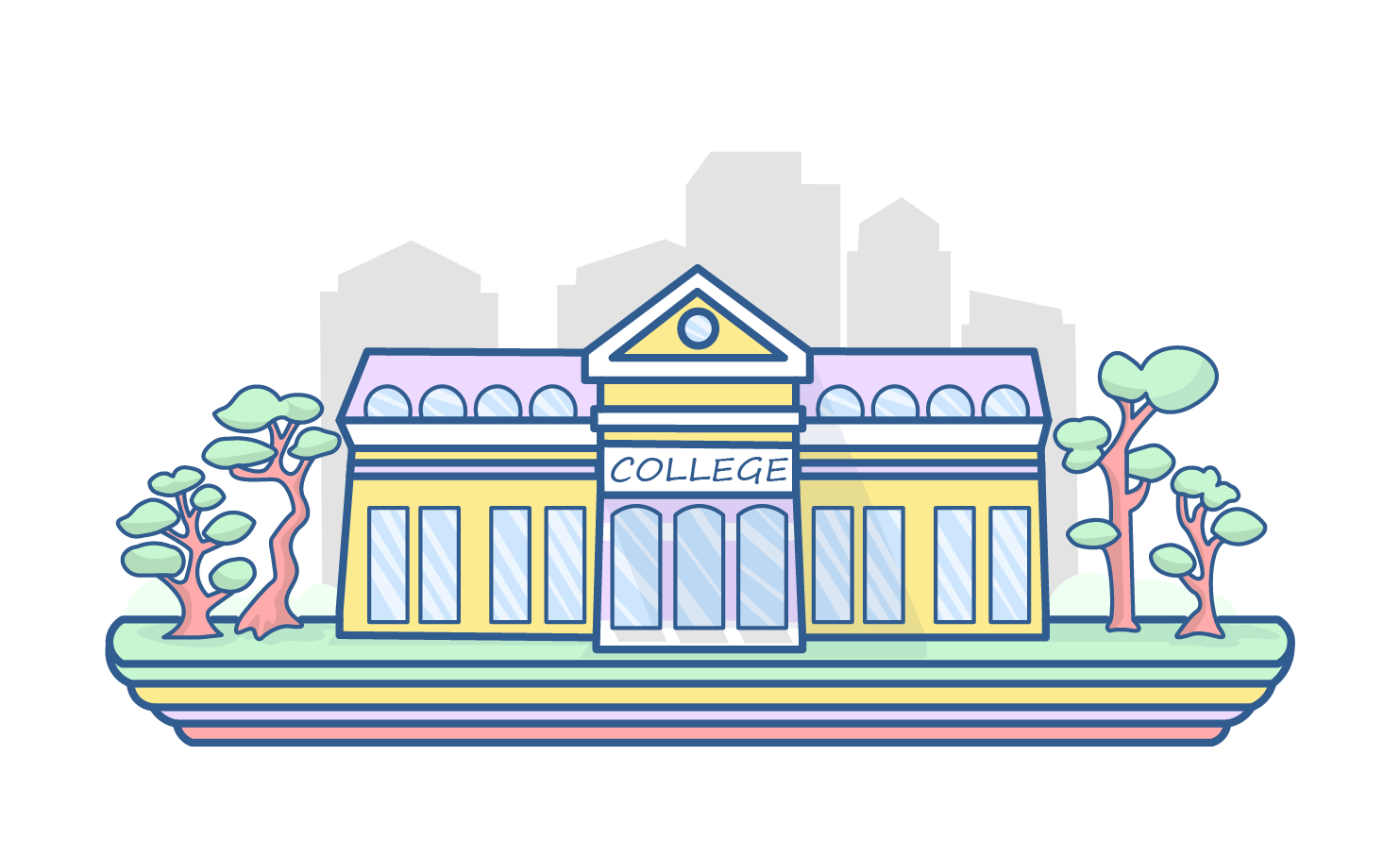 STEP 2: Graduate Degree
Get a five-year integrated Bachelor's degree; B.Sc. (Chiro).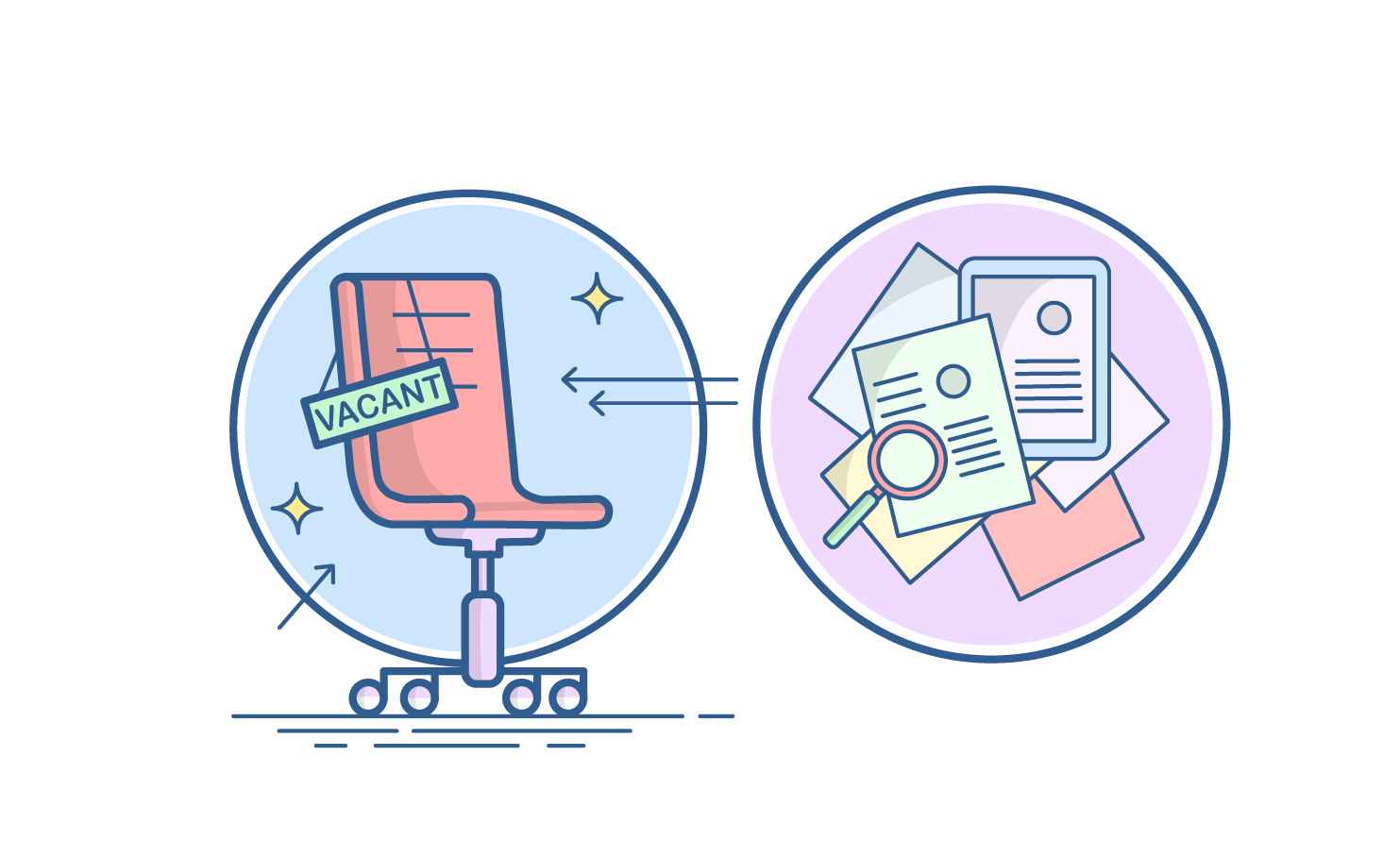 STEP 3: Land a Job
After completing your education, you can join a hospital or senior practitioner as a Chiropractor and later start your own consultancy.
Congratulations, you are now officially a Chiropractor!
Sign‌ ‌Up‌ ‌for‌ ‌Mentoria‌ ‌-‌ ‌India's‌ ‌Most‌ ‌Reliable‌ ‌Career‌ ‌Discovery‌ ‌Platform‌ ‌
Mentoria‌ ‌promises‌ ‌to‌ ‌handhold‌ ‌you‌ ‌during ‌your‌ ‌career‌ ‌discovery‌ ‌journey‌ ‌-‌ ‌from‌ ‌the‌ ‌time‌ ‌you‌ ‌sign‌ ‌up‌ ‌until‌ ‌you‌ ‌get‌ ‌into‌ ‌a‌ ‌career‌ ‌you‌ ‌love.‌