Who Is A Cinematographer?
A cinematographer has to make real life look extraordinary. Your job is to be  a visual storyteller.
But then, your work is not only about beautiful visuals. You should make the audience feel the story. Your visuals will guide them to understand the emotions that the actors are portraying. You will make them eager to follow the twists and turns of the story- only through the way you capture the actors, the scenery, the sets-everything.
Cinema is ultimately an artificial version of reality. Still it can sometimes move us emotionally like nothing in real life could. That is brought about through the lens of the camera. You will create drama, humour, happiness, sadness, innocence, romance, anger. All of these are in your power.
The cinematographer uses lighting and various shot angles to convey the mood of the film. You do this not only by what you include but by what you exclude. You may have noticed how some movies are saturated in green or red colors though that is not how it would look in real life. This is done to create a certain ambience for the story.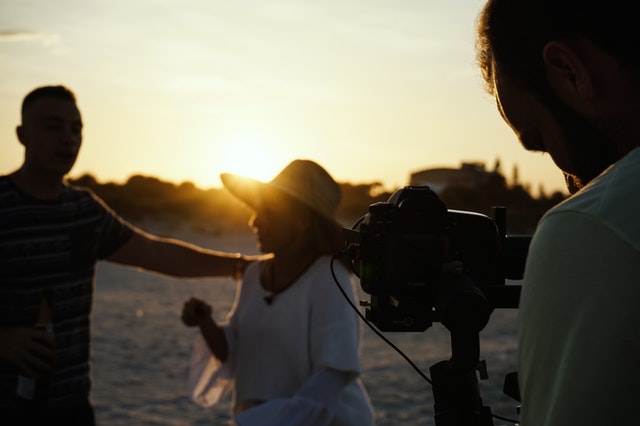 Roles & Responsibilities
Study the script and create the right lighting for each scene. For example, a rainy night scene will need a dark environment with thunder and lightning effects.
Adjust the camera angle for every scene. For instance, if a scene needs an aerial view of a place, then you need to adjust the camera to get that angle.
Work with the lighting and camera team. You need to communicate with them consistently.
Get multiple angles of the scene that is being shot. For example, angles from various directions and even an aerial view. This will help in giving you plenty of options, in case some of the images are not good enough.
Arrange for camera supplies based on the director's requirements. For example, if the director wants many aerial shots, you will need to get multiple drone cameras (drone cameras are the ones used for aerial shots).
After each shot, check if it matches the director's vision and brief. If the shot does not fit the director's requirements, you will need to get more shots taken.
After the film is completed, check each scene with the edit team and improve the lighting or mood of the scene. For example, if it is a scene depicting a gloomy weather, the light has to be dull and not bright.
Take the Mentoria career assessment, to find out how well-suited you are as a Cinematographer.
What Skills Will I Need To Have To Do This Job Well?
As exciting as this sounds, there are some things you'll need to learn to do the job right:
EYE FOR DETAIL
A cinematographer should have an eye for detail for each and every shot. You should be able to visualise every scene correctly. For example, a scene set in a village should have rural roads, huts, etc
TECHNICAL SKILLS
You should know everything about cameras. For instance, you should be aware of the camera type required for every scene. You should also know about still photography. Still photography means taking images of objects that don't move. For instance, taking photos of food. You will need to know the right method of techniques of taking still photos. You should be able to make decisions regarding lighting techniques. You should know what kind of light will suit a particular scene.
PROBLEM-SOLVING SKILLS
You should be able to make decisions that solve problems. For instance, if a particular camera is not available, you should be able to find another way to shoot the scene without delaying the shooting.
COMMUNICATION SKILLS
You will need to communicate with the camera team and lighting team. You will be required to explain the scene to them. You should be polite and diplomatic when speaking and dealing with people. Diplomatic means saying the truth without hurting anyone's feelings. For instance, if there is a conflict of ideas between two people, you should be able to talk to the two people politely and solve their problem, without making the problem worse.
What Will My Workplace Look Like?
A cinematographer typically works in a studio setting. However, if you are working on a movie project, then you will be required to travel outdoors with the team. You will work on more than one assignment at a time. For example, if you are part of a film team and also an advertisement shoot, then, you may also need to work on both at the same time.
You will work closely with the lighting team and camera team. You will instruct the actors and actresses to position themselves properly for the best shot. You will keep taking feedback from your director to make sure that the scene shot is just as he/she visualised.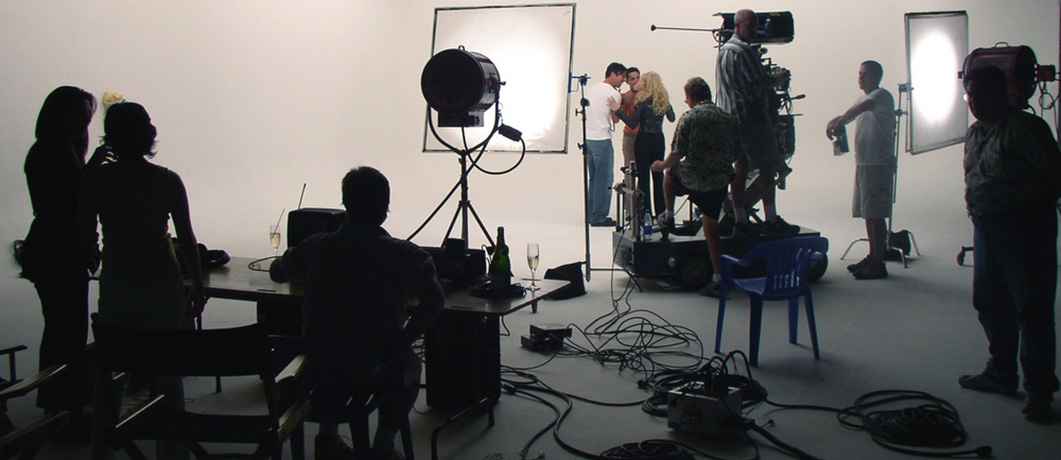 What Is My Scope For Career Growth As A Cinematographer?
Your career starts at a junior level. You will be a second assistant cameraman. You will assist the cameraman and the leading cinematographer. You will help them find the right camera for the right shot. This will help you understand the different types of cameras used in various situations. You will also learn about the angles used while shooting.
You will grow as an assistant cameraman. The duties stay more or less the same as those of a second assistant. However, you will be shouldering more responsibilities. You will now transcend into a cameraman. You will follow instructions given by the cinematographer. You will adjust the angle and decide on the type of camera to be used, based on the instructions provided by the cinematographer.
After gaining experience as a cameraman, you will become a cinematographer. You will at this point be the EYES of the director- he will see his ideas come to life through your camera.
As you gain experience, you will get more films and assignments.
Thinking of a career as a Cinematographer? Take the Mentoria assessment & talk to our career counsellors to get personalized step-by-step guidance for your future career path. 
How Much Will I Get Paid?
The exact number will depend on where you're working, your education, skill set and internship experience.  But we can give you a general idea.
When you start your career as a second assistant cameraman, you can expect a salary of Rs 5000 – 15000 per month. However, if you are joining as a cinematographer, you can expect a starting salary of around Rs. 84,000 – 96,000 per year.
An experienced cinematographer can expect to make around Rs 480,000 – 600,000 per year.
Okay, I'm sold. This is amazing
5-Step Career Roadmap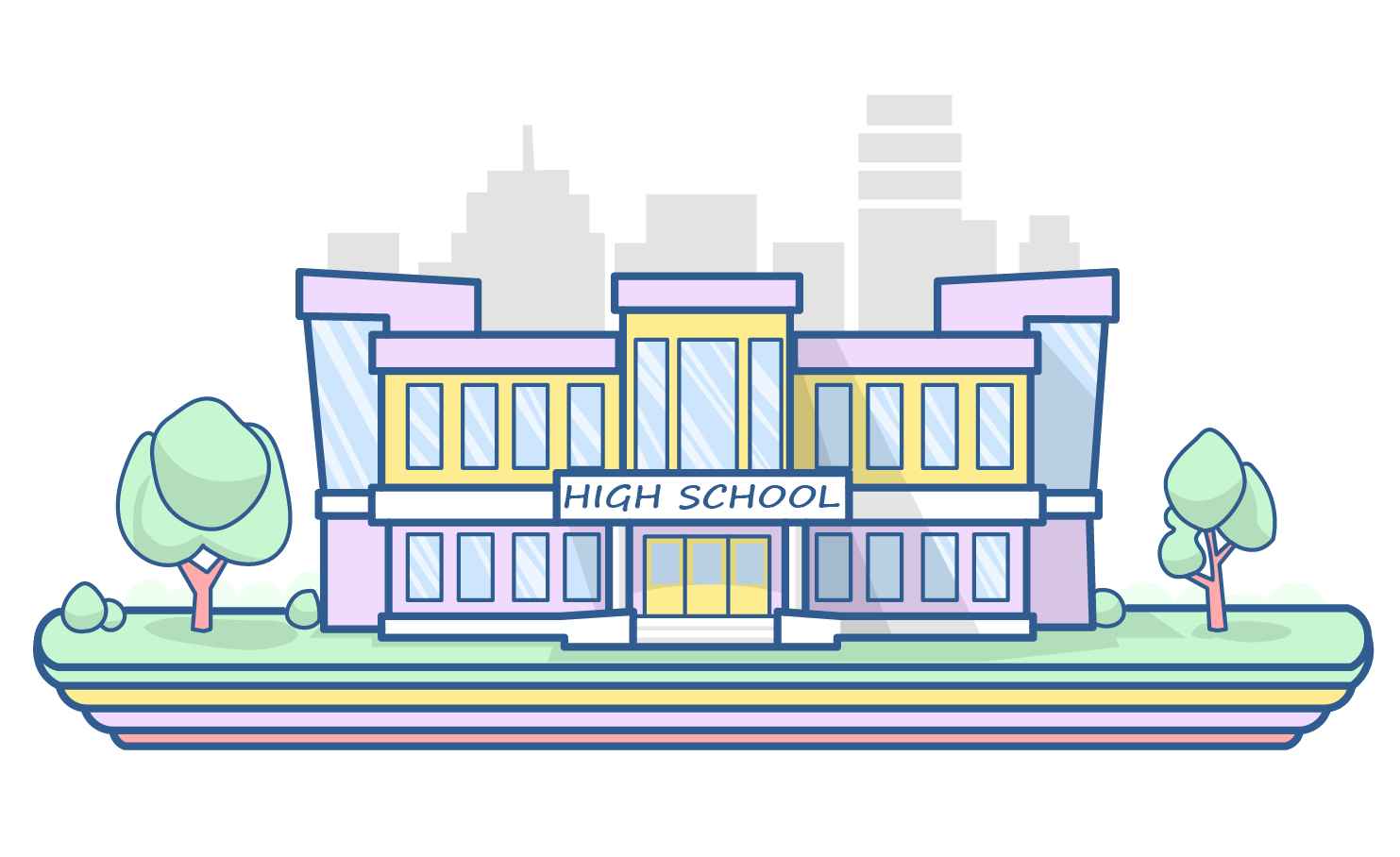 STEP 1: Class XI-XII/Junior College
The minimum criteria to get into cinematography is to complete the 12th grade in any stream. There are no specific subjects that need to be taken.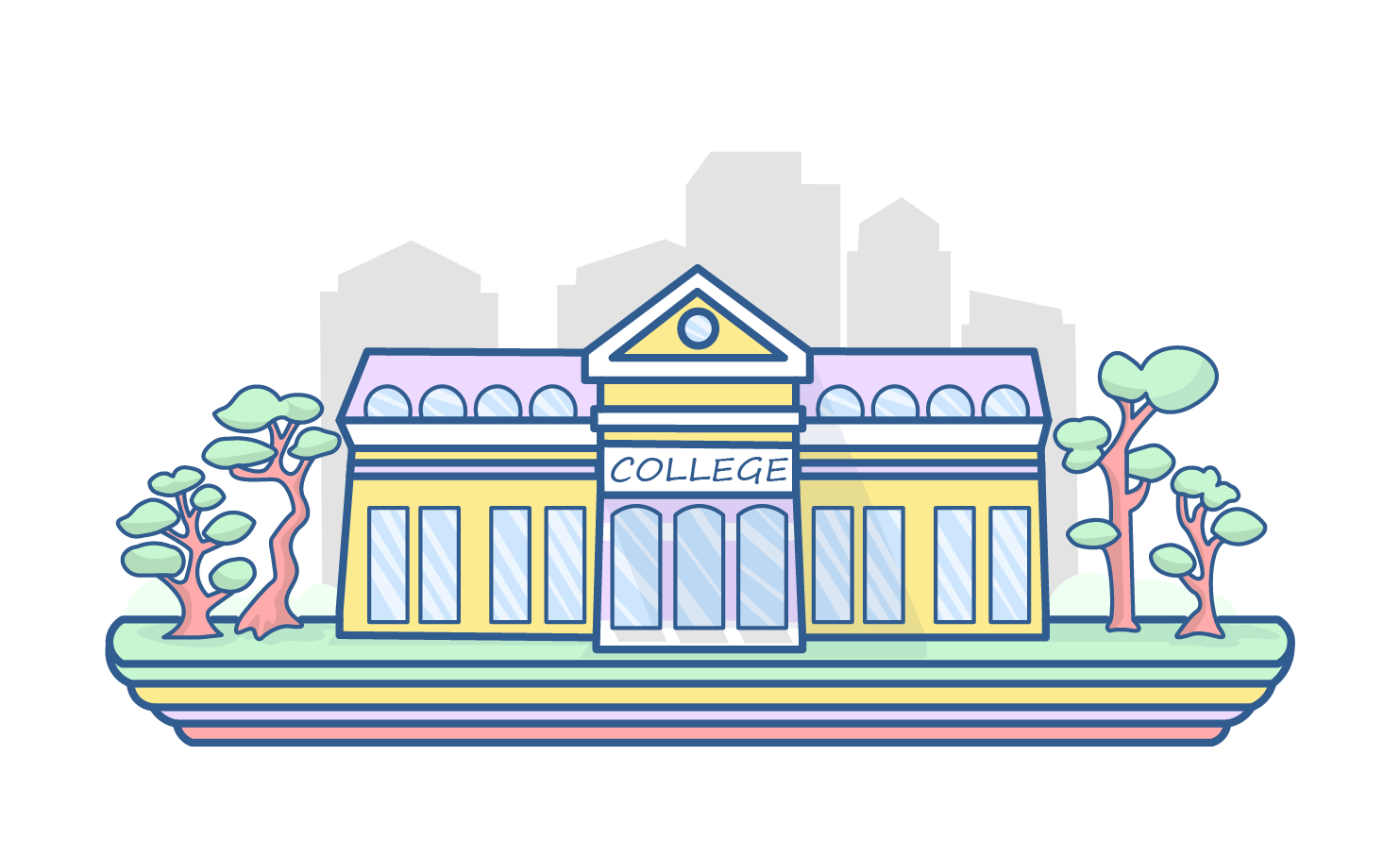 STEP 2: Graduate Degree
You could study cinematography from institutes like FTII or Satyajit Ray Film and Television Institute. It is a degree program of three years and the main subjects include Cinematography, Directing, Sound design, Editing, and Screenwriting. You can also opt for a two-year diploma course in cinematography instead of a full-time course in associate of arts in motion pictures from any leading institutes of India. There are colleges that offer Bachelor's degrees and diplomas in visual communication as well. Or you could just take up a BMM course in a good university. You can also supplement this by doing a course on computer animation and digital editing for understanding graphics and other visual effects.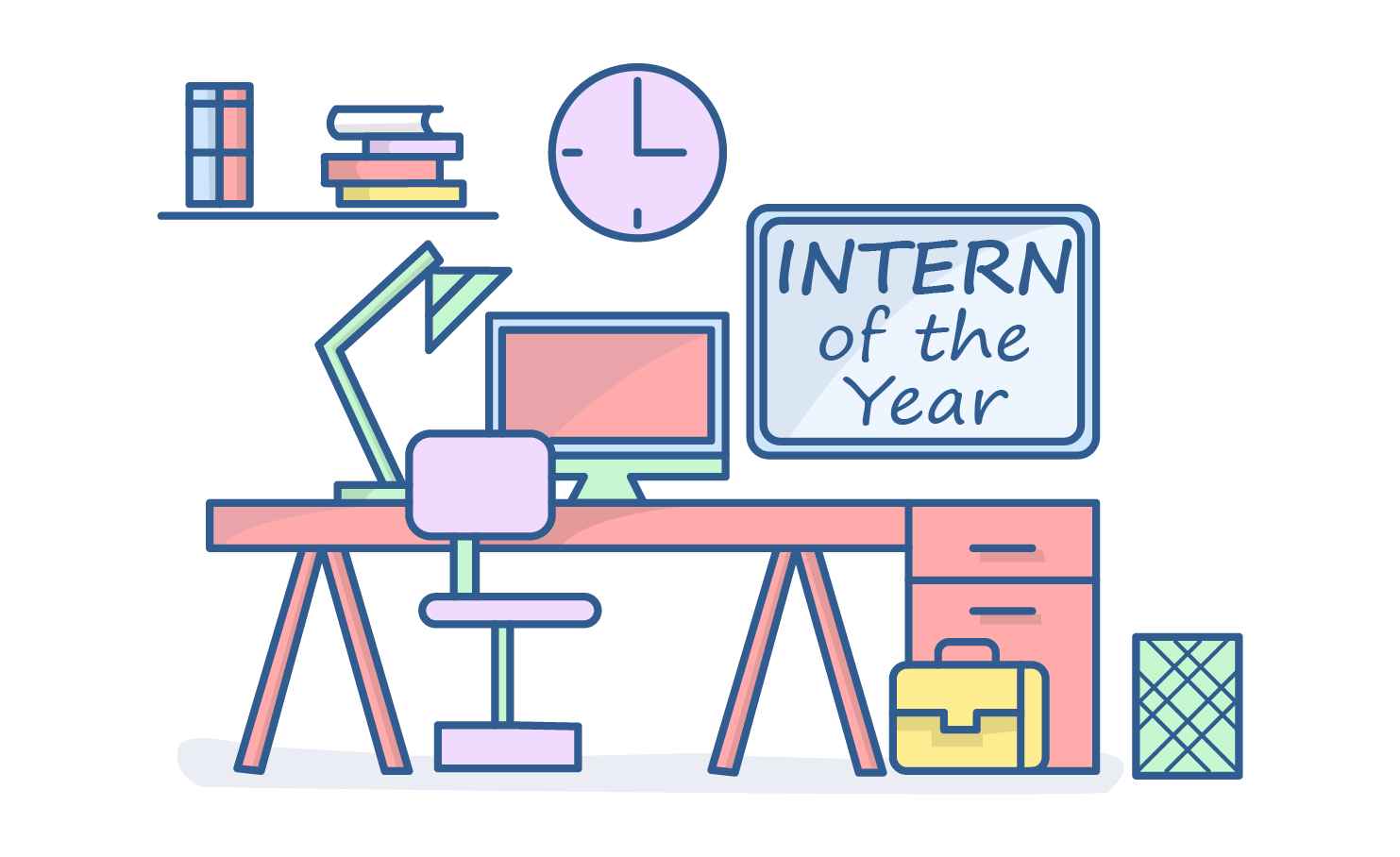 STEP 3: Internship
You can join the camera team in any production house as an intern to gain some practical knowledge.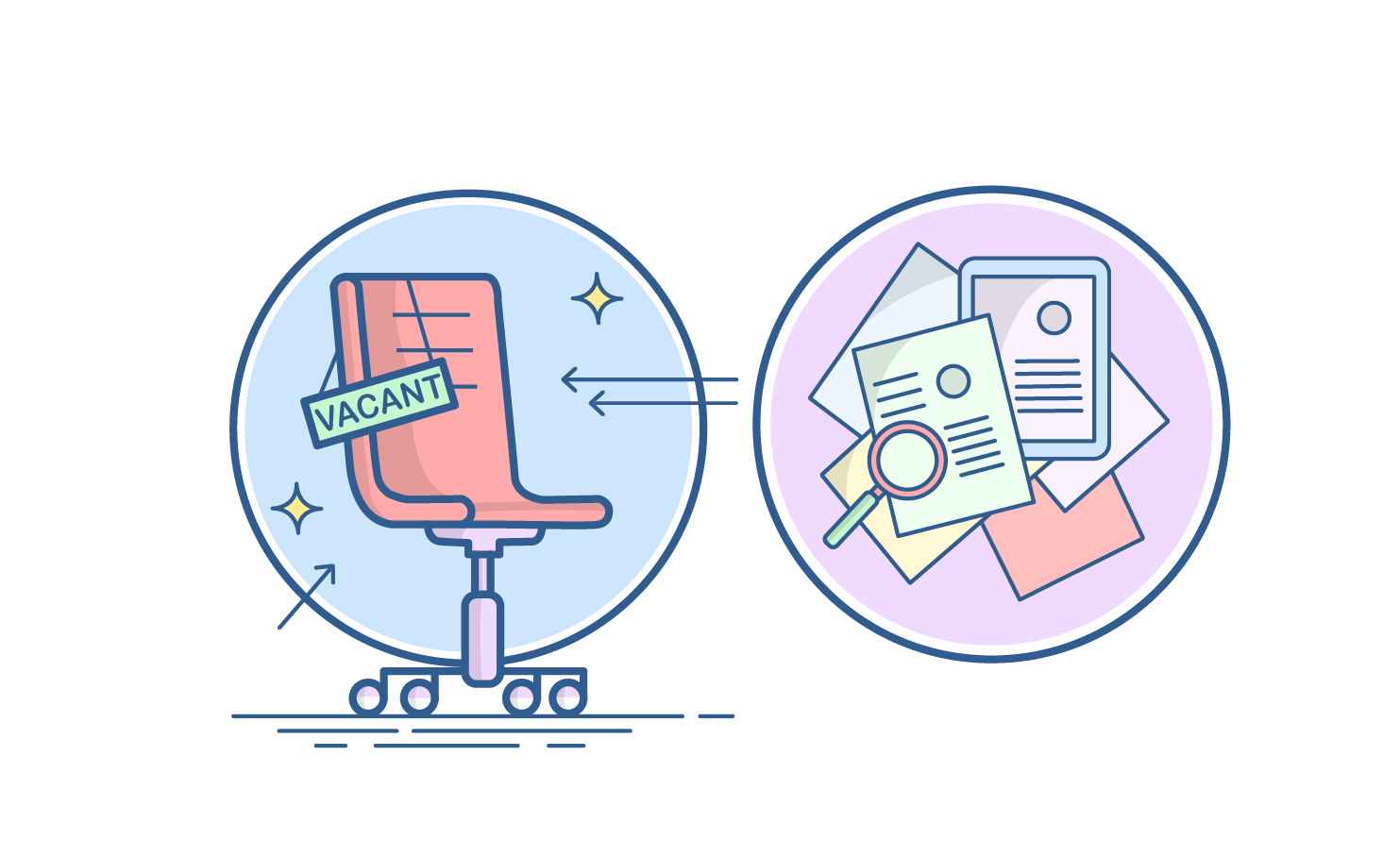 STEP 4: Job
After you complete your studies, you can join a film production house or take up freelance work at a junior level. Congratulations, you are now officially a cinematographer!!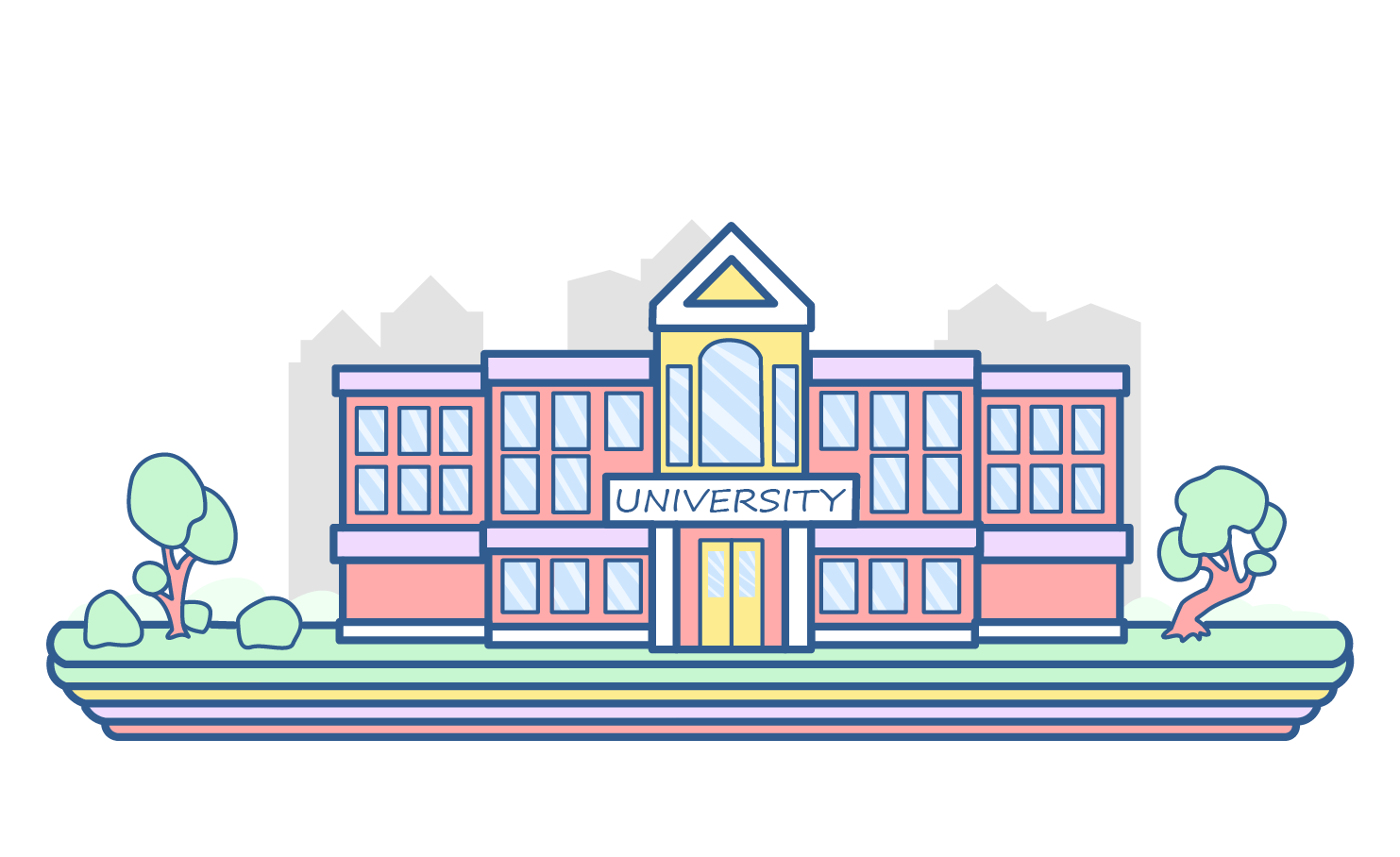 STEP 5: Postgraduate Degree
If you wish to study further, you can take up Master of Fine Arts (MA) in Cinematography. This is a two-year degree program. You could also a do a Masters program (either degree or diploma) in visual communication.
Sign‌ ‌Up‌ ‌for‌ ‌Mentoria‌ ‌-‌ ‌India's‌ ‌Most‌ ‌Reliable‌ ‌Career‌ ‌Discovery‌ ‌Platform‌ ‌
Mentoria‌ ‌promises‌ ‌to‌ ‌handhold‌ ‌you‌ ‌during ‌your‌ ‌career‌ ‌discovery‌ ‌journey‌ ‌-‌ ‌from‌ ‌the‌ ‌time‌ ‌you‌ ‌sign‌ ‌up‌ ‌until‌ ‌you‌ ‌get‌ ‌into‌ ‌a‌ ‌career‌ ‌you‌ ‌love.‌ ‌