Who Is A Commercial Diver?
Commercial Divers work underwater in a variety of industries and across the seas, oceans and rivers of the world. As a Commercial Diver, you would be putting on scuba gear and repairing, removing, installing equipment and apparatus underwater for industries like oil exploration, construction, research etc. You would be travelling extensively, often to remote places and working in challenging and dynamic environment to perform a variety of activities.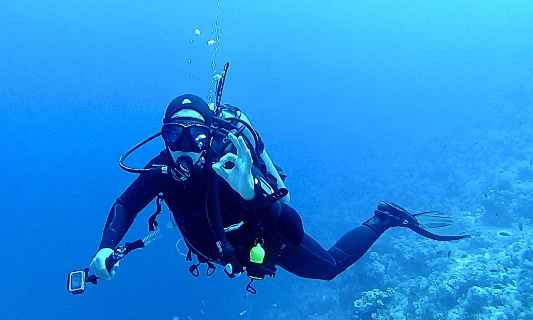 Roles & Responsibilities
Working underwater to perform assigned task or activity. The Commercial Diver will use scuba gear along with the provided assistance to dive underwater. There will be a lot of equipment at your disposal which when used correctly make your job easier and safer.
Maintaining diving equipment. You will use a variety of diving gears like helmets, masks, air tanks, harnesses, gauges etc. Since these gears ensure your safety, your priority should be that they are regularly cleaned, serviced and tested and in good working condition. Always test a new gadget before entering the water.
Monitoring work procedures. The commercial diver has to keep an eye on the field area of operation, and the procedures followed for the deep-diving activities. Say you are engaged in oil exploration, then you have to be conscious of your surroundings and also the accuracy and effectiveness of the drilling and exploration processes followed.
Operating rigging machinery and equipment. You have to be adept at the usage of machinery and equipment. This is often required to set up equipment underwater as well as to recover objects with the help of machinery. It is also crucial for professionals whose responsibilities involve maintenance and repair of ships.
Assisting underwater search and rescue operations. You may be a part of an underwater rescue mission. Given the expertise of deep sea diving and underwater exploration, commercial divers are also called upon to look for debris, human survivors, clean-ups or other aquatic search operations.
Communicating and training amateur divers. Deep sea diving interests and attracts many amateur swimmers and divers as well as general tourists. You can help and guide such enthusiasts in their underwater pursuits.
Take the Mentoria career assessment, to find out how well-suited you are as a Commercial Divers.
What Skills Will I Need To Have To Do This Job Well?
As exciting as this sounds, there are some things you'll need to learn to do the job right:
KNOWLEDGE OF CONSTRUCTION
You must understand the fundamental construction processes. You will be working close to a civil engineer on site. You do not need to study the theory of construction, the knowledge you gain on the site will suffice. Having said that, your knowledge of construction tools, equipment and general mechanics of building will come in handy.
SCIENTIFIC KNOWLEDGE
The commercial diver is often involved in scientific activities like marine research, exploration, construction etc. Therefore, the knowledge of scientific subjects like mathematics, physics, biology etc. are highly relevant to your work profile.
SWIMMING AND DIVING SKILLS
As the name suggests, a commercial diver should be an expert swimmer and diver. He or she should be familiar with the kits and equipment required for swimming and diving. Many commercial drivers are also involved in rescue operations, where you shoulder the responsibility of other people's lives along with your own. Such situations require you to maintain your composure and trust your skills.
PHYSICAL FITNESS
Commercial diving is a physically demanding profession. Apart from the diving and swimming skills, a commercial diver should have reasonable strength and stamina. These physical attributes enable the commercial diver to be steady during physically-sapping activities and endure difficult diving missions. You are always required to be courageous as the aquatic world is highly unpredictable.
DECISION-MAKING SKILLS
A commercial diver needs to have good judgement and decision-making skills. Life underwater can be a hostile environment, not just because of marine animals but also due to the possibilities of a mishap while performing activities like drilling. You must be sharp and possess sound reflexes.
What Will My Workplace Look Like?
Your workplace could be a water body or and around one, be it an ocean, river, lake, sea, pond or reservoirs. Another possibility is to be placed at an offshore location under organisations involved in various underwater activities. Each job shift usually lasts for around two to six weeks. You will receive paid breaks extending a few days or even a week to rejuvenate after every shift. Work timings can stretch for around 10 hours every day. You won't follow a conventional protocol of working fixed hours. Your profession often involves travel, sometimes even to remote locations.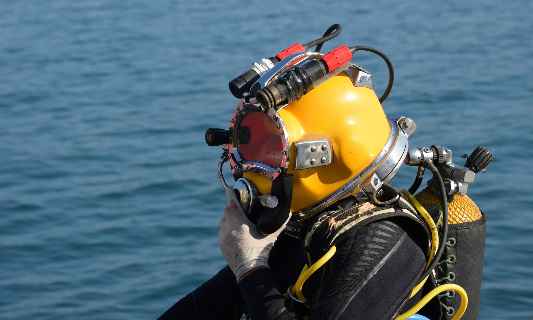 What Is My Scope For Career Growth As A Commercial Diver?
Oil exploration is a cash-rich segment that promises good prospects for commercial divers. As companies look for more and more underwater oil exploration opportunities, the demands for commercial divers are bound to multiply. American website EfficientGov.com rated commercial diver as the 6th fastest growing job in America in the year 2016. Apart from oil, there are various construction and disaster management activities that require the expertise of commercial divers like inspection of bridges and dams or rescue and repair work. You can hunt sea exploration jobs at renowned media houses and brands like Discovery, National Geographic and Animal Planet. You may work with historians or scientists studying aquatic life.
Thinking of a career as a Commercial Divers? Take the Mentoria assessment & talk to our career counsellors to get personalized step-by-step guidance for your future career path. 
How Much Will I Get Paid?
The exact number will depend on your experience in the field, certifications, and fame achieved in the profession, but we can give you a general idea.
In the American context, commercial divers earn anywhere between USD 40,000-60,000, to begin with. The pay can go up to USD 90,000 annually. In India, divers working as instructors can expect INR 3,00,000 to INR 6,00,000 a year, which would go up considerably if one is employed in cash-rich oil or construction companies.
Okay, I'm sold. This is amazing
4-Step Career Roadmap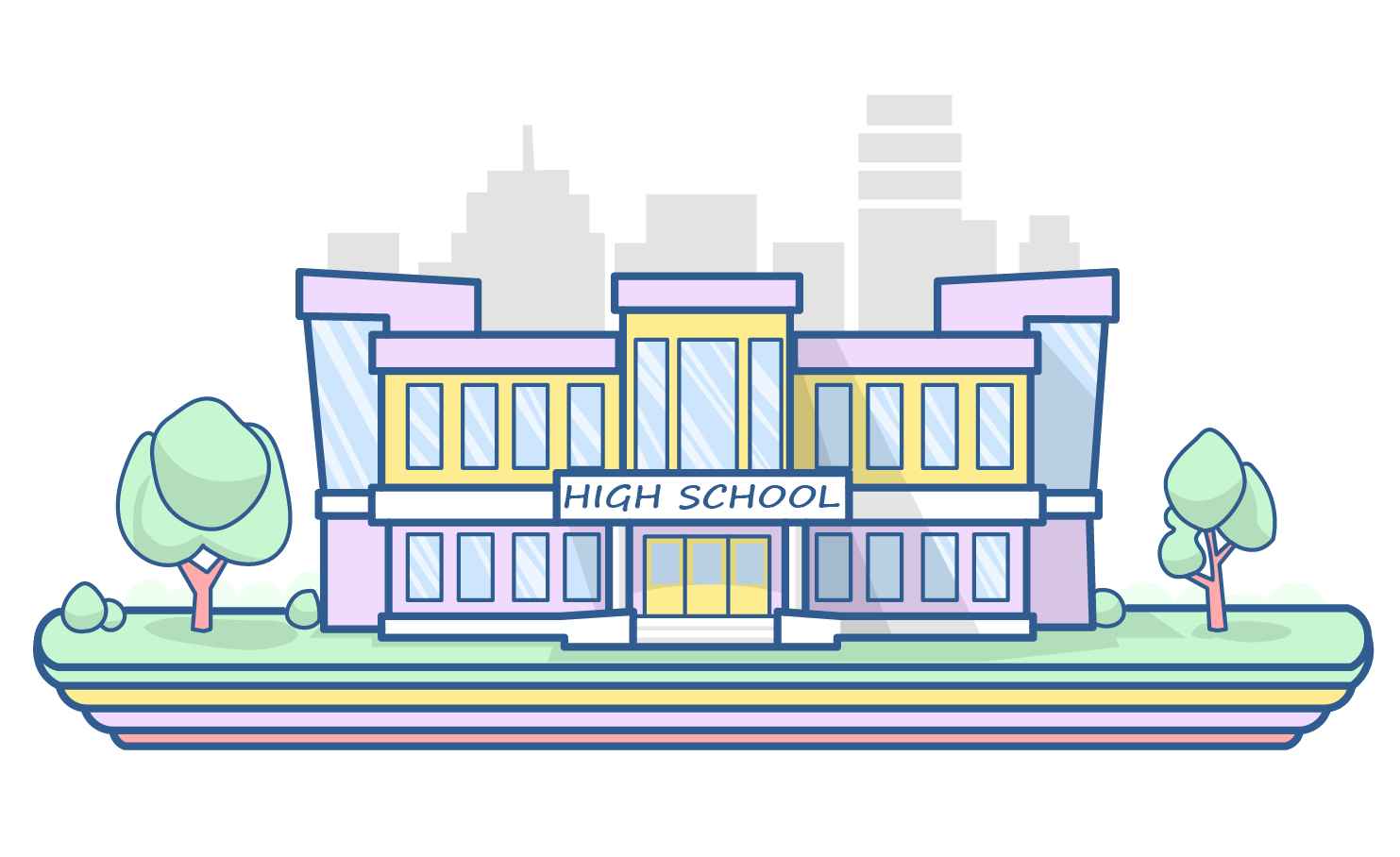 STEP 1: Class XI-XII/Junior College
There are no specific curriculum requirements at this level. Study subjects like history, science and biology with interest. If feasible, choose a foreign language course.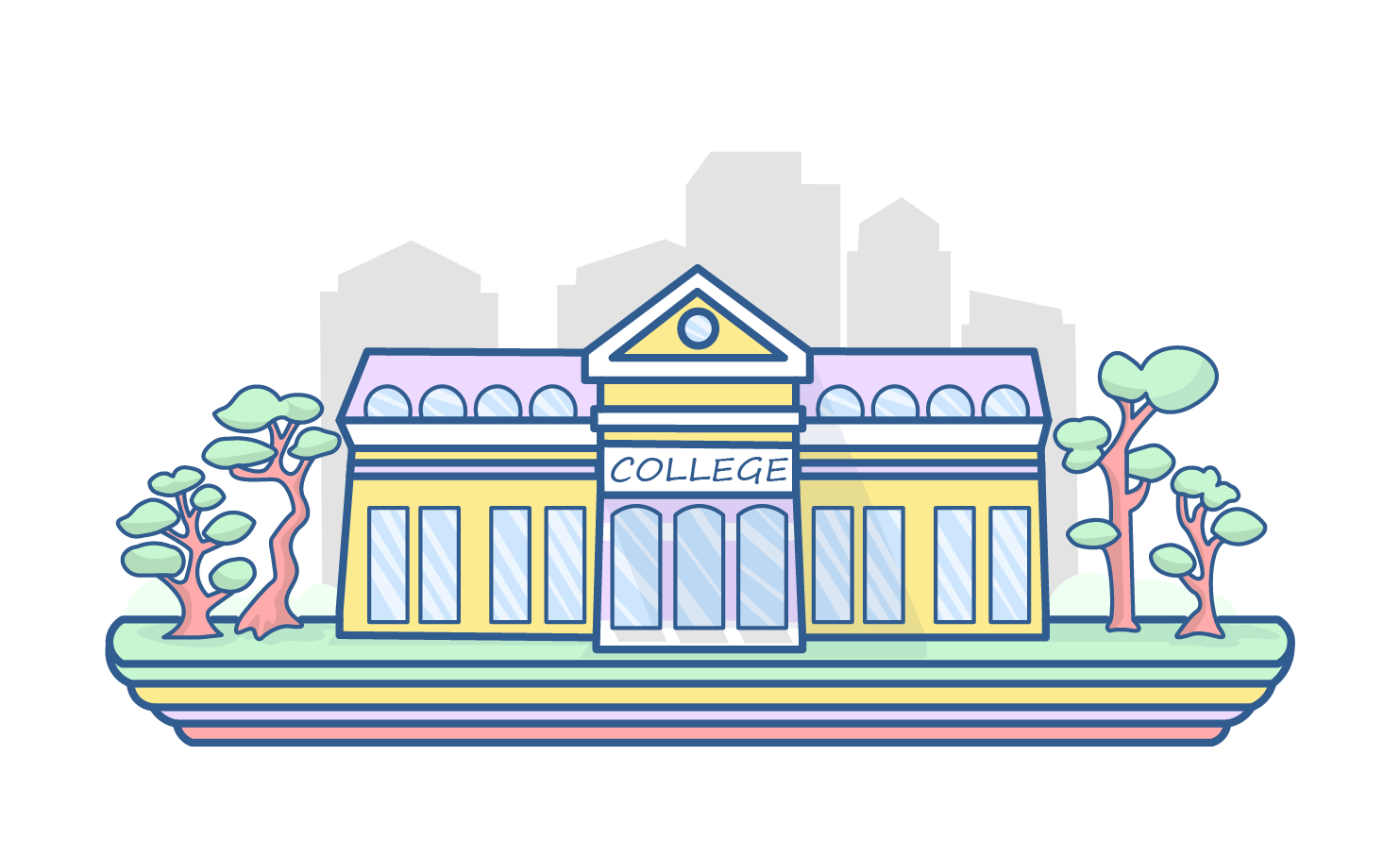 STEP 2: Graduation
Graduation with a science background could be helpful for aspiring commercial divers who are looking to be employed in research, exploration, construction or similar industries.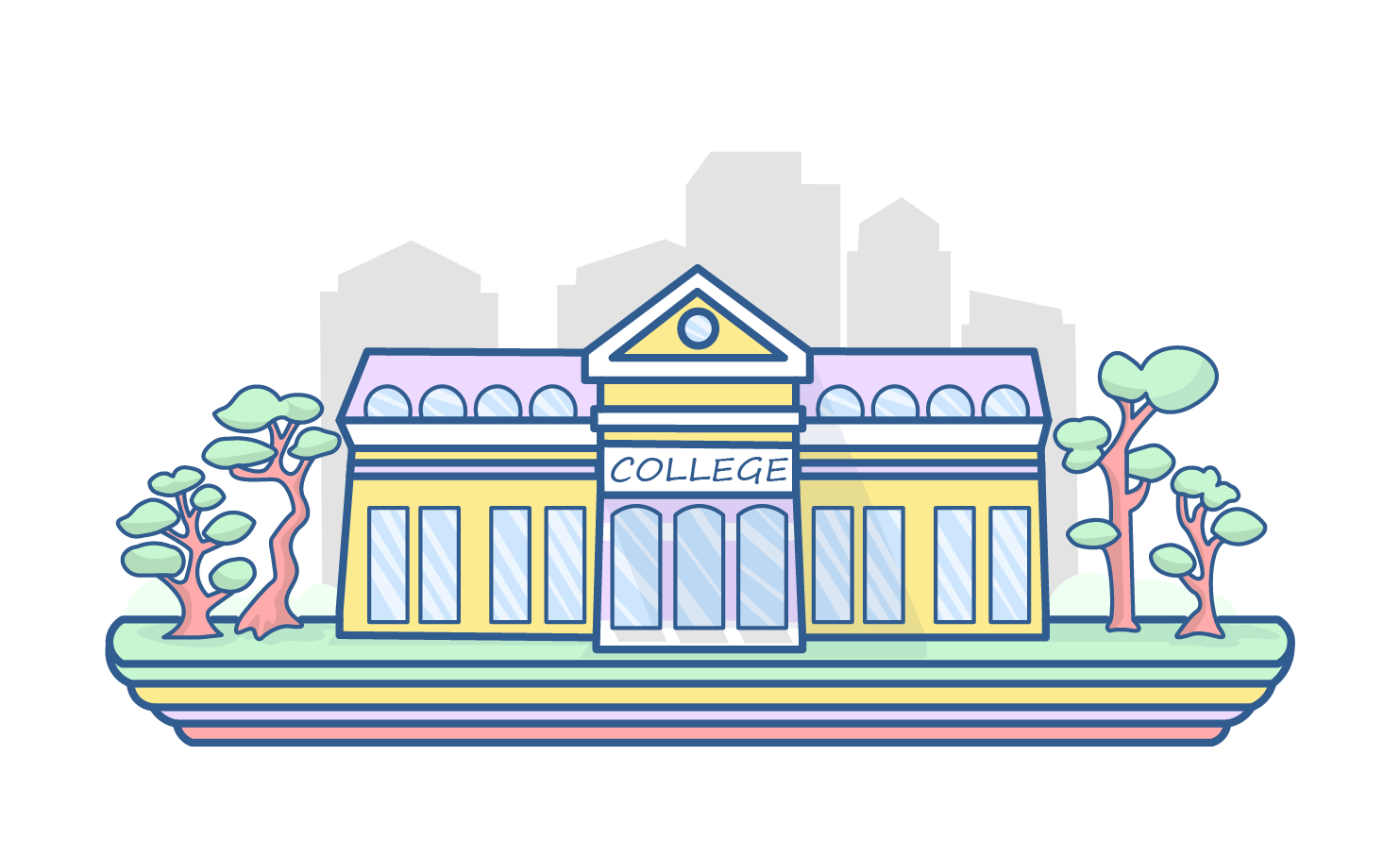 STEP 3: Commercial Diving Course
Institutes like the Indian Navy Diving School have highly competitive courses for which candidates are selected on defined criteria. It includes criteria like aptitude test, screening, physical fitness test etc. Since your degree won't help you land a job, you rely entirely on your certification courses.
Professional Association of Diving Instructors (PADI) is the world's most recognised certificate in Scuba Diving offered by institutes in Maharashtra, Goa and Bangalore. Other equally valuable certifications offered by British Sub-Aqua Club (BSAC), National Association of Underwater Instructors (NAUI), Scuba Schools International (SSI) and Confédération Mondiale des Activités Subaquatiques (CMAS).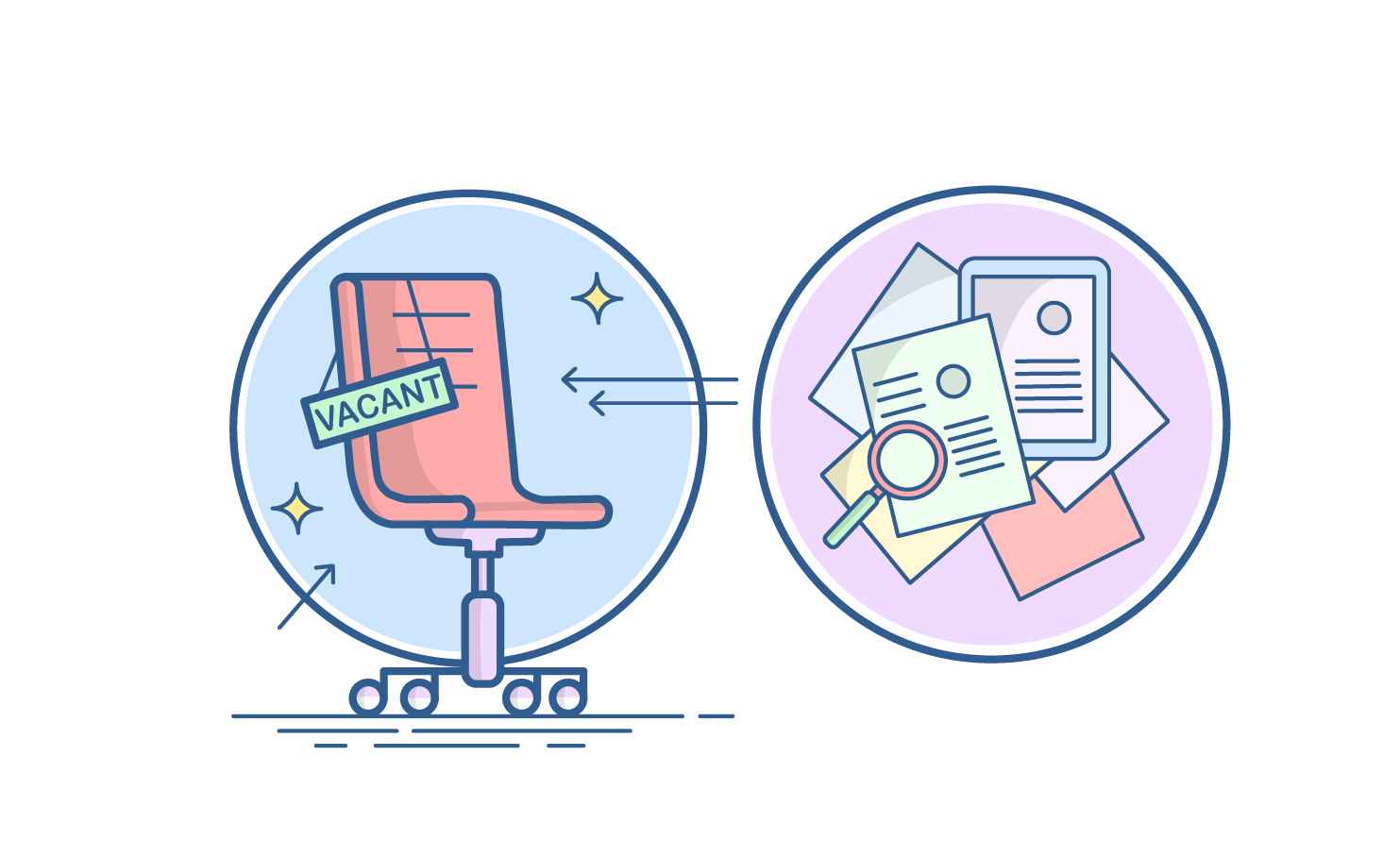 STEP 4: Land a Job
Once you are done with the necessary training and certifications, you are qualified to land a job. The only decision to make is whether you want to take up a full-time job or seasonal employment. This field does not offer a constant employee requirement; recruitments might be more or less depending on the season and the project.
Congratulations, you are now officially a Commercial Diver!
Sign‌ ‌Up‌ ‌for‌ ‌Mentoria‌ ‌-‌ ‌India's‌ ‌Most‌ ‌Reliable‌ ‌Career‌ ‌Discovery‌ ‌Platform‌ ‌
Mentoria‌ ‌promises‌ ‌to‌ ‌handhold‌ ‌you‌ ‌during ‌your‌ ‌career‌ ‌discovery‌ ‌journey‌ ‌-‌ ‌from‌ ‌the‌ ‌time‌ ‌you‌ ‌sign‌ ‌up‌ ‌until‌ ‌you‌ ‌get‌ ‌into‌ ‌a‌ ‌career‌ ‌you‌ ‌love.‌ ‌