Who Is A Compensations Manager?
Compensation managers are a crucial part of human resources management. They are responsible for looking after employee remunerations and salary packages, payroll management, and various employee benefit schemes offered by the organisation. As a compensation manager, you will stay updated with trends and patterns in your industry or region and come up with the most competitive salary packages and attractive benefits for employees.
For example, you may have to study the salary package offered by your competitors to a professional for a particular job designation and draw an attractive counter-offer that enables your organisation to hire talented individuals.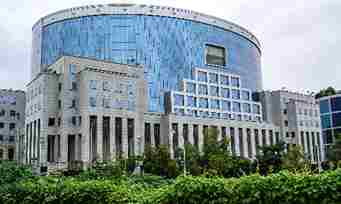 Roles & Responsibilities
Creating positional contracts for various designations as per your organisational structure. This involves writing job descriptions, identifying appropriate salary brackets and benefits offered at that designation.
Researching and analysing compensation packages and benefit plans of various competitors within your industry.
Determining the optimal salary package for each designation. The talent pool from which companies usually hire is limited. You must attract the right candidates to benefit your organisation. Apart from this, you must also update packages regularly to adhere to industrial trends and retain the right talent within the organisation.
Working in tandem with other functional areas of HR management to ensure a healthy work environment for employees and best employment practices. You may have to work with recruitment managers to interview candidates for specific positions.
Ensuring government policies and regulations are duly followed by your company. This is a vital task.
Take the Mentoria career assessment, to find out how well-suited you are as a Compensations And Benefits Manager.
What Skills Will I Need To Have To Do This Job Well?
As exciting as this sounds, there are some things you'll need to learn to do the job right:
STRONG INTERPERSONAL AND COMMUNICATION SKILLS
A substandard salary or lack of benefits is one of the primary reasons why an employee leaves a particular company. As a compensation manager, you need to forge strong relationships with employees and keep them happy without causing losses for the company.
COMPUTER AND IT SKILLS
Modern HR management relies heavily on Enterprise Resource Planning (ERP) software that covers human resource management as a functional area. Software knowledge will make your job that much more efficient and easy.
NEGOTIATION SKILLS
A compensation manager should possess the highest level of negotiation skills to keep the employee satisfied without causing financial losses for the organisation. You need to design the perfect remuneration and benefits proposal before offering it to your tentative employees.
ANALYTICAL AND RESEARCH SKILLS
Researching your competitors, and following and forecasting market trends is a critical part of your job. A highly analytical mind and strong research skills are appreciated in your profession.
What Will My Workplace Look Like?
Your work life will depend on several factors like the place you work, the sector (private or public), your department, designation and the scale of your job.
Due to the highly specialised nature of this profession, compensation managers work in larger organisations with over 1,000 employees. In most cases, compensation managers work in an indoor office setting as it is a typical desk job with standard nine-to-six shifts. Fieldwork is often negligible, although you may have to travel for training or team meetings.
Overtime is not a usual occurrence but can be expected in special cases when the workload is high. Freelancing is not very popular in this field.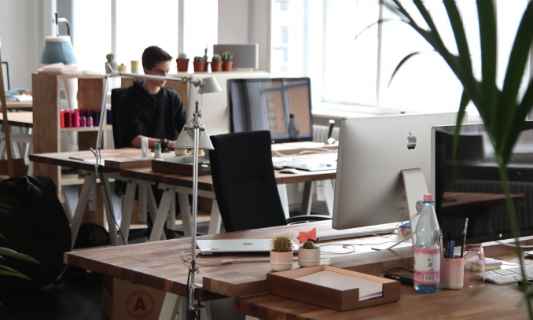 What Is My Scope For Career Growth As A Compensations Manager?
You will start as an executive in the human resources department and work in a generalist role for 3-5 years before becoming a compensation manager. At the entry level, i.e., a general HR executive, you would look after the day-to-day work that involves data entry, database management, salary distribution, etc.
As you gain experience or earn a specialised degree, you can become a compensation manager. In this dedicated role, your work will involve creating and updating salary packages and benefit plans of the entire employee database, depending on their designations.
Thinking of a career as a Compensations And Benefits Manager? Take the Mentoria assessment & talk to our career counsellors to get personalized step-by-step guidance for your future career path. 
How Much Will I Get Paid?
Although the exact figure will depend on the place you're working, your skill-set and work experience, we can give you a general idea.
A compensation manager earns around INR 5,42,001 to INR 21,03,374 per year in India. Depending on your performance, you may receive an annual bonus of around INR 50,000. A senior manager with several years of experience can make approximately between INR 17,50,000 and INR 19,76,000 per annum.
Okay, I'm sold. This is amazing
5-Step Career Roadmap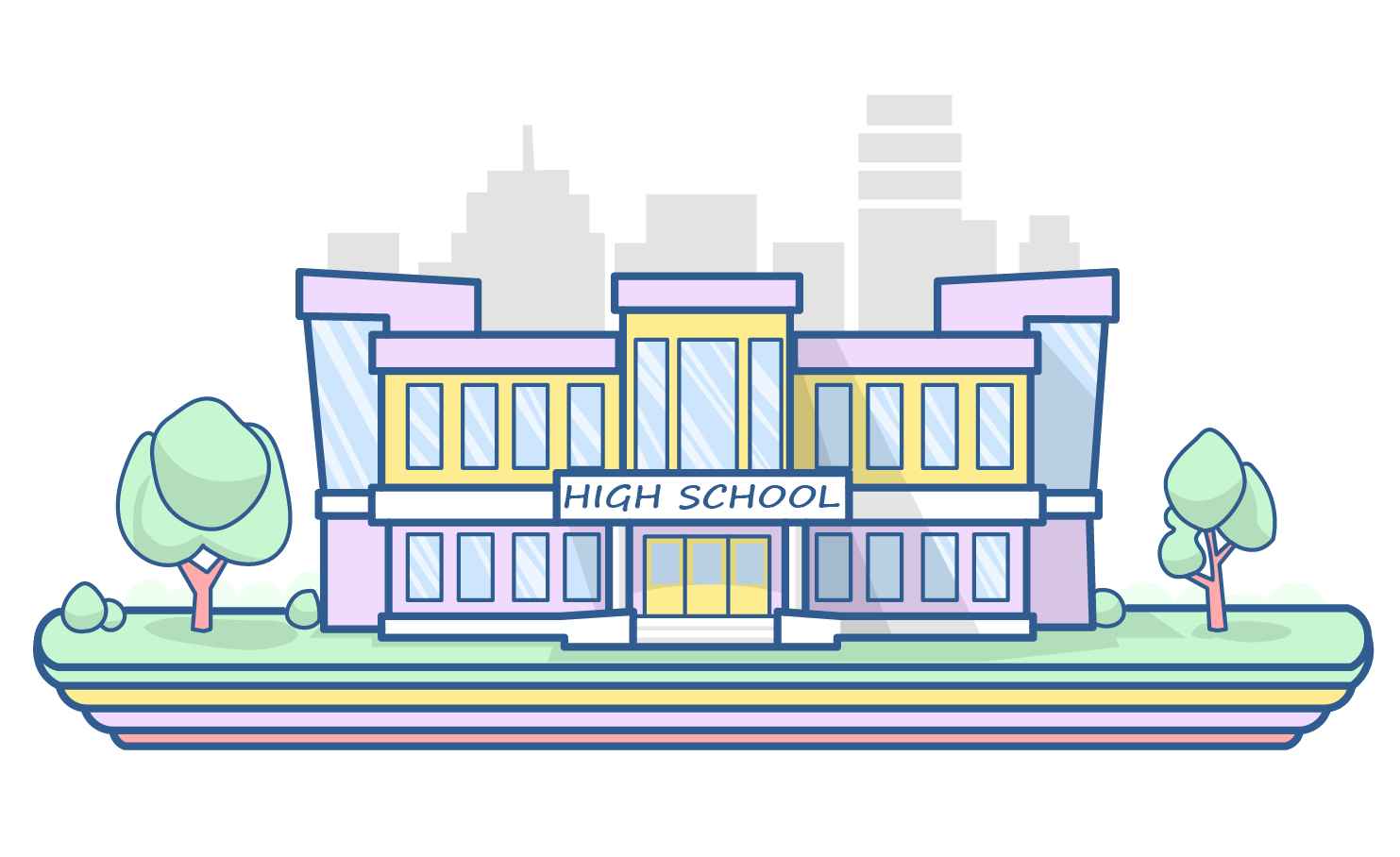 STEP 1: Class XI-XII/Junior College
While there is no restriction on the stream for junior college, studying in the arts stream might be your best bet. Get involved in various extracurricular activities, and learn the art of managing and interacting with people.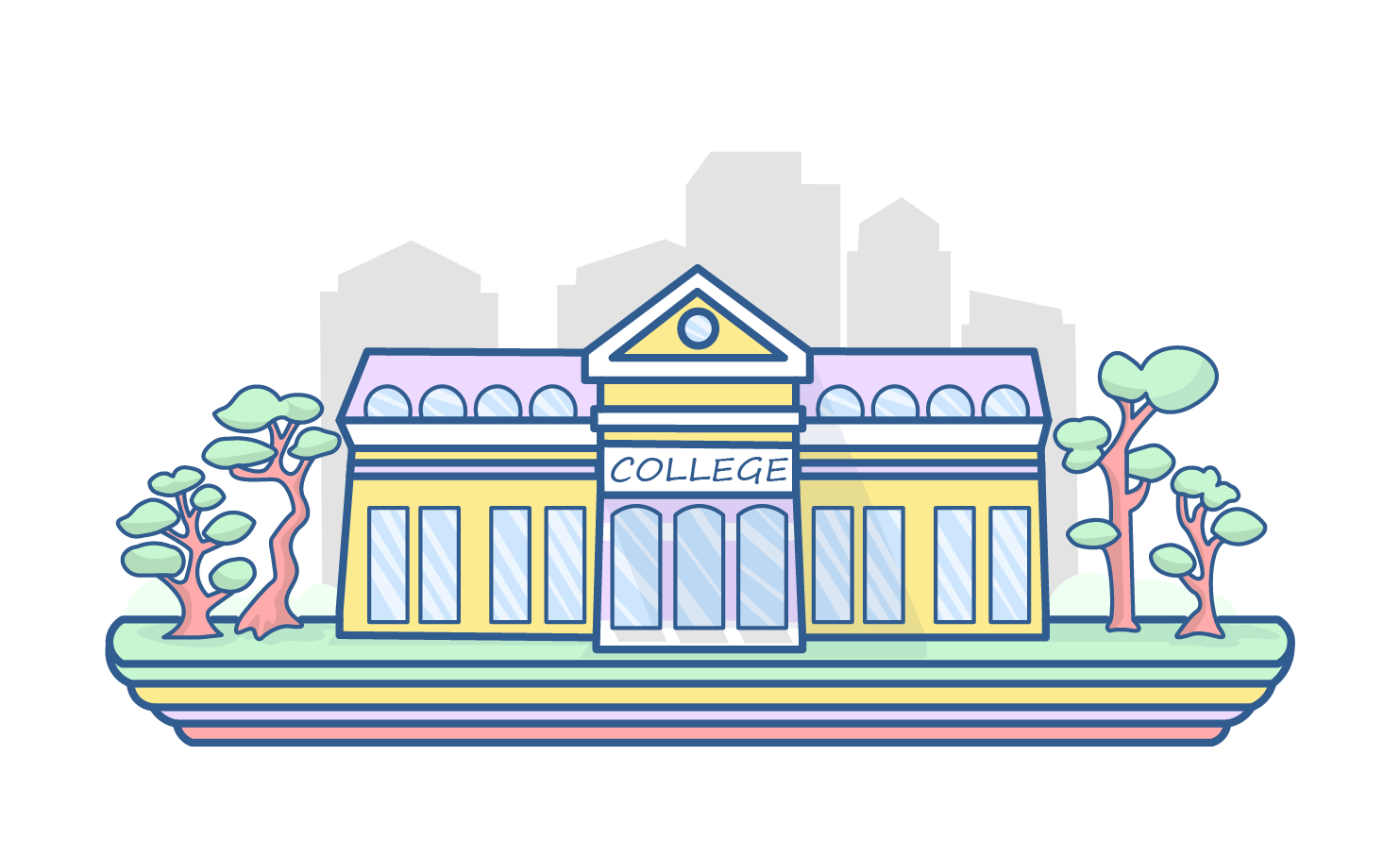 STEP 2: Graduation
Graduation is the first step to be eligible for a master's degree, which is necessary for landing a good job as a compensation manager. Complete your graduation by opting for B.B.A, B.Com or B.Sc.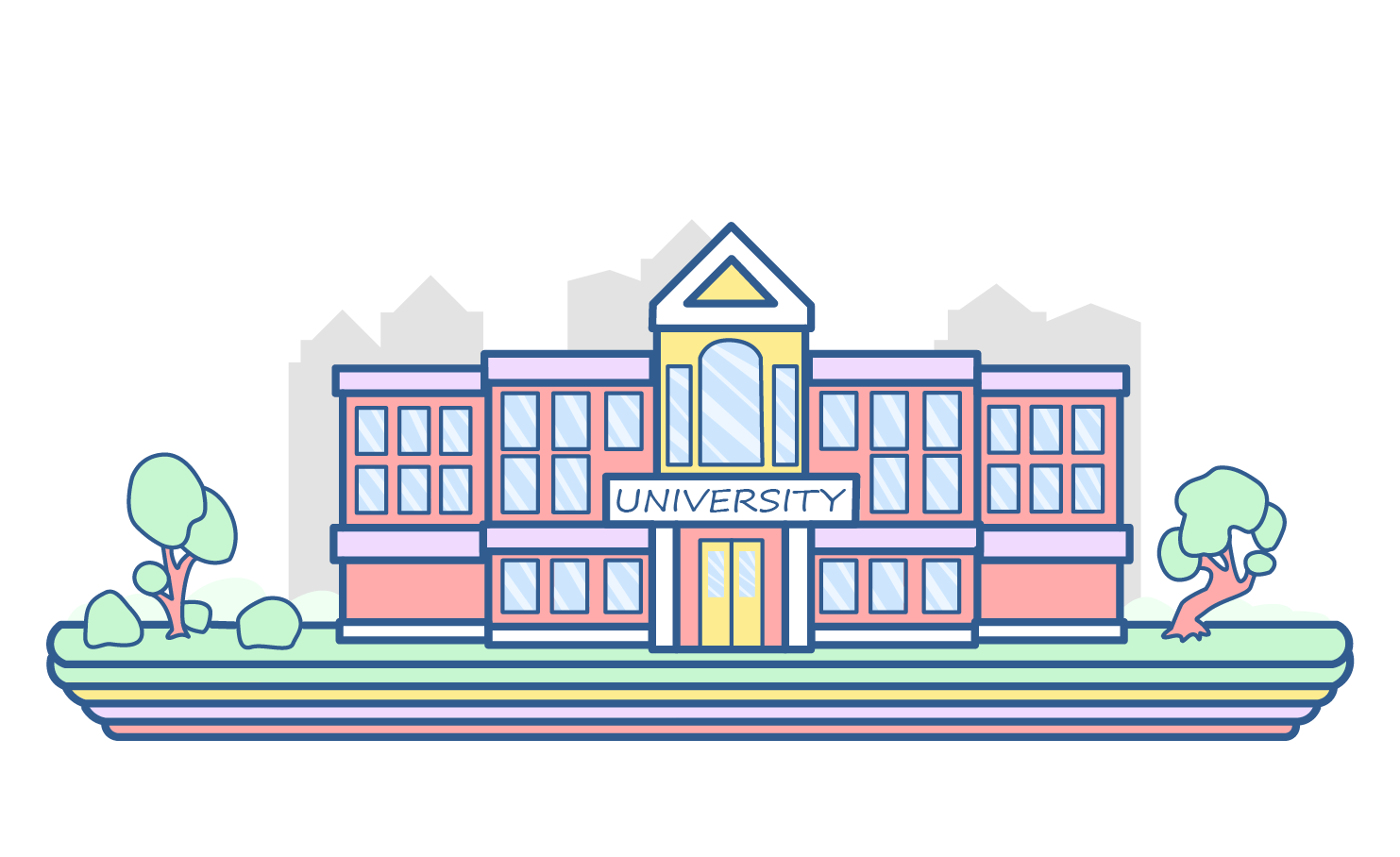 STEP 3: Post-graduation
Once you graduate, try to get into a good university for an MBA in Human Resources Management. Reputed MBA colleges like the Indian Institute of Management (IIMs) or Xavier's University require you to clear competitive exams like CAT (Common Admission Test) or XAT (Xavier Aptitude Test).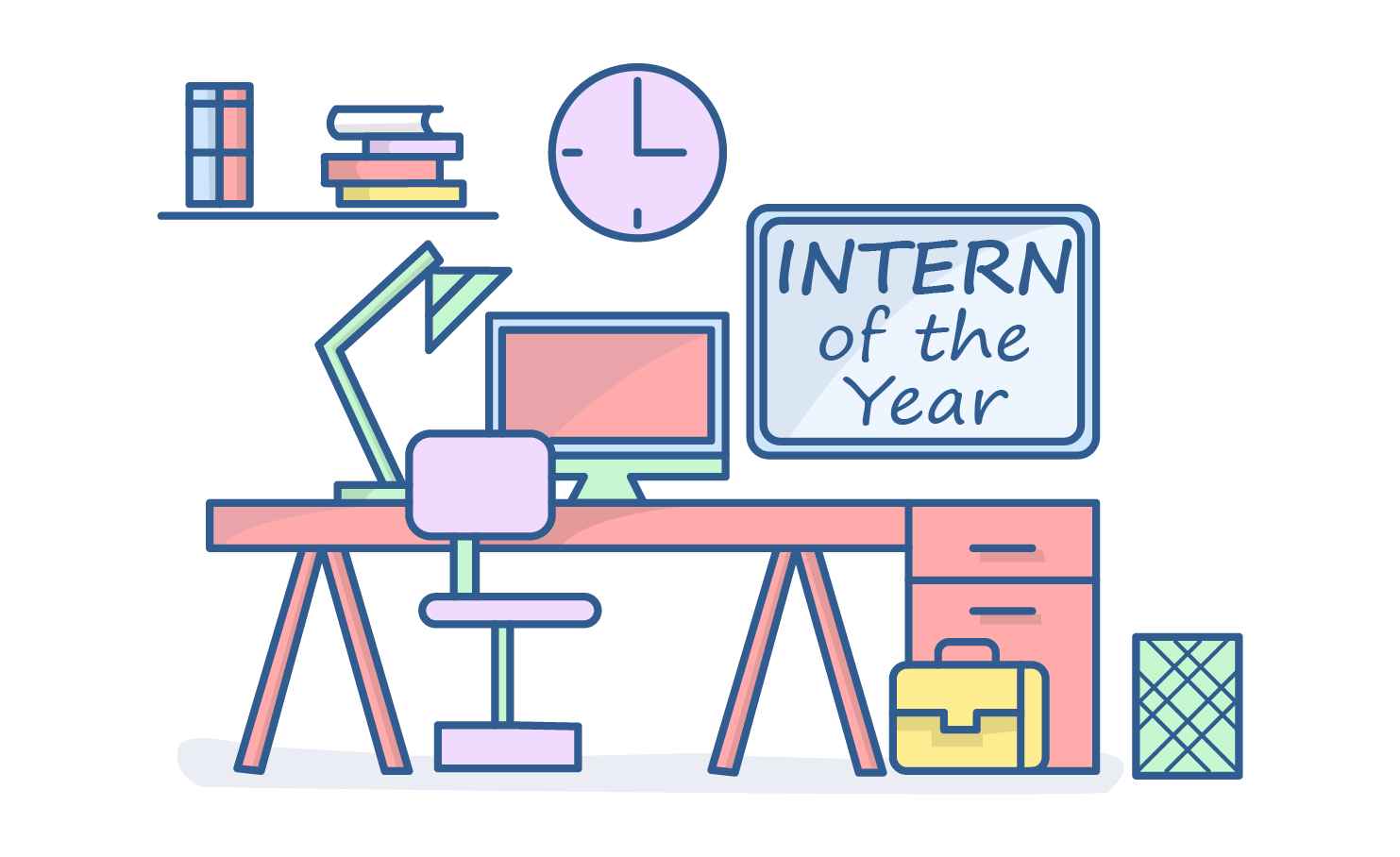 STEP 4: Internship
As part of your MBA programme, you need to undergo an internship at a reputed organisation to gain practical experience of the job.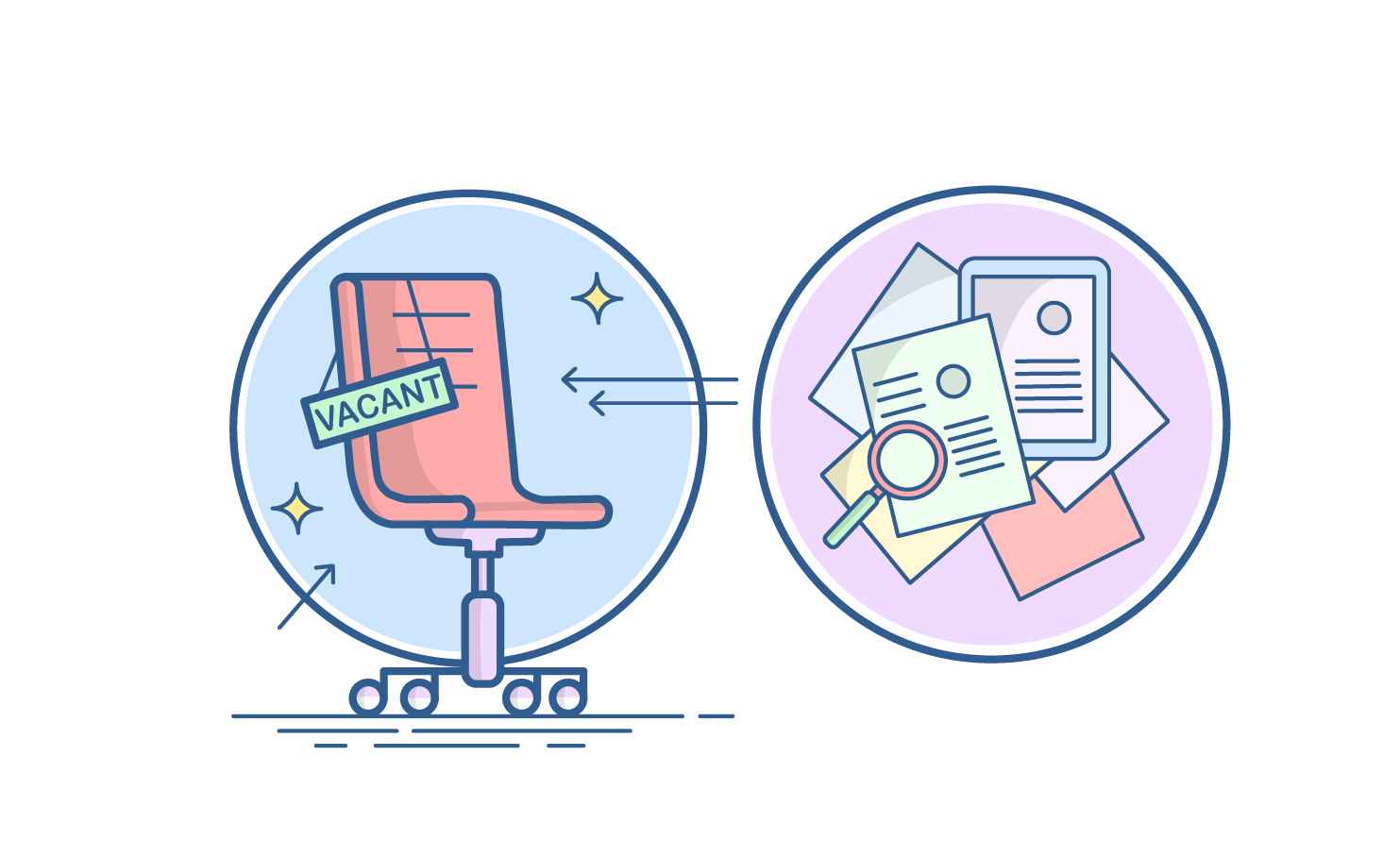 STEP 5: Land a Job
After you complete your MBA, you are eligible to participate in on-campus as well as off-campus placements. You may need to work for 3-5 years as a general HR manager before specialising as a compensation manager.
Congratulations, you are now officially a Compensation Manager!
Sign‌ ‌Up‌ ‌for‌ ‌Mentoria‌ ‌-‌ ‌India's‌ ‌Most‌ ‌Reliable‌ ‌Career‌ ‌Discovery‌ ‌Platform‌ ‌
Mentoria‌ ‌promises‌ ‌to‌ ‌handhold‌ ‌you‌ ‌during ‌your‌ ‌career‌ ‌discovery‌ ‌journey‌ ‌-‌ ‌from‌ ‌the‌ ‌time‌ ‌you‌ ‌sign‌ ‌up‌ ‌until‌ ‌you‌ ‌get‌ ‌into‌ ‌a‌ ‌career‌ ‌you‌ ‌love.‌