Who Is A Compliance Manager?
A compliance manager, also called a compliance officer, is involved with the regulation of ethics (moral values) and laws of a company in compliance with the laws of the country. As a compliance manager, you will be asked to plan a program and draft a moral code for running that company so that it complies with the country's laws without compromising on the organisation's vision for prosperity. The company and all its workers must stick to the code in order to avoid lawsuits and legal problems.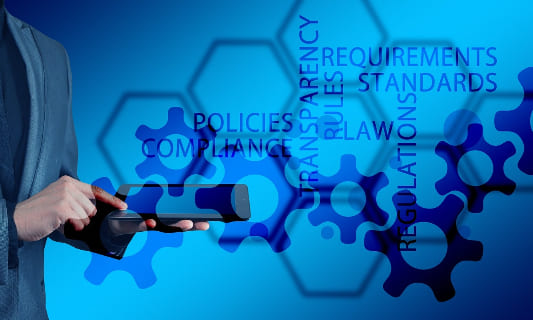 Roles & Responsibilities
Conducting or directing the internal investigation of compliance issues, if any. As an example, the internal auditing you conducted has weeded out a case of malpractice. You will be asked to investigate the matter and produce a final report.
Assess and develop risk management strategies to handle risks associated with product, compliance, and company operations. For example, you will develop a strategy to counter or recover from non-compliance risks that could lead to legal and financial penalties or losses during operations.
Conducting environmental audits to ensure the company's compliance to standards. Say, for example, if your company releases waste byproducts into the soil and water, then you must ensure that these byproducts are being treated for toxicity before their release into the environment. Breaking regional environmental laws will cost your company and the planet dearly.
Distribute written policies and procedures related to compliance activities to company heads. You will answer directly to the company's CEO and regulatory agencies, and must be prepared to give them updated policy reports every time there is a change in the regional law.
Filing compliance reports with regulatory agencies and reporting to law enforcement in case of any criminal offence. Once you are done drafting a report, you must hand it over to the relevant agency for regulation.
Keeping employee concerns and reports on internal corruption confidential, or secret, to protect interests and identity. It would be your moral duty to shroud the names of employees that report fraud or non-compliance to laws. You must also note their grievances and address it without compromising their right to anonymity.
Consulting with corporate attorneys to address difficult legal compliance issues. You aren't a judge or a lawyer! You are simply someone who keeps an eye on the company's activities. Once you are done with your report, consult a lawyer in case some laws are being broken or not being followed entirely.
Discussing, informing, and advising on emerging compliance issues with the management or employees. All staff, including the Board members, must be fully aware of the laws that aren't being followed or if any internal corruption is prevalent.
Training employees on compliance-related topics, policies, and procedures. It is upon you to ensure that employees adhere strictly to compliance policies and report irregularities without prejudice.
Auditing (inspecting) the company periodically to ensure that compliance protocols (procedures) and laws are being followed. For example, regularly inspecting the internal functioning of a company helps keep checks and balances, and ensures a smooth and lawful workflow.
Take the Mentoria career assessment test, to find out how well-suited you are as a Compliance Manager.
What Skills Will I Need To Have To Do This Job Well?
Here is a brief list of the skills you require to become an efficient compliance manager.
RISK ASSESSMENT SKILLS
Understanding the risks the company faces, the regional authority's tolerance towards those risks, the full length of laws of that region, and alternatives to the current mode of operation that faces these risks is a key skill in this profession.
COMMUNICATION SKILLS
You must be able to communicate effectively the compliance policy to all levels of the company, from front line staff to the CEO. Your written and verbal skills must fully complement your compliance expertise.
INTERPRETATION SKILLS
Compliance policies, laws, as well as rules and regulations,  are rarely ever black and white. You must perceptively interpret the grey areas in between, to formulate a compliance policy that is beneficial to the company while being adherent to the law. This will also be useful in court, in case you have to defend a company policy you think doesn't break the law.
ATTENTION-TO-DETAIL
Understanding and applying regulations requires detailed analysis. Your final report should be extremely precise and accurate, leaving to room for misinterpretation.
What Will My Workplace Look Like?
Your work life will vary with respect to where you work, your specialisation, and the scale of your job.
As a compliance officer, you will be working indoors all the time. You will be operating in a corporate office within your own department. You will also be working alongside law enforcement agents and court attorneys.
Expect a strict, formal dress code as this is a highly respected and demanding job where appearance matters. Also, expect to work unusual hours.
If you are serious about travelling, you can choose to become a compliance officer in the energy department (oil & gas, renewables, etc.) where you will find yourself working at an oil rig or a large solar power plant.
If you are experienced enough, you can work as a compliance consultant on a project-to-project basis.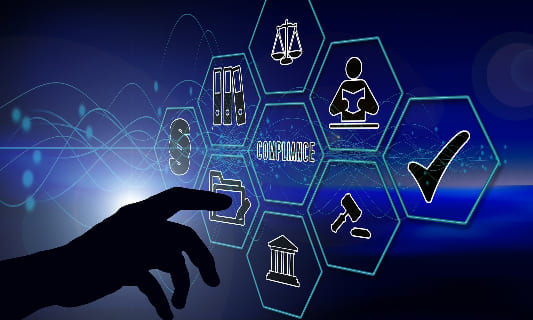 What Is My Scope For Career Growth As A Compliance Manager?
Graduates would start off their careers as junior compliance officers.
You can get promotions depending on your experience, skills, as well as your diligence and shrewdness. You must take note that it can take as long as a decade for you to move to higher positions in this job. If you crack money laundering cases earlier in your career, you might move up quickly. Several compliance officers assume higher ranks and start working alongside the Central Vigilance department.
Thinking of a career as a Compliance Manager? Take the Mentoria assessment test & talk to our career counsellors to get personalized step-by-step guidance for your future career path. 
How Much Will I Get Paid?
The exact number will depend on where you're working, your education, skill set, and internship experience. But we can give you a general idea.
A junior compliance officer in India earns an average of around INR 3,60,000 annually. A senior officer can earn as much as INR 1 crore annually besides company profit sharing and bonus amounts as incentive.
Okay, I'm sold. This is amazing
6-Step Career Roadmap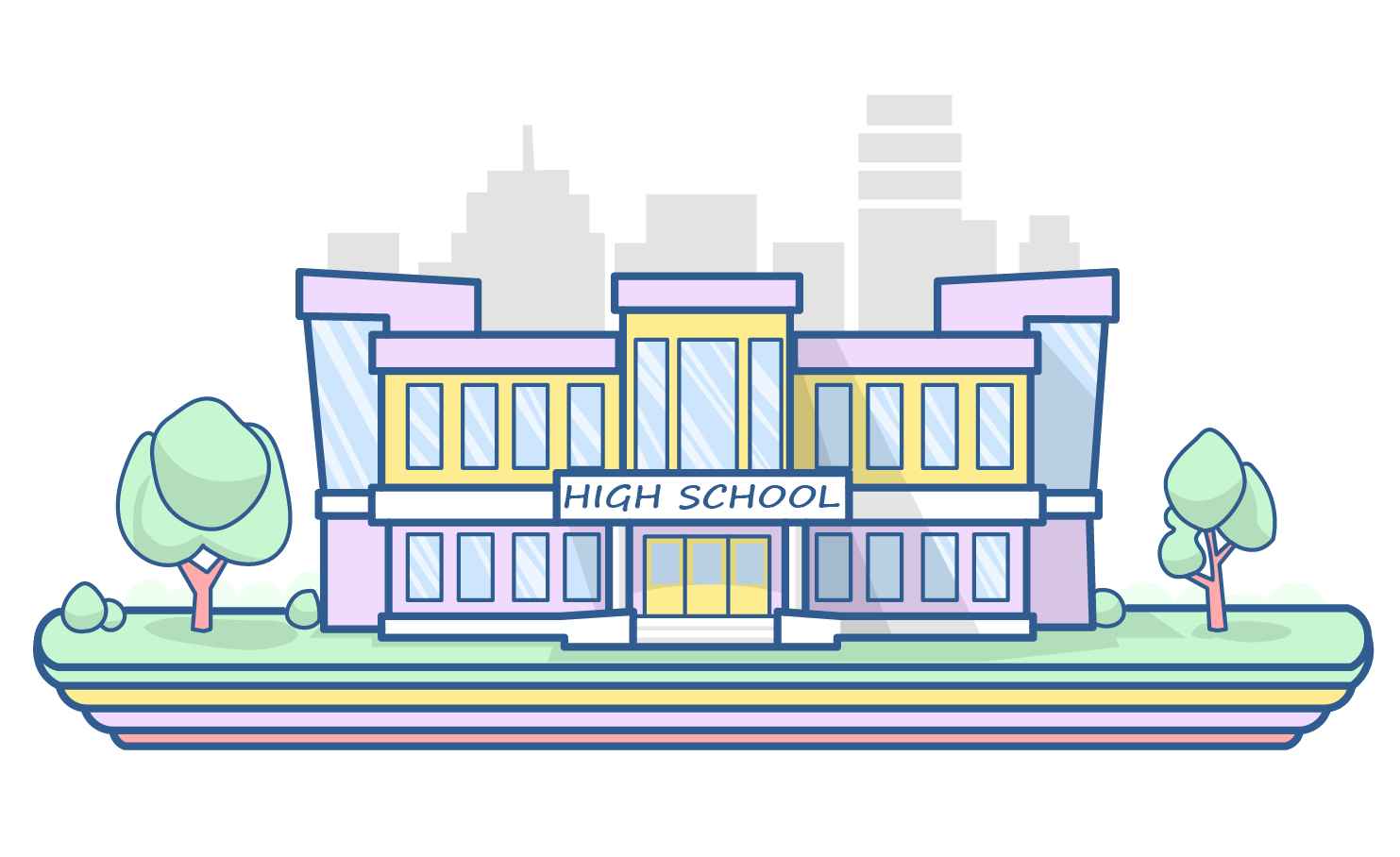 STEP 1: Class XI-XII/Junior College
Go to high school or junior college and take up commerce and mathematics.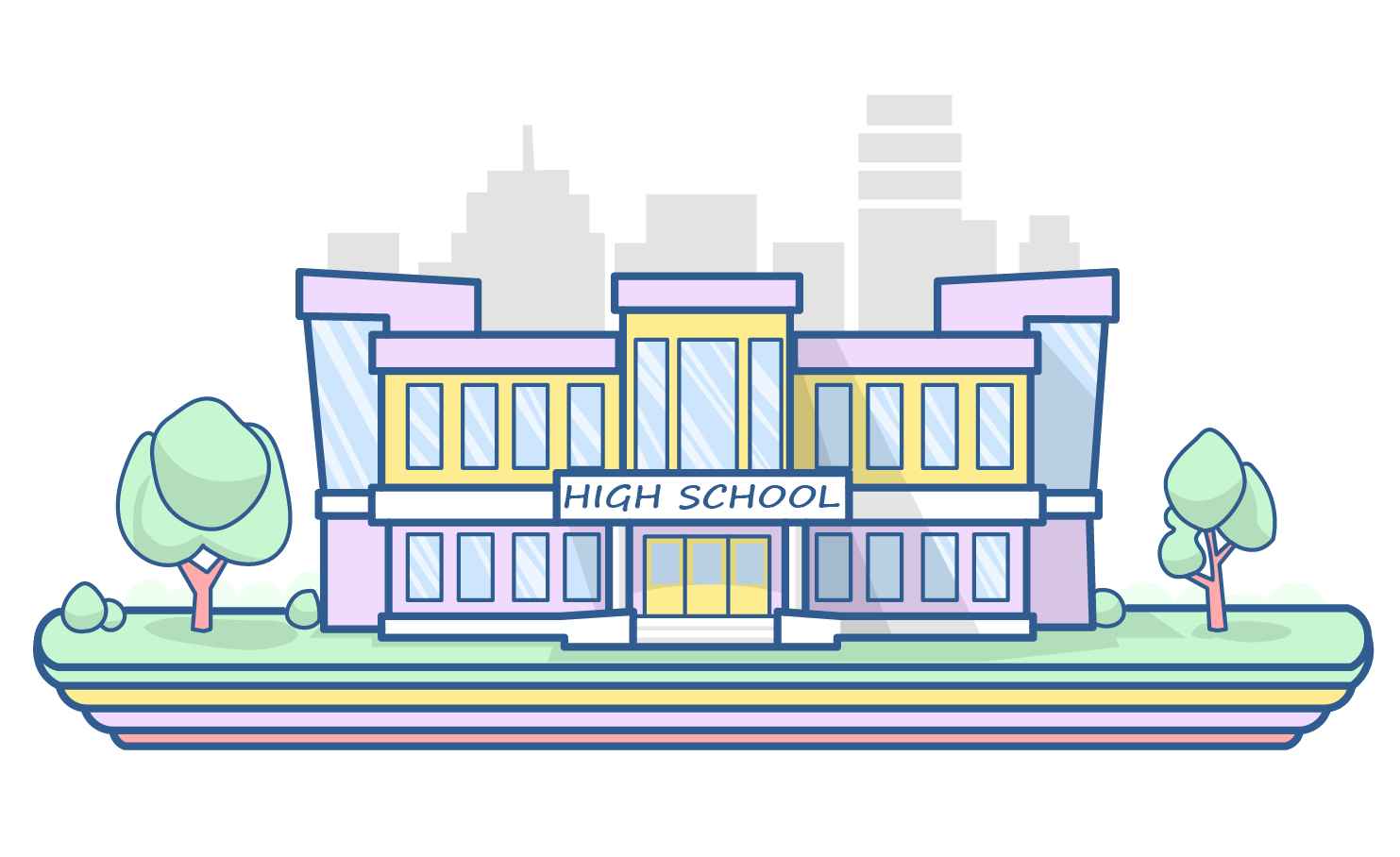 STEP 2: Entrance Exams
You must write entrance exams for courses that offer accounting, business management, political science, corporate law, science, banking, etc. depending on the field in which you want to become a compliance manager.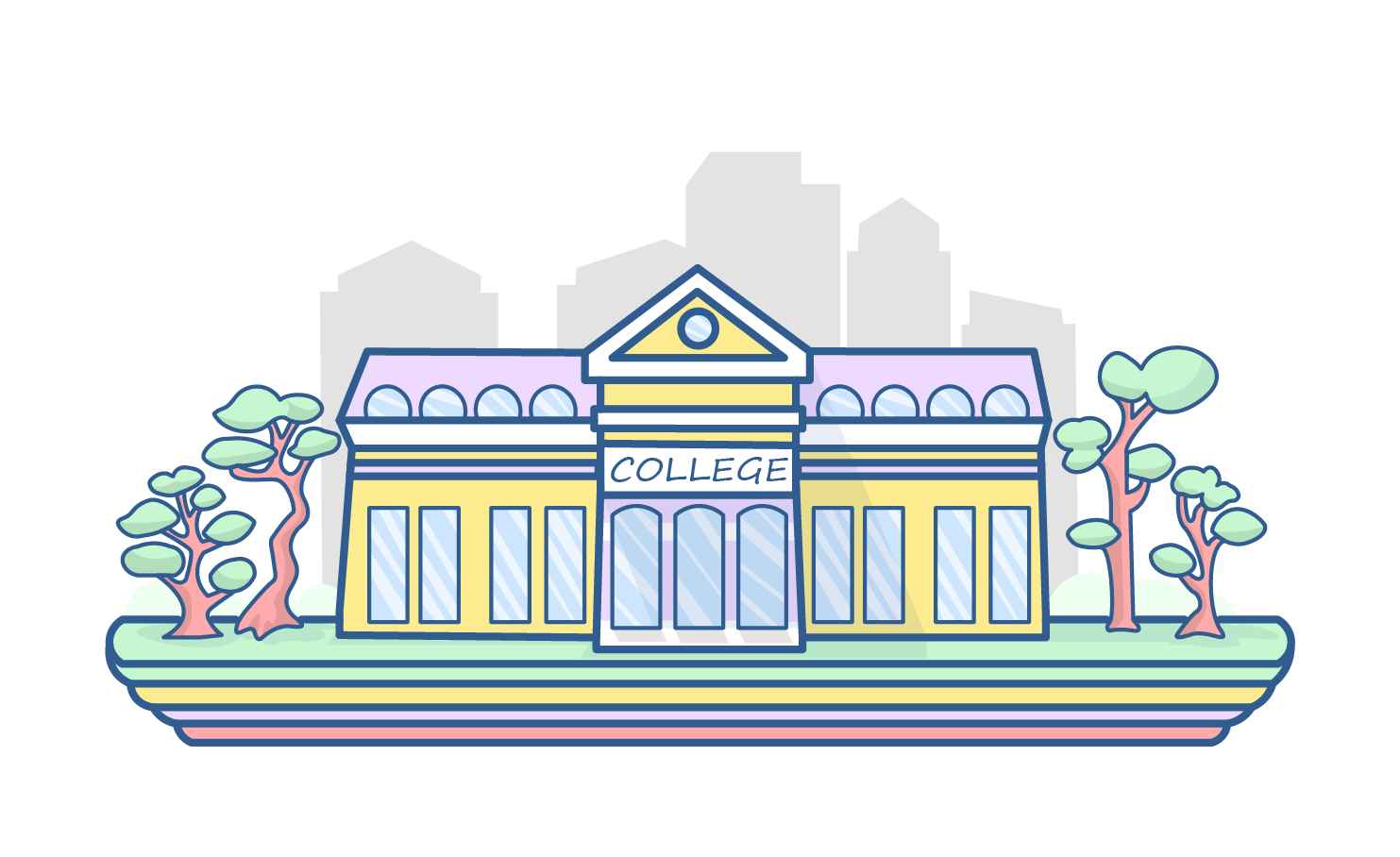 STEP 3: Graduate Degree
Take up degree relevant to the field you want to enter as mentioned above, with a defined focus.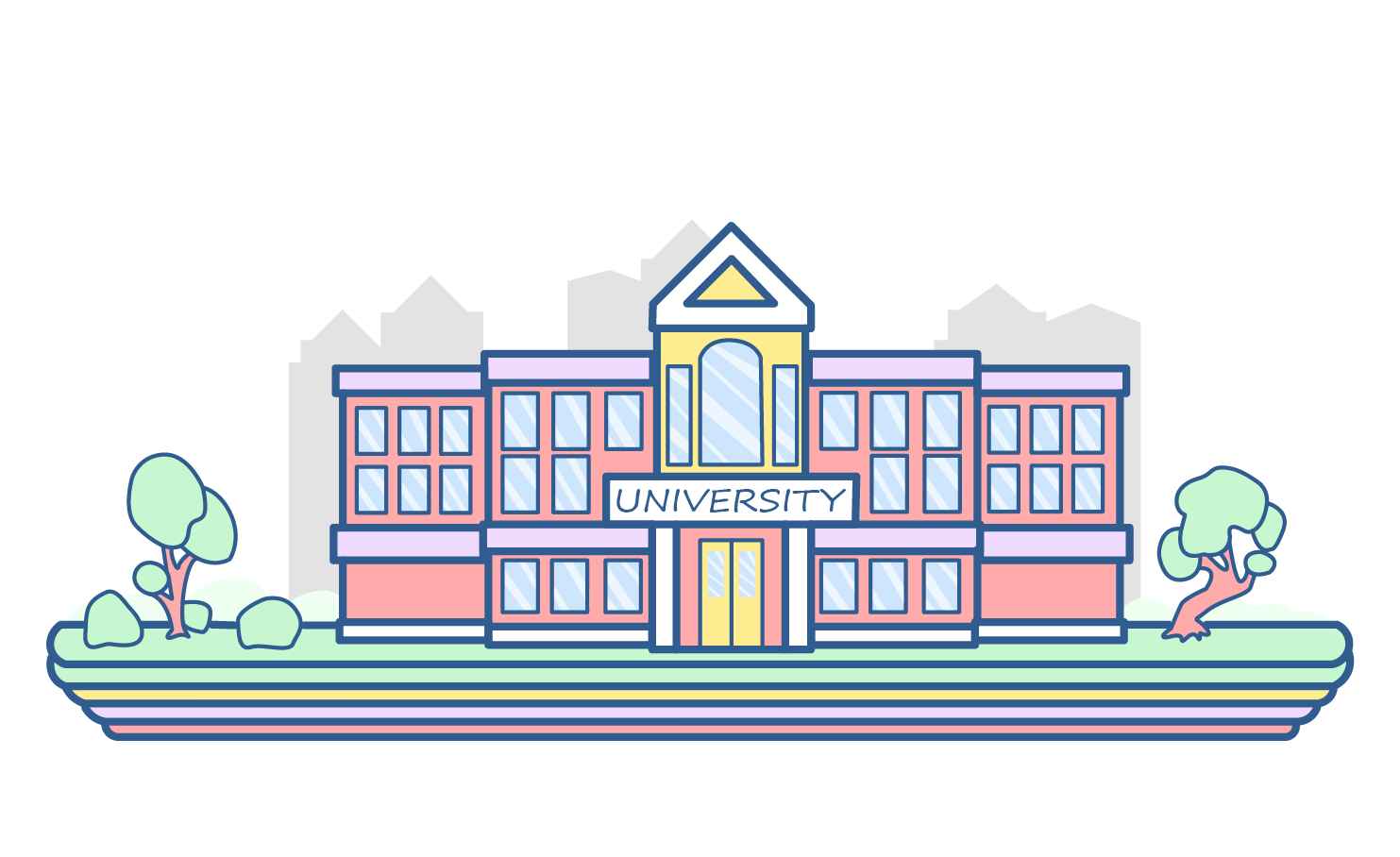 STEP 4:  Postgraduate Degree
This is optional, but many high-level corporations and government agencies take candidates that hold a Master's degree. You can take up a Master's or any PG degree that is, again, relevant to the field you want to enter. Make sure to score high and develop plenty of analytical skills.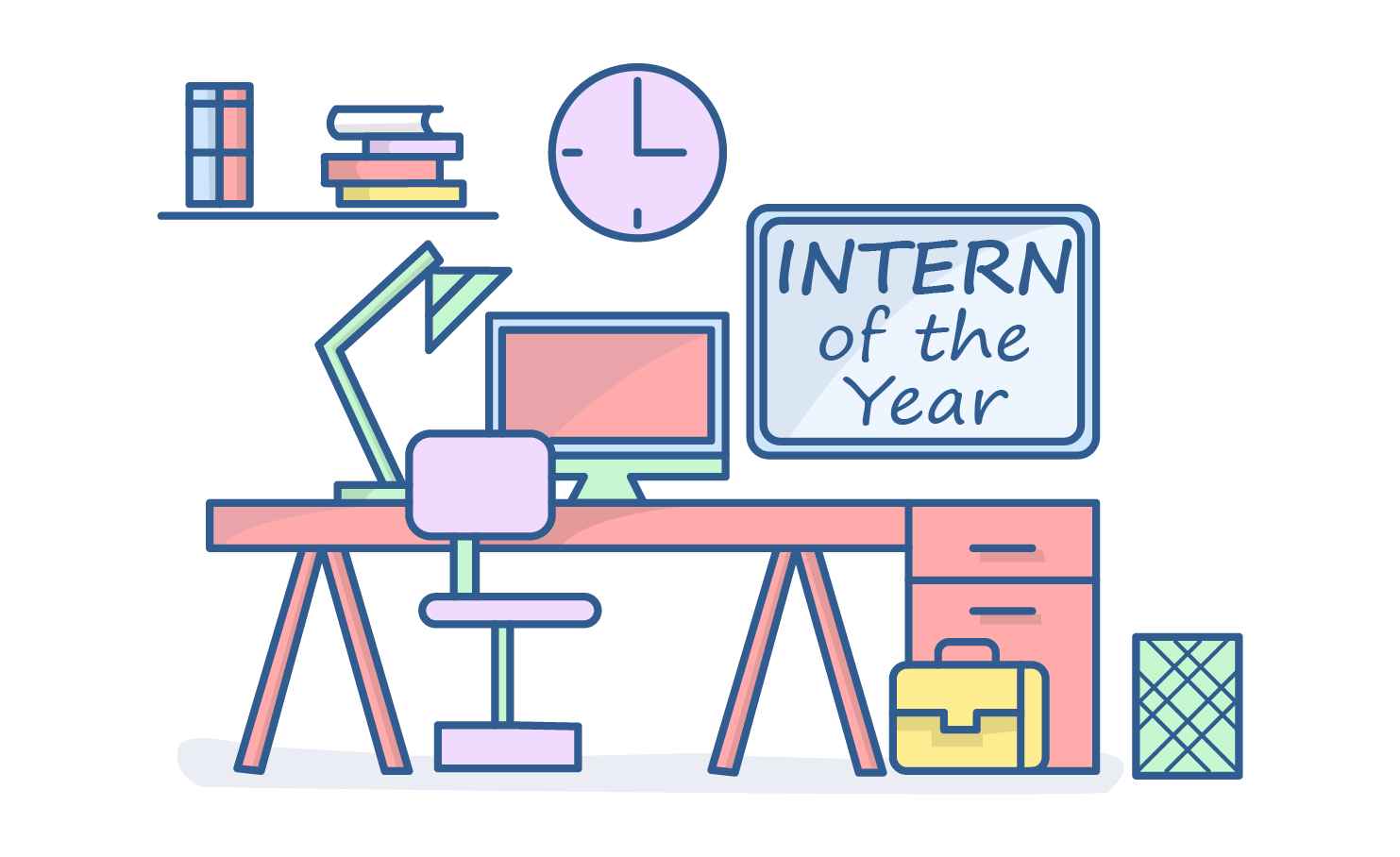 STEP 5: Internship
To top it off, take up an internship with a reputed corporation or public entity and get the necessary pre-job training. You can do this before or after your PG (or Master's).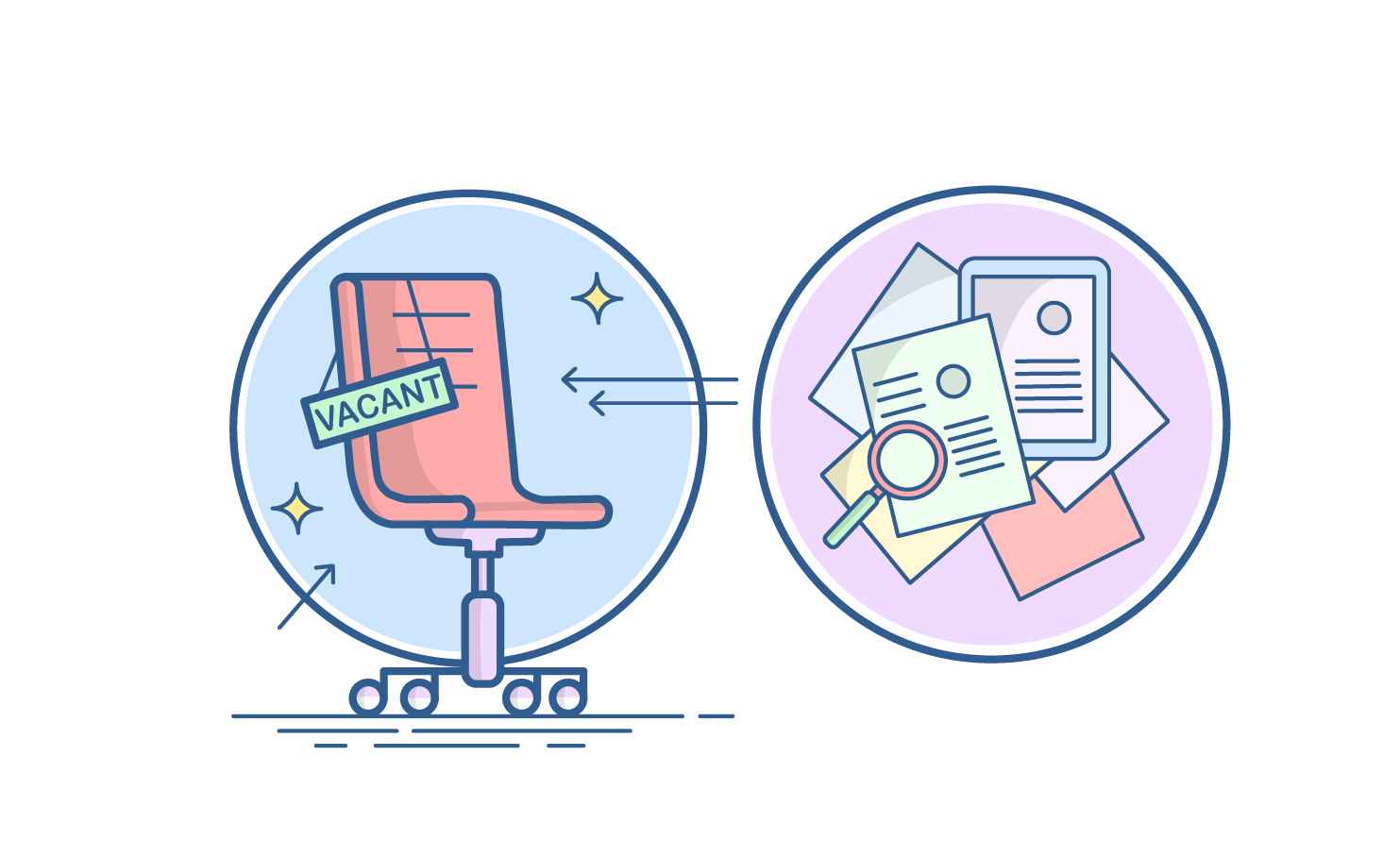 STEP 6: Land a Job
Now you have graduated with a relevant bachelor's and/or post-graduation degree. You also have an amazing set of skills, a keen sense of morality, and an internship. Put all this into effect and bag a job!
Congratulations, you are now officially a compliance manager!
Sign‌ ‌Up‌ ‌for‌ ‌Mentoria‌ ‌-‌ ‌India's‌ ‌Most‌ ‌Reliable‌ ‌Career‌ ‌Discovery‌ ‌Platform‌ ‌
Mentoria‌ ‌promises‌ ‌to‌ ‌handhold‌ ‌you‌ ‌during ‌your‌ ‌career‌ ‌discovery‌ ‌journey‌ ‌-‌ ‌from‌ ‌the‌ ‌time‌ ‌you‌ ‌sign‌ ‌up‌ ‌until‌ ‌you‌ ‌get‌ ‌into‌ ‌a‌ ‌career‌ ‌you‌ ‌love.‌ ‌