Computer Hardware Engineer
Who Is A Computer Hardware Engineer?
A computer hardware engineer researches, designs, develops, and tests computer systems. In other words, a computer hardware engineer understands the needs of the device to be developed and designs the parts accordingly.
For example, if a mobile phone needed to be developed, you would design each part of the phone in such a way that they would all fit the phone perfectly. You would then develop the different parts based on your designs. Then you would test the phone to see that it works properly.
As a computer hardware engineer, you would take care of the various computer parts like the CPU and motherboard and make sure they always work properly. You would check the different parts of the machine for glitches, and fix or replace the faulty parts. Keeping an eye out for the latest updates and information on all computer-related topics will make your actions far more efficient.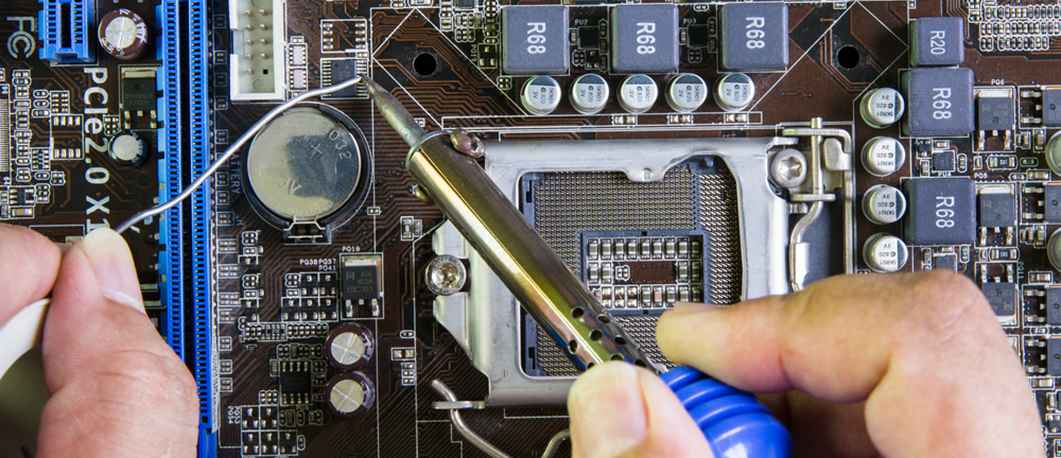 Roles & Responsibilities
Design new computer hardware. You will design hardware like electronic circuits or memory devices that enhance and modernize the functioning of every device. For example CPUs in the 70s could literally occupy an entire room while today there is a tiny micro-processor that runs your phone.
Create the design of the computer equipment that needs to be built. For instance, if you are building the CPU, you will first draw a diagram of how it will look, before you start building it.
Test the hardware. After building the hardware, you will test it to check that it works properly. And testing doesn't end once the product is in the market, it can continue post that as well. For example, Apple recently found that a bug in Safari was causing inconsistent battery life which was becoming a problem for the consumer. The testing team was crucial in discovering this and providing a solution.
Modify the design. If the hardware created does not work well because of a mistake in the design, you will need to change the design.
Update existing computer equipment with the latest software. Once you update the software, you also have to ensure that it works properly on the updated machine.
Oversee the manufacturing process. If you are employed with a computer building company, you will need to watch over every aspect of the manufacturing process, from start to finish.
Read about computer engineering trends and new technology.
Develop high-end computers that work very fast and have the latest technology. If you work in a large company this would especially be the case since companies like IBM or Hewlett Packard service not just consumers but also businesses in a variety of industries.
Take the Mentoria career assessment, to find out how well-suited you are as a Computer Hardware Engineer.
What Skills Will I Need To Have To Do This Job Well?
As exciting as this sounds, there are some things you'll need to learn to do the job right:
ANALYTICAL SKILLS
You will need to be able to analyze the computer to make sure all its different parts are working correctly.
CRITICAL THINKING SKILLS
You will need to be logical. You must have good reasoning skills so that you can find solutions to different problems. For instance, if a device that you built does not fit a particular machine, you will need to figure out how to tweak the design to ensure that it fits.
PROBLEM-SOLVING SKILLS
You will need to identify and solve glitches. For example, if a machine that is meant to find locations is unable to find a location, you will find out the reason for it not working, and fix the machine accordingly.
COMMUNICATION SKILLS
You will need to talk to your team members and other engineers constantly. You will need to get updates on work done. You will also have to explain your design ideas so that they are developed exactly as you have visualized them. You will also need to communicate with non-technical people and explain how a device works – for this you need to use simple words, rather than technical terms, so that they can understand what you are saying.
What Will My Workplace Look Like?
You will work in research laboratories, automobile firms or computer system design firms. Mostly, you will be in a factory set up or in a lab setup.
You will work on building the latest models of anything that involves a computer or a computing process. From phones, computers and TVs to washing machines, microwaves and dishwashers to even large scale industrial machines- your work could involve any of these.
Usually, your work timings will be fixed. However, in case any sudden technical issues occur, you may need to put in some extra time.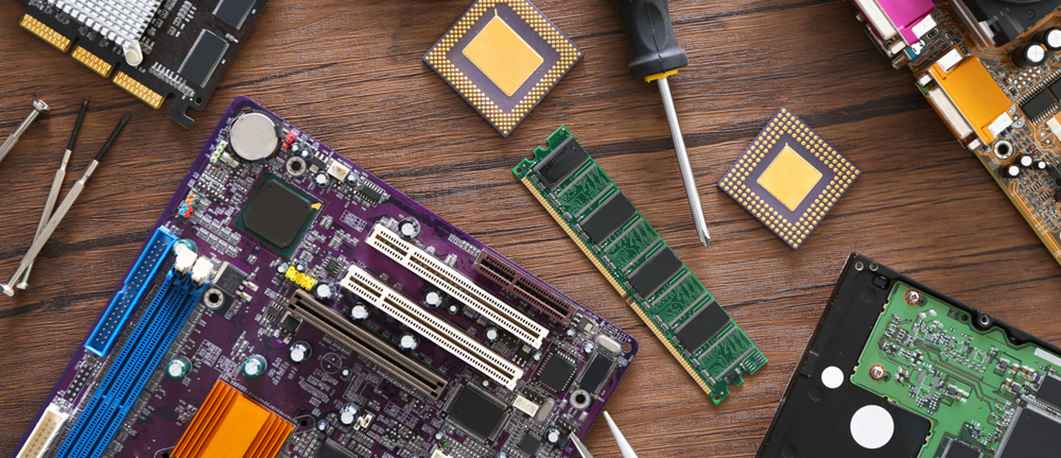 What Is My Scope For Career Growth As A Computer Hardware Engineer?
Your career in computer hardware engineering starts as a technician or junior engineer. You will design circuits and devices. You will follow the instructions given by senior engineers. You will check if the developed devices are functioning properly.
As a senior hardware engineer, you will follow the directives given by the computer hardware engineer. You will train junior engineers and supervise their work. You will create designs for devices along with the junior engineers, and get them approved by the computer hardware engineer.
As you progress, your responsibilities will increase. You will head a team of engineers and oversee their work. You will also need to conduct meetings to give your team instructions on what needs to be done.
Thinking of a career as a Computer Hardware Engineer? Take the Mentoria assessment & talk to our career counsellors to get personalized step-by-step guidance for your future career path. 
How Much Will I Get Paid?
The exact number will depend on your skill set, relevant work experience, and your qualifications. But we can give you a general idea.
A computer hardware engineer can expect to be paid around Rs. 1,00,000 – 5,00,000 per year in the beginning of the career. As the years go by you can earn up to Rs. 20,00,000 per year or even more!
Okay, I'm sold. This is amazing
6-Step Career Roadmap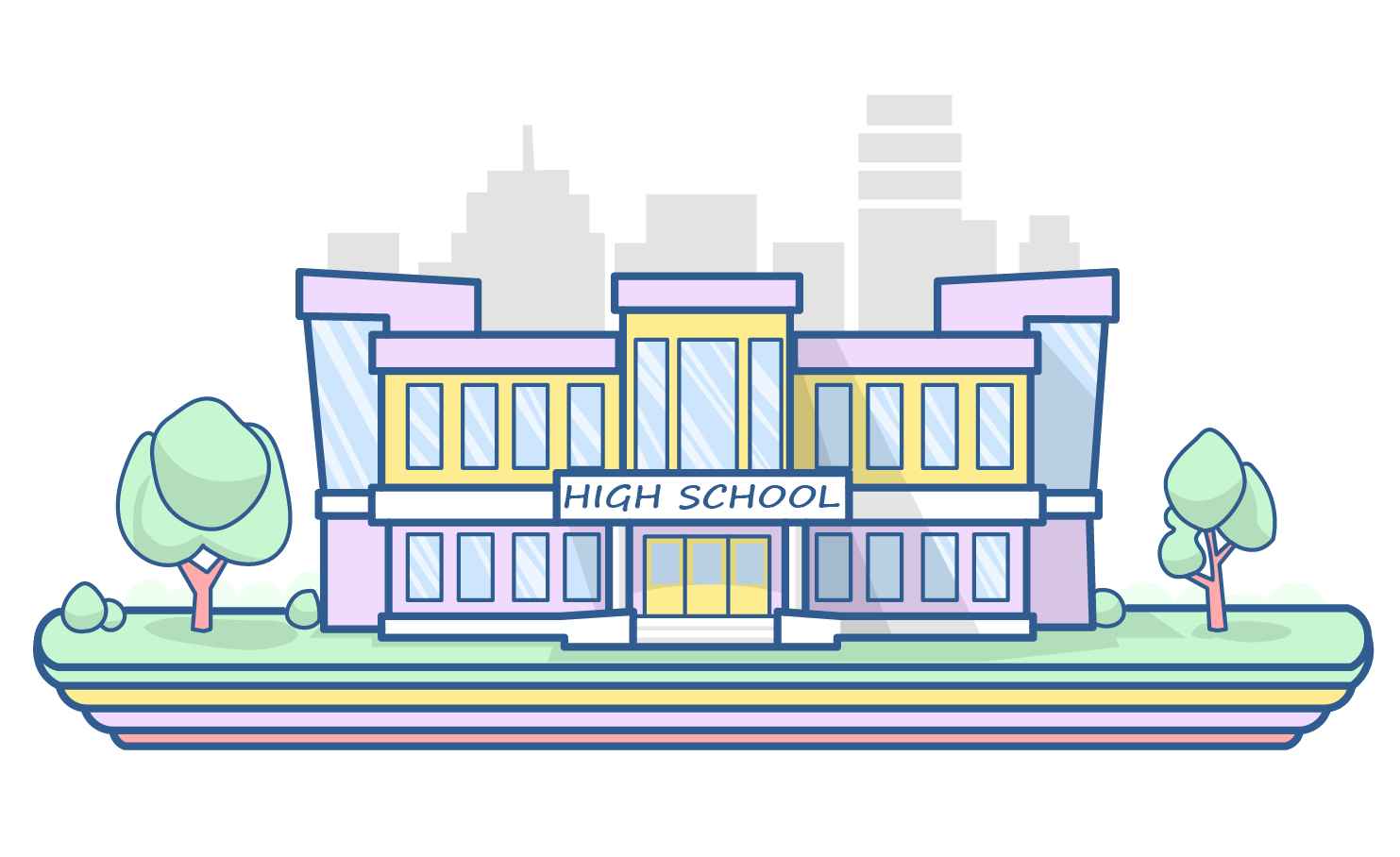 STEP 1: Class XI-XII/Junior College
Go to high school or junior college and take up Physics, Chemistry and Maths as your core subjects. Make sure you study well and get good scores as they will matter when you are applying for a college. Pro tip: Take up online and offline courses in Embedded systems, Networking, Design Implementation, Parallel Hardware, Microchips and many more so you can get a feel of the career before you start your graduation course.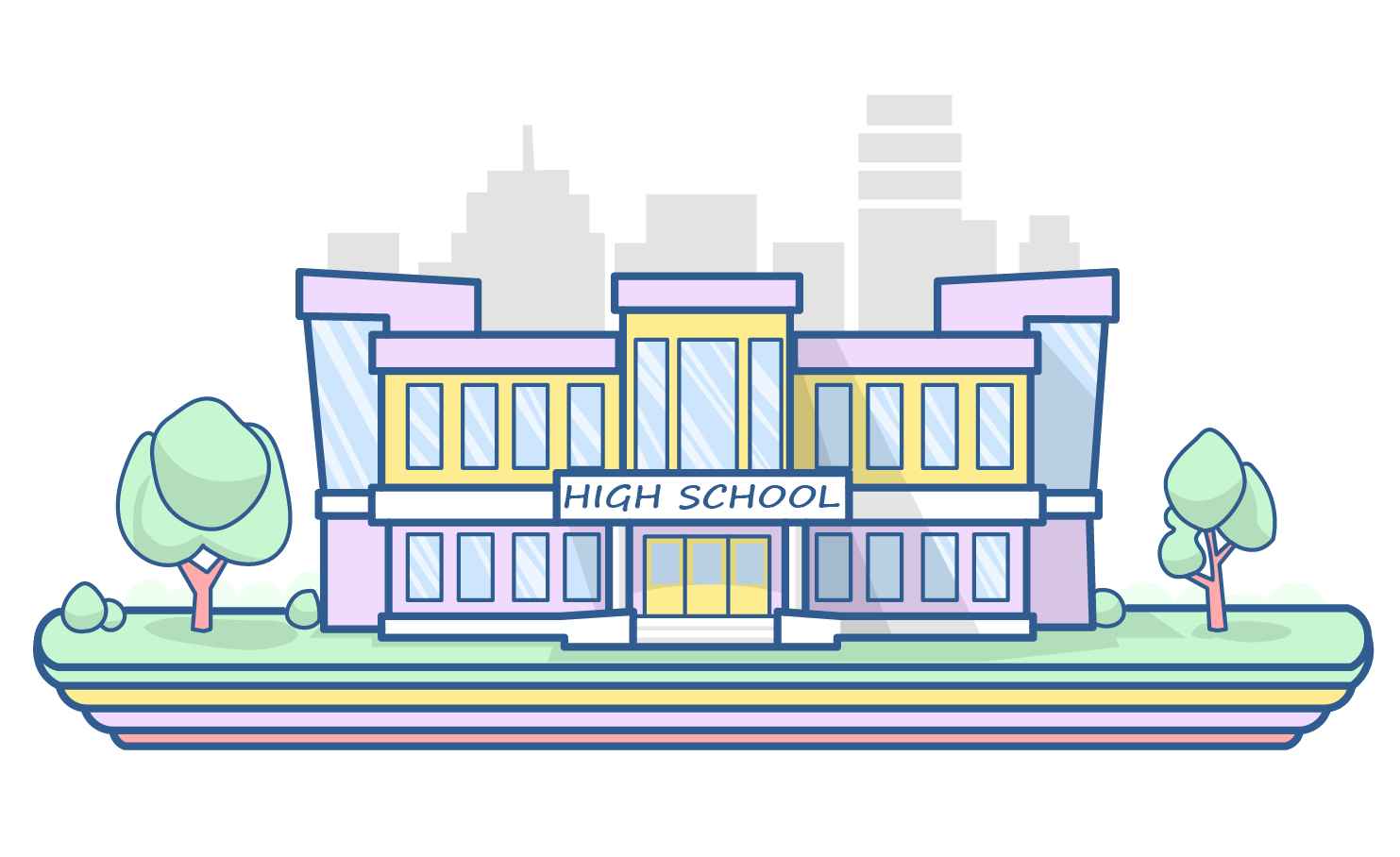 STEP 2: Entrance Exams
Give an entrance exam to get into a graduate college teaching computer engineering. Depending on the college you want to go to, there are several exams you should prepare for. The main ones include IIT JEE, MH-CET and AIEEE for NITs, IITs, and other government colleges. There are also several exams conducted by individual private colleges which offer this course.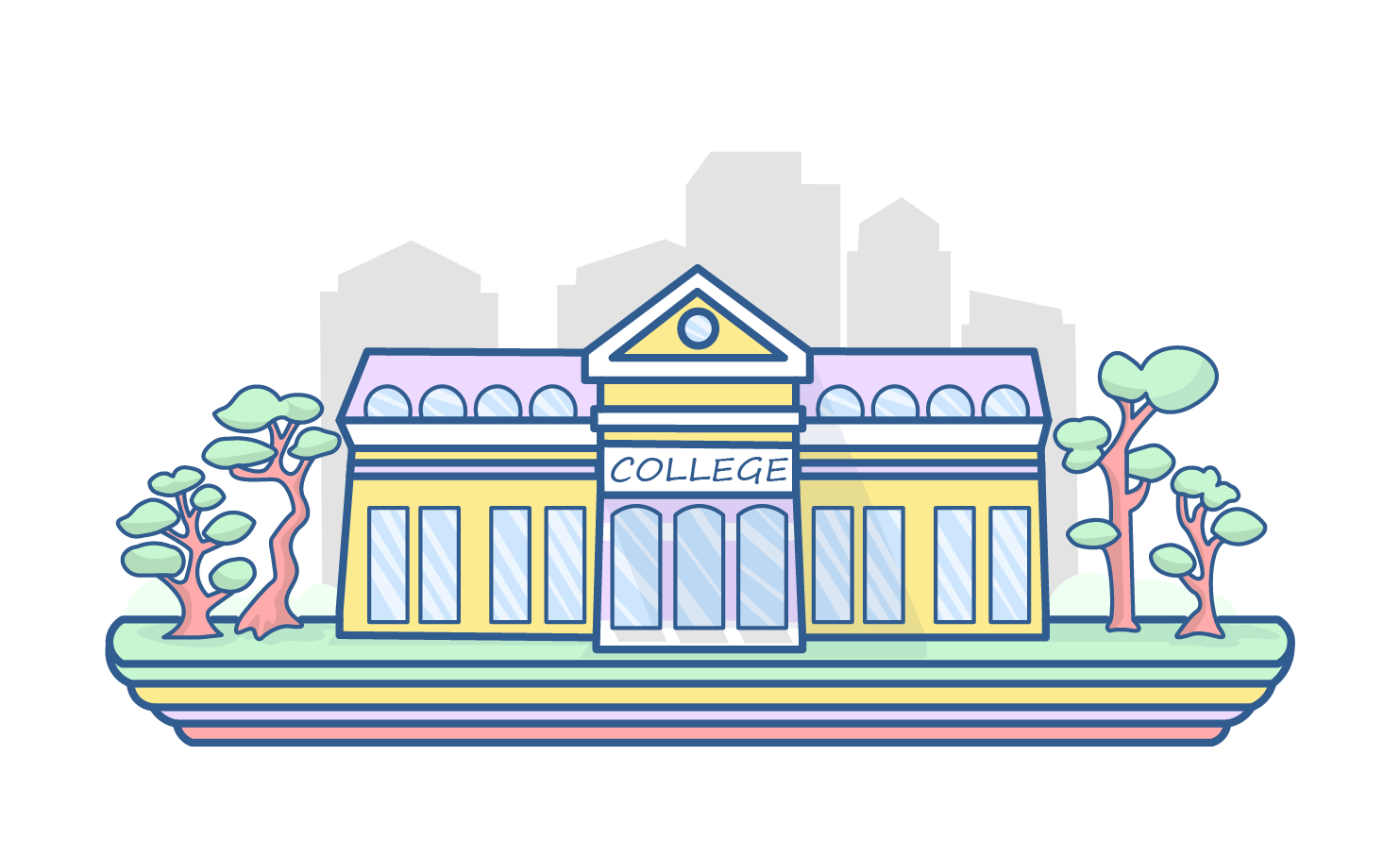 STEP 3: Graduate Degree
You can opt for a Bachelor's Degree in Computer Hardware and Networking (B. Sc or BCA) or Computer Engineering (B. Tech) from any reputed college. You will have to study subjects like maths, computer architecture and design, operating systems, and communications.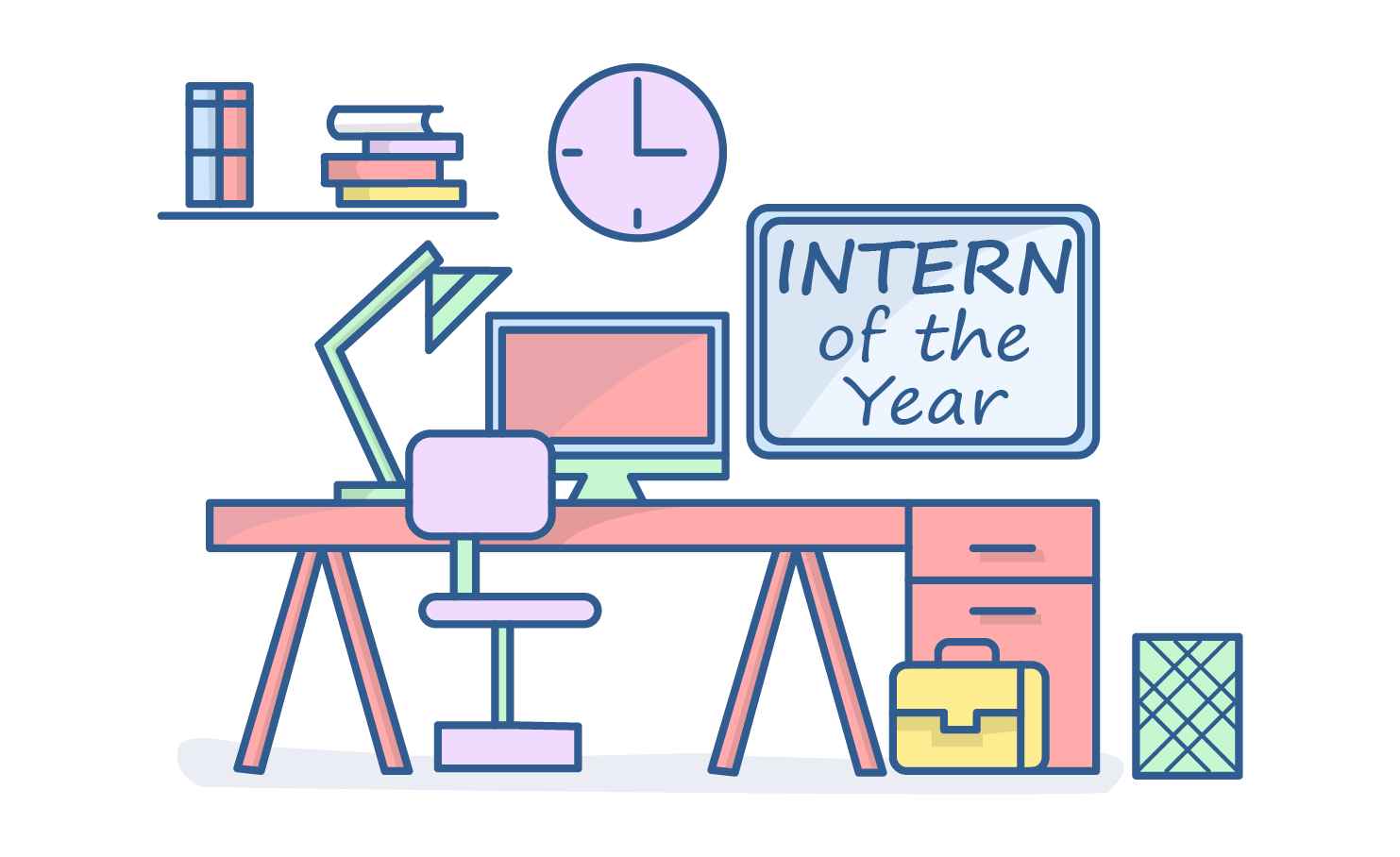 STEP 4: Internship
Gain practical knowledge about this career through an internship with any computer institute or company. This field is based on practical experience and ideas. An internship will help you form opinions and brainstorm properly. It can also lead to job offers.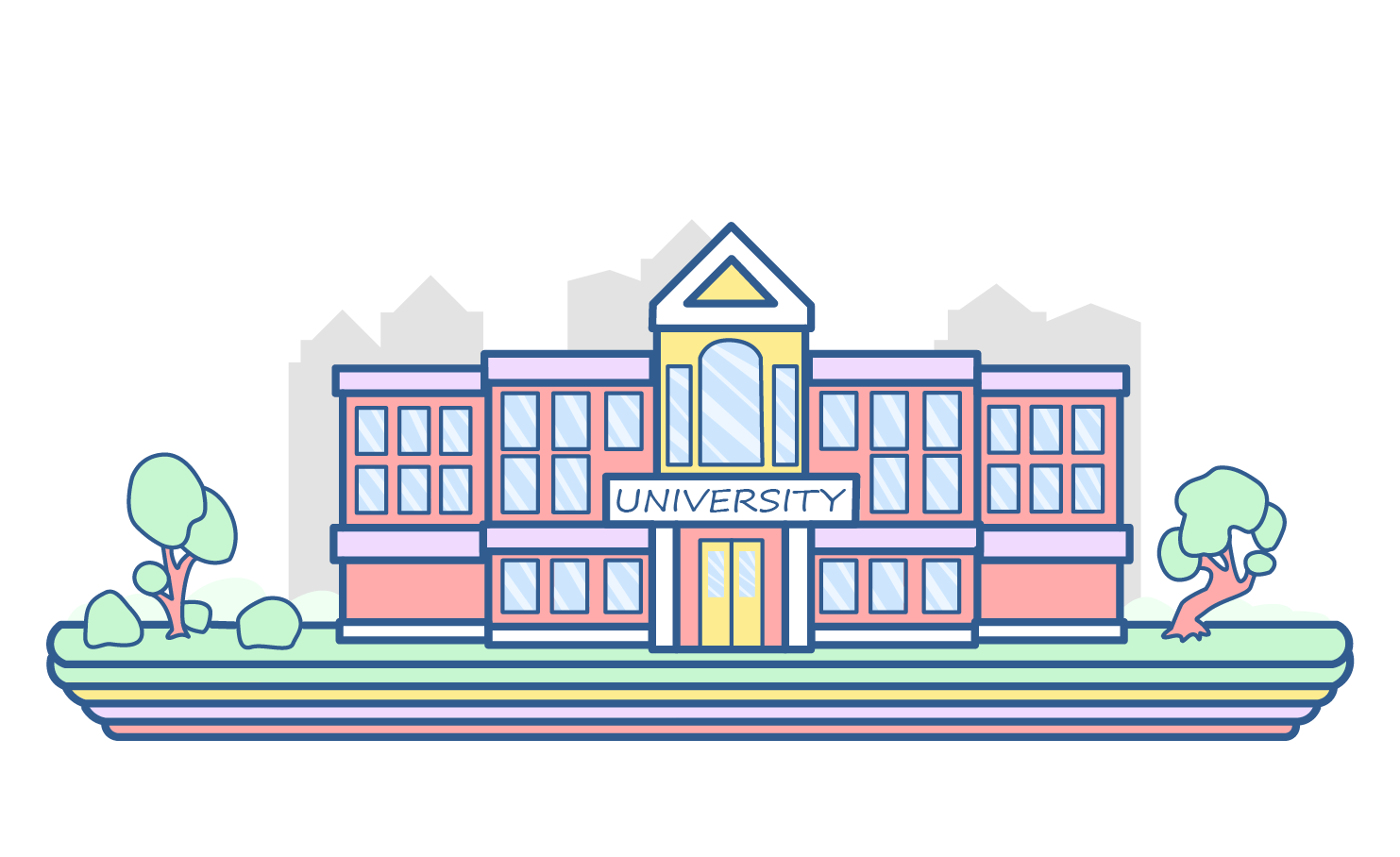 STEP 6: Postgraduate Degree
A postgraduate degree helps in raising your job profile. You can pursue a two-year degree in Masters in Computer Hardware and Networking (M.Sc or MCA). These courses are available in prestigious foreign universities as well like MIT or Harvard.To apply you will have to give the GRE exam.
Sign‌ ‌Up‌ ‌for‌ ‌Mentoria‌ ‌-‌ ‌India's‌ ‌Most‌ ‌Reliable‌ ‌Career‌ ‌Discovery‌ ‌Platform‌ ‌
Mentoria‌ ‌promises‌ ‌to‌ ‌handhold‌ ‌you‌ ‌during ‌your‌ ‌career‌ ‌discovery‌ ‌journey‌ ‌-‌ ‌from‌ ‌the‌ ‌time‌ ‌you‌ ‌sign‌ ‌up‌ ‌until‌ ‌you‌ ‌get‌ ‌into‌ ‌a‌ ‌career‌ ‌you‌ ‌love.‌ ‌