Who Is A Conservationist?
A conservationist is someone who is involved in the protection or preservation of animals, plants and other natural resources. As a conservationist, you would be working with the government and local authorities to safeguard and improve the natural resources after in-depth study and analysis using innovative methods. For example, you may be asked to do a study on the declining population of tigers in India. You will have to study their life cycle, the mortality rate, reasons for their mortality as well as what can be done to protect them from extinction, and finally make a report on it.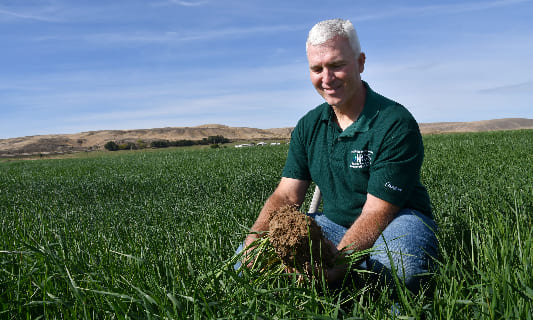 Roles & Responsibilities
Working in laboratories to preserve finds from important sites and store them for study.
Making field visits to meet land-owners and producers so as to understand their conservation needs and help them with a plan for conservation and development.
Conducting site inspections to ensure that ongoing projects are using practices that meet the necessary environmental as well as government specifications.
Ensuring that the state and central government regulations are being followed for conservation of environment.
Studying and researching natural and animal conservation. If you are a nature conservationist, you will be involved in conducting full fledged research at University departments for soil and plant conservation, so that the findings can be used to protect the environment.
Drafting conservation plans and performing an evaluation of natural assets.
Take the Mentoria career assessment, to find out how well-suited you are as a Conservationist.
As exciting as this sounds, there are some things you'll need to learn to do the job right:
TECHNICAL SKILLS
As a conservationist you will need expertise in your field of study and specialization, such as nature or wildlife. You will need to have a sound understanding of science and ecosystems, to be able to give technical solutions for preservation.
ANALYTICAL SKILLS
Your work will involve data collection and analysis with effective and result oriented outcomes. Strong analytical skills are needed to be able to evaluate results of experiments and studies with a very low margin for error.
VISUALIZATION
As they say usually foresight is shortsighted, but as a conservationist you will need to have a long term vision or a goal to preserve the environment and based on the goal, plan out the methodologies to be used. You will have to integrate an evolving set of strategies into the conservation plan to attain an ultimate goal.
WRITING SKILLS
As a conservationist you will be required to submit reports and research papers on the field work that you have done. If you are on the research side of the job, then you will need to write well thought-out, methodical and logical reports of study. Hence, it is important to hone your writing skills if you plan to be a conservationist.
FIELD WORK SKILLS
With this chosen profession, you will often find yourself working on the field. For instance, a wildlife conservationist might be required to go to a tiger sanctuary to get factual data from the locals, study the life of the animals as part of the study. So you should be able to communicate with locals, radio track the animals with a lot of patience and quiet, as most animals are elusive in nature. You should have the ability to work in harsh environments.
APPLICATION
It is important for you to be able to convert theory into practice. You will need to put to practice the methods or solutions evaluated through various studies. Hence, you need to have a practical bent of mind to resolve environmental issues through theoretical information.
What Will My Workplace Look Like?
Your work life will vary depending on where you work, what role you have and the scale of your job.
As a conservationist, your work depends on the field you choose within the career. If you are a wildlife conservationist, then you would need to make many field visits to the site, observe the environment and then head back to the main office to complete the study.
If you are an ecological consultant you might have to do fieldwork and hone your survey skills.  However, as an environmental policy maker, your work would entail formulating policies and regulations to protect the environment, which would necessitate you to be bound to a office space.
Many conservationists are also involved with NGOs who are working with policy making, awareness creation, with funding or actual development of the policy. So depending on your work type, your place of work will vary.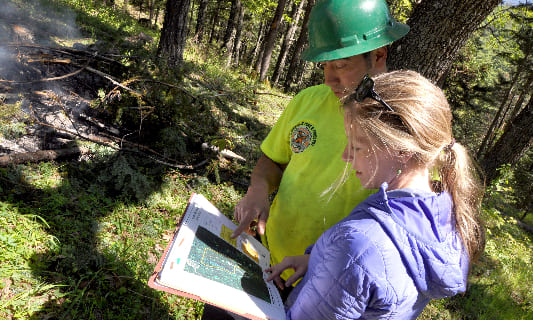 What Is My Scope For Career Growth As A Conservationist?
Once you make this first choice, you have myriad career options and the scope of each is different but in general as a conservationist your work will start on the field as a researcher, collecting data and statistics, understanding the needs of the locals and the environment. Slowly you will move to becoming the one making the reports, analysing the data collected and finding solutions to preserve the environment. As a senior conservationist, you will be involved in project management, analysis of information and forming policies.
However, things may differ depending on the workplace. For example, in a research position you might be able to go from being a research assistant to a project manager.  If you are working with an NGO, you might progress from being a data collector to a project head, working towards fund collection and project manager. If you are on the policy making side, you might start at a junior position of liaising with locals, assessing their problems, making a report on it and then graduate to being the one writing the policy and presenting it to the government.
In most cases you will need to travel to different locations to collect information.
Thinking of a career as a Conservationist? Take the Mentoria assessment & talk to our career counsellors to get personalized step-by-step guidance for your future career path. 
How Much Will I Get Paid?
The exact number will depend on where you're working, your education, skill set and internship experience. But we can give you a general idea.
A fresher can expect about Rs 3,00,000 annually in India and with experience and additional qualifications and certification it can increase to Rs 36,00,000.
Okay, I'm sold. This is amazing
4-Step Career Roadmap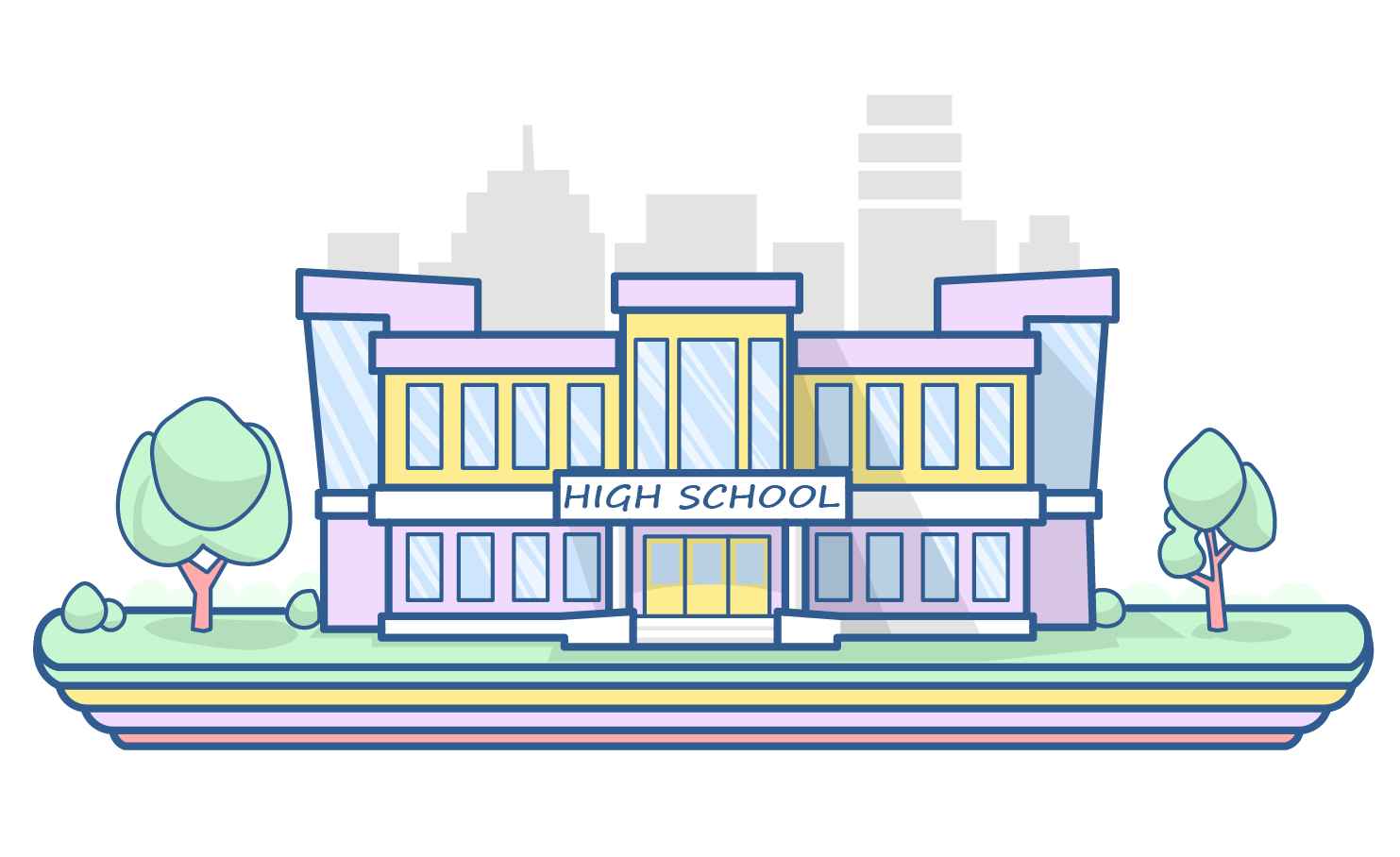 STEP 1: Class XI – XII/Junior College
Choose Science stream with Biology after Class 10. A minimum of 50% marks are needed.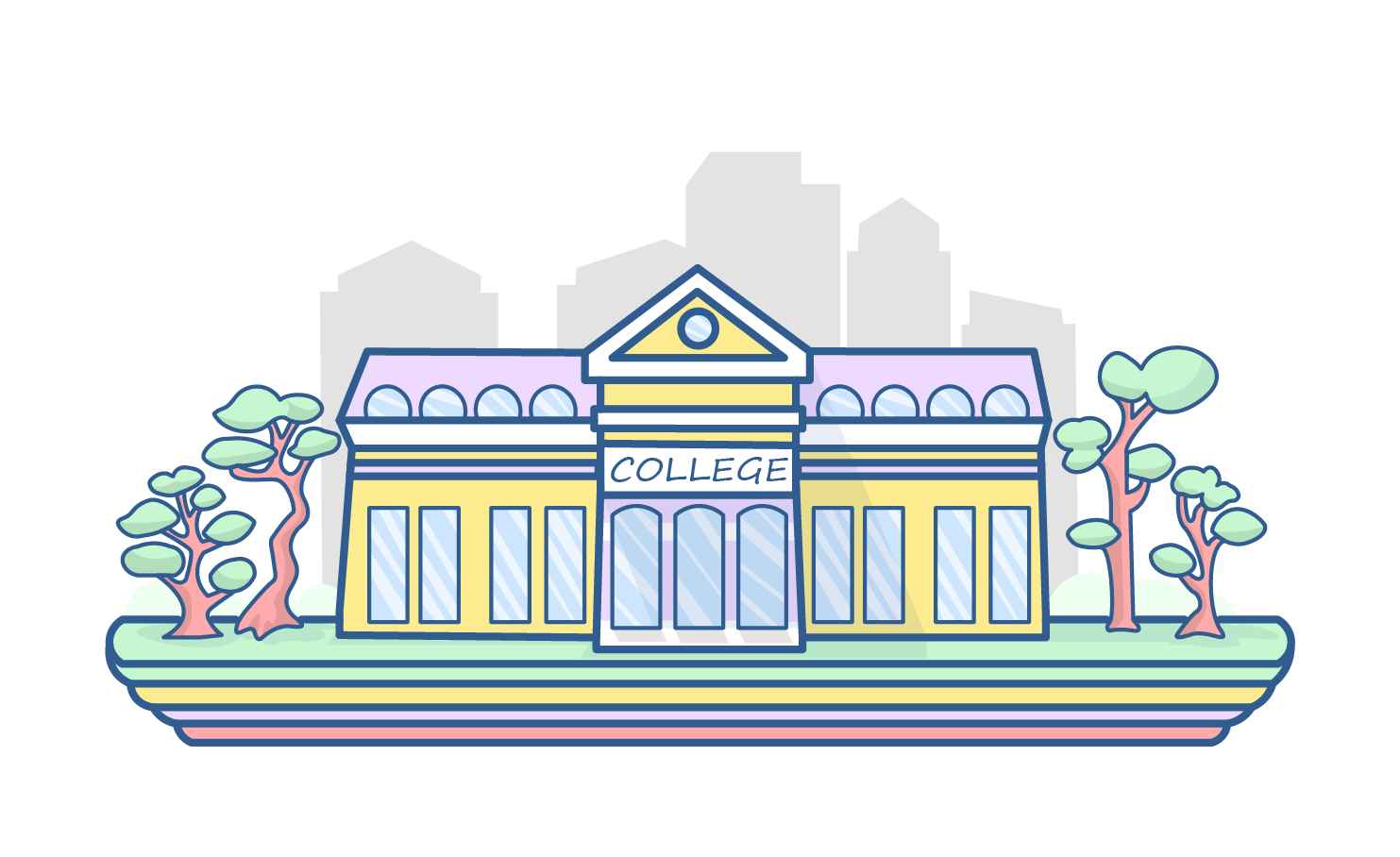 STEP 2: Graduate Degree
Get a Bachelor's Degree in a biological science such as wildlife science, ecology or environmental science.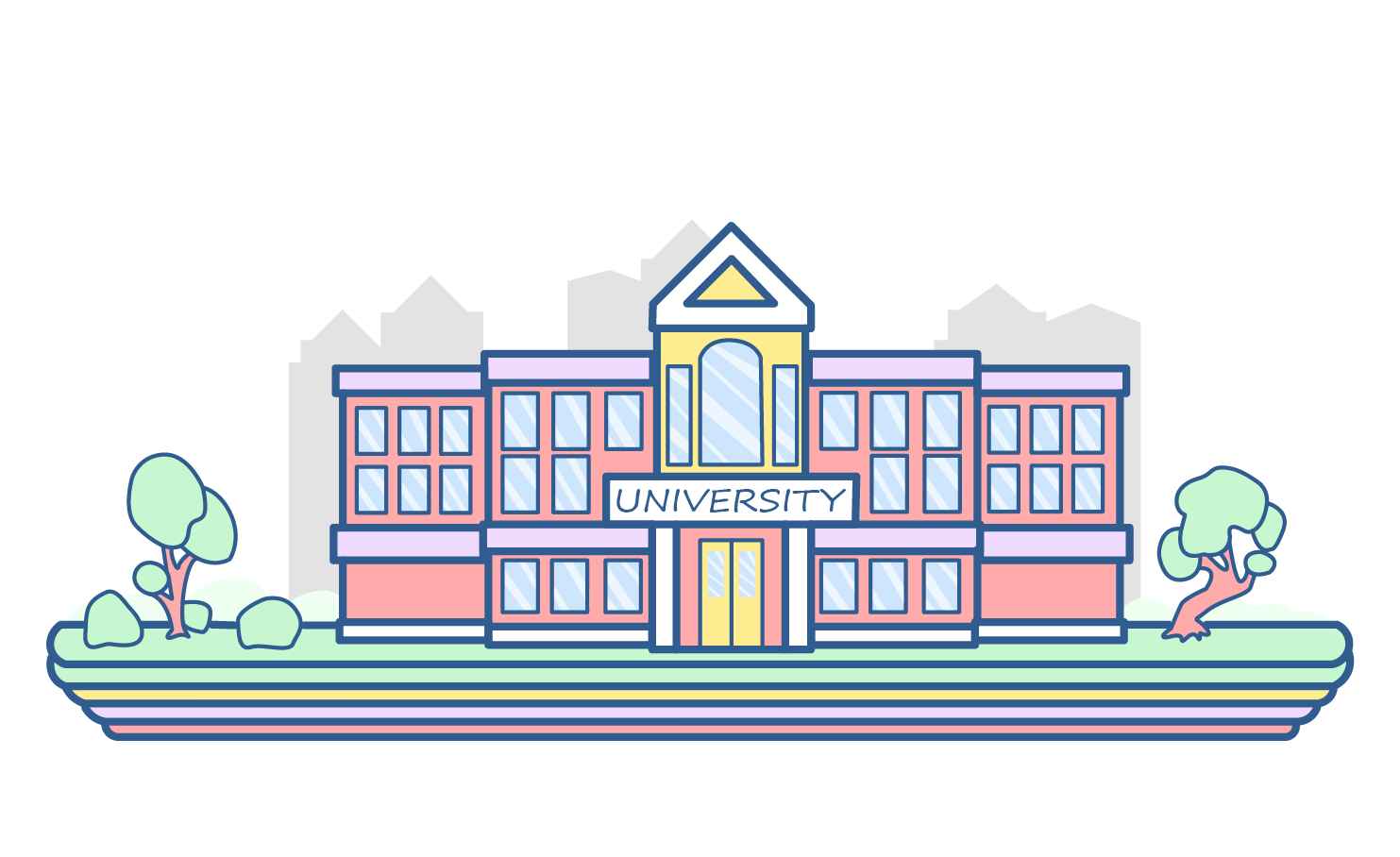 STEP 3: Post-Graduate
If you wish to specialize further, you could pursue a Master's degree in Conservation. The duration of the course is usually two years. You can either do it immediately after graduation or after getting some valuable work experience.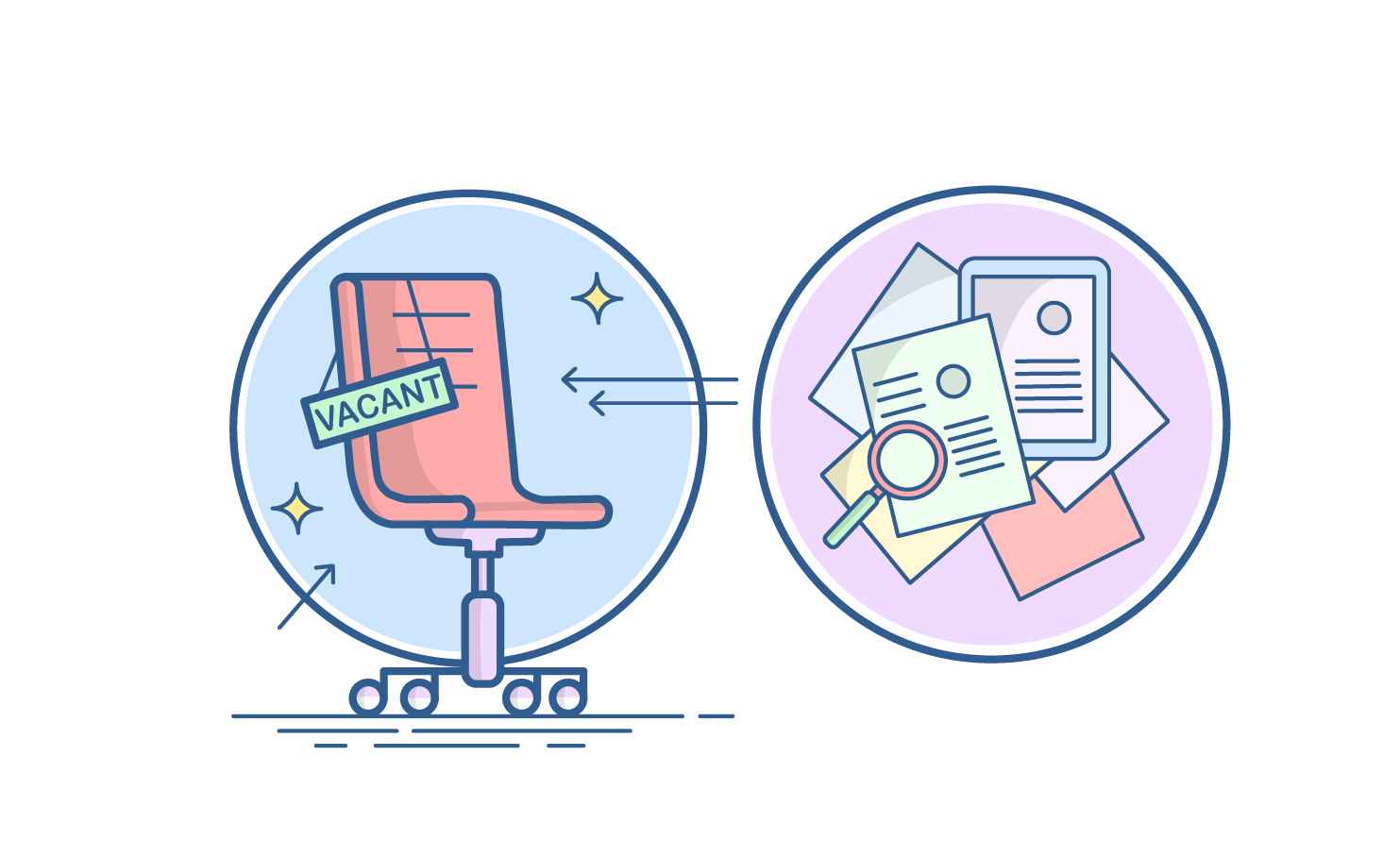 STEP 4: Land a Job
After completing your education, join a corporate and work in their Corporate Social Responsibility side, NGO, research agency, governmental organizations or world renowned organizations like WWF, the Earth Organization and more.
Congratulations, you are now officially a Conservationist!
You may also opt for further studies like a doctorate or PhD degree in this field.
Sign‌ ‌Up‌ ‌for‌ ‌Mentoria‌ ‌-‌ ‌India's‌ ‌Most‌ ‌Reliable‌ ‌Career‌ ‌Discovery‌ ‌Platform‌ ‌
Mentoria‌ ‌promises‌ ‌to‌ ‌handhold‌ ‌you‌ ‌during ‌your‌ ‌career‌ ‌discovery‌ ‌journey‌ ‌-‌ ‌from‌ ‌the‌ ‌time‌ ‌you‌ ‌sign‌ ‌up‌ ‌until‌ ‌you‌ ‌get‌ ‌into‌ ‌a‌ ‌career‌ ‌you‌ ‌love.‌ ‌