Counsellor/Psychotherapist
Who Is A Counsellor/Psychotherapist?
Psychotherapists help people cope with their negative feelings and behaviours. They help them recover from mental illnesses by addressing their symptoms. As a counsellor/psychotherapist, your job is to help them look at life in a positive way. You would treat behavioural problems of patients through counselling and therapy rather than prescribing medicines.
Psychotherapy/counselling is a very vast field. There are behavioural specialisations like clinical psychology, child psychology, sports psychology, forensic psychology and many others.
As a counsellor/psychotherapist, you don't just help people deal with their problems. You help them overcome these problems with the power of their own thoughts.
Pro Tip: Psychotherapists are not psychiatrists! Psychiatrists are medical practitioners who prescribe medicines along with counselling.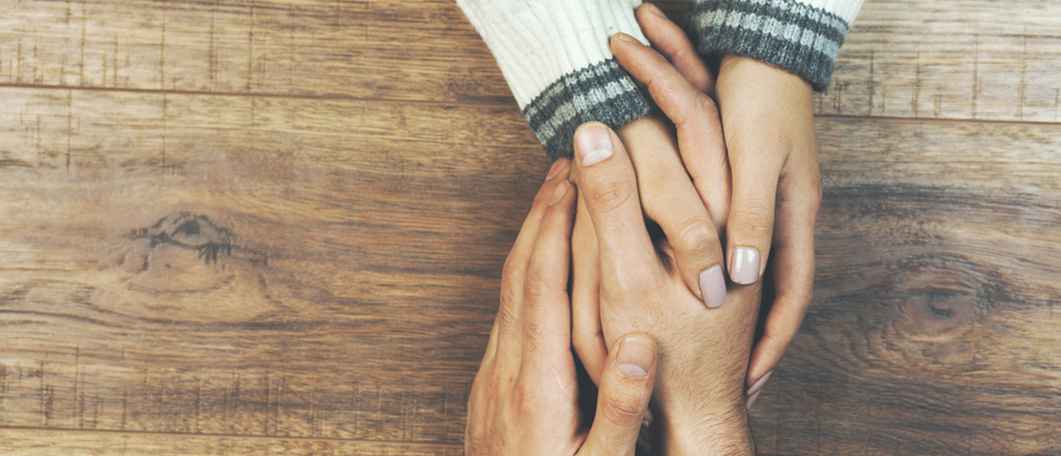 Roles & Responsibilities
Listening to clients/patients. You need to be a great listener to give your patients the opportunity to pour their hearts out.
Encouraging them to talk and express their thoughts and feelings. Your patients need to feel comfortable in your presence to open up to you.
Understanding their conditions and diagnosing their problems. You can do this by interacting with your patients or through aptitude or intelligence tests.
Treating patients by providing proper counselling or therapy. For this, you can use the different techniques and methods that you have studied. For example, you might have to discourage a patient from indulging in self-harm. You can use positive reinforcement to tackle this issue. You could appreciate the things the patient does right instead of focusing on the things they do wrong (like harming themselves).
Helping with the patient's mental and emotional disorders, like depression. This is essentially the job profile of a clinical psychotherapist.
Observing the client's behavioural patterns. You need to do this to understand the aspects of their personality they might not talk about.
Correcting behavioural disorders. You will have to help patients deal with disorders like anxiety, emotional behavior disorder and many more.
Creating a comfortable environment and providing counselling that encourages your patients to try their best to get better. This type of work is a part of a business psychotherapist's job profile.
Observing the emotional and behavioural difficulties patients face. This may include a lack of confidence, social interaction issues and self-harming tendencies among other things.
Evaluating the outcome of your therapy and writing reports. You will have to prepare a detailed case history of the patient, diagnosing their problem and reporting the progress of their treatment.
Guiding students and young adults regarding career choices. Choosing a career can be difficult, stressful and confusing. You will have to help students understand their interests and abilities, and choose a career that complements both these aspects.
Take the Mentoria career assessment, to find out how well-suited you are as a Counsellor/Psychotherapist.
What Skills Will I Need To Have To Do This Job Well?
As exciting as this sounds, there are some things you'll need to learn to do the job right:
LISTENING SKILLS
This is imperative. You can't help someone until you know what the problem is. For this, you should know how to listen to people. You have to pay close attention to what they say and even what they don't. Make sure you don't interrupt them. Let them take their time and get comfortable chatting with you.
INTERPERSONAL AND COMMUNICATION SKILLS
Sometimes, people in difficult situations may not be very friendly. It is up to you to make them feel like they can open up. You should have good interpersonal skills that will get them to feel like they can talk to you. Often, they may still not say much. Reading signs and body language part of your job. You should know how to make sense of the little they say and find ways to help!
EMPATHY
This job requires you to be sensitive; you must care for the patients you will be interacting with. The people that come to you might be going through a lot. You have to know how to empathise. You have to be careful with what they tell you. You can help them deal with their problems only when you understand them.
ANALYTICAL AND PROBLEM SOLVING SKILLS
You should have good analytical skills to understand what the problem is from the information given to you. You can then help them figure out a solution. You will need to advise families, children and individuals on how to deal with their problems better.
What Will My Workplace Look Like?
Your work environment as a psychotherapist will depend on your specialisation. As a clinical psychotherapist, your workplace will be a hospital or your own clinic. It could be schools, business office, prisons, research centres, advertising firms, etc. You can also work in a college as a lecturer or teach and practice together.
You might also make house visits in some cases. Given the kind of work you do, your workday can be emotionally tiring. But the rewards of helping people make it worth the effort!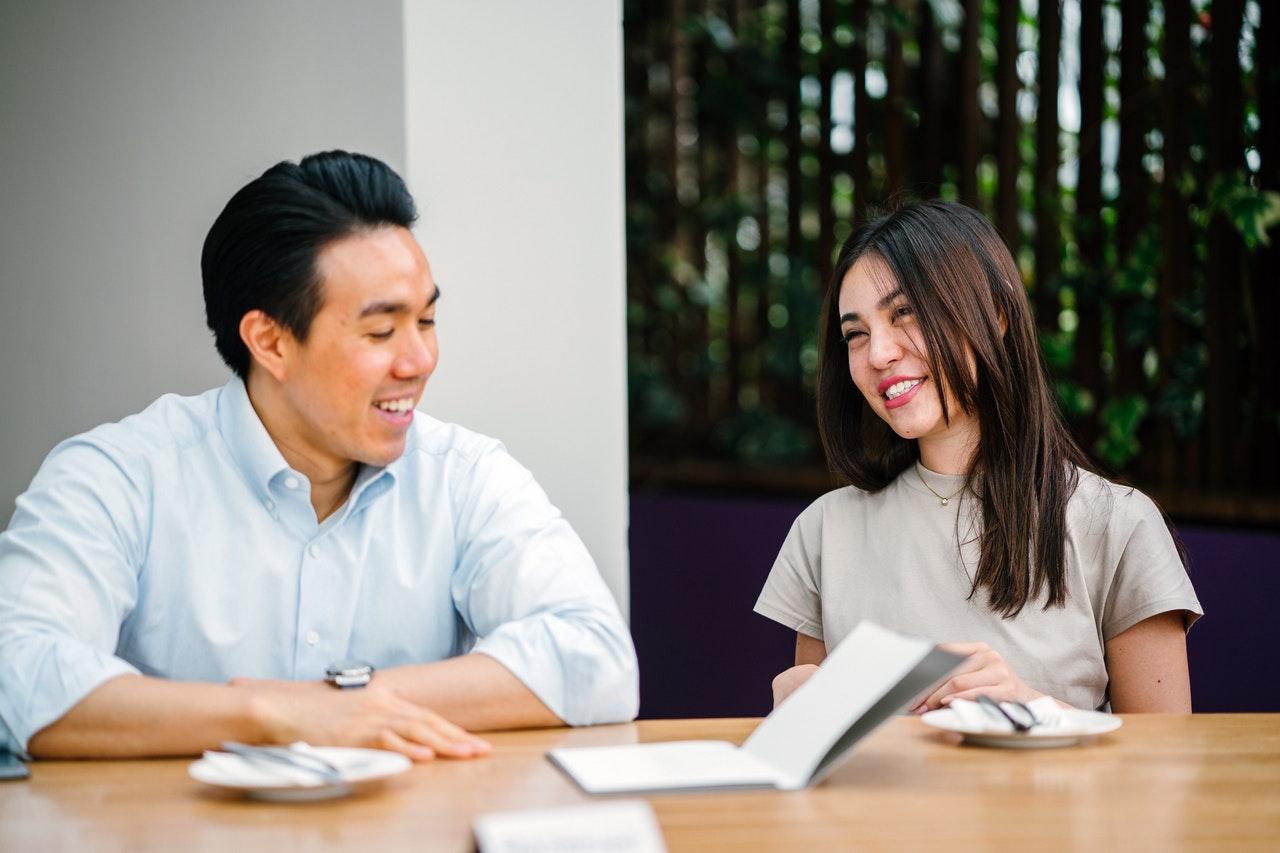 What Is My Scope For Career Growth As A Counsellor/Psychotherapist?
The journey of growth in this career varies with the specialisation. It also depends on the field of work, like schools, hospitals or business offices. You can start your career with an internship after your graduation or post-graduation. You can also start working directly after graduation. Your experience and skill-set will decide your position.
As a clinical psychotherapist, you can also start your own clinic after a few years of experience. In this case, your growth will be measured by the number of clients you have and the size of your practice.
Thinking of a career as a Counsellor/Psychotherapist? Take the Mentoria assessment & talk to our career counsellors to get personalized step-by-step guidance for your future career path. 
How Much Will I Get Paid?
The exact number will depend on where you're working, your education, skill-set and internship experience. But we can give you a general idea.
You can earn between INR 1,50,000 to INR 3,00,000 per year as a fresher. This number could go up to INR 7,00,000 and INR 10,00,000 per year as you gain more experience.
Okay, I'm sold. This is amazing
8-Step Career Roadmap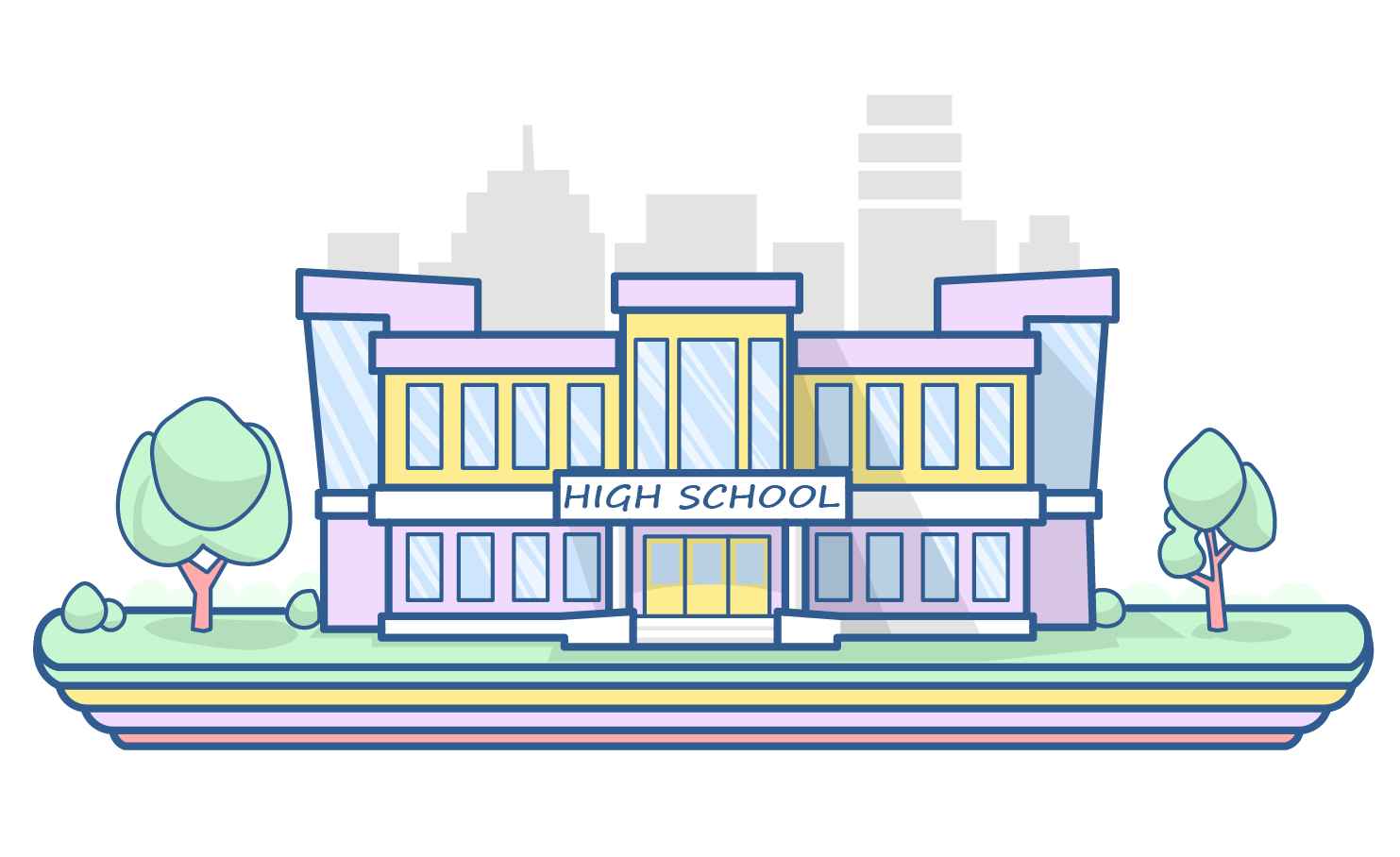 STEP 1: Class XI-XII/Junior College
Complete your high school or junior college, preferably with an arts or science background. Choose psychology as a subject if the option is available.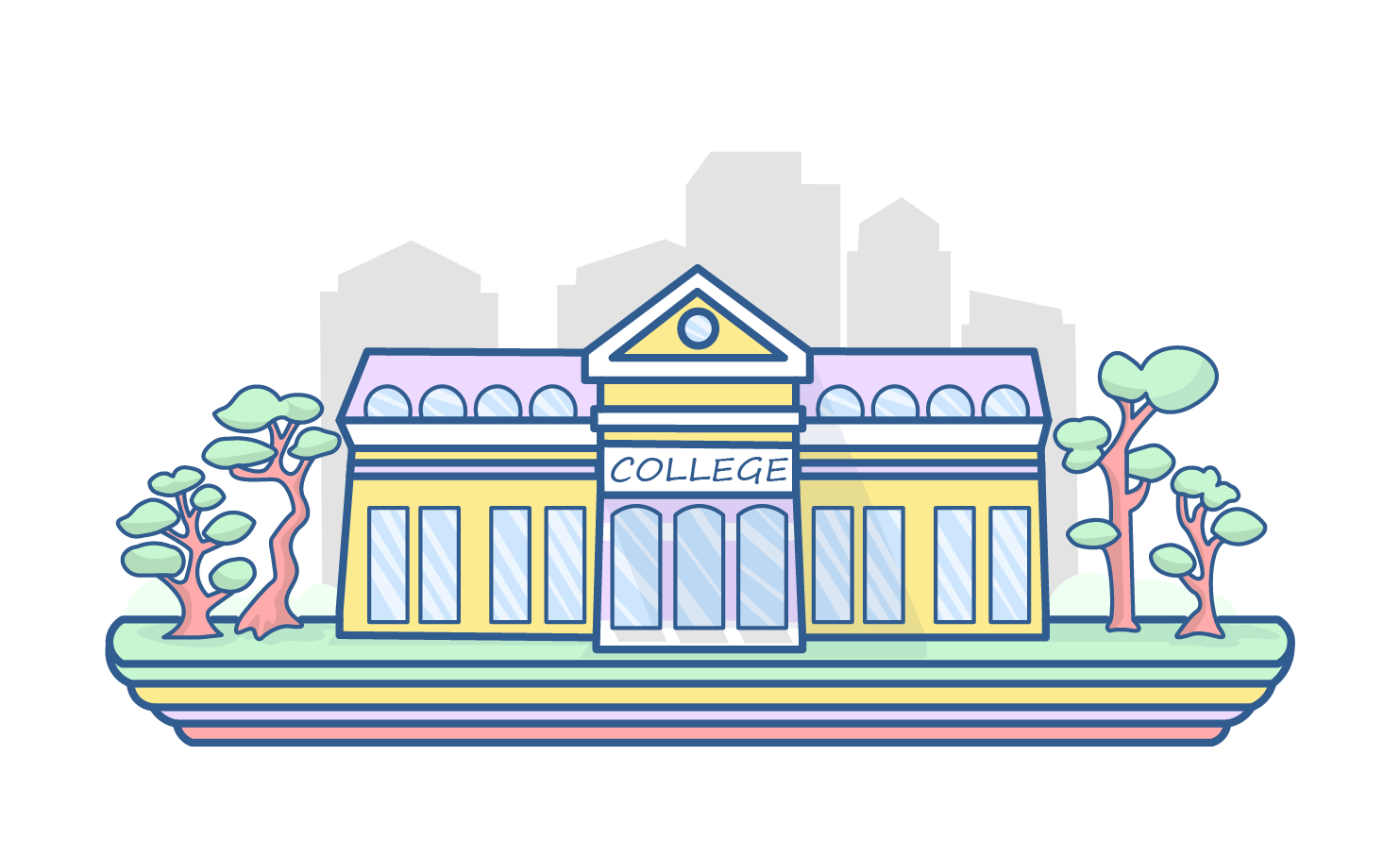 STEP 2: Graduation
Choose a college that offers B.A. (Psychology) or B.Sc. (Psychology). Though both B.A. and B.Sc in Psychology are quite similar, B.Sc involves more math and lab science courses.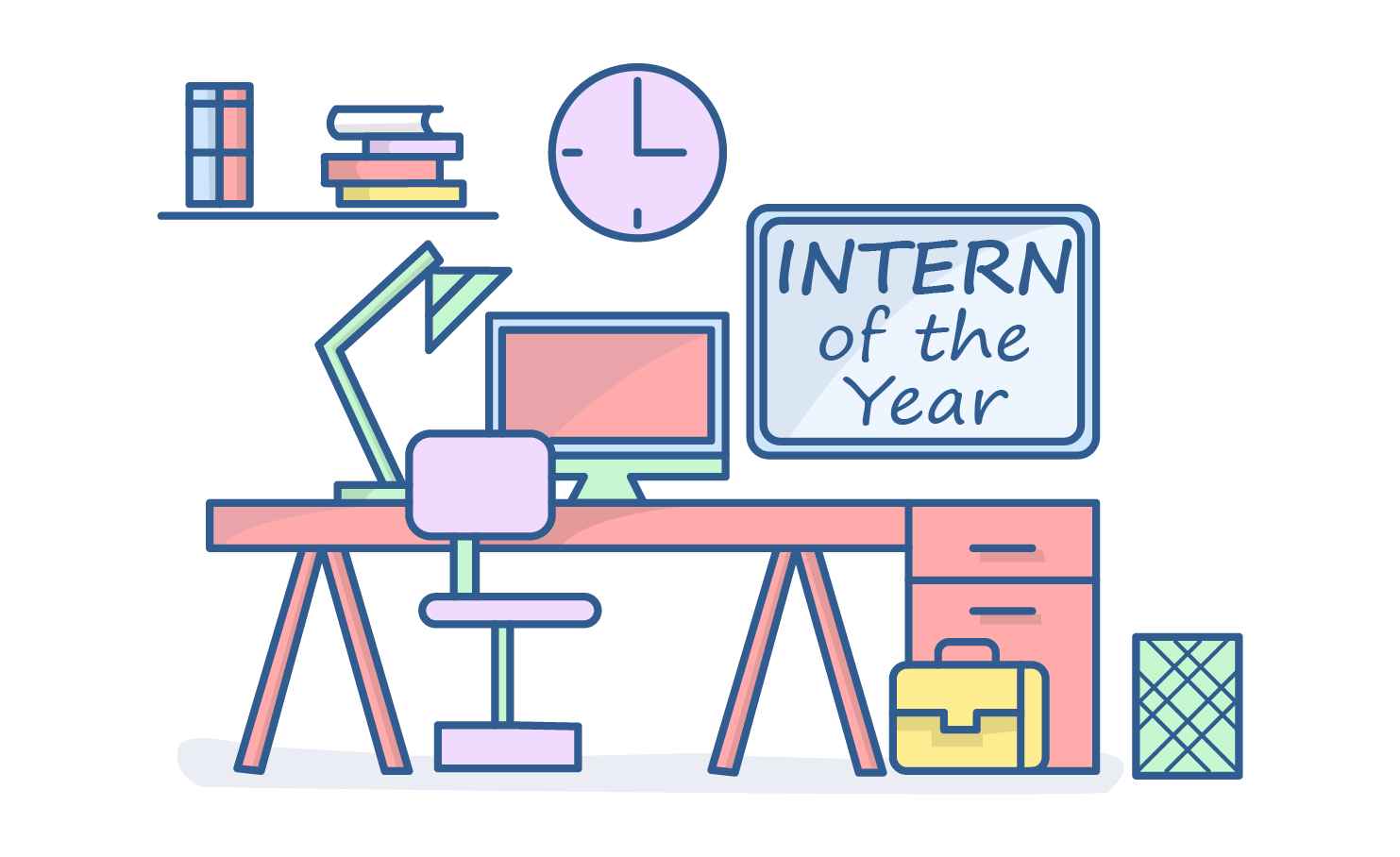 STEP 3: Internship
Try and opt for an internship while you are studying. You could intern with a senior counsellor or psychologist at their practice. You could also intern at a large business concern or a school/college.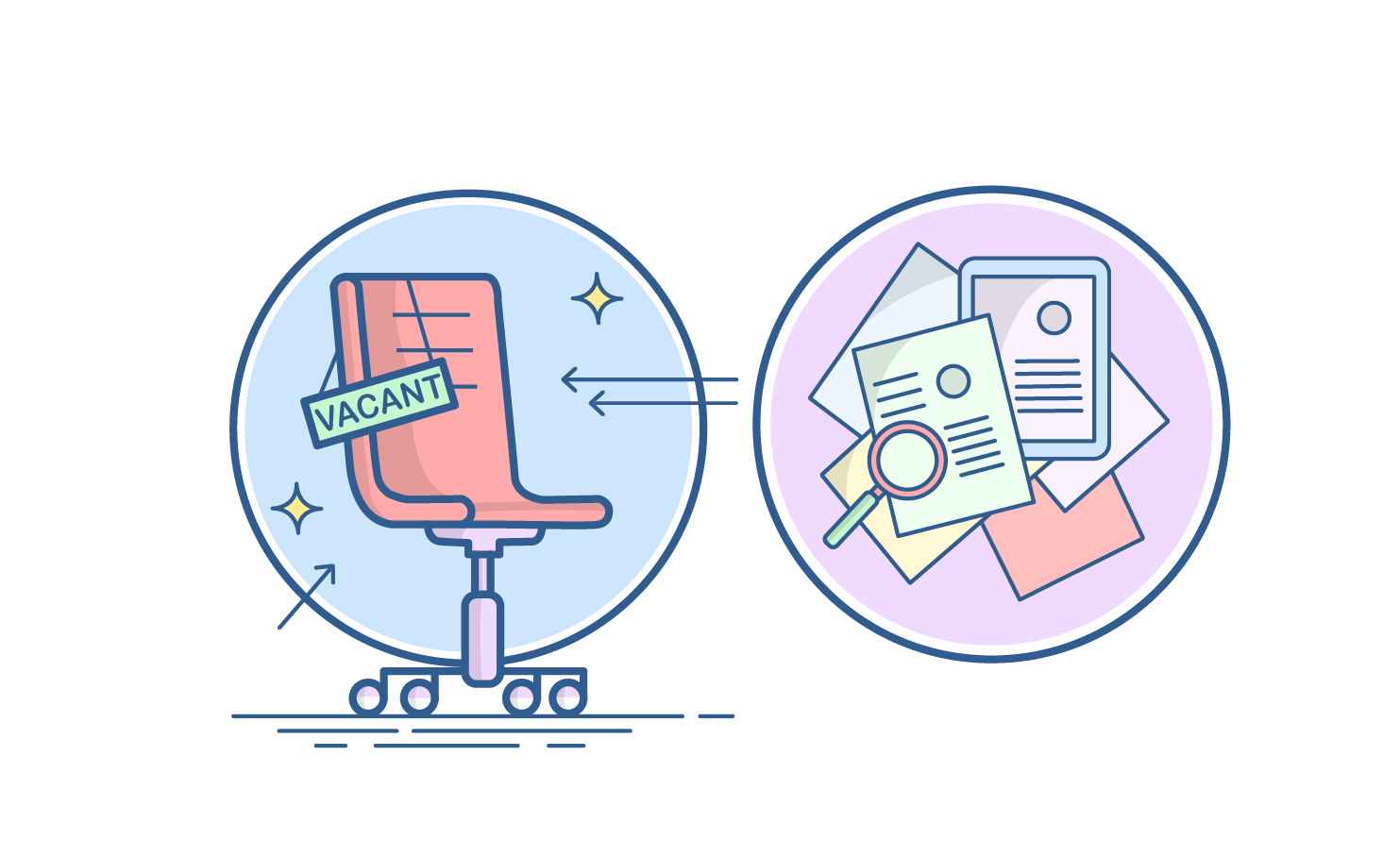 STEP 4: Land a Job
Once you have received your degree, you can apply for a job. Even though the salary offered at this stage is less, it can help you gain experience. You can get a job in a school as a counsellor or as a research intern.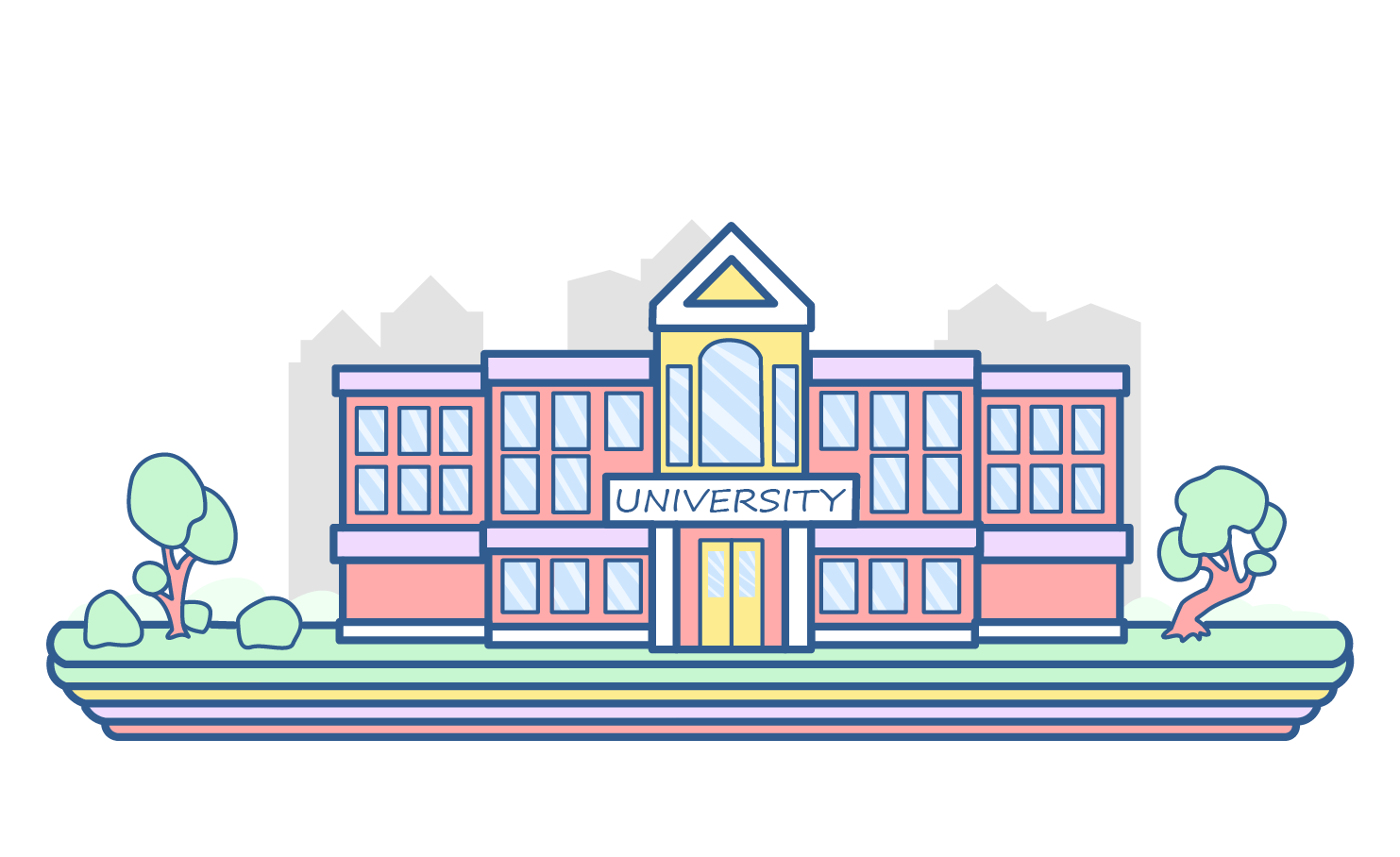 STEP 5: Post-graduation
You can also further pursue a post-graduate degree if you are looking for a specialisation. The two courses available are M.A. (Psychology) or M.Sc. (Psychology). You can do any of these irrespective of your bachelor's degree (B.Sc. or B.A.). You can now choose the subject you want to specialise in. It could be child psychology, organisational behaviour, clinical psychology or any other specialisation.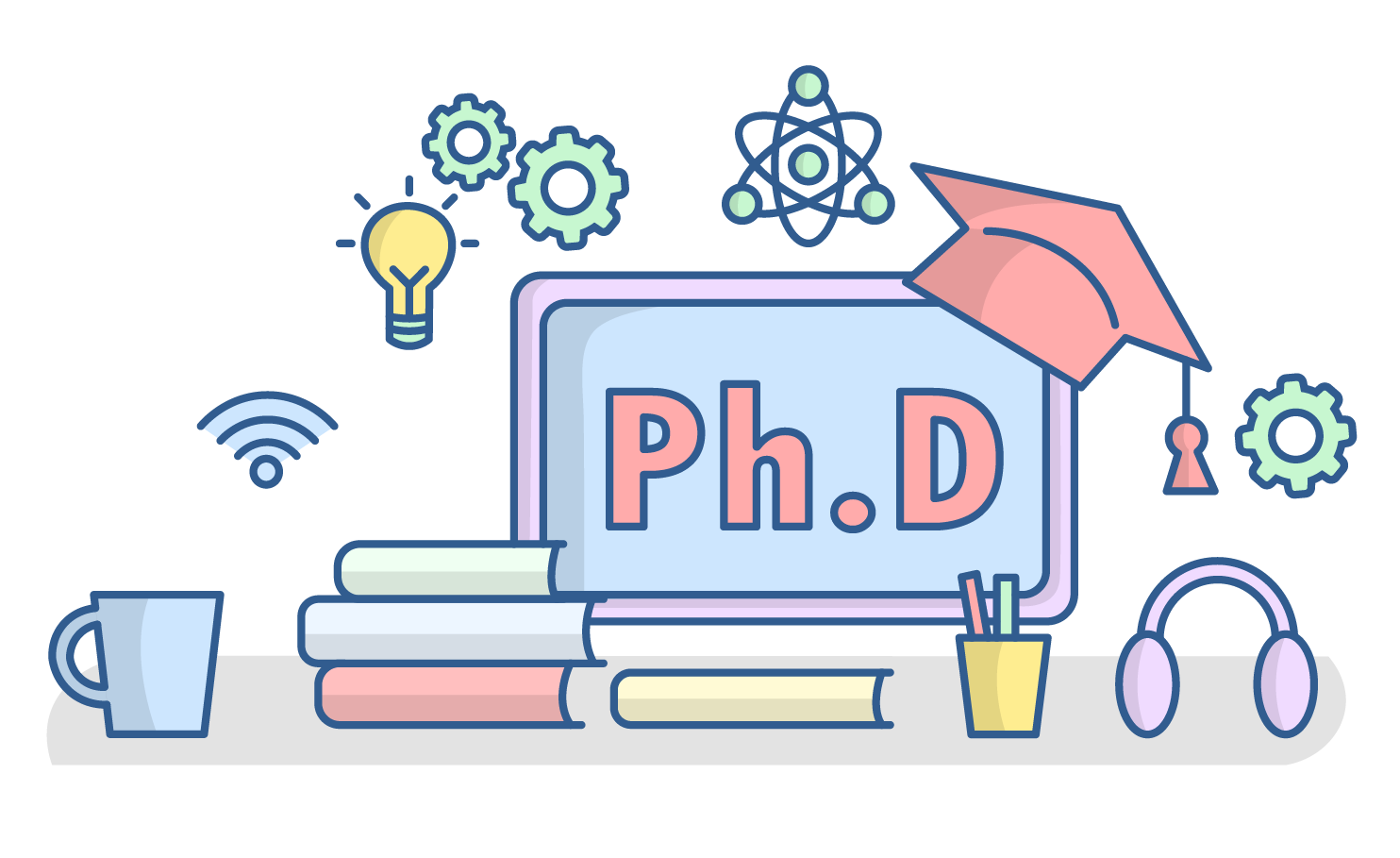 STEP 6: M.Phil or PhD
You can apply and get the desired job for most specialisations. But you must complete an M.Phil. in Psychology or pursue a PhD if you want to get a license. It is not compulsory to get a PhD in most streams. But if you want to become a clinical psychotherapist, a PhD is a must.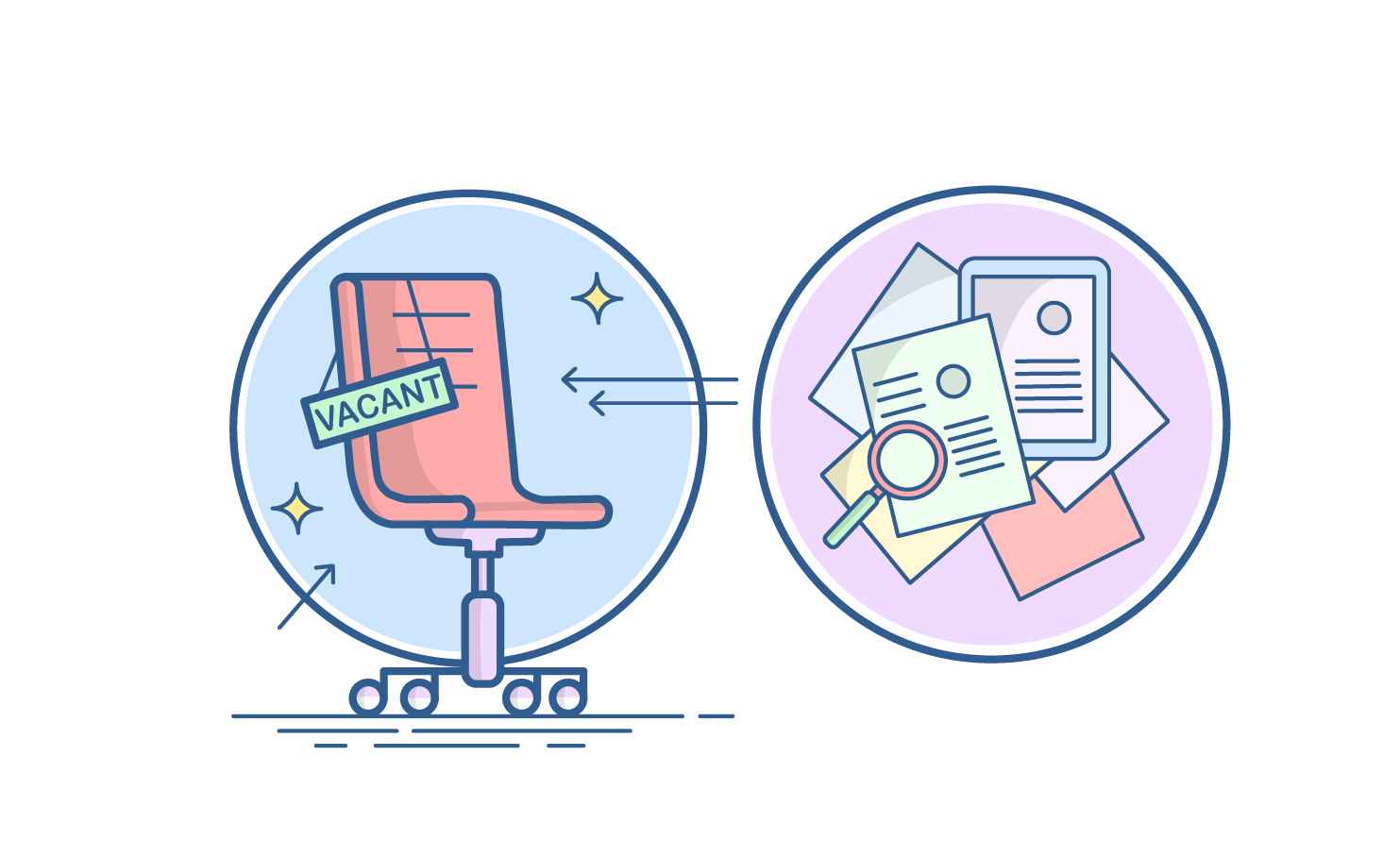 STEP 7: Licensing
Once you have your M.Phil. degree, you can apply for a license. A license is a must if you want to practice as a healthcare psychotherapist.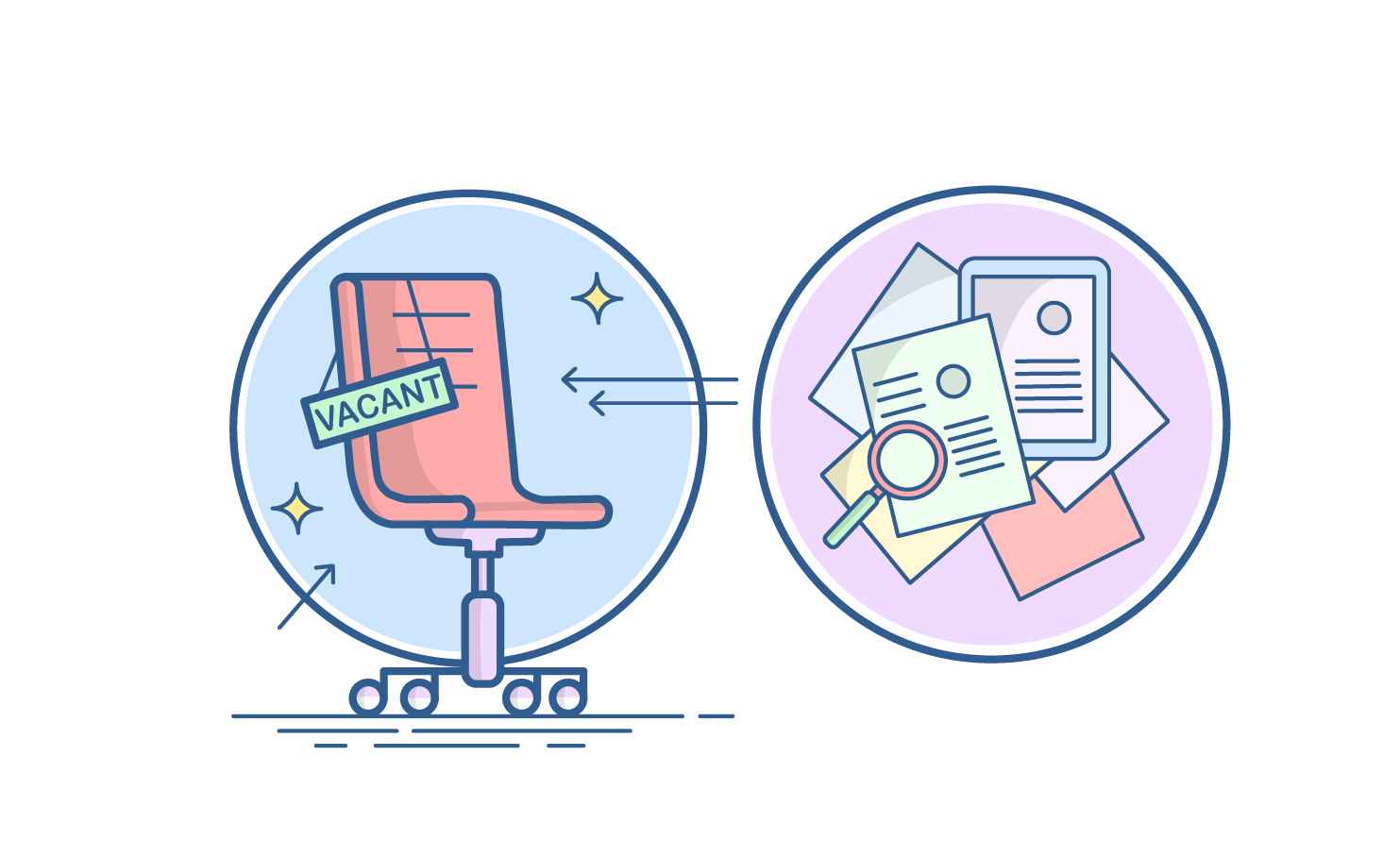 STEP 8: Registration
All that's left to do now is to get registered with the Rehabilitation Council of India. Congratulations, you are now officially a counsellor/psychotherapist!
Sign‌ ‌Up‌ ‌for‌ ‌Mentoria‌ ‌-‌ ‌India's‌ ‌Most‌ ‌Reliable‌ ‌Career‌ ‌Discovery‌ ‌Platform‌ ‌
Mentoria‌ ‌promises‌ ‌to‌ ‌handhold‌ ‌you‌ ‌during ‌your‌ ‌career‌ ‌discovery‌ ‌journey‌ ‌-‌ ‌from‌ ‌the‌ ‌time‌ ‌you‌ ‌sign‌ ‌up‌ ‌until‌ ‌you‌ ‌get‌ ‌into‌ ‌a‌ ‌career‌ ‌you‌ ‌love.‌ ‌