Who Is A Craft Artist?
As a Craft Artist you will have to creatively use raw materials to design tools, techniques and objects and make unique, aesthetically designed pieces for sale or exhibition. You will spend time assembling handmade goods, acquiring proper raw materials and then once the product is ready, you will take on the task of selling them. For example, you may be asked to work with wood and create furniture, bird cages or shelves.
Craft art refers to the assembling of handmade items to make something unique, aesthetically appealing as well as useful. In this form of art, goods are usually made from materials like ceramic, glass, paper, cloth, wood, and metal. Art has been around for many centuries but has only found recognition as a profession now. Let's find out more about a Craft Artist and the path to becoming one.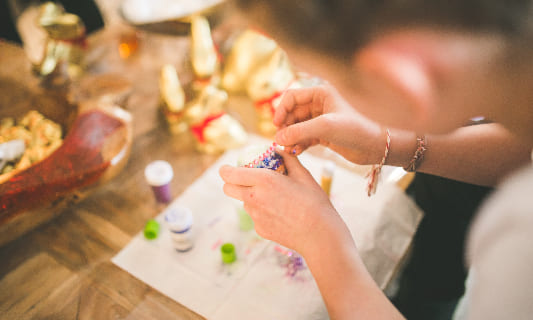 Roles & Responsibilities
Using techniques like glass blowing, painting, knitting, sculpting, drawing or weaving. This will help you bring your creativity to life. The techniques could differ based on the specialisation you choose.
Creating sketches, models and templates for the work. Before you create the final product, you will need to create sketches or sample models that show what the final product would look like. Changes, if any, would be made to the sketches and models.
Developing portfolios that highlight the artistic styles to showcase in galleries. Once you begin creating enough work, you will need to build a portfolio showcasing your speciality, which you could then present to galleries and have your own exclusive showcase!
Procuring raw materials for making finished goods. This would involve talking to vendors, negotiating on the best quality material at the best price, listing everything you need to make the final product and ensuring that the raw materials are exactly what you had in mind.
Being able to express vision to convert it into a piece of art. You should master the art of turning your sketches, models or even ideas into the perfect final creation. With practice, you will get better and better at this step.
Assembling handmade goods. You need to ensure that the quality and design matches the sketches or models you initially created. If you have a team working on assembling the handmade goods, you will have to ensure that the quality of the output remains consistent.
Attending art craft shows to sell products. While you can sell your product online or at a store, art and craft shows are the best place to sell your work. Attend shows to understand what's trending in the market, and participate in them to help people know more about your work.
Attending art craft shows to sell products. While you can sell your product online or at a store, art and craft shows are the best place to sell your work. Attend shows to understand what's trending in the market, and participate in them to help people know more about your work.
Marketing training for self-employed Craft Artists to be able to sell their work. Brushing up on your marketing and selling skills will help you reach out to your buyers more effectively. The age of social media has made selling fairly easy, but you need to know how it works in order to reach your audience in the right place at the right time!
Take the Mentoria career assessment test, to find out how well-suited you are as a Craft Artist.
What Skills Will I Need To Have To Do This Job Well?
As exciting as this sounds, there are some skills you'll need to do the job right.
CREATIVITY
As a Craft Artist you should be creative in your thinking to produce something that is beautiful and also functional from materials like metal, cloth, fibre  and more.
ARTISTIC ABILITY
As a Craft Artist you should be able to draw, sketch and compose depending on the specialty. You have to pay attention to detail.
MARKETING SKILLS
Self-employed Craft Artists need to be able to market their products to galleries and retailers. Hence, they have to be proficient in marketing and sales.
DEXTERITY
Artists usually work with their hands and hence, must be able to use tools and materials well to be able to create a piece of art.
What Will My Workplace Look Like?
You will either work on your own as a self-employed Craft Artist, wherein you will need to have a studio space or hire a space to exhibit your wares and hold exhibitions. You could also be involved in craft assembling jobs, wherein you receive the material, assemble them and send completed assignments back to the client.
You could join private sector industries and work as an architectural model maker, fiber designer, furniture artist, jewellery designer or glass artist. You could also work in museums or as an archivist or a curator.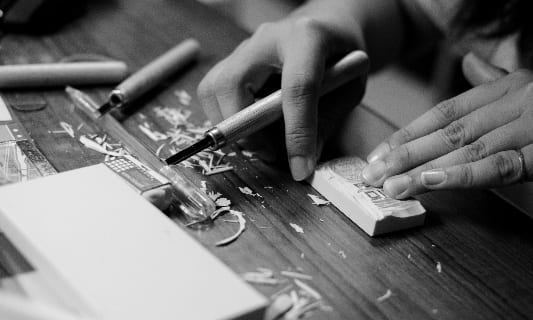 What Is My Scope For Career Growth As A Craft Artist?
As a Craft Artist you have various career options before you and the scope of each is different. In general, you will begin your career as a junior Craft Artist, assisting an expert or you could be employed by a company at a junior level. With experience you can get promoted to a senior position, as a project manager.
You might need to travel to different locations to exhibit your work of art.
Thinking of a career as a Craft Artist? Take the Mentoria assessment & talk to our career counsellors to get personalized step-by-step guidance for your future career path. 
How Much Will I Get Paid?
The exact amount will depend on two things – skill set and experience. We can give you a general idea.
As a fresher, you might start out with ₹3,47,000 annually and gradually move to ₹5,76,000 annually, depending on the location and reputation or the organisation you're working for. Self-employed artists will get paid as per their sales while Craft Artists working with companies will have a regular salary.
Okay, I'm sold. This is amazing
4-Step Career Roadmap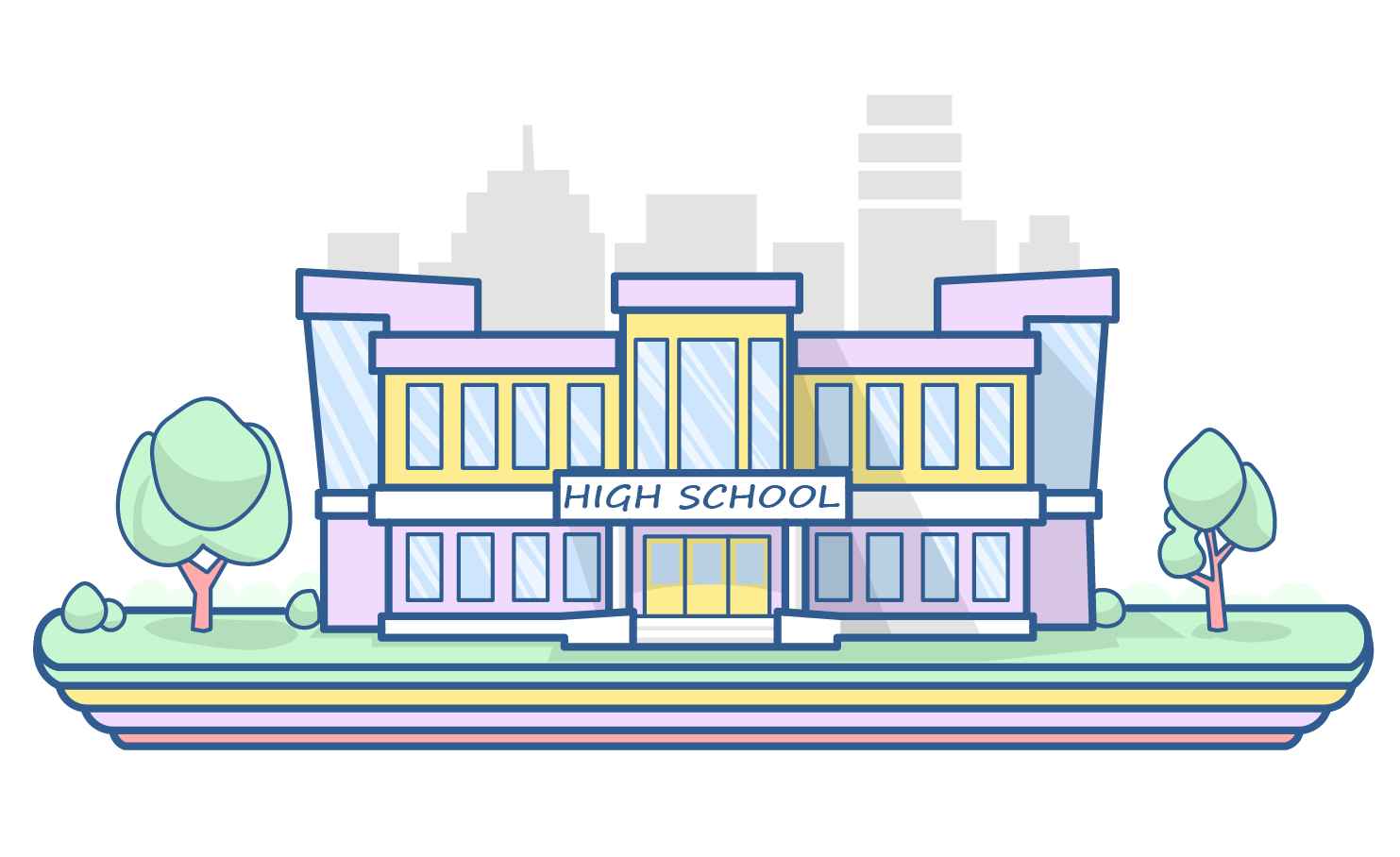 STEP 1: Class XI-XII/Junior College
Choose any stream after Class 10. Arts would be preferable as an entry point for your graduation course.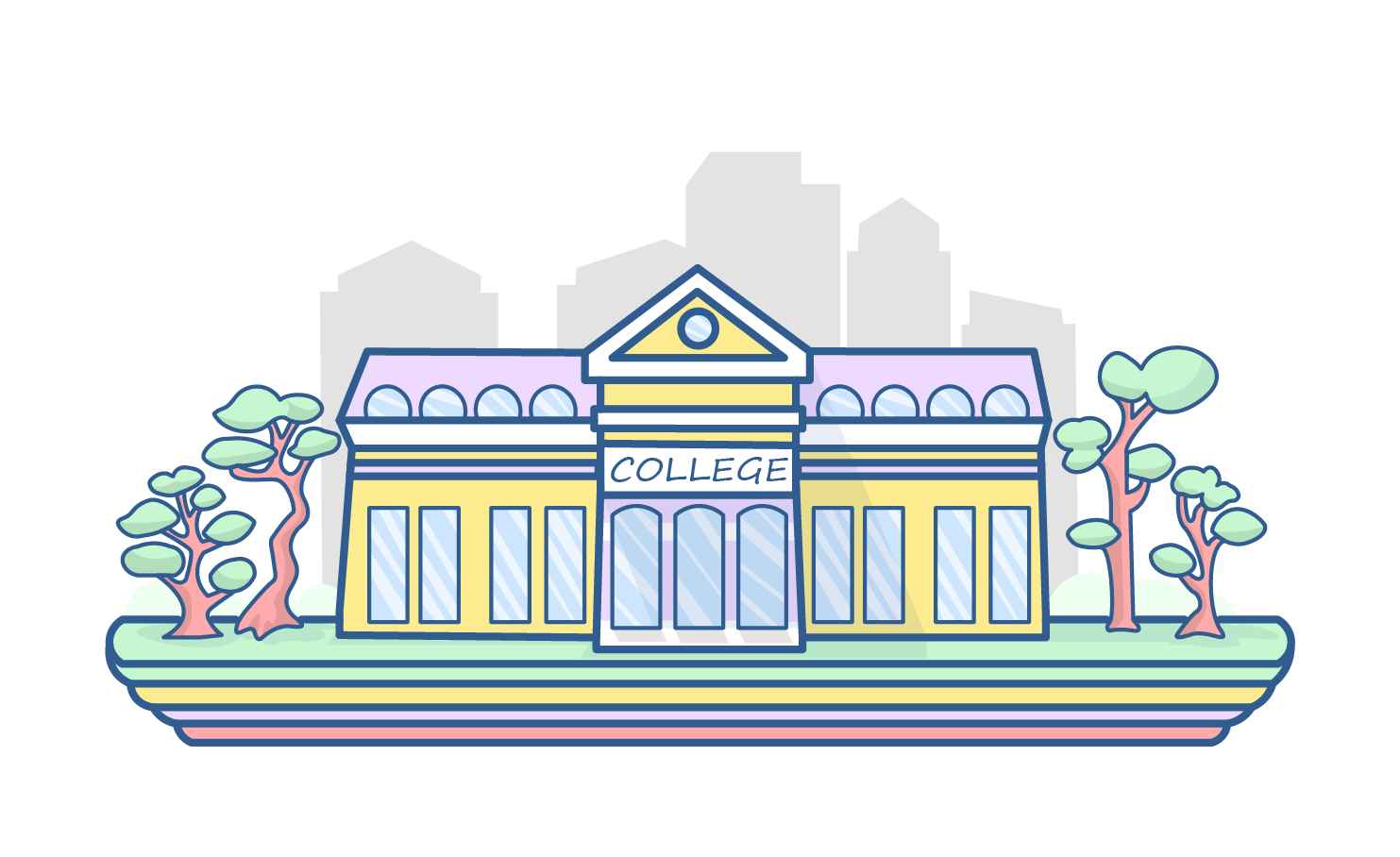 STEP 2: Graduate Degree
Get a Bachelor's Degree in Fine Arts or Visual Arts. This three to four-year programme can be studied full-time or part-time. The course allows you to choose a specialisation you'd like to focus on, such as ceramics, painting, illustration, calligraphy and many more.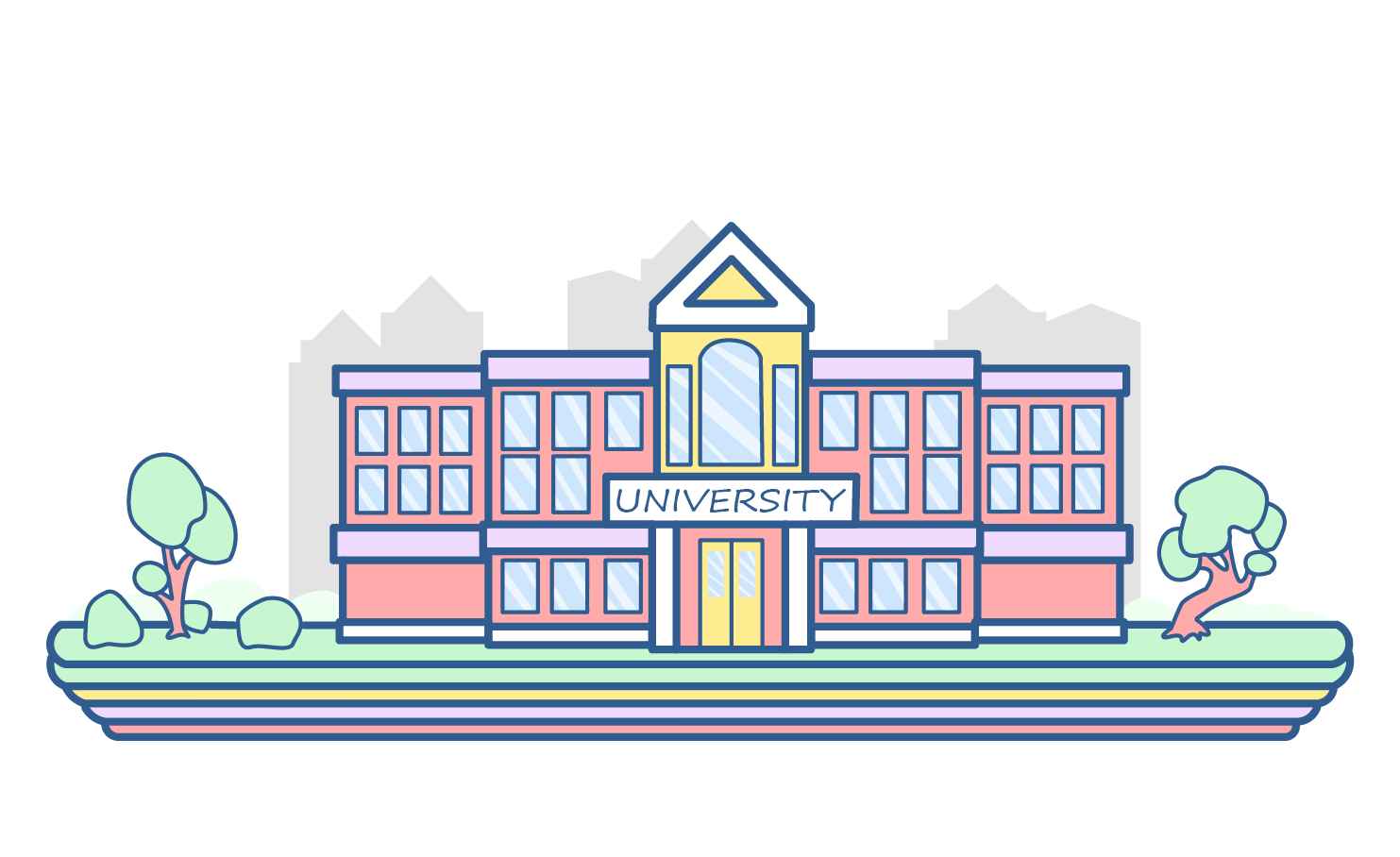 STEP 3: Post-Graduate
Choose from the many specialisations available for Craft Artists such as Ceramic Arts, Craft, Drawing, Fiber, Textile and Weaving arts, Metal and Jewelry Arts, Painting, Printmaking, Sculpture and Visual and Performing Arts.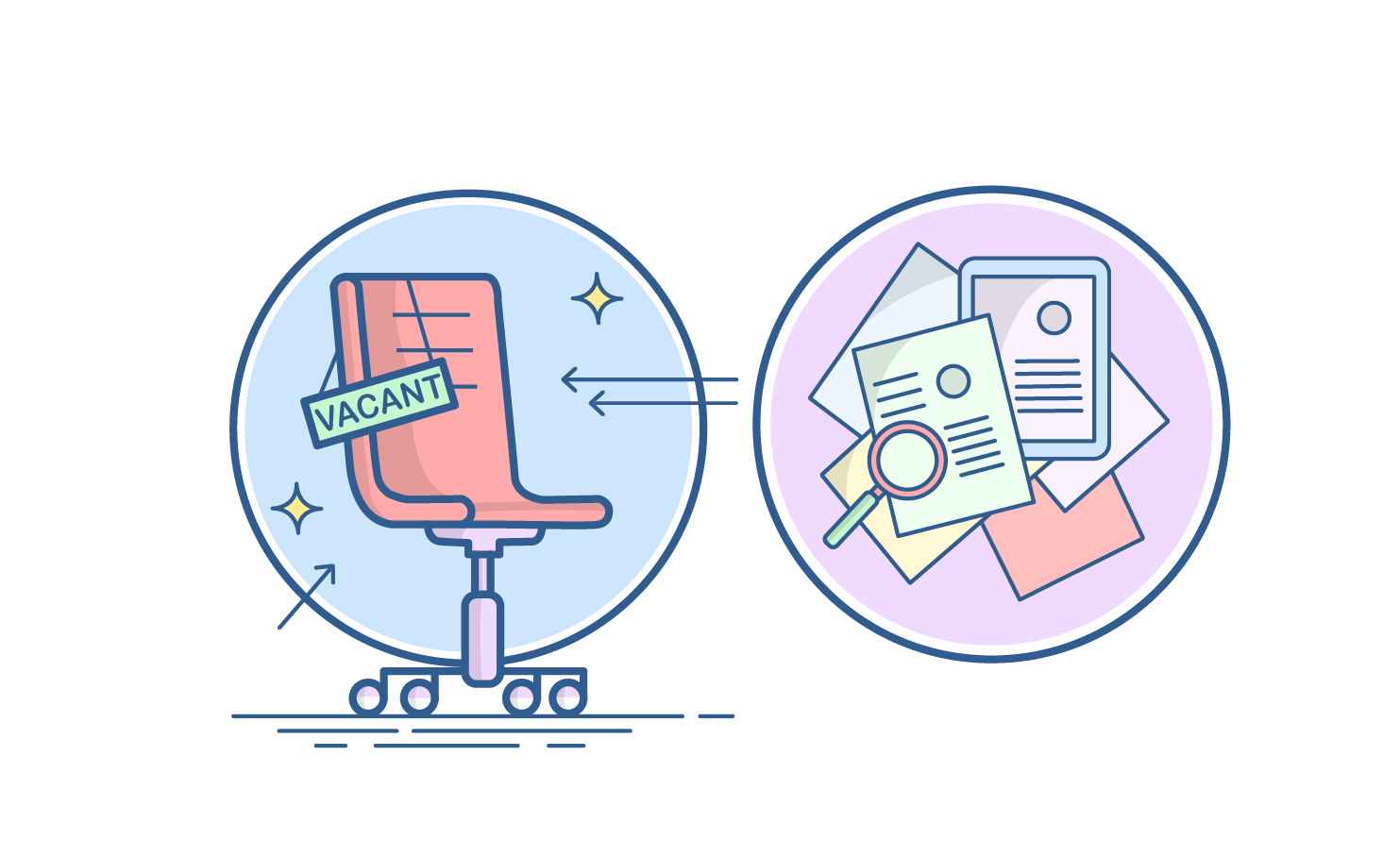 STEP 4: Land a Job
After completing your education, join a private organisation or freelance as an artist and run your own studio. Congratulations, you are now officially a Craft Artist!
Sign‌ ‌Up‌ ‌for‌ ‌Mentoria‌ ‌-‌ ‌India's‌ ‌Most‌ ‌Reliable‌ ‌Career‌ ‌Discovery‌ ‌Platform‌ ‌
Mentoria‌ ‌promises‌ ‌to‌ ‌handhold‌ ‌you‌ ‌during ‌your‌ ‌career‌ ‌discovery‌ ‌journey‌ ‌-‌ ‌from‌ ‌the‌ ‌time‌ ‌you‌ ‌sign‌ ‌up‌ ‌until‌ ‌you‌ ‌get‌ ‌into‌ ‌a‌ ‌career‌ ‌you‌ ‌love.‌ ‌