Who Is A Cricketer?
Have you ever cheered enthusiastically every time Dhoni, Kohli or Tendulkar scored a century? Have you ever jumped with joy when your favourite team clinched a win? Or held on to the edge of your seat when the last ball is being bowled and your team's victory depends on a good hit? You, and millions of other cricket enthusiasts, are hooked to the sport of cricket. Some are merely spectators, but some love the game enough to go out and play it in the hopes of playing alongside legends and securing a big win someday.
A cricketer is a sportsperson who plays cricket. A cricketer is a part of a team that plays the sport on a local, national or international level. The cricketer represents the team, city or country they are playing for and would be required to play cricket competitively against other teams of the same level. This requires long hours of rigorous training under the watchful guidance of your coach, who makes sure you have what it takes to be a part of a team that strives for fame and glory.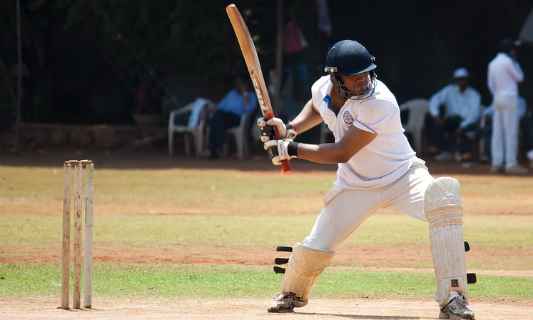 Roles & Responsibilities
Trying your best to ensure that your team gains victory. When a cricketer steps onto the pitch, he/she leaves every personal trouble behind and focuses solely on the game. Your objective is to use your talents and work as a team to bag a win. Thousands of spectators are rooting for you, and it is up to you to make sure that they aren't let down!
Training rigorously so that you remain fit to play effectively. None of the legends were simply 'born with it'. You have to put in long hours on the pitch, perfecting every move and training with the team to get better and better at the sport. Your fitness is of paramount importance too. This would involve sacrificing on simple pleasures like junk food so you remain healthy to perform well during the game.
Developing the ethics of 'sportsmanship'. There will be highs and lows in your career. There will be stressful moments when the game hits a fevered pitch and the pressure to win is just too high. But you must play all your matches by the rules with respect for your fellow competitors at all times, and learn how to accept both victory and defeat gracefully.
Contributing to the all-round development of the team. Cricket is a team sport, so you must put the benefit of the team before your own aspirations of winning individual laurels in cricket.
Take the Mentoria career assessment test, to find out how well-suited you are as a Cricketer.
What Skills Will I Need To Have To Do This Job Well?
As exciting as this sounds, there are some things you'll need to learn to do the job right:
STRONG REFLEXES
Cricket requires you to be good at a number of tasks like batting, bowling, catching and wicket-keeping. To execute all of these, your limbs need to be well-coordinated and your reflexes, impeccably strong. A sharp eyesight will help you keep an eye on the ball and hit a six (if you're batting) or score a wicket (if you're catching). Sharp reflexes will help you swing the bat right and catch a ball that has been hit with strong force. It will also help you prevent the ball from slipping between your fingers while bowling or wicket-keeping.
CONCENTRATION AND STAMINA
A game of cricket could go on for hours or even days, if you're playing a test match. You may have to play in extreme climates that you're not accustomed to. However, you can't let any of these obstacles get in the way of your game. You will need a lot of energy and focus to get through the game and bag a victory.
STRATEGIC BENT OF MIND
Like every sport, cricket, too, uses strategy, which is often directed by the coach. You will have to work with your team, observe your competition well and improvise the strategy if necessary. Strategy involves evaluating your opposing team for the strengths and weaknesses of individual players, and using them to your advantage. If implemented correctly, a good strategy can lead you to fame and glory.
TEAM SPIRIT
Winning a match of cricket depends on the overall effort of the team and not just on the performance of a single player. A game of cricket can get very stressful. A star player on your team might get injured. At stressful times like these, it is important to keep calm and stay positive, not just as an individual player but as a team. A team with a good spirit always has  better chances of winning!
What Will My Workplace Look Like?
Unlike most other jobs, you won't have an office. The pitch becomes your workplace and the practice becomes your work life. You will also use the gymnasium regularly as part of your cricket training.
Playing professional cricket is a tough job. It has hectic work hours and very few rest days. If you are an  international player, you will be required to travel nationally as well as overseas for matches, training and press conferences throughout the year. Many cricketers also take up endorsements and participate in other businesses, which they attend to during the off-season. Depending on your schedule and popularity, you may also be offered a chance to become the brand ambassador for various brands. In such cases, you will have to travel to studios and outdoor locations for shoots, or make an appearance at a brand event.
Thinking of a career as a Cricketer? Take the Mentoria assessment test & talk to our career counsellors to get personalized step-by-step guidance for your future career path.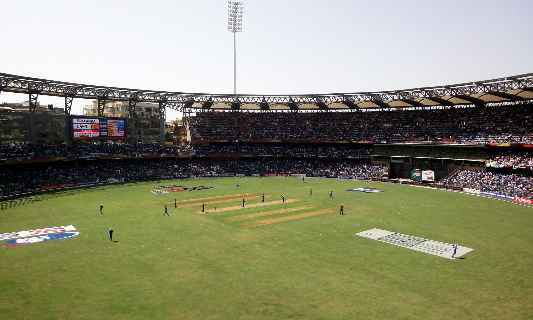 What Is My Scope For Career Growth As A Cricketer?
The scope of Cricket in India is vast. It is the most popular sport in India with plentiful opportunities. As a cricketer, you have the chance to play at a local, national and international level. After the beginning of IPL in India, the scope of cricket has been magnified for domestic cricketers. Not only do they get a chance to play cricket on a large scale, but their performance at the IPL can earn them a position in the Indian national cricket team as well. If you are not chosen to play for the IPL or the national team, you can also seek employment as a sports coach or a sports team manager. You can do the same after retirement as well.
How Much Will I Get Paid?
The exact number will depend on what position you hold as a cricketer and your mastery over the game.
A cricket player's salary who belongs to the Indian national team earns around INR 50,00,000 to INR 2,00,00,000 per annum, while a domestic Indian cricketer earns around INR 7,00,000 to INR 8,00,000 per annum.
Okay, I'm sold. This is amazing!
3-Step Career Roadmap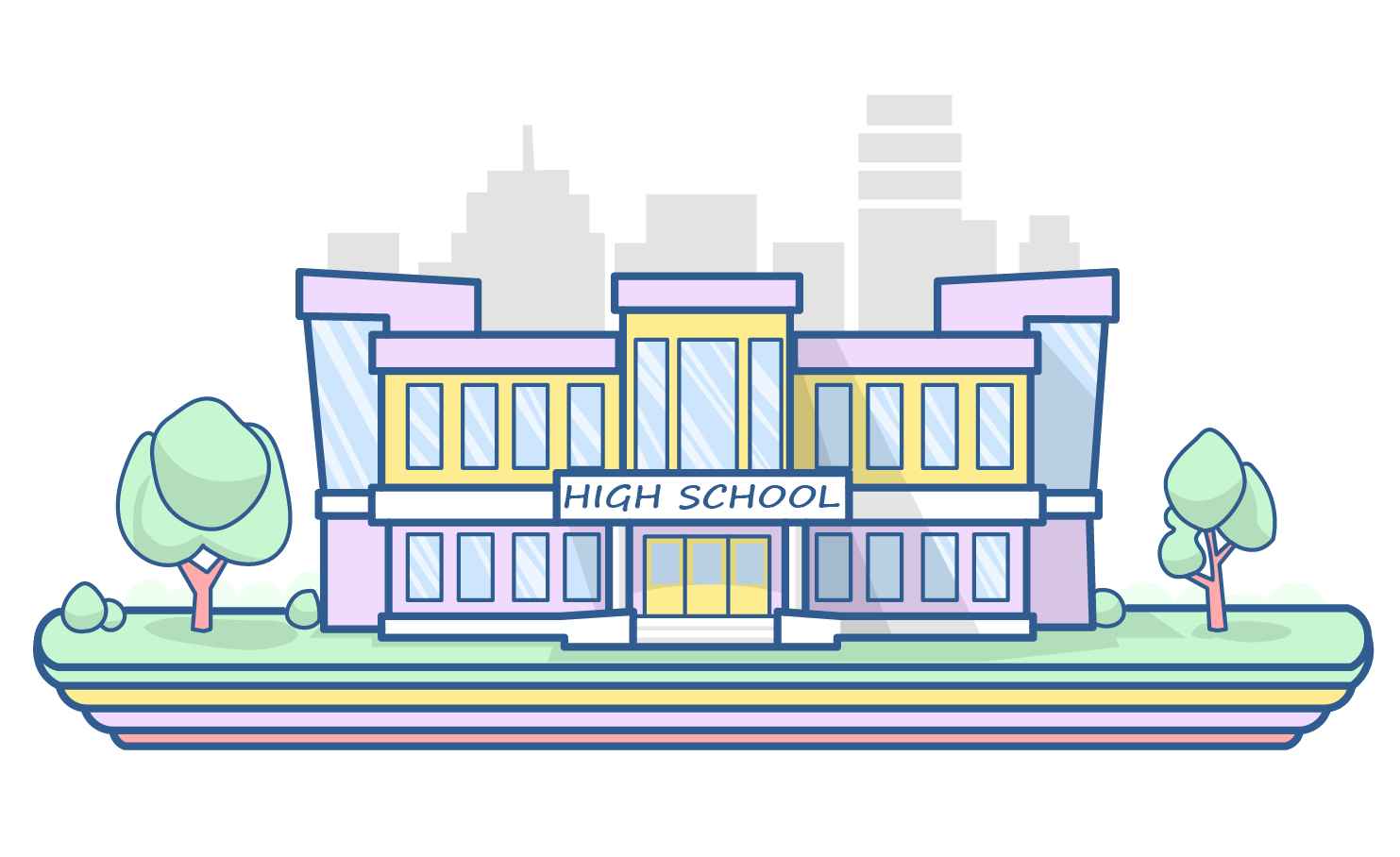 STEP 1: Playing The Game
The path to becoming a cricketer is not a traditional one that requires you to get a formal education. You will have to devote an ample amount of time to playing cricket through your school and college, or even participate in neighbourhood matches.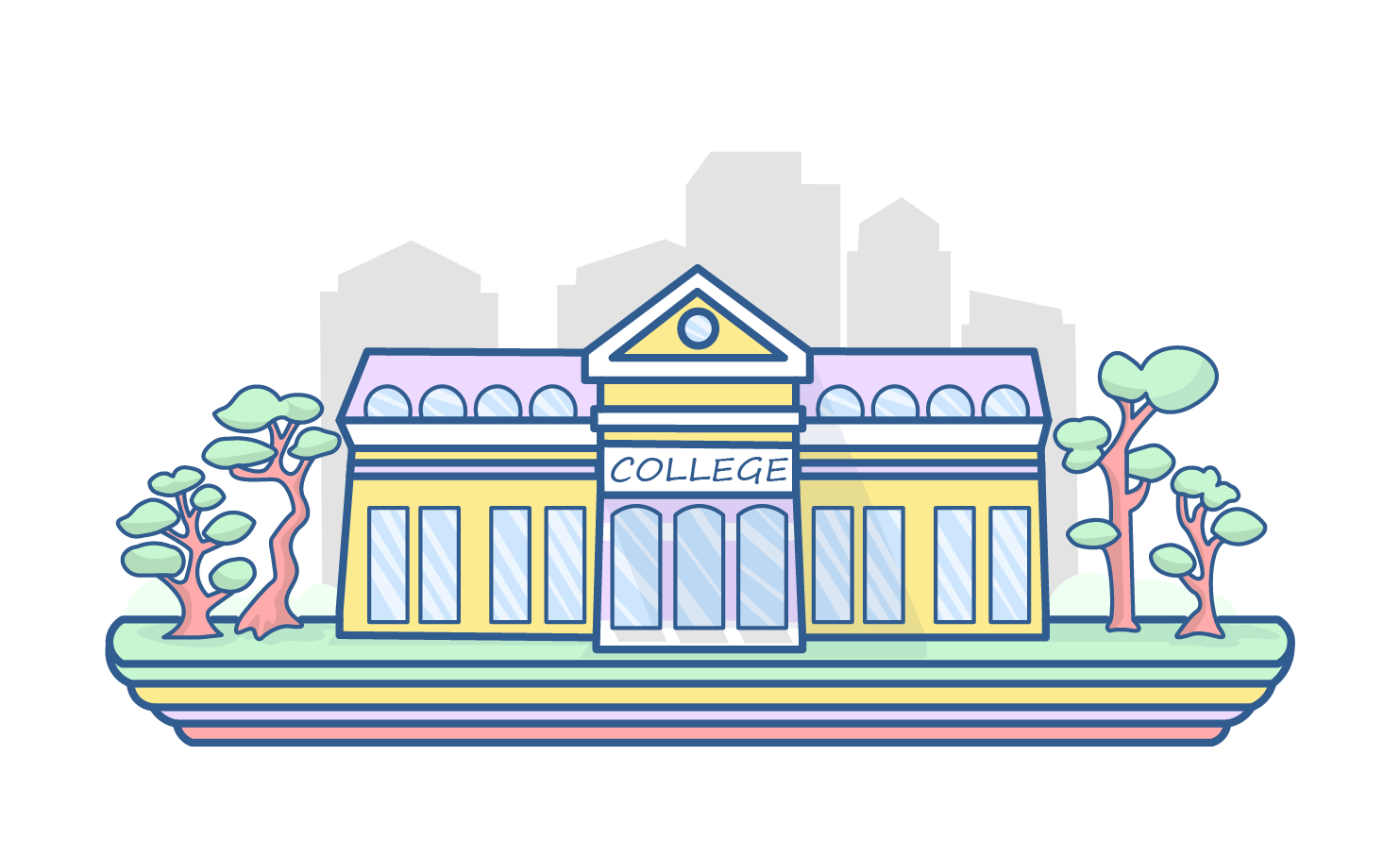 STEP 2: Acquiring Professional Help
Acquire the basic equipment needed to play the game and train under a cricket coach who can guide you to enhance your skills. You must also take every opportunity you have to watch professional cricket matches and gain insight into certain important techniques in cricket.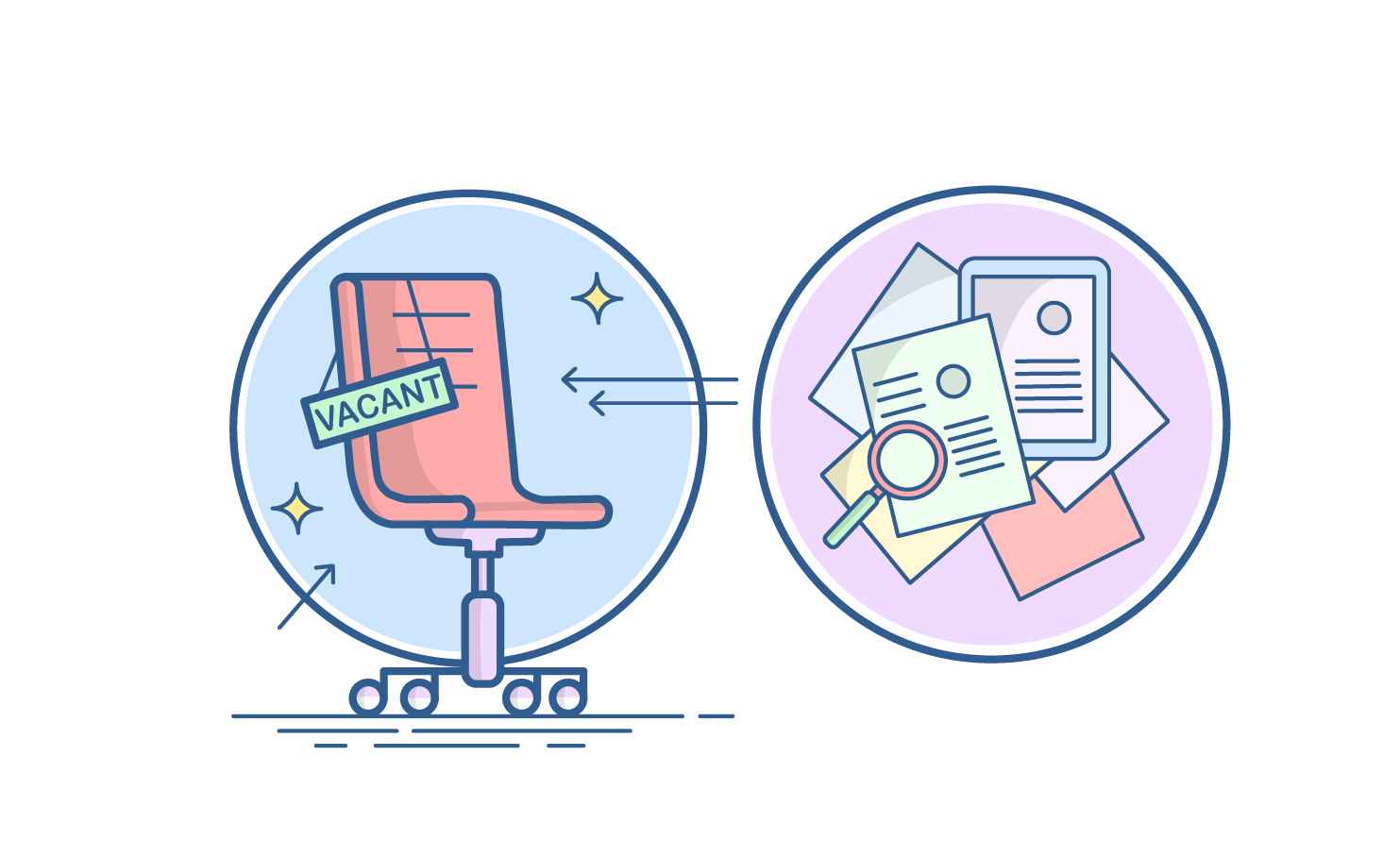 STEP 3: Find a Team to Play With
Once you've gained a strong mastery over the game, find a local club and participate in their 'tryouts'. If you are selected by the club, you can enhance your craft in cricket by playing professional matches. These matches will expose your talent to scouts of larger cricket bodies, which will allow you to get picked up by bigger teams like the under-19 and under-21 Indian national team, the IPL and even the Indian national cricket team!
Congratulations, you are now officially a cricketer!
Sign‌ ‌Up‌ ‌for‌ ‌Mentoria‌ ‌-‌ ‌India's‌ ‌Most‌ ‌Reliable‌ ‌Career‌ ‌Discovery‌ ‌Platform‌ ‌
Mentoria‌ ‌promises‌ ‌to‌ ‌handhold‌ ‌you‌ ‌during ‌your‌ ‌career‌ ‌discovery‌ ‌journey‌ ‌-‌ ‌from‌ ‌the‌ ‌time‌ ‌you‌ ‌sign‌ ‌up‌ ‌until‌ ‌you‌ ‌get‌ ‌into‌ ‌a‌ ‌career‌ ‌you‌ ‌love.‌