Curriculum Developer/Educational Policy Developer
Who Is A Curriculum Developer/Educational Policy Developer?
A Curriculum Developer is a person who creates the course material for students to study and teachers to teach in a school or university. As a Curriculum Developer, you will decide on the topics students need to learn at different ages and stages gradually.
For example, you will make a detailed plan about the topics to be taught in a particular class based on the general awareness and understanding of the students at that age.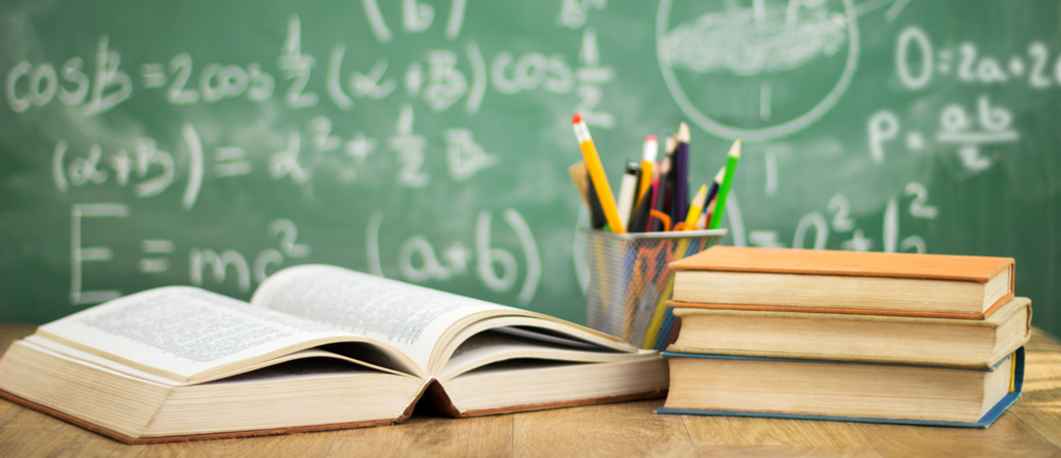 Roles & Responsibilities
Going through various content material to decide on the course for a particular subject. As a Curriculum Developer, you will understand the maturity of students at a certain age and then go through different course materials to finally formulate one.
Building the content for different levels of education. You will write the content for different classes and subjects such as English, Mathematics, Social Studies, Science and more.
Collaborating with school boards, administrators and educators to create course material for students. You will work with school authorities to discuss and plan the course content that should be included in the curriculum.
Evaluating students' educational needs and developing a plan based on it. For instance, as a Curriculum Developer, you will decide what the class seven students need to know about Indian history.
Deciding on how the teachers will teach the course content. You will play a critical role in deciding what teaching aids the teachers will use to teach a particular subject, the time taken on each topic and also how they will examine the students on it.
Reviewing and suggesting educational software, texts, videos and other teaching aids to train teachers.
Training teachers and other staff about the new content. You will be expected to explain to the teachers the new educational content so they can easily and effectively teach students.
Take the Mentoria career assessment test, to find out how well-suited you are as a Curriculum Developer/ Educational Policy Developer.
What Skills Will I Need To Have To Do This Job Well?
As exciting as this sounds, there are some things you'll need to learn to do the job right:
COMMUNICATION SKILLS
As a Curriculum Developer, you need to collaborate with the school authorities, government, administrators and many others to formulate the course content for education. This requires good communication skills so you convey your points effectively.
WRITING SKILLS
The primary job of a Curriculum Developer is to write content on education for primary and higher education. This involves good writing skills so the content is laid out in an orderly manner.
ABILITY TO WORK UNDER PRESSURE
Writing course content can become a daunting task especially when deadlines approach. Hence, as a curriculum developer, you should be able to take on the pressure of working long hours to be able to submit work on time.
ATTENTION TO DETAIL
Given the nature of the job, a curriculum developer has to be focused and precise in the content that is included in school and college curriculum. You need to pay attention to the minutest details and not leave any scope for error.
CREATIVITY
To make educational content more interesting and challenging, you will need to use innovative techniques and methods. For instance, the same content can be made more interesting for students with the use visual and audio aids or some other techniques.
What Will My Workplace Look Like?
Your work life varies severely, depending on where you work, what role you have and the scale of your job.As a Curriculum Developer, you would be working for the education department of the government or some other private organisation that develops educational content. Usually, the work is office-based with limited travel to schools and educational institutes.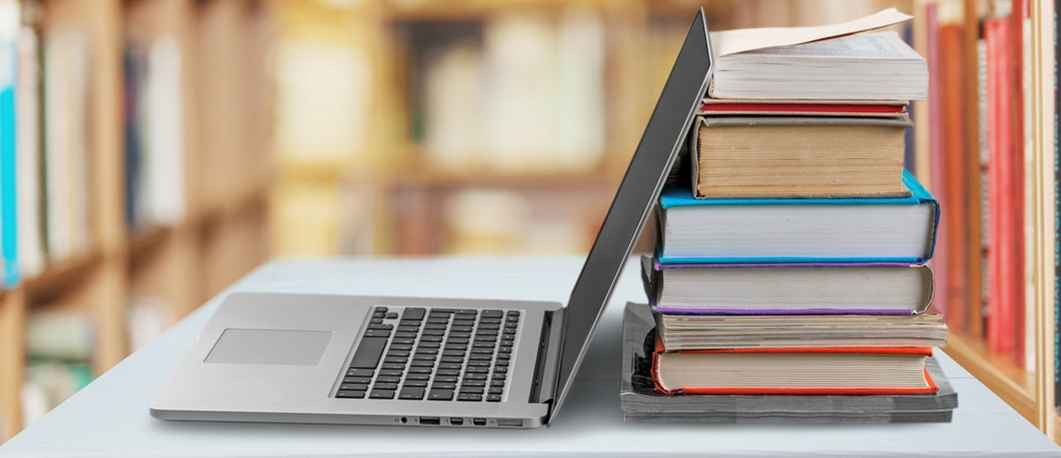 What Is My Scope For Career Growth As A Curriculum Developer/Educational Policy Developer?
You could start off as an assistant or trainee to a Curriculum Developer to gain experience and knowledge. Over time you can rise in the hierarchy chain and work as a project leader.
Thinking of a career as a Curriculum Developer/ Educational Policy Developer? Take the Mentoria assessment test & talk to our career counsellors to get personalized step-by-step guidance for your future career path. 
How Much Will I Get Paid?
The exact number will depend on where you're working, your education, skill set and internship experience. But we can give you a general idea. At an entry level, you can expect about INR 4,00,000 annually in India and with experience and additional qualifications and certifications, you can expect the salary to rise considerably.
Okay, I'm sold. This is amazing
4-Step Career Roadmap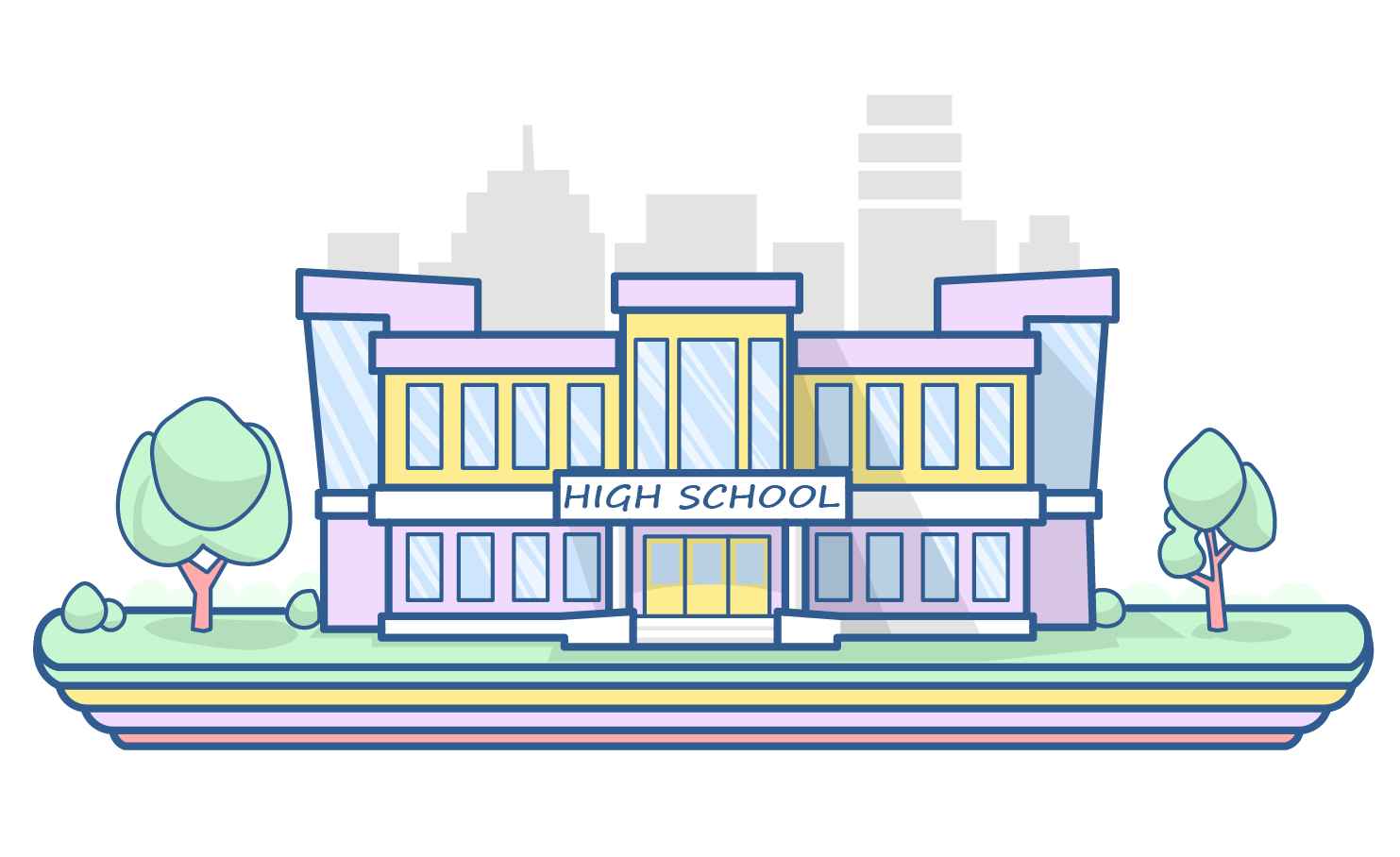 STEP 1: Class XI-XII/Junior College
Choose any stream after Class 10.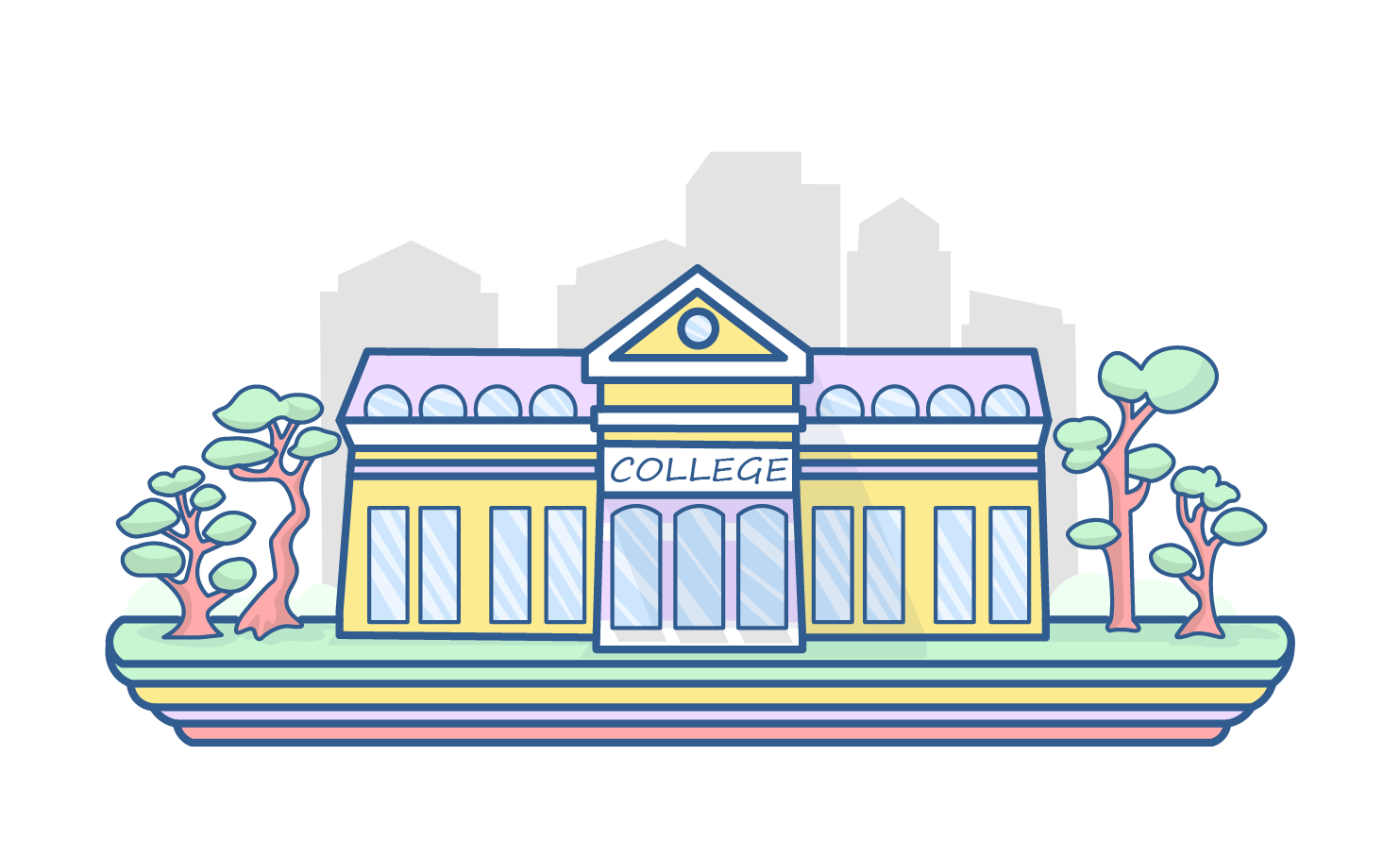 STEP 2: Graduate Degree
Get a Bachelor's degree in any field of your choice.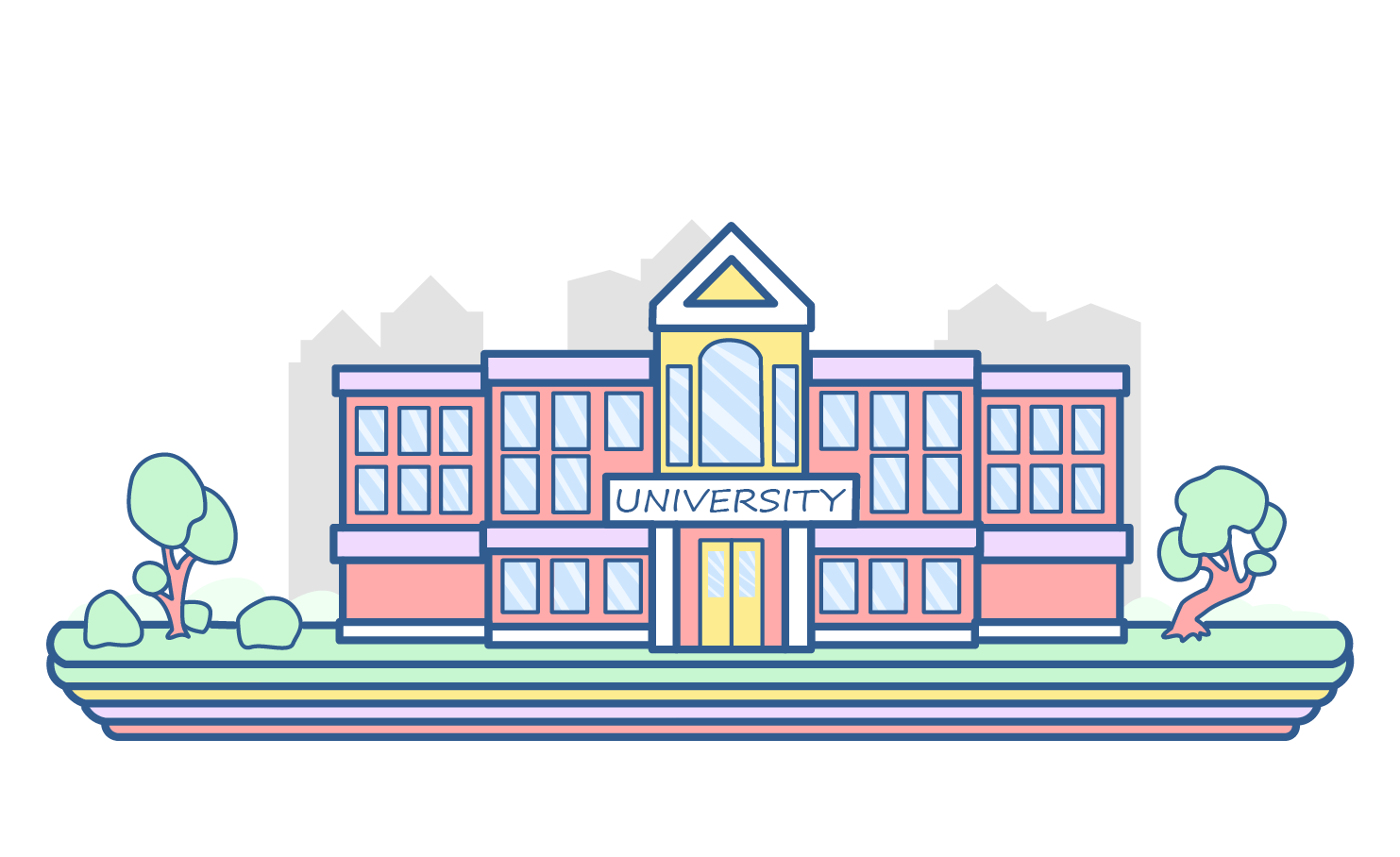 STEP 3: Post-Graduate
Get a Master's degree in Education.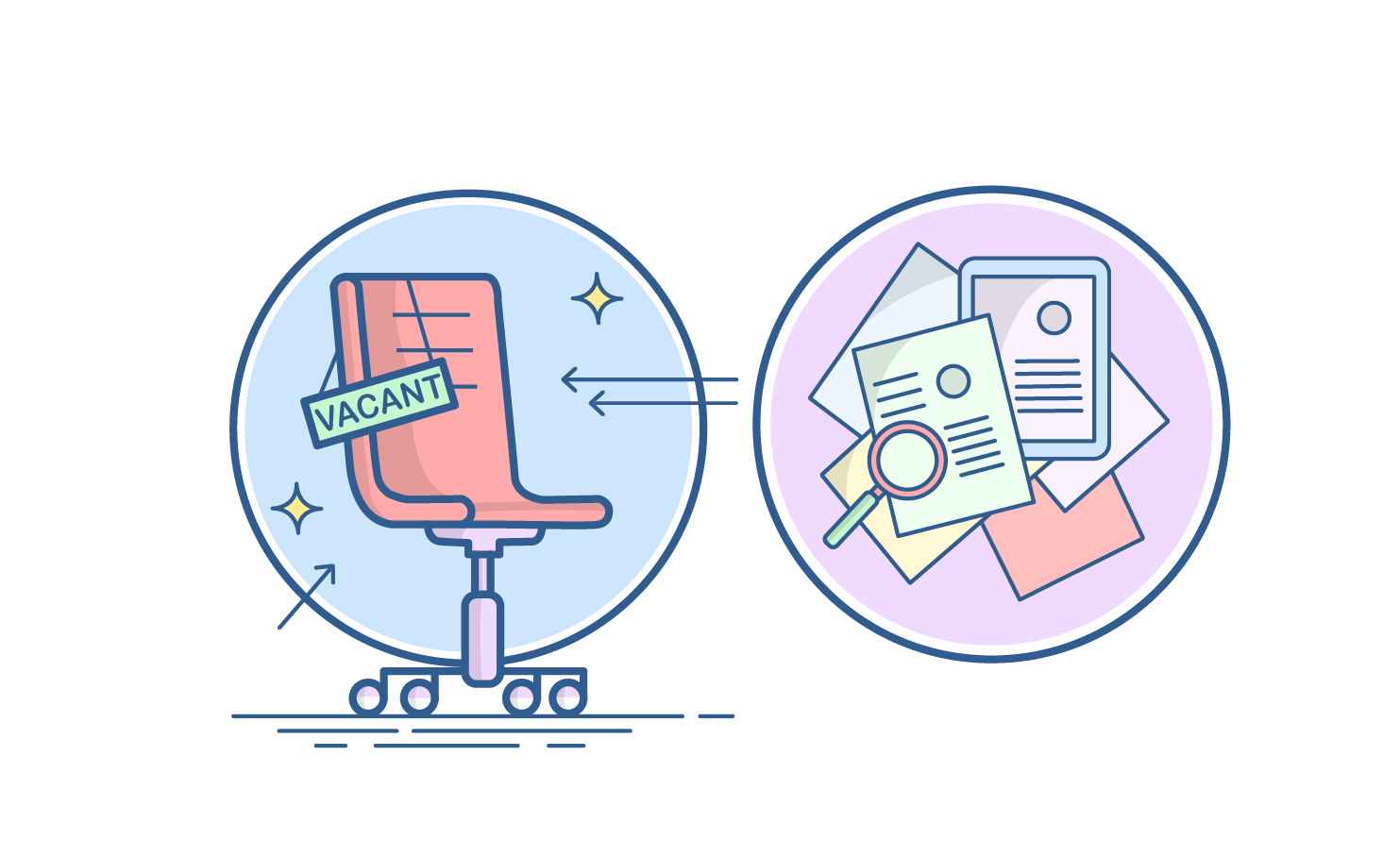 STEP 4: Land a Job
After completing your education, you can join as a Curriculum Developer in any of the renowned education-based organisations. Congratulations, you are now officially a Curriculum Developer!
Sign‌ ‌Up‌ ‌for‌ ‌Mentoria‌ ‌-‌ ‌India's‌ ‌Most‌ ‌Reliable‌ ‌Career‌ ‌Discovery‌ ‌Platform‌ ‌
Mentoria‌ ‌promises‌ ‌to‌ ‌handhold‌ ‌you‌ ‌during ‌your‌ ‌career‌ ‌discovery‌ ‌journey‌ ‌-‌ ‌from‌ ‌the‌ ‌time‌ ‌you‌ ‌sign‌ ‌up‌ ‌until‌ ‌you‌ ‌get‌ ‌into‌ ‌a‌ ‌career‌ ‌you‌ ‌love.‌ ‌