Customer Relationship Manager
Who Is A Customer Relationship Manager?
A Customer Relationship Manager deals with the requirements of customers. Customer needs are of prime importance to any organisation. As a Customer Relationship Manager, you are required to build a healthy relationship with clients. You have to ensure customer satisfaction and note their feedback, whether positive or negative. This is done to earn customer and brand loyalty. Profitability of the organisation depends mostly upon sales. Establishing a healthy relationship with the customers only helps this cause.
For example, you will have to establish direct contact with customers. It is your duty to let them know what a particular product is all about and convince them into buying it. To gain customer preferences, you will be required to maintain good relations with the customers.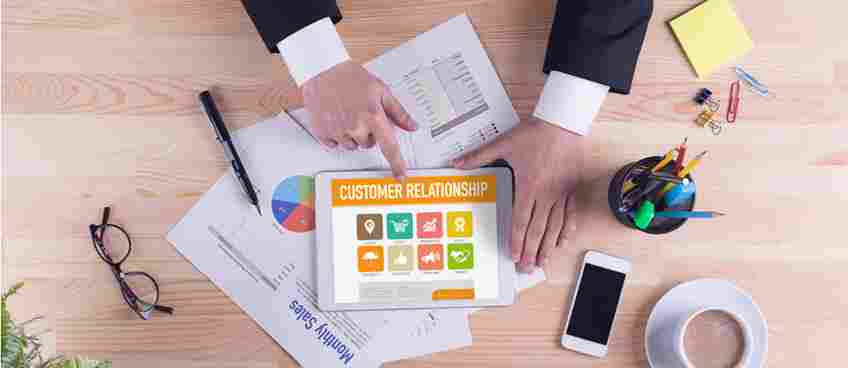 Roles & Responsibilities
Building a strong relationship with the customer. For example, you will have to deal with customer complaints. You will also provide them with solutions to the problems they face.
To strengthen customer loyalty. You have used different techniques to maintain good relations with the customers.
Building organisational relationships. You will be the bridge between the marketing and sales department.You will also be required to work with the production department to convey the requirements of the clients to them.
Preparing strategies. You will provide customer feedback on a product promotion activity.
Further strategies will be prepared keeping your reports in mind.
Analysing customer preferences. You will have a clearer picture of customer needs. These will be further analysed by you to prepare a strategy. The strategy will be recommended to the production and marketing department.
What Skills Will I Need To Have To Do This Job Well?
As exciting as this sounds, there are some things you'll need to learn to do the job right:
COMMUNICATION
You must be able to communicate freely. You should have excellent verbal and written skills. This is the most important quality you need to possess. Communication is a major tool for customer relationship management.
INTERPERSONAL SKILLS
You will have to establish good relations within the organisation as well. You will be the connecting thread between the production, the sales and the marketing departments. You represent the organisation and thus, need to maintain its reputation among customers. Efficient interpersonal skills are the key towards accomplishing these tasks.
MARKETING SKILLS
You need to possess sound marketing skills. It will only help you to further establish a market for your company's products. Marketing is directly related to profit making. Your performance in this career role will be enhanced if you the correct set of marketing skills.
RESEARCH SKILLS
Market research is another important task that you need to perform. This is why you need to be a good researcher. You must be aware of the requirements of the clients. This will help you to be well prepared in dealing with their complaints and requests.
TEAMWORK
This career role definitely requires you to be a team person. Teamwork is an essential skill required for you to work in an organisation. You have to be in perfect coordination with your team with respect to the messages to be conveyed to customers.
What Will My Workplace Look Like?
Your work life will depend on the kind of organisation you work in, scale of the job, your role, etc.
You will essentially work in an office space and might even have your own cabin. You will carry out your work through different modes of communication. Telephones, the Internet, computer networks, etc. will be your tools of work.
This kind of job also involves travelling from time to time. You may have to establish good relations with clients through direct contact. For this, you may have to take up frequent journeys. Your work will involve constant communication with customers. You will act as a binding force between the company and its customers.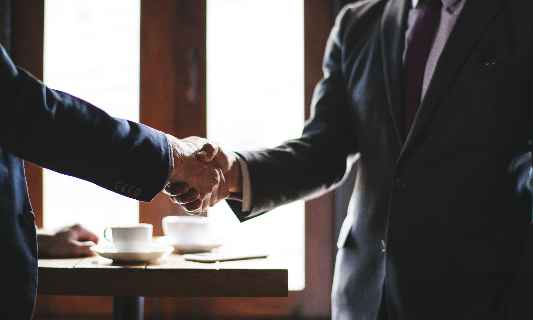 What Is My Scope For Career Growth As A Customer Relationship Manager?
At the entry level, you will be recruited as a Customer Relationship Management Consultant. You will be in direct contact with the customers. You will guide them through solutions to their problems. With an experience of about two years, you will be promoted to the post of Customer Relationship Manager. Your work will mostly involve supervision of customer grievances and preferences. With good performance and experience at this level, you will soon get promoted to become a Marketing Manager.
After that promotions will be based on your performance. You can reach the top of the management hierarchy within 5-7 years based on this. This is one career where your performance will help you move up the ranks.
Thinking of a career as a Customer Relationship Manager? Take the Mentoria assessment test & talk to our career counsellors to get personalized step-by-step guidance for your future career path. 
How Much Will I Get Paid?
The exact number will depend upon where you're working, your education, skill set and internship experience. We can give you a general idea.
Initially, you may earn around ₹ 3,50,000 per annum. With substantial experience, you can earn up to ₹ 9,00,000 per annum. Commission and profit sharing may also add to your salary.
Okay, I'm sold. This is amazing
5-Step Career Roadmap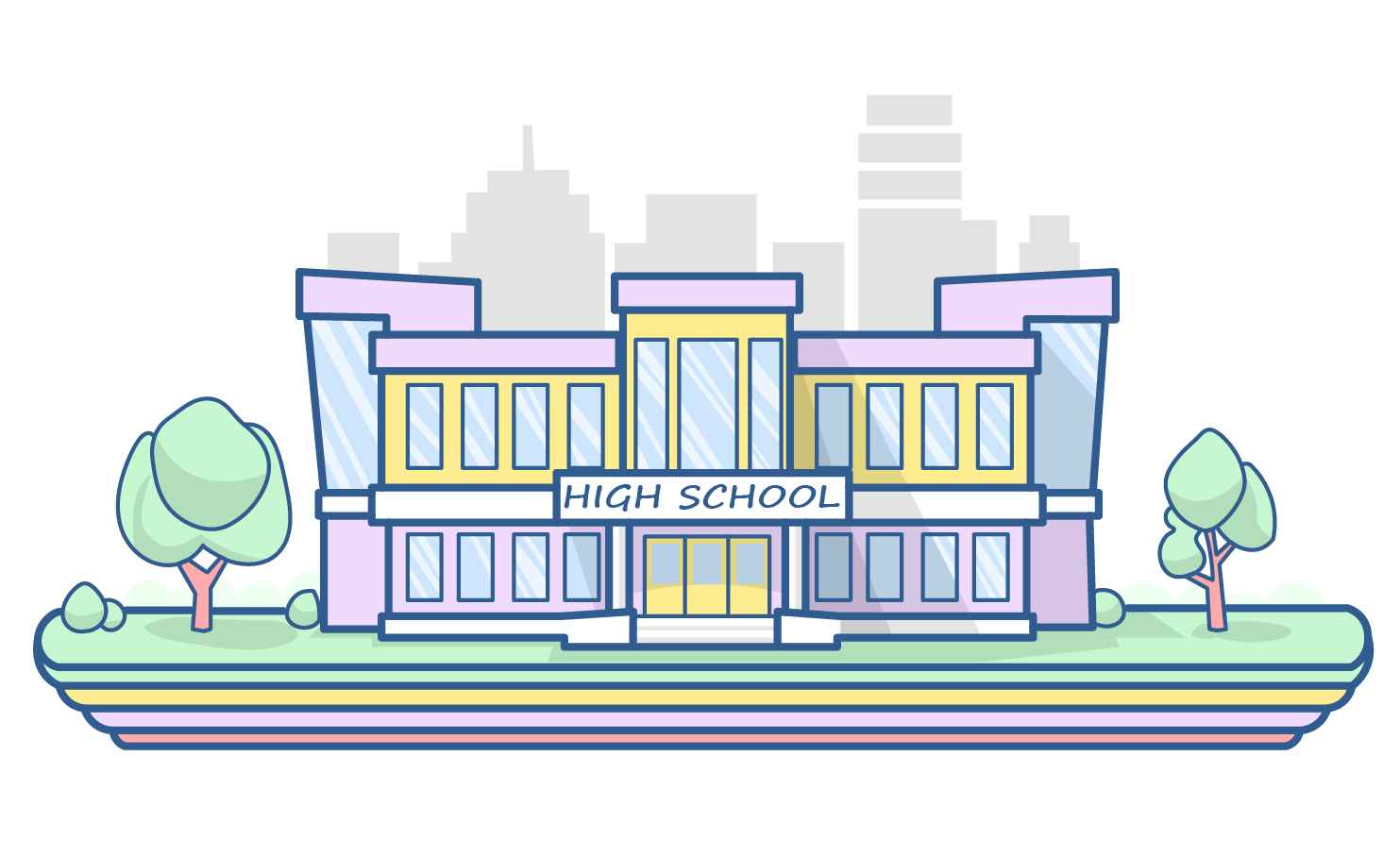 STEP 1: Class XI – XII/Junior College
You can opt for any stream of your choice at this level. The Commerce stream is a better option as it can help you build your basics better.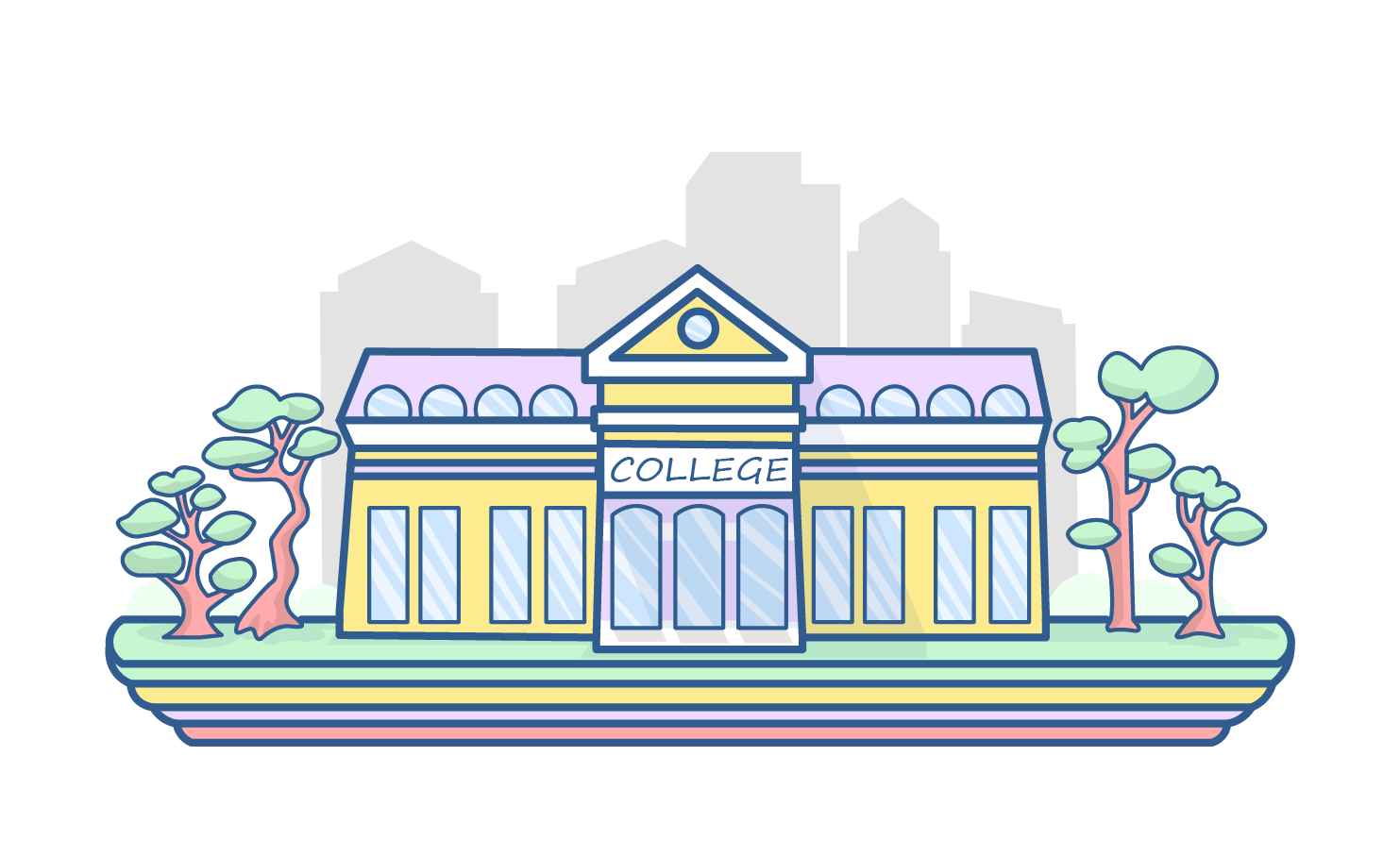 STEP 2: Graduate Degree
A good score at the senior secondary level will get you into a good college. You can look to pursue a graduation degree like Bachelor in Business Administration (BBA).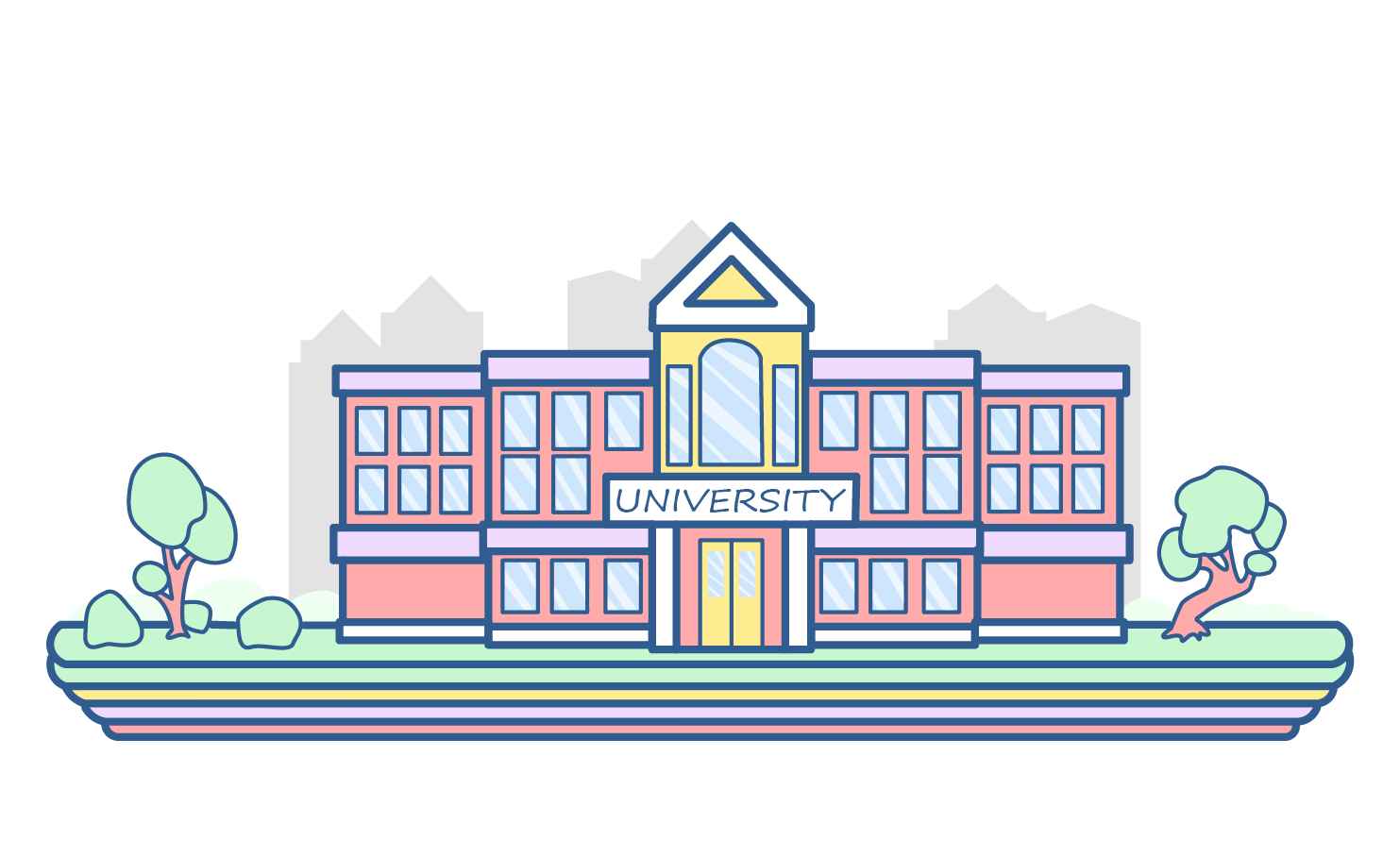 STEP 3: Postgraduate Degree
Here, you have a choice between two postgraduate courses to specialise in customer relationship management. You can opt for an MBA, specialising in Customer Relationship Management. Pursuing such a two year programme will increase your chances of getting hired in a reputed company. You can also opt for a Post Graduate Diploma in the same field. This will be of a year's duration.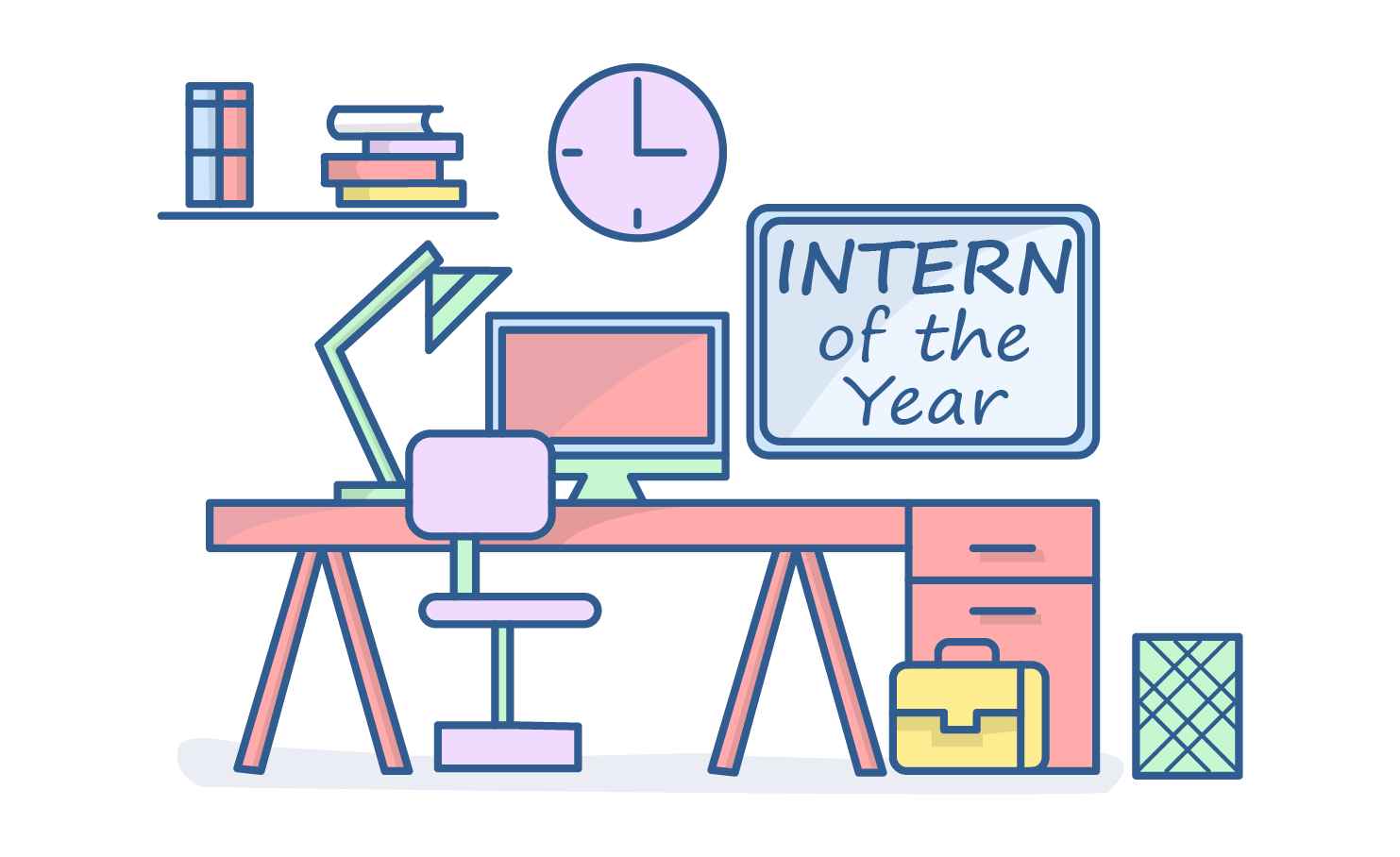 STEP 4: Internship
Doing an internship with a reputed company will give you a much better idea of this career role. This will increase your chances of getting a full-time, high-paying job in a reputed company.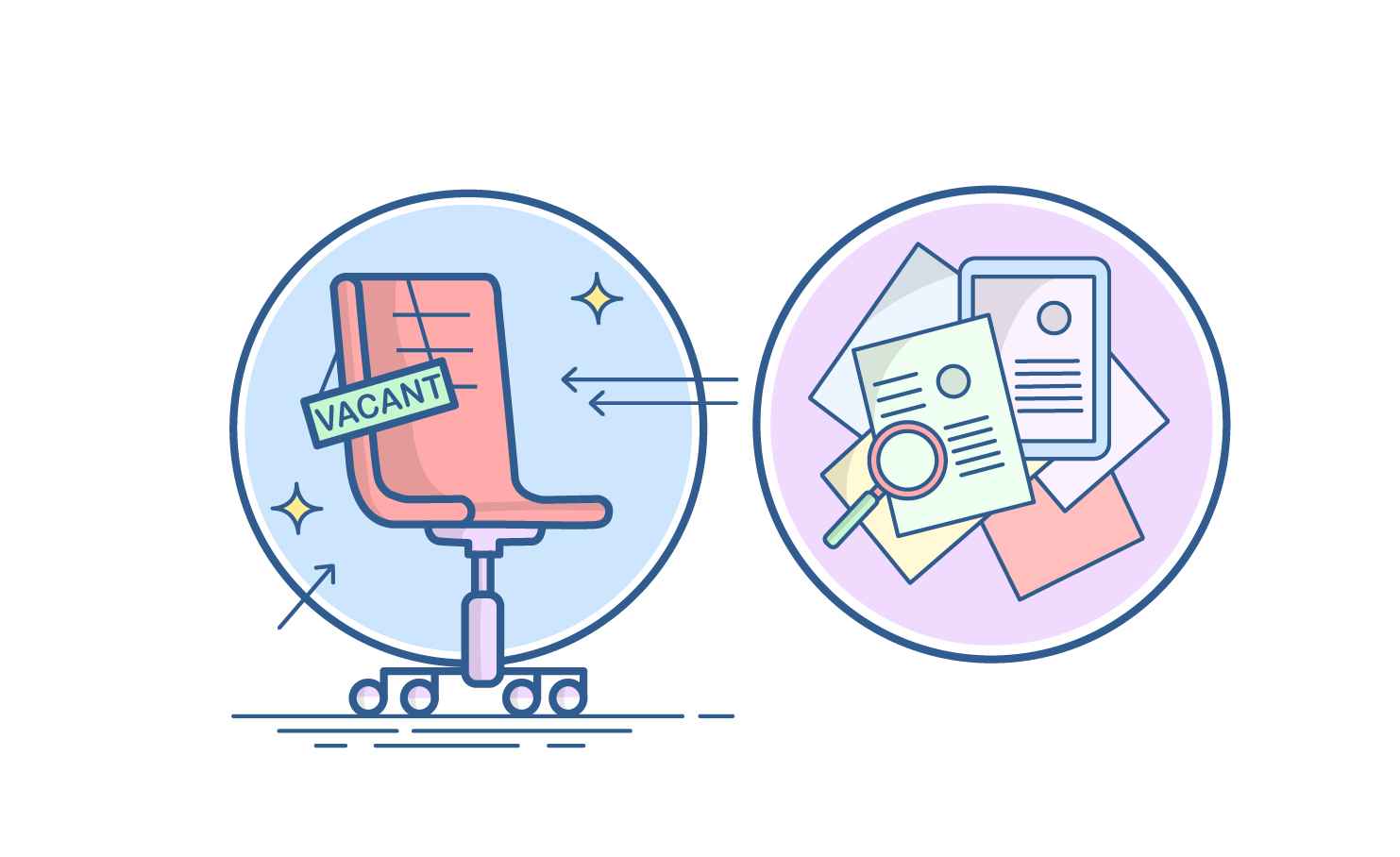 STEP 5: Land a Job
Now that you have a relevant education, it's time to gain experience. You're all set to land yourself a good job as a Customer Relationship Manager.
Sign‌ ‌Up‌ ‌for‌ ‌Mentoria‌ ‌-‌ ‌India's‌ ‌Most‌ ‌Reliable‌ ‌Career‌ ‌Discovery‌ ‌Platform‌ ‌
Mentoria‌ ‌promises‌ ‌to‌ ‌handhold‌ ‌you‌ ‌during ‌your‌ ‌career‌ ‌discovery‌ ‌journey‌ ‌-‌ ‌from‌ ‌the‌ ‌time‌ ‌you‌ ‌sign‌ ‌up‌ ‌until‌ ‌you‌ ‌get‌ ‌into‌ ‌a‌ ‌career‌ ‌you‌ ‌love.‌ ‌