Who Is A Cyclist?
Cyclists are professional athletes who ride bicycles to participate in sporting events for the prize money and the recognition. As a Cyclist, you will be an expert in riding any or several of bicycling events lie road racing, mountain bike racing, track, cyclo-cross and bicycle motocross (BMX) and try to increase your worth through trophies and sponsorships. The Cyclist will look at maximising his/her brand value as well that of the team and try to build a good image of the team in public eye so that the popularity and revenue increases.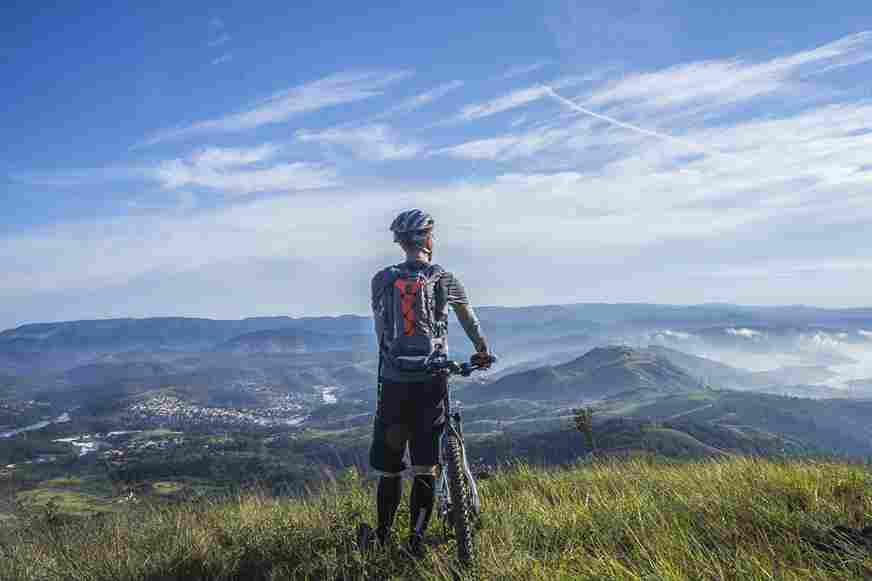 Roles & Responsibilities
Cutting the wind. In cycling team events there is a team leader and several team members. The role of the team members is to ride in front of the team leader and escort the winning prospect of the team towards the goal. By reducing the air friction, you as a team member can conserve the energy of the leader by 20-40% in a long event.
Training for the event. As a cyclist, you will have to train extremely hard to stay fit and stay good enough to be better than the opponent. For example, if you are not well trained before the start of the race, your lack of preparation can be detrimental to your prospects of winning the race.
Blocking opponents in breaks. In the team events, the team leader looks for the opportune moment to accelerate and at that stage, the responsibility of the team member is to block the chase of the opponents so that the leader can take a sizeable lead.
Communicating with the team. As a team cyclist, you will have to be in constant communication with your teammates with regard to the next move. For example, you will have to communicate in terms of signs or wireless communication and make your next move, your smarter communication can be the difference between winning and losing.
Liaising with sponsors and endorsements. You will have to make sure that you get good sponsorship deals and endorsements, to compete at the highest level. Depending on your initial performance, sponsor's agents looking for promising cyclists will rope you in. Alternately, athletes also appoint agents/managers to liaise on their behalf with corporate houses for sponsorship.
Designing strategies for events. You will have to design the overall strategy to outwit opponents. In longer events, a strategy is almost as important as physical fitness, stamina and racing faster. For example, cyclists open plan surge attacks where one team member surges ahead, forcing the opposition to chase. This is done by a few other team members till the opponents are tired, thus easing the run for the team leader.
Take the Mentoria career assessment, to find out how well-suited you are as a Cyclist.
What Skills Will I Need To Have To Do This Job Well?
As exciting as this sounds, there are some things you'll need to learn to do the job right:
CYCLING SKILLS
Cycling may seem like the sports that ask you to peddle faster, but it is much more than that. Through your natural instinct and your training, you will develop skills to be an expert and a complete cyclist. You should be good in techniques like braking and shifting, adept at using your body weight and balance effectively to your advantage and conserving your energy during the race.
STAMINA AND PHYSICAL FITNESS
Cycling, particularly long-distance cycling requires a lot of stamina and physical fitness. Even in short distance high-speed events, fitness is important to race at the maximum capacity. Therefore, you should be a very fit person and build a lot of stamina through training and practice sessions.
ORGANIZATIONAL SKILLS
You should have exemplary organization skills to compete at the highest level. You should be able to multi-task between training, getting sponsors, striking endorsement deals and supervise team efforts. Particularly in case of an individual cyclist, the person has to keep a tab on several fronts in professional cycling.
CALMNESS UNDER PRESSURE
Cyclists should have strong control over their nerves. It is a game where even split seconds matter, so you have to be steady enough to make the right move at the right time. Something as simple as changing gears can be the difference between winning and losing.
APPEALING PERSONALITY
Being a technically good cyclist is often not sufficient to become a successful athlete. In today's world, a lot depends on the public appeal and visibility of the athlete. If the cyclist is able to draw public attention, he or she stands a better chance to strike endorsement deals and lucrative sponsors.
What Will My Workplace Look Like?
Work conditions for cyclists would be exhausting sessions of training and exercises as well as the gruelling races. You can be a freelancer and work as per your schedule as far as participation in events is concerned. You will have to travel extensively as cycling events are held worldwide. There is a threat of injuries and accidents, although professional cycling is assisted by sufficient safety measures. You may have to face the disappointment of crushing defeats and nerve wrecking situations, but cyclists at top level even have the support of sports psychologists to take care of the mental stress.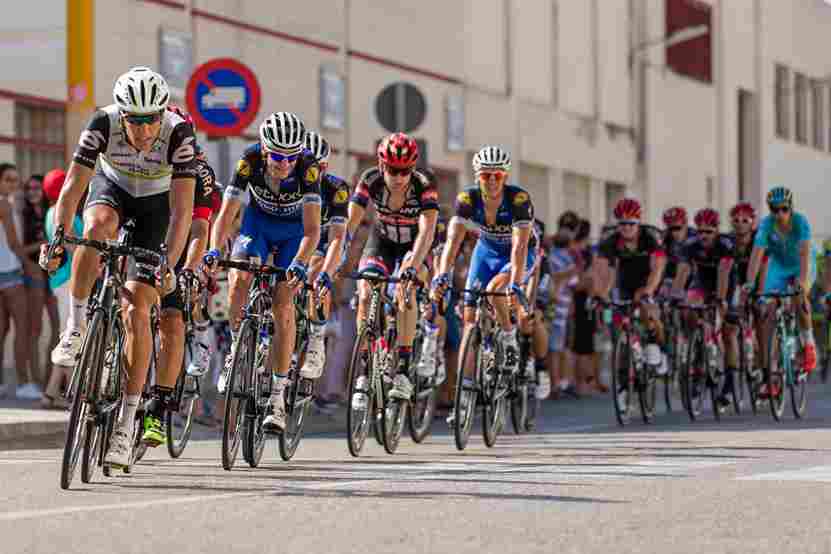 What Is My Scope For Career Growth As A Cyclist?
A cyclist is not a demand-driven profession, there are no employers who are looking to hire a given number of professional cyclists regularly. The career growth entirely depends on the professional excellence of the cyclist and the luck of being spotted early by a good trainer or cycling team. Once a cyclist enters the competitive circuit, the road towards the top is through performance and success at every level. Multiple Tour de France winning cyclists like Armstrong and Cavendish go on to become national heroes. As they say, nothing succeeds like success, and this is particularly true in case of cycling or most other sports.
Thinking of a career as a Cyclist? Take the Mentoria assessment & talk to our career counsellors to get personalized step-by-step guidance for your future career path. 
How Much Will I Get Paid?
The exact number will depend on your skills and on the success you had as a Cyclist. But we can give you a general idea.
The general prize money for a typical cycling competition in India can be a few lakhs of rupees. On the other hand, a net worth of former Tour de France winner Chris Froome is a dizzying USD 4 million! So the sky is the limit in terms of compensation for a great cyclist.
Okay, I'm sold. This is amazing
Okay, I'm sold. This is amazing
2-Step Career Roadmap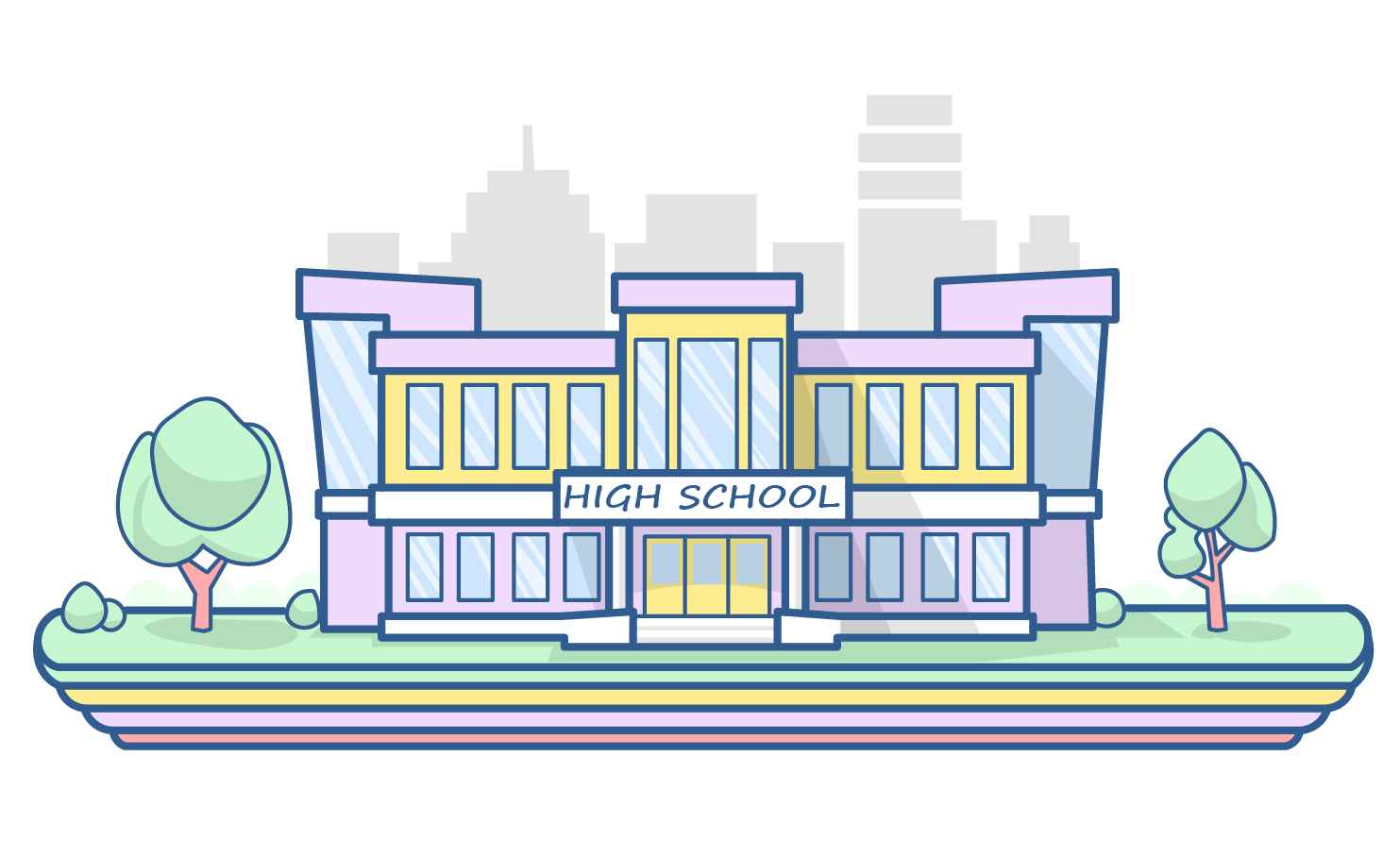 STEP 1: 10+2/Junior College Degree/Graduation
There is no specific junior level requirement to be a cyclist. However, you should pursue a course you are comfortable in and doesn't get in the way of your training and sporting preparation. You might choose to avoid additional practical classes, internships, training etc. and go for simpler study curriculum to accommodate your presumably hectic training regime.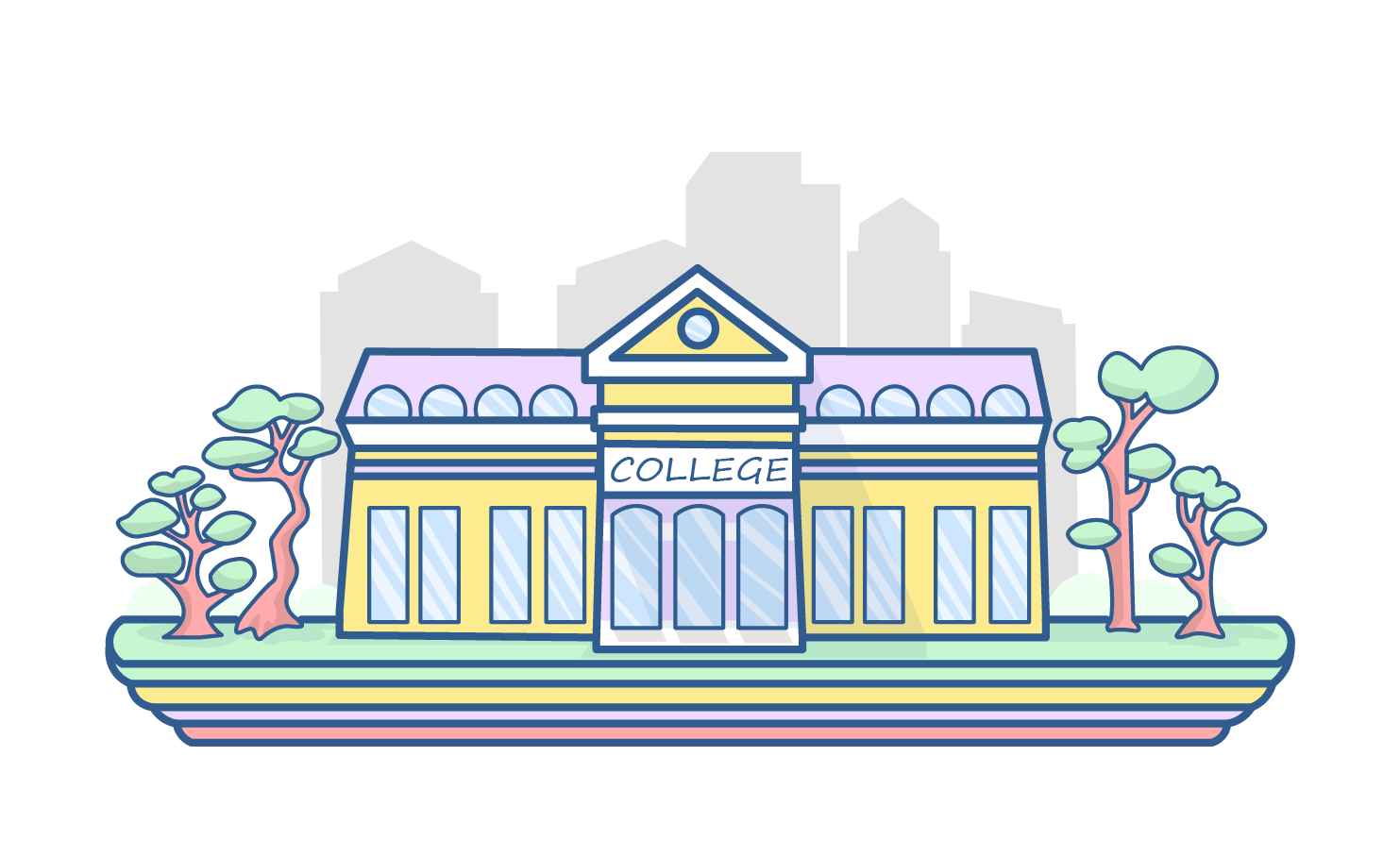 STEP 2: Cycling Certification
UCI, the global cycling body gives cycling training affiliations which are recognised by India's SAI National Cycling Academy as well. These type of training can help you continue in cycling even after retirement.
With sufficient training and competitive experience, you can compete at higher levels.
Congratulations, you are now officially a Cyclist!
Sign‌ ‌Up‌ ‌for‌ ‌Mentoria‌ ‌-‌ ‌India's‌ ‌Most‌ ‌Reliable‌ ‌Career‌ ‌Discovery‌ ‌Platform‌ ‌
Mentoria‌ ‌promises‌ ‌to‌ ‌handhold‌ ‌you‌ ‌during ‌your‌ ‌career‌ ‌discovery‌ ‌journey‌ ‌-‌ ‌from‌ ‌the‌ ‌time‌ ‌you‌ ‌sign‌ ‌up‌ ‌until‌ ‌you‌ ‌get‌ ‌into‌ ‌a‌ ‌career‌ ‌you‌ ‌love.‌ ‌