Who Is A Dairy Technologist?
A dairy technologist is essentially a scientist. Your job, as a dairy technologist, is to look into the technical aspects of milk processing. You will be responsible for the quality of milk and milk products that are manufactured on a daily basis. Quality control will be a major aspect of your job.
In a country like India, dairy technologists have no dearth of work. Their role is very important in every other dairy firm. Milk processing is an important occupation of the people in the country. Around 60% of the population is engaged in agriculture and cattle rearing. This makes it important for good technical staff to ensure quality control. The role of a dairy technologist becomes very significant in such a scenario.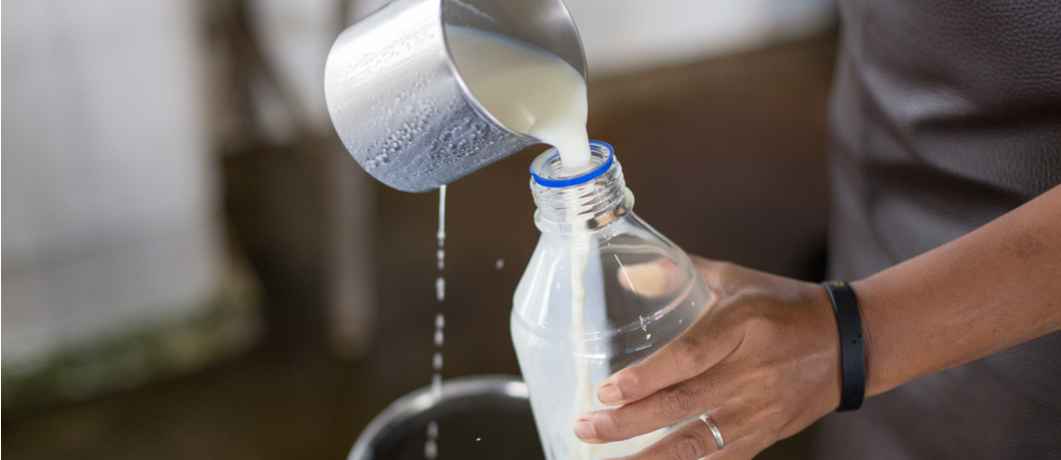 Roles & Responsibilities
Conducting tests on raw milk before approving it for processing.
Testing milk through senses like smell and taste.
Collecting samples of milk from different places (and cattle) and running tests.
Looking for any degradation of quality while processing. This applies to the processing of milk and milk products.
Conducting research on the samples. This is done to provide solutions for better processing. Identifying any loopholes in the final product quality, if present.
Take the Mentoria career assessment test, to find out how well-suited you are as a Dairy Technologist.
What Skills Will I Need To Have To Do This Job Well?
As exciting as this sounds, there are some things you'll need to learn to do the job right:
COMMUNICATION
Promptness in communicating reports to the processing unit is essential. Since dairy is a perishable product, timely communication of important requisites is necessary. This helps ensure faster milk processing.
ATTENTION TO DETAILS
Dairy technologists are scientists. You will have to pay attention to minute details. This is done to ensure that there is no mistake made in the composition of milk. Quality is the topmost priority for a dairy firm keeping in mind the consumers.
DEDICATION AND HARD WORK
Research can be tedious. This may require you to put in long hours of work. This is a time when you need to be self-motivated. You must know how to push your boundaries further to give your very best to a task.
LOGIC
A scientific mind needs you to be logical. A methodical approach towards work is based on logic and reasoning. This skill comes in handy while conducting research on raw milk in the lab.
PATIENCE
Research takes time but bears results that are sweet. Patience is a virtue you must have to become a dairy technologist. There will be times when you will feel like giving up. You must know better keeping the larger picture in mind.
HONESTY
While working to produce best quality milk products, you are directly dealing with the consumer's health. Even a slight deviation from having the best interests of the consumer at heart may harm their health in a lot of dangerous ways. You must, therefore, be trustworthy and honest when working as a dairy technologist.
What Will My Workplace Look Like?
You will mostly work out of a lab. This is where you will conduct tests on samples. Research for producing better quality milk and milk products will also be done here. To create certain communicative reports, you may have to leave the lab.
You may also get to travel to dairy farms. At the farms, your job will be to create better dairy breeds. This will help produce better quality dairy products. There may also be certain vaccines you might have to work on to help in this process.
Thinking of a career as a Dairy Technologist? Take the Mentoria assessment test & talk to our career counsellors to get personalized step-by-step guidance for your future career path.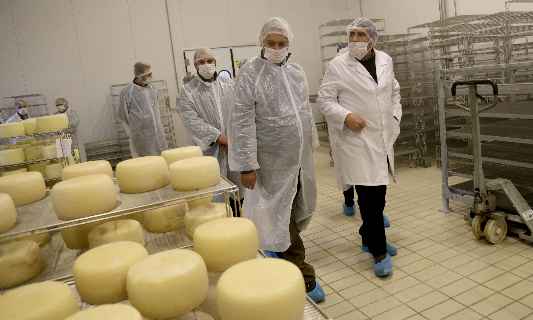 What Is My Scope For Career Growth As A Dairy Technologist?
You will first be required to do an internship at a dairy firm. This may be a dairy plant or a dairy farm. You can also look forward to working with huge milk processing units like Amul, Verka, Vita, etc.
After that, you can get placed as an assistant dairy technologist in either the private or public sector. You can also opt to teach students about this profession by doing a PhD in the same. You can also choose to get into research by going on to become a dairy scientist.
How Much Will I Get Paid?
The exact salary will depend on a lot of factors. This includes your workplace, education, skill set, internship experience, etc. We can give you a general idea.
As a fresher, you can earn anywhere between Rs 3,00,000 to Rs. 3,60,000 annually. This will definitely increase as you gain more experience and expertise. A Master's degree holder in dairy technology can earn up to Rs. 6,00,000 per year.
Okay, I'm sold. This is amazing
6-Step Career Roadmap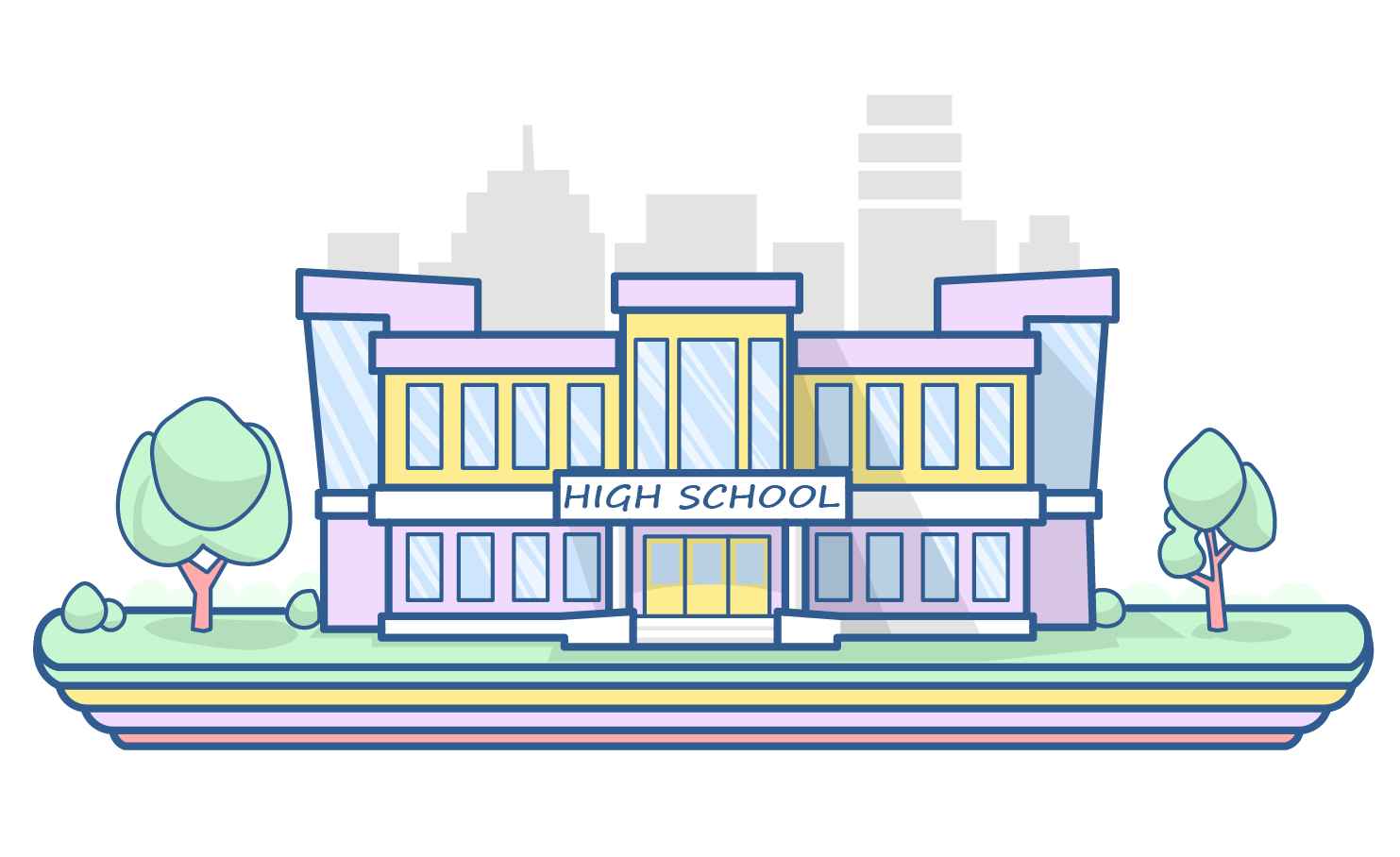 STEP 1: Class XI – XII/Junior College
You need to opt for a PCM (Physics, Chemistry and Maths) combination at this level.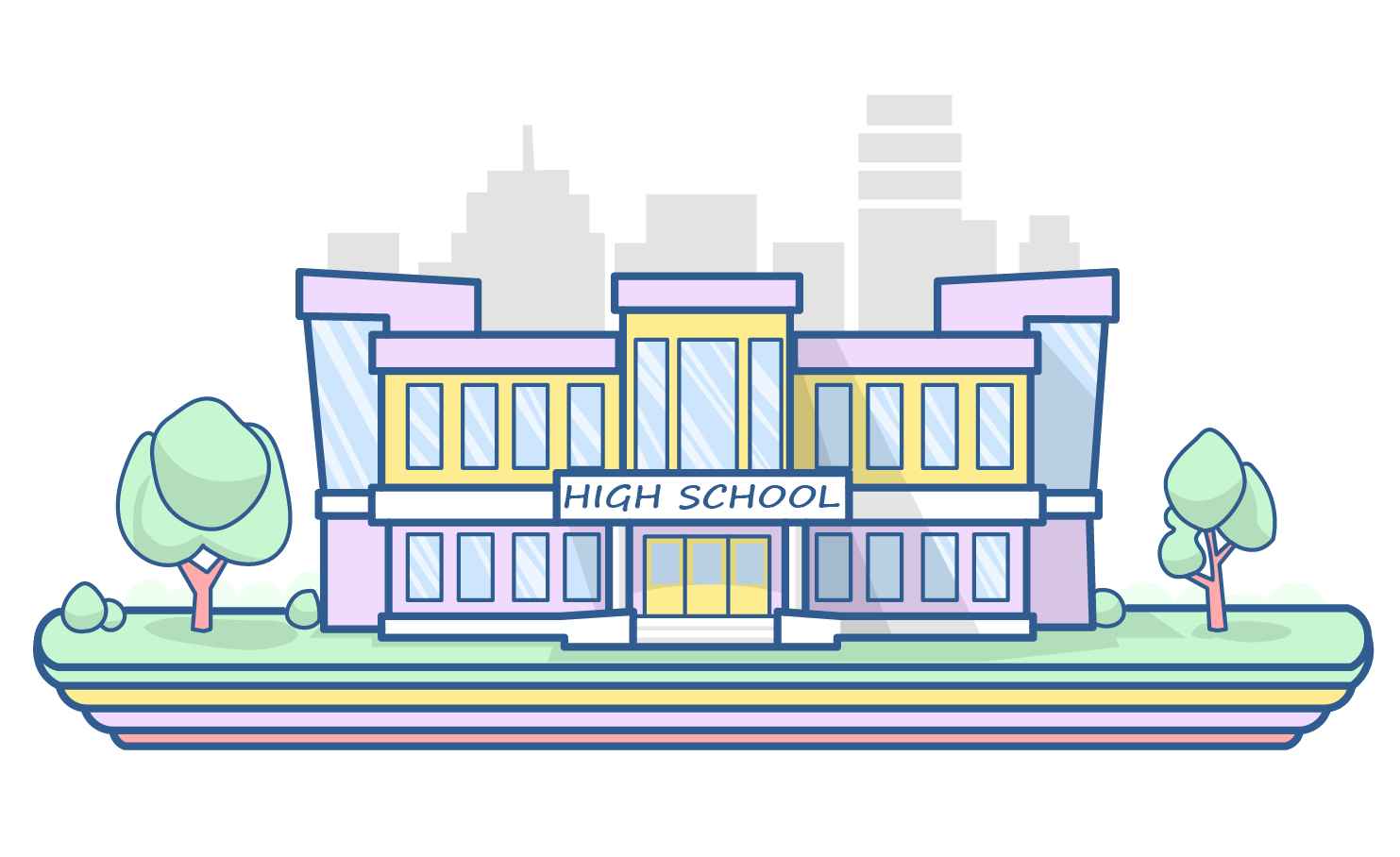 STEP 2: Entrance Exam
After successfully completing your 10+2 with a minimum of 60% marks in aggregate, you will have to clear an entrance exam. This is the All India-level exam called AIEEE or All India Engineering Entrance Examination.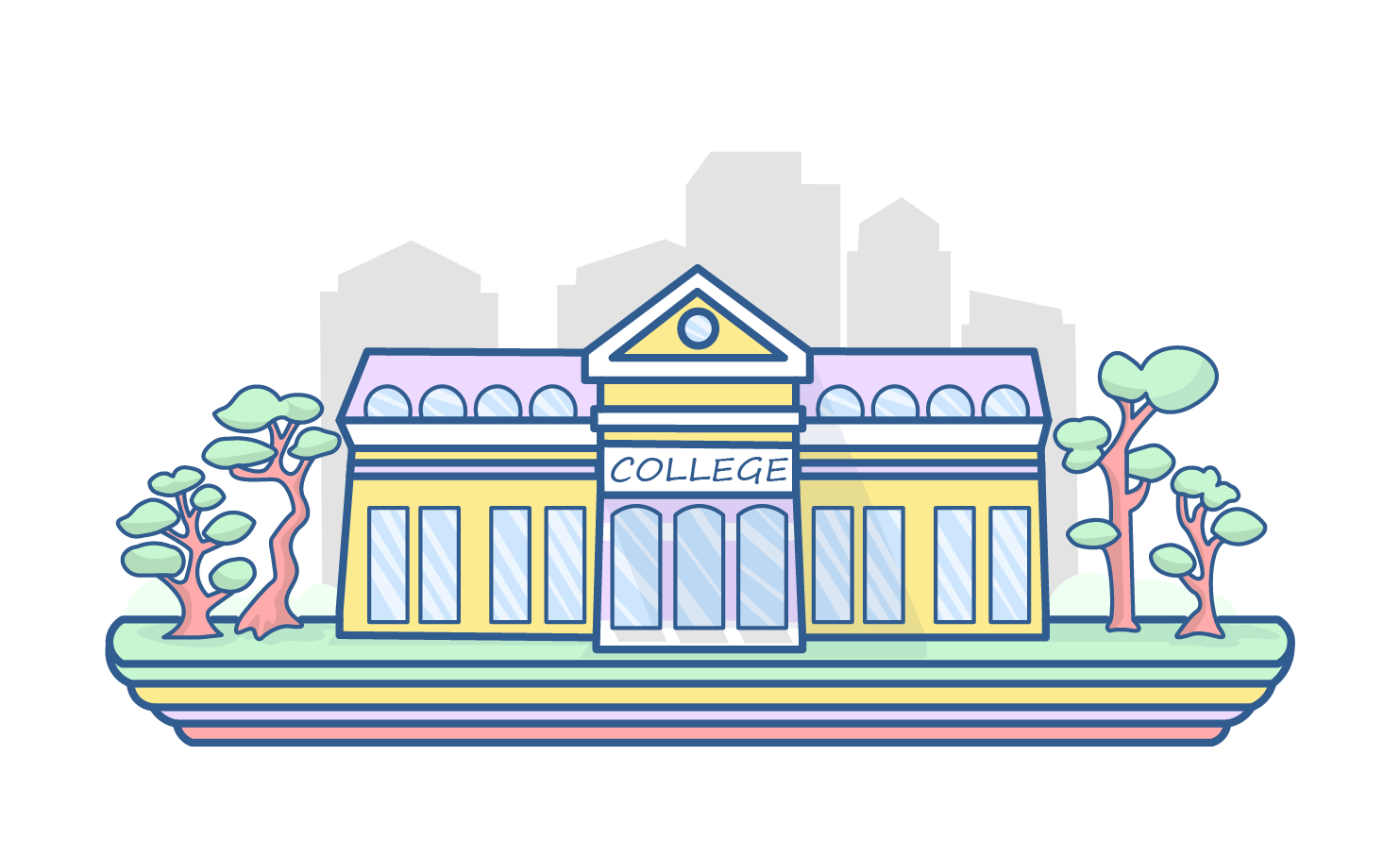 STEP 3: Graduate Degree
Once you have cleared the entrance exam, you can get enrolled in a State or Centre-level University for a Bachelor's degree. A Bachelor of Technology (B.Tech.) degree in dairy science is a must for becoming a dairy technologist.
STEP 4: Certification
You can get professional certification from a recognised institution like the Institute of Food Technologists. The credentials gained in such institutes can help you grab the attention of prospective employers.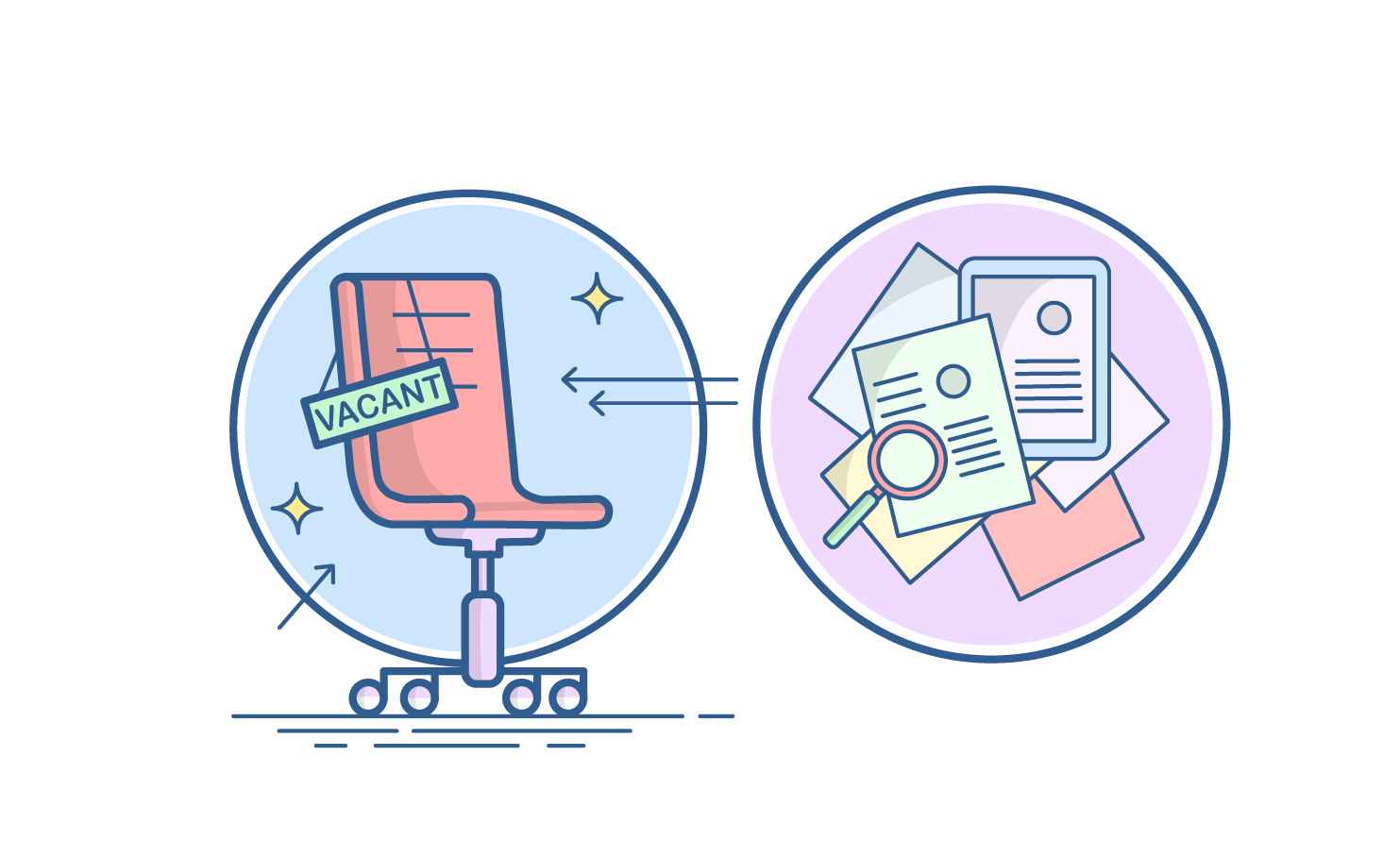 STEP 5: Internship
Internship is very important to become a professional dairy technologist. The work experience you will gain in your internship will provide you practical and on-the-job training. This will also increase your chances to be employed full-time. *Congratulations, you are now officially a Dairy Technologist!*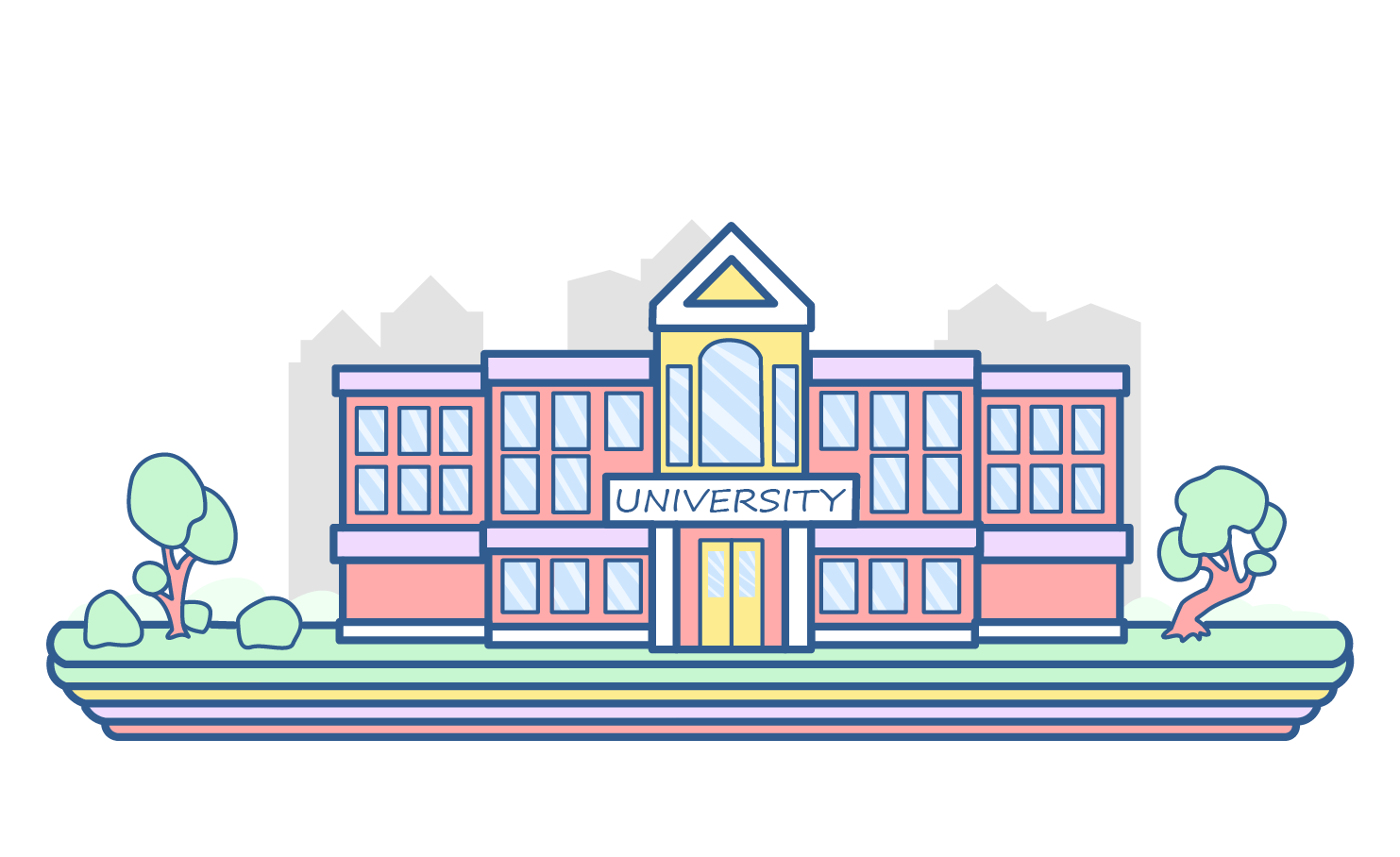 STEP 6: Postgraduate Degree
If you want to move a step further in this career, then you could choose to pursue a postgraduate degree. You can work to earn a Master of Technology (M.Tech) degree in dairy science for this.
Sign‌ ‌Up‌ ‌for‌ ‌Mentoria‌ ‌-‌ ‌India's‌ ‌Most‌ ‌Reliable‌ ‌Career‌ ‌Discovery‌ ‌Platform‌ ‌
Mentoria‌ ‌promises‌ ‌to‌ ‌handhold‌ ‌you‌ ‌during ‌your‌ ‌career‌ ‌discovery‌ ‌journey‌ ‌-‌ ‌from‌ ‌the‌ ‌time‌ ‌you‌ ‌sign‌ ‌up‌ ‌until‌ ‌you‌ ‌get‌ ‌into‌ ‌a‌ ‌career‌ ‌you‌ ‌love.‌ ‌