Who Is A Dance Therapist?
Dance therapists use dance as therapy for adults as well as children. These could be people suffering from depression, behaviour problems, anxiety, dementia, neurological disorders, and various other issues. The same disorders are cured with the aid of dance by such therapists.
As a dance therapist, you will use various controlled dance methods and techniques to treat your clients. The sessions are timed and the communication, movements, etc are monitored to explore repressed as well as visible emotions of the patients.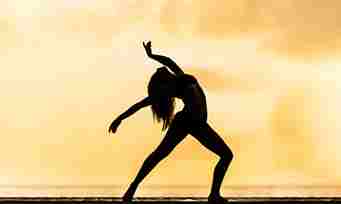 Roles & Responsibilities
Understanding the needs of the client. A dance therapist is supposed to cater to the needs of the client by evaluating his/her behaviour and subsequently planning the treatment.
This will involve introducing new dance techniques and music forms. You will have to see to it that your clients feel refreshed with the planned therapy.
Developing a good rapport with the clients and making them feel comfortable. This will be one of your most important roles as a dance therapist. If your clients do not relate to you,  the sessions will prove to be futile. It will hence be your responsibility to make clients feel at ease and comfortable in sharing problems.
Helping clients in addressing inner conflicts, issues and their deepest fears. This is achieved through role play and interaction helping clients in self-realisation.
Writing reports and reporting issues as well as progress to their friends and family.
Maintaining confidentiality whenever necessary and not discussing client's issues publicly or with someone not known to the client. You will have to respect the social position of a client and guard any information he/she shares with you.
Observing the client's dance performance keenly. This helps a dance therapist understand the client better. Noting their behaviour and reactions, you will be able to gauge the intensity of emotions better.
Take the Mentoria career assessment test, to find out how well-suited you are as a Dance Therapist.
What Skills Will I Need To Have To Do This Job Well?
As exciting as this sounds, there are some things you'll need to learn to do the job right:
DANCING SKILLS
A dance therapist, obviously, needs to be a good dancer. You should have a good command over dance movements and master techniques of the art.
SENSITIVITY AND IMAGINATION
Dance therapists must be sensitive to the problems of other people. This is important because you will have to listen to their issues and make them comfortable while sharing their problems. A sensitive demeanour in this regard helps to ease a patient who is already feeling low.
It is also important to be imaginative to introduce new forms of therapy, techniques and refreshing methods.
GOOD INTERPERSONAL AND COMMUNICATION SKILLS
Dance therapists interact with their clients not only through dance but also through conversations. As such, it is important for you to have sound verbal and communication skills.
In addition to this, you might have to regularly update friends and family of your client about the progress being made. The same must be communicated with clarity and ease.
OBSERVATION SKILLS
Dance therapists observe the dance movements and body postures of their clients. Through this evaluation, they develop healing techniques and dance forms for them.
It is through this evaluation the nature and intensity of emotions of clients are noted and remedial measures are offered. It hence gets critical to have sharp observational skills.
CALMNESS AND POSITIVE ATTITUDE
Dance therapists are healers and need to be emotionally strong. It will be important for you to have a calm demeanour and always be encouraging. Clients look up to dance therapists for their suggestions. Being calm and patient also gives out positive vibes making the patient comfortable.
What Will My Workplace Look Like?
Your work life will vary greatly depending on the place of your work, your role and the scale of your job.
Dance therapists work in various setups. The workplace could be a school, university, hospital, prison, or even private centres. The work hours depend on the timing of the particular place you are working in. As a dance therapist, you will work in sessions.
With experience and depending on your popularity, you could even branch out to start your own independent practice.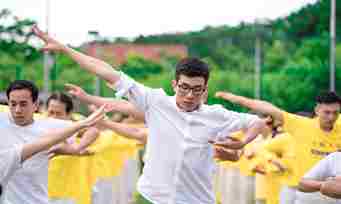 What Is My Scope For Career Growth As A Dance Therapist?
Dance therapy as a discipline is on the rise and is bound to grow further in popularity. Schools have started to hire dance therapists for children. Rehabilitation centres also hire dance therapists. Old age houses also require dance therapists.
The option of freelancing is always available, and a lot of therapists have begun practising independently.
At a professional level, with experience, you can also teach others the art and science of dance therapy.
Thinking of a career as a Dance Therapist? Take the Mentoria assessment test & talk to our career counsellors to get personalized step-by-step guidance for your future career path. 
How Much Will I Get Paid?
The exact number will depend on the type of organisation where you are employed. It also depends on the years of experience. But we can give you a general idea.
A dance therapist earns between INR 190,000 to INR 210,000 per annum on a general range in India with the average at around INR 210,000. This will of course increase as work experience increases.
Okay, I'm sold. This is amazing
4-Step Career Roadmap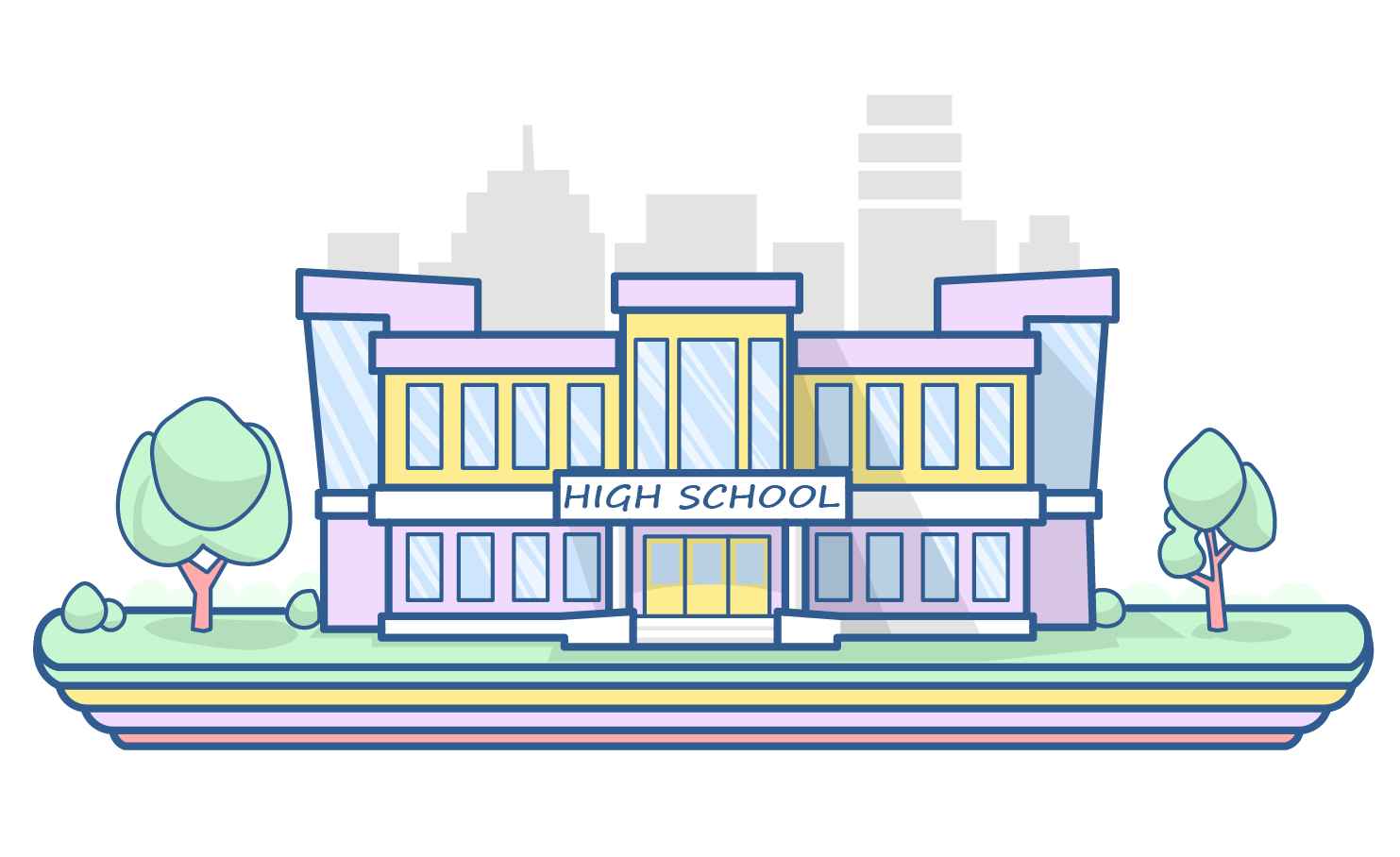 STEP 1: Class XI-XII/Junior College Degree
A 10+2 qualification in any stream is recommended for pursuing graduation and higher studies to become a dance therapist.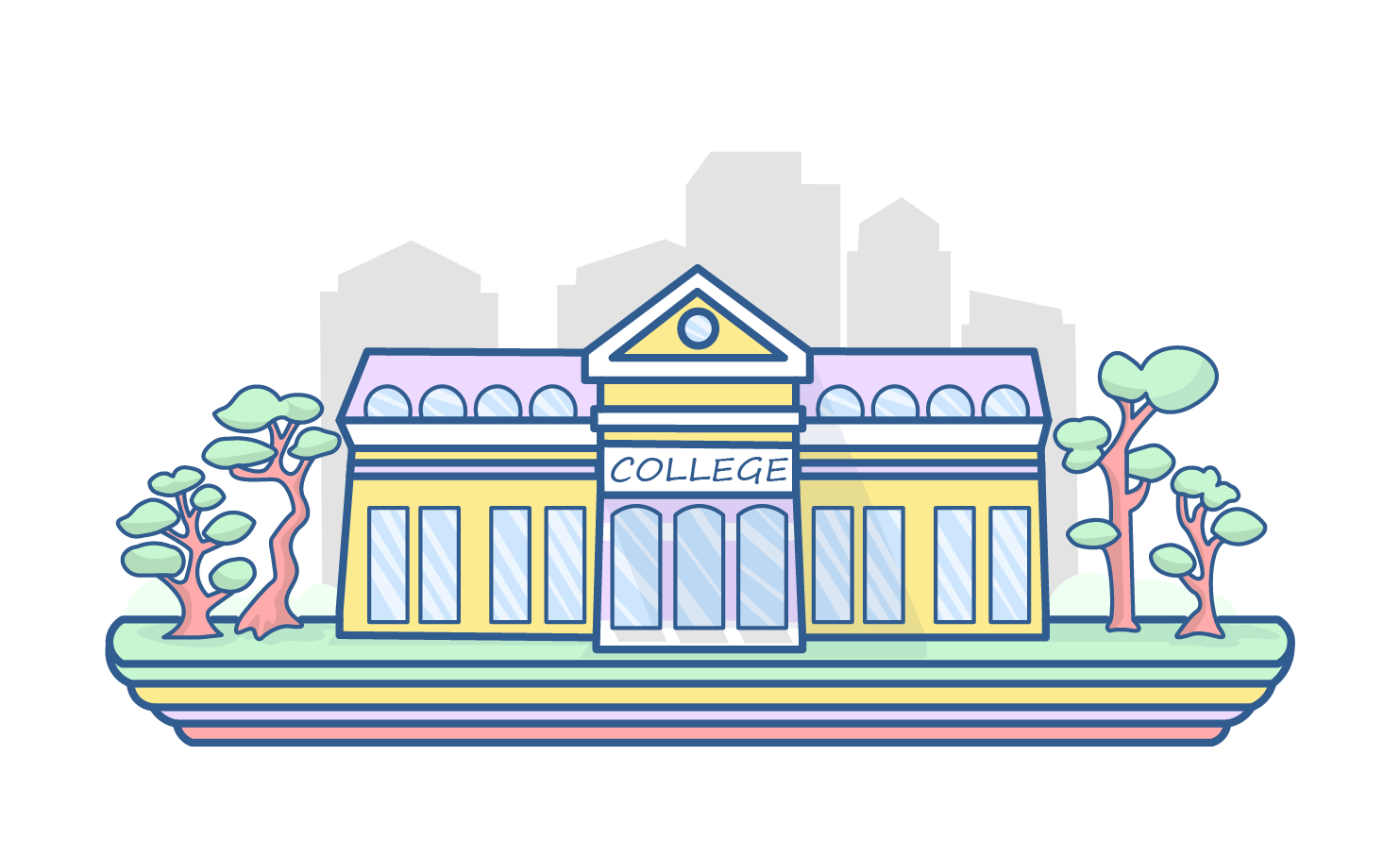 STEP 2: Graduate's Degree
A graduate degree could include extensive dance training with a liberal arts background. Other courses that can be studied during graduation are psychology, social work, counselling, and family care.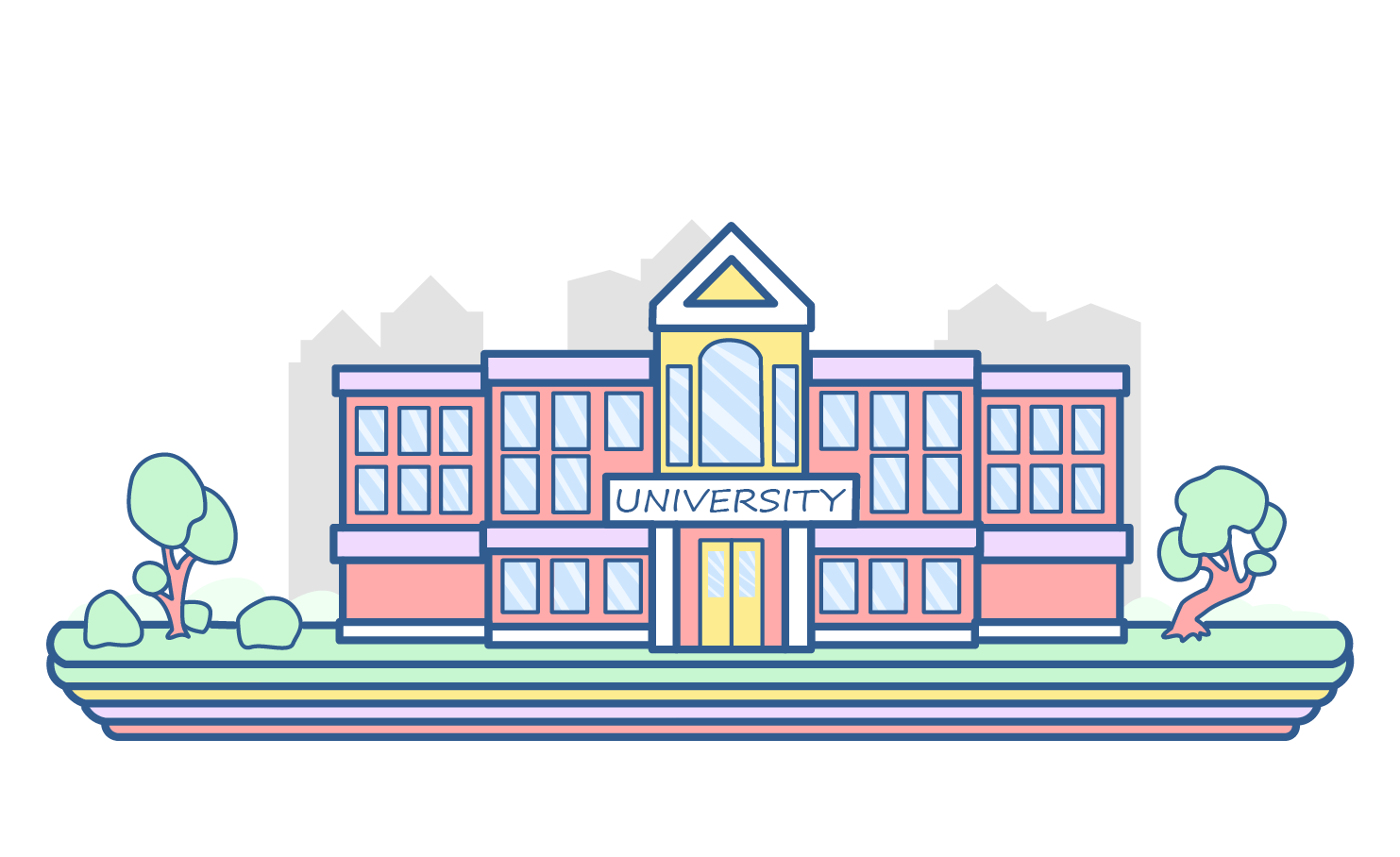 STEP 3: Master's Degree
A Master's Degree in any of the related liberal arts field like psychology, counselling, family care, social work is important. There are various other courses available across universities of the world to become a dance therapist. However, a proper training in dance is also critical.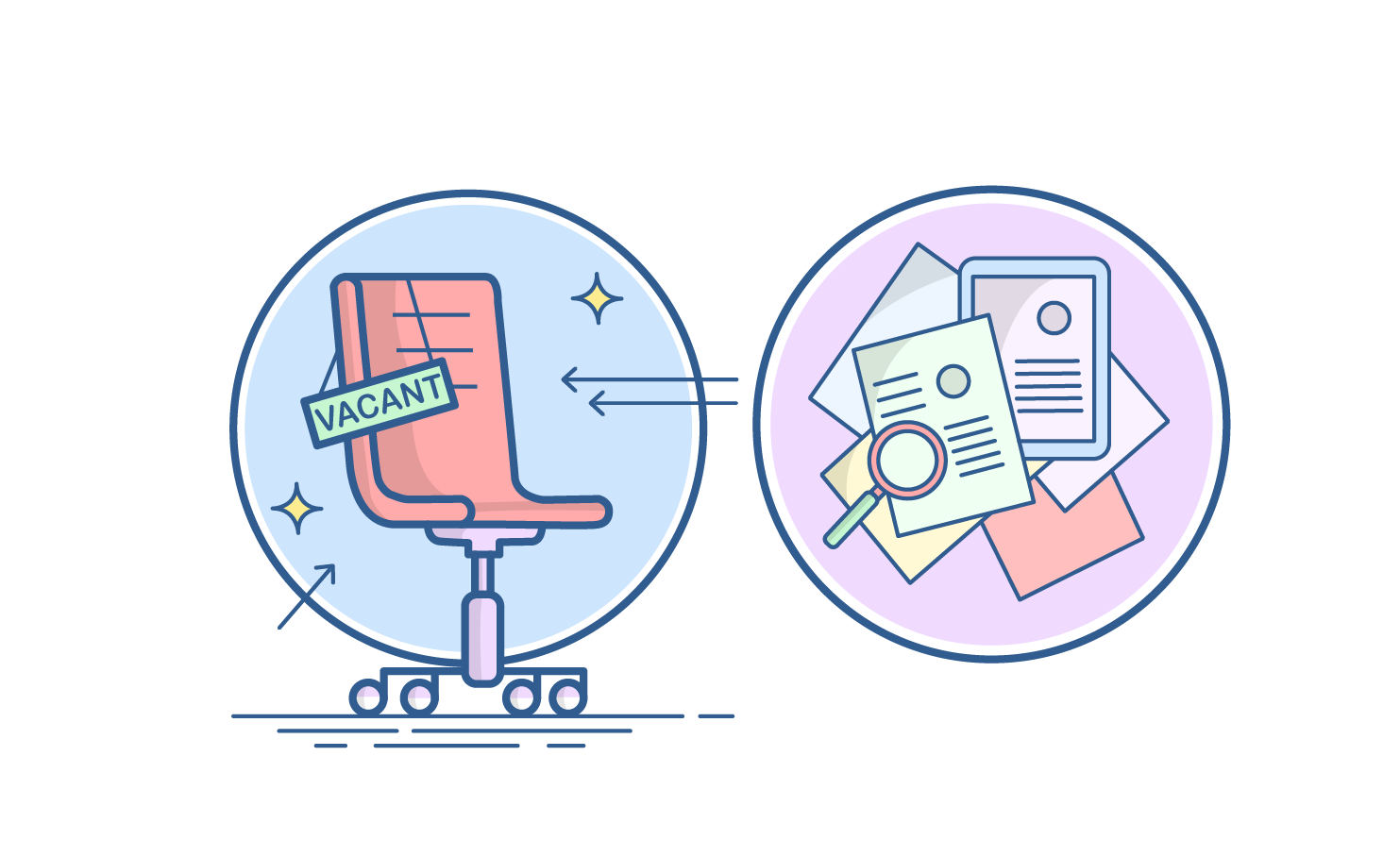 STEP 4: Land a Job
It is only a matter of time with the relevant education and skills for you to land a job as a dance therapist. Look for opportunities in education and community centres, to begin with. Think of independent practice too if you wish.
Congratulations, you are now officially a Dance Therapist!
Sign‌ ‌Up‌ ‌for‌ ‌Mentoria‌ ‌-‌ ‌India's‌ ‌Most‌ ‌Reliable‌ ‌Career‌ ‌Discovery‌ ‌Platform‌ ‌
Mentoria‌ ‌promises‌ ‌to‌ ‌handhold‌ ‌you‌ ‌during ‌your‌ ‌career‌ ‌discovery‌ ‌journey‌ ‌-‌ ‌from‌ ‌the‌ ‌time‌ ‌you‌ ‌sign‌ ‌up‌ ‌until‌ ‌you‌ ‌get‌ ‌into‌ ‌a‌ ‌career‌ ‌you‌ ‌love.‌ ‌