Who is a Dancer?
A dancer is an artist who tells stories through movement set to music and rhythm. Dancing is another form of creative expression really; like writing, painting, singing, designing etc.
A dancer combines movement, emotion and energy and expresses it through body movement.
A great dancer can enthrall their audience with a high-energy performance, and overwhelm them with emotive powers.
Some iconic dancers in India are Pandit Birju Maharaj (Kathak Maestro), Madhuri Dixit (Screen Actor) and Ashley Lobo (choreographer and contemporary dance performer).
As a dancer, you will learn to move your body in incredible ways! You will be able to tell a story or share an idea with your art. That sounds amazing, doesn't it?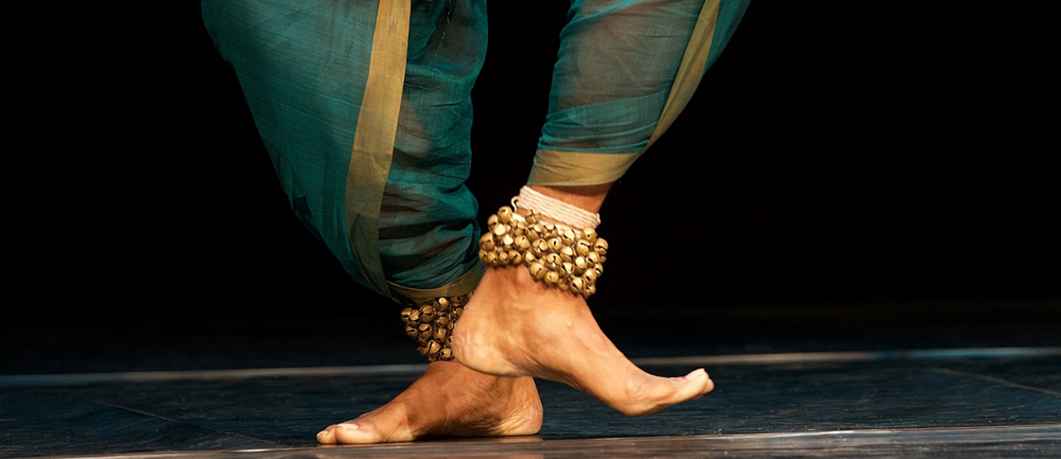 Roles & Responsibilities
Being committed to learning and perfecting your art. This commitment is an unending process – the more you learn, study, and practice the better you'll become.
Dividing your time between preparing for and attending auditions. Maintain a work calendar to note audition dates and times, costumes required, etc.
Gearing up for performances by rehearsing and exercising. Dancing requires a lot of body strength and flexibility. Exercise is important to stay in good shape.
Dividing your time between studying and visualising choreography. Choreography is the sequence of steps and movements in dance.
Getting an understanding of the way the stage is laid out. For example, you will have to know the stage inside out to ensure a smooth performance.
Performing before a live audience or for television, film and music video productions.
Teaching dance to those who want to learn. What better than share your talent with budding dancers, right?
Researching on and learning different kinds of dance forms. You will have to enhance your knowledge and know-how of the art. As mentioned earlier, learning and striving for perfection is an unending process. Being a student of your art, you will have to continue to improve yourself to become an accomplished artist.
Take the Mentoria career assessment, to find out how well-suited you are as a Dancer.
What Skills Will I Need To Have To Do This Job Well?
As exciting as this sounds, there are some things you'll need to learn to do the job right:
KNOWLEDGE OF DANCE
Whether you pick a traditional or modern dance form, remember to study it in depth. You will need to invest time and energy in studying the art form. There are books, videos, and classroom sessions all devoted to teaching the dance form to beginners and professionals.
CREATIVITY
Remember, dancing is all about interpretation! You need to be open to new ideas and be able to create new styles. Imagination, experimentation and innovation are what brings out the best in any dance form.
MOTIVATION AND DISCIPLINE
The best dancers practice day and night trying to perfect their art and come up with new movements. You will need to be disciplined and motivated to keep practising till you perfect your style and moves.
ADAPTABILITY
While you might be good at one dance form, you might have to adapt your style to a new one. Today a lot of dancing involves fusing techniques from different forms together. You might also need to adapt to performing in different settings like a television stage versus an outdoor stage.
COMMUNICATION SKILLS
Most of your communication is through your dance form! However, you will need to interact with people you run into at rehearsals, in studios, classrooms, etc.
FITNESS
The life of a dancer requires you to be physically fit. You should have the ability to perform without losing stamina. Having a balanced diet, and getting the right amount of exercise and rest will help you stay fit.
What Will My Workplace Look Like?
Most of your work will be in studios or dance halls. Depending on the dance form you pick, you might work solo, in pairs or in groups. Your workplace will change with each new job or performance. You could also have the luxury of working from home. You could also be a teacher and have your own set-up in a studio or a school. Depending on the opportunity, you may even need to travel out of the country.
Your working hours will vary. Stage performances are normally in the evenings. Rehearsals can take place at any time and can continue for long hours.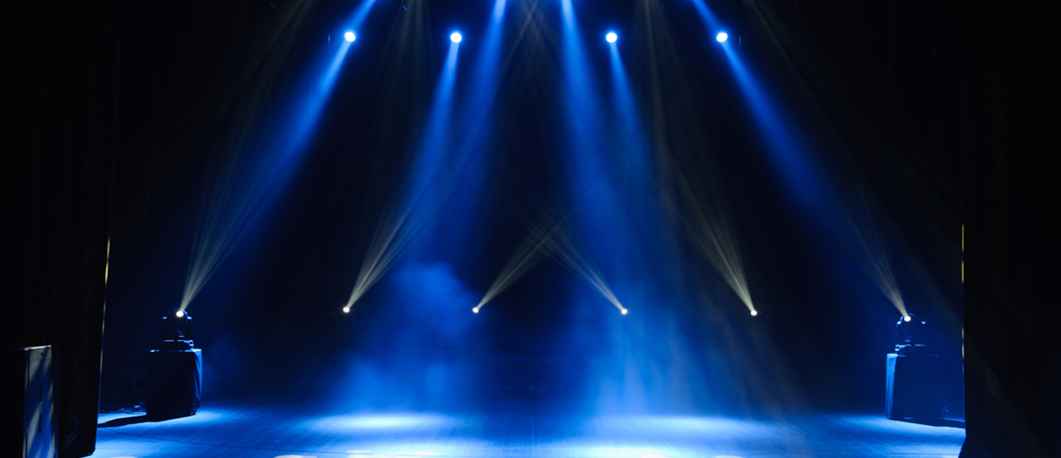 What Is My Scope For Career Growth As A Dancer?
If you are serious about becoming a dancer, begin by taking your training very seriously.  Attending regular dance classes is a given.
You can sign up with a talent management firm and organise performances in various venues across the country. Having proven your mettle, you could even look to do international shows.
Once you have gained a fair amount of experience, you can teach dance. You could also think about managing a dance workshop or studio.
Today, it's important to have a prominent social media presence as well as a creative artist. A lot of dancers connect with their fans via platforms like Facebook and Instagram. These could also prove to be a discovery medium for people in the industry.
Dancing is a lifelong commitment to an art form and there are no shortcuts.
Thinking of a career as a Dancer? Take the Mentoria assessment & talk to our career counsellors to get personalized step-by-step guidance for your future career path. 
How Much Will I Get Paid?
The exact number will depend on where you're working, skill set and experience.  We can give you a general idea.
In the beginning, you could earn anything between INR 300 – INR 1,000 per hour as a dancer. If you run a workshop, you could earn as much as INR 10,000 per hour, per student. As you gain experience, you can choose to be a soloist or part of a dance group, you could look at earning INR 3,00,000 to INR 10,00,000 a year.
Okay, I'm sold. This is amazing
6-Step Career Roadmap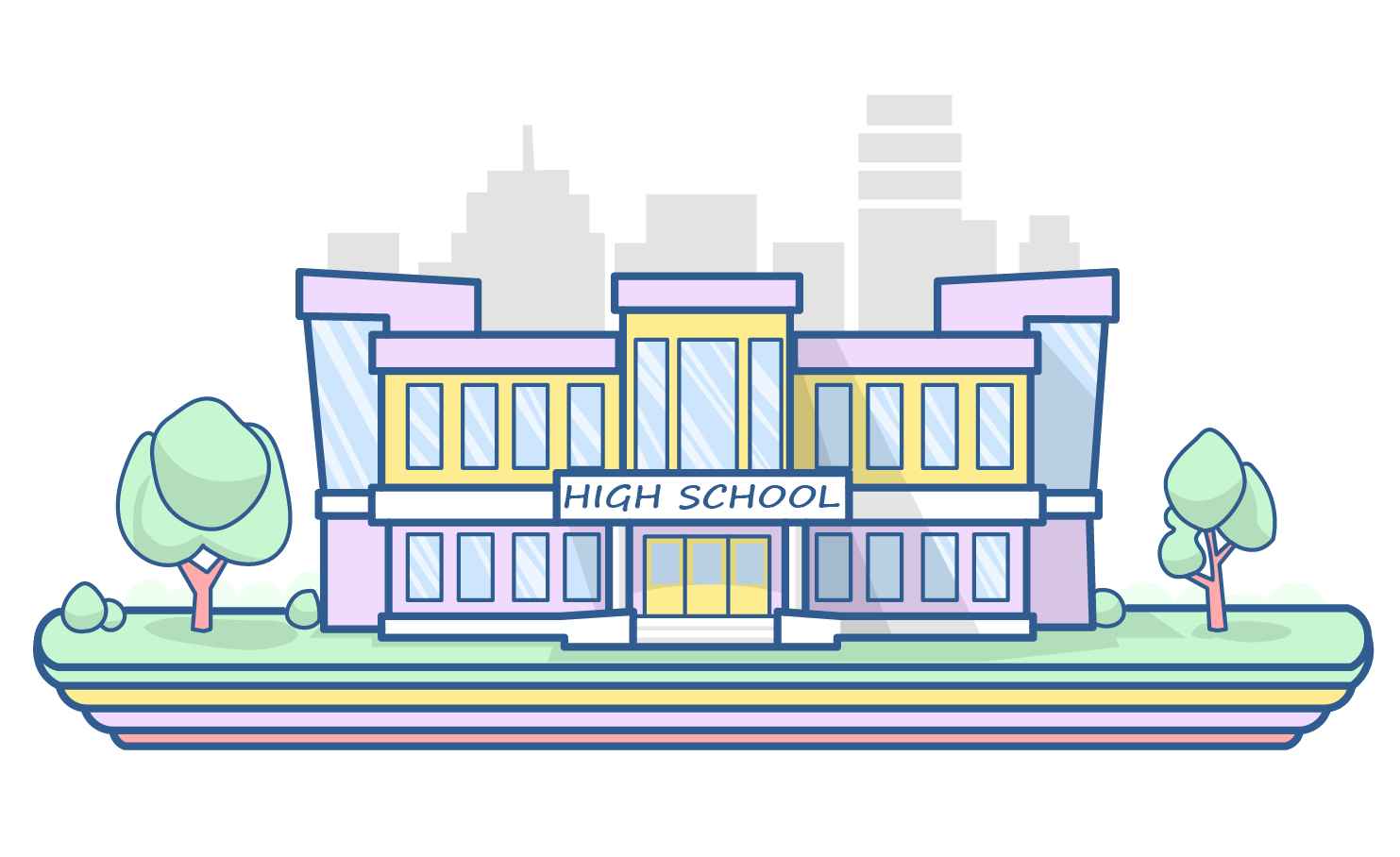 STEP 1: School
You can take dance classes and start training while you are in school. It's important that you master the basics before proceeding further.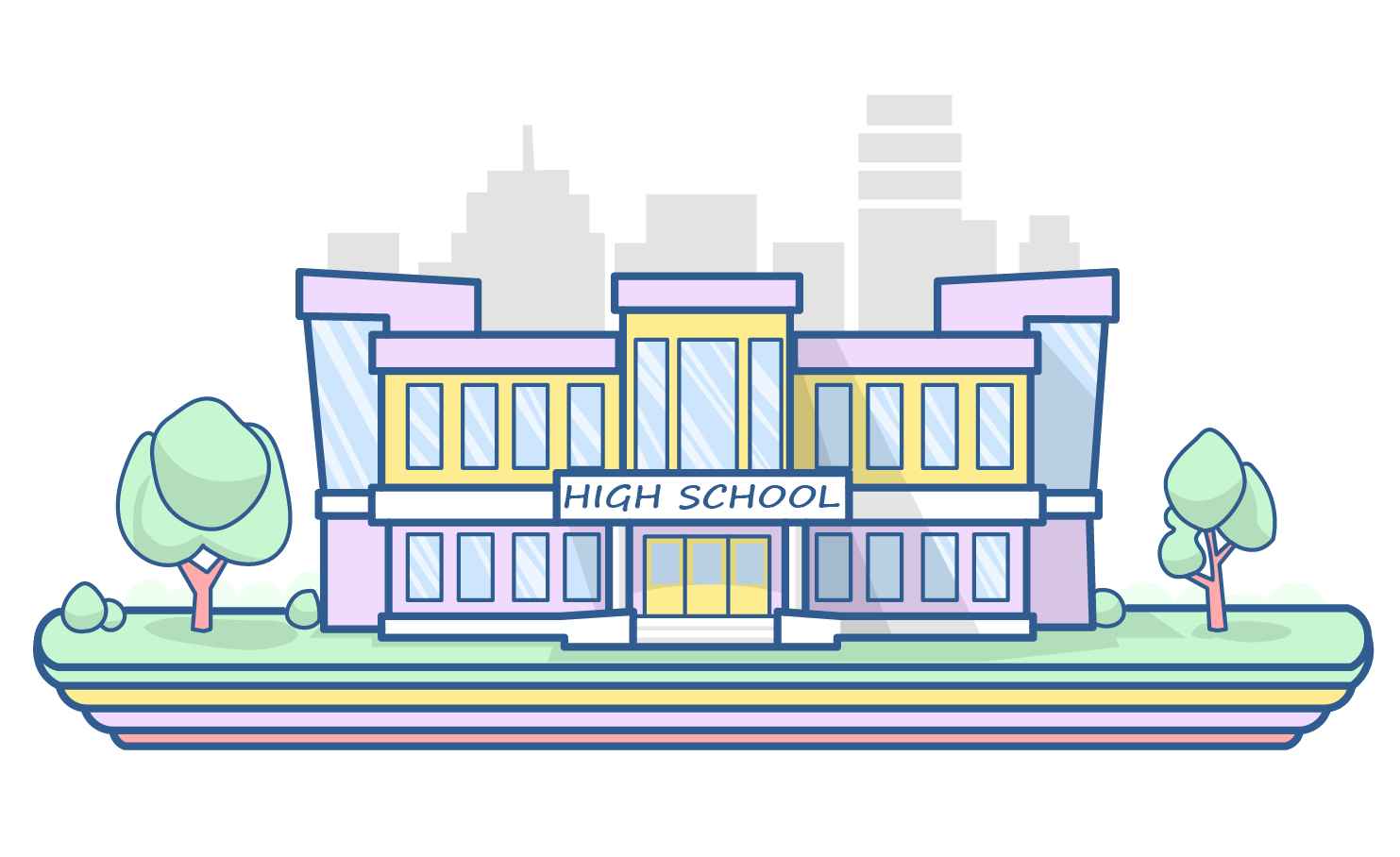 STEP 2: College
There are several performing arts schools and colleges that help provide the experience needed for you to become a professional dancer. You could learn everything from classical Indian dancing – Bharatnatyam, Odissi, Kathak to Latin dances like Cha-cha-cha, Rumba, Samba and Paso Doble. You could also learn ballet and ballroom dancing.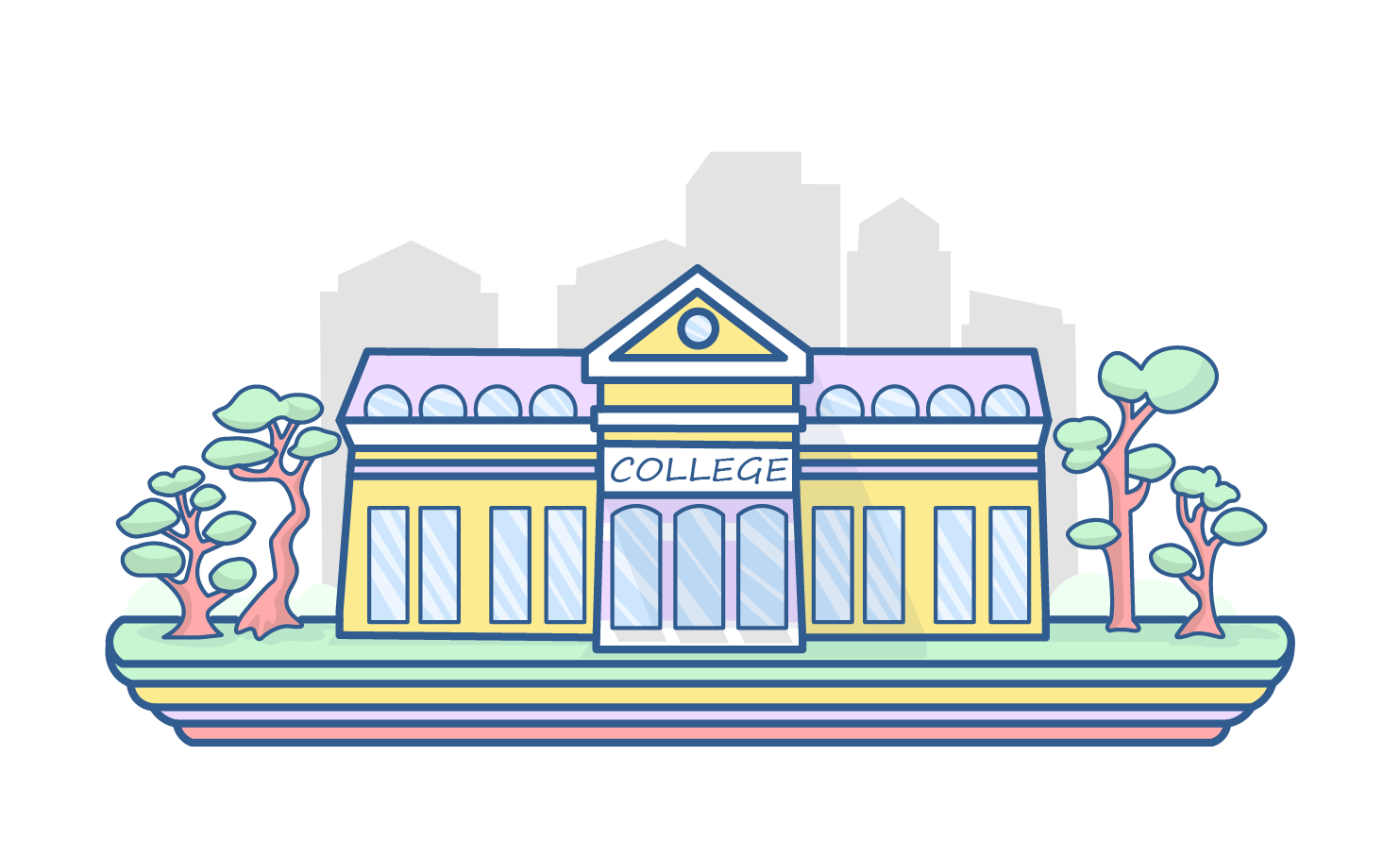 STEP 3: Bachelor's Degree
A Bachelor's Degree in Dance will allow you to explore various types of dance or focus on a specific form.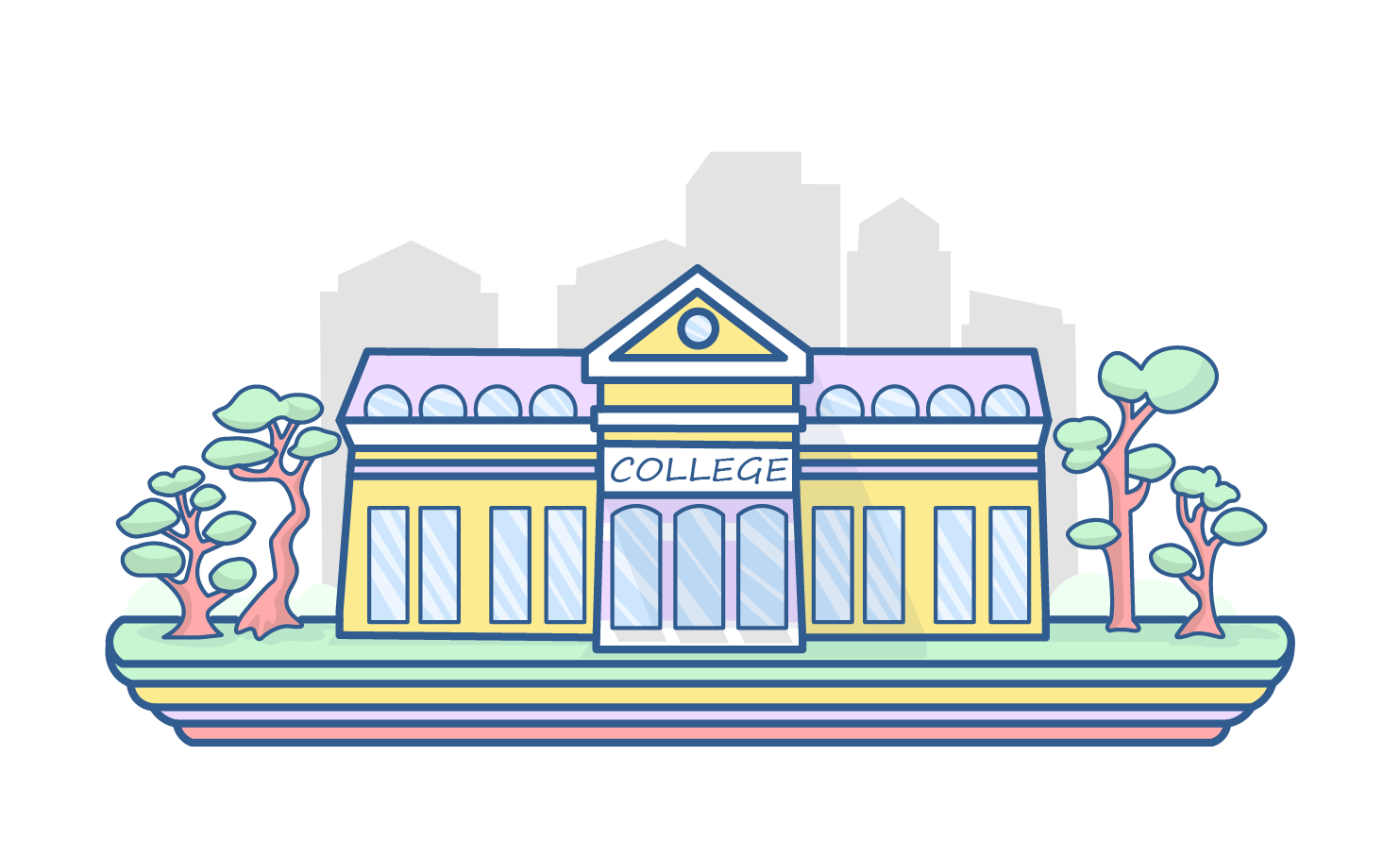 STEP 4: Create a Portfolio
Make videos of your practice sessions and performances. Choose the best perfomances among these on the basis of how well it showcases your technique. Put them together to create a showreel that you can then submit when you go for auditions. This will help potential employers judge your ability to work with them.
Get a professional portfolio of photographs of you in various dance poses and costumes. The layout of your portfolio is just as important as the work. If you are submitting hard copies of your work, put everything in order as laid out in the requirements. Use high-quality paper and ensure that prints are free of any blemishes and wrinkles.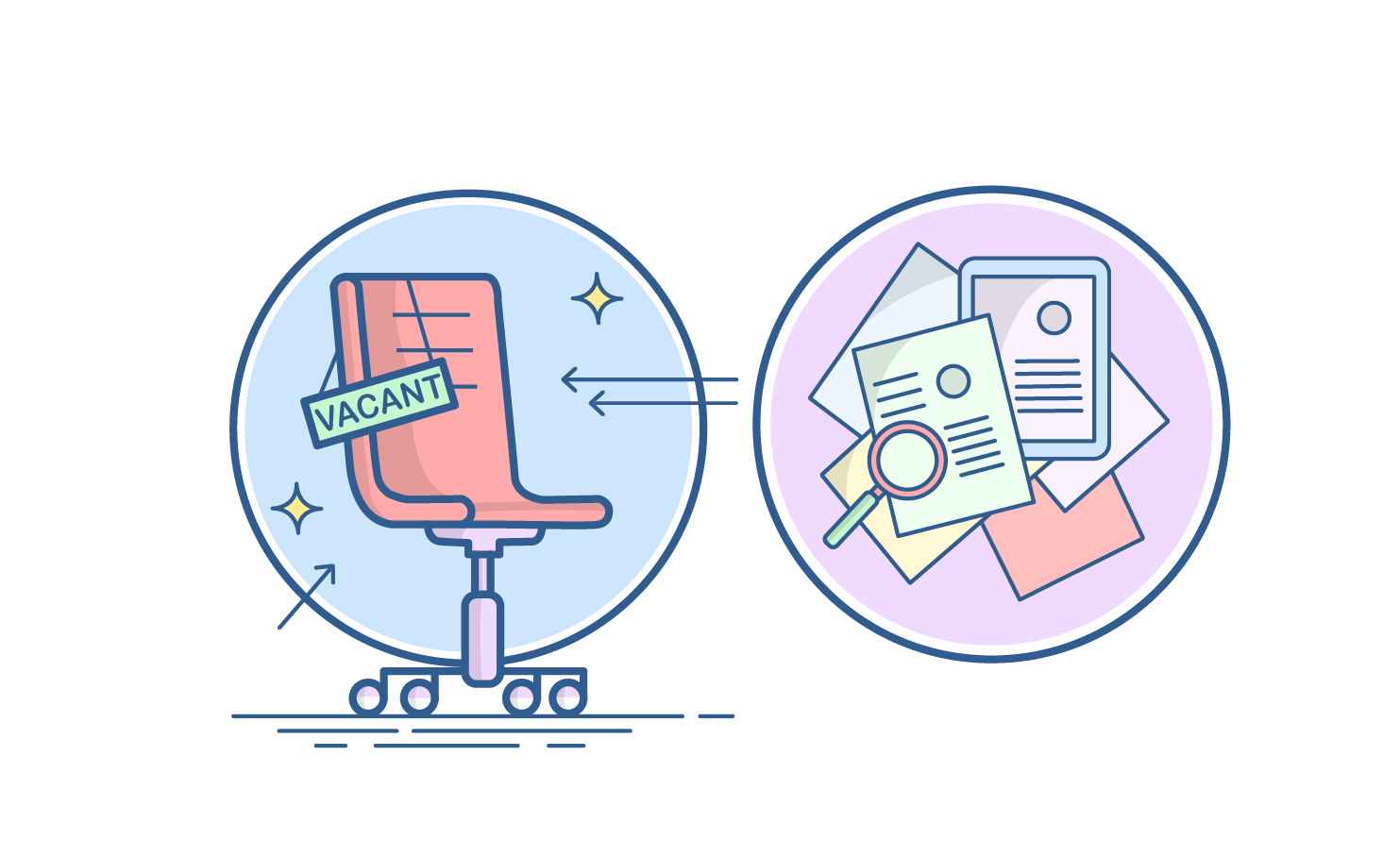 STEP 5: Land a Job
Now that you have experience, the relevant degree, and know the kind of dance you want to pursue, it's time to bag a job! There are multiple avenues through which you could pursue a career in dance.
Apply to dance troupes or participate in a reality show to get yourself some publicity. You could also teach others. You could also work in films with a choreographer as an assistant or a backup dancer. For this you will have to get registered with CINTAA (Cine and TV Artists Association) who will then update you on new gigs that could come your way.
Congratulations, you're now officially a Dancer!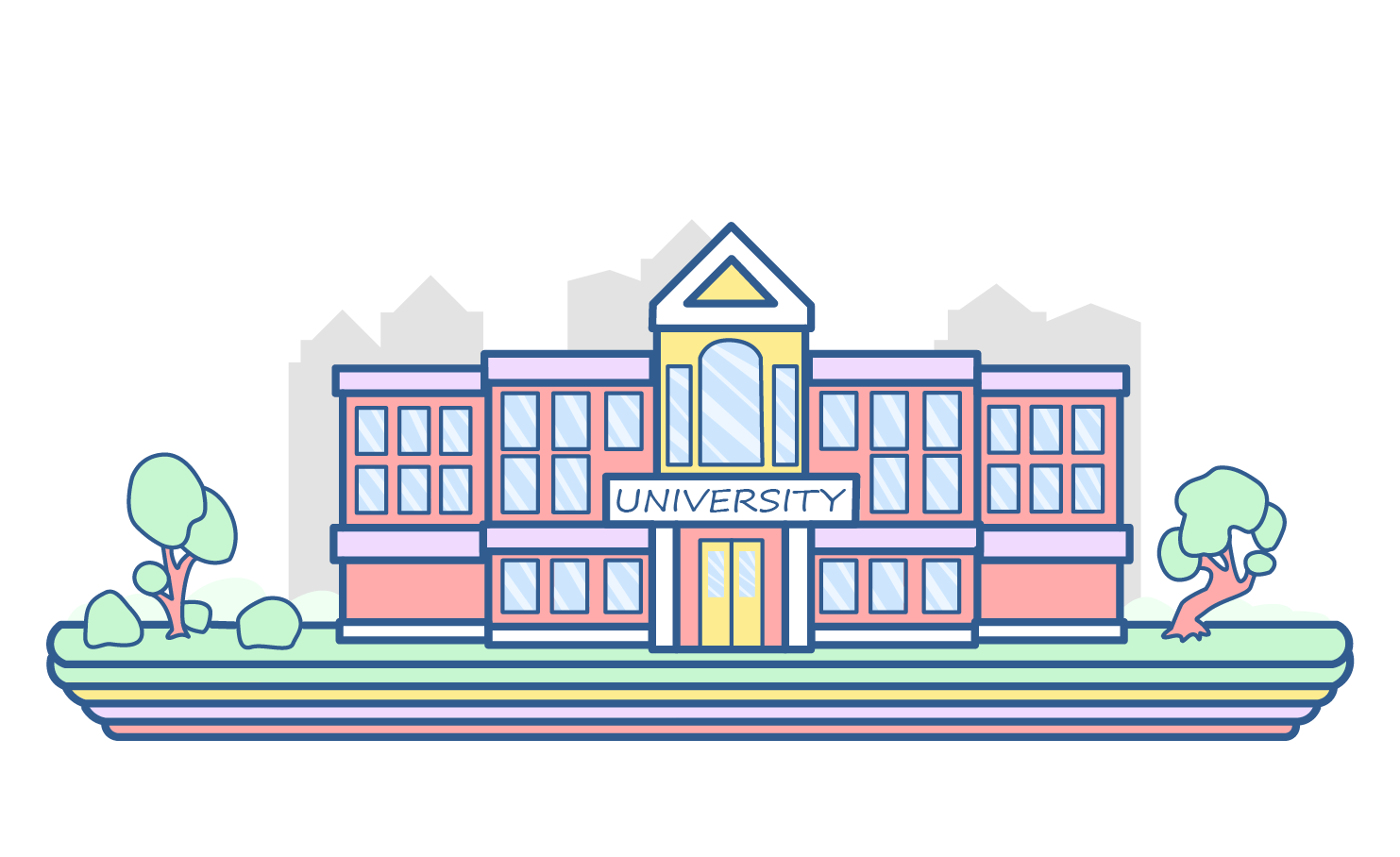 STEP 6: Master's Degree
You could also get a Master of Fine Arts Degree in Dance for which you will study advanced dance theory. This degree will also give you the skill and confidence to perform independently. You will be able to explore your dance style under the guidance of a faculty mentor. This would also help you to become a dance teacher.
Sign‌ ‌Up‌ ‌for‌ ‌Mentoria‌ ‌-‌ ‌India's‌ ‌Most‌ ‌Reliable‌ ‌Career‌ ‌Discovery‌ ‌Platform‌ ‌
Mentoria‌ ‌promises‌ ‌to‌ ‌handhold‌ ‌you‌ ‌during ‌your‌ ‌career‌ ‌discovery‌ ‌journey‌ ‌-‌ ‌from‌ ‌the‌ ‌time‌ ‌you‌ ‌sign‌ ‌up‌ ‌until‌ ‌you‌ ‌get‌ ‌into‌ ‌a‌ ‌career‌ ‌you‌ ‌love.‌ ‌