Who Is A Database Administrator?
A Database Administrator is a person who ensures that all data is stored, monitored, managed and presented in a format that is easily accessible and manageable across various fields of interest. As a database administrator, you may be required to ensure data validity, and have all data be readily stored and saved across various servers across the world.
For example, you may be asked to perform a test on all the data sets present in the company's shipping or domestic sales department.
Roles & Responsibilities
Creating rich data fields for data entry, data validity, and data accuracy across all domains of functions. So, for an e-commerce site, a data administrator needs to ensure that all the data about names and phone numbers correlate with the individual's address and zip code.
Analysing, tracking and encoding meta-data for potential usage beyond data mining and analysis.
Password protecting all files that are sensitive and are for upper management only.
Creating data chains that link multiple data sources when creating a data analysis report.
Talking to all internal stakeholders about the data they are collecting and what data they would like to see about the project/product that they are working on.
Ensuring that all backdoors to the data of the customers are protected against hackers.
Abiding by all the cyber cell laws and data breach policies as highlighted by the government and other authorities pertaining to data.
Perform maintenance activities on the data of the company by combing through inefficiencies, and then coding, in better ones.
Designing new database models, including those that may not be existing in the market as of now.
Drafting new sources of data that the company can acquire and integrate into systems.
Perform statistical analysis and tests related to data analysis and reports; such as to create a trend analysis report for next quarter's sales.
Ensuring that all data can be pulled on a real-time basis from the servers that are active and have unlimited up-time.
Take the Mentoria career assessment, to find out how well-suited you are as a Database Administrator.
What Skills Will I Need To Have To Do This Job Well?
As exciting as this sounds, there are some things you'll need to learn to do the job right:
CODING SKILLS
You will need to study coding, especially coding pertaining to databases and database entry (MySQL, Python, etc). You will have to analyse large sets of data and code wherein you may see inaccuracies or even create fresh data algorithms from scratch.
STATISTICS SKILLS
Learning about the best statistics methodology, as well as analysing a lot of data early on will ensure that you have all the adequate skills to persevere in this industry. When working as a Data Administrator, you will have to crunch hundreds and thousands of number or data bulk in an office and will need to be familiar with best practices in statistics.
CRITICAL THINKING SKILLS
Rarely will you be given a traditional report to publish. You will have to use your critical thinking and logical reasoning skills so that you have the best results appearing from analysing data and conducting studies directly. As the picture will not be clear, you need to be smart enough to determine the root cause, and effect of data inaccuracies, data quality, etc.
PROBLEM SOLVING SKILLS
The difference in getting the right solutions and getting the wrong ones is creativity in problem-solving. This comes from being an expert in your domain, as well as approaching a state of problem-solving calmly when it comes to challenging work environments, projects as well as determining the best course of action.
DATABASE MANAGEMENT SKILLS
While coding may be an integral part of the job, database management is another key component to the puzzle. You will need to ensure that your knowledge about databases is at-par with the competition and can quickly create new datasets, evaluate a company's data quality, as well as edit existing data sets on the spot.
What Will My Workplace Look Like?
Your work life varies quite a bit, depending on where you work, what role you have and the scale of your job.
As a data administrator, your work environment will be challenging and often high-pressure. You will have to work long-hours to get your job done and ensure that your work is clear of errors and has all the right data, analysis and research that will help your organization figure out the best course of action.
If you're a part of an organization, then you will be given a research project, a fulltime assignment, or be a part of a larger team that works on databases. You will have to comb through millions of data points to accurately determine what data is important to what groups of people within the organization.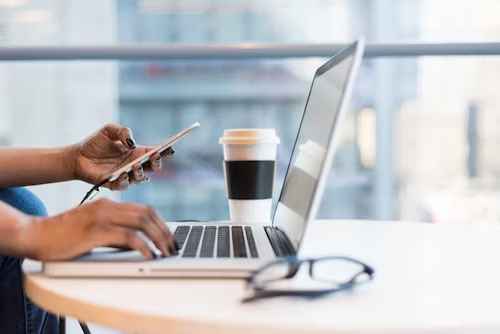 What Is My Scope For Career Growth As A Database Administrator?
If you are entering the industry for the first time, then you will need to apply as an intern or for a starting position at any high-tech firm. They will help you in achieving a high-quality work report, help in performing studies and analysis effectively. The manager and teams will help you in your journey as you go from data administrator intern to senior data administrator.
After you've worked for a few years in the industry, you can progress to working in a higher role as a database manager and perform more strategically inclined work in the space. You will have the option to work with a team or work while delegating to various outsourced vendors, depending upon your organization's structural environment.
Thinking of a career as a Database Administrator? Take the Mentoria assessment test & talk to our career counsellors to get personalized step-by-step guidance for your future career path. 
How Much Will I Get Paid?
A data administrator can earn between INR 4,00,000 to 5,00,000 per annum in India. At a senior level, you can earn between INR 7,00,000 to 11,00,000 per annum
Okay, I'm sold. This is amazing
6-Step Career Roadmap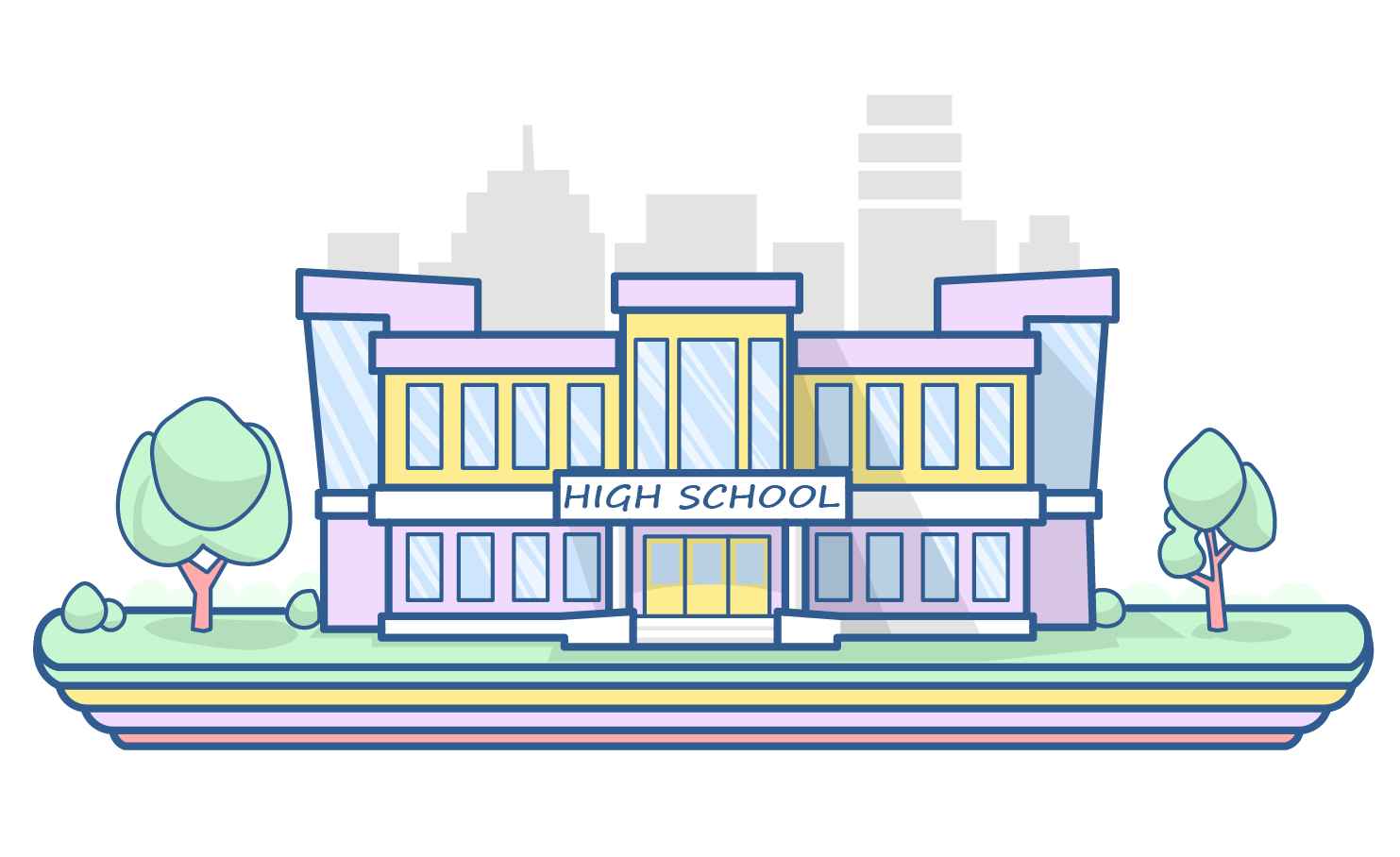 STEP 1: Class XI-XII/Junior College
Go to high school or junior college, learning the basics of mathematics and coding skills.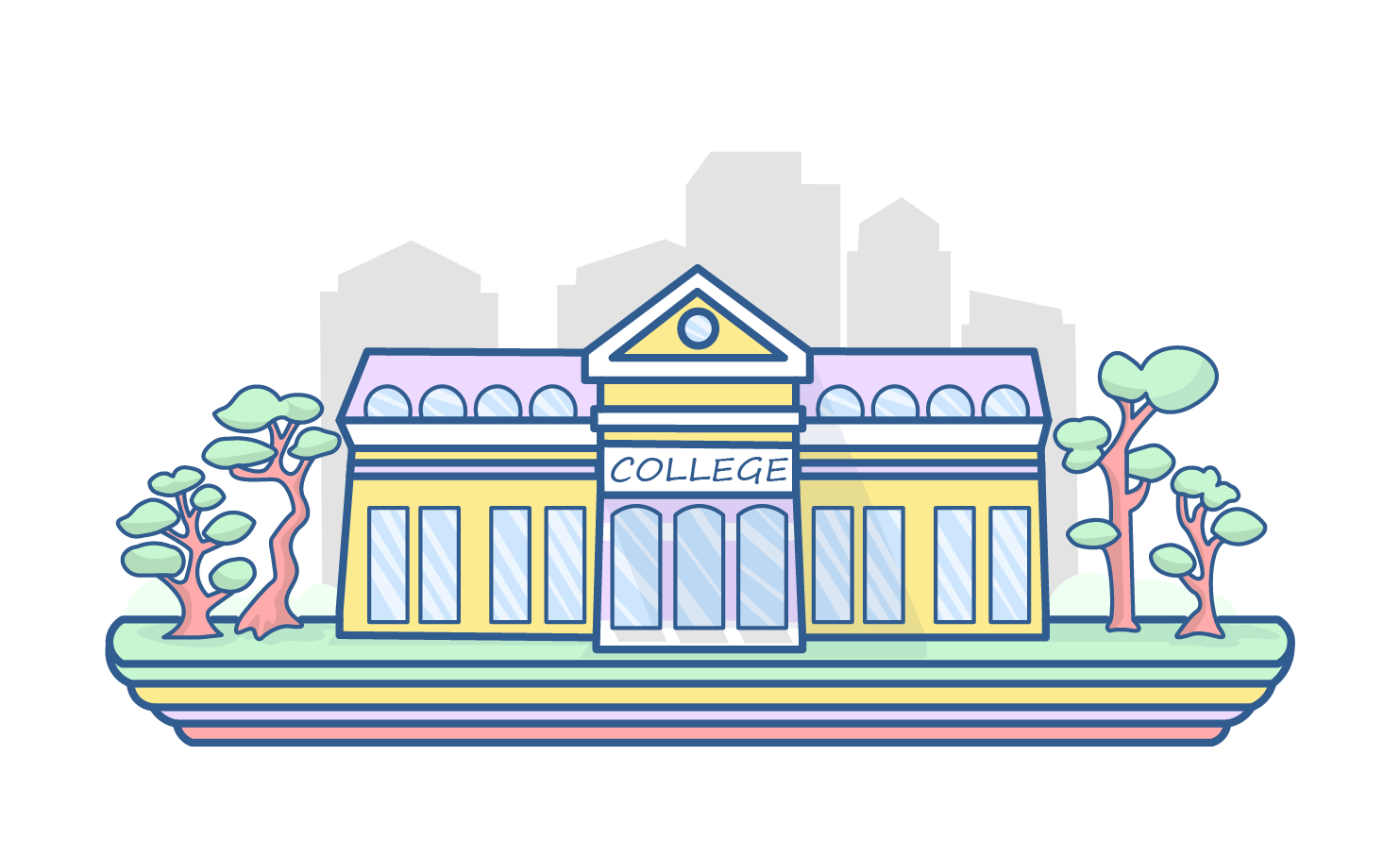 STEP 2: Entrance Exams
Depending on the course you pick, you might have to appear for entrance exams to pursue an undergraduate degree in your chosen field and university. These courses are usually offered by private schools, sometimes in affiliation with international universities. Hence, the admission criteria vary widely from course to course and even college to college.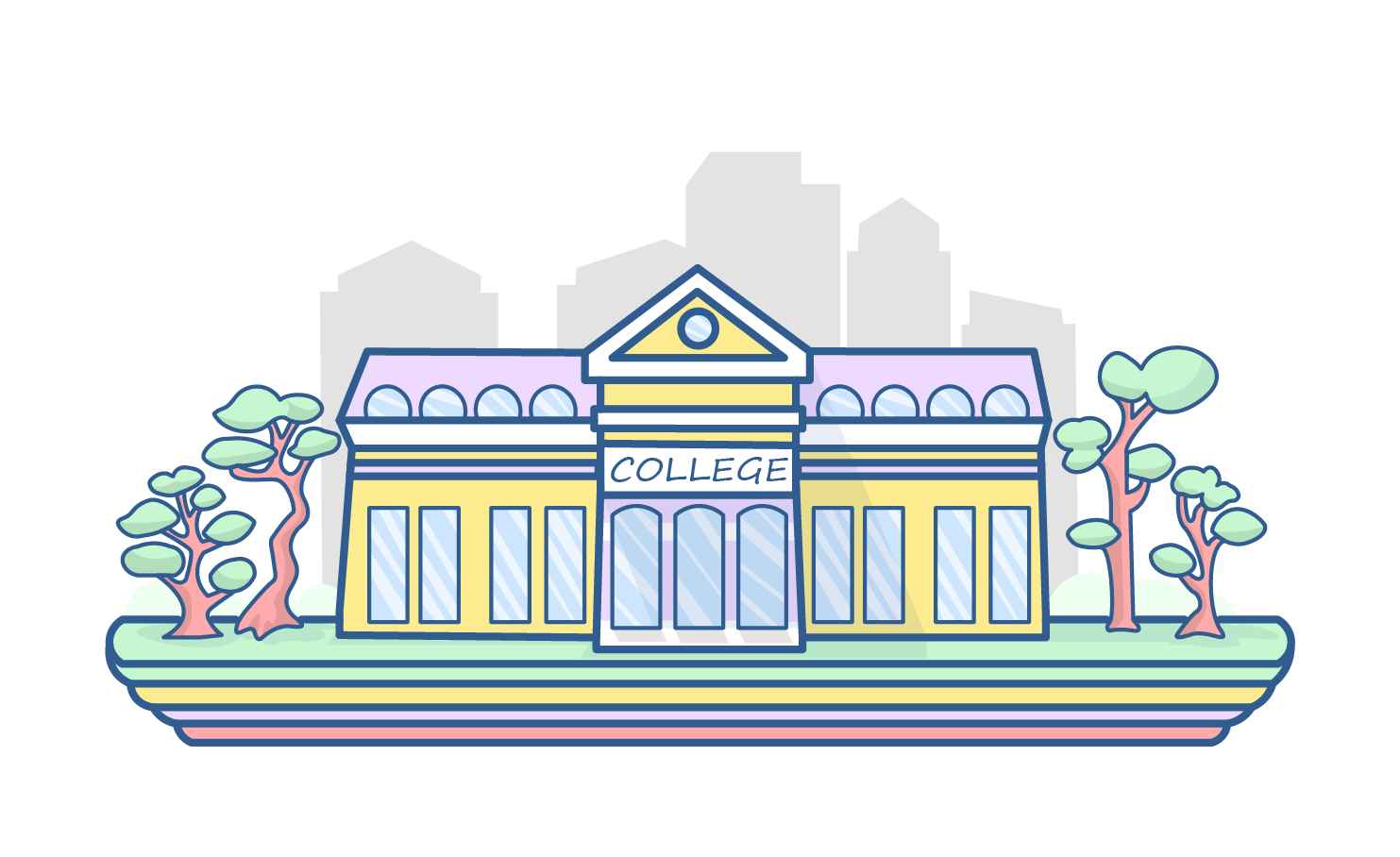 STEP 3: Graduate Degree
You can choose to do your graduation in your particular field (IT). These are usually 3-year degrees, which can help you in building a solid framework in your field, along with learning some of the advanced versions and technologies of your field.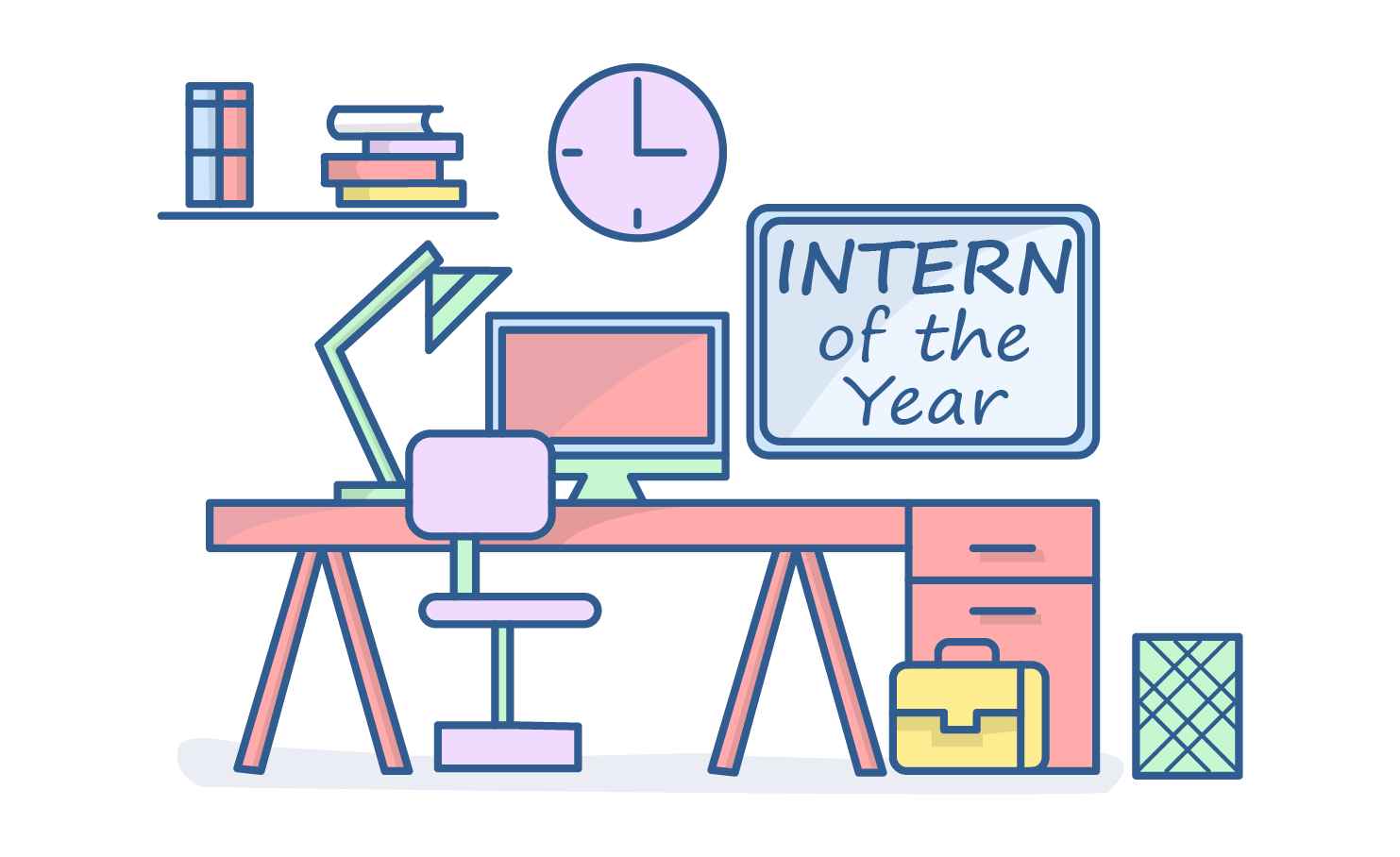 STEP 4: Internship
You will need to apply for an internship or a first-step job in a high-tech firm. During your internship period, you will learn the basics of practical and field studies and be given critical tasks that will help in the overall production of the data research materials.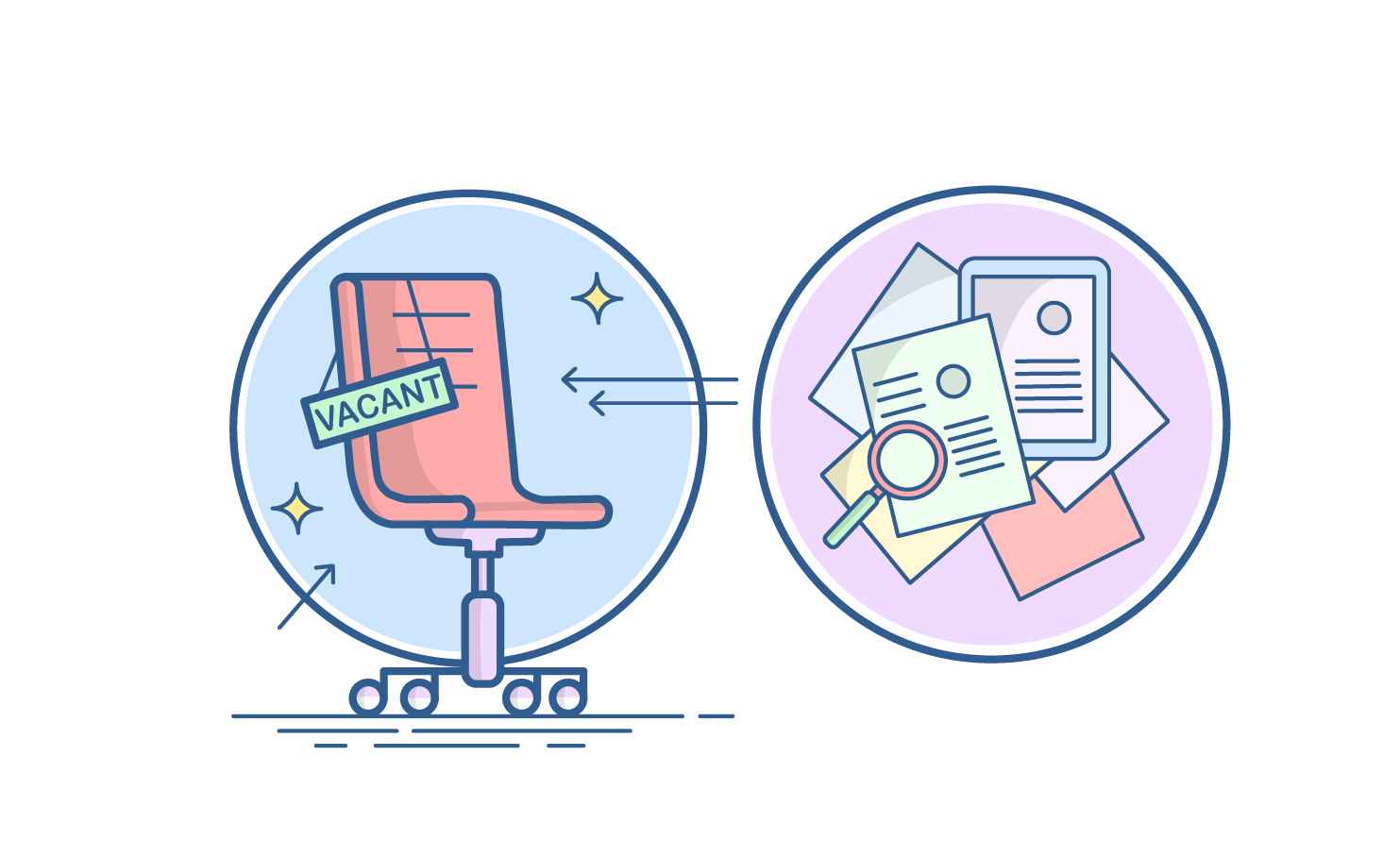 STEP 5: Apply for Jobs
Now that you've gained an internship and gained some core experience. You can start by utilizing your connections, as well as your internship, as well as visit high tech companies or data research firms directly.
Congratulations, you are now officially a Data Administrator!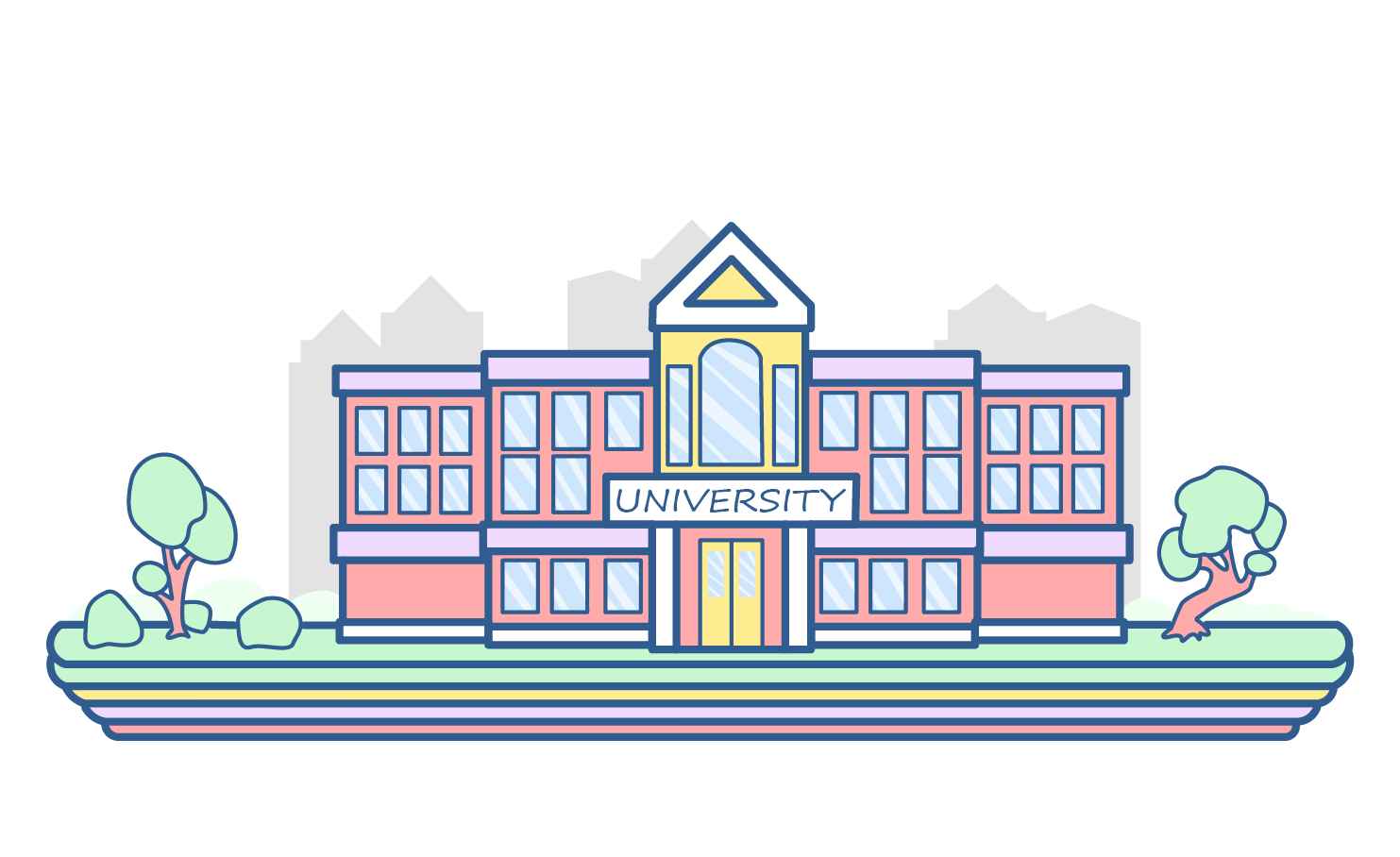 STEP 6: Master's Degree
After completing your bachelor's degree, you may choose to pursue an MS in IT from a university in India or abroad. Depending upon where you may want to pursue a PhD, you will need to find a good university with great courses that will help you learn further.
Sign‌ ‌Up‌ ‌for‌ ‌Mentoria‌ ‌-‌ ‌India's‌ ‌Most‌ ‌Reliable‌ ‌Career‌ ‌Discovery‌ ‌Platform‌ ‌
Mentoria‌ ‌promises‌ ‌to‌ ‌handhold‌ ‌you‌ ‌during ‌your‌ ‌career‌ ‌discovery‌ ‌journey‌ ‌-‌ ‌from‌ ‌the‌ ‌time‌ ‌you‌ ‌sign‌ ‌up‌ ‌until‌ ‌you‌ ‌get‌ ‌into‌ ‌a‌ ‌career‌ ‌you‌ ‌love.‌